Stressed World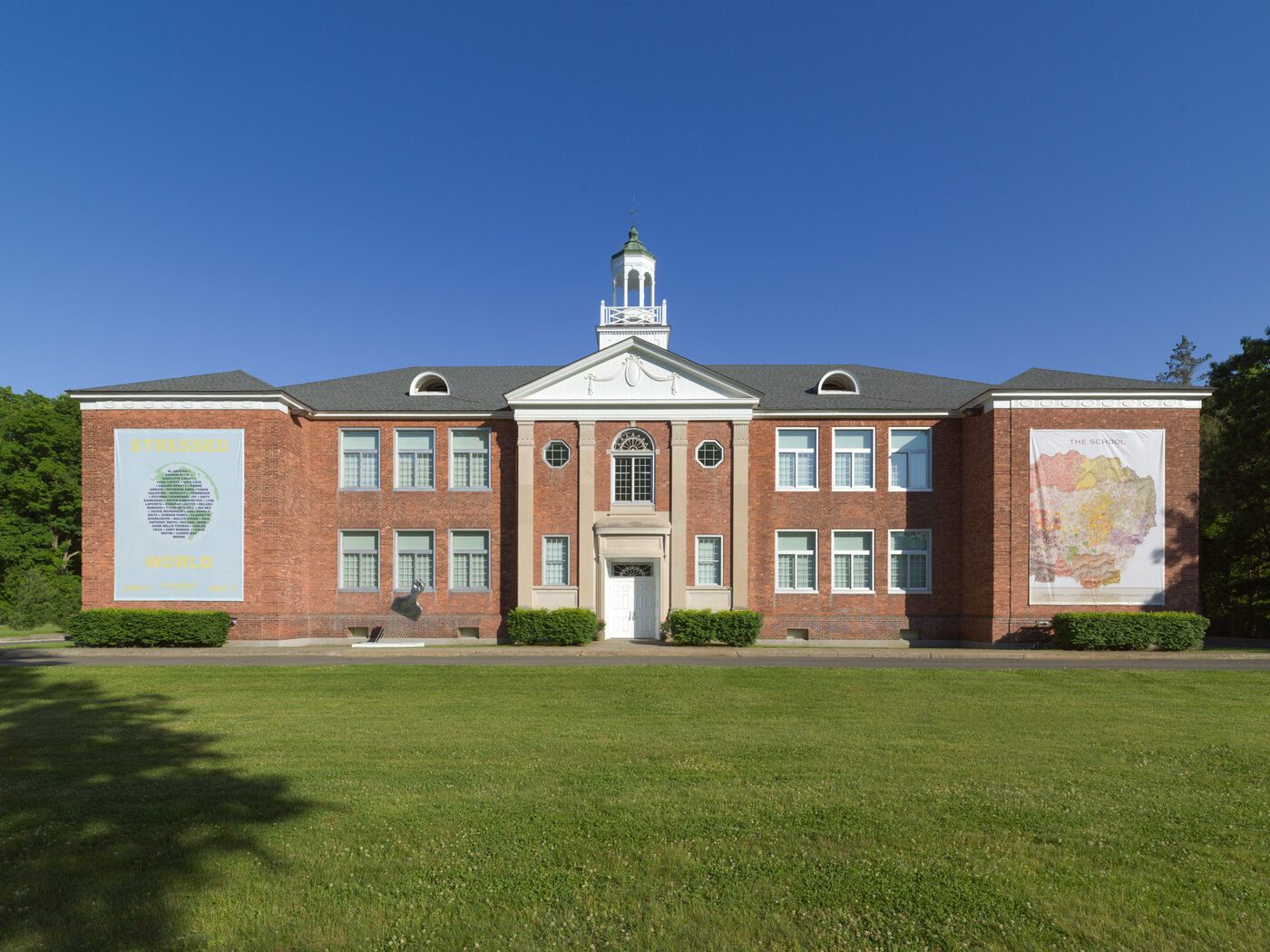 1/47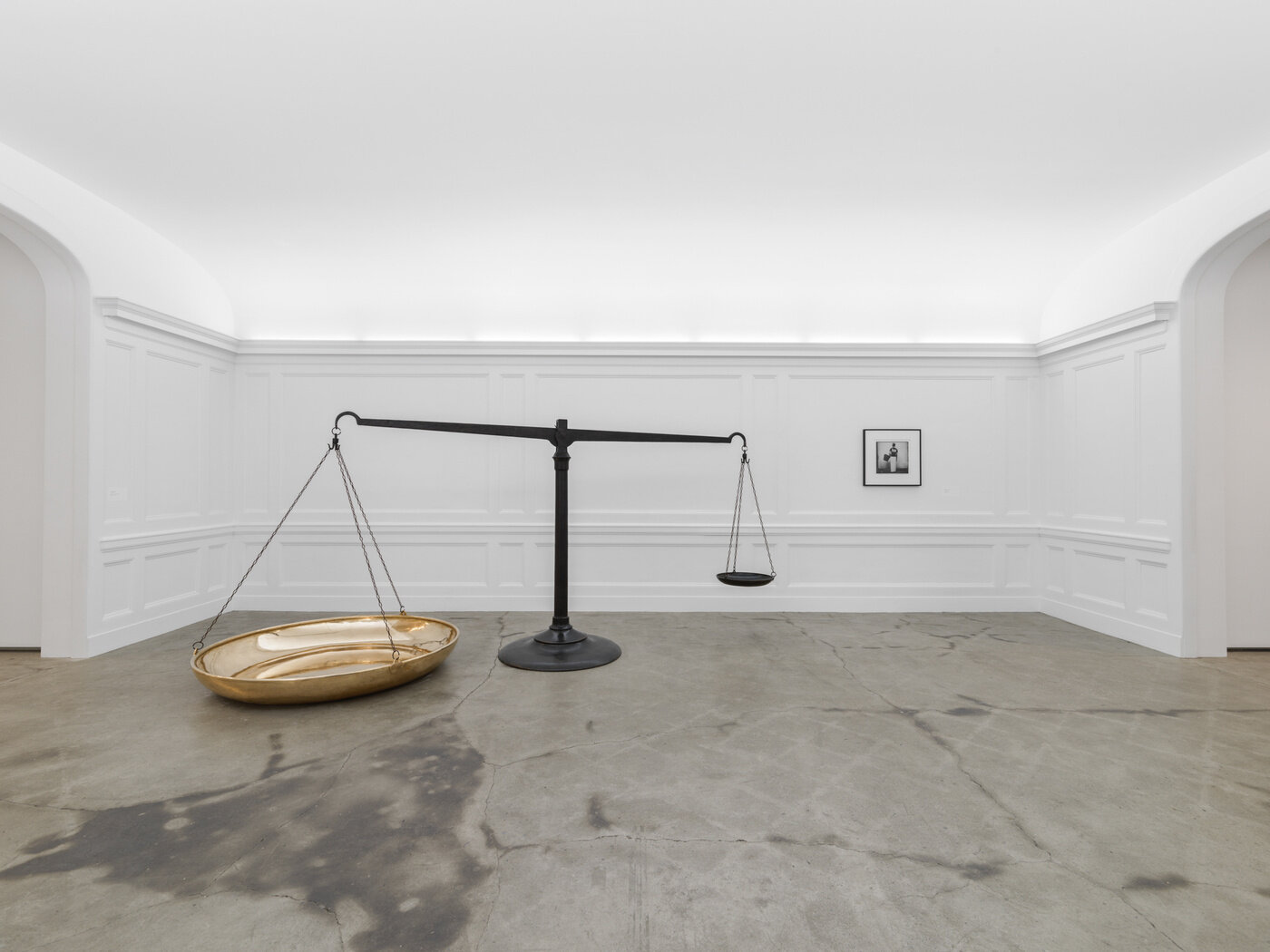 2/47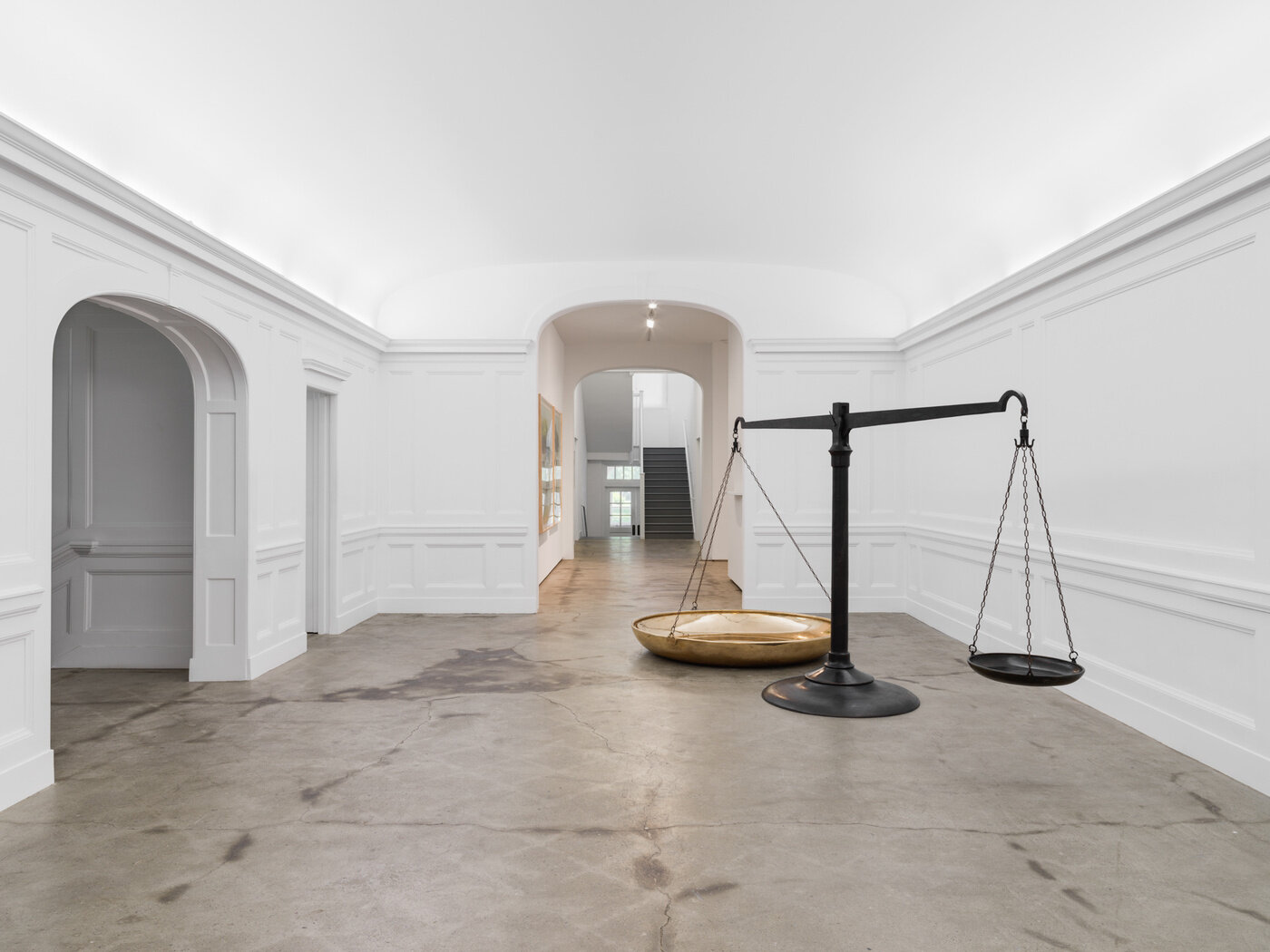 3/47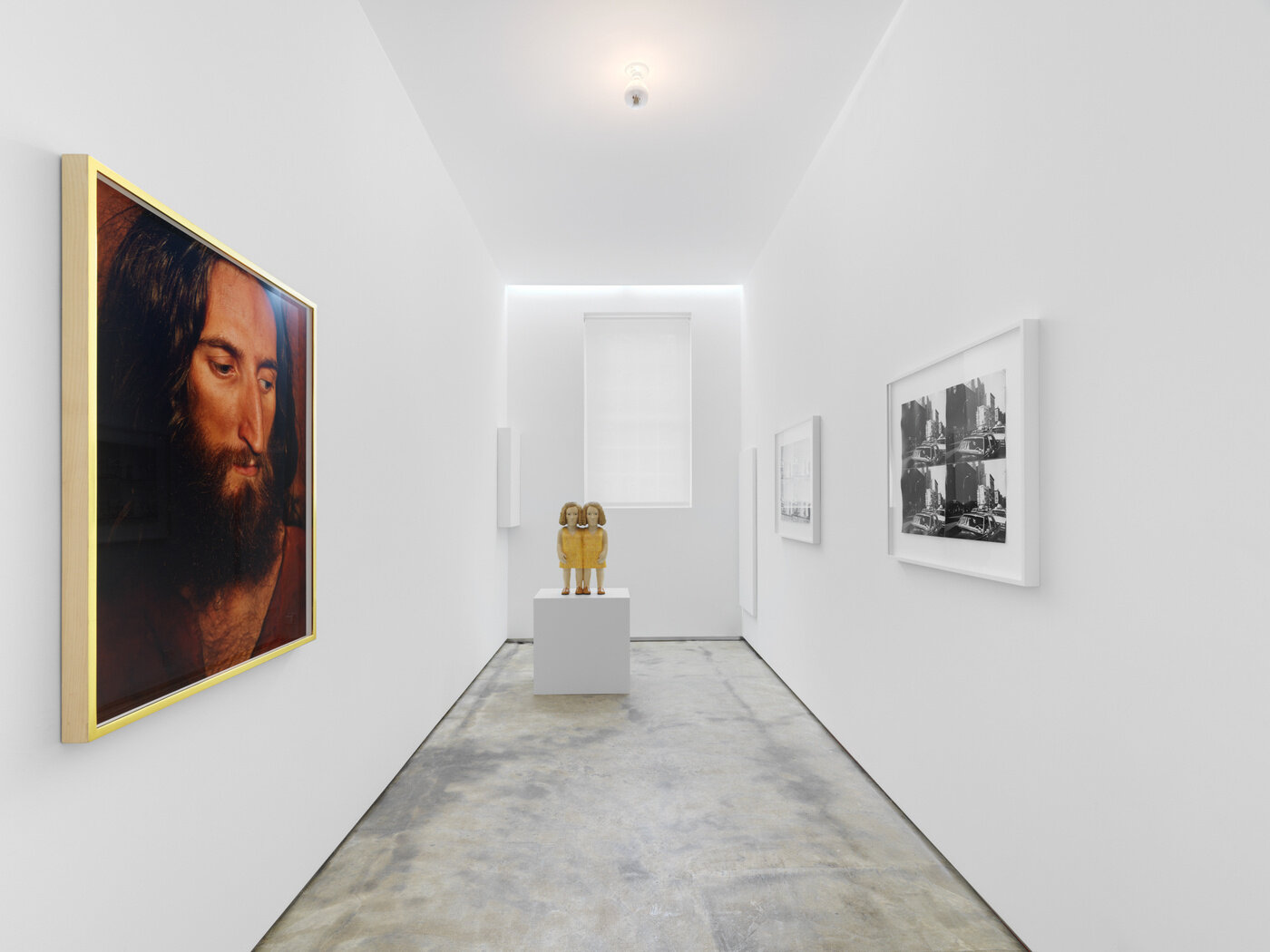 4/47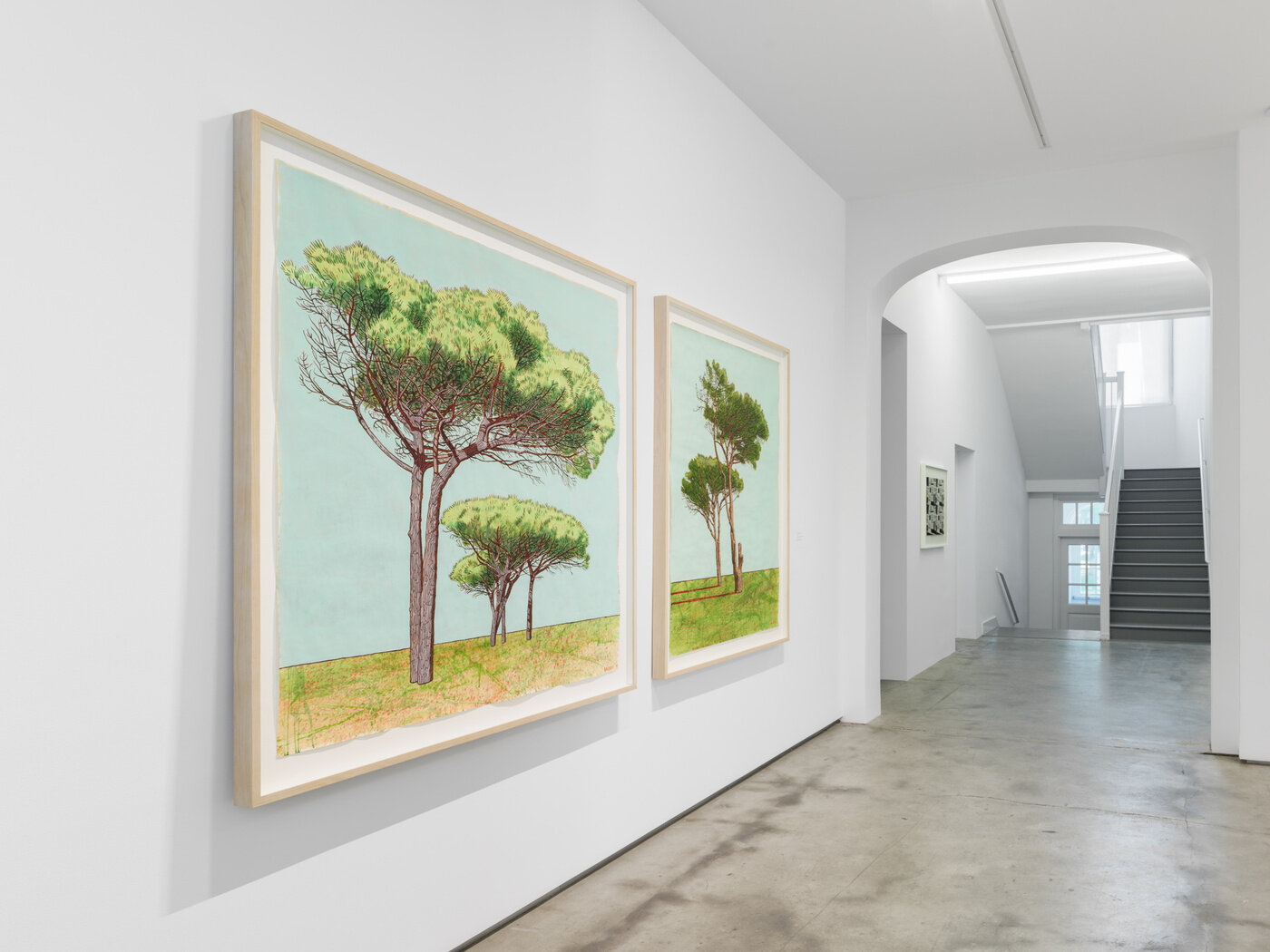 5/47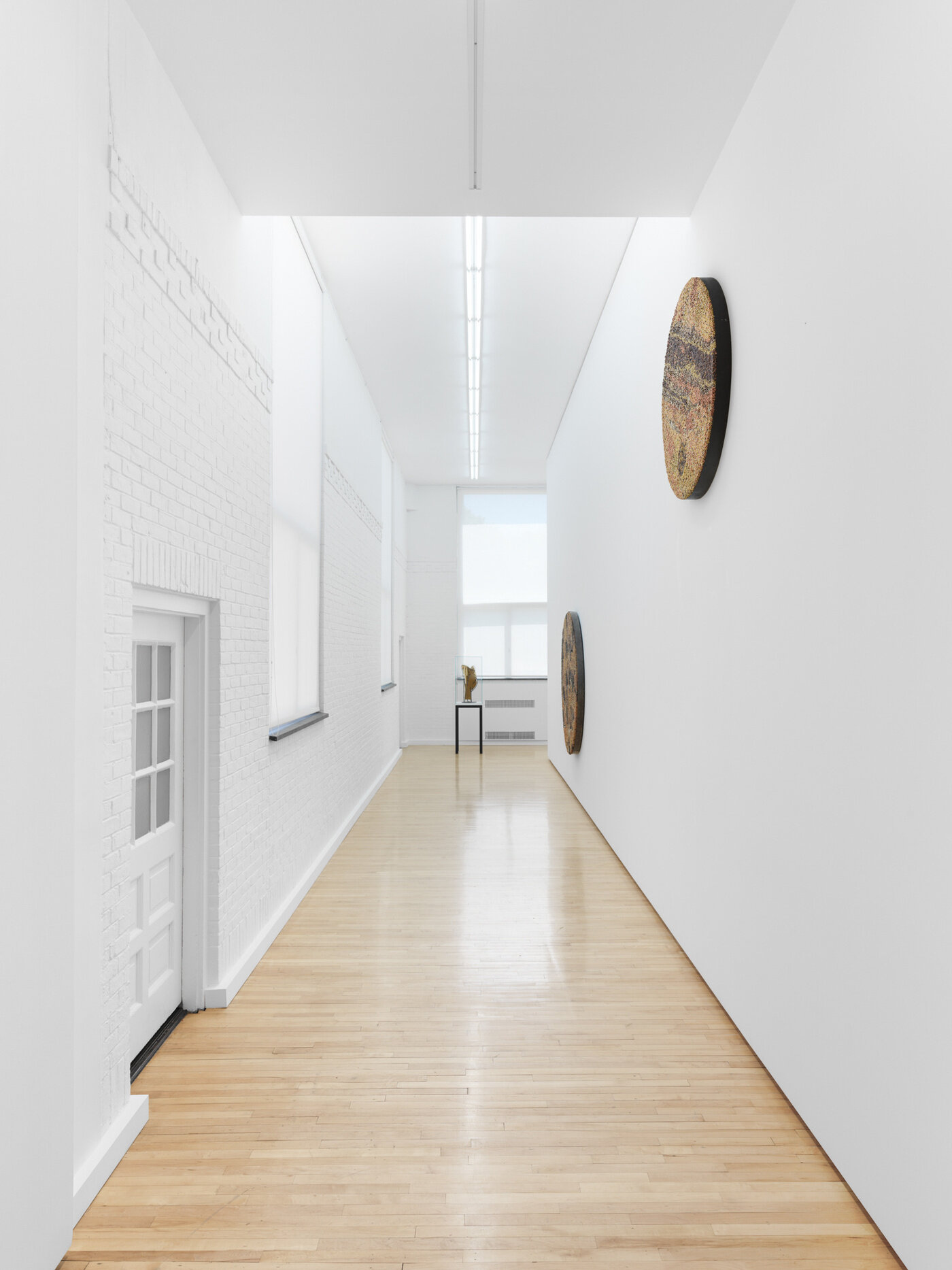 6/47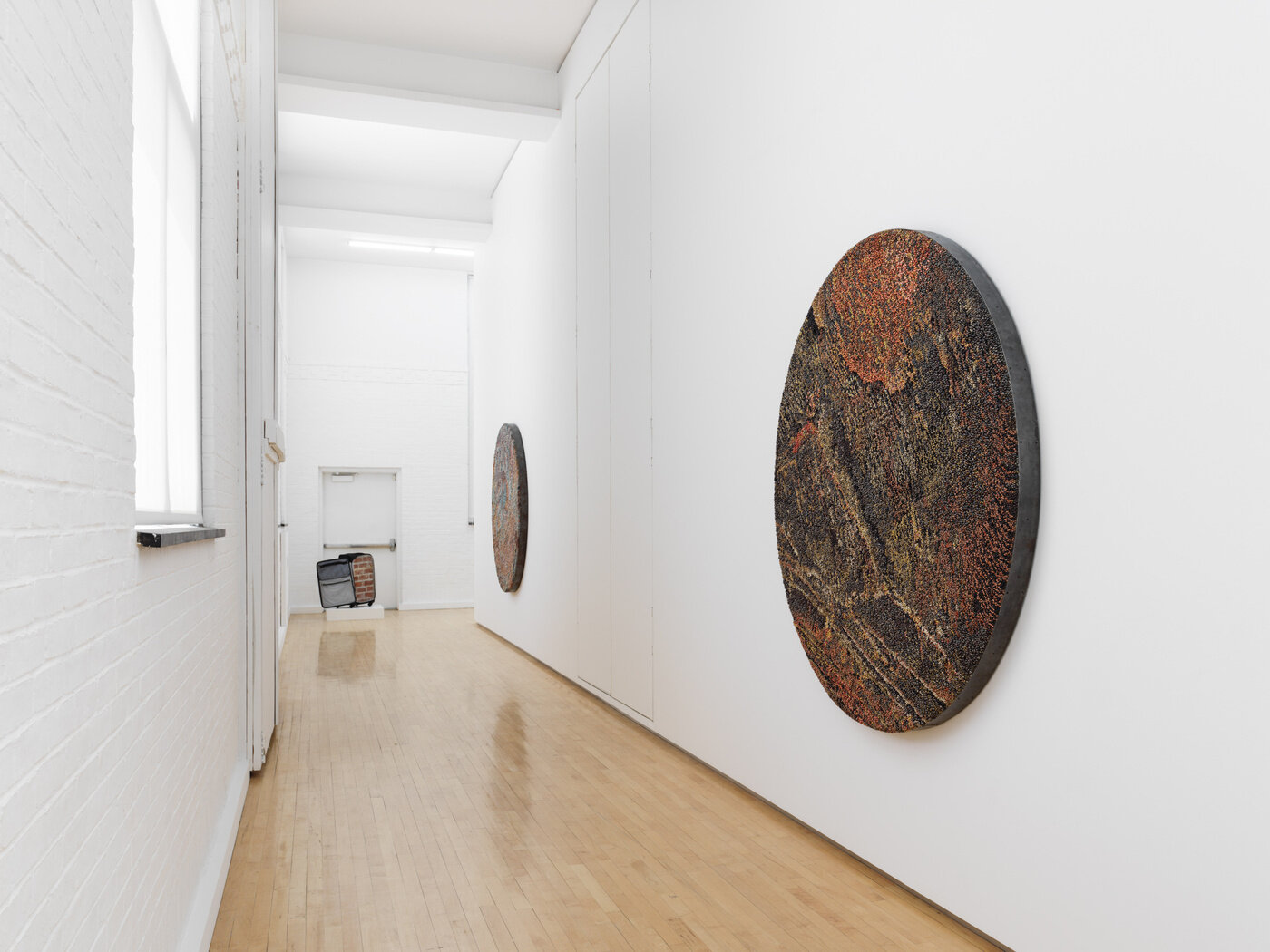 7/47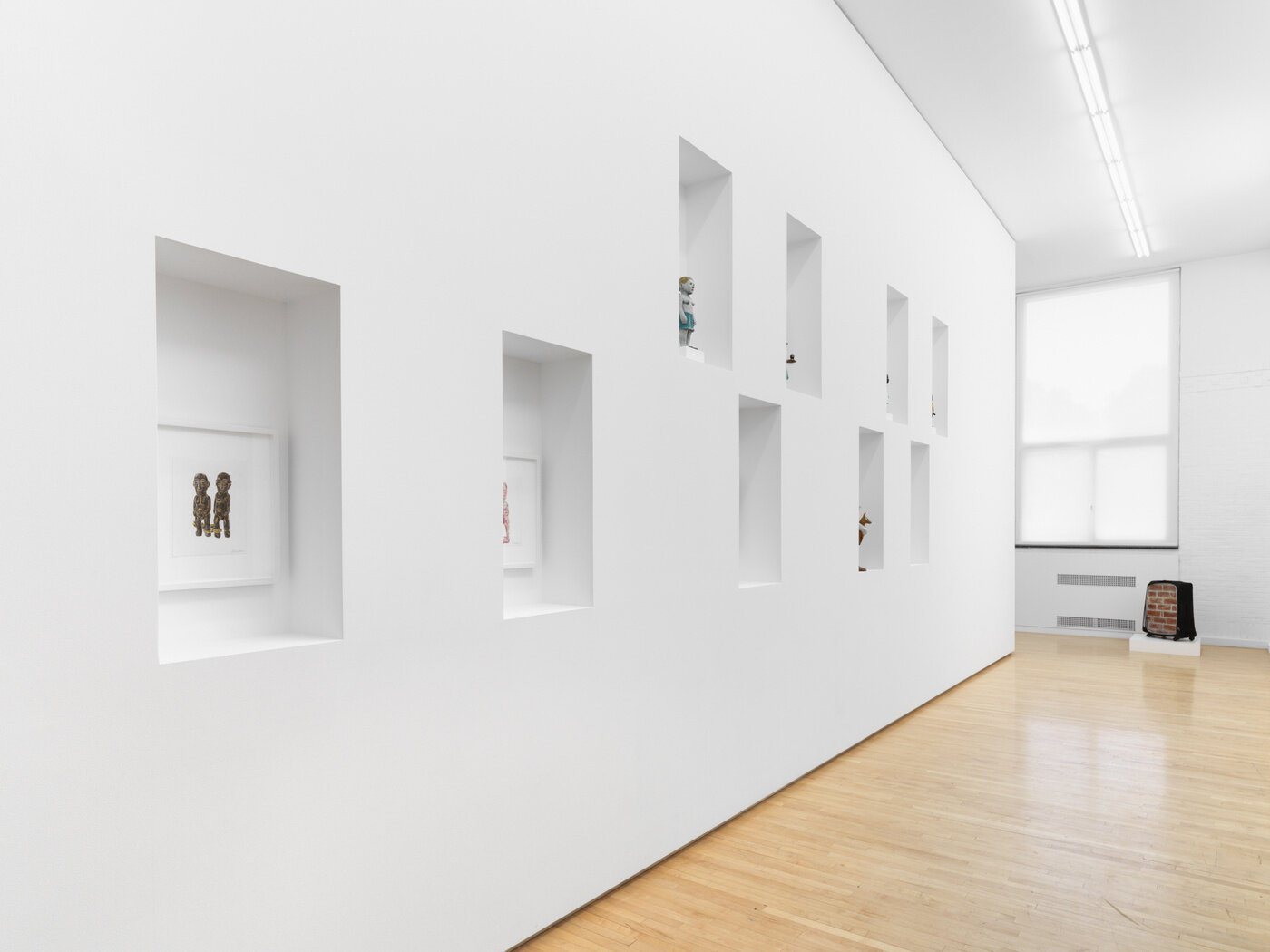 8/47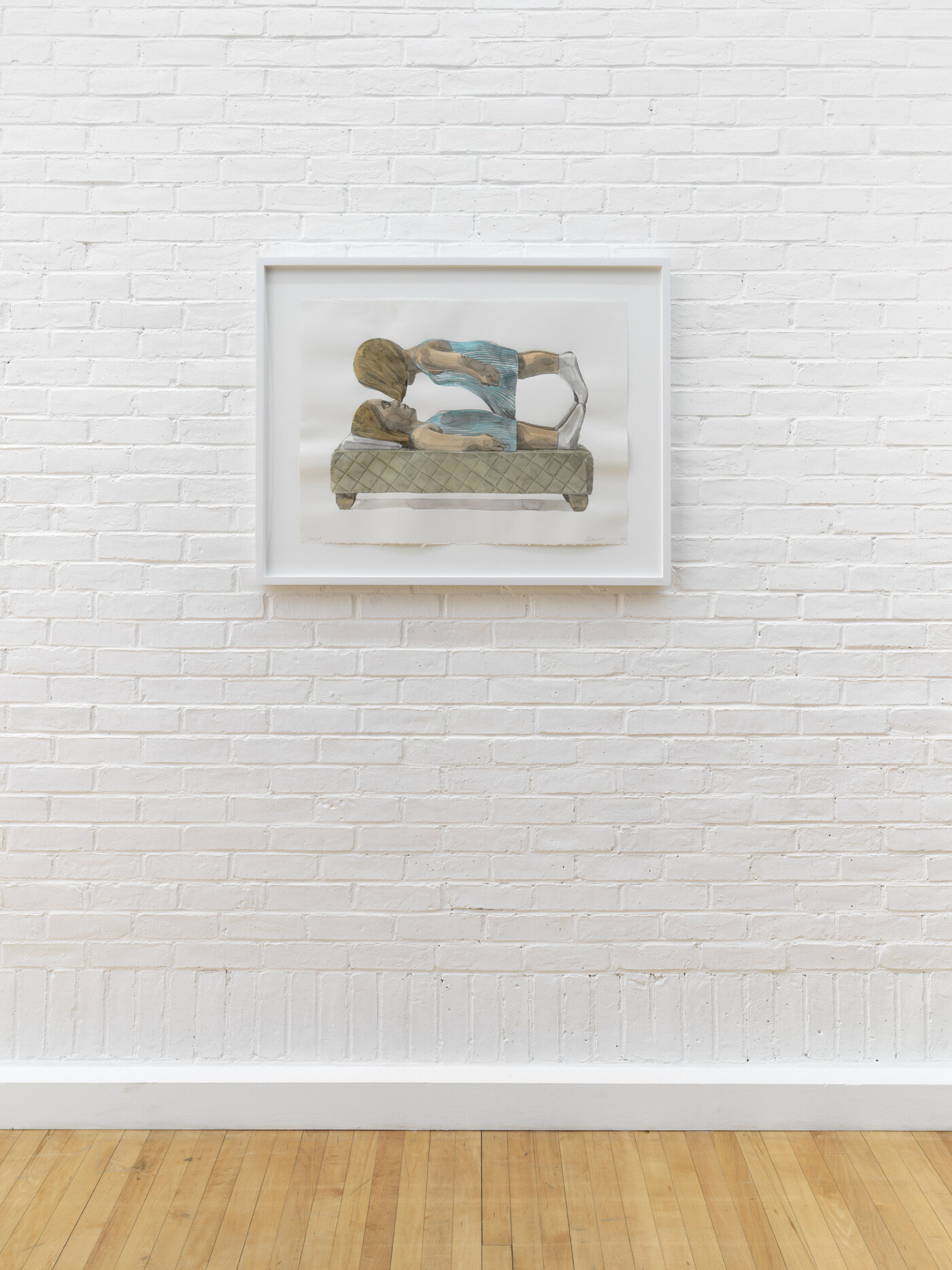 9/47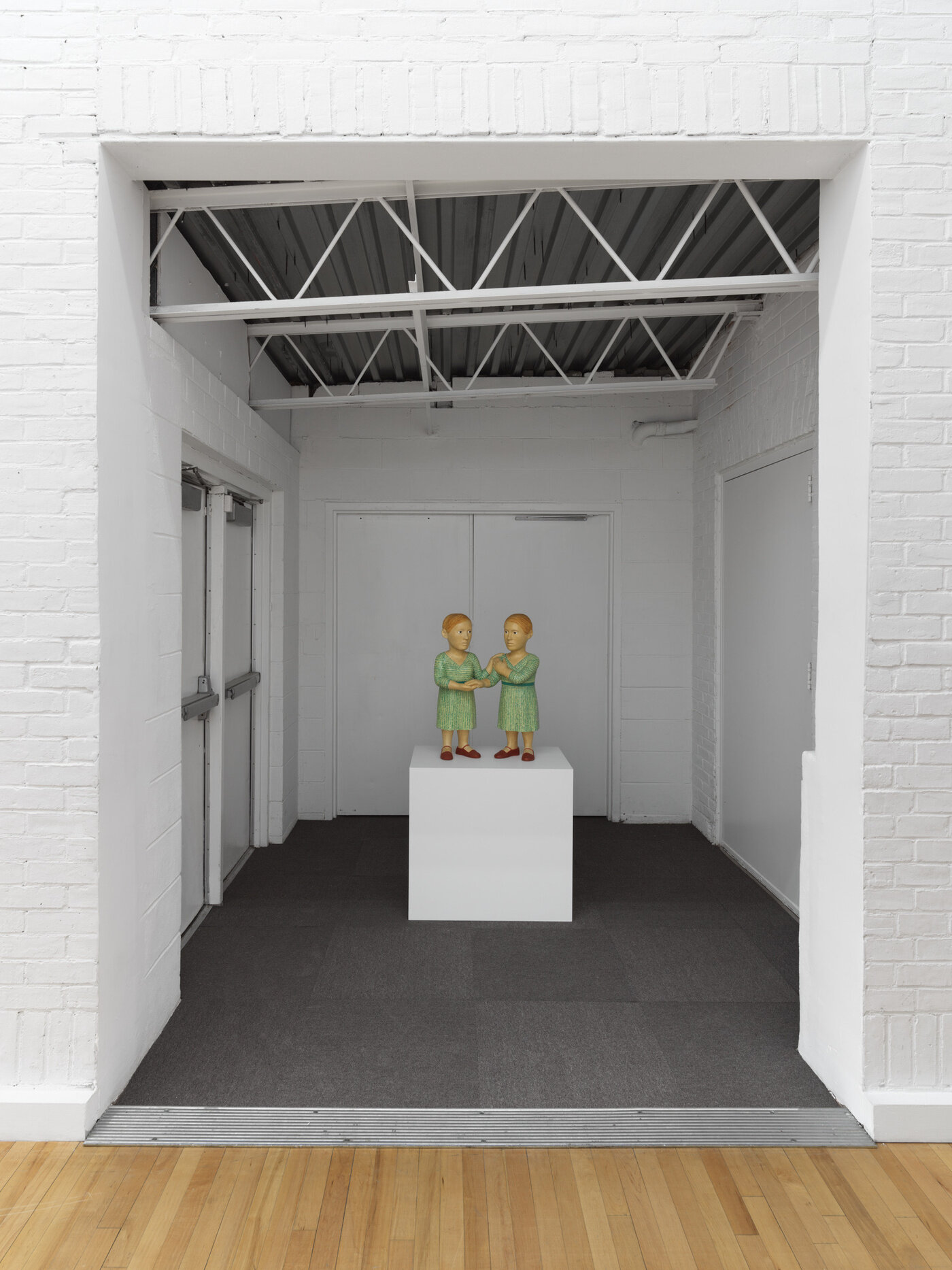 10/47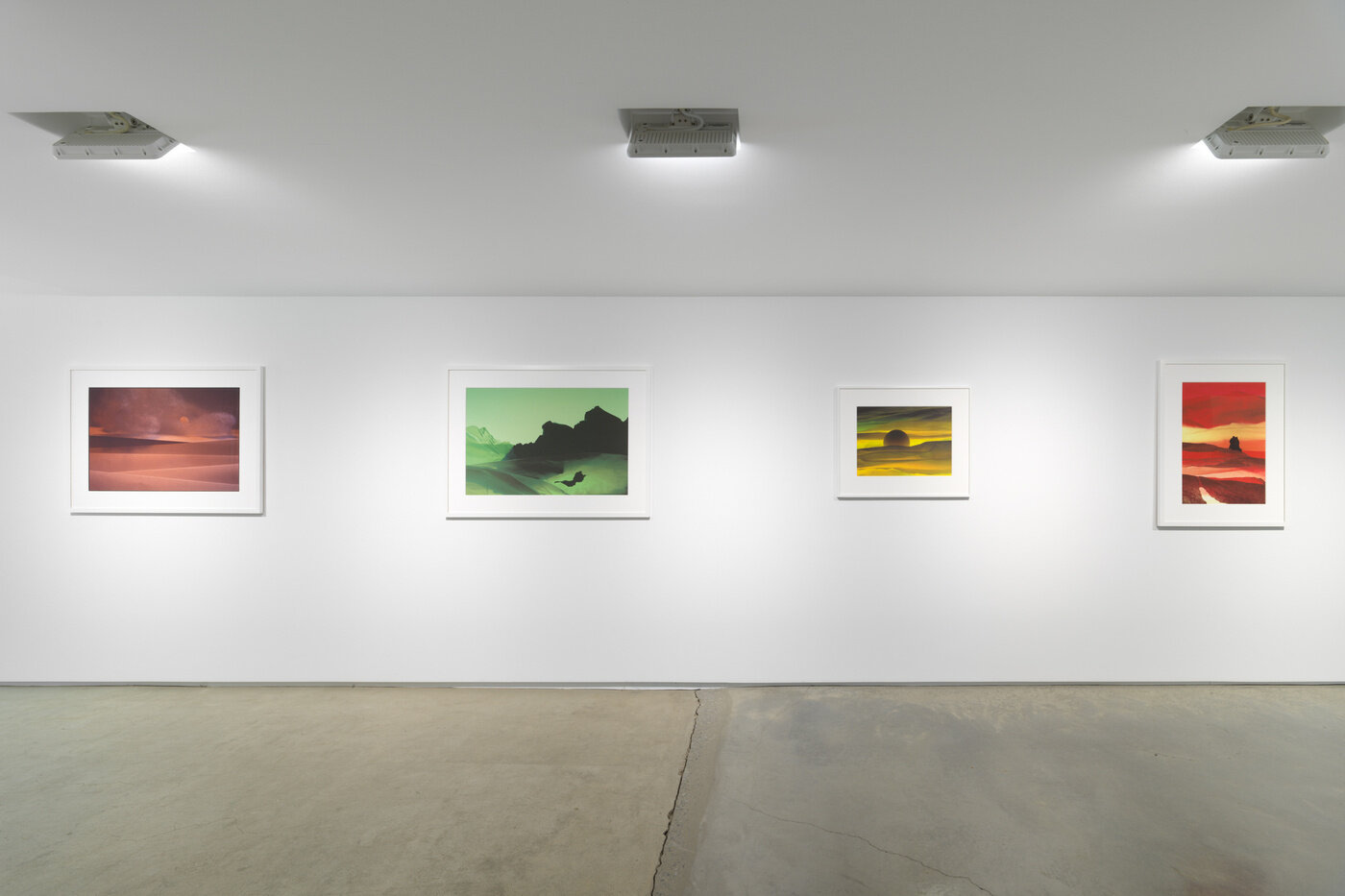 11/47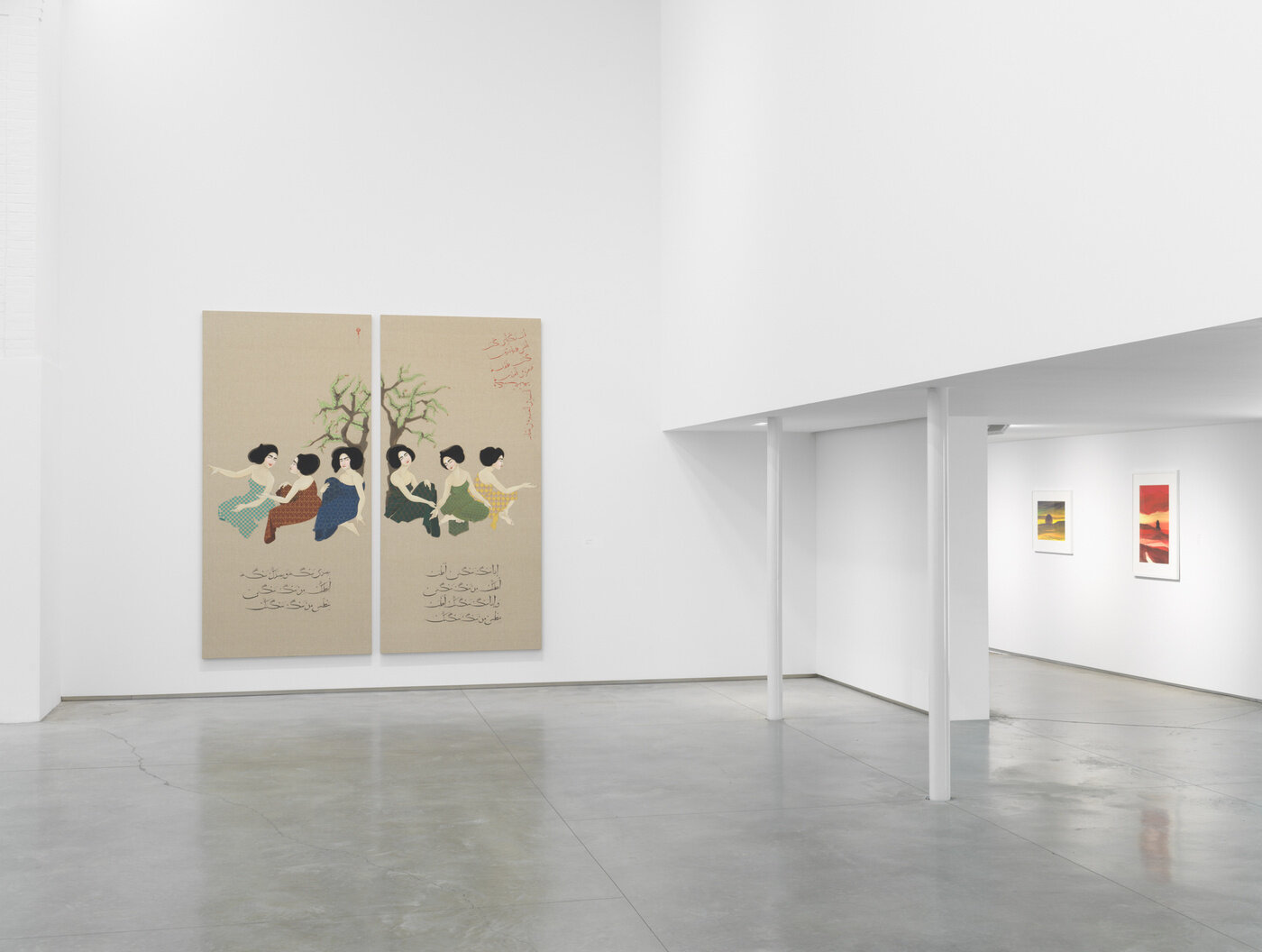 12/47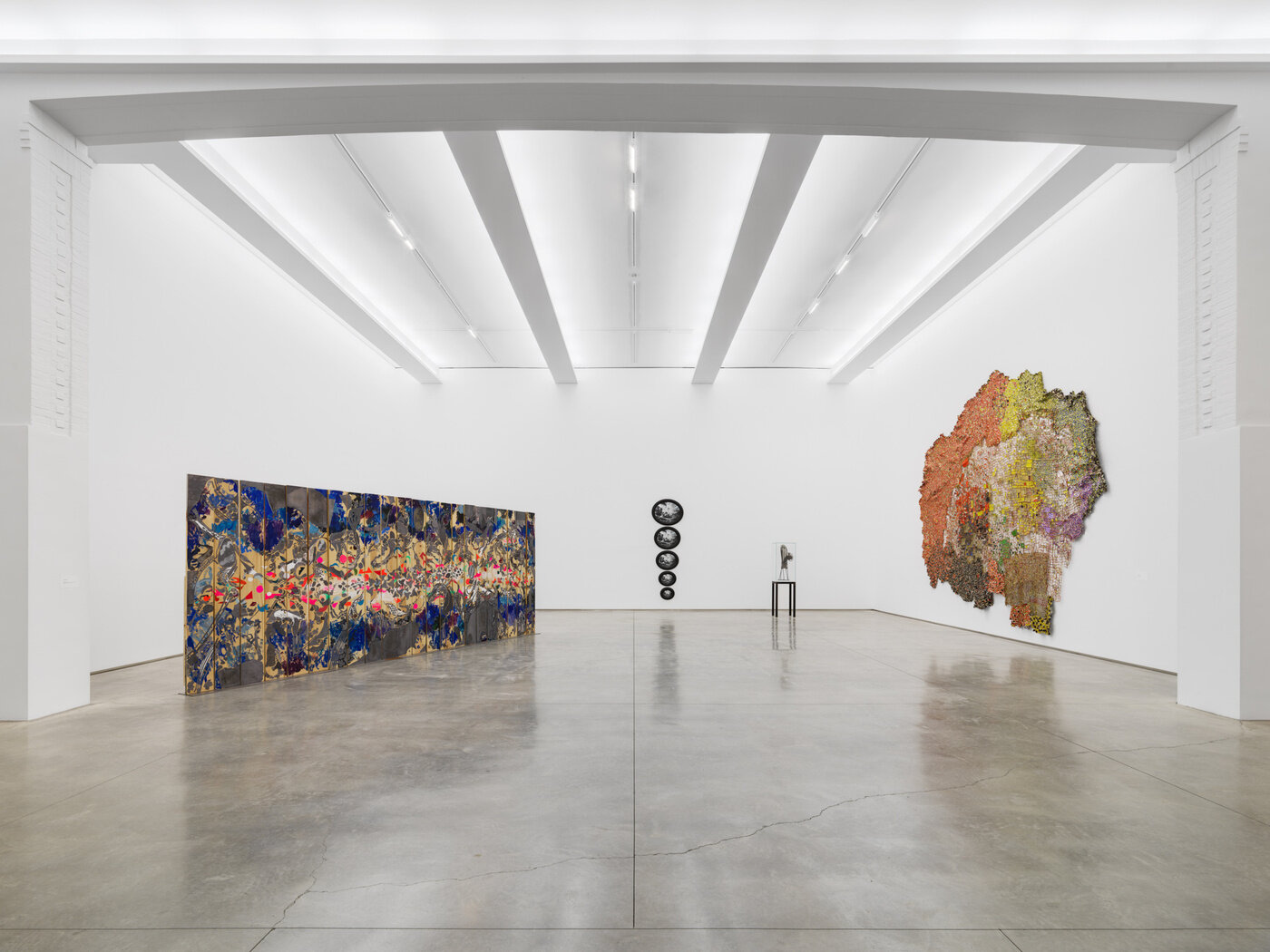 13/47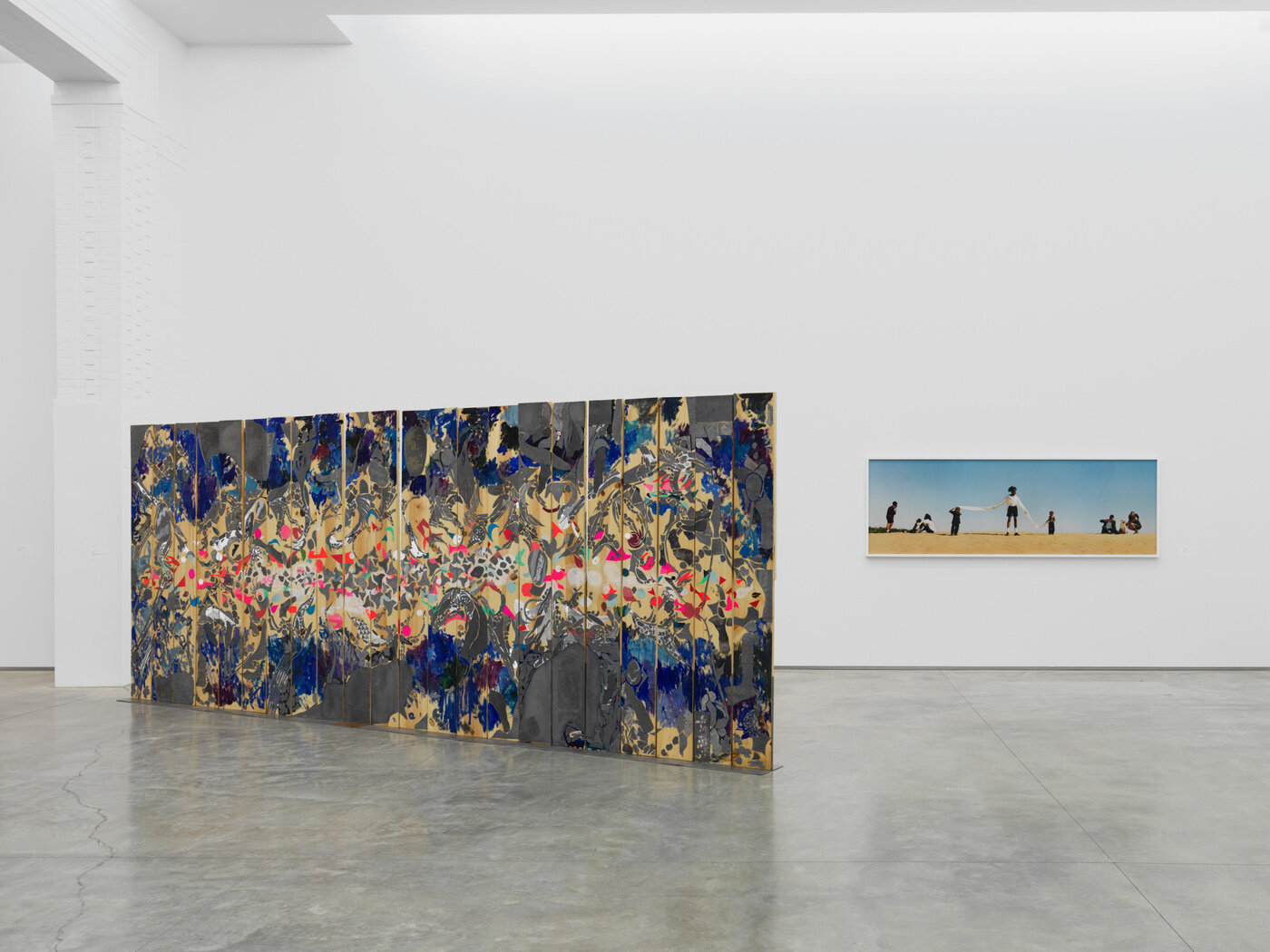 14/47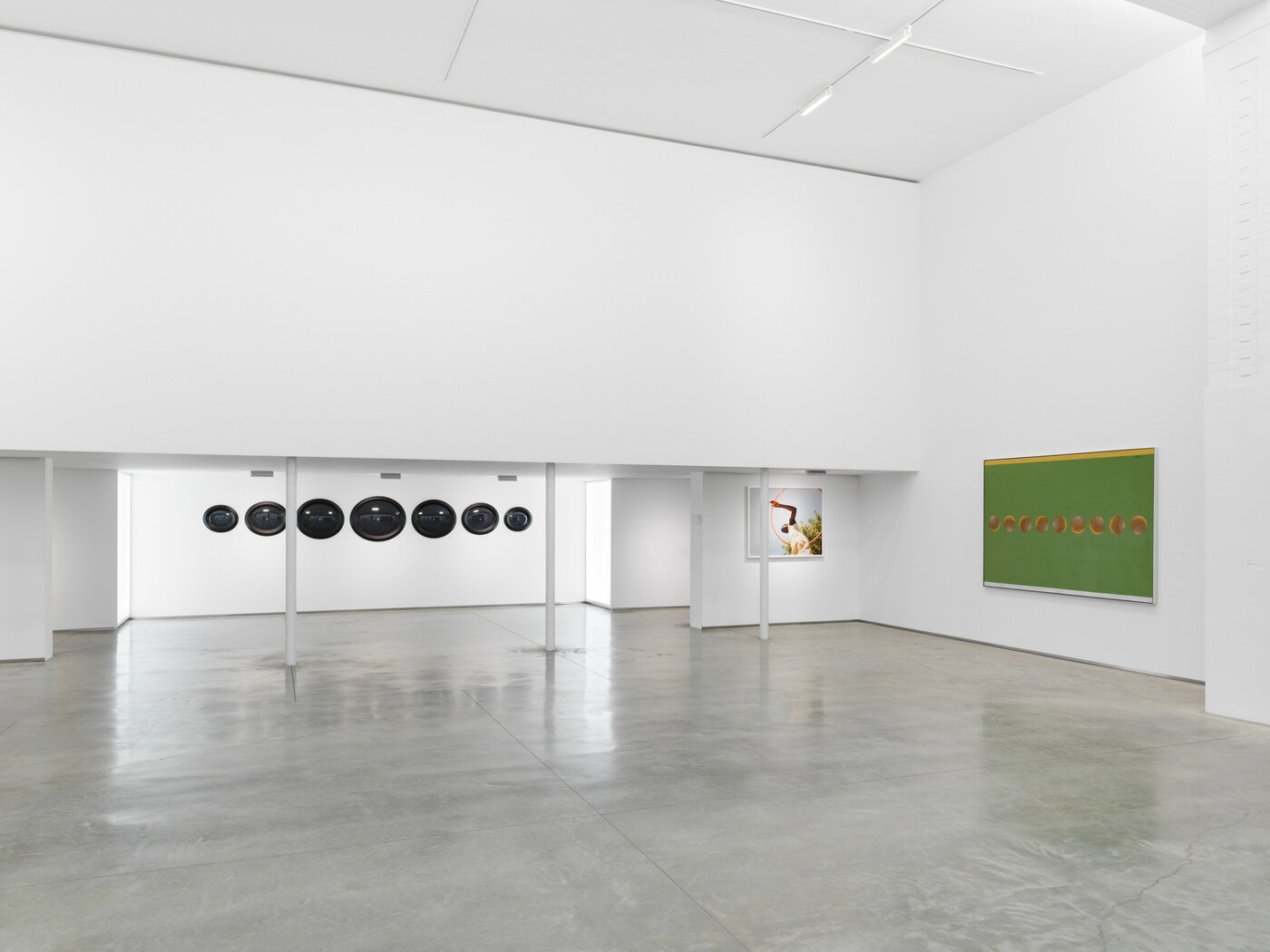 15/47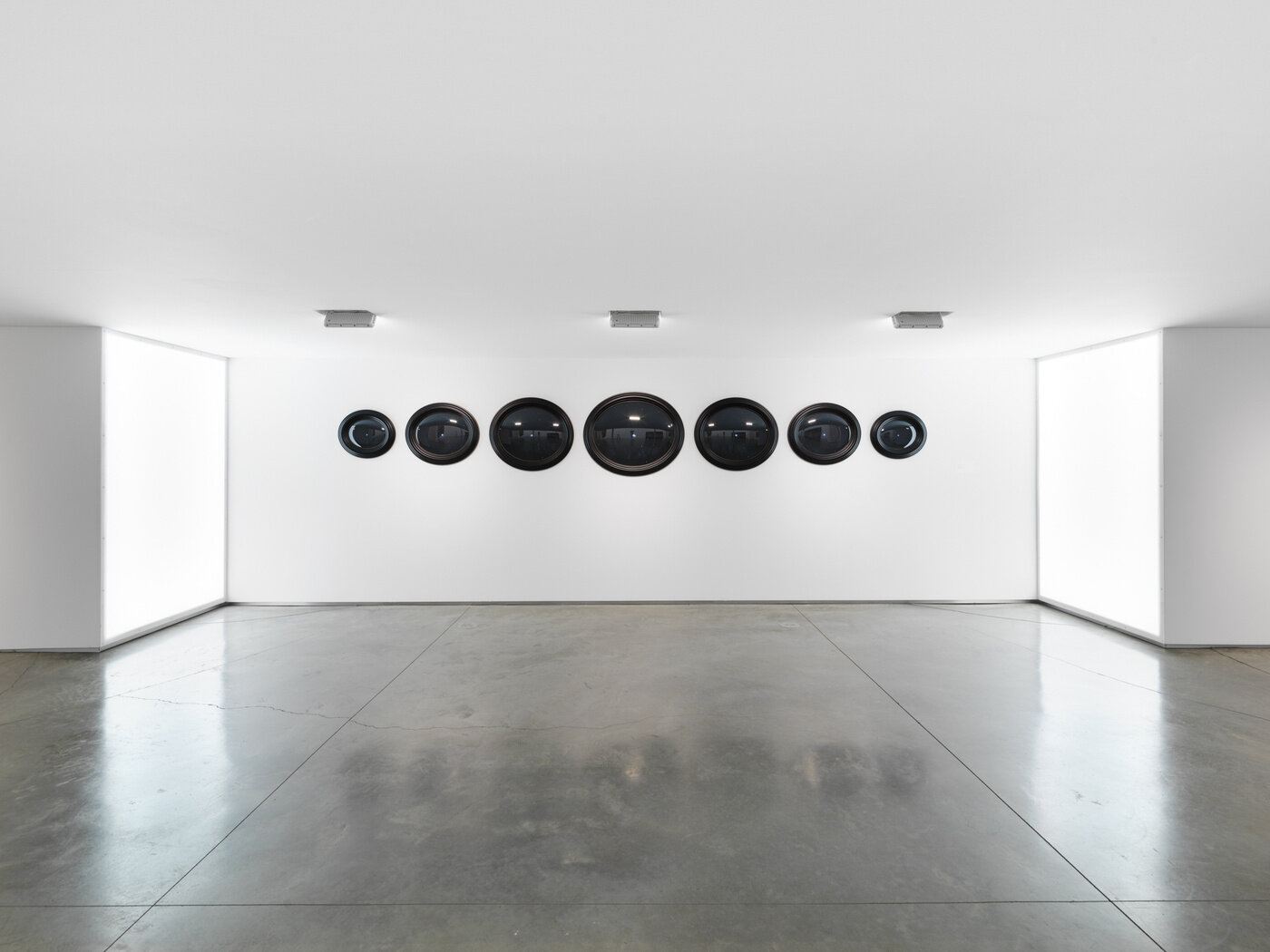 16/47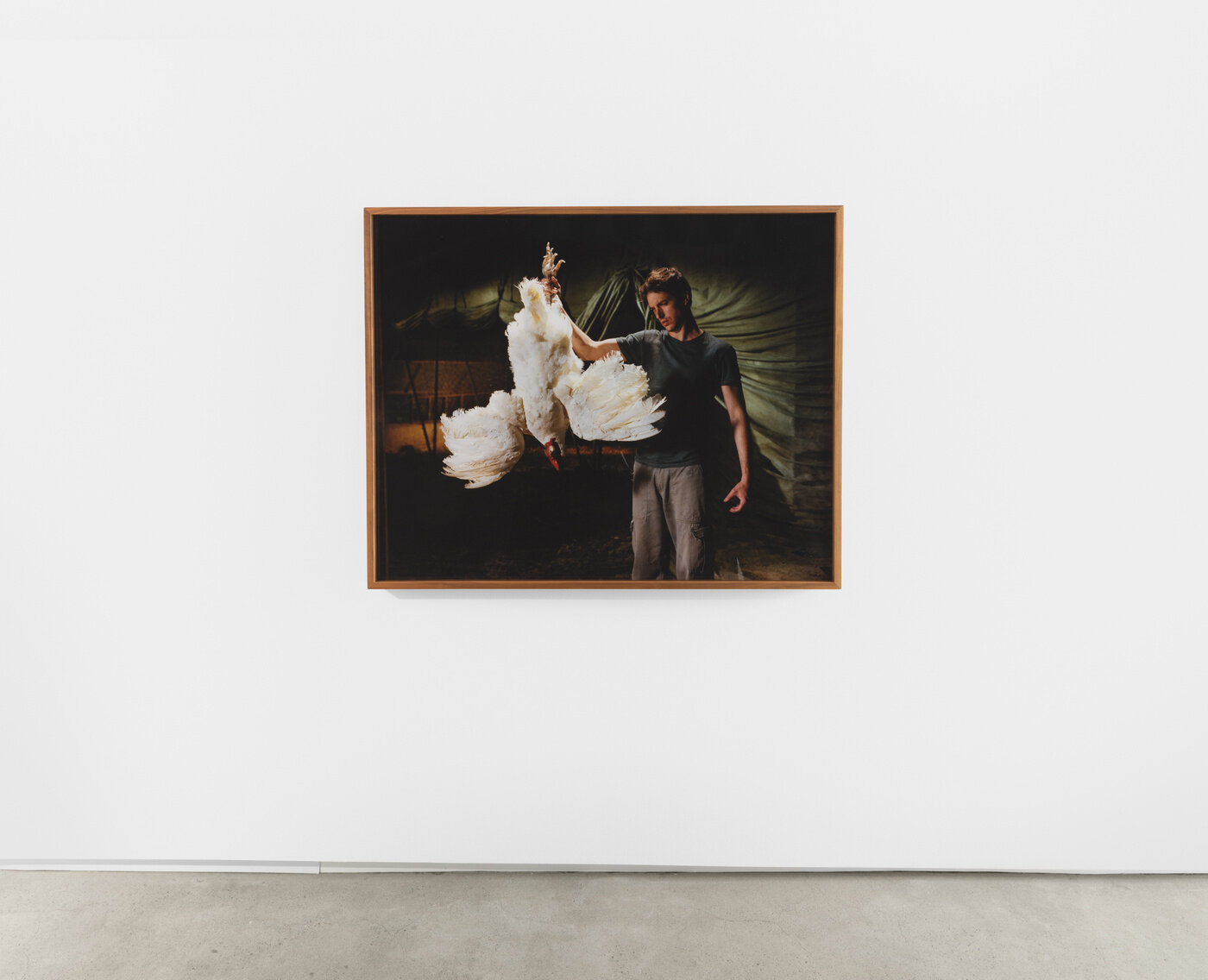 17/47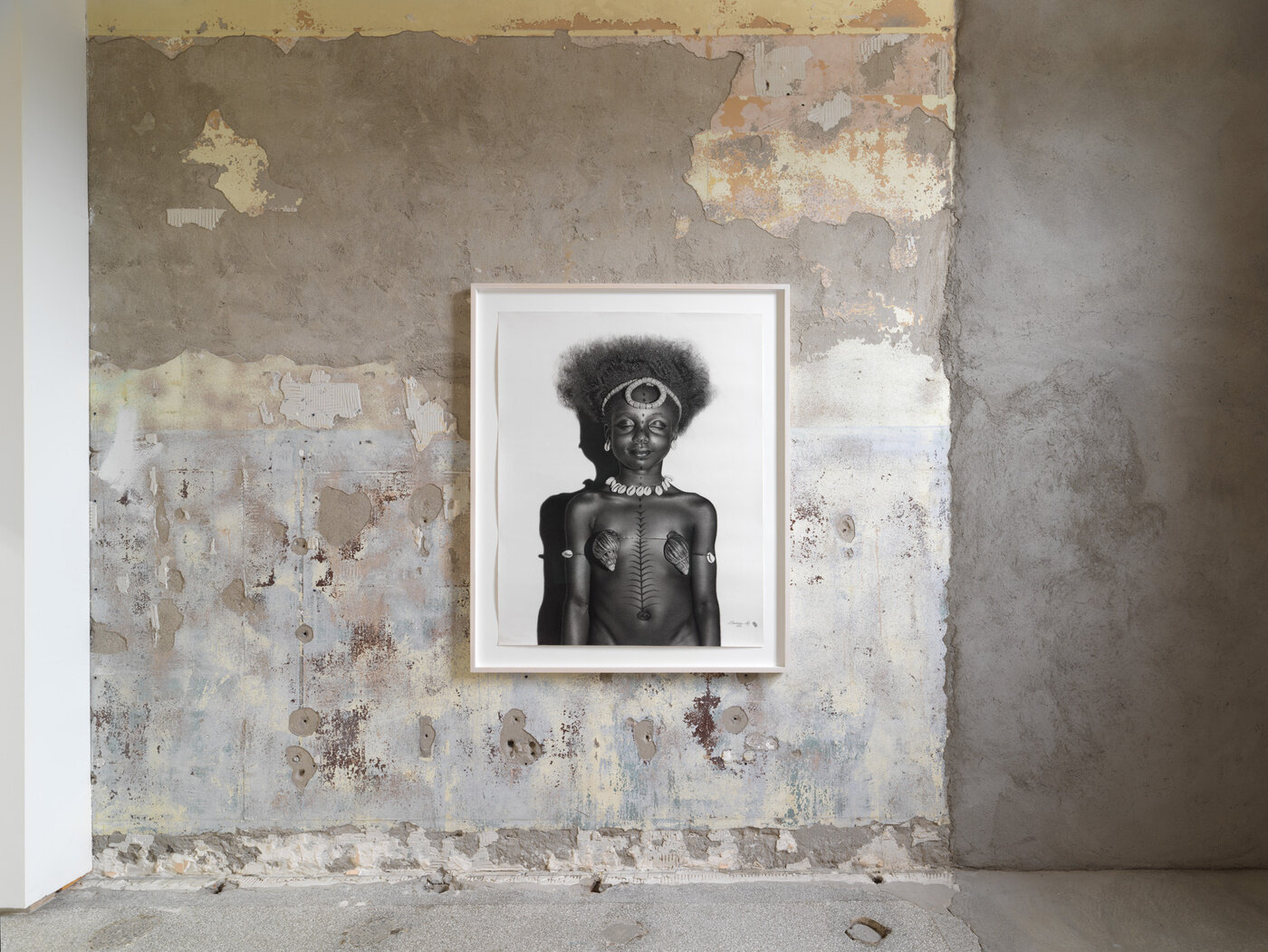 18/47

19/47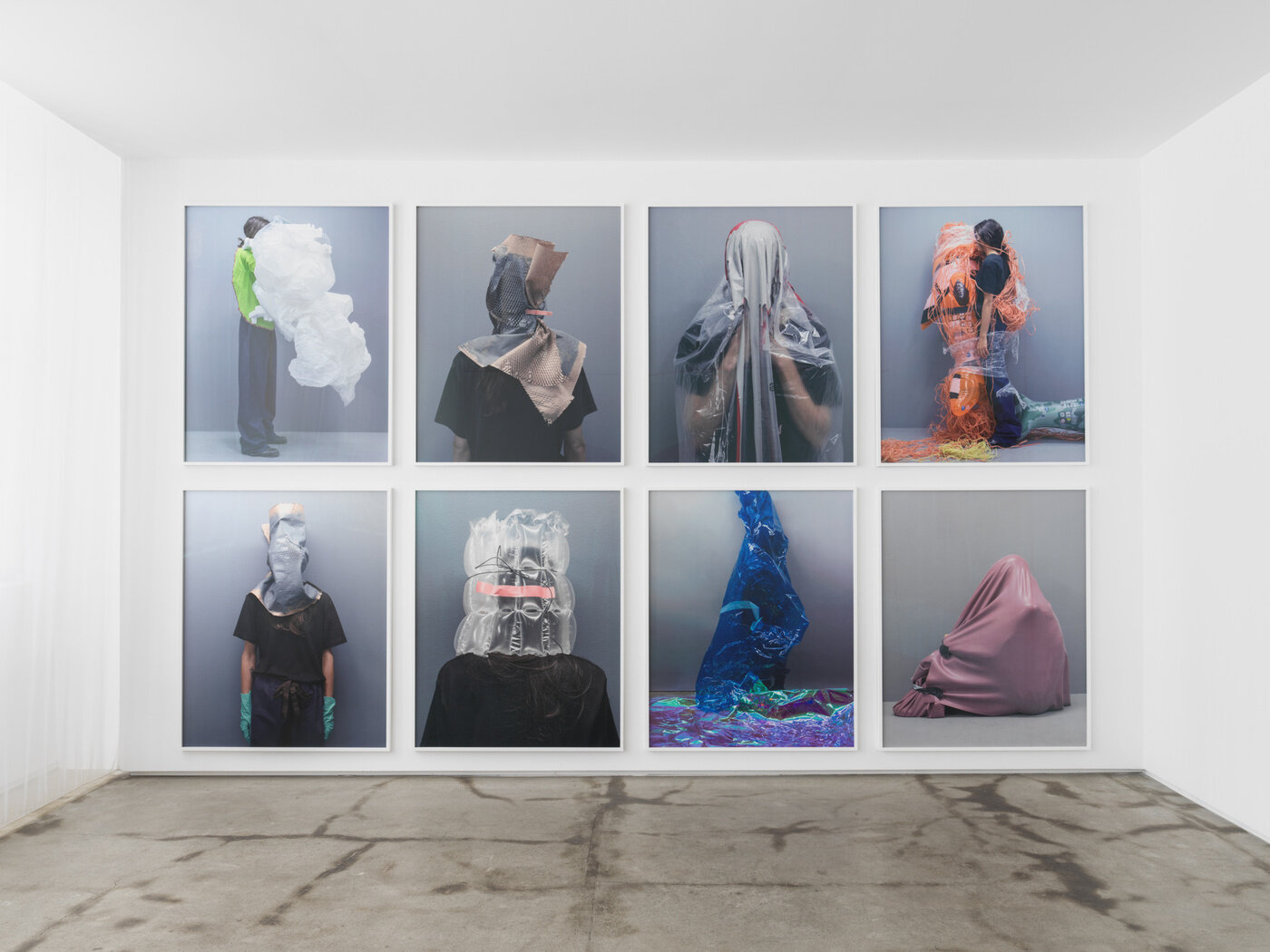 20/47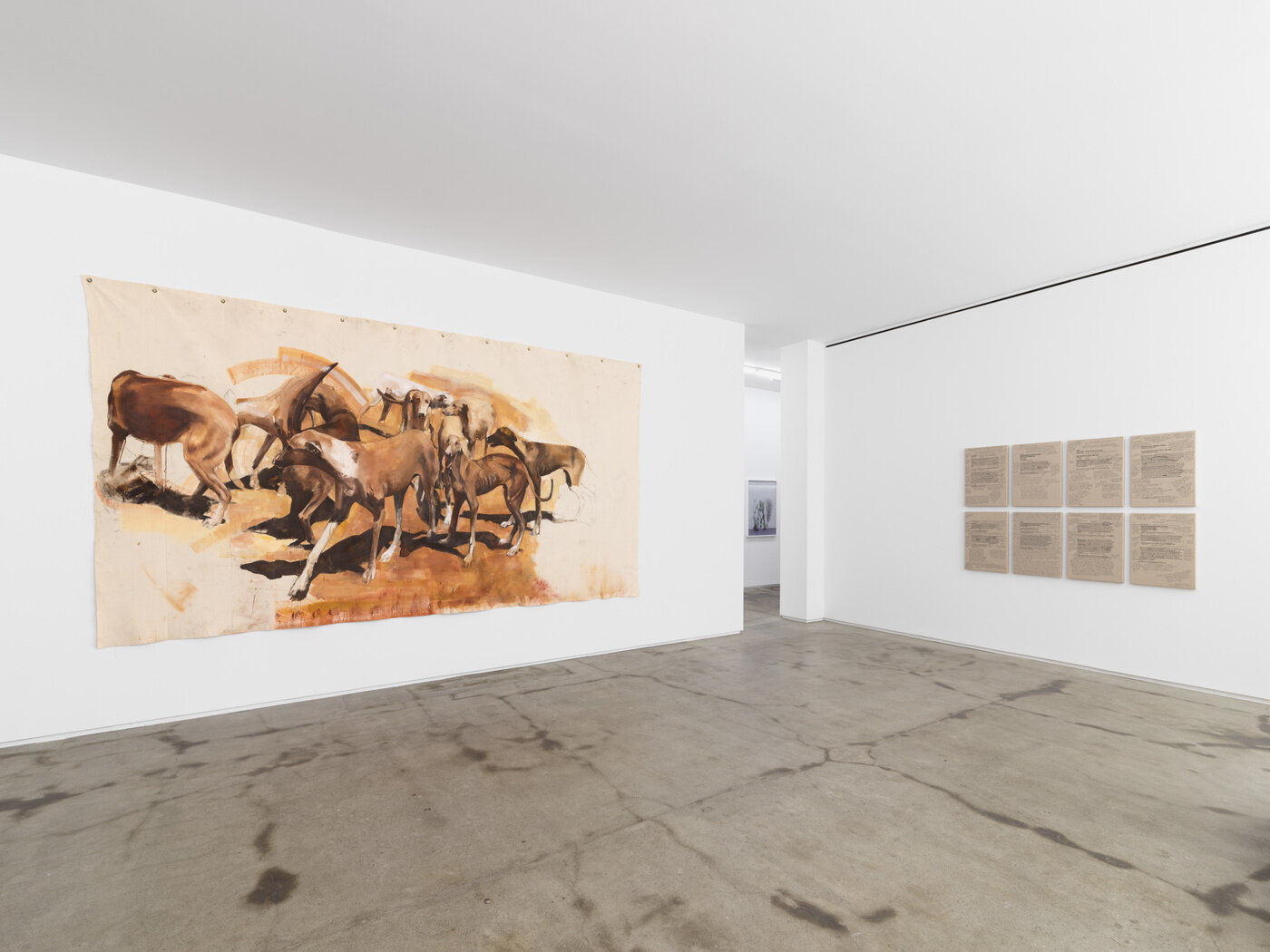 21/47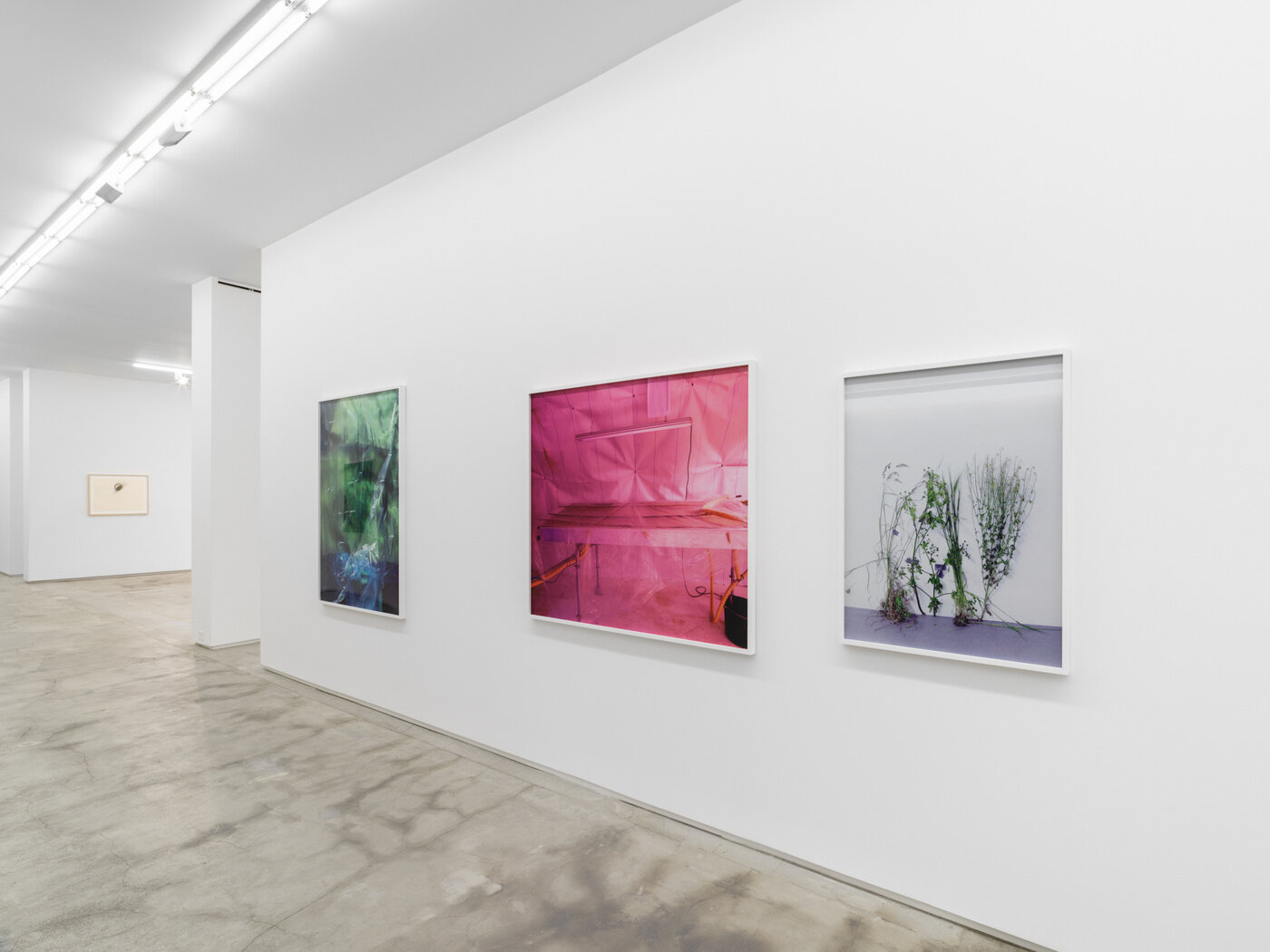 22/47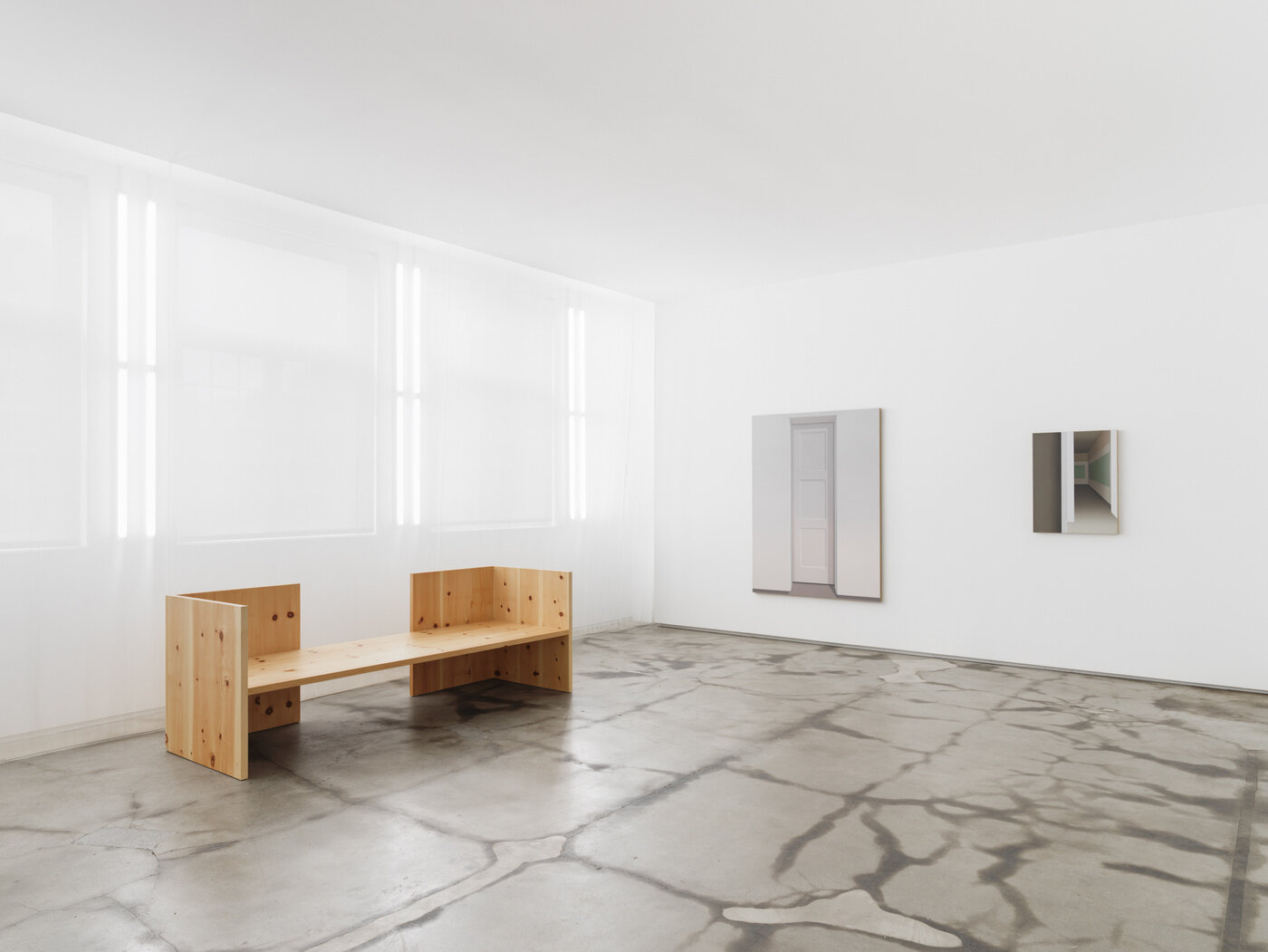 23/47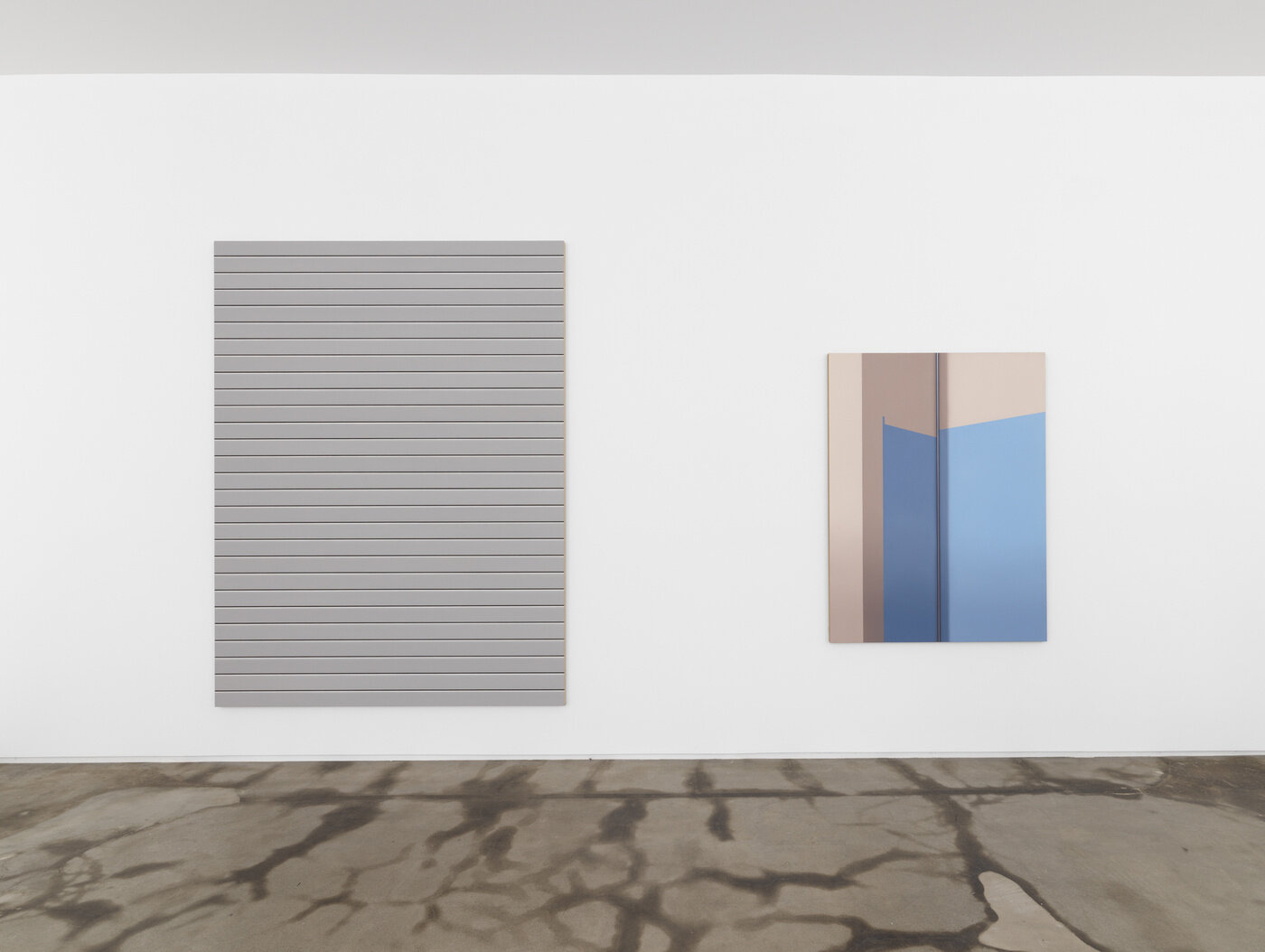 24/47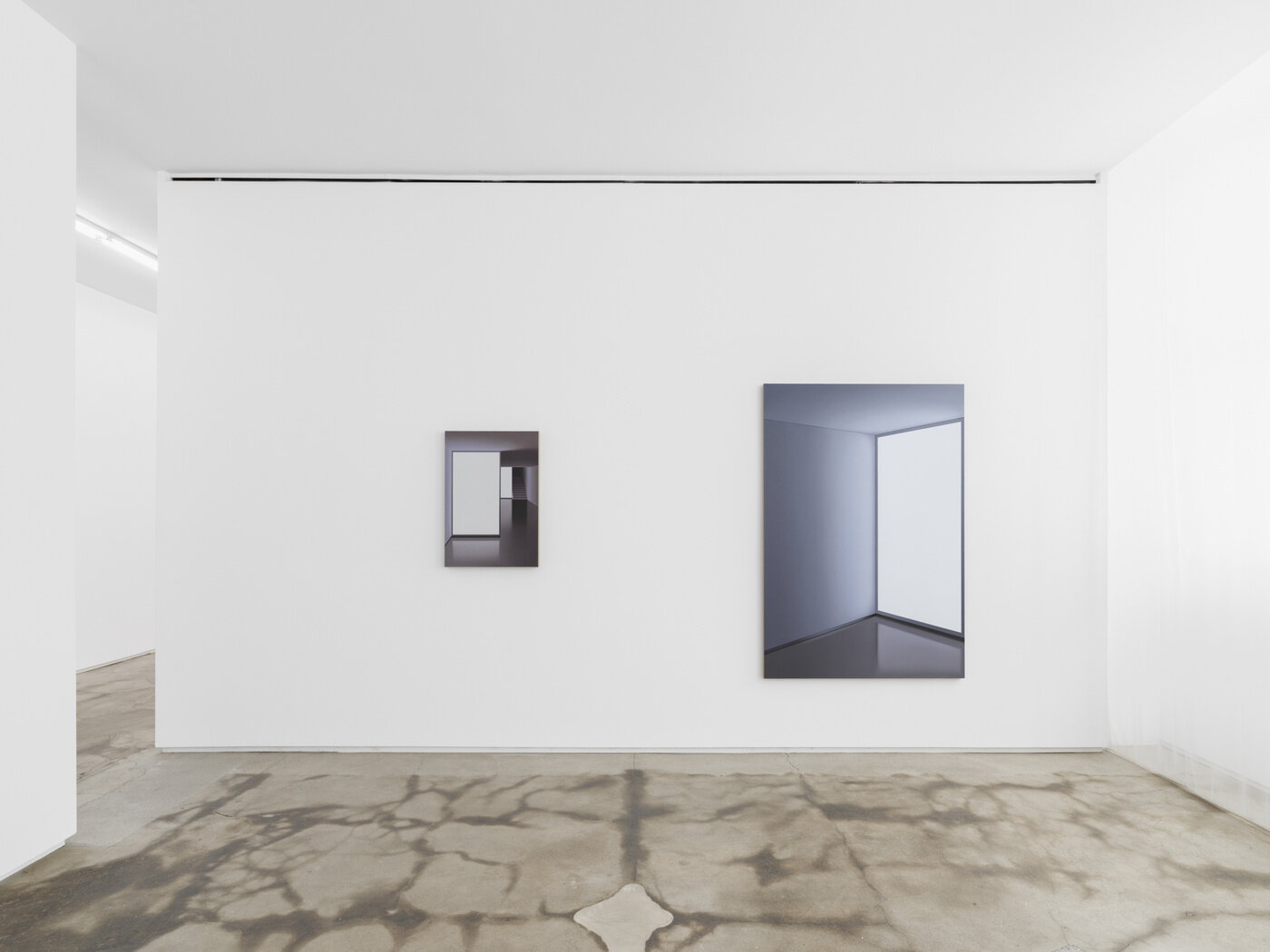 25/47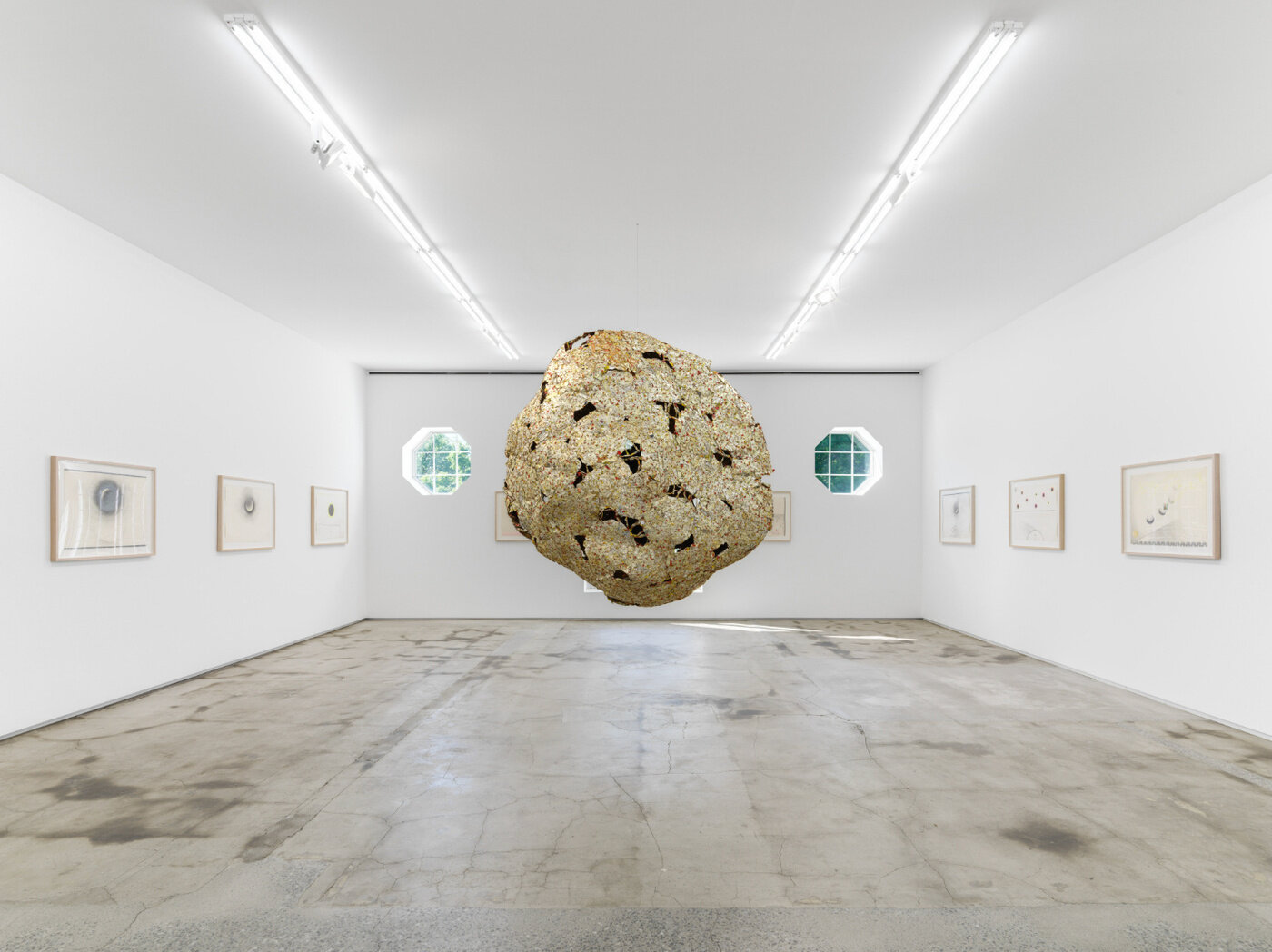 26/47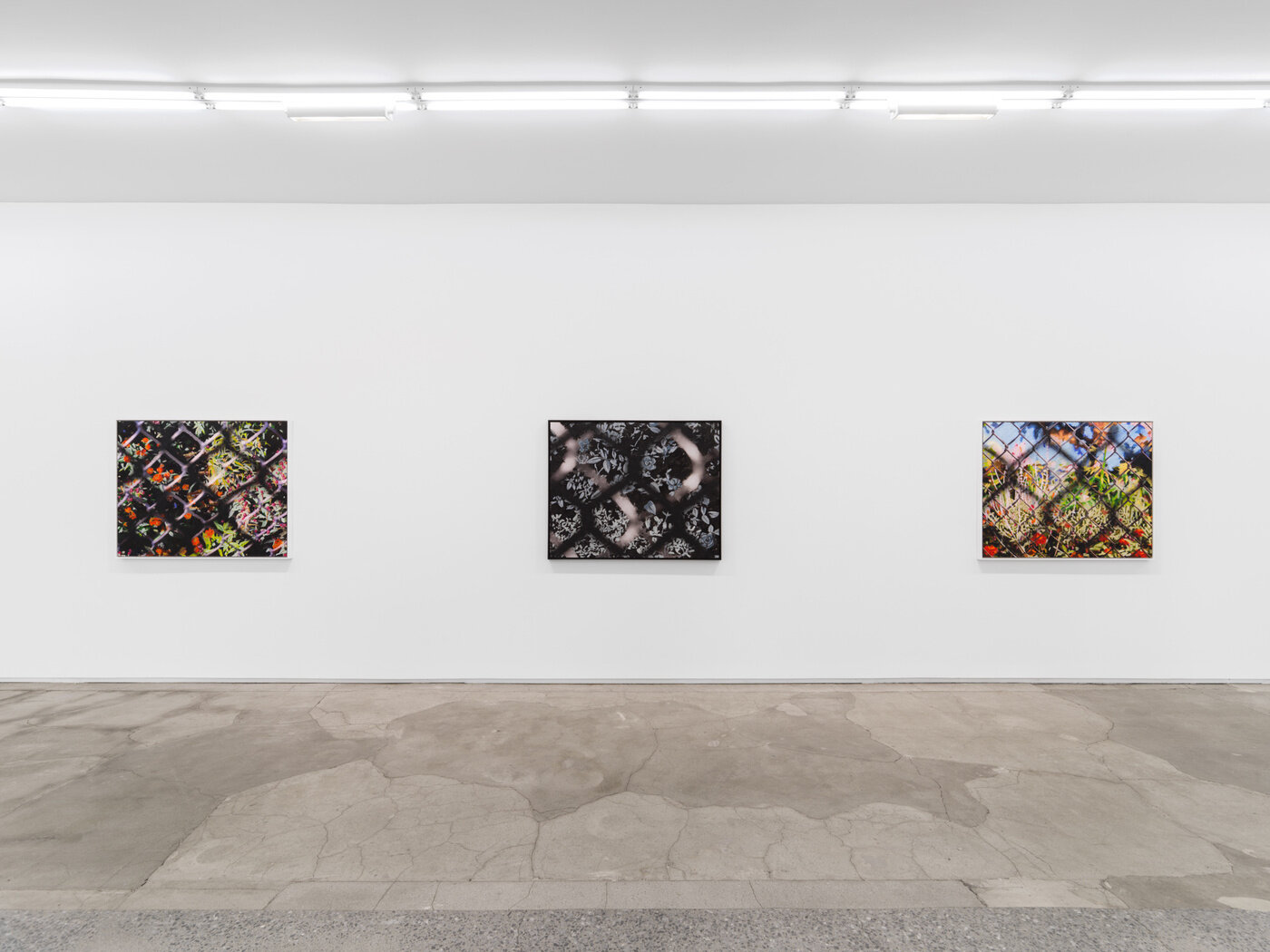 27/47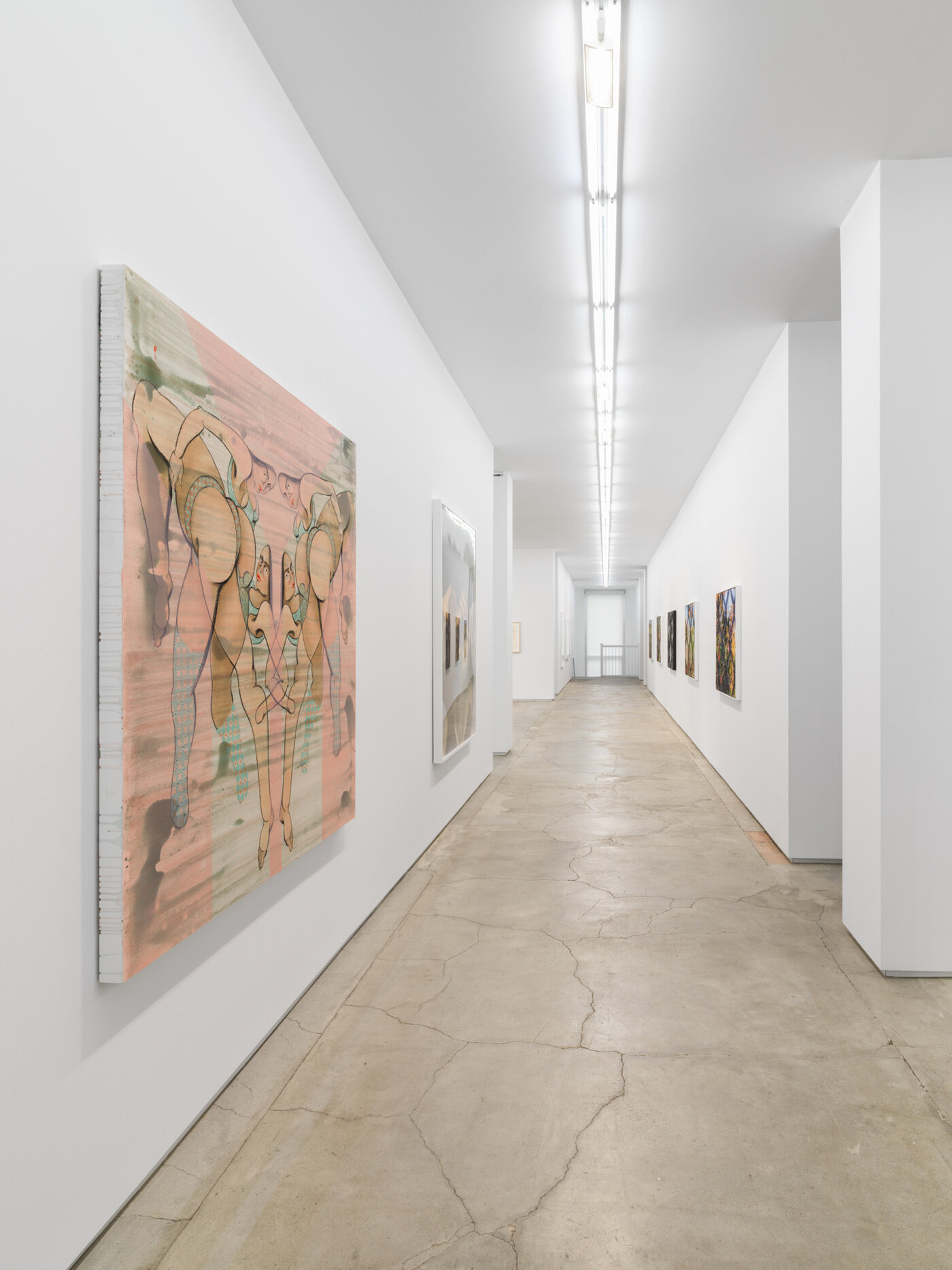 28/47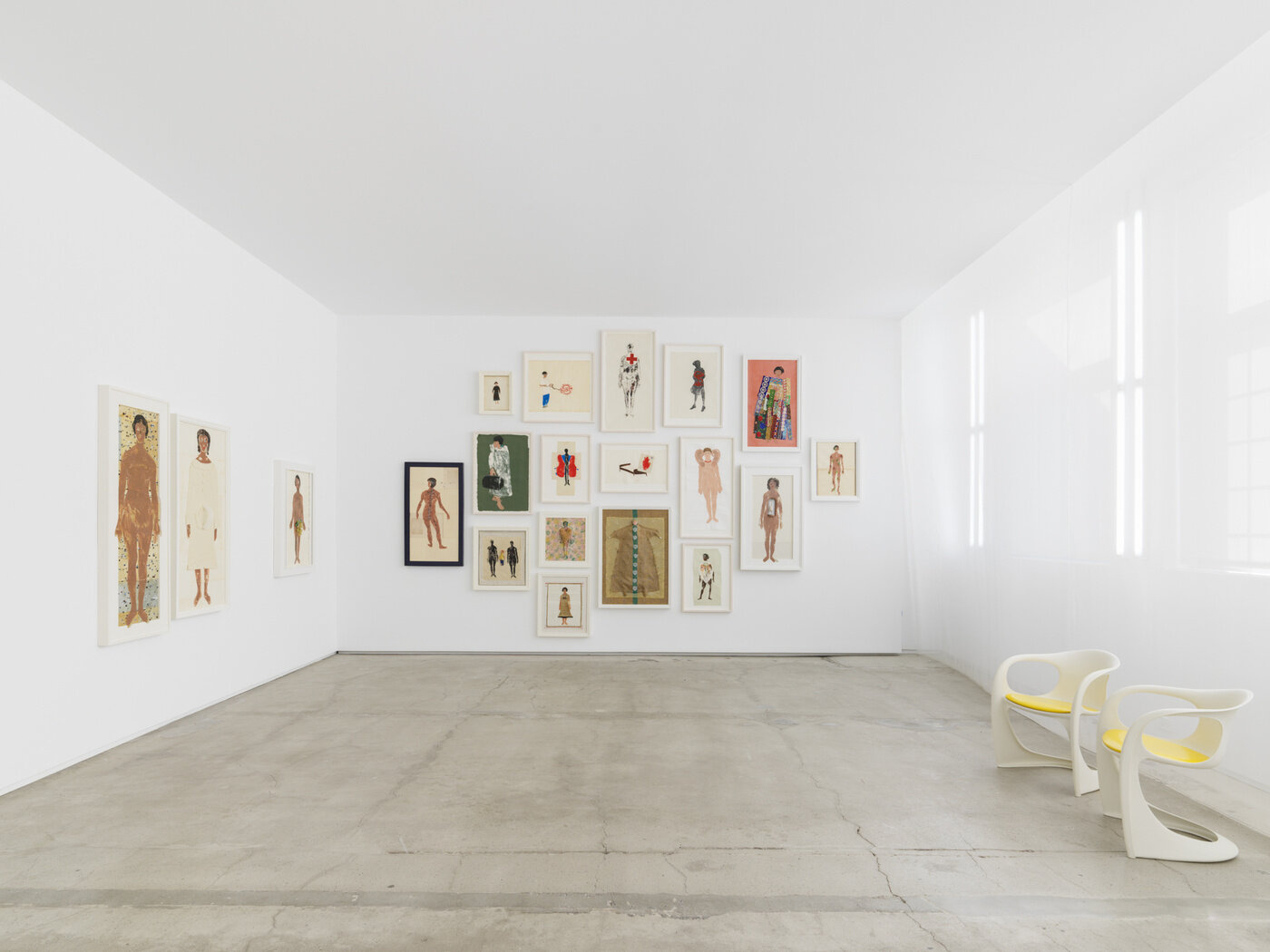 29/47

30/47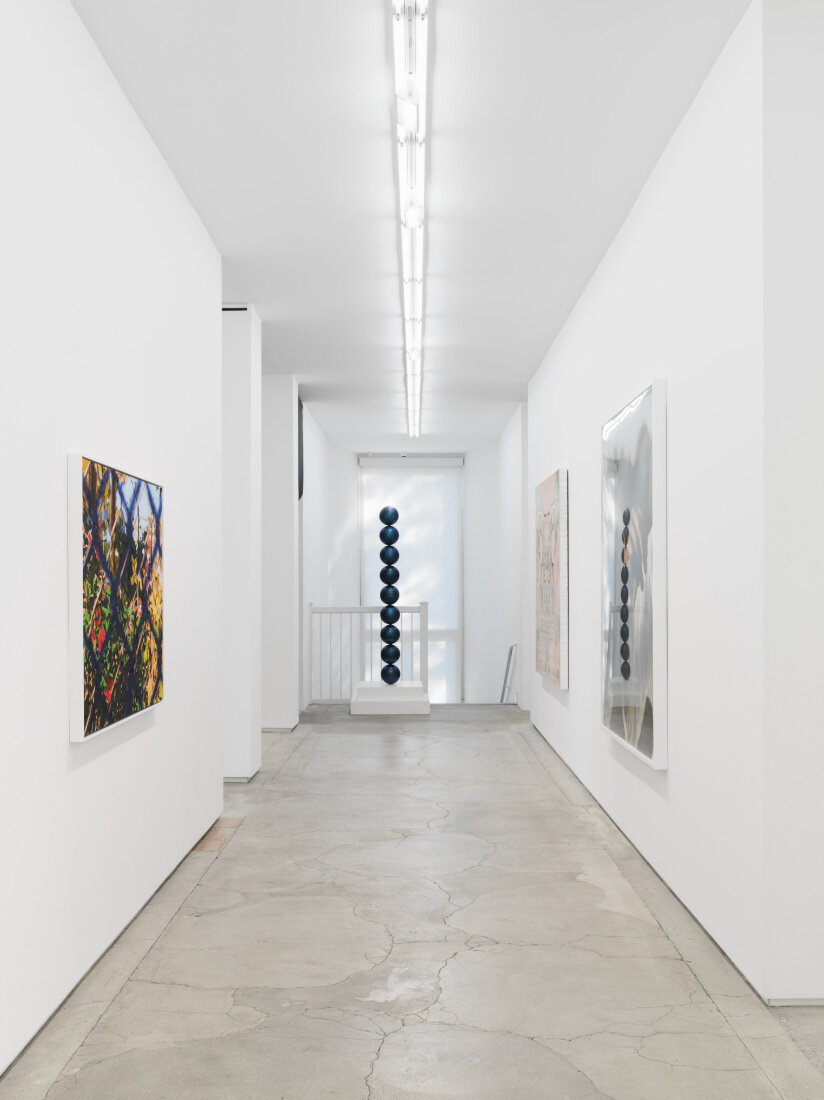 31/47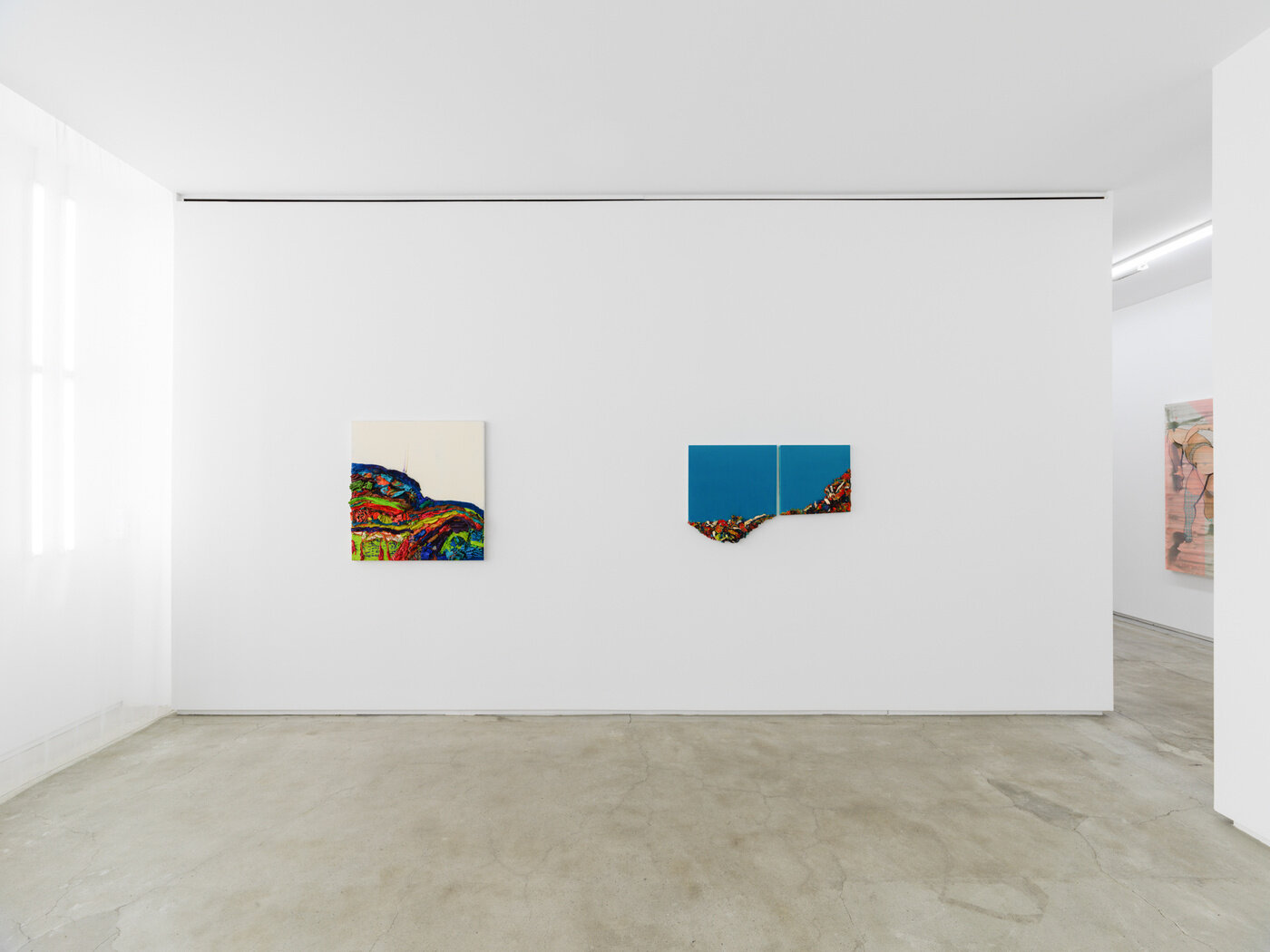 32/47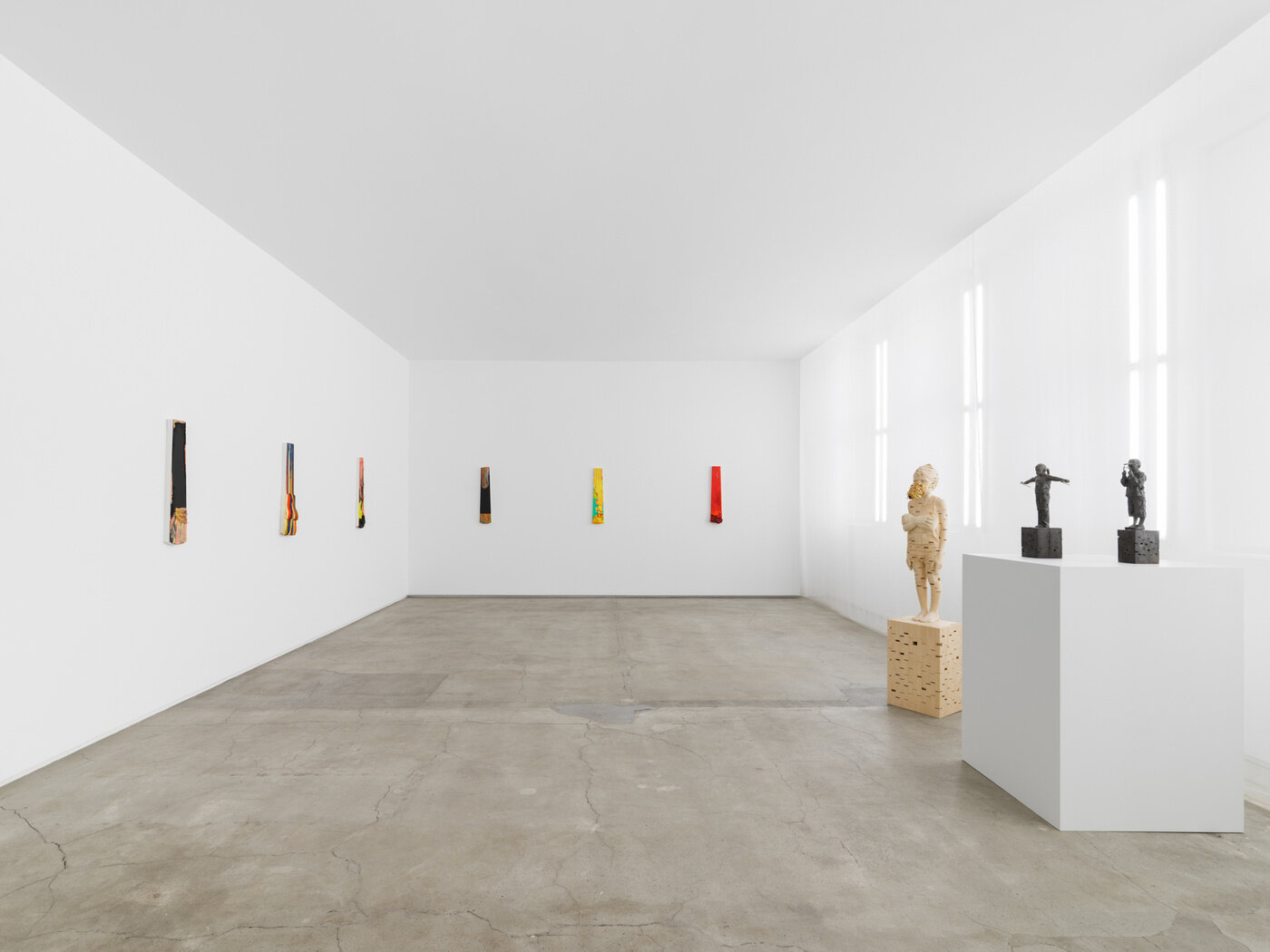 33/47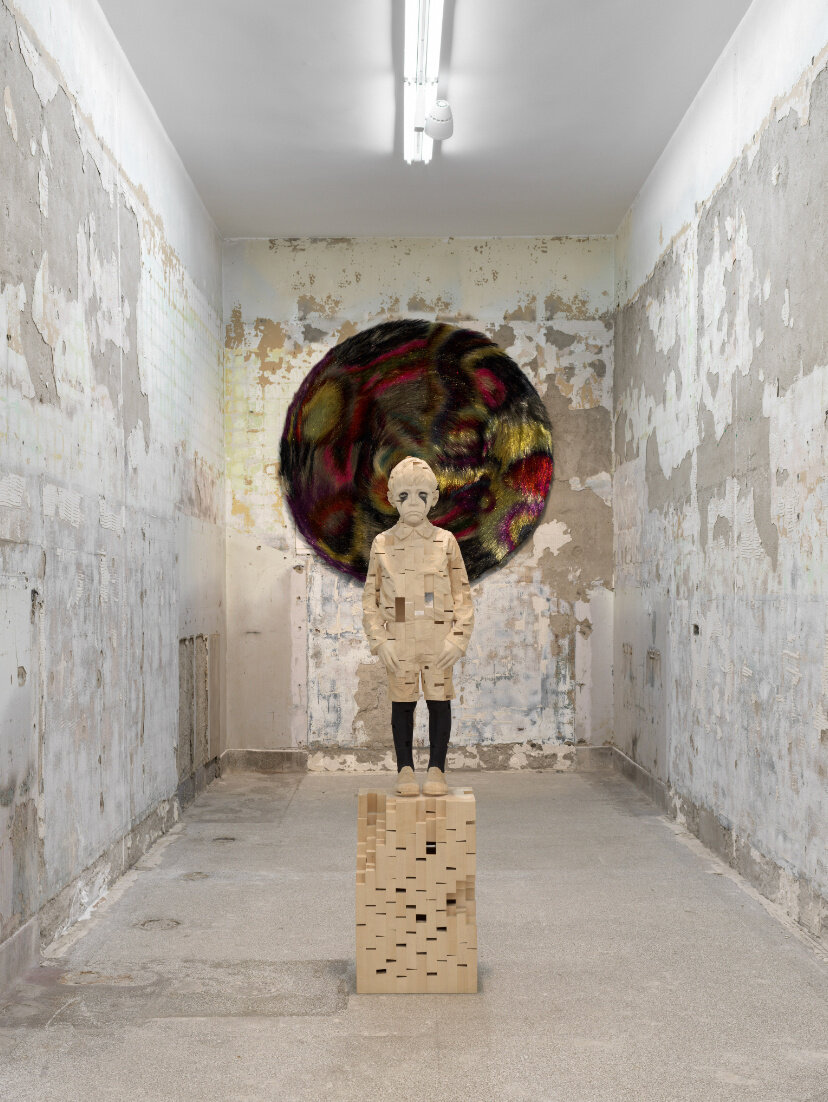 34/47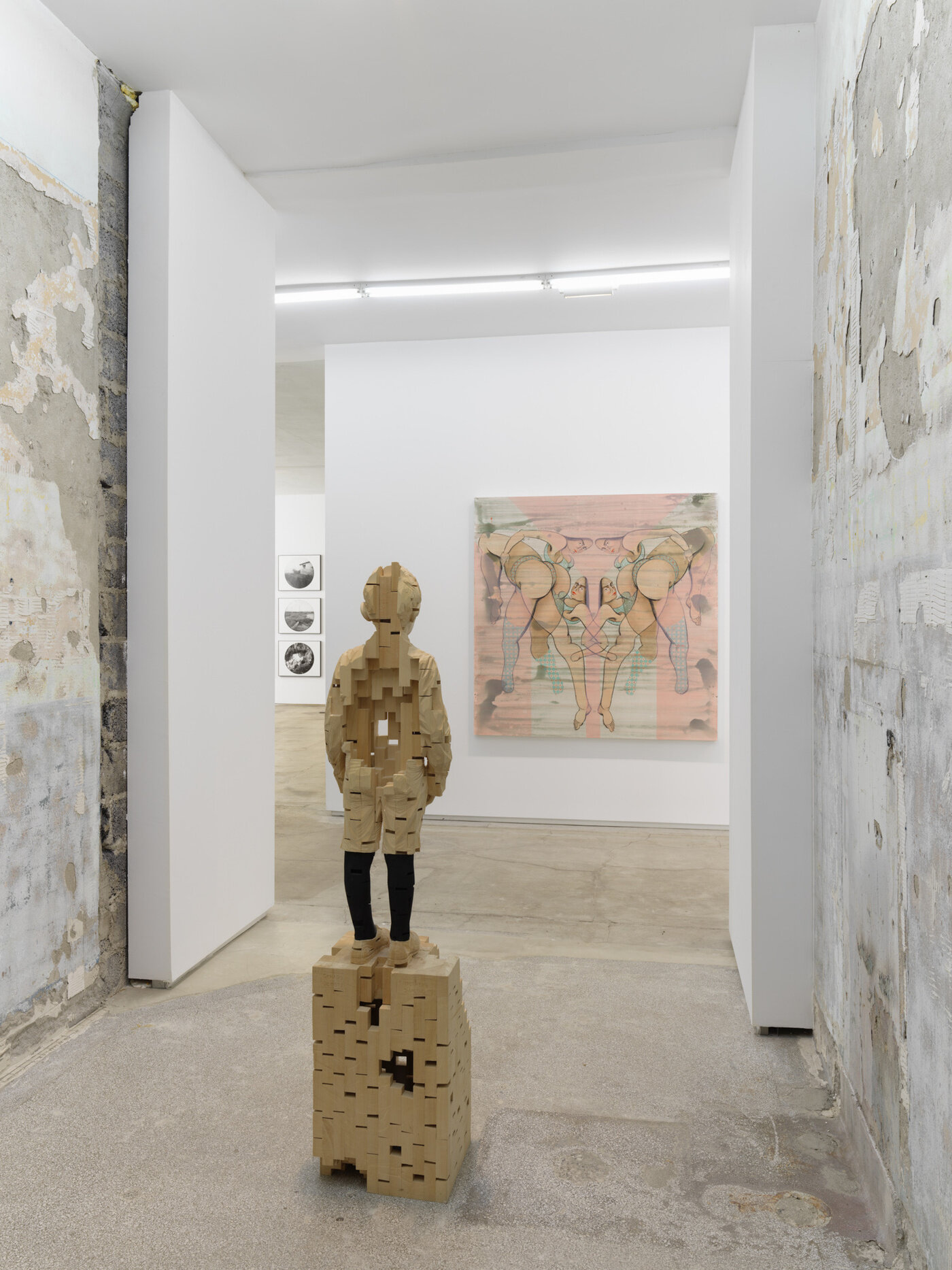 35/47

36/47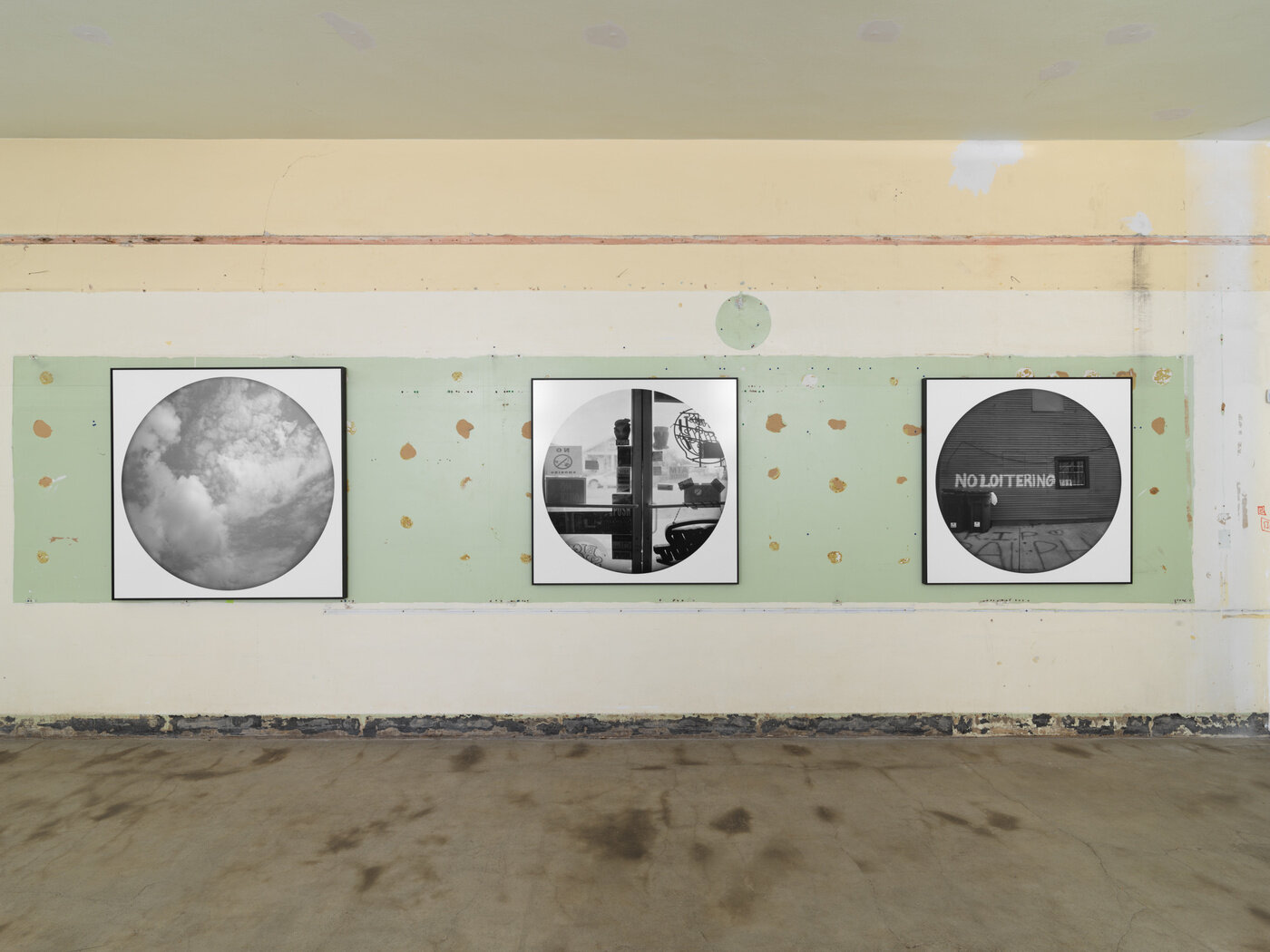 37/47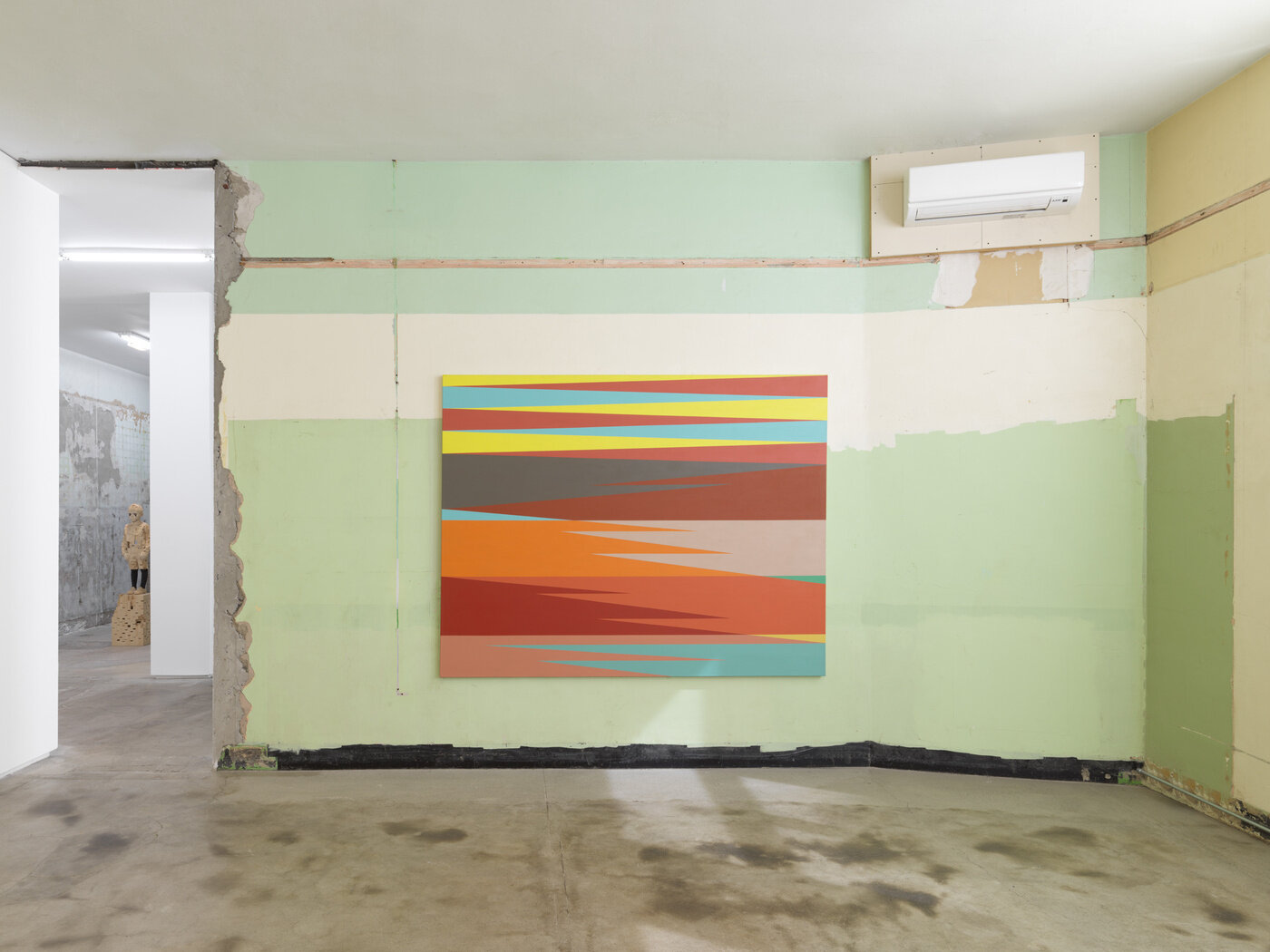 38/47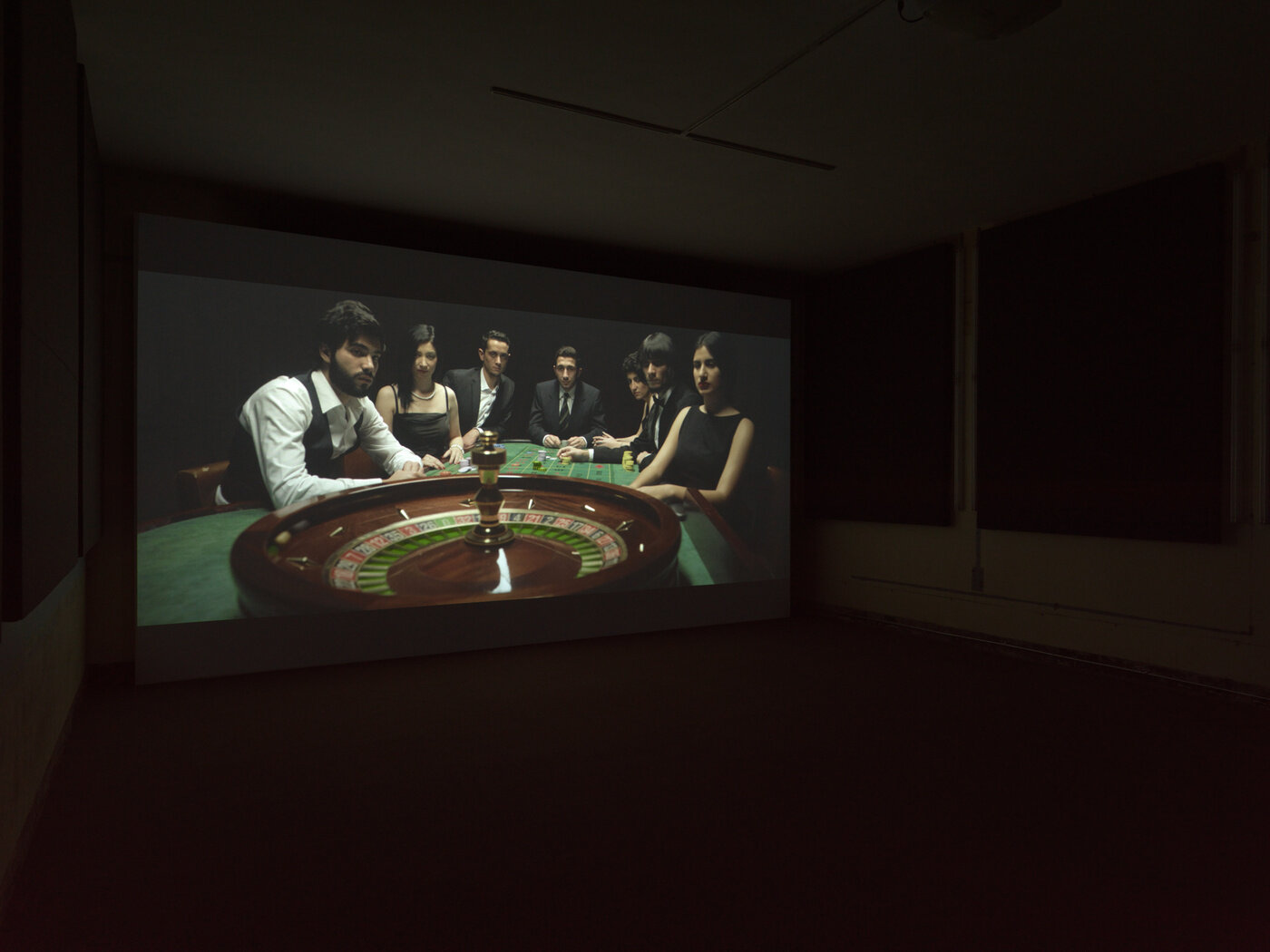 39/47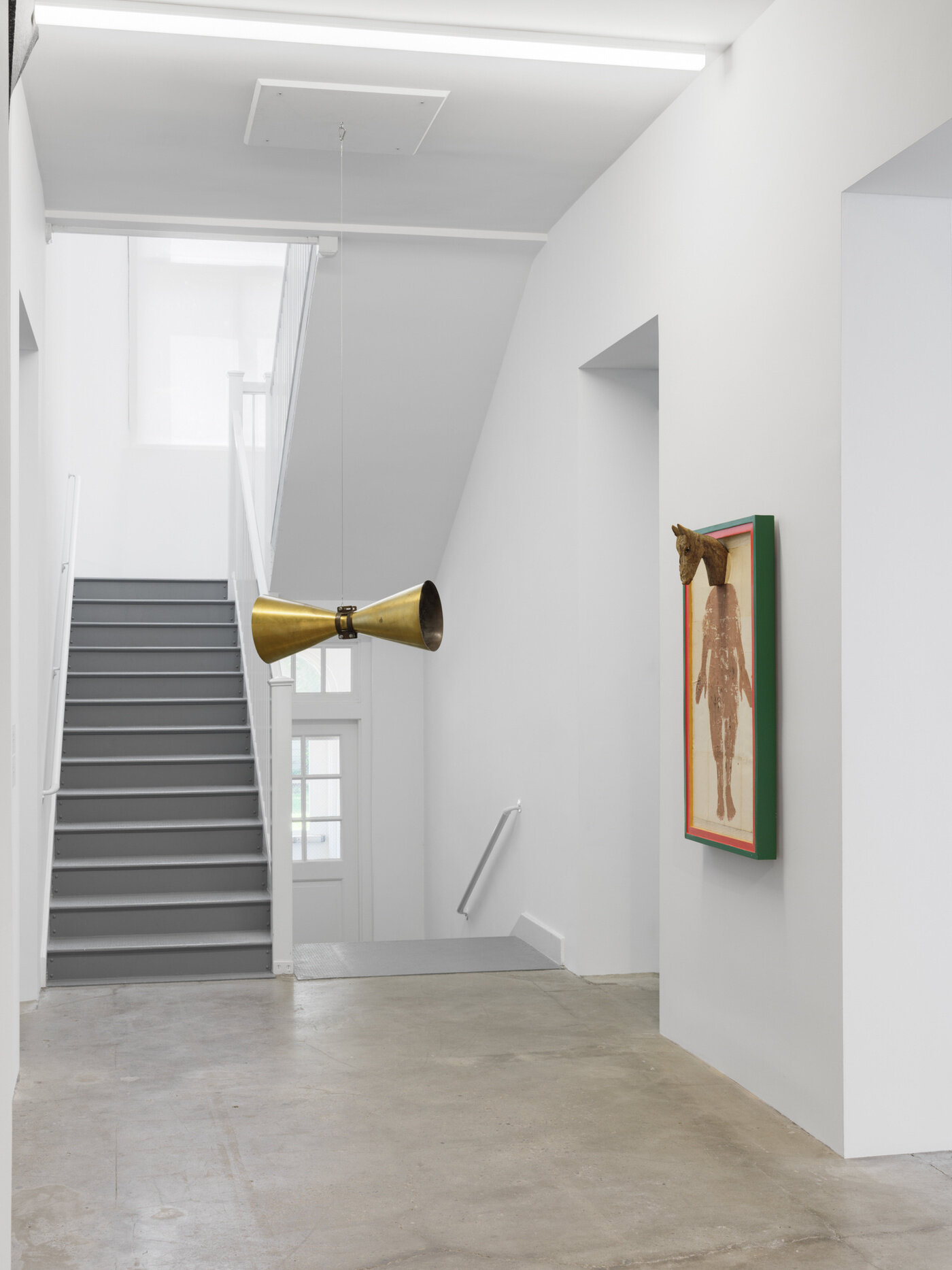 40/47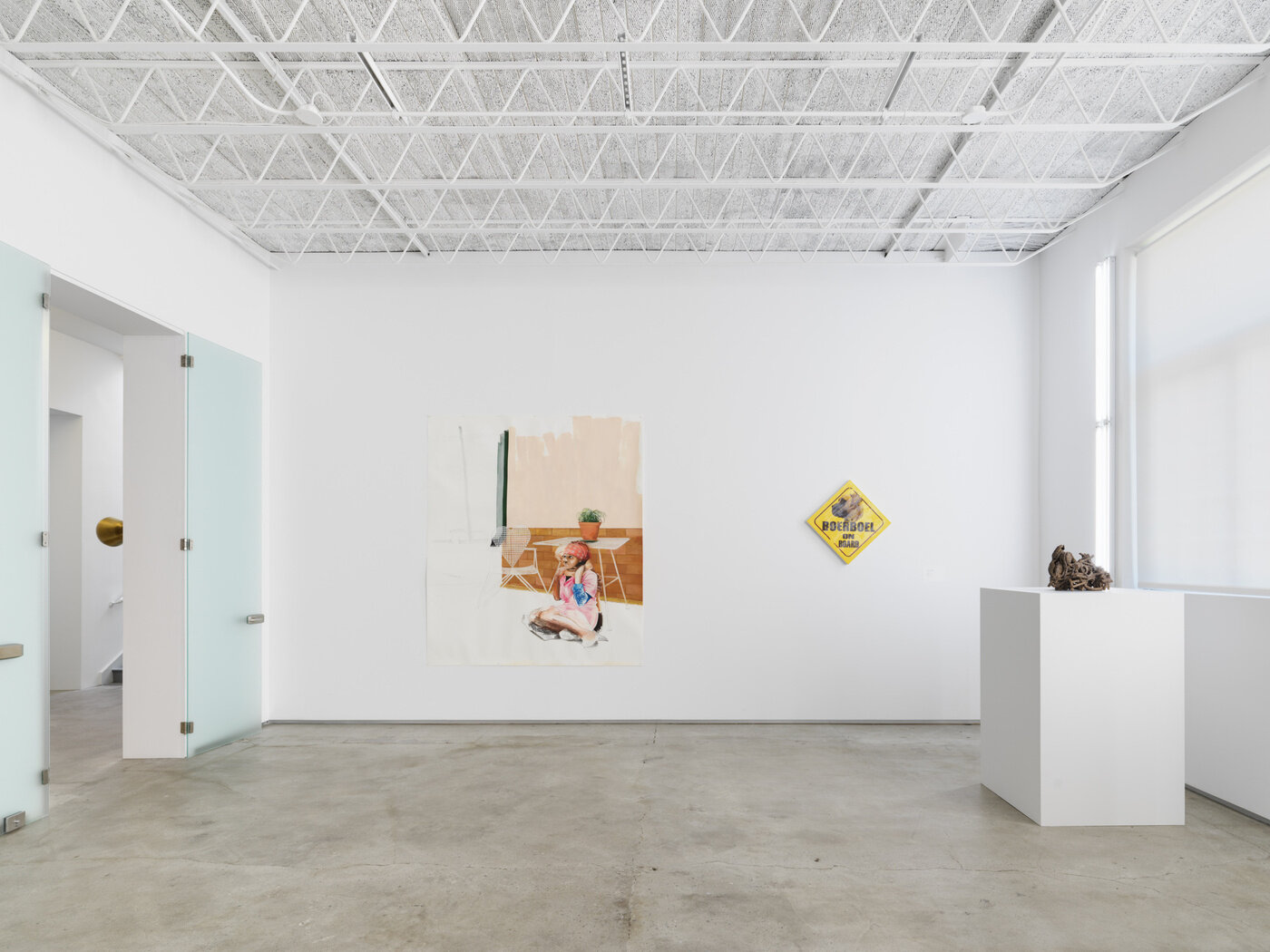 41/47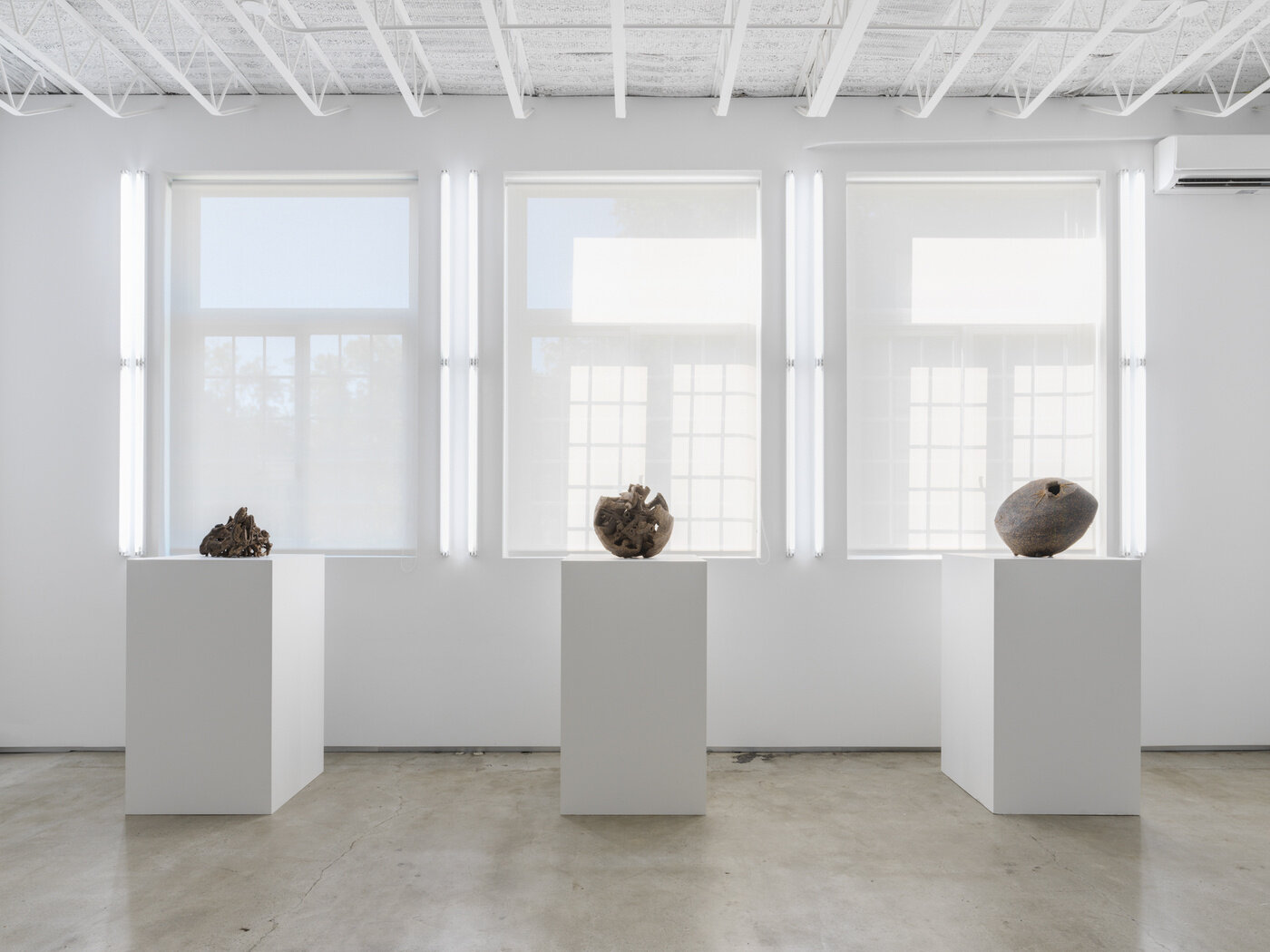 42/47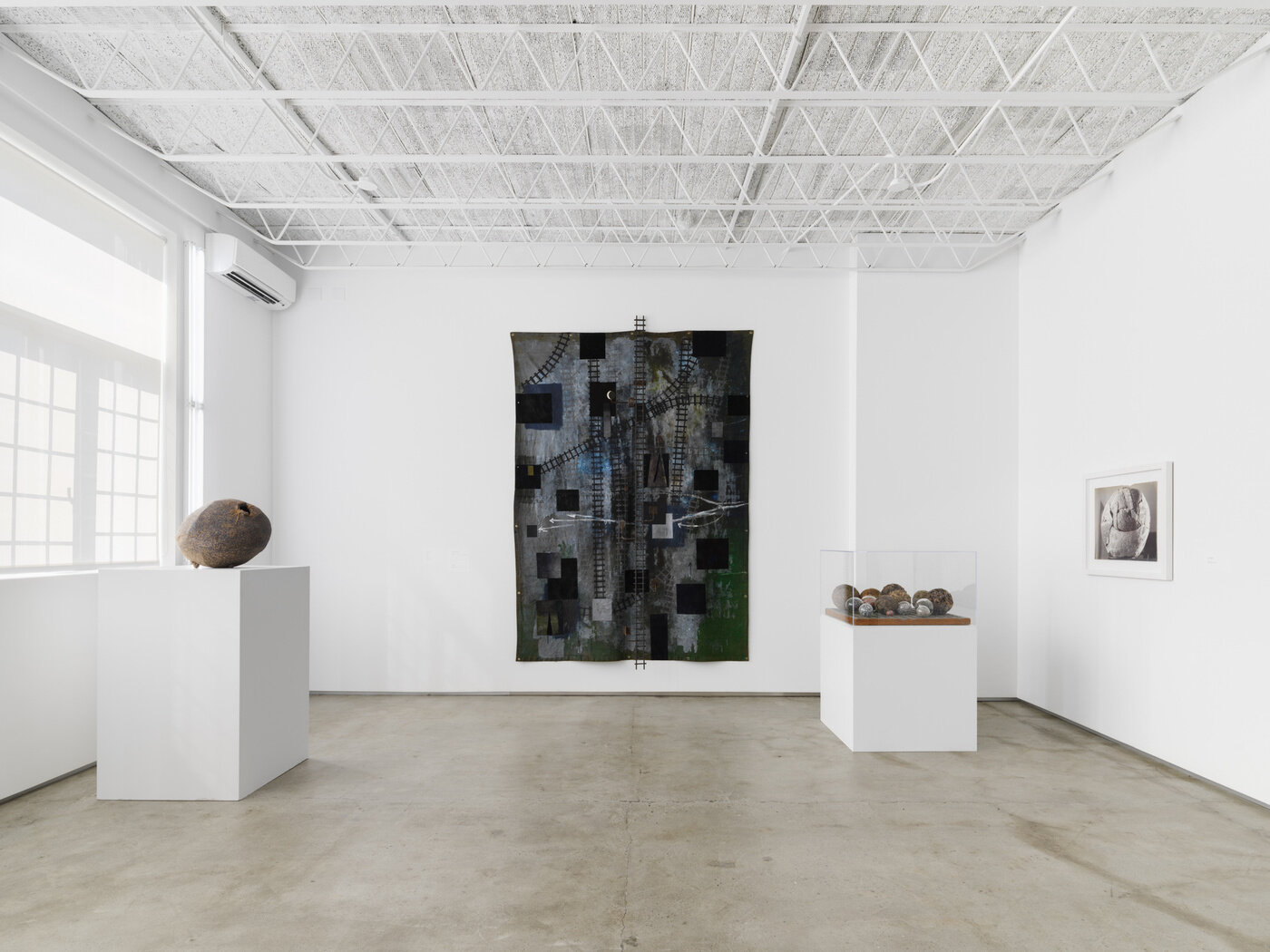 43/47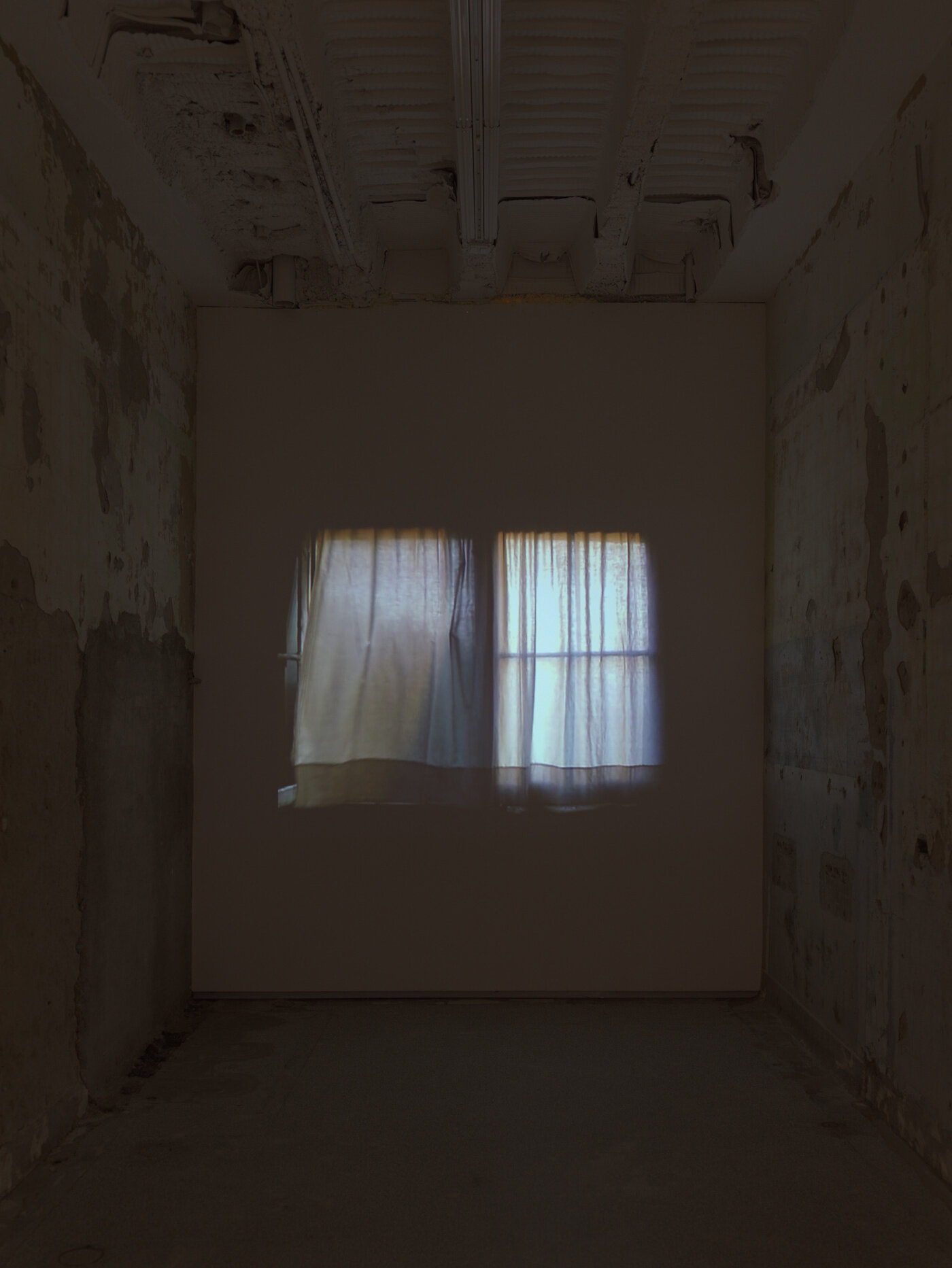 44/47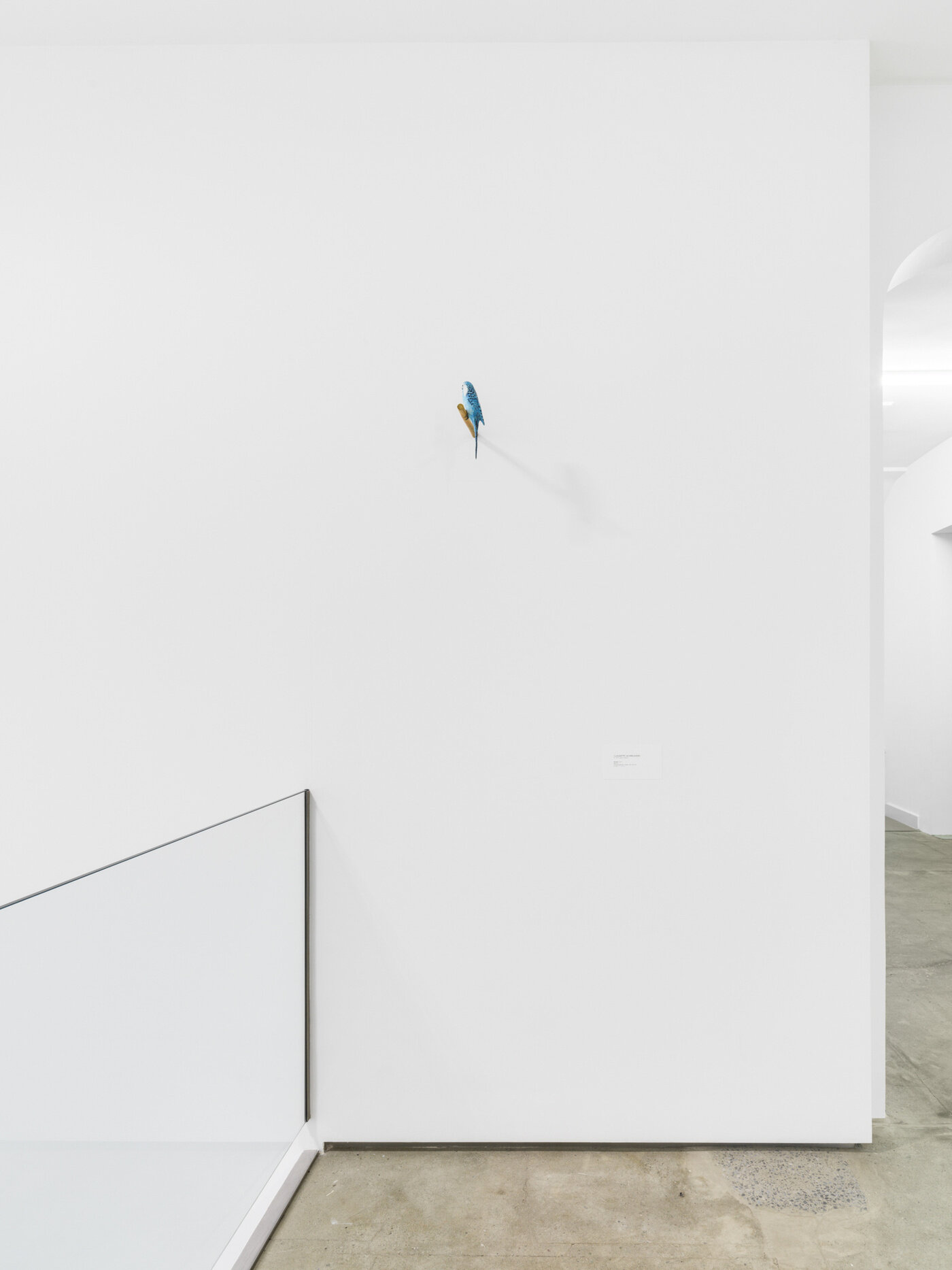 45/47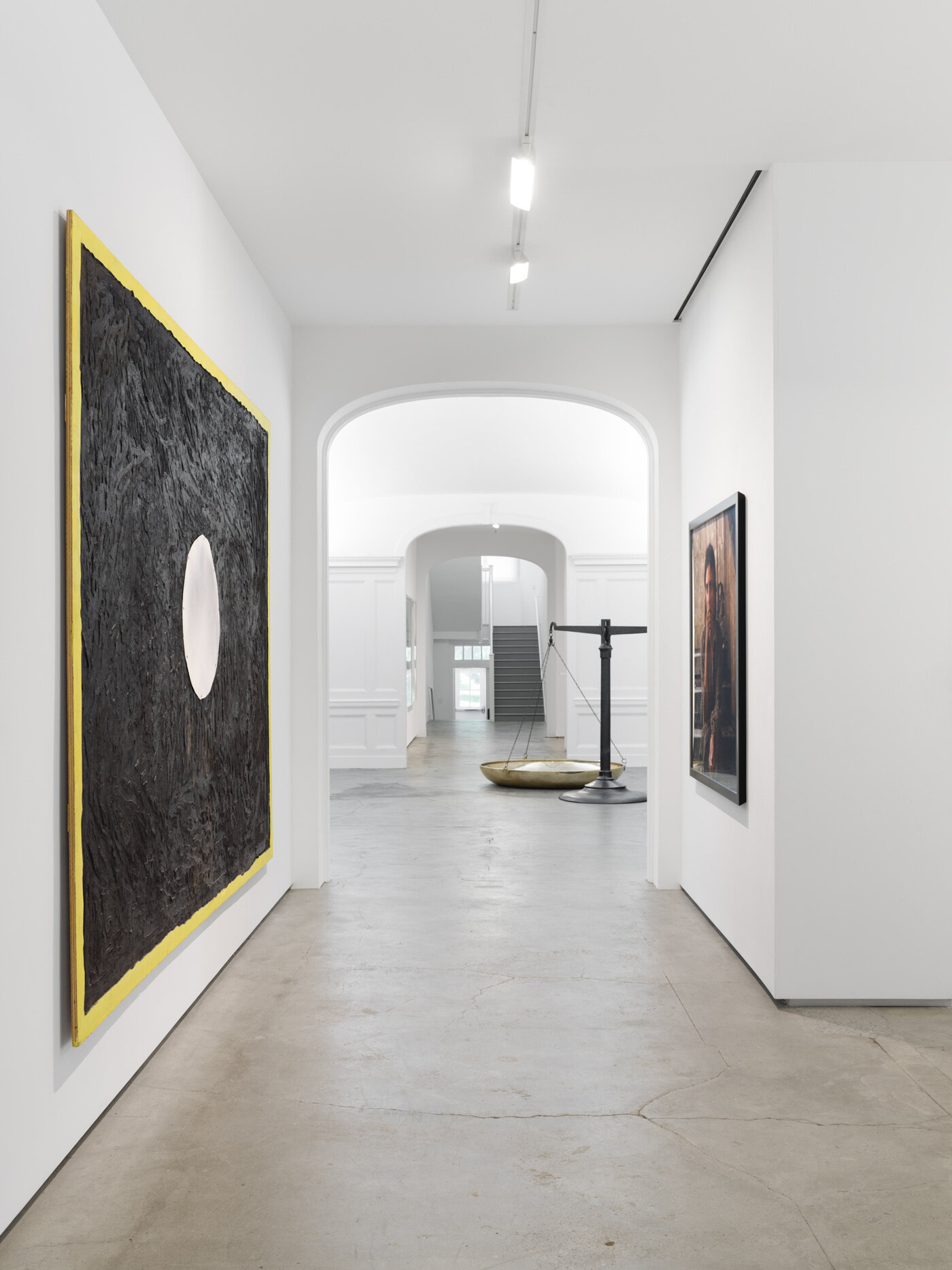 46/47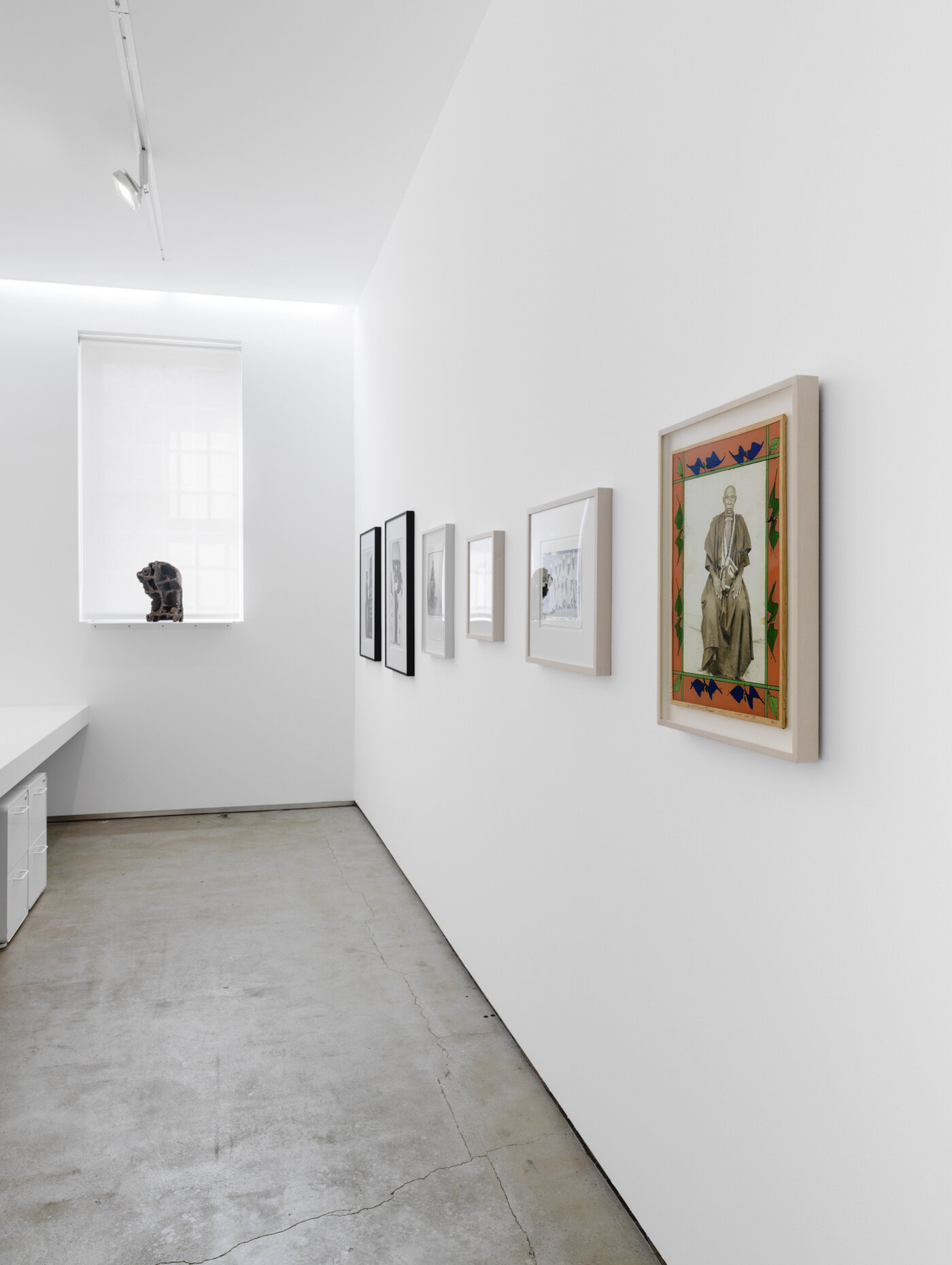 47/47
Dates
Jun 05 – Dec 03, 2022
Location
25 Broad Street Kinderhook, NY 12106
Artists
Carrie Mae Weems, Leslie Wayne, Andy Warhol, Carlos Vega, Hank Willis Thomas, Michael Snow, Paul Anthony Smith, Malick Sidibé, Claudette Schreuders, Garnett Puett, Gordon Parks, Odili Donald Odita, Jackie Nickerson, Adi Nes, Meleko Mokgosi, Tyler Mitchell, Deborah Luster, Lyne Lapointe, Anton Kannemeyer, Hayv Kahraman, Barkley L. Hendricks, Pierre Dorion, Gehard Demetz, Ifeyinwa Joy Chiamonwu, Nick Cave, Yoan Capote, Radcliffe Bailey, Shimon Attie, El Anatsui
Press Release
Stressed World
June 5 – December 3, 2022
The School | 25 Broad Street, Kinderhook, NY
Jack Shainman Gallery is pleased to present Stressed World, on view at The School through December 3rd, 2022. The exhibition takes its name from the title of Ghanaian-born artist El Anatsui's large-scale sculpture composed of thousands of folded pieces of discarded aluminum and copper wire. Throwing light on the long shadow of colonialism while also forming a blueprint for an alternative future, Anatsui's Stressed World (2011) sets the tone for the exhibition, which includes 30 artists working from their own corners of an exhausted planet.
This transnational and multigenerational grouping of artists have developed strategies for navigating the precarity of contemporary life, utilizing methods and materials as varied as the topics they address. The thoughtfully-rendered and meticulously-crafted works in Stressed World remind us that the stressors of our times—from ecological strain to the sociological trouble embedded in our own collective histories—are experienced both globally and personally.
Works on view range from Yoan Capote's reimagination of the scales of justice cast in bronze and occupying the entirety of the former schoolhouse's lobby, to the intimate portraits of Malick Sidibé, created during the transitional moment Mali gained its independence, and now lining the walls of a small reading room. Anchoring the gallery's ground floor and positioned on opposing walls are two series of celestial prints by Carrie Mae Weems that transform the main space into a site for deep contemplation. Upstairs, a projection from Michael Snow frames an open window with the curtain dancing in the breeze, expressing the earth's enduring breath, and serving as a reminder that mystery and abundance still exist alongside the strain—a dichotomy that courses through the show.
Though each of the 174 pieces in Stressed World stand individually, many converge around similar concepts. Constructed of wire and his signature sequined fabric, Nick Cave's Tondo (2018) layers the mapping of cataclysmic weather patterns atop brain scans from Black youth living with PTSD as a consequence of gun violence; in an adjoining classroom, Deborah Luster's silver-toned prints document the sites of past homicides in New Orleans, sparked by her own mother's murder in that same beloved and beleaguered city. While such historical and present-day violences echo through the exhibition, resistance and joy also permeate. Born in Baghdad, Hayv Kahraman appropriates the aesthetics of 12th-century Iraqi manuscripts to reclaim her body—which has been othered since she immigrated to the United States—as a site of liberation, while Ifeyinwa Joy Chiamonwu carefully renders portraits of her friends and family in graphite and charcoal to immortalize the culturally-specific practices of Igbo people despite the pressures of Westernization.
Beyond enduring the present, the artists of Stressed World—in a similar way as Anatsui—are boldly asserting new worlds. Tyler Mitchell's photographs manifest and visualize Black utopia in the pastoral American South, while Radcliffe Bailey's quilt-like abstractions pull on personal and shared diasporic histories to chart possibilities yet to be determined. The collection of works in Stressed World coalesce into both a warning and a beacon, finding new ways to represent both the tension and strivings toward liberation that define these times.
Featured artists include: El Anatsui, Shimon Attie, Radcliffe Bailey, Yoan Capote, Nick Cave, Ifeyinwa Joy Chiamonwu, Gehard Demetz, Pierre Dorion, Paterson Ewen, Vibha Galhotra, Barkley L. Hendricks, Hayv Kahraman, Anton Kannemeyer, Lyne Lapointe, Deborah Luster, Tyler Mitchell, Meleko Mokgosi, Adi Nes, Jackie Nickerson, Odili Donald Odita, Gordon Parks, Garnett Puett, Malick Sidibé, Claudette Schreuders, Paul Anthony Smith, Michael Snow, Hank Willis Thomas, Carlos Vega, Andy Warhol, Leslie Wayne, and Carrie Mae Weems
Concurrently on view at Jack Shainman Gallery are two new series of work by Yoan Capote installed across both Chelsea locations. REQUIEM will be presented at 513 West 20th Street, and PURIFICATION at 524 West 24th Street. Both exhibitions will be open through August 5th, 2022.
The School is open to the public every Saturday from 11AM to 6PM. For press inquiries contact Carolina Adams, Sutton, carolina@suttoncomms.com, +1 212 202 3402. For other inquiries, please contact the gallery at theschool@jackshainman.com.