Nick Cave
Biography
Nick Cave (b. 1959, Fulton, MO; lives and works in Chicago, IL) is an artist, educator and foremost a messenger, working between the visual and performing arts through a wide range of mediums including sculpture, installation, video, sound and performance. Cave is well known for his Soundsuits, sculptural forms based on the scale of his body, initially created in direct response to the police beating of Rodney King in 1991. Soundsuits camouflage the body, masking and creating a second skin that conceals race, gender and class, forcing the viewer to look without judgment. They serve as a visual embodiment of social justice that represent both brutality and empowerment.
Throughout his practice, Cave has created spaces of memorial through combining found historical objects with contemporary dialogues on gun violence and death, underscoring the anxiety of severe trauma brought on by catastrophic loss. The figure remains central as Cave casts his own body in bronze, an extension of the performative work so critical to his oeuvre. Cave reminds us, however, that while there may be despair, there remains space for hope and renewal. From dismembered body parts stem delicate metal flowers, affirming the potential of new growth. Cave encourages a profound and compassionate analysis of violence and its effects as the path towards an ultimate metamorphosis. While Cave's works are rooted in our current societal moment, when progress on issues of global warming, racism and gun violence (both at the hands of citizens and law enforcement) seem maddeningly stalled, he asks how we may reposition ourselves to recognize the issues, come together on a global scale, instigate change, and ultimately, heal.
Exhibitions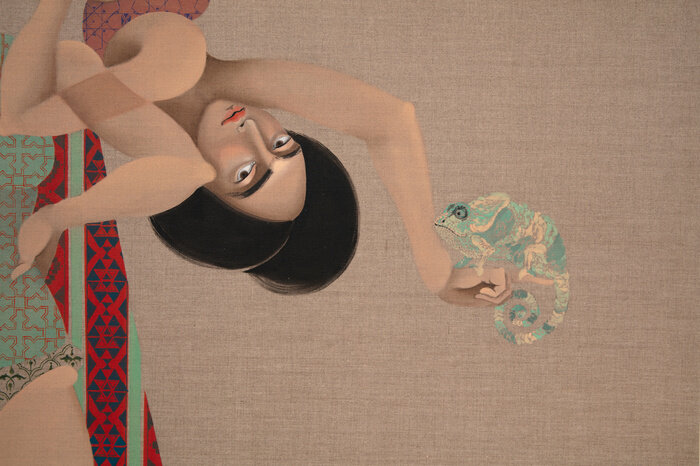 Anti/Body
20th Street, May 20 – Jul 02, 2021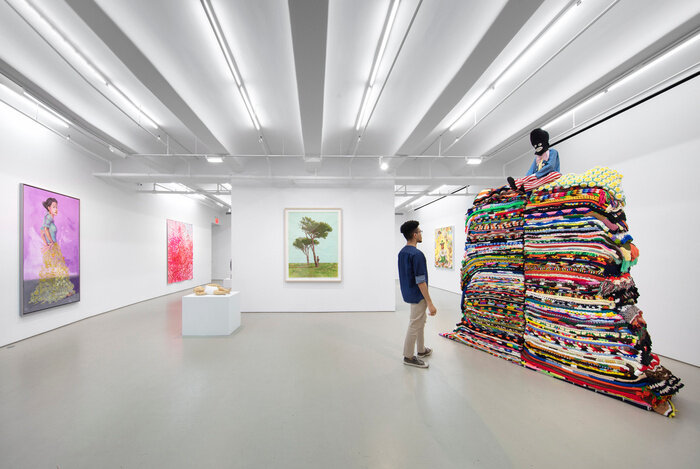 King of the Hill
20th Street, Jul 12 – Aug 09, 2019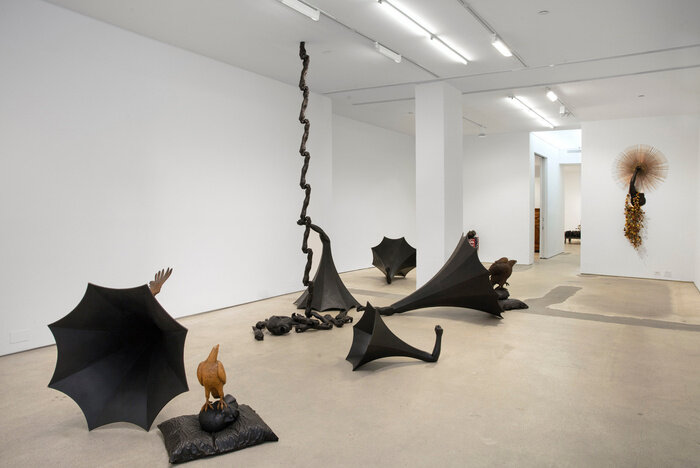 If A Tree Falls
20th Street, Nov 01 – Dec 22, 2018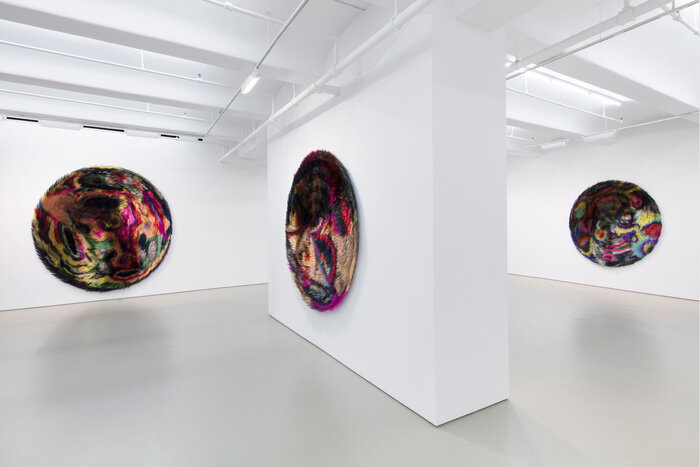 Weather Or Not
20th Street, May 17 – Jun 23, 2018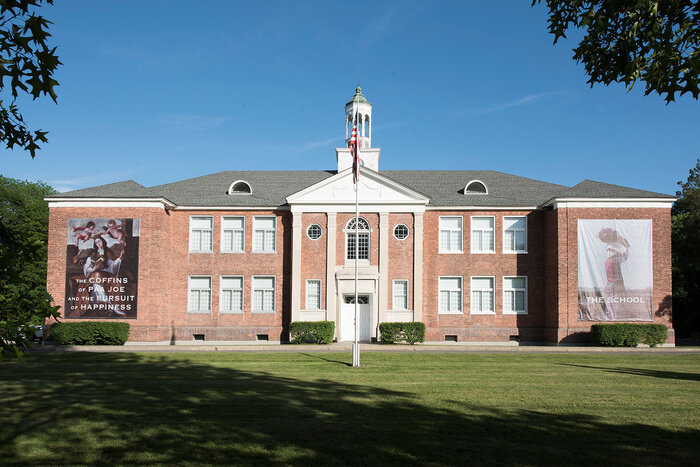 The Coffins of Paa Joe...
The School, Jun 08, 2017 – Feb 24, 2018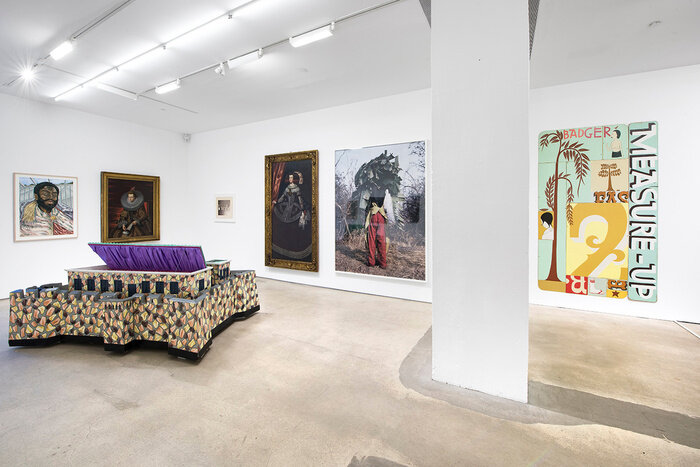 The Coffins of Paa Joe...
24th Street, Jun 08 – Aug 25, 2017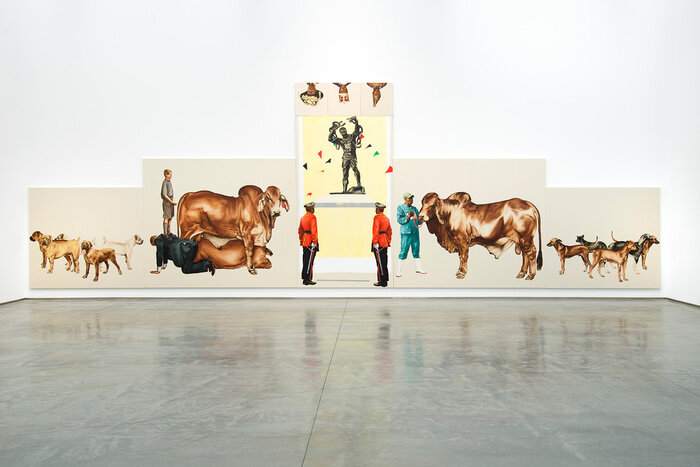 Status Quo
The School, Jan 31 – Apr 12, 2015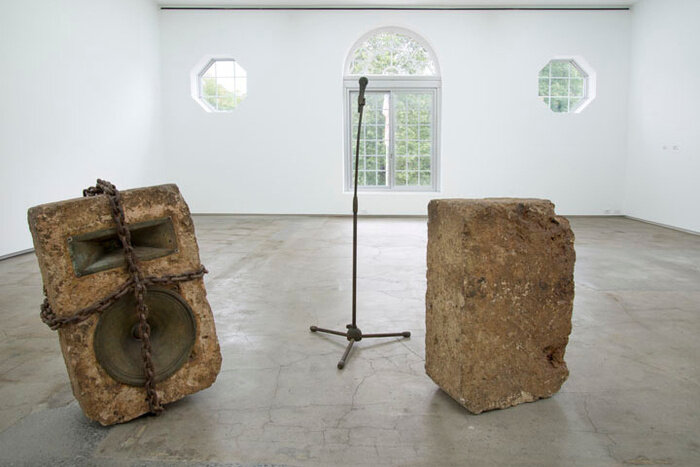 Mise En Scène
The School, Aug 01 – Dec 01, 2014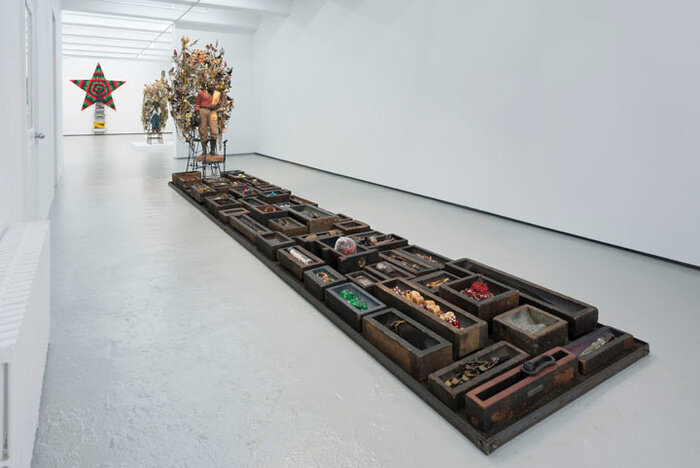 Made By Whites For Whites
20th Street, Sep 04 – Oct 11, 2014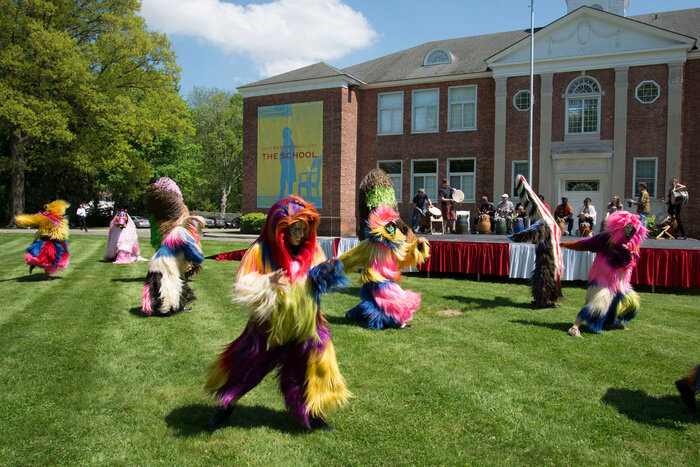 Rescue
The School, Sep 04 – Oct 11, 2014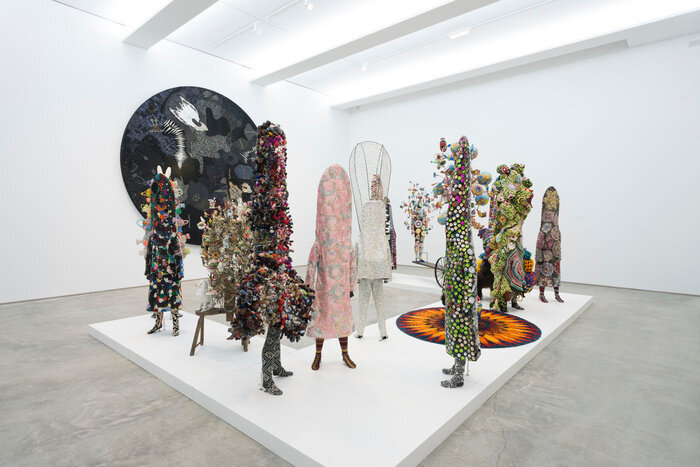 Nick Cave
The School, May 17 – Aug 02, 2014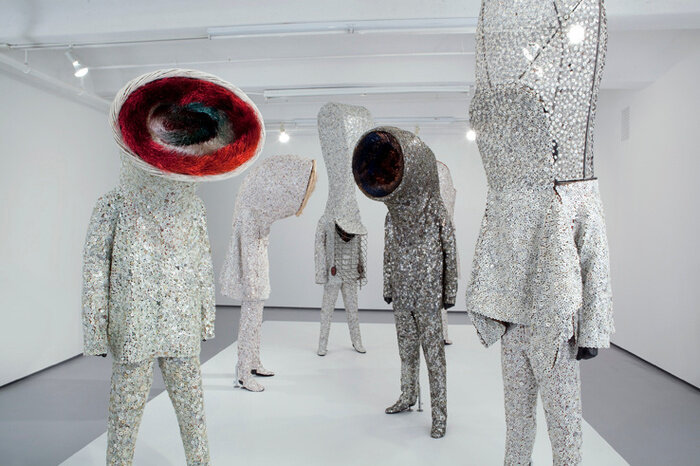 Ever-After
20th Street, Sep 08 – Oct 08, 2011

Recent Soundsuits
20th Street, Jan 08 – Feb 07, 2009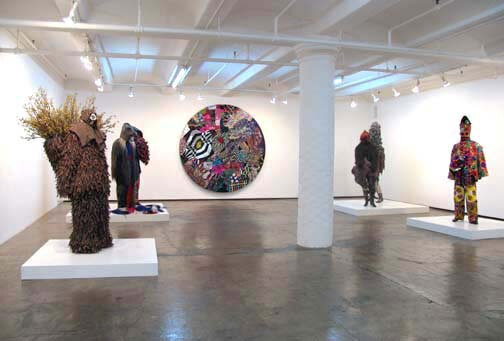 Soundsuits
20th Street, Oct 13 – Nov 11, 2006