Mise En Scène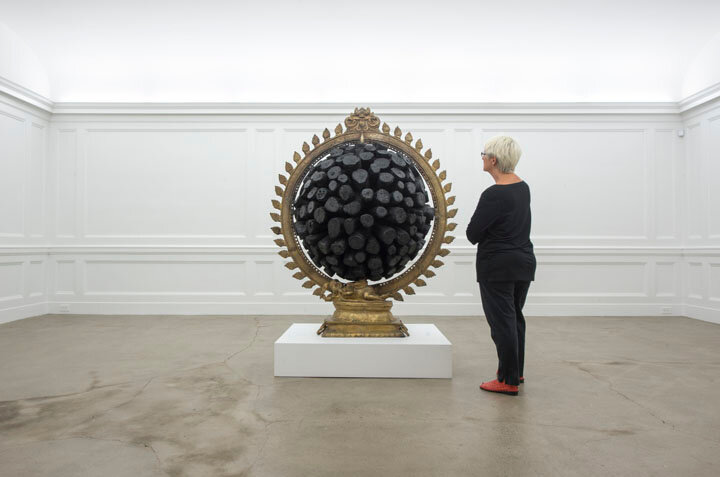 1/27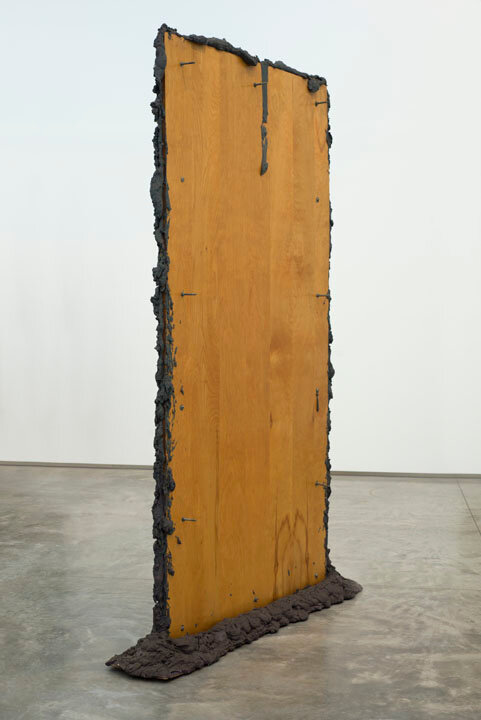 2/27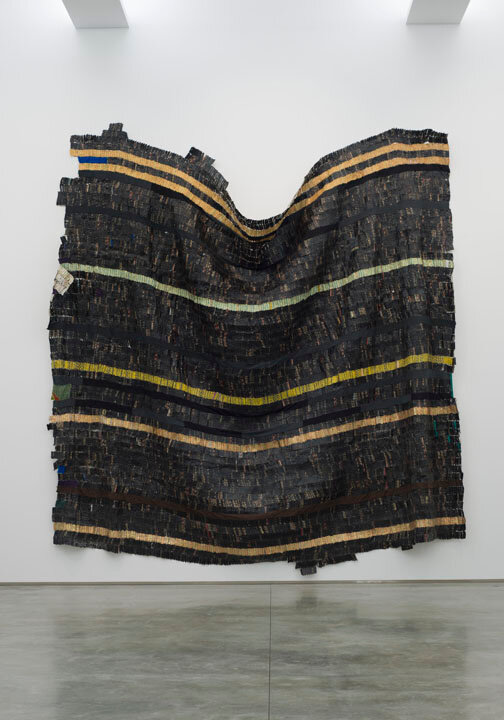 3/27

4/27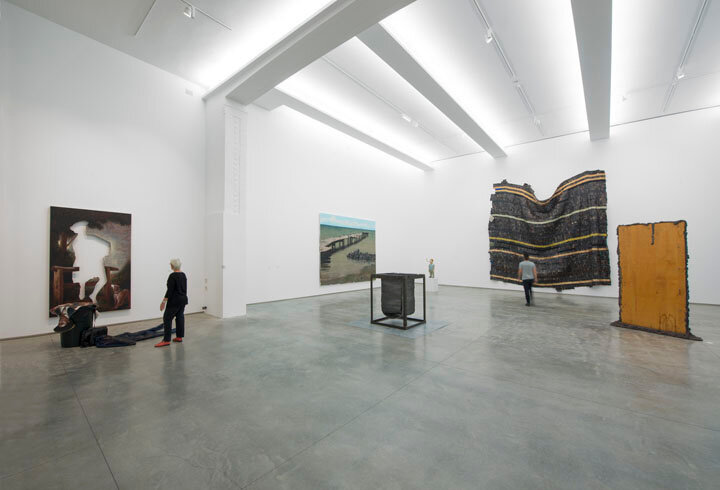 5/27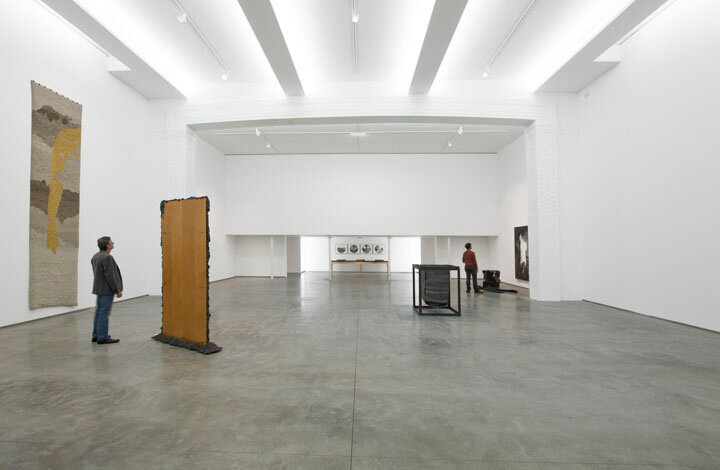 6/27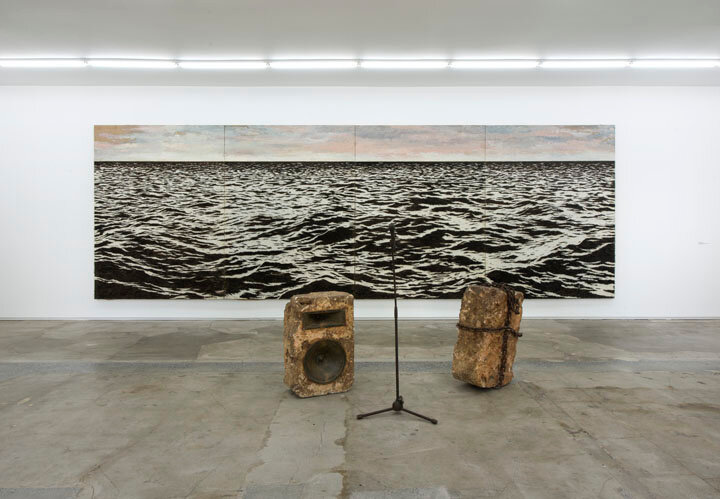 7/27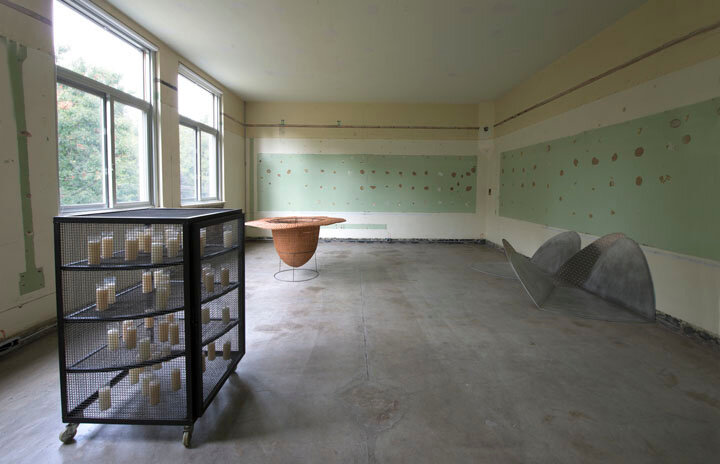 8/27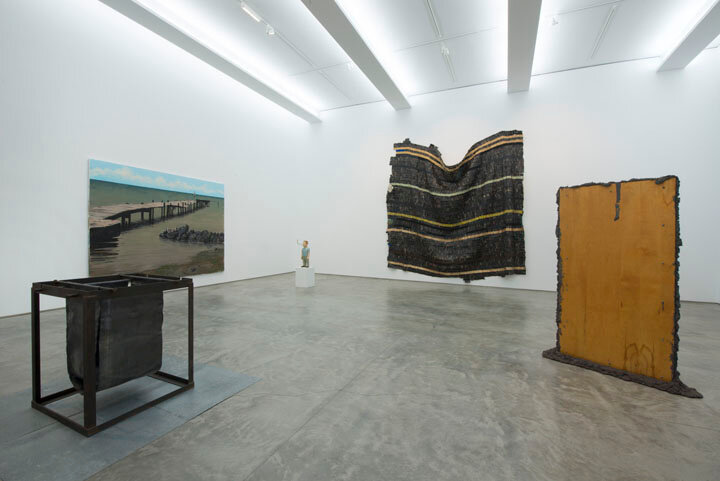 9/27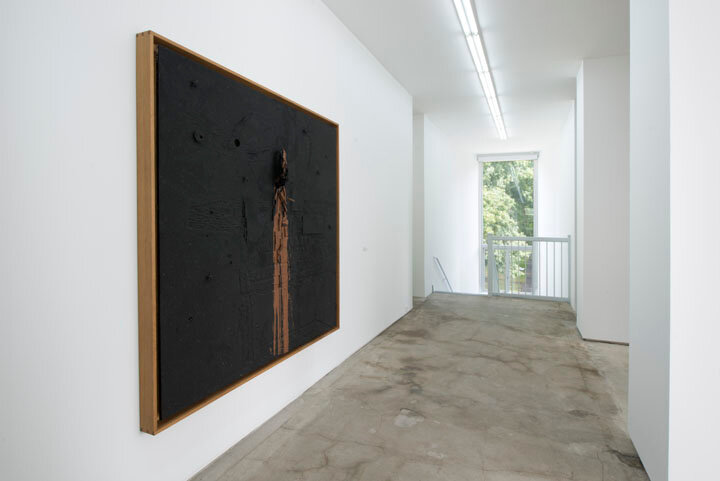 10/27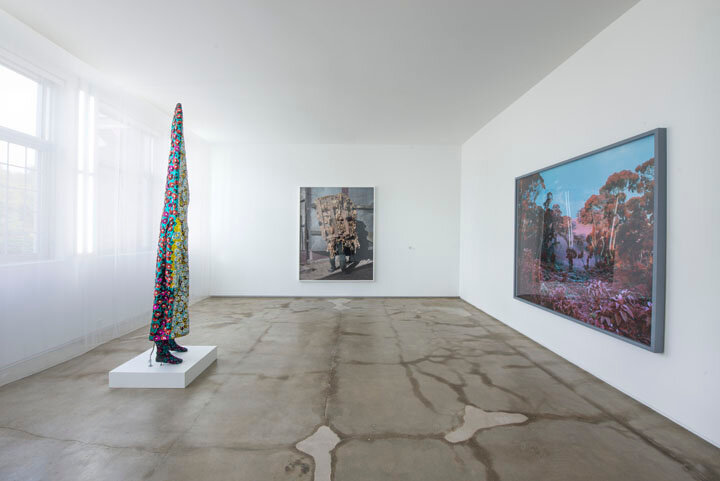 11/27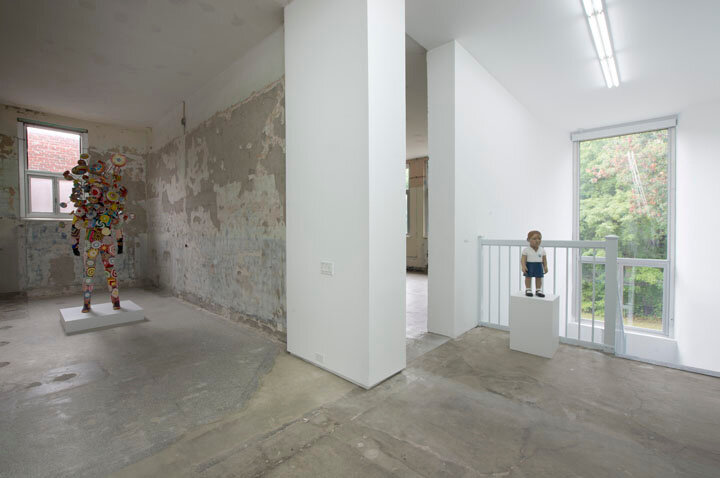 12/27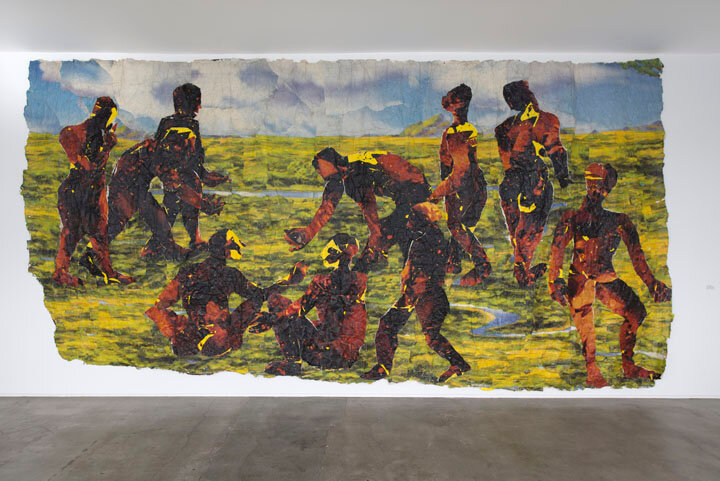 13/27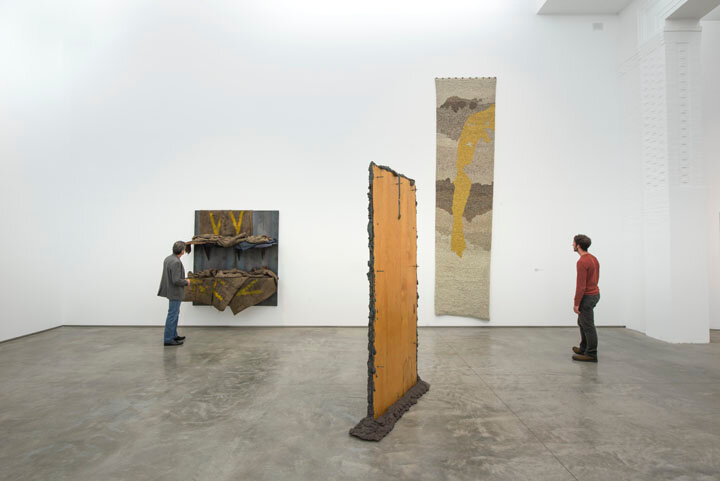 14/27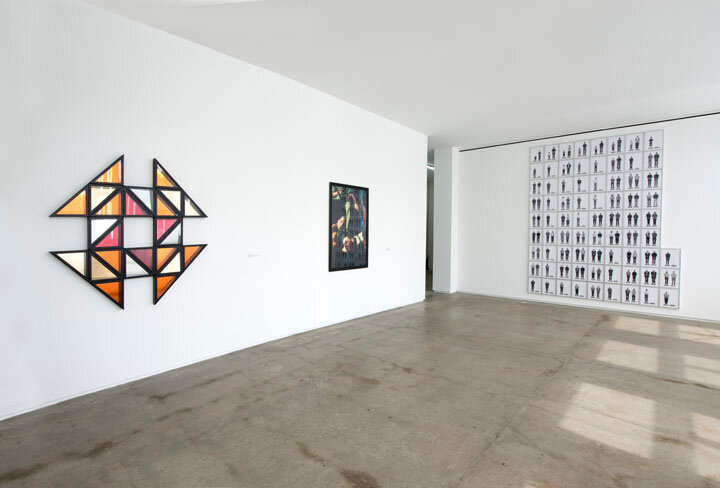 15/27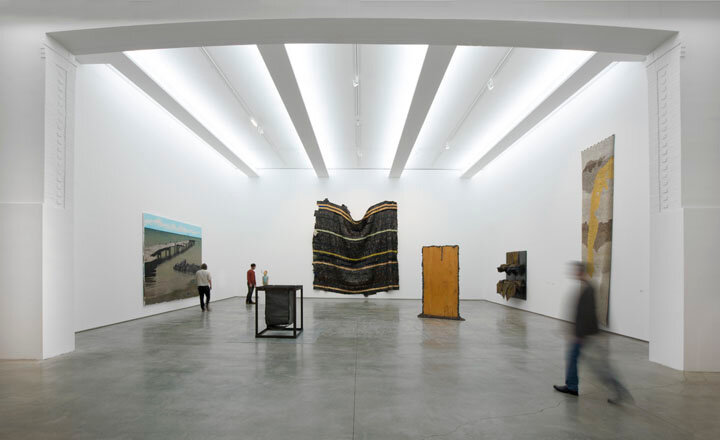 16/27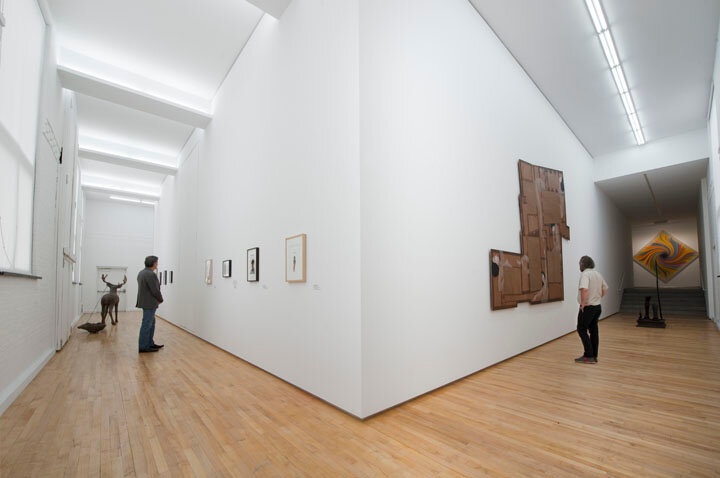 17/27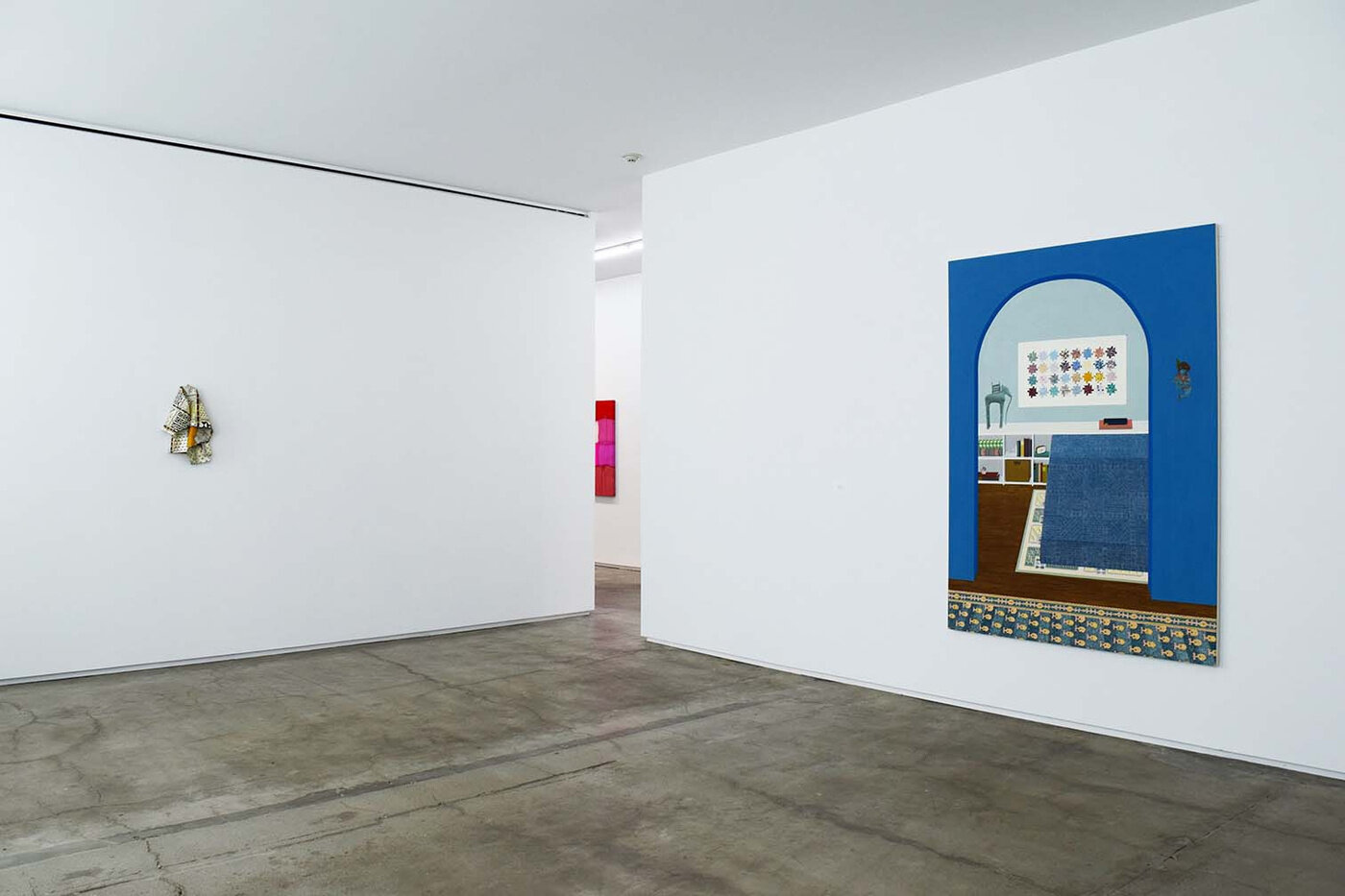 18/27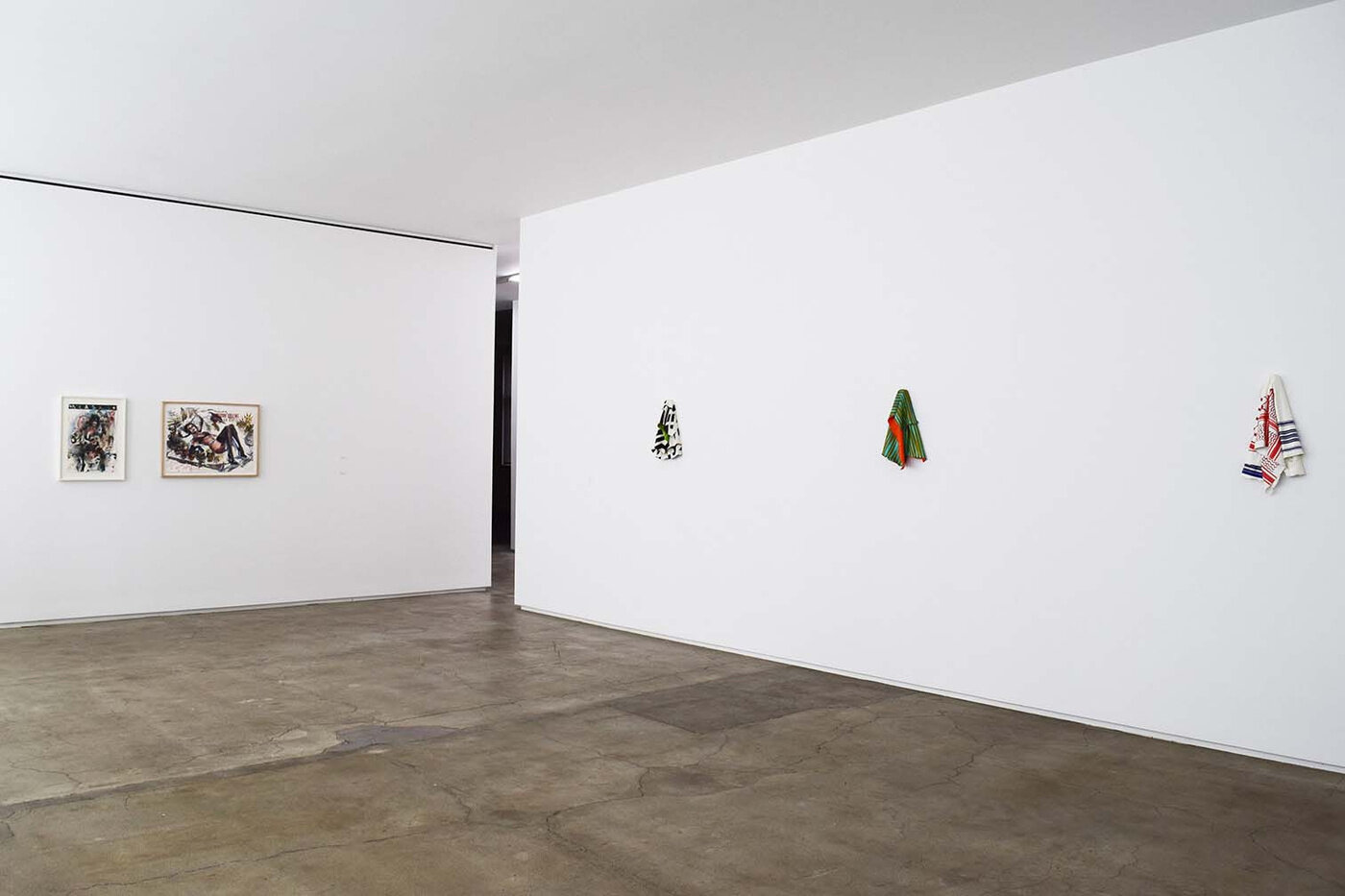 19/27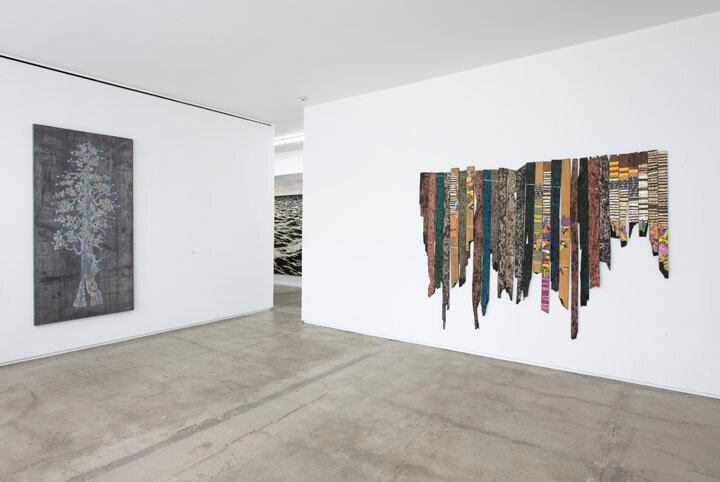 20/27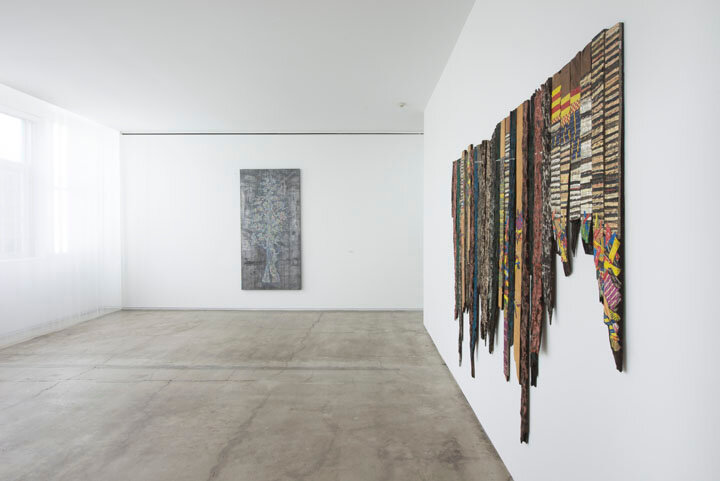 21/27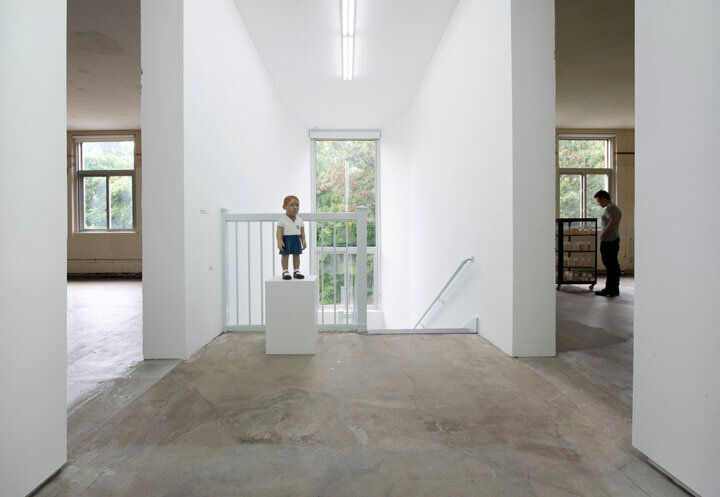 22/27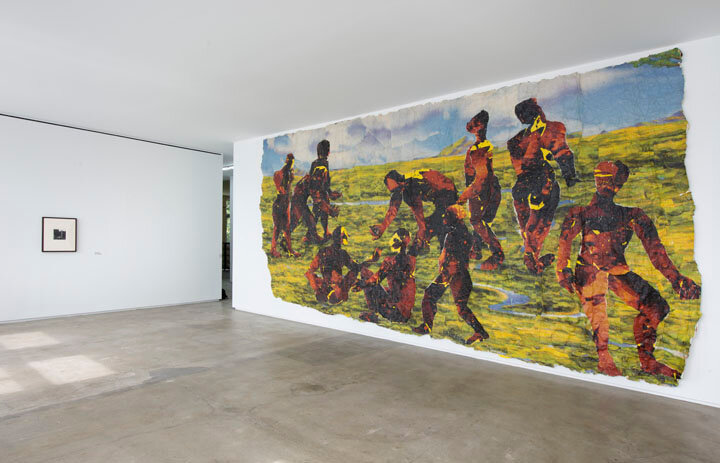 23/27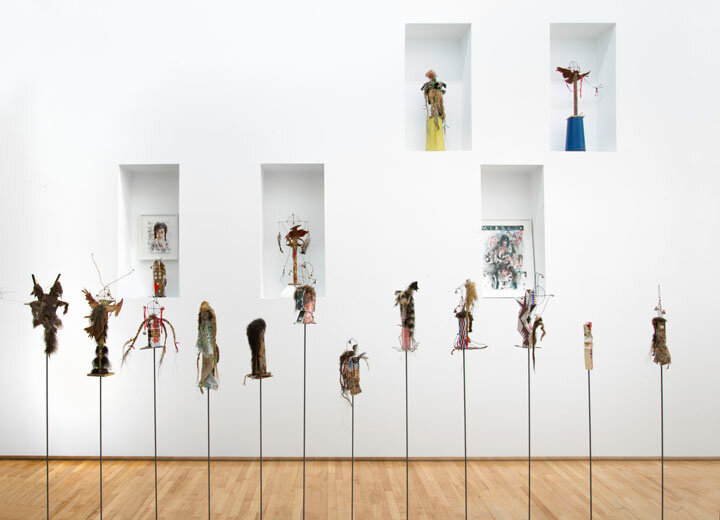 24/27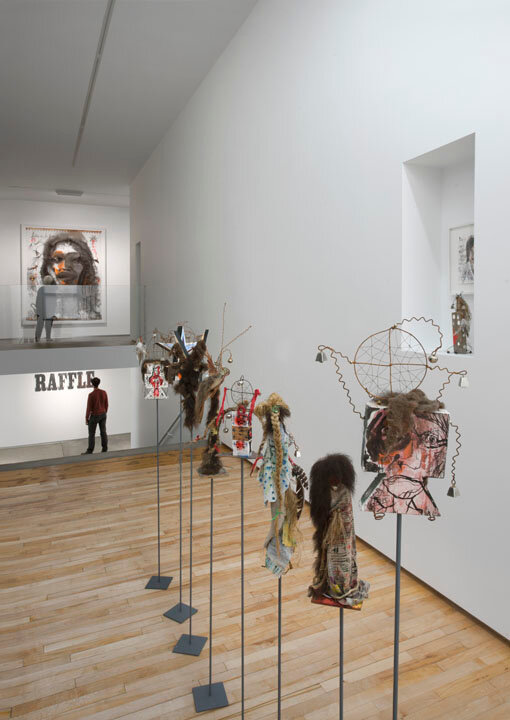 25/27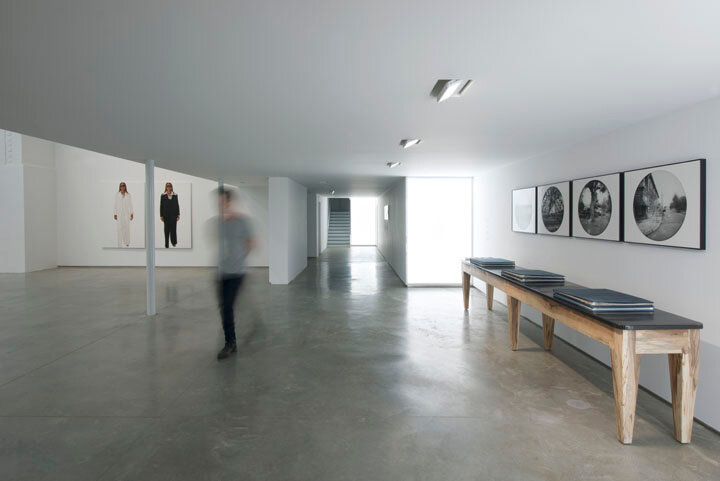 26/27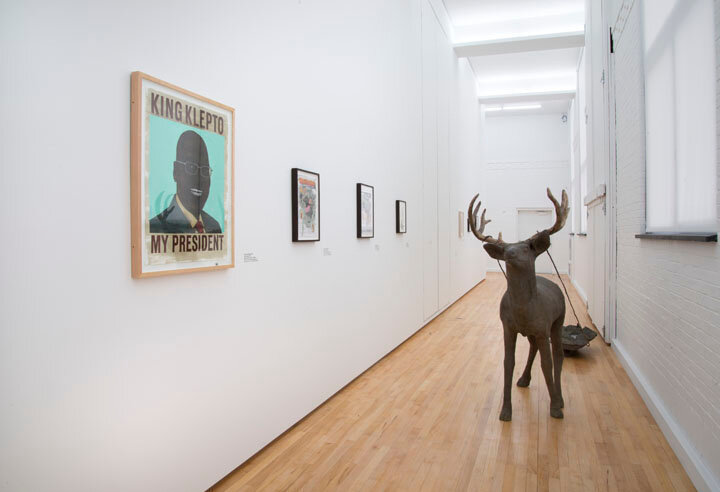 27/27
Dates
Aug 01 – Dec 01, 2014
Location
25 Broad Street Kinderhook, NY 12106
Artists
Lynette Yiadom-Boakye, Carrie Mae Weems, Leslie Wayne, Hank Willis Thomas, Claudette Schreuders, Toyin Ojih Odutola, Jackie Nickerson, Adi Nes, Richard Mosse, Kerry James Marshall, Deborah Luster, Anton Kannemeyer, Hayv Kahraman, Brad Kahlhamer, Barkley L. Hendricks, Vibha Galhotra, Gehard Demetz, Enrique Martinez Celaya, Nick Cave, Yoan Capote, Radcliffe Bailey, Shimon Attie, El Anatsui
Press Release
MISE EN SCÈNE

Jack Shainman Gallery's The School is pleased to present a group exhibition, Mise en Scène, on view August - December 2014.
The group exhibition Status Quo includes work by El Anatsui, Shimon Attie, Radcliffe Bailey, Tim Bavington, Yoan Capote, Nick Cave, Gehard Demetz, Pierre Dorion, Marcel Duchamp, Phil Frost, Vibha Galhotra, David Hammons, Barkley L. Hendricks, Brad Kahlhamer, Hayv Kahraman, Anton Kannemeyer, Titus Kaphar, Jannis Kounellis, Tallur L.N., Micah Lexier, Deborah Luster, Kerry James Marshall, Enrique Martínez Celaya, Richard Mosse, Adi Nes, Jackie Nickerson, Toyin Ojih Odutola, Claudette Schreuders, Claude Simard, Michael Snow, Susana Solano, Carlos Vega, Leslie Wayne, Carrie Mae Weems, Hank Willis Thomas, Lynette Yiadom-Boakye.
The School is open on Saturdays from 11 am to 5 pm. For additional information and photographic material please contact the gallery at info@jackshainman.com.