Yoan Capote
Biography
Yoan Capote uses sculpture, painting, installation, photography, and video to create analogies between the visual poetry of inanimate objects and the intangible world of the mind. He merges incongruous items, such as human organs and mundane objects, to plumb ideas of humanity. His work deals with the intimate and the personal while investigating constructions that are based in power and difference. In a 2010 ARTINFO interview with Scott Indrisek, Capote said, "Over-representation is not an issue for me; it's actually a characteristic of pop culture that I'm intrigued by. In my case, I consider my use of iconic images a sort of Neuro-Pop, because my approach to the images is conceptual first and foremost. The common thread in all my work is that it is weighted in the condition of the human psyche."
In Art in America 2006, Eleanor Heartney wrote of Capote's work, "He creates paradoxical images with political and psychological overtones. In sculptures and beautifully crafted academic drawings, he rearranges the human body and reinvents the purposes of everyday things... Capote's work is both thought provoking and humorous. He brings to mind the absurdist impossibilities of Rene Magritte, overlaid with a sense of nostalgia for physical experience in an increasingly digital world."
Capote was born in Havana, Cuba in 1977, where he lives and works. The unique experience of being Cuban influences his work, which often deals with themes of migration or government that reference Cuban identity yet is universally accessible. He studied at the Provincial School of Art in Pinar del Rio, Cuba (1988–1991), the National School of Art in Havana (1991–1995), and the Higher Institute of Art in Havana (1996–2001).
Capote has exhibited extensively, including in Portugal, Spain, Switzerland, France, England, Panama, Cuba and the United States. Capote represented Cuba at the 2011 Venice Biennale along with three other artists in Cuba Mon Amour. He installed his thirty-foot tall monumental sculpture Stress in both the (2012) 11th Havana Biennial and in Portugal Arte 10 EDP in Lisbon in (2010). A group of outdoor sculptures was exhibited at LongHouse Reserve in East Hampton, New York (2013). Capote's work was featured in Adiós Utopia: Dreams and Deceptions in Cuban Art, a traveling exhibition at The Walker Arts Center in 2017; and his work was included in MFA Houston's exhibition Contingent Beauty: Contemporary Art in Latin America (2015-16). 
Capote's work is included in many public collections including 21c Museum Hotel, Louisville, Kentucky, the Kadist Art Foundation, Paris and San Francisco, the Pizzuti Collection, Columbus, Ohio and Daros Latin America, Zurich, Switzerland. He has been the recipient of numerous awards including International Fellowship Grant from the Guggenheim Foundation (2006), a UNESCO Prize (2000), a Pollock-Krasner Foundation Grant (2006), a Vermont Studio Center Fellowship (2002) and a residency at the Brownstone Foundation in Paris (2003).
Jack Shainman Gallery has represented Capote since 2010. Solo exhibitions at the gallery include Mental States (2010), Collective Unconsious (2015), and Palangre (2017).
Exhibitions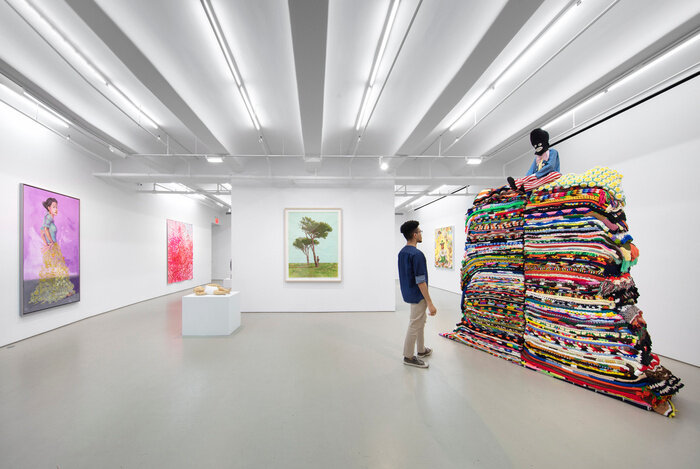 King of the Hill
20th Street, Jul 12 – Aug 09, 2019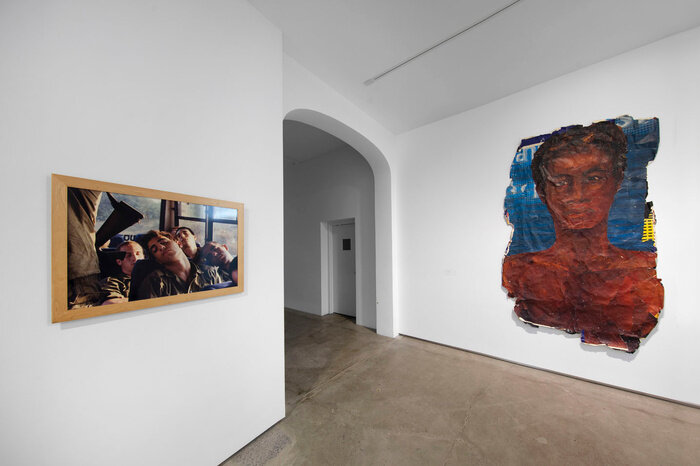 Parking On Pavement
The School, Nov 17, 2018 – Mar 02, 2019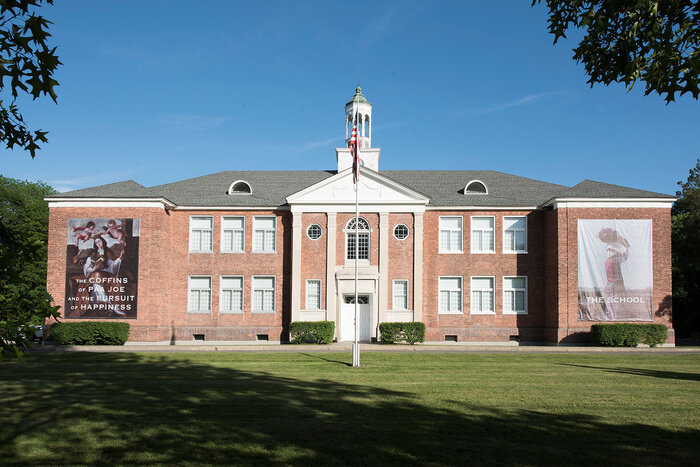 The Coffins of Paa Joe...
The School, Jun 08, 2017 – Feb 24, 2018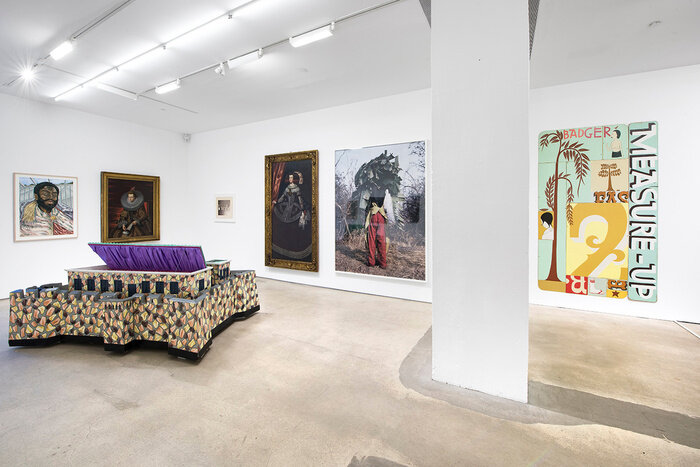 The Coffins of Paa Joe...
24th Street, Jun 08 – Aug 25, 2017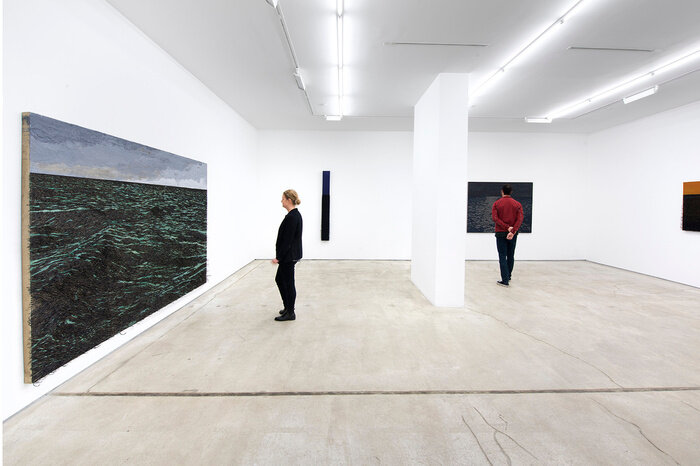 Palangre
24th Street, Feb 02 – Mar 11, 2017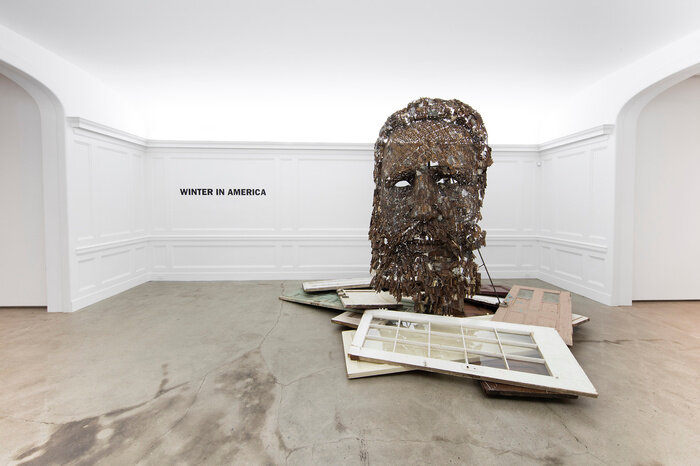 Winter In America
The School, Oct 17, 2015 – Mar 19, 2016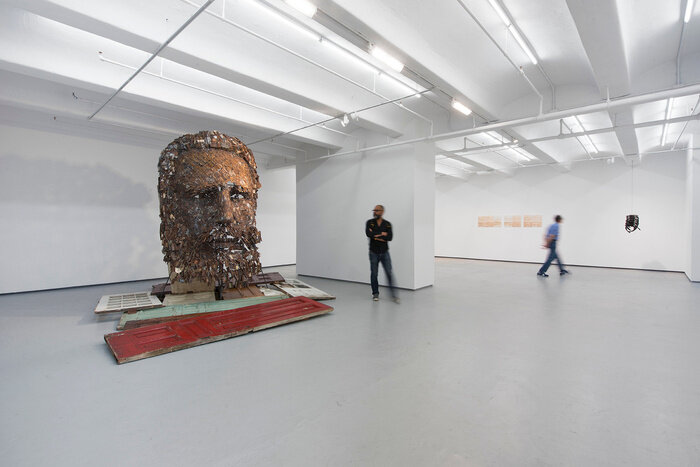 Collective Unconscious
20th Street, May 28 – Jul 24, 2015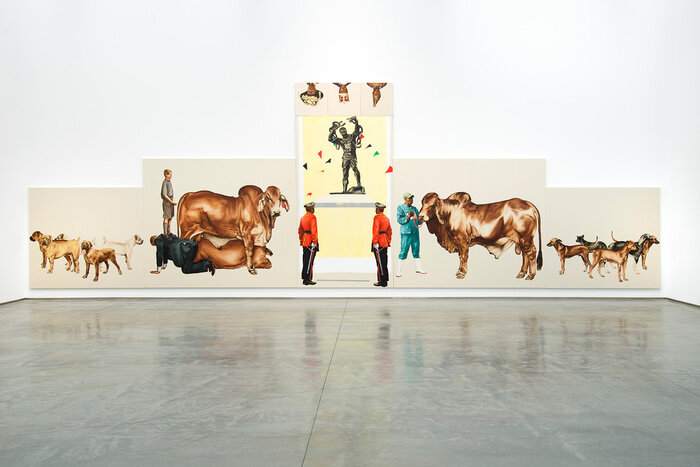 Status Quo
The School, Jan 31 – Apr 12, 2015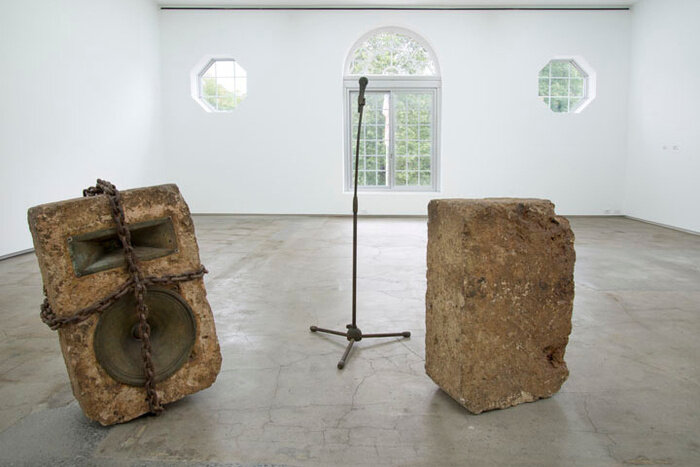 Mise En Scène
The School, Aug 01 – Dec 01, 2014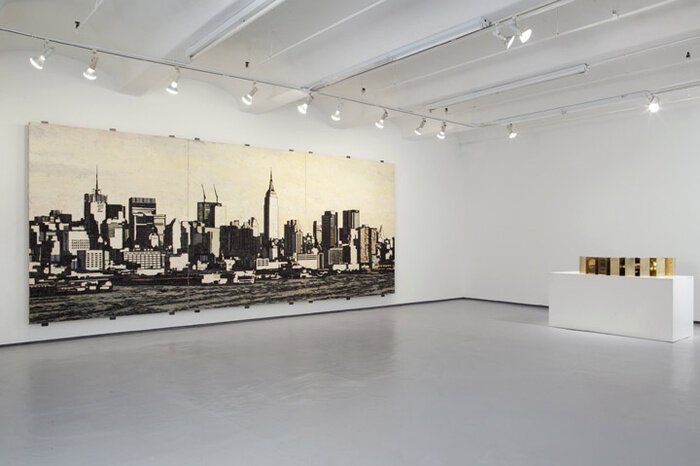 Mental States
The School, Oct 14 – Nov 13, 2010