Yoan Capote
Biography
Yoan Capote (b.1977 in Havana, Cuba; lives and works in Havana, Cuba) uses sculpture, painting, installation, photography, and video to create analogies between the symbolic meaning of inanimate objects and the human psyche. He utilizes both traditional and unconventional materials, such as human blood and repurposed mundane objects, while also exploring multisensory possibilities within new media. The found objects he selects are chosen with purpose, such as his Isla and Palangre series which he fabricated from thousands of hand-wrought fishhooks. Viewed from a distance, the works read as a classic painting of sea meeting sky. It is only upon close examination that the perilous materials become clear, and the oceanic feeling resonating from the idyllic tableaux shifts to something more sinister.

Capote is highly influenced by his experience in Cuba, and his work often deals with themes of migration and politics. Drawing on the teachings of psychologist Carl Jung, which state that a person's behavior and thoughts maintain an unconscious link with the past and its archetypes, he delves into his heritage and identity while speaking to a universal experience. Never solely situated in one geographical space, Capote's work uses the local as a means of addressing the intimate and the personal, while investigating constructions that are rooted in power and difference. The notion of the past as a tightly wound narrative is a long-running theme in Capote's work, and history is often expressed as a process rife with manipulation, omission and control.  
Exhibitions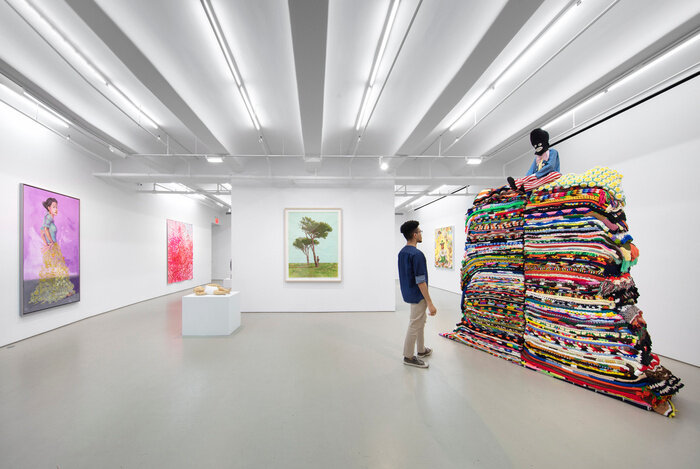 King of the Hill
20th Street, Jul 12 – Aug 09, 2019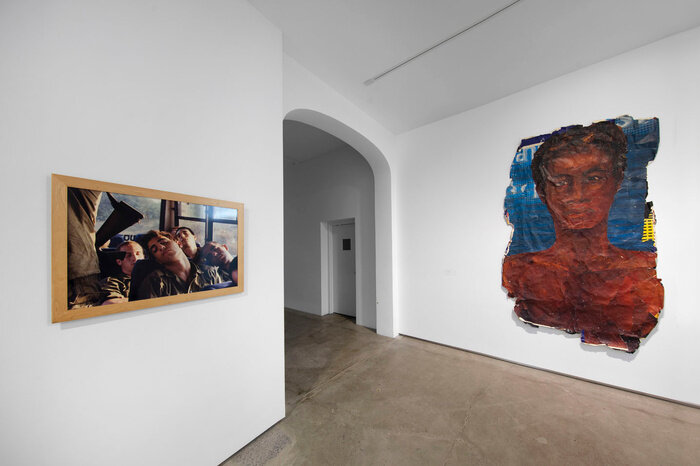 Parking On Pavement
The School, Nov 17, 2018 – Mar 02, 2019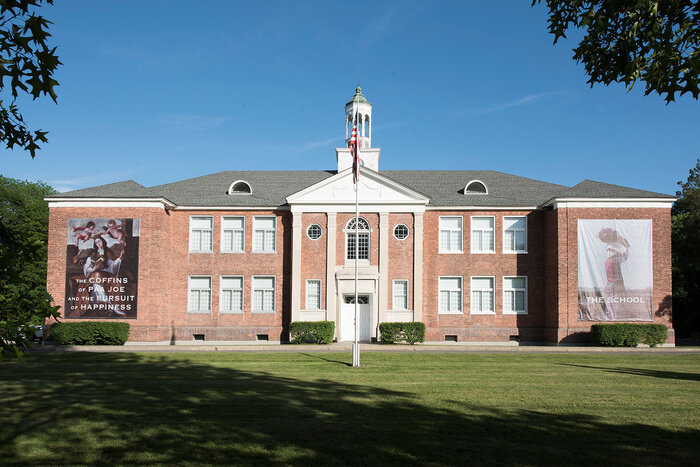 The Coffins of Paa Joe...
The School, Jun 08, 2017 – Feb 24, 2018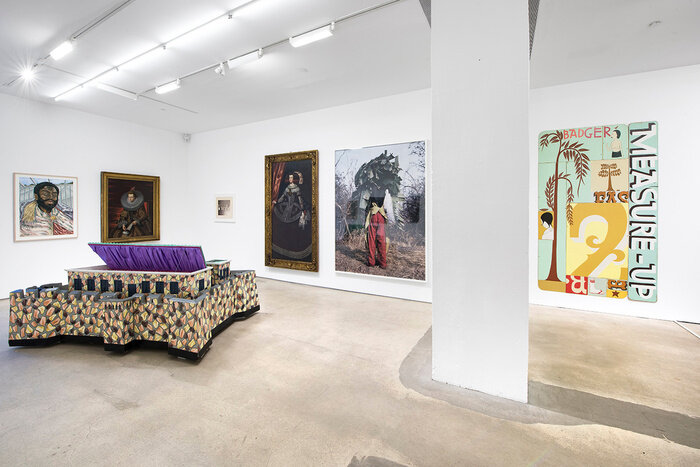 The Coffins of Paa Joe...
24th Street, Jun 08 – Aug 25, 2017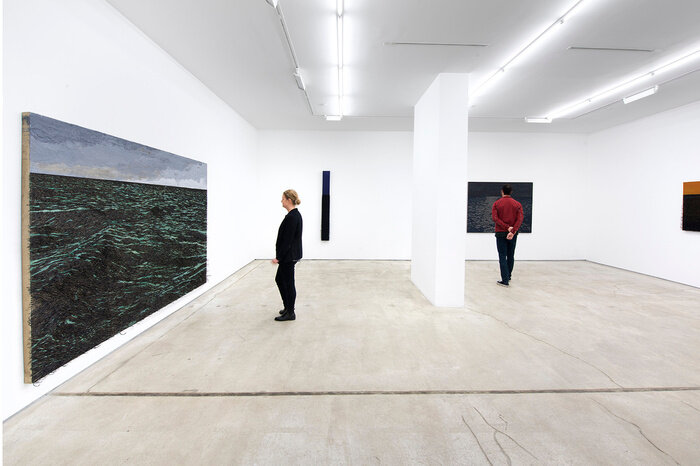 Palangre
24th Street, Feb 02 – Mar 11, 2017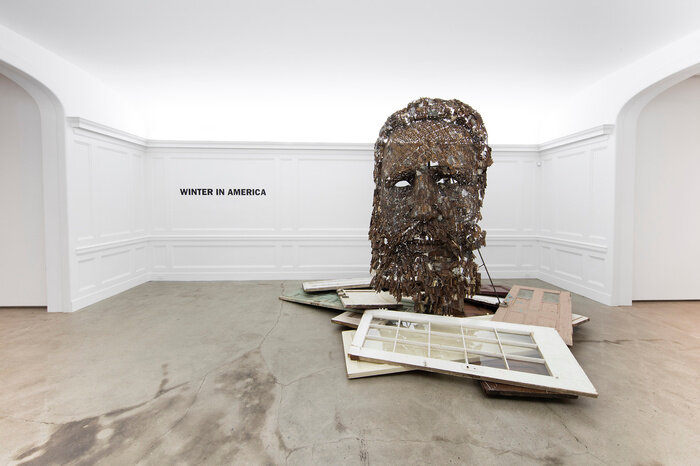 Winter In America
The School, Oct 17, 2015 – Mar 19, 2016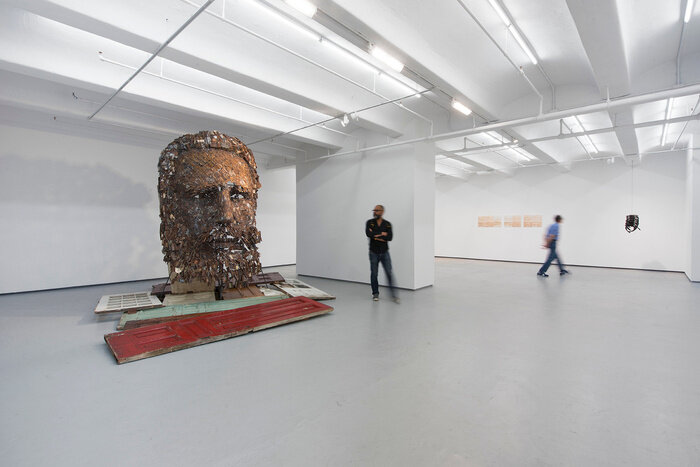 Collective Unconscious
20th Street, May 28 – Jul 24, 2015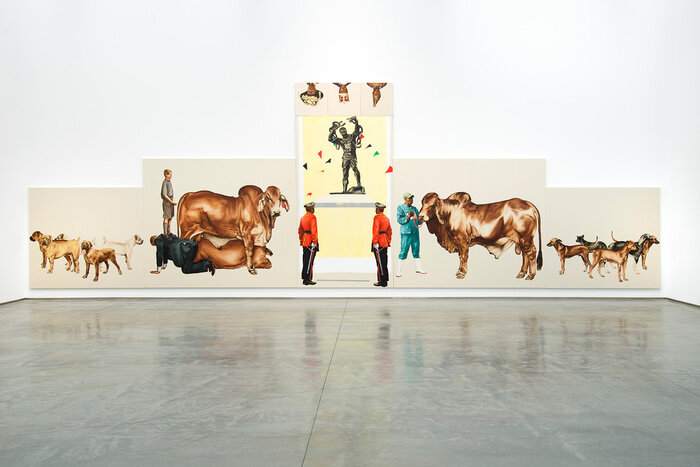 Status Quo
The School, Jan 31 – Apr 12, 2015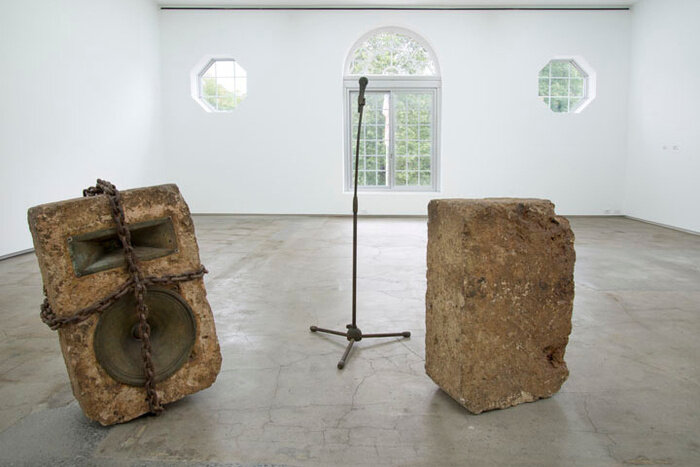 Mise En Scène
The School, Aug 01 – Dec 01, 2014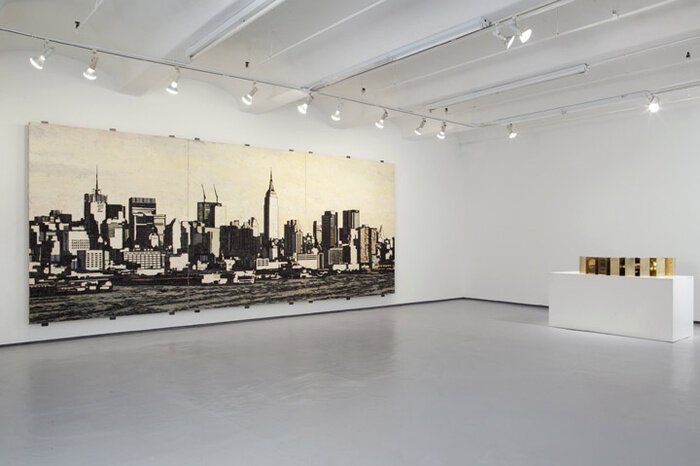 Mental States
The School, Oct 14 – Nov 13, 2010