Yoan Capote: Palangre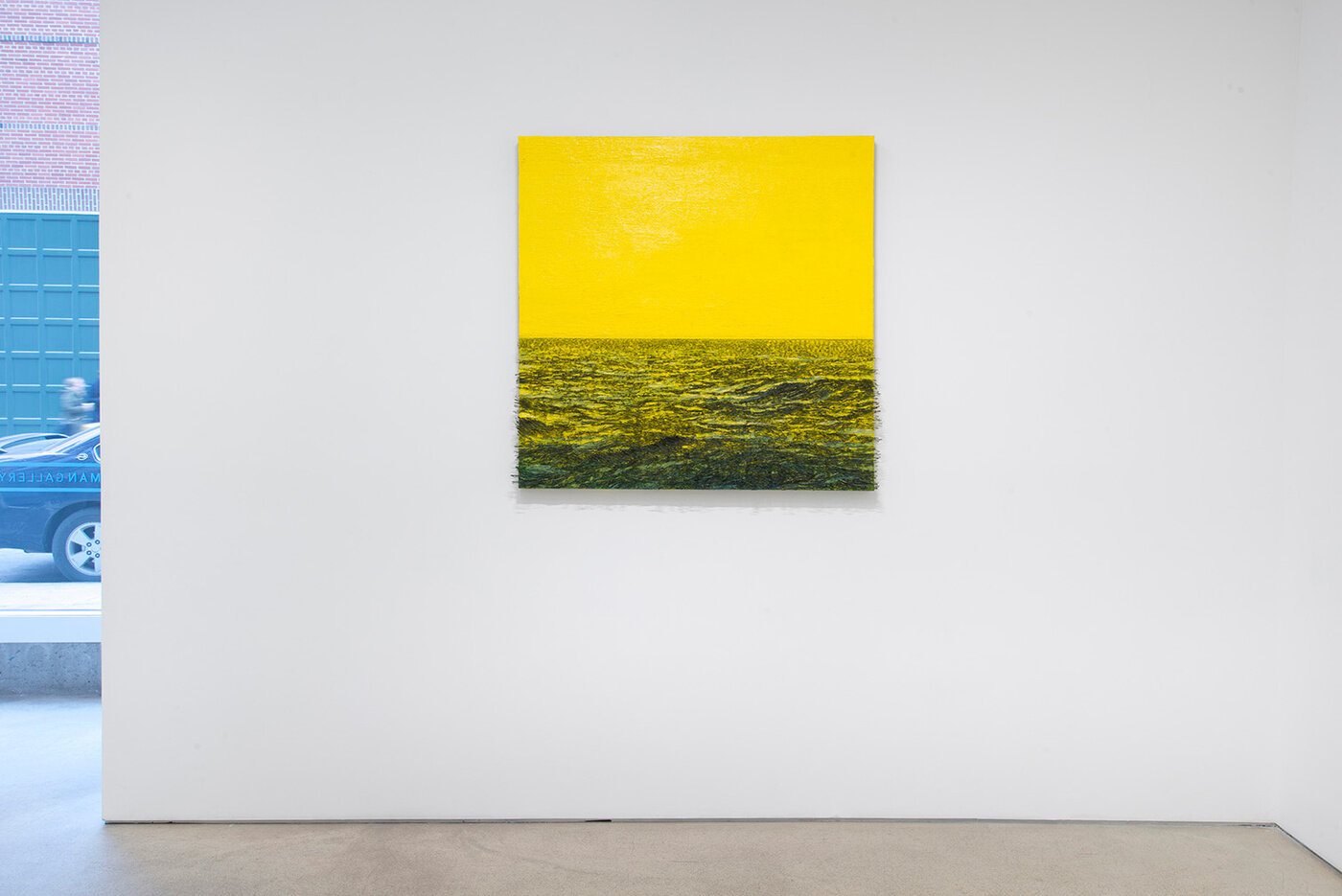 1/27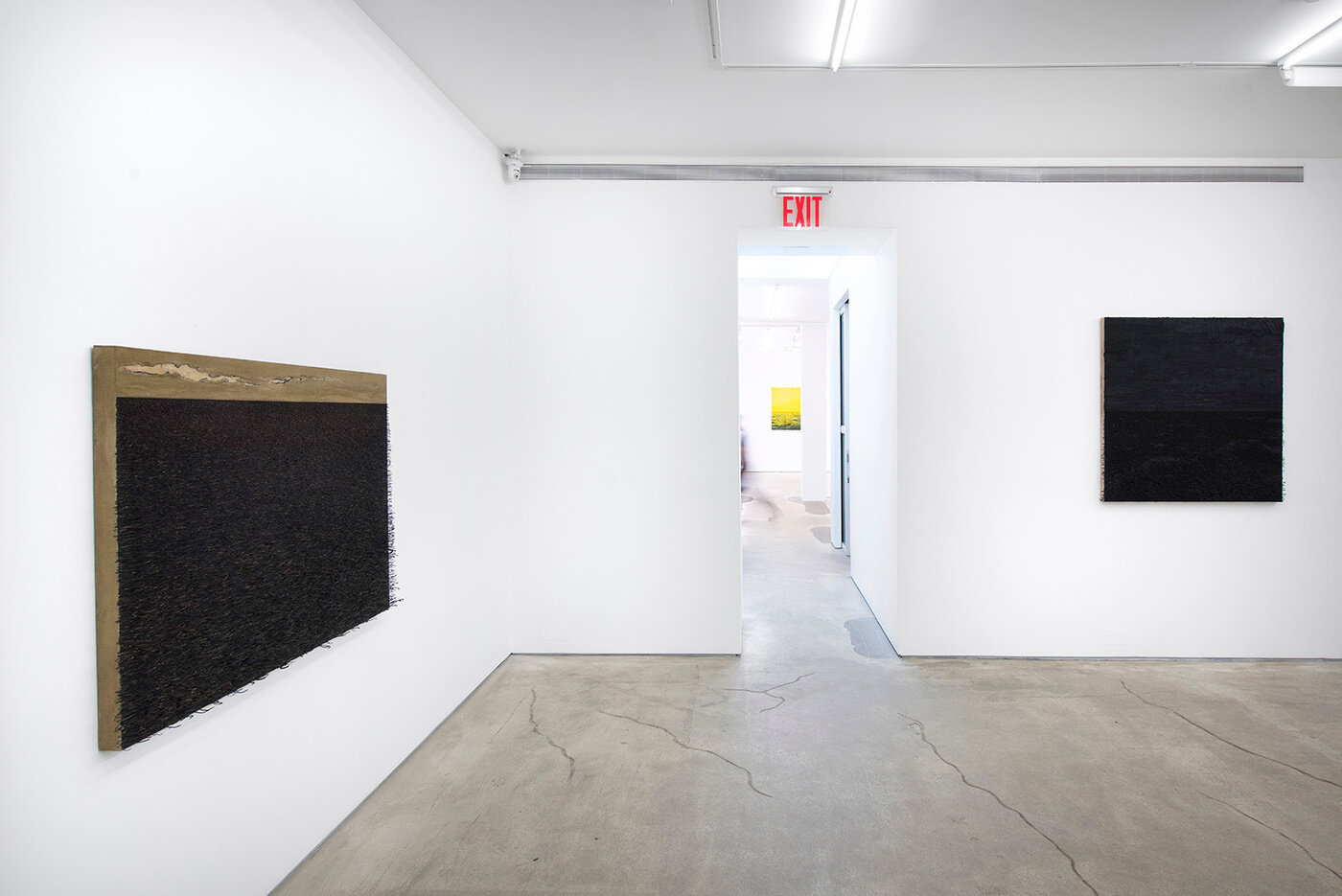 2/27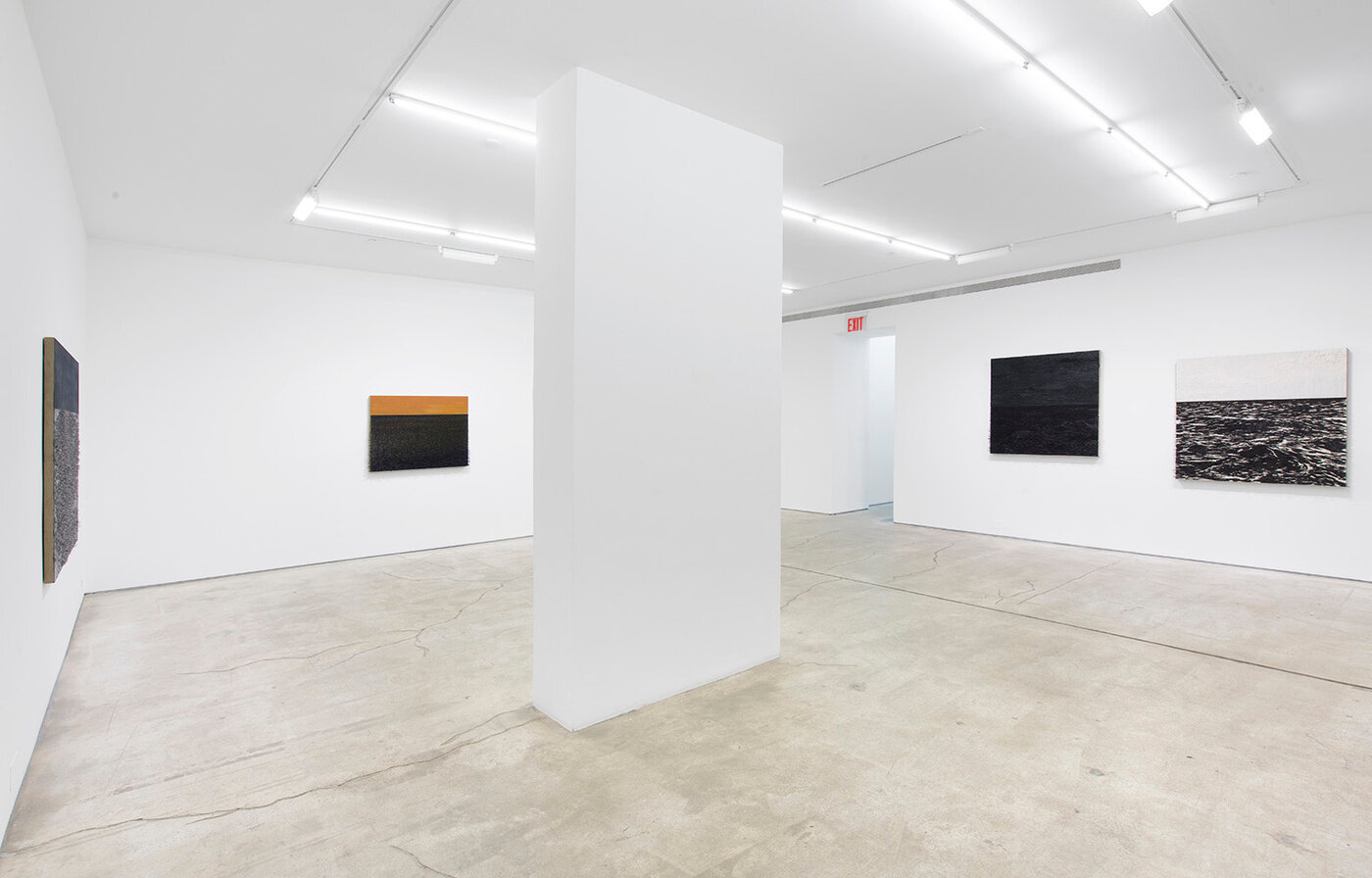 3/27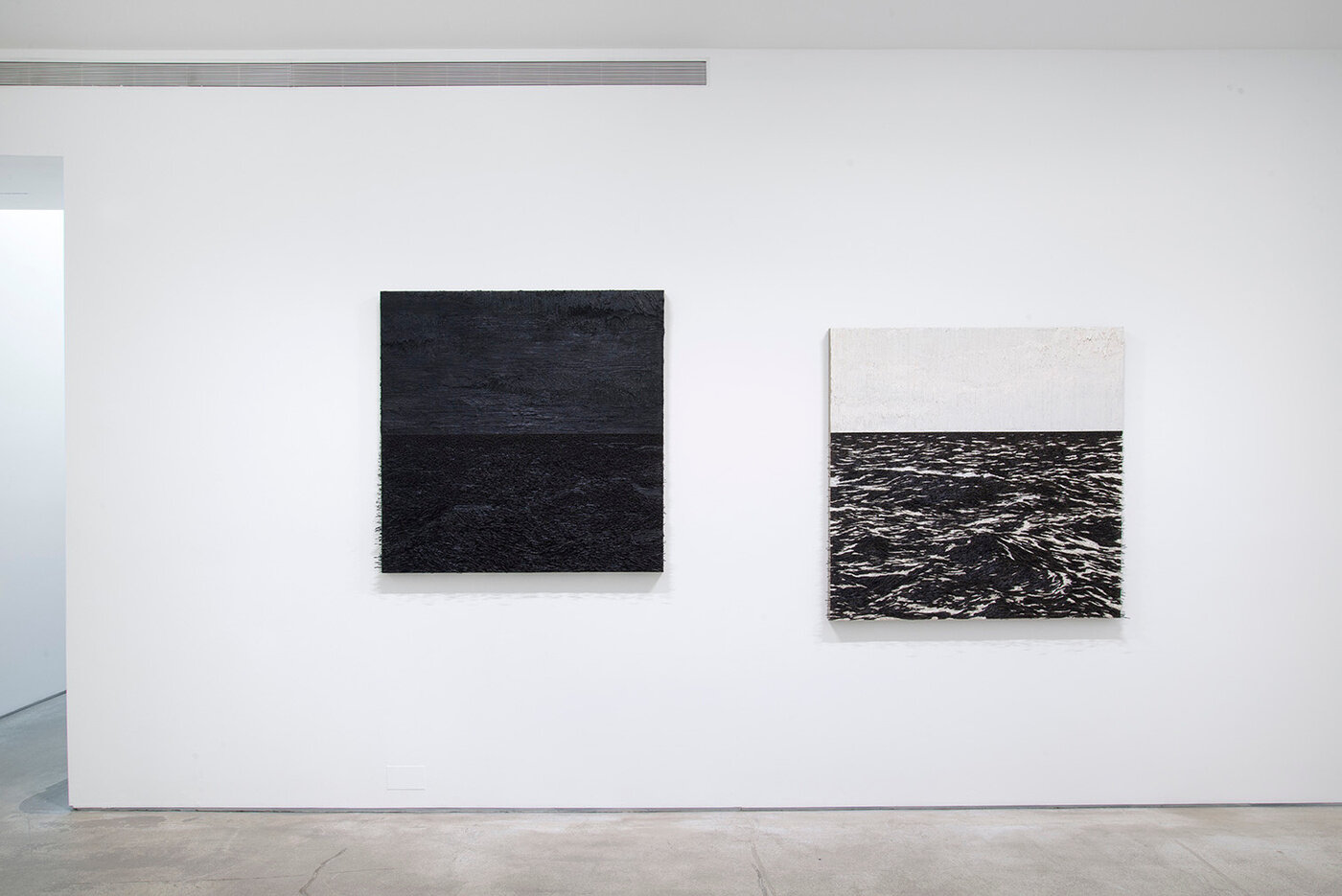 4/27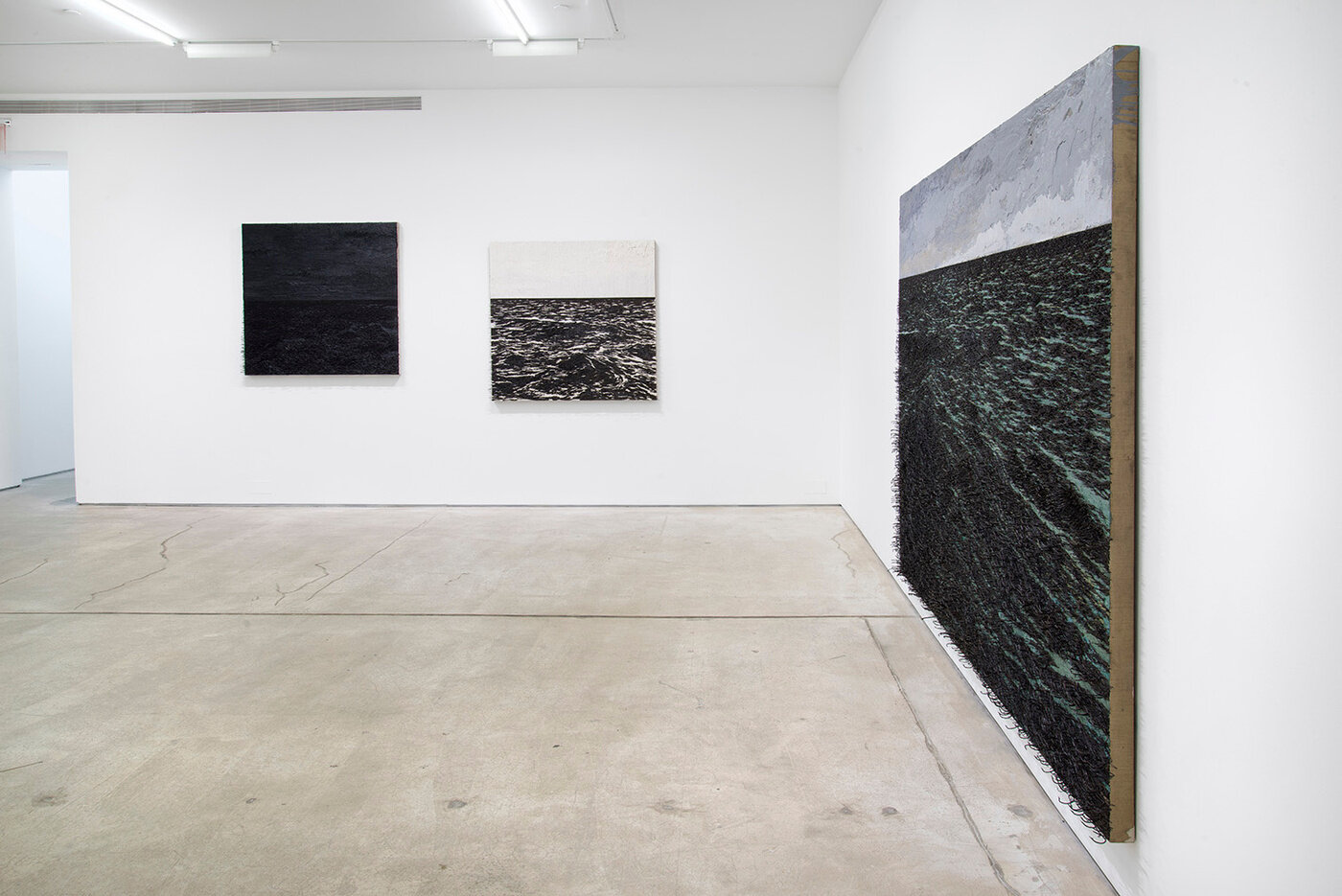 5/27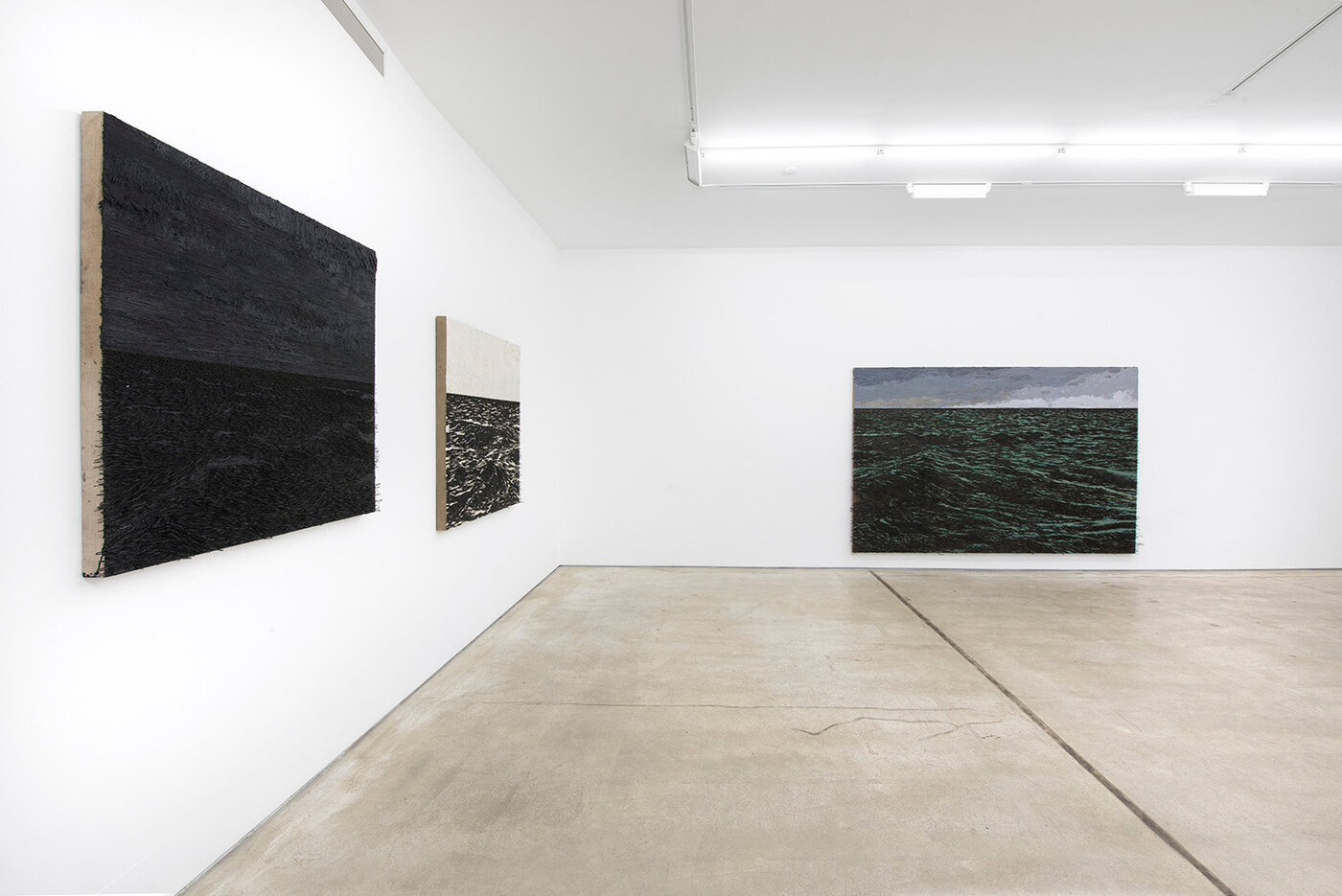 6/27

7/27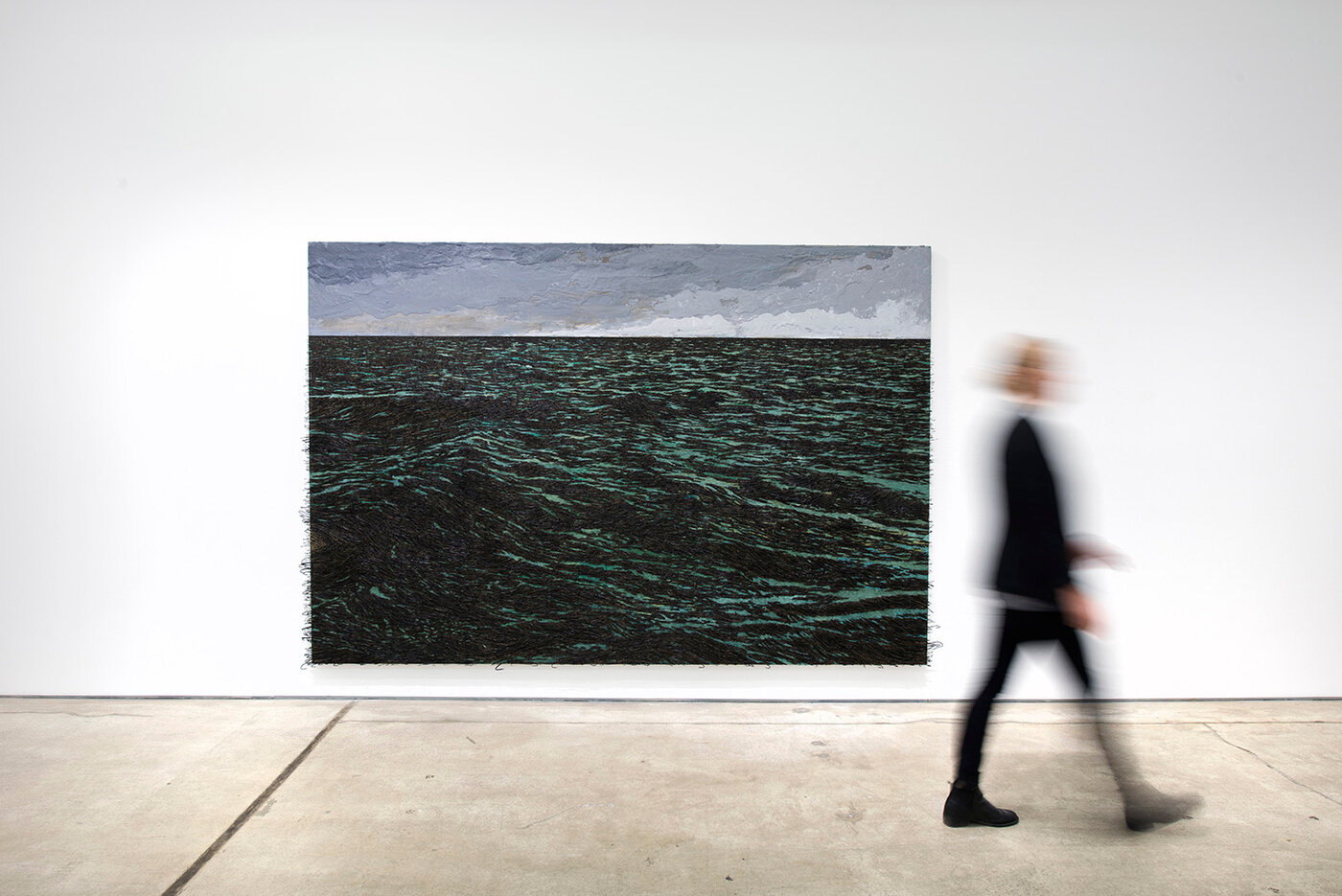 8/27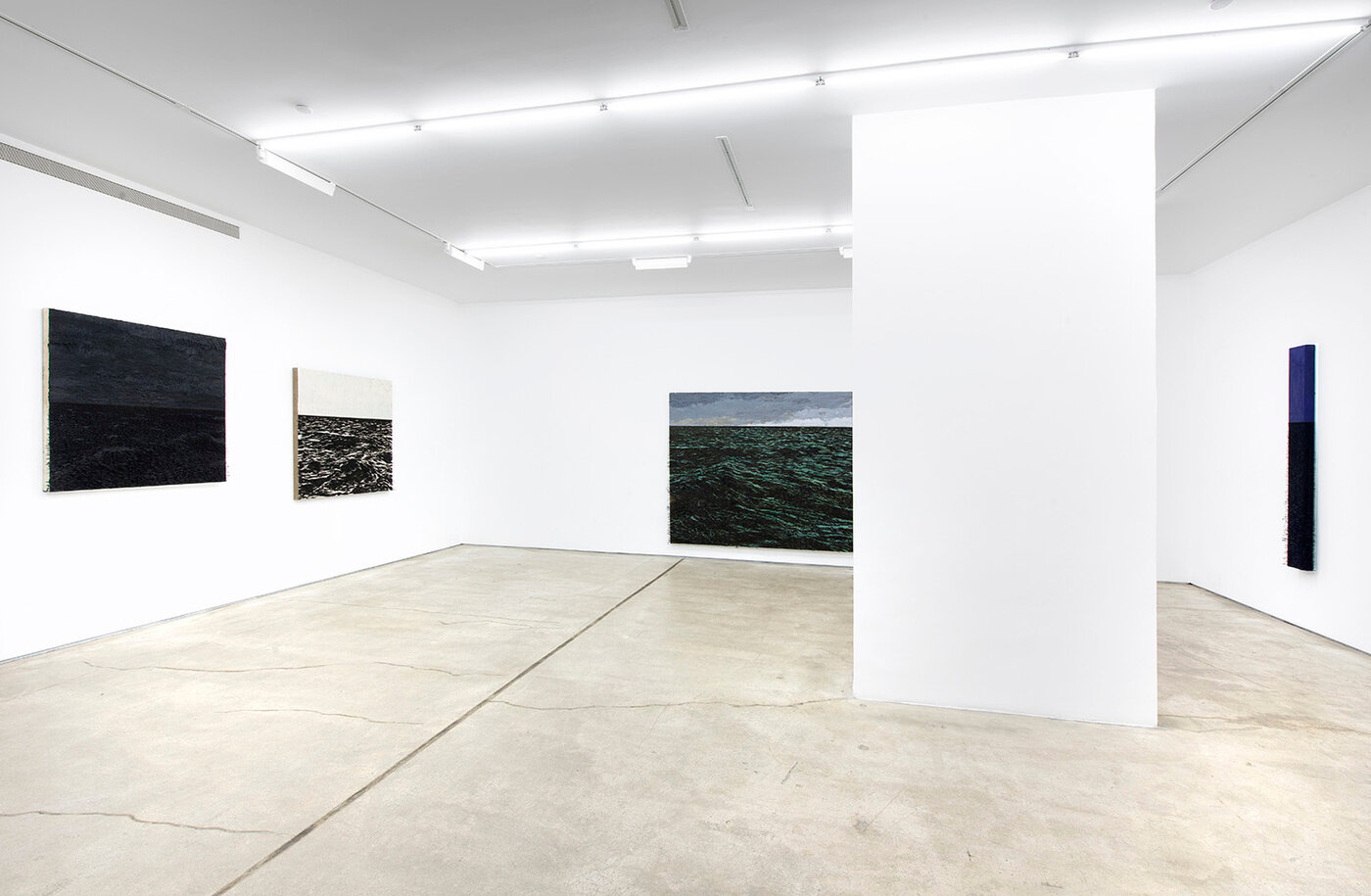 9/27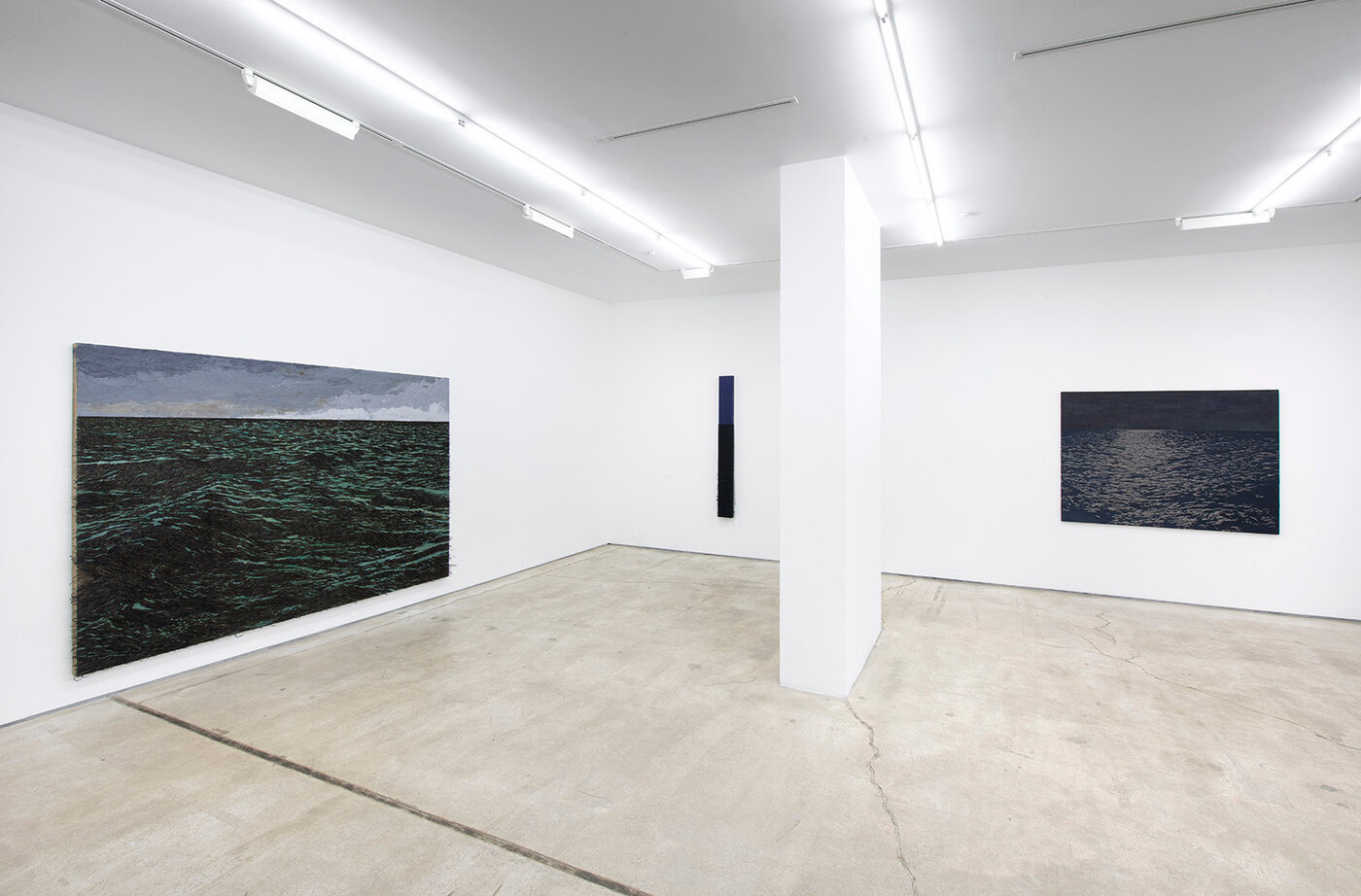 10/27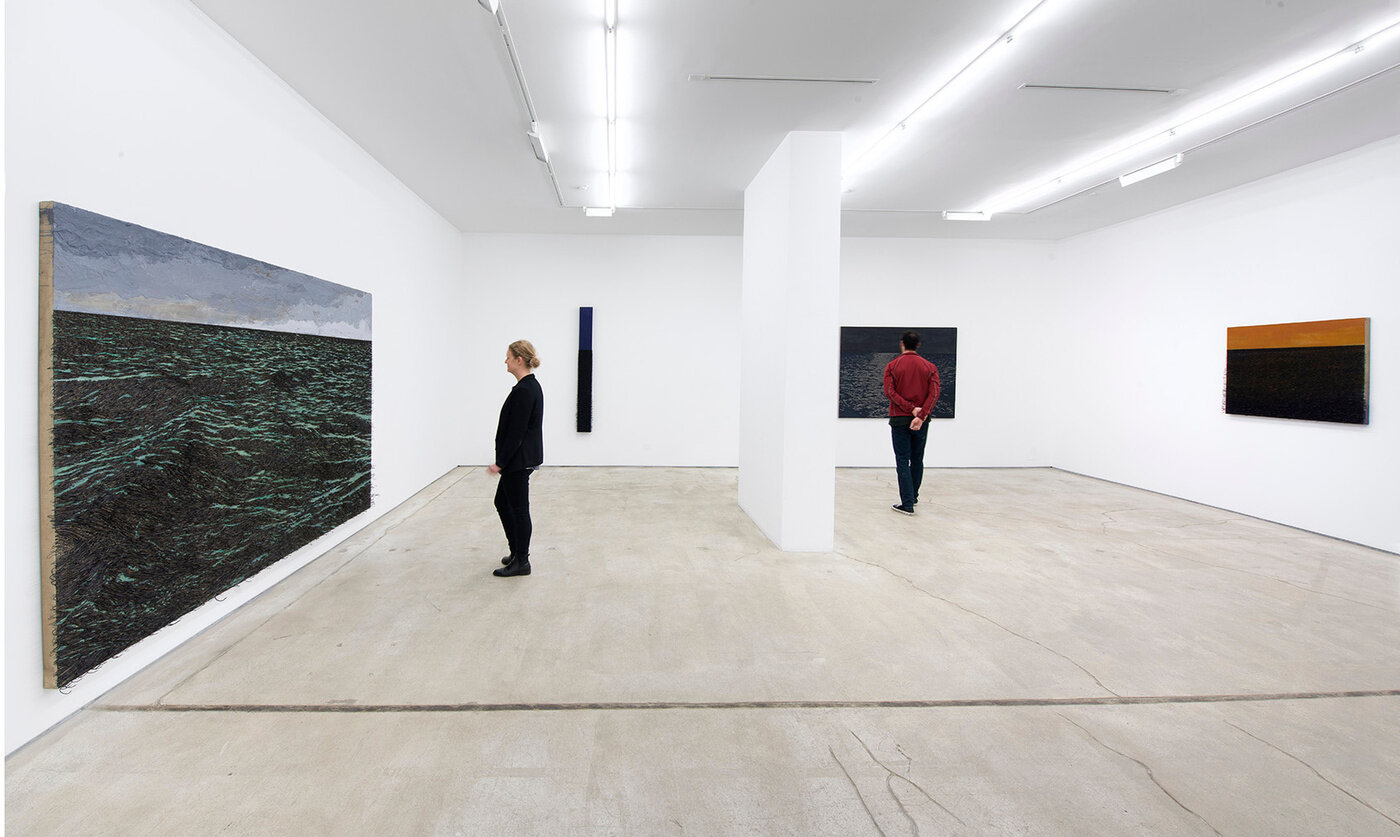 11/27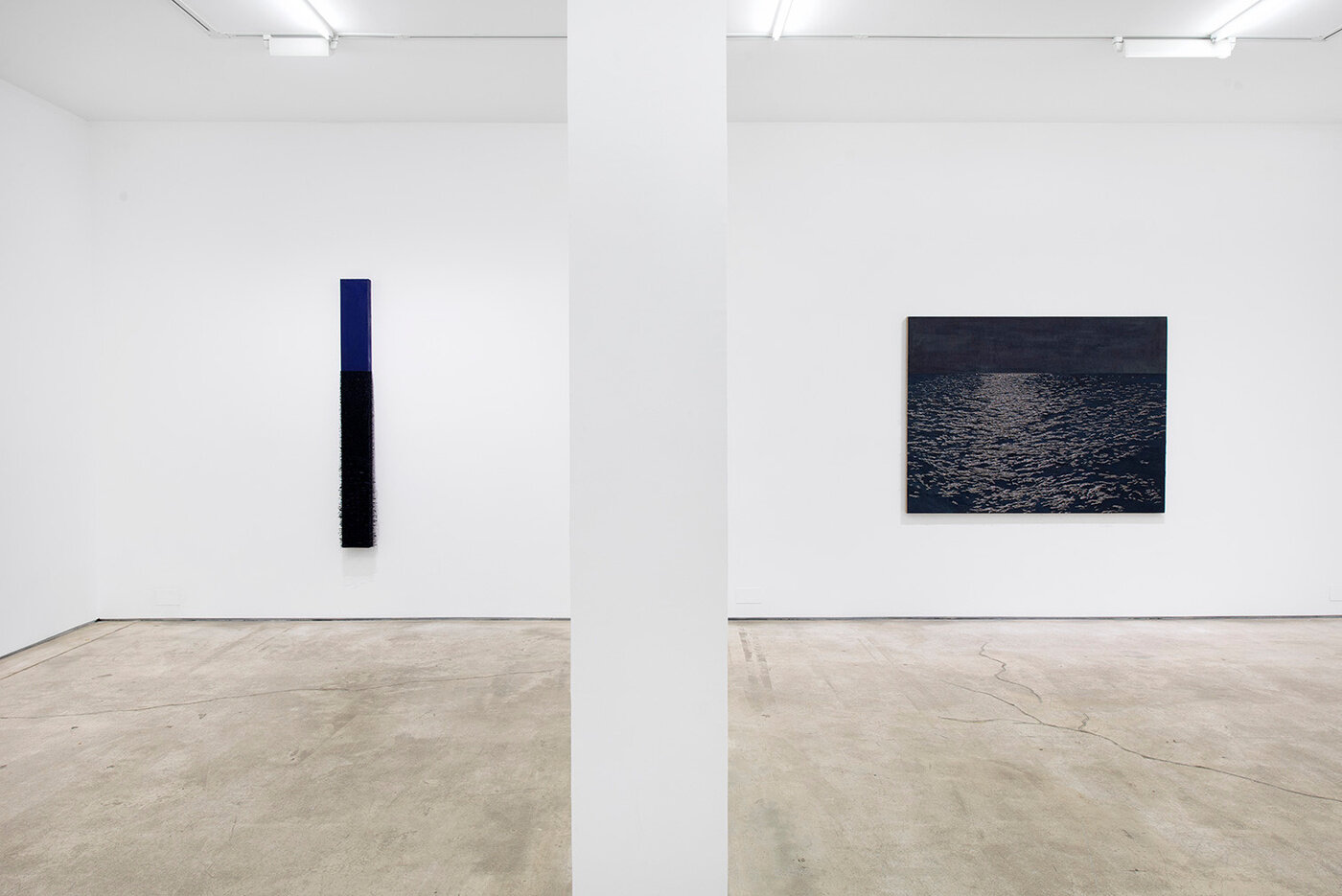 12/27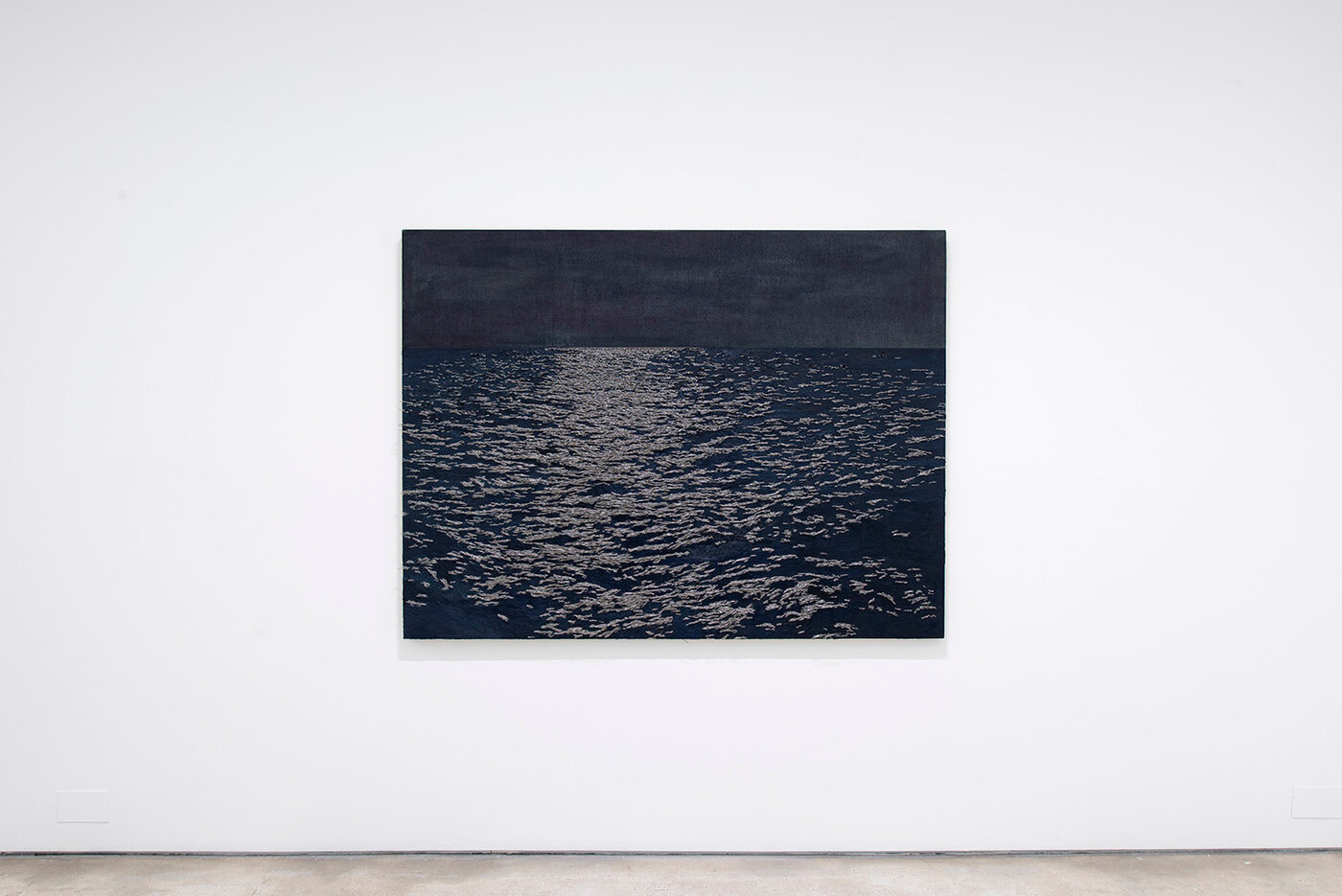 13/27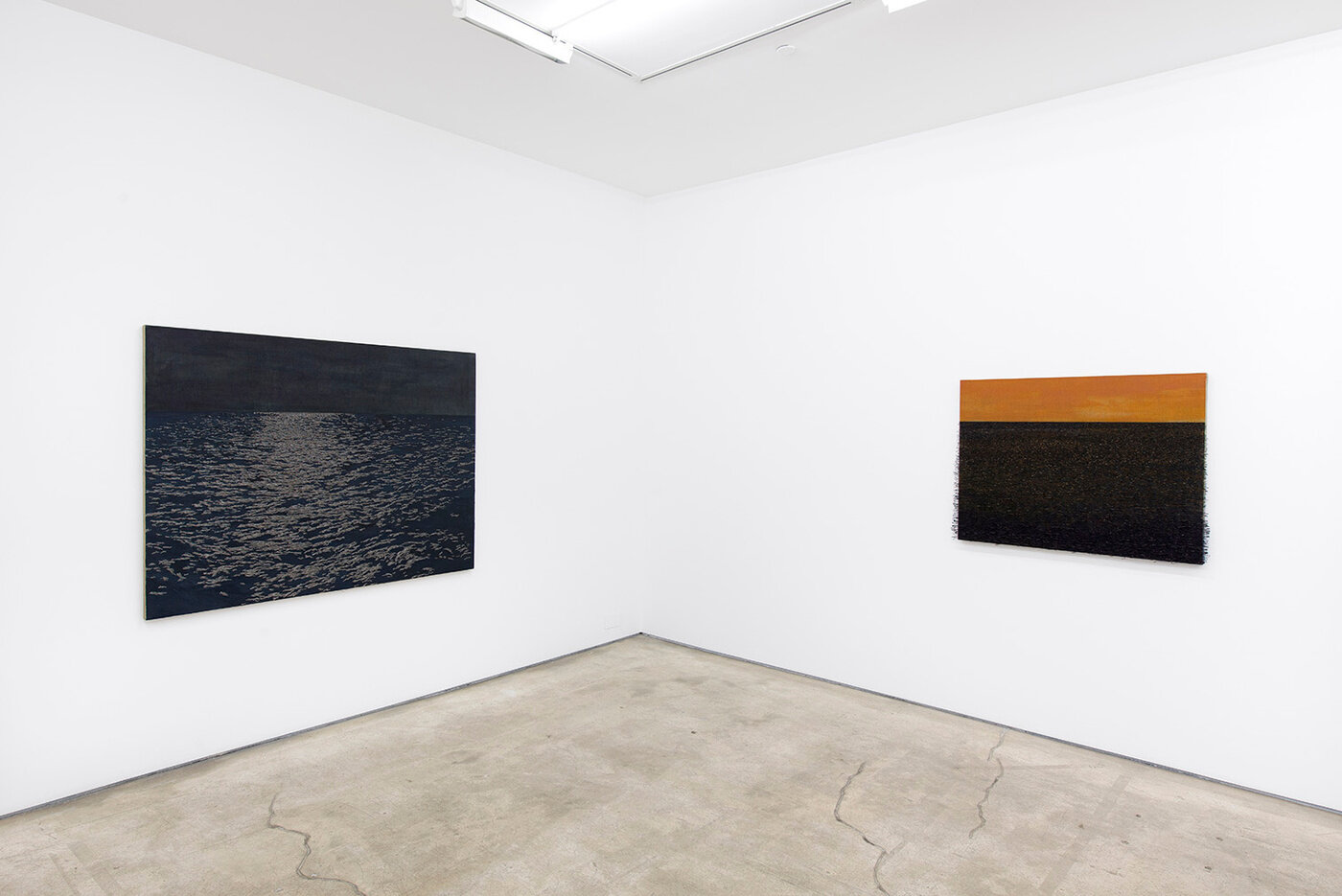 14/27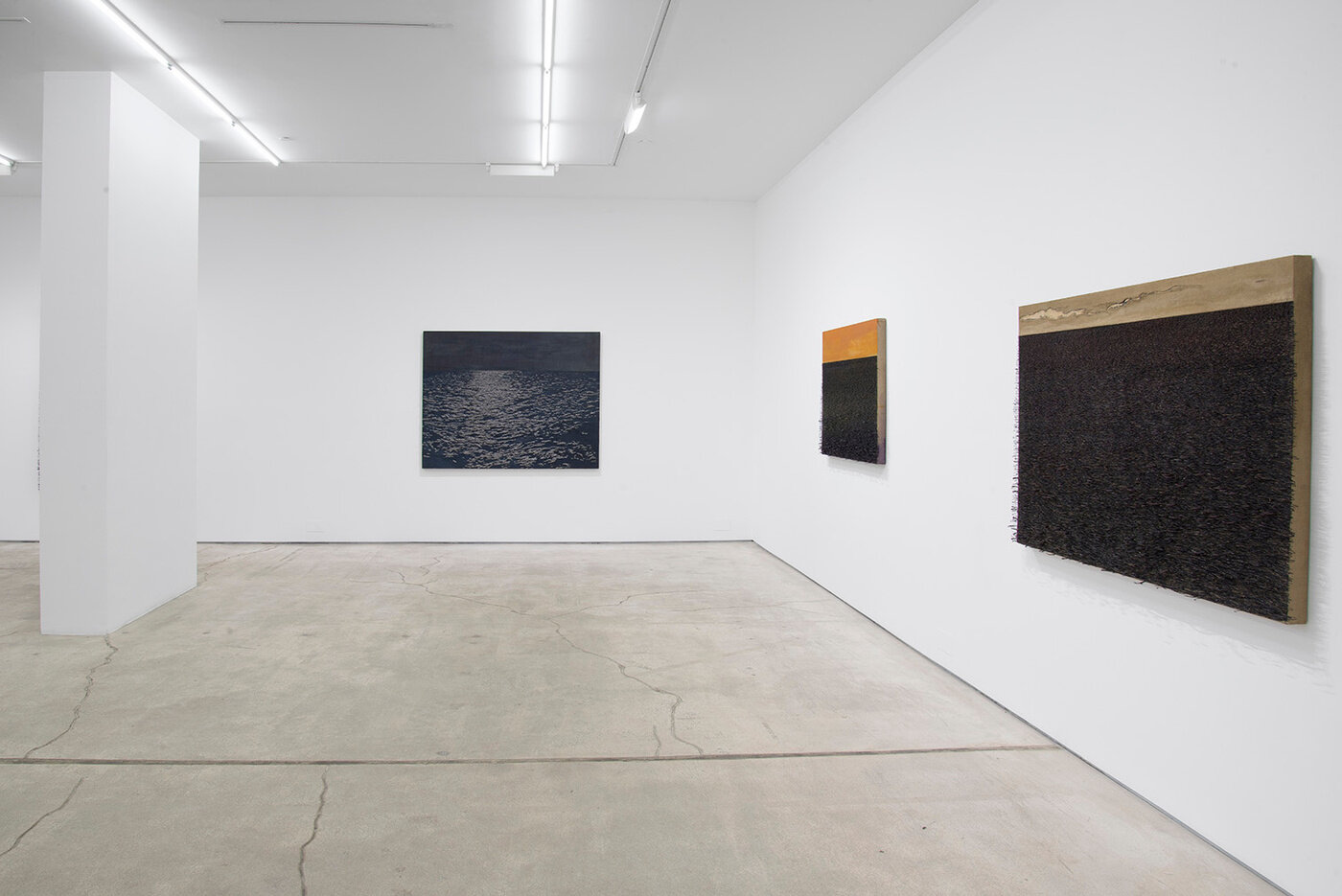 15/27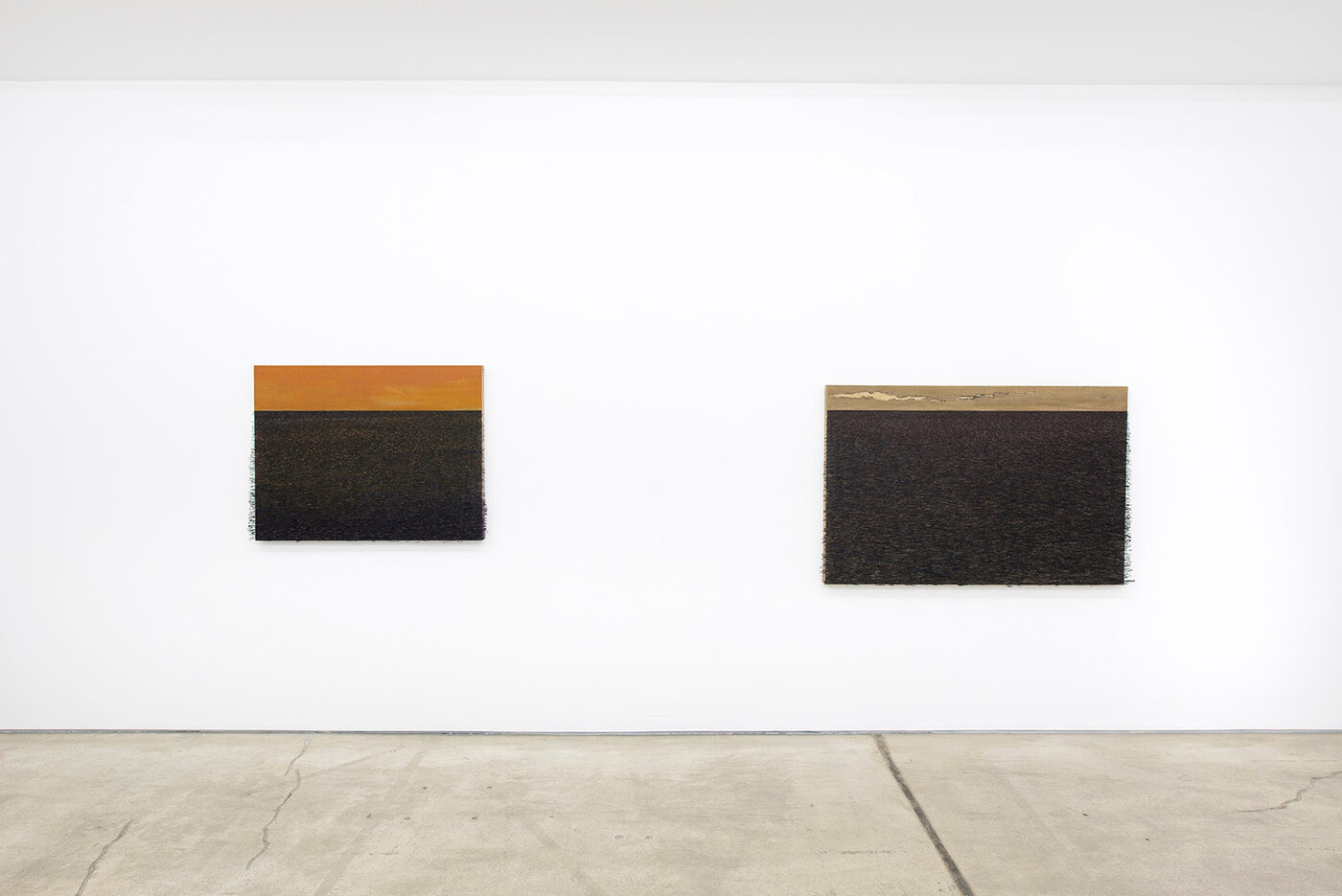 16/27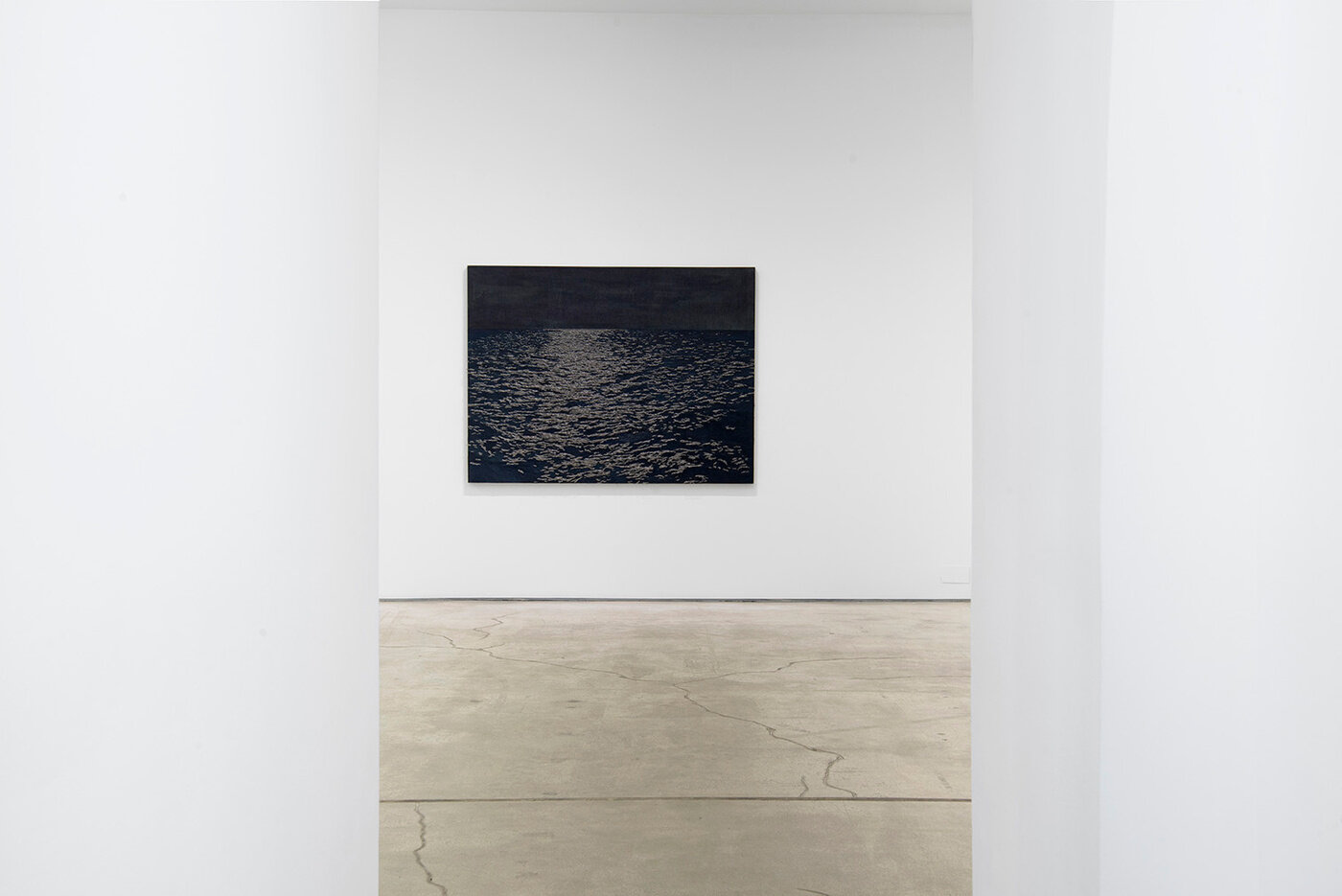 17/27

18/27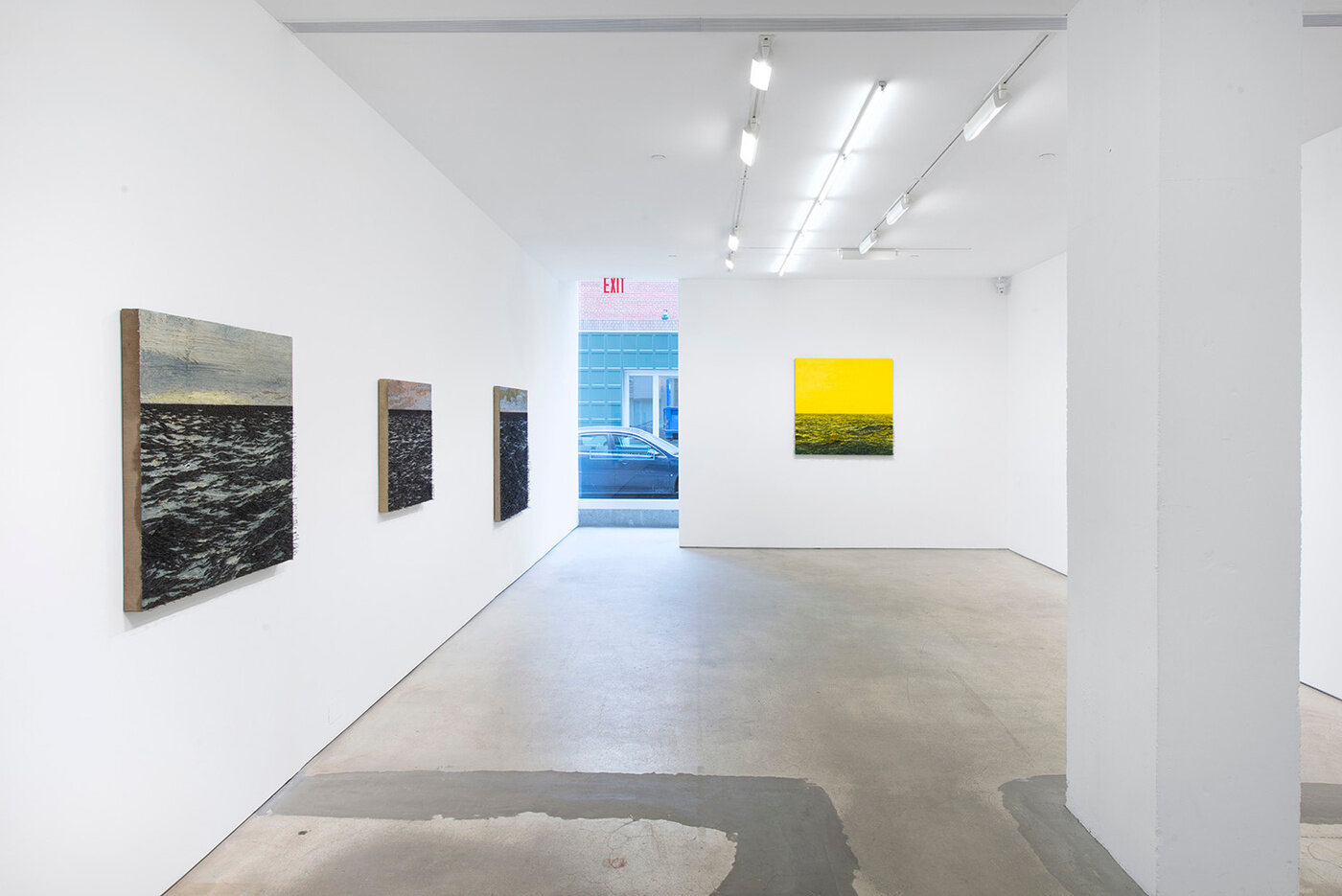 19/27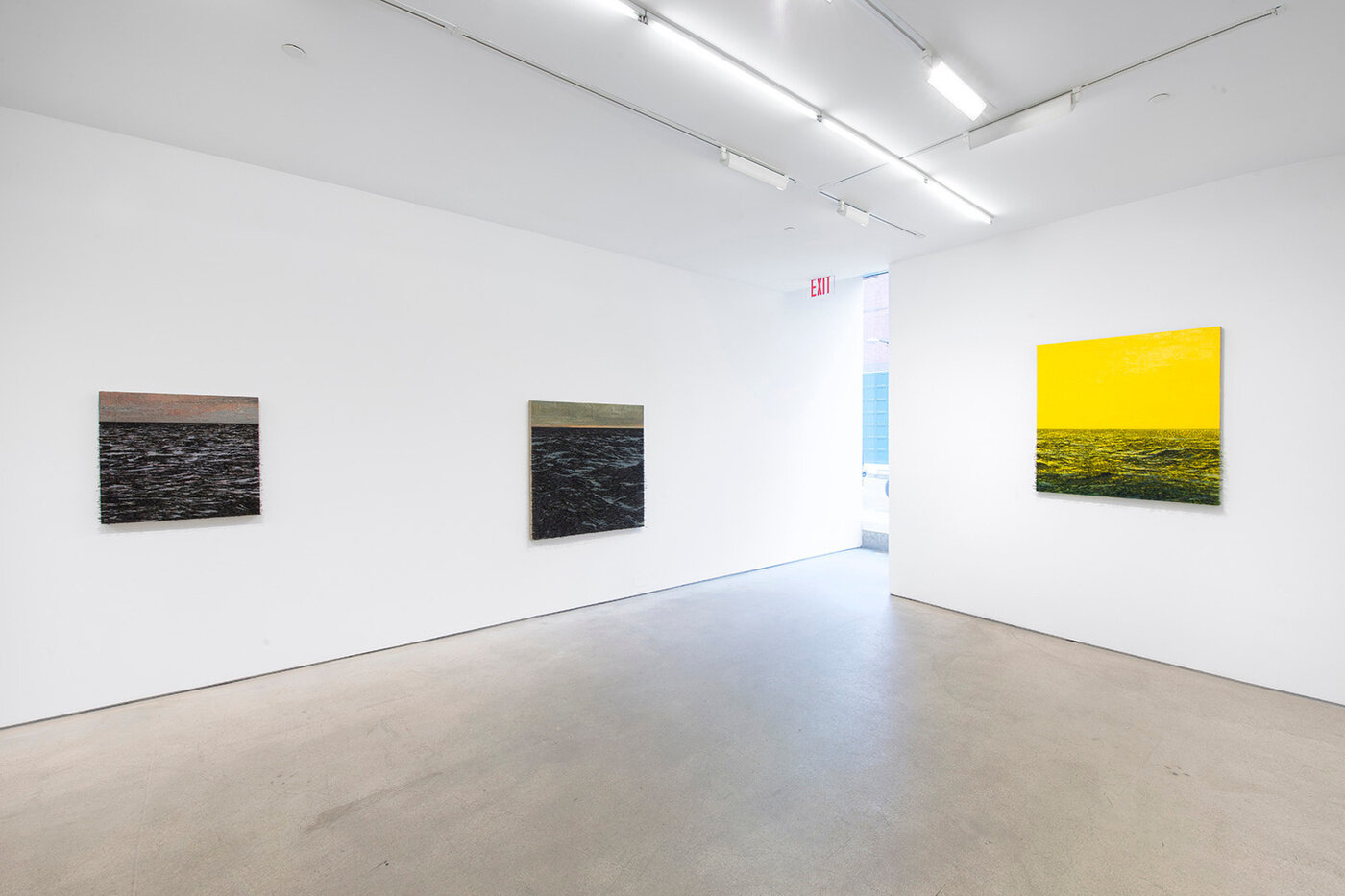 20/27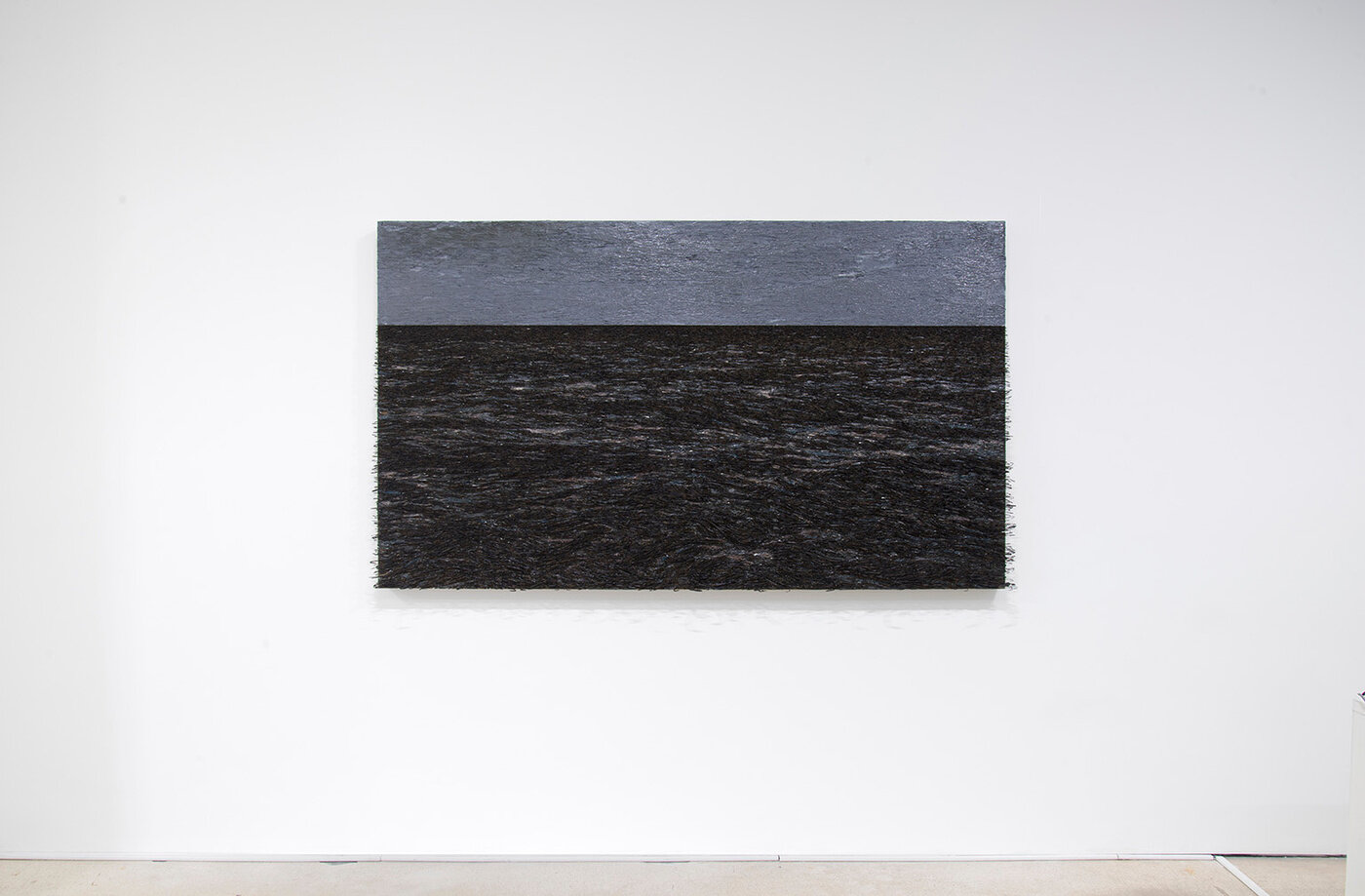 21/27

22/27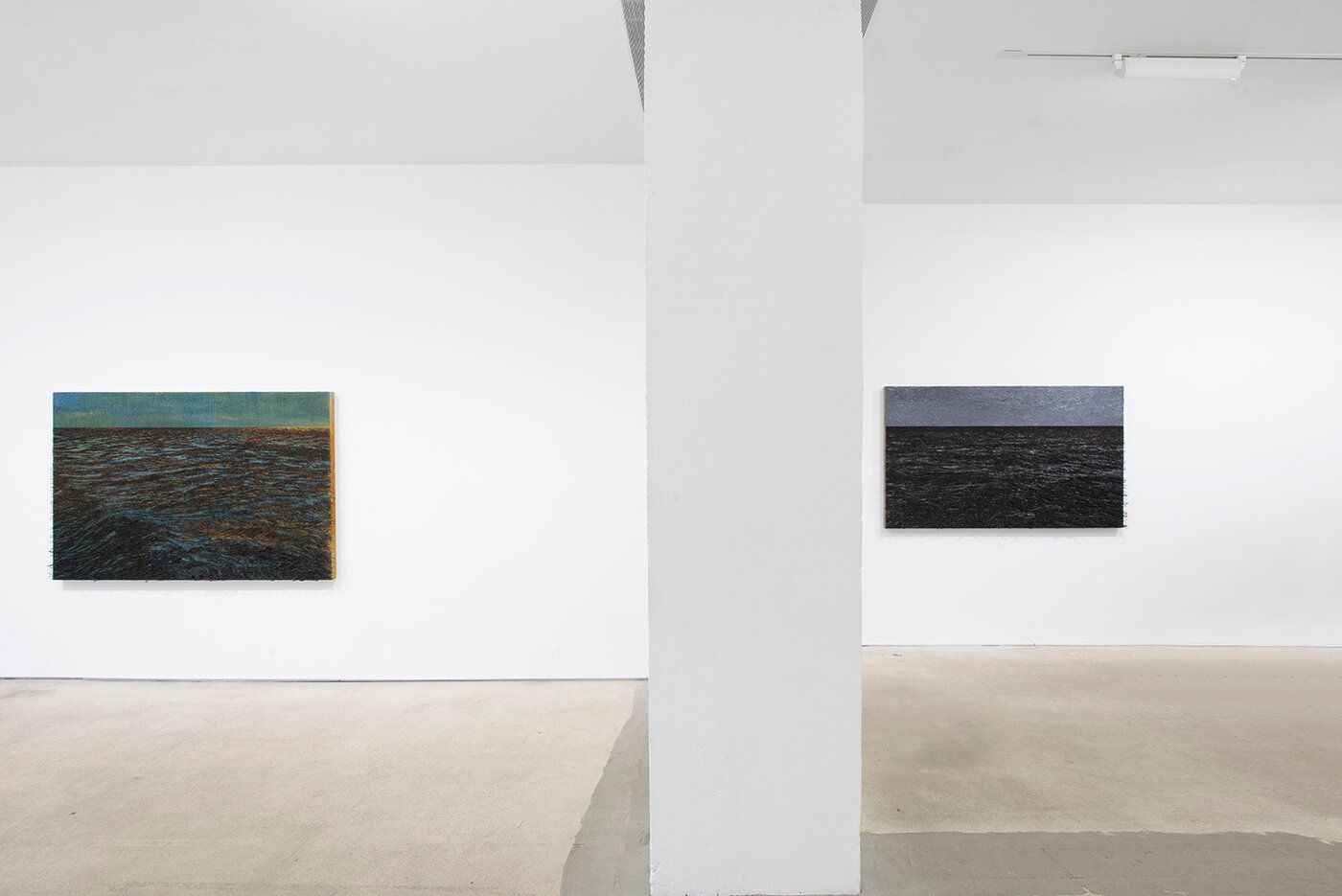 23/27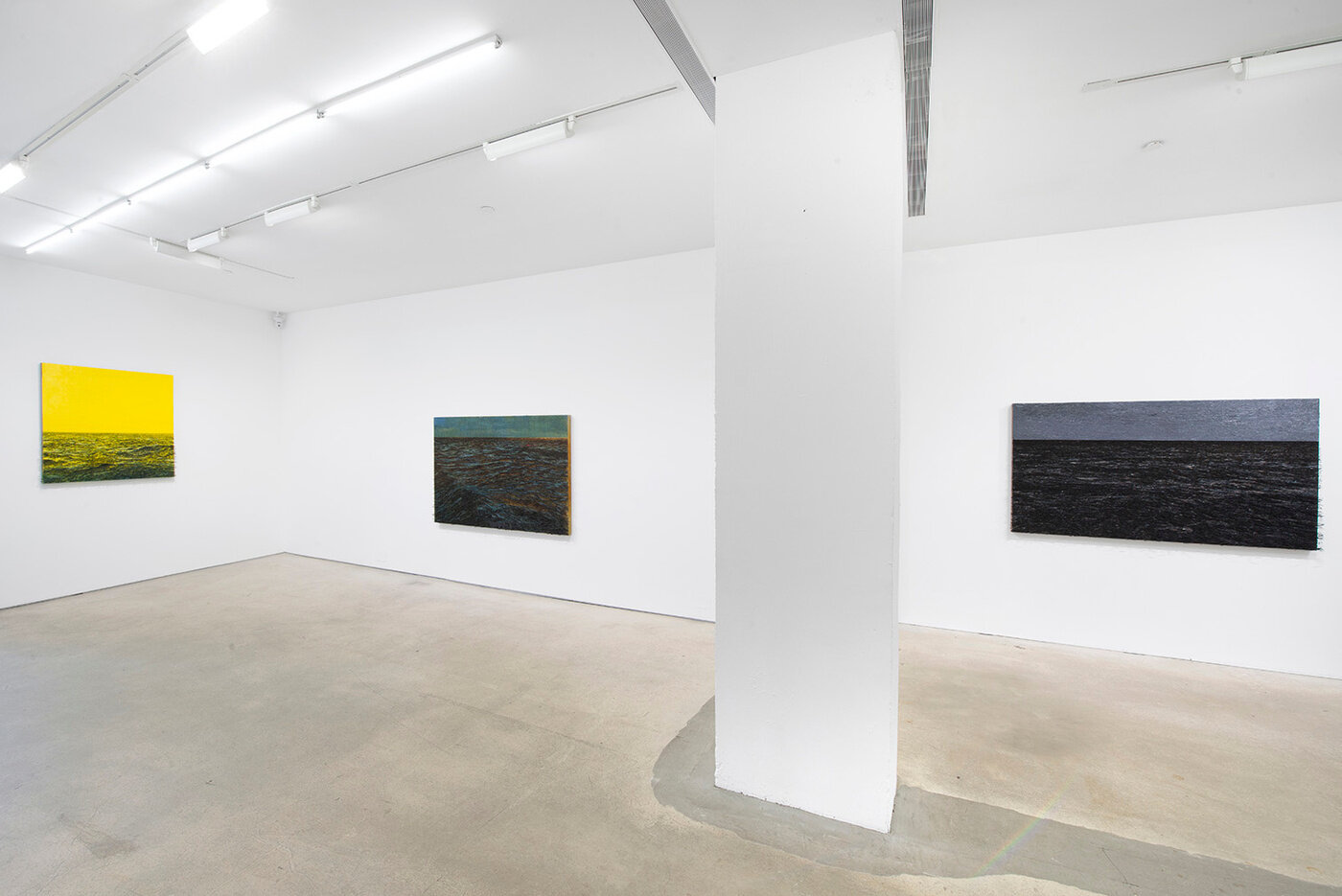 24/27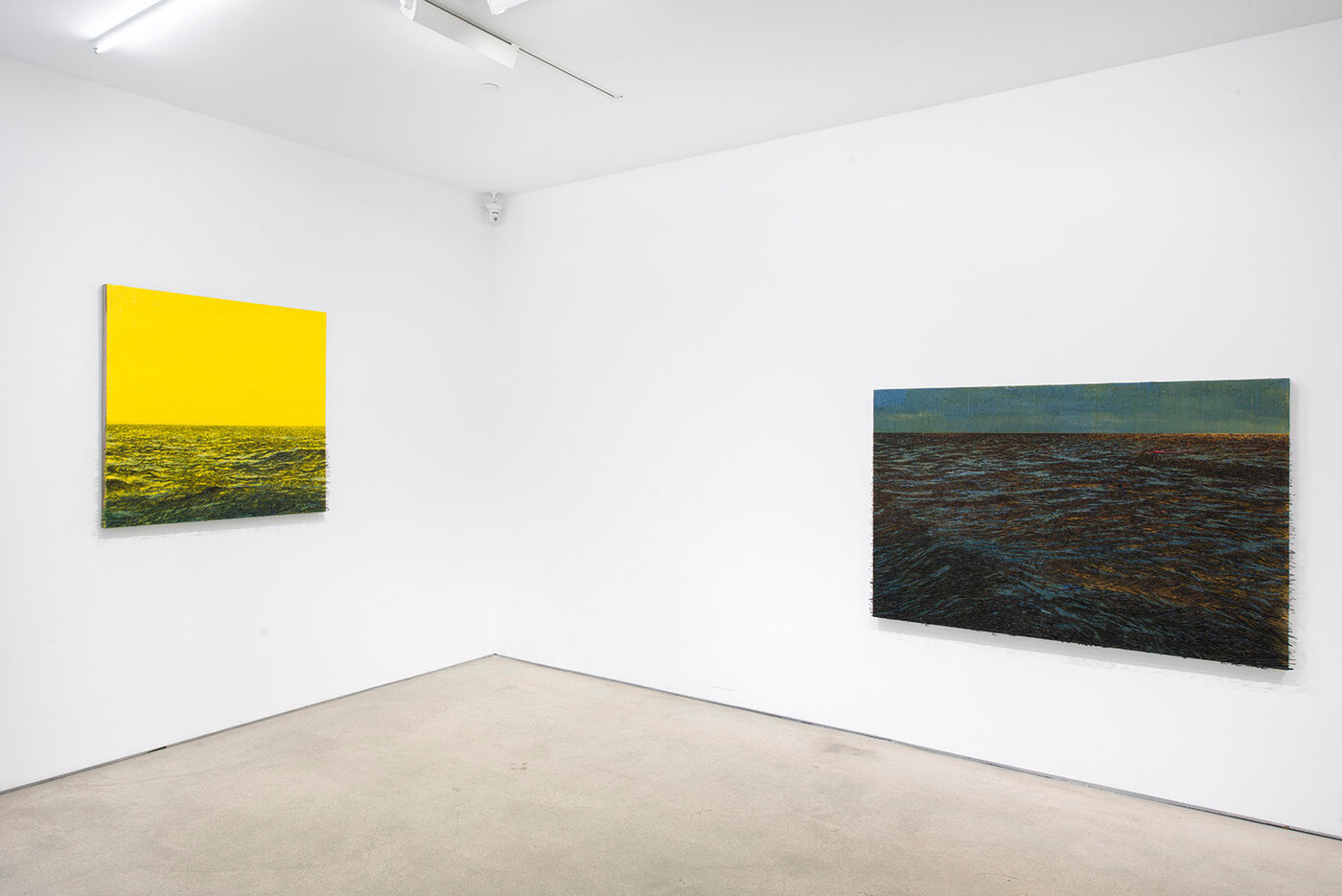 25/27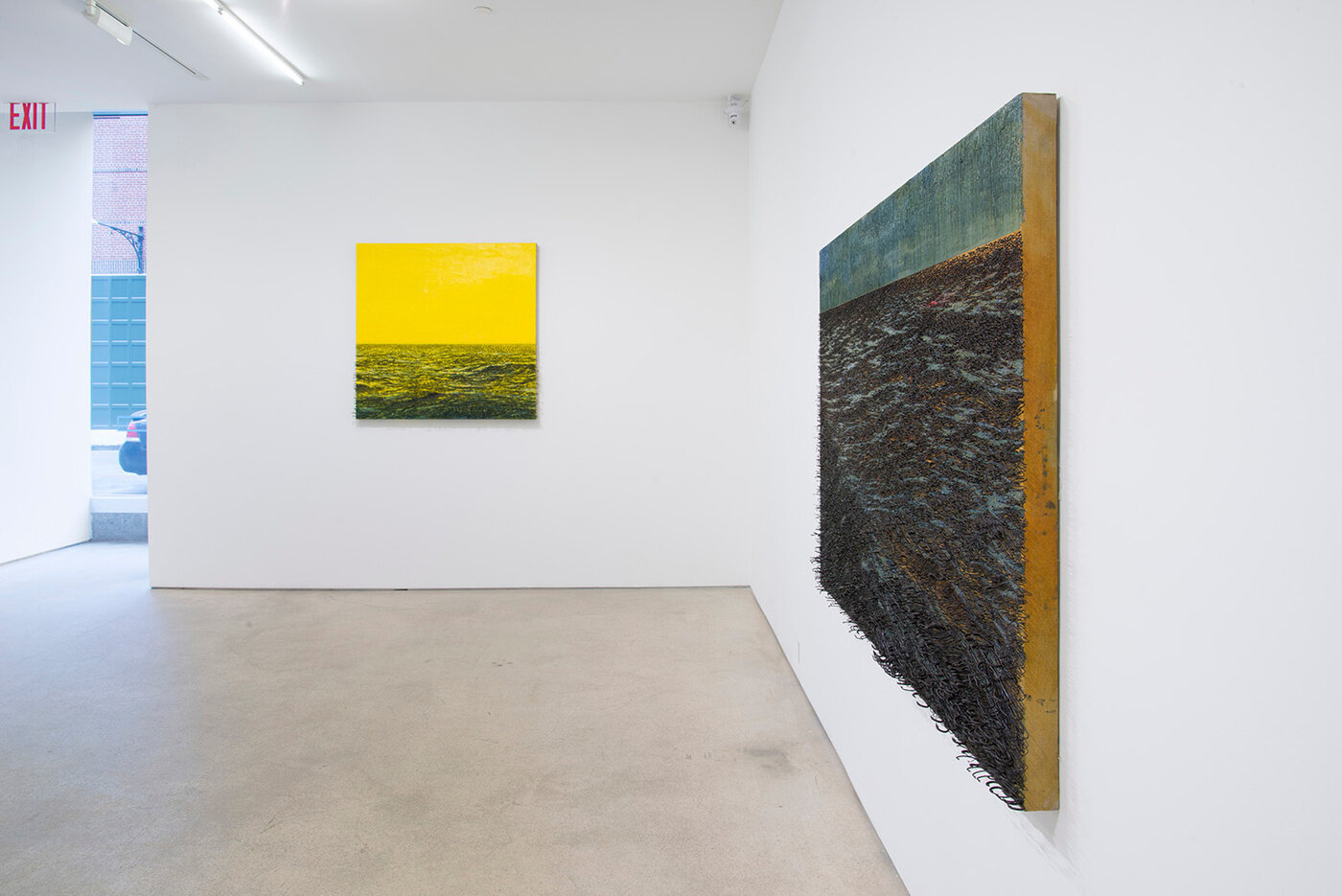 26/27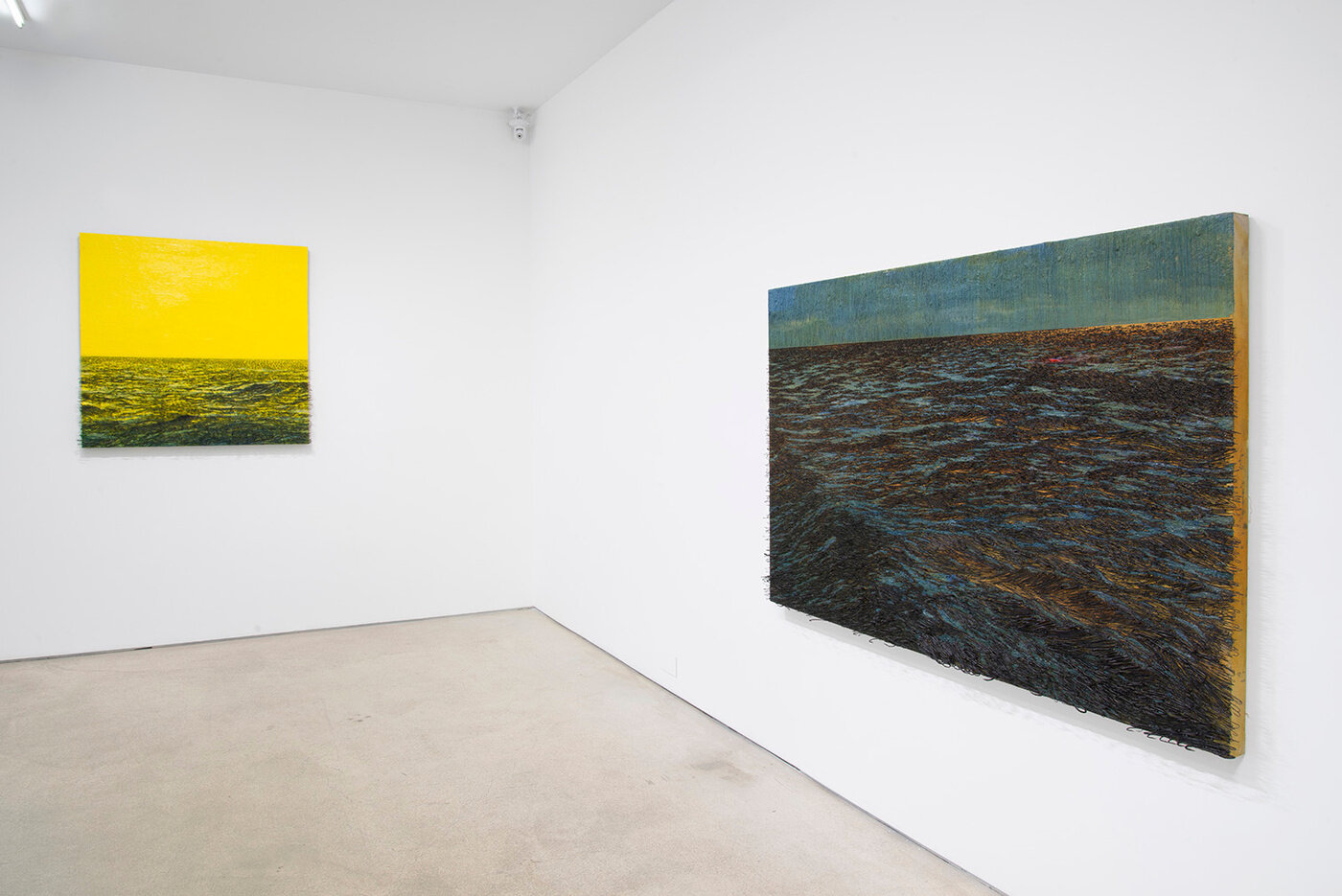 27/27
Dates
Feb 02 – Mar 11, 2017
Press Release
YOAN CAPOTE
Palangre
February 2 – March 11, 2017
Opening reception: Thursday, February 2nd, from 6-8 PM at 524 West 24th Street.
Jack Shainman Gallery is pleased to present Yoan Capote's third solo exhibition with the gallery, featuring the artist's Isla and Palangre series, two related, ongoing bodies of work of seascapes that are fabricated from thousands of meticulously composed hand-wrought fish hooks.
Viewed from a distance, the works read as classic paintings of sea meeting sky. Each one captures a distinct time of day, casting spectrums of light across the water. The sea itself is depicted in a range of rhythms, from the total stillness of Isla (Crudo) to the buoyant waves of Isla (Frio Recuerdo). Works from the Palangre series move past representation altogether, transforming scenes into total abstraction. It is only upon close examination that the perilous materials become clear, and the oceanic feeling resonating from the idyllic tableaux shifts to something more sinister.
The literal danger embedded in the works presented here speak to the inherent risk of travel, and the trope of the ocean takes on added significance when considering the artist's biography. As a Havana-based artist, Capote delves into his Cuban nationality while speaking to common experiences of migration and belonging. In this sense, the water is not solely awe-inspiring expanse. It is both a psychological space in which to contemplate hope, longing, and the arbitrariness of borders, as well as a literal space, representing a dangerous passage that many Cubans traverse to reach the United States.
The titles reveal their own kind of poetry rooted in nostalgia and travel: cold memory, the way, mirage, beyond, prelude, resilience, promised land, wish, bright future. Together the works conjure a journey, nameless and unspecified, but universal in theme and cosmic in scope. To look out at the horizon is to access the sublime, to connect with something larger than oneself, to hope and imagine of what lies beyond.
Yoan Capote has exhibited extensively internationally. He was one of four artists who represented Cuba at the 54th Venice Biennale in Cuba Mon Amour (2011), and his thirty-foot tall monumental sculpture Stress was installed in Portugal Arte 10 in Lisbon (2010). In 2016, work from the same series Stress (in memoriam), was part of the exhibition Contingent Beauty: Contemporary Art in Latin America at the Museum of Fine Arts Houston. Later this year, Capote's work will be included in Adiós Utopia: Dreams and Deceptions in Cuban Art, 1950-2015 opening at the Museum of Fine Arts Houston on March 5th and traveling to the Hirshhorn Museum, Washington, D.C., The Walker Art Center, Minneapolis, and the Pérez Art Museum, Miami.
Capote has been the recipient of numerous awards including International Fellowship Grant from the Guggenheim Foundation (2006), a UNESCO Prize (2000), a Pollock-Krasner Foundation Grant (2006), a Vermont Studio Center Fellowship (2002), and a residency at the Brownstone Foundation in Paris (2003). A monograph of Capote's work, with contributions by Hans-Michael Herzog, Danielle Knafo, Nelson Herrera Ysla, Alex Rosenberg, Magda González-Mora, and Charmaine Picard was recently published by Skira.
Concurrently at our 20th Street gallery is Richard Mosse's Heat Maps. At The School in Kinderhook, New York, Andres Serrano: Selected Works 1984-2015 and a group exhibition, Home Room, are presently on view. Upcoming exhibitions at the gallery include Enrique Martínez Celaya at 513 West 20th Street and a group exhibition featuring Brad Kahlhamer, Turiya Magadlela, and Hank Willis Thomas at our 24th Street location, both opening March 16th and on view through April 22nd. Gallery hours are Tuesday through Saturday from 10 am to 6 pm. For additional information and photographic material please contact the gallery at info@jackshainman.com.