Winter In America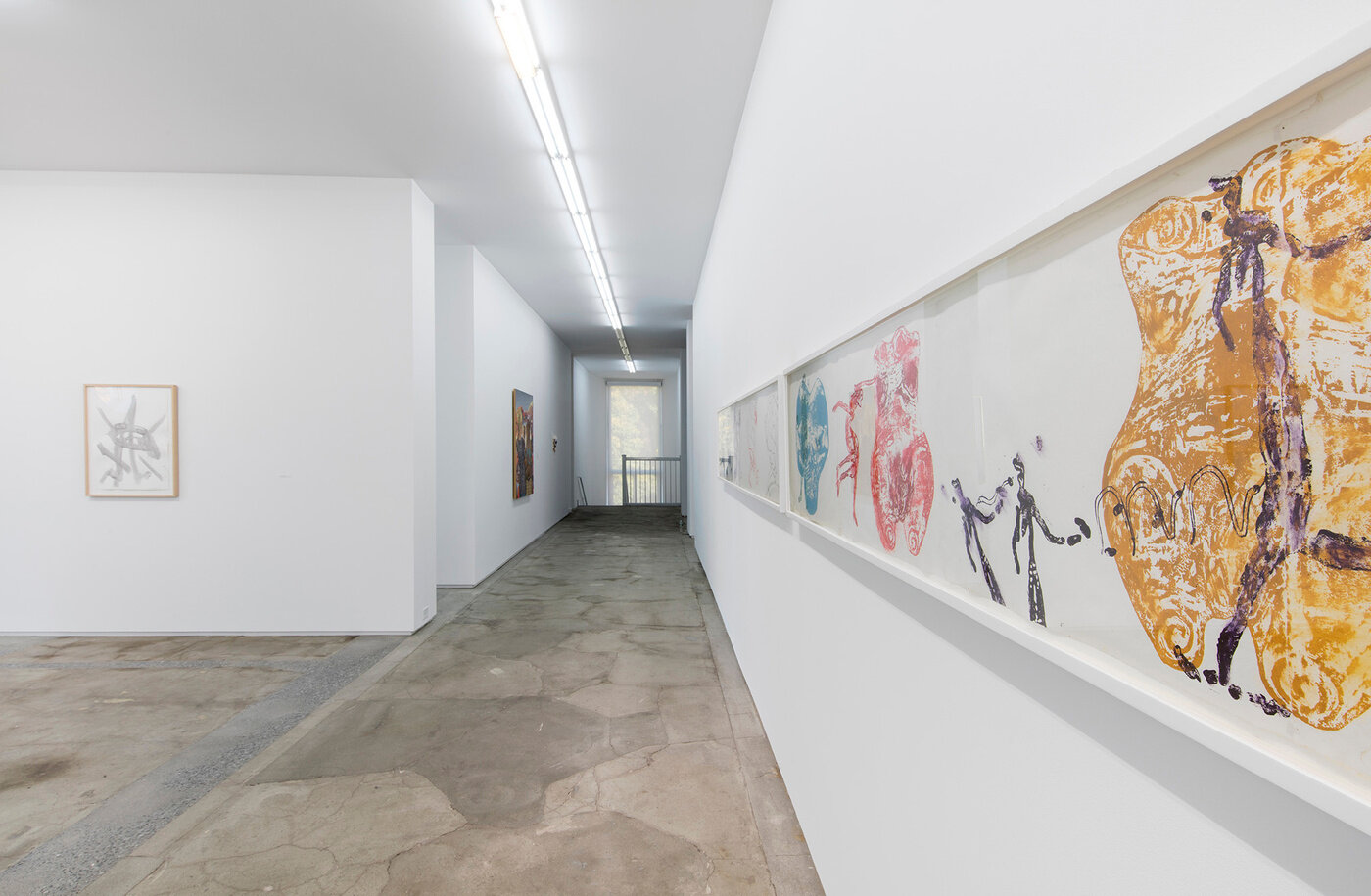 1/36

2/36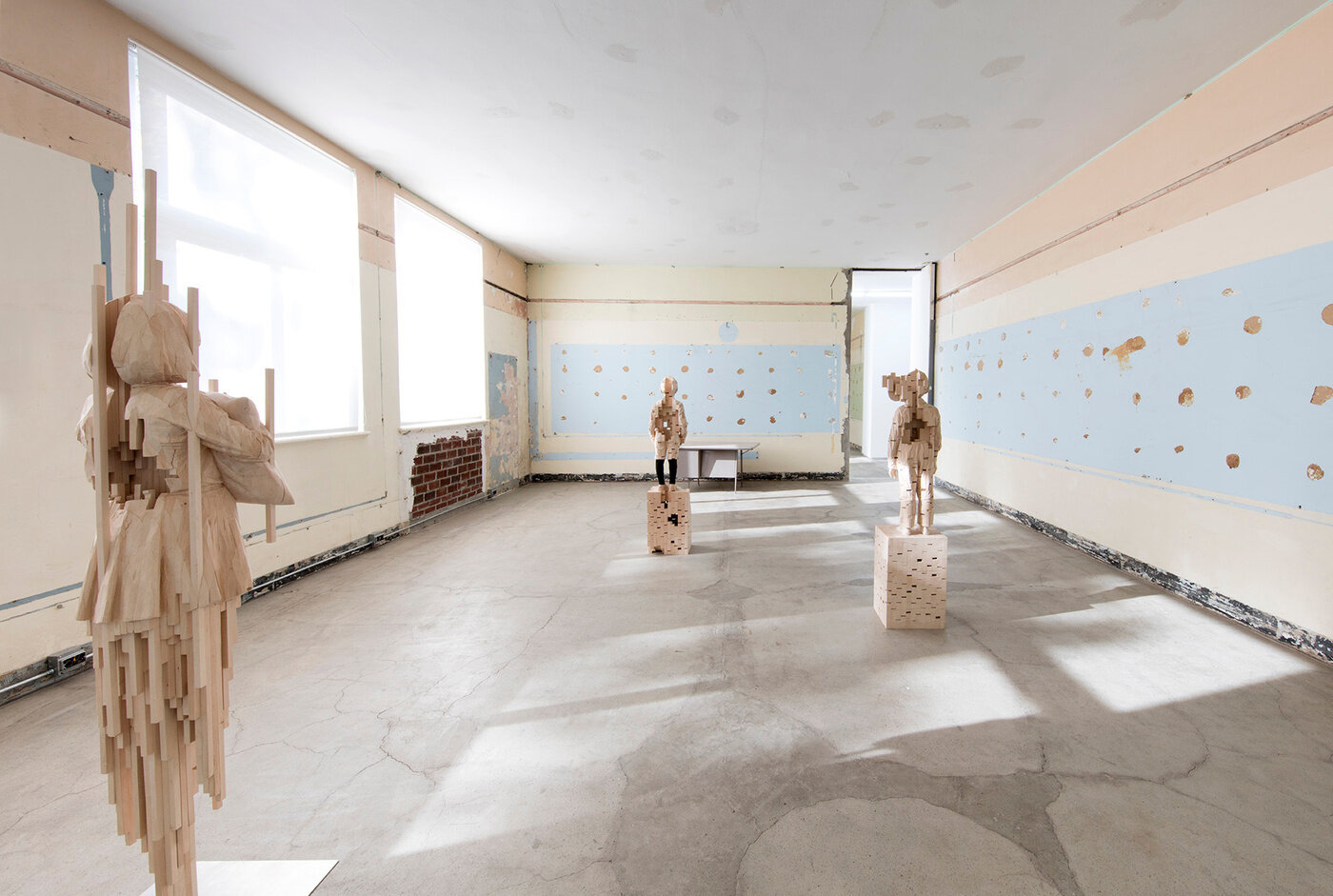 3/36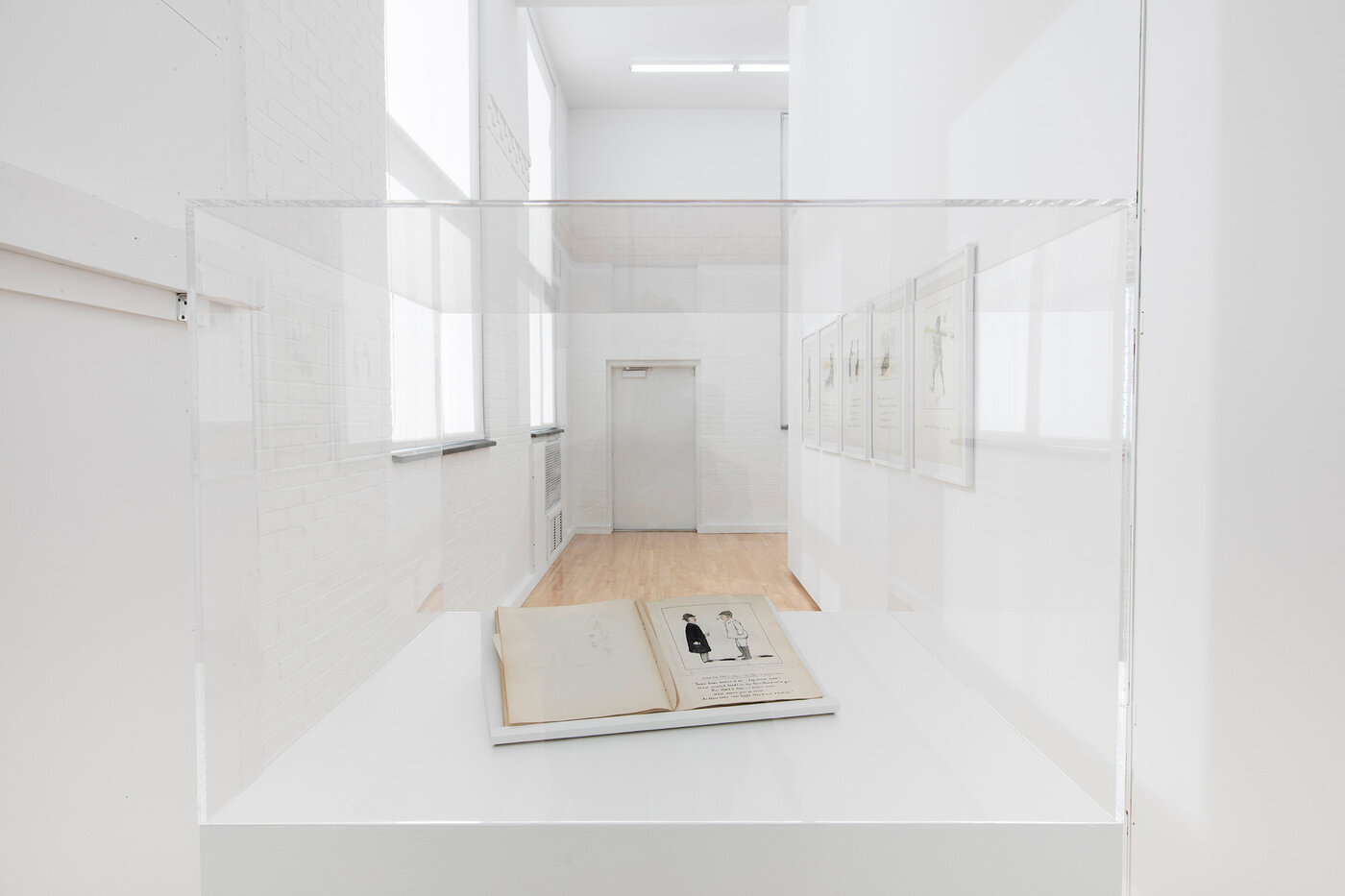 4/36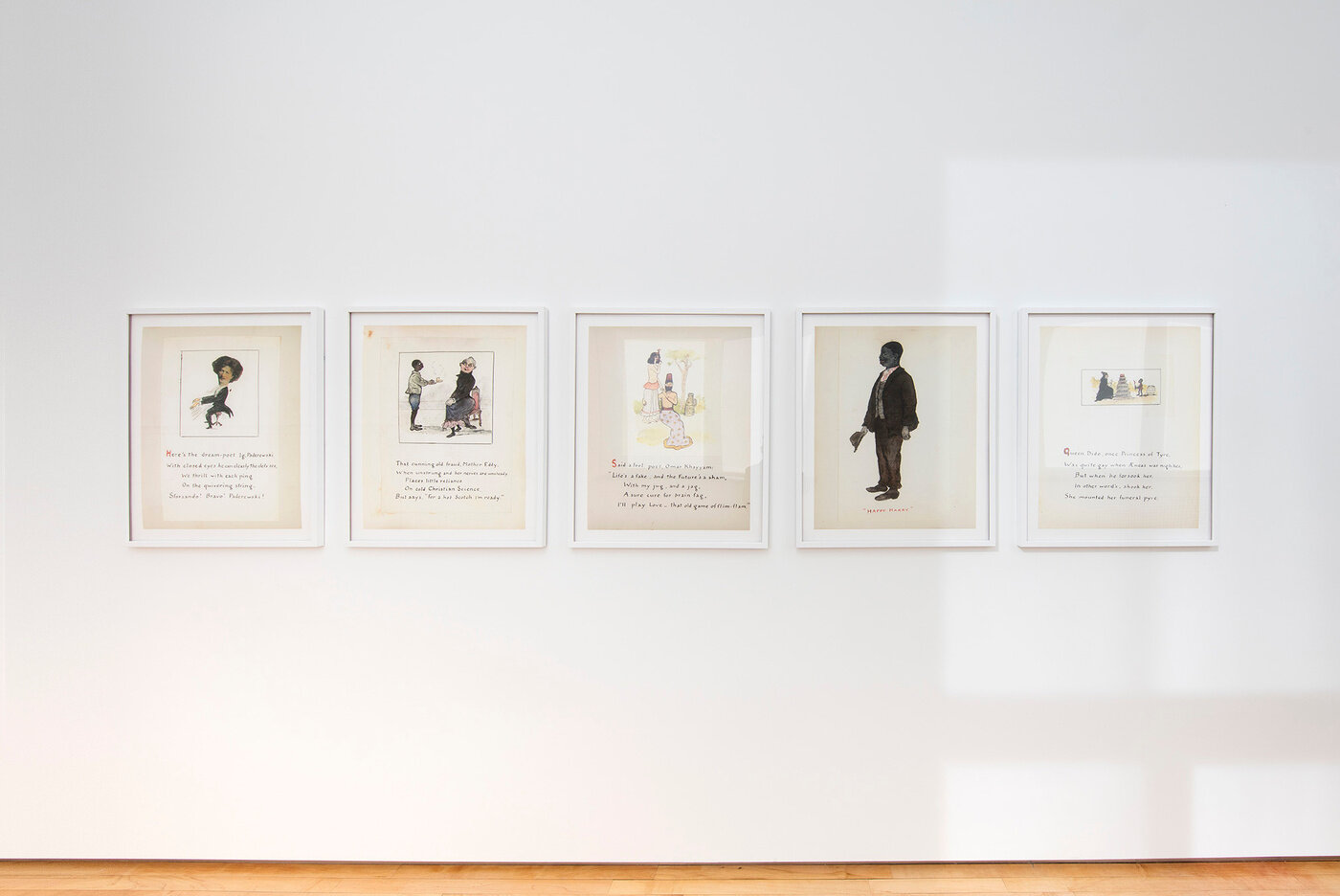 5/36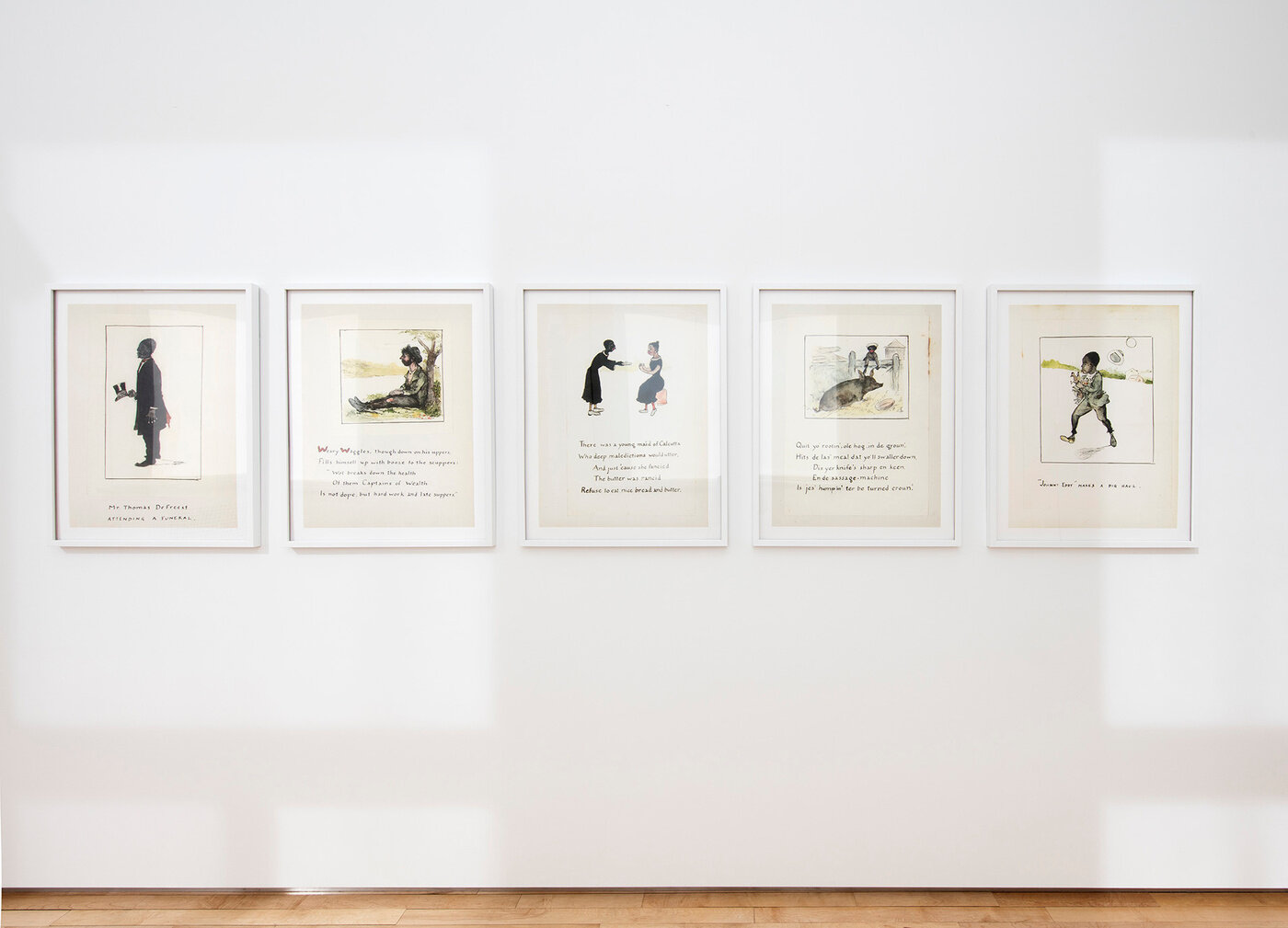 6/36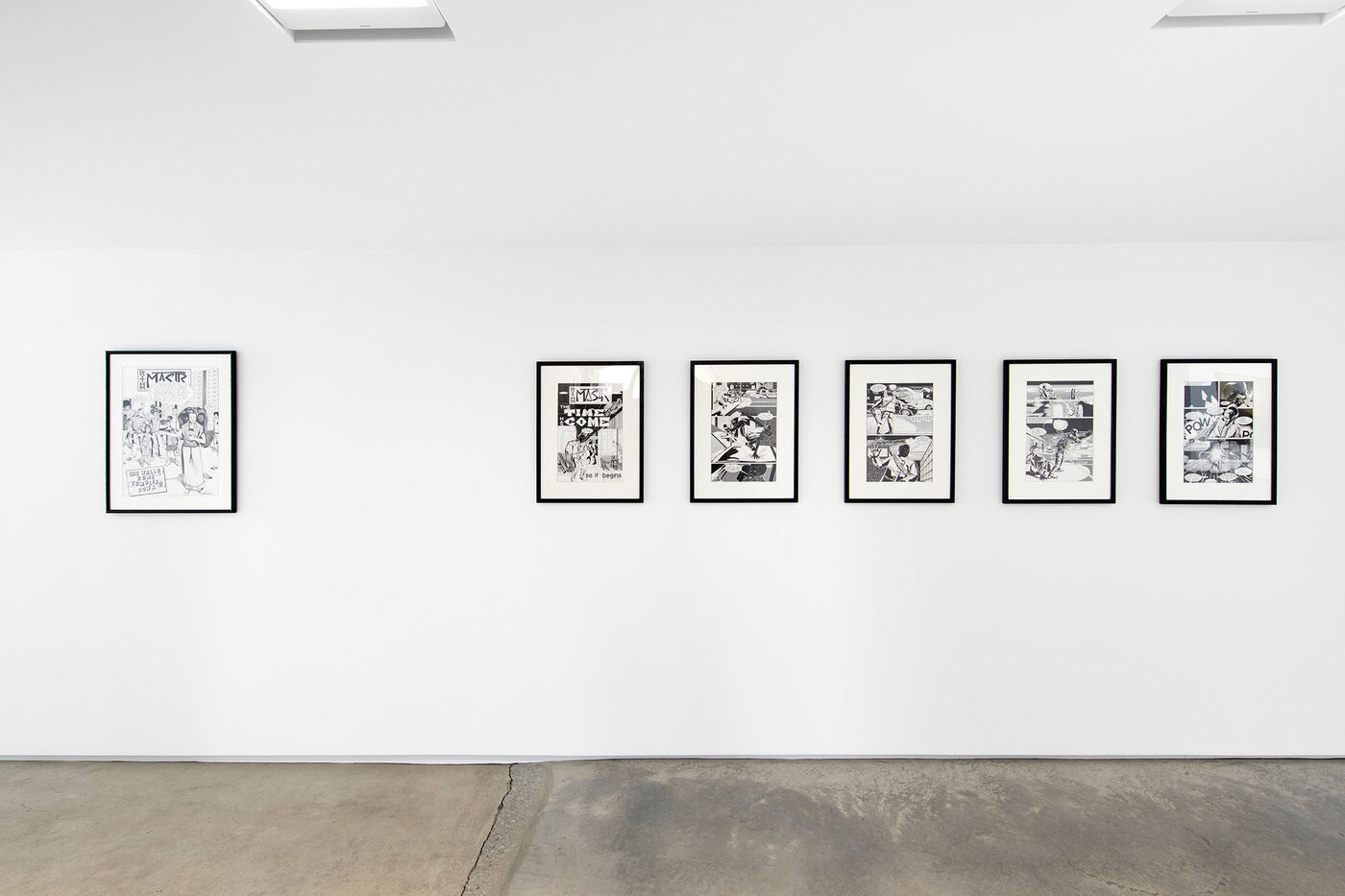 7/36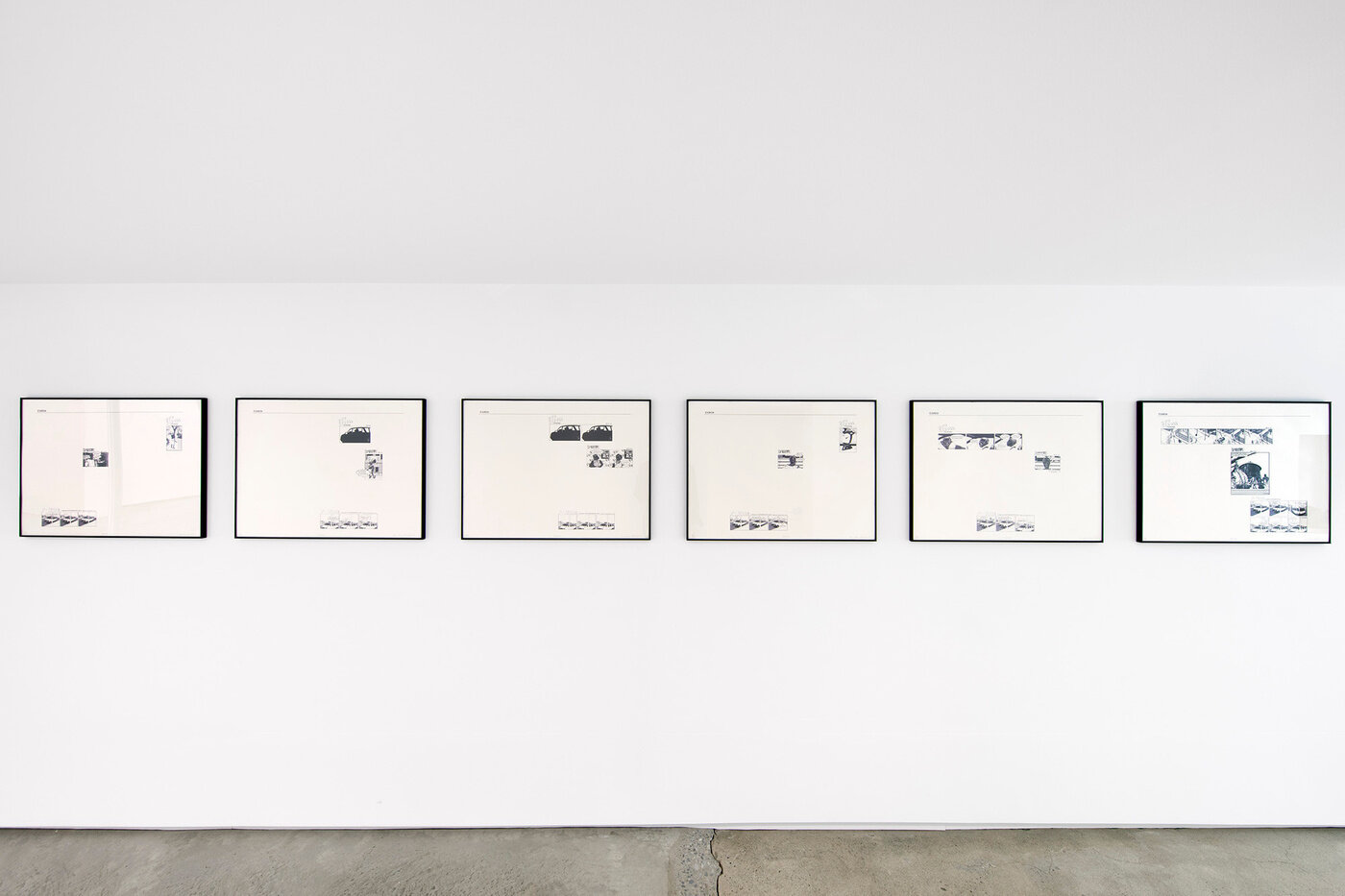 8/36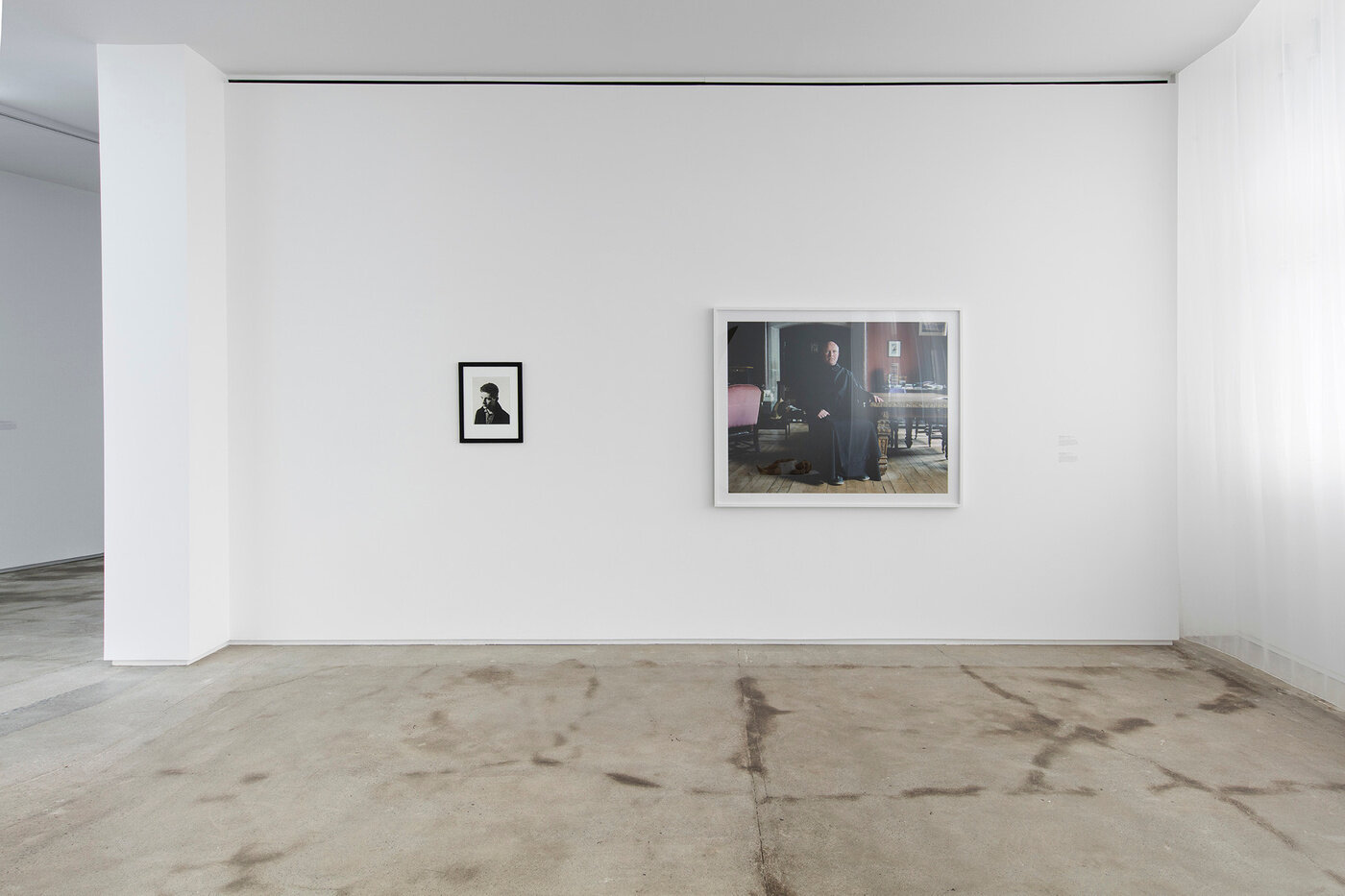 9/36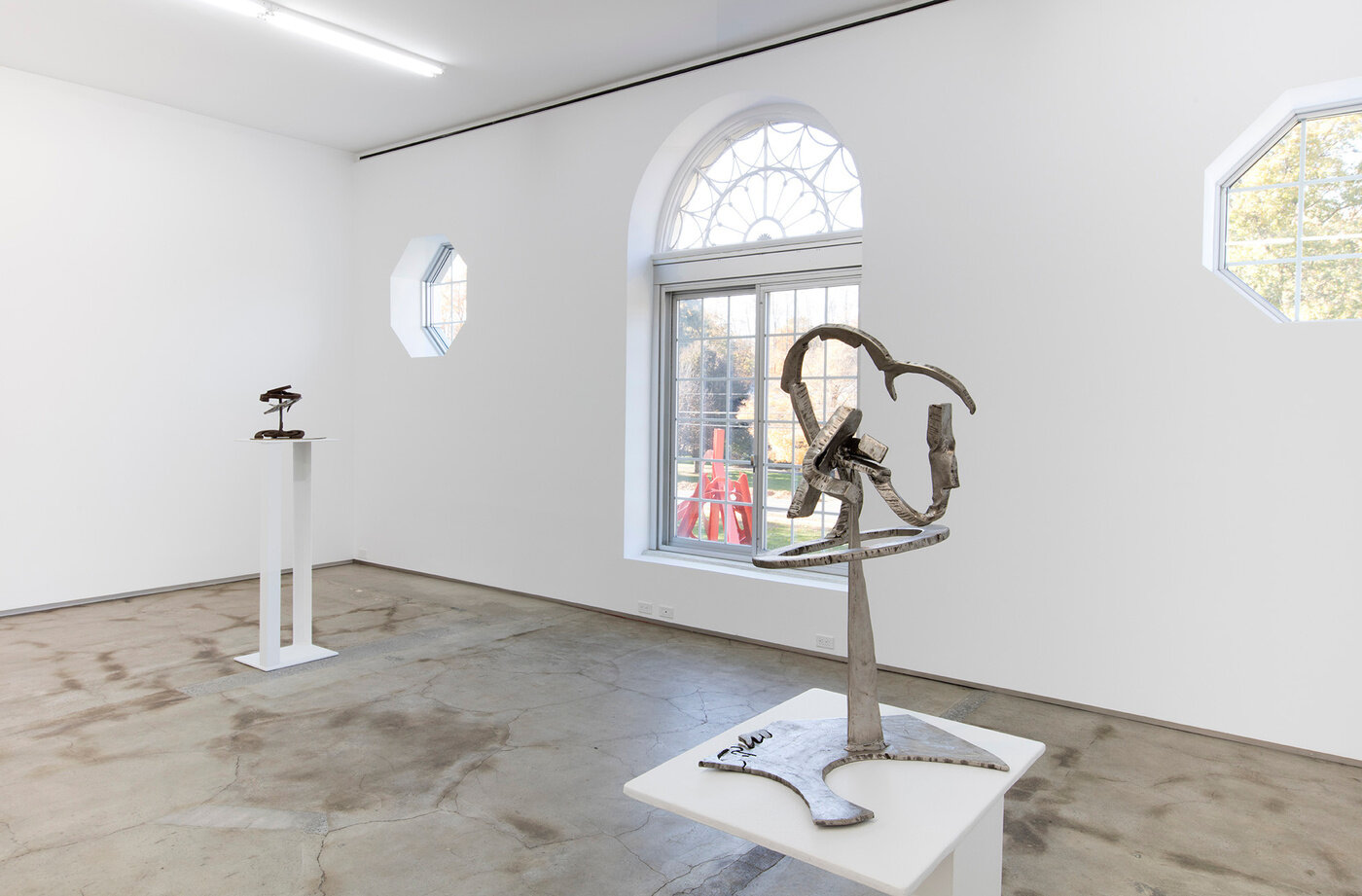 10/36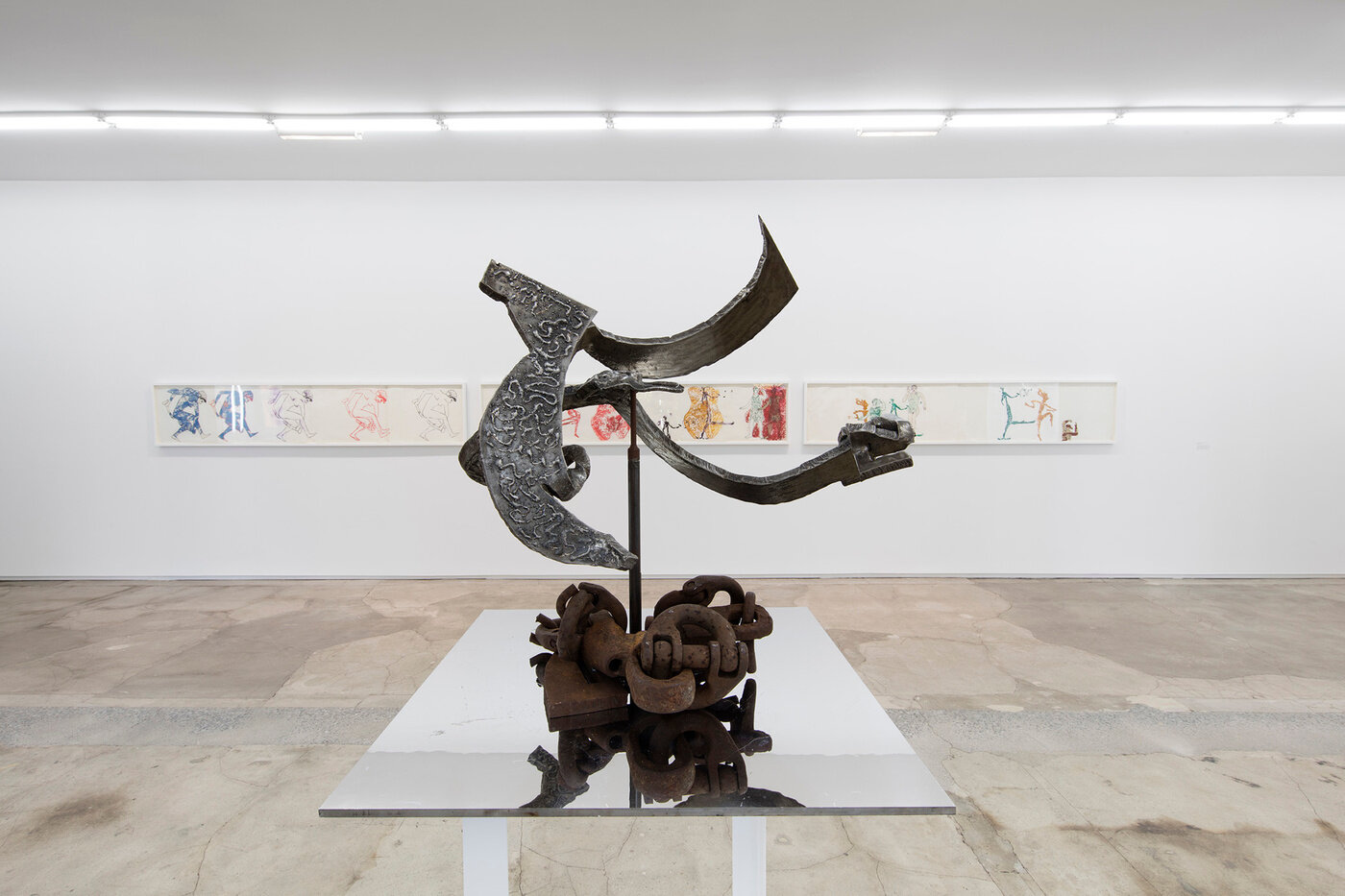 11/36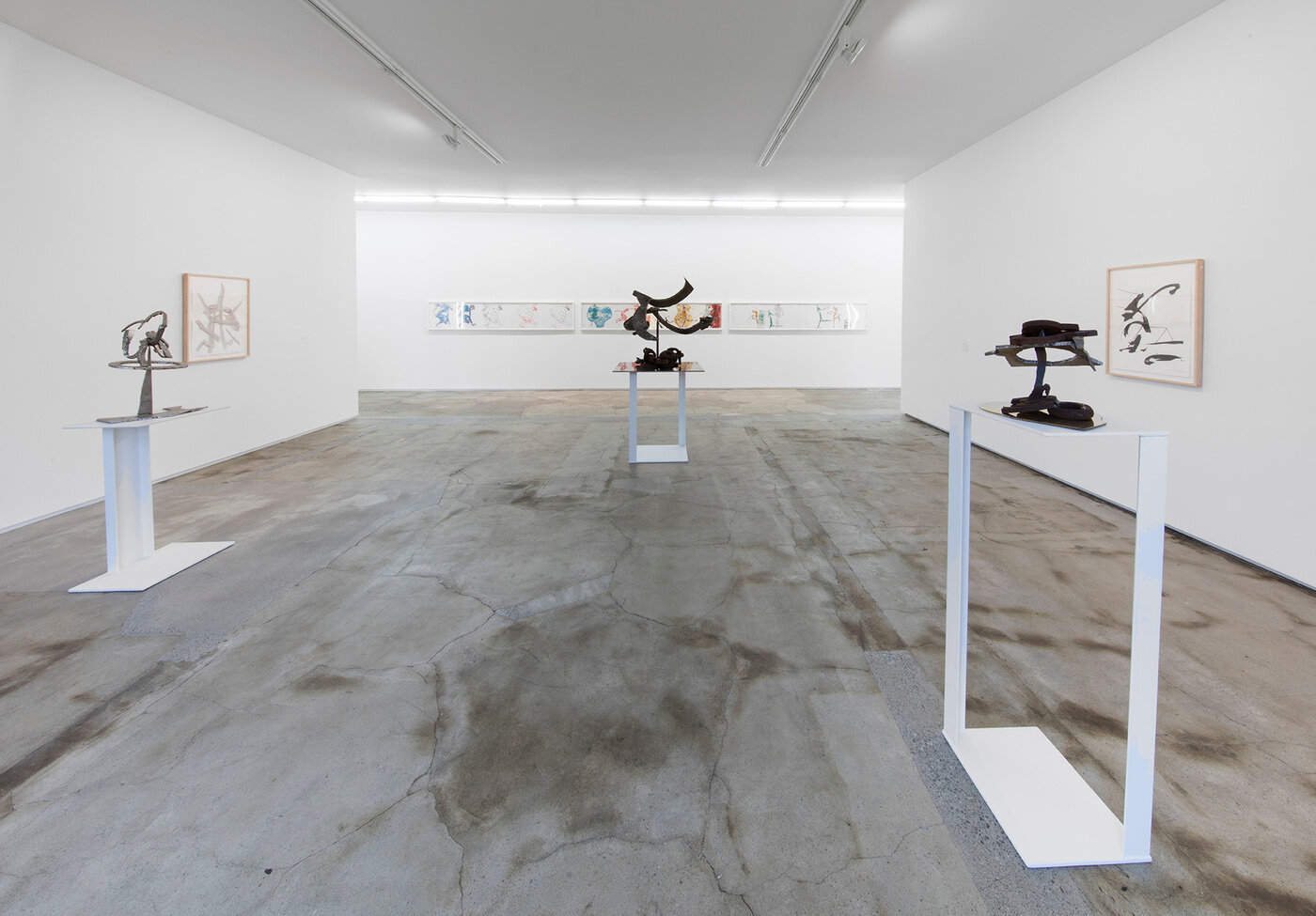 12/36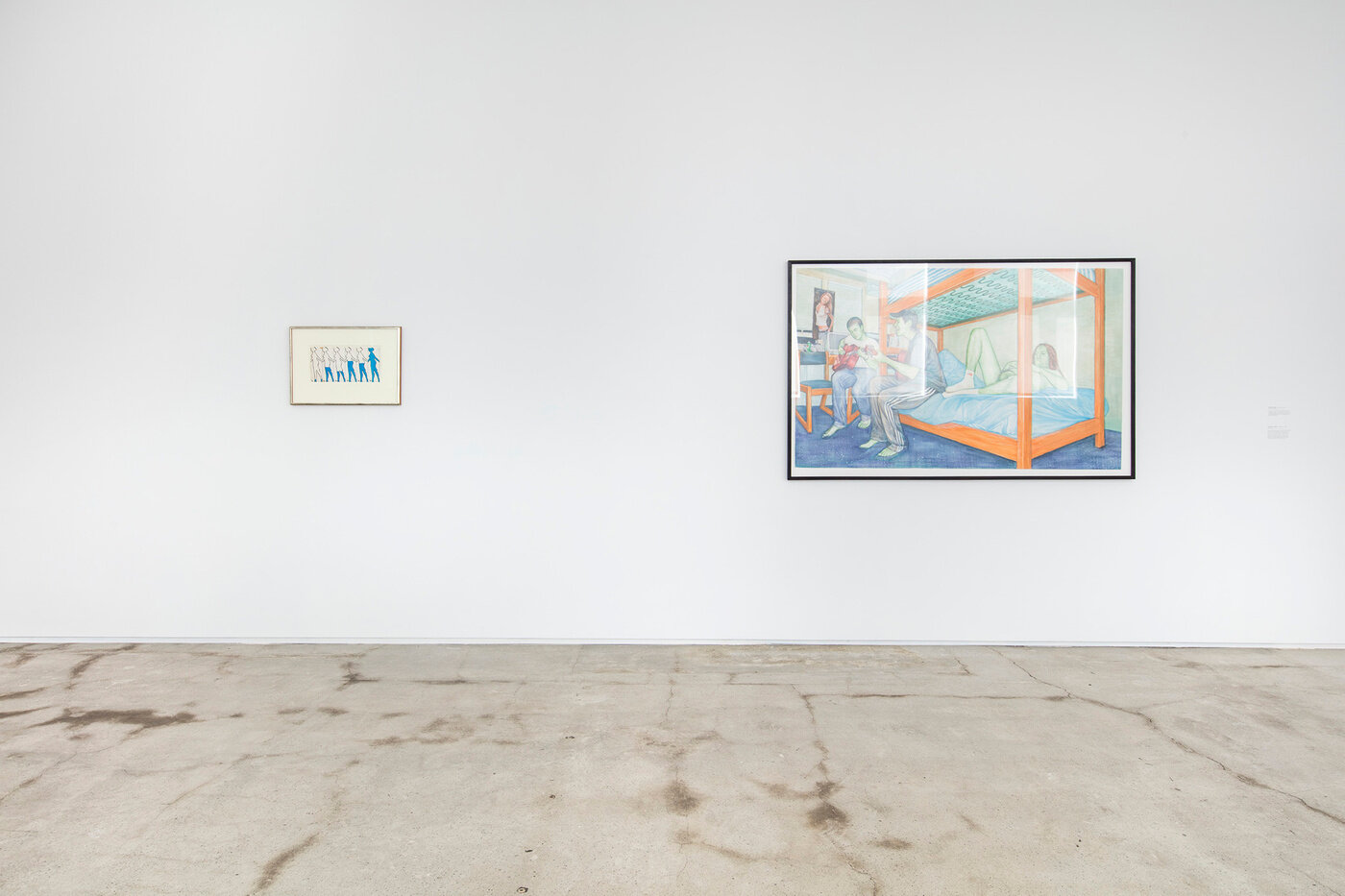 13/36

14/36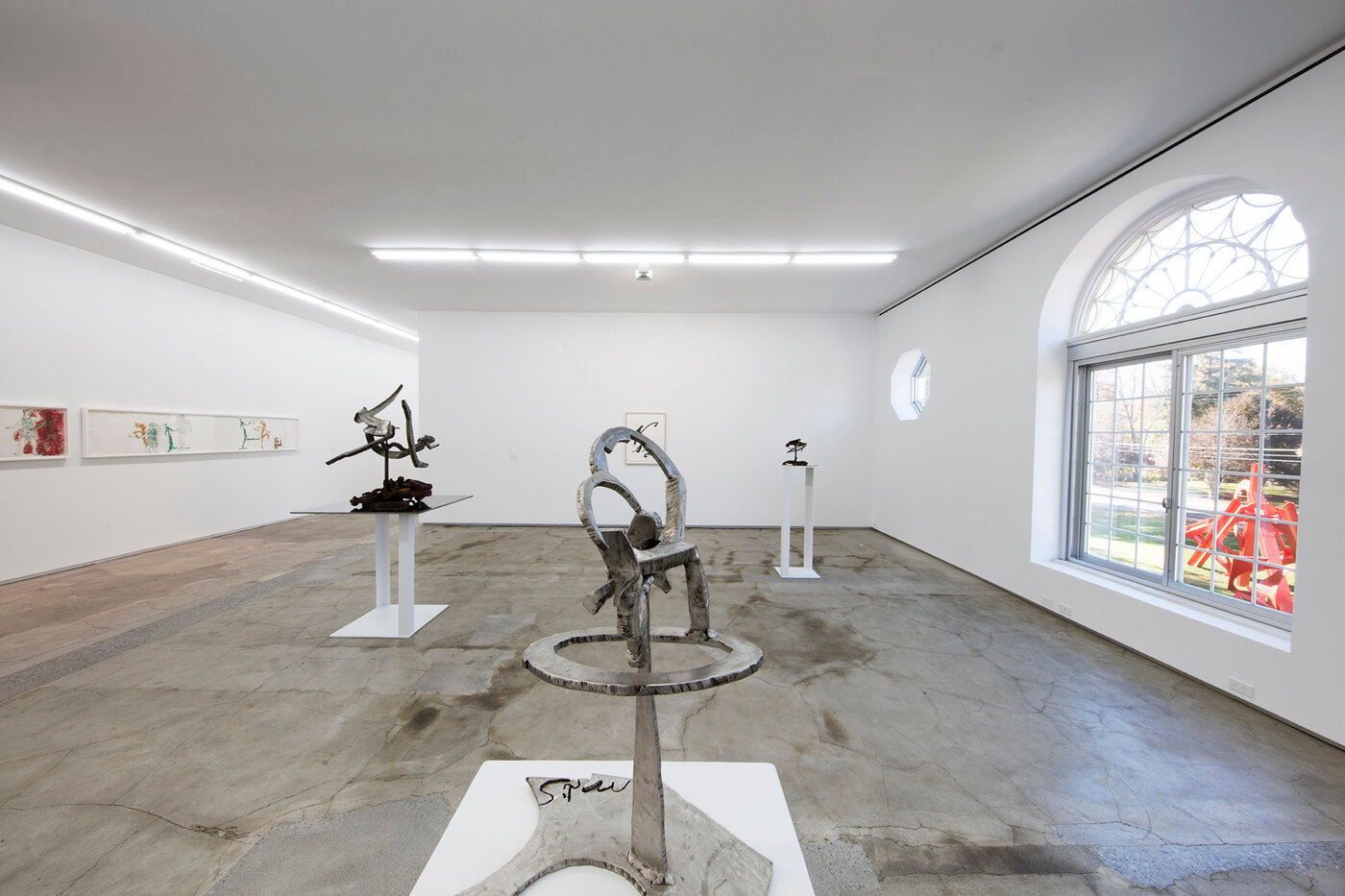 15/36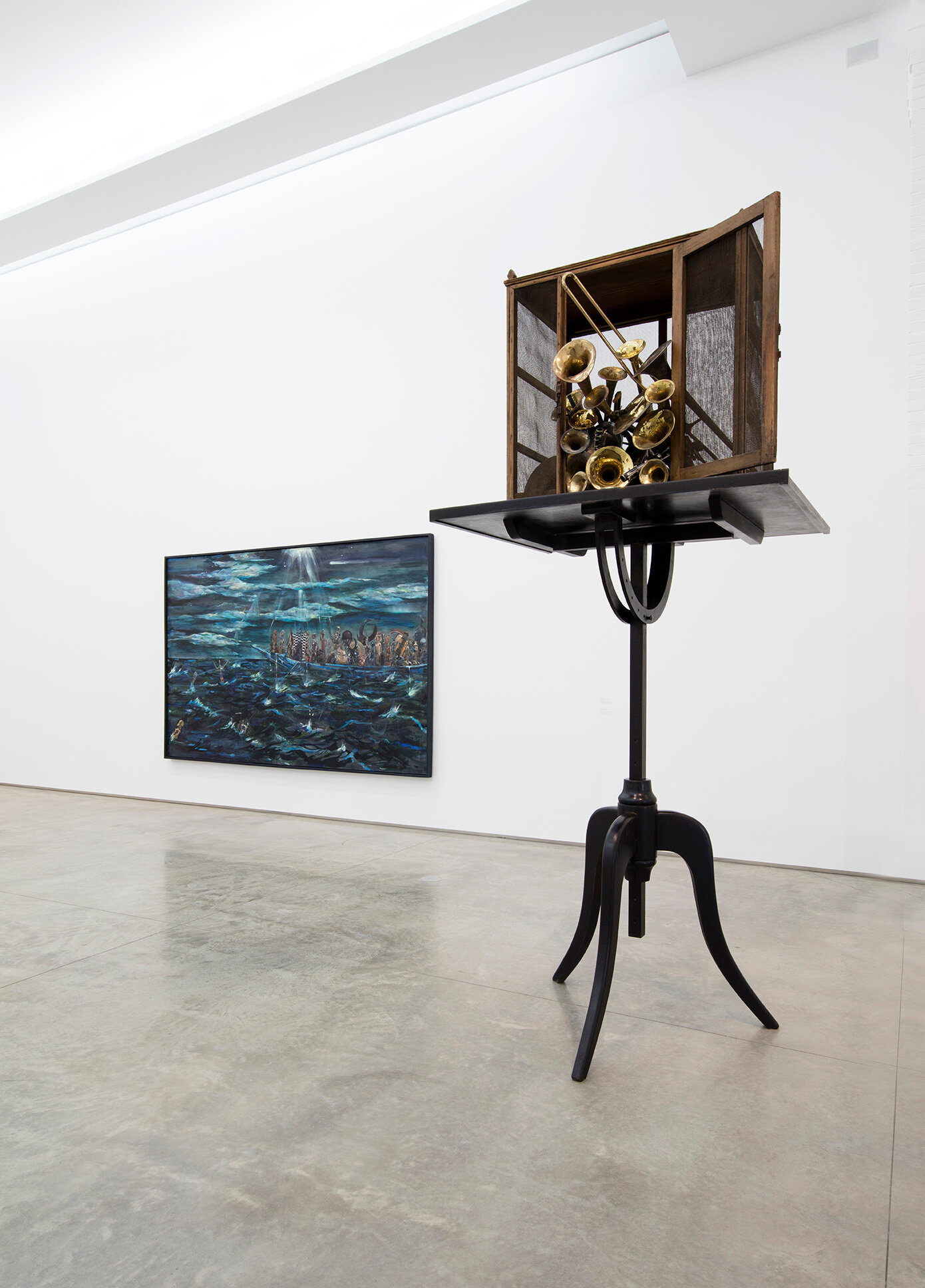 16/36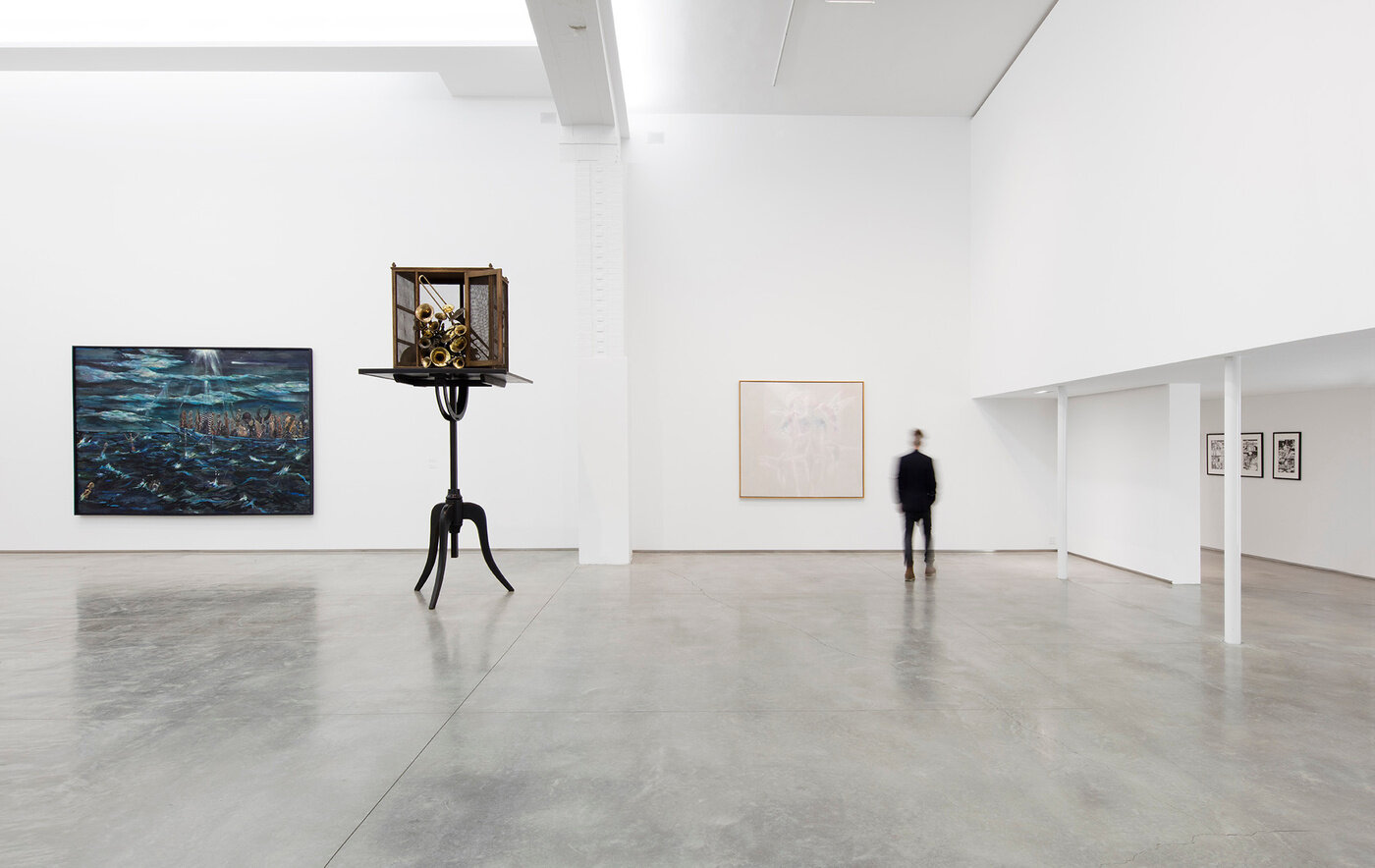 17/36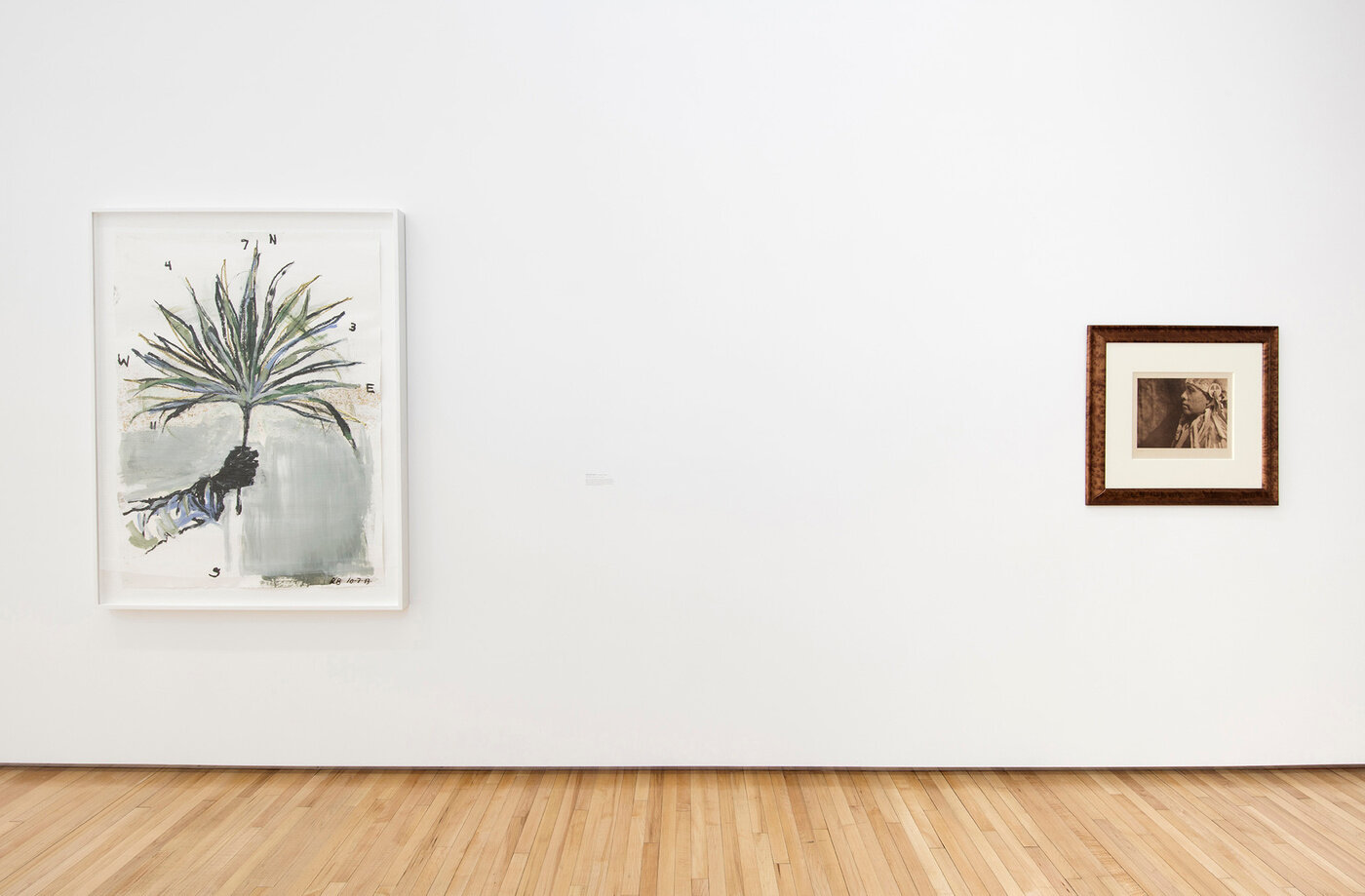 18/36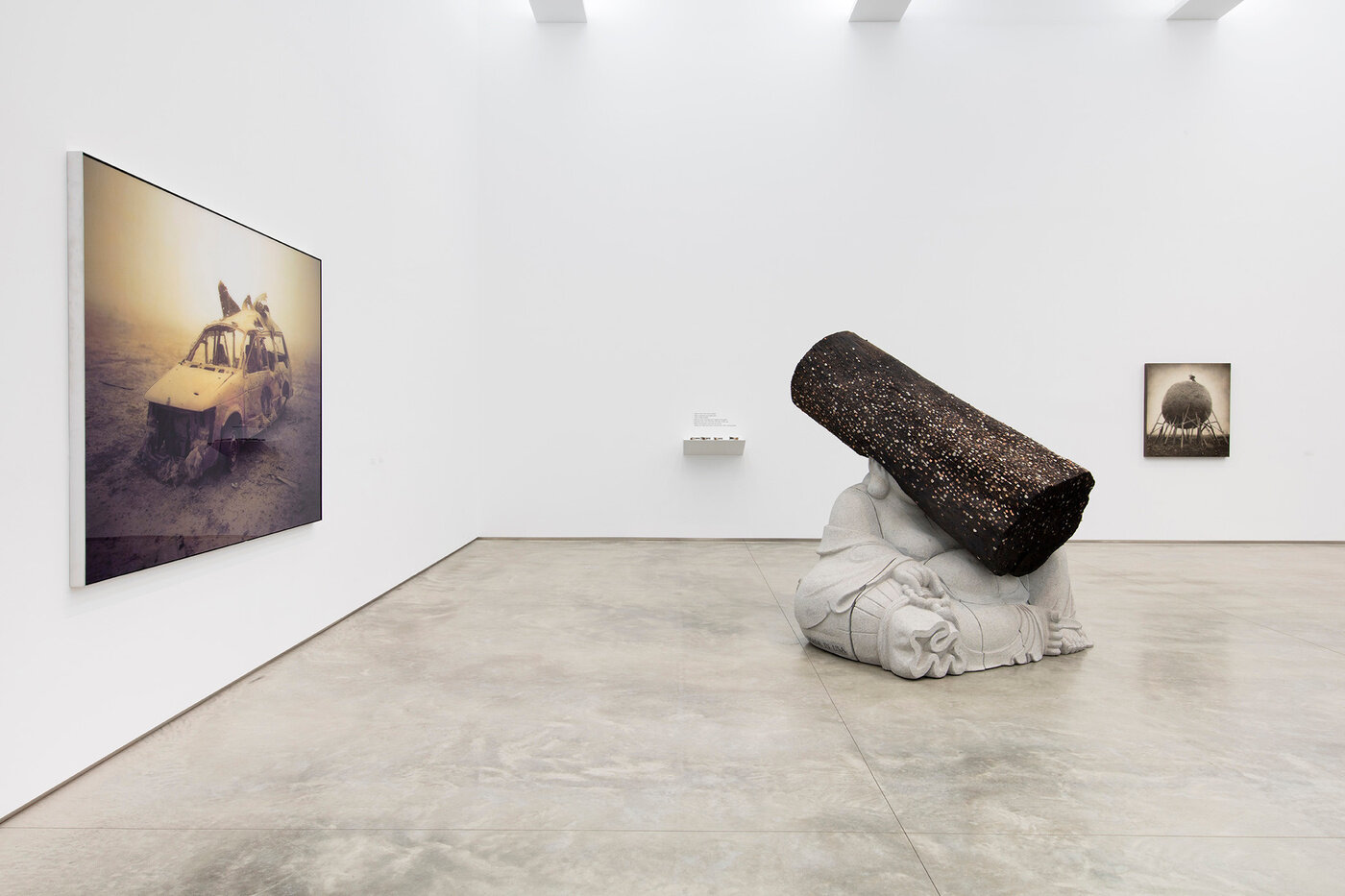 19/36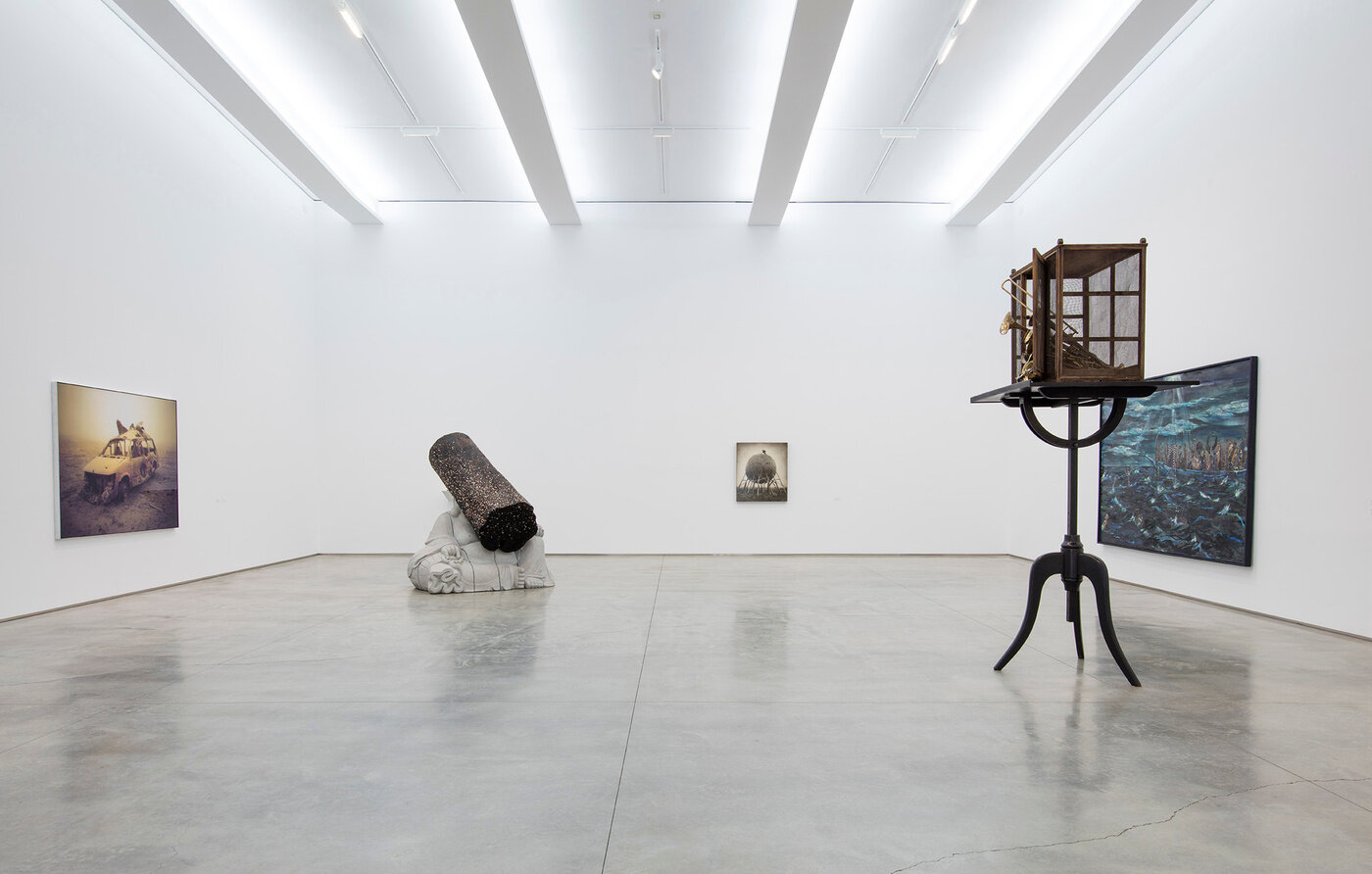 20/36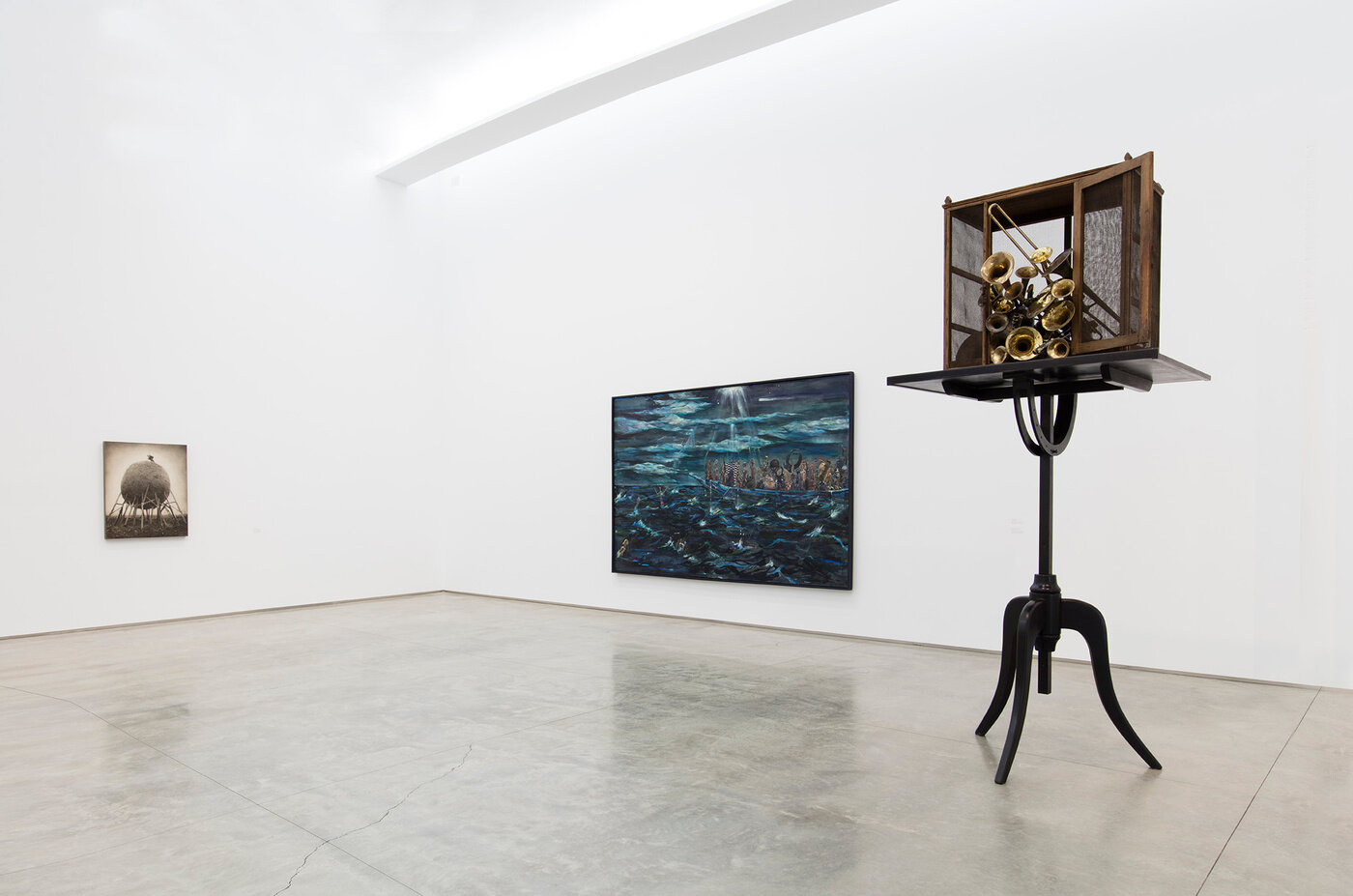 21/36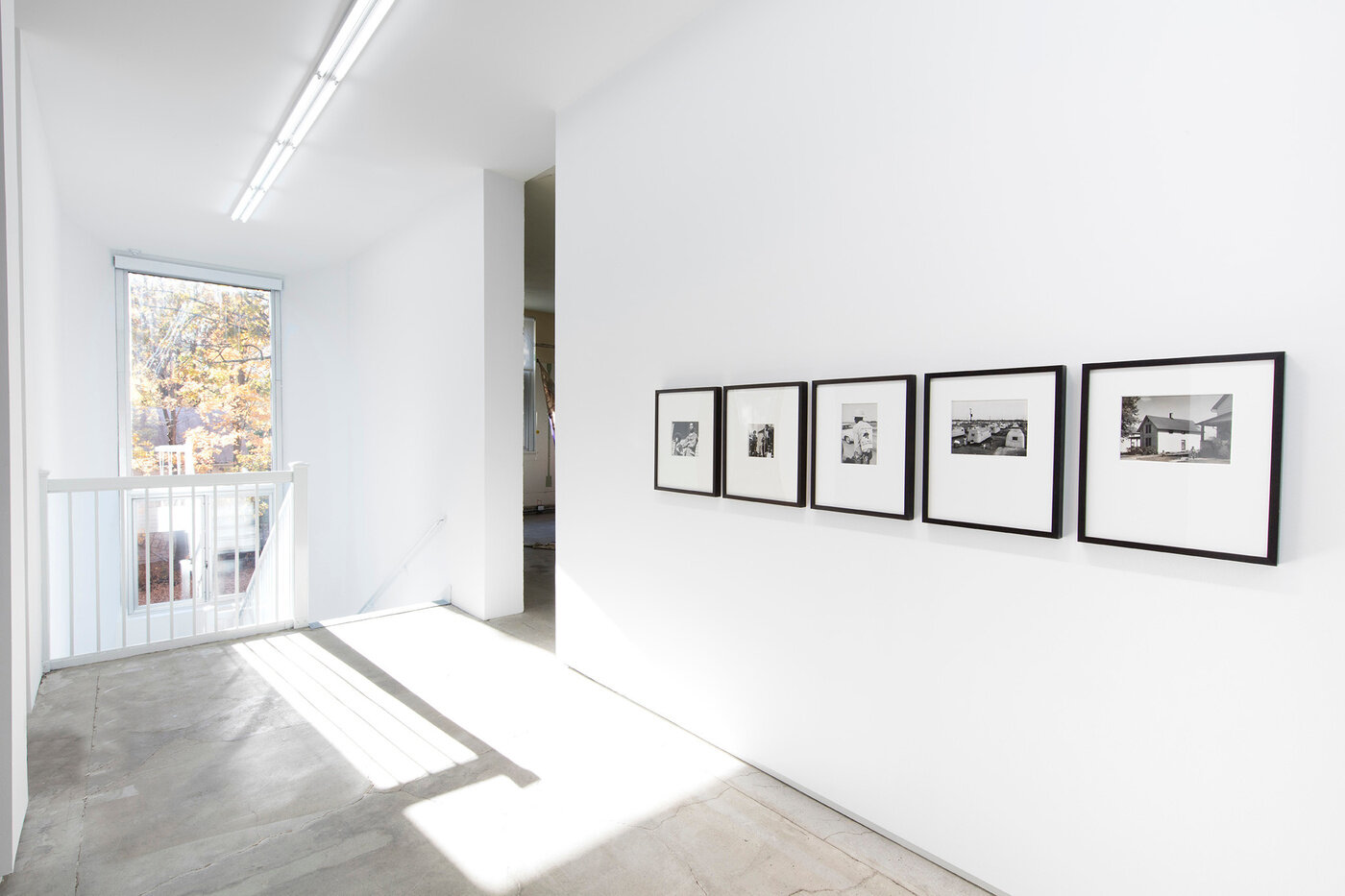 22/36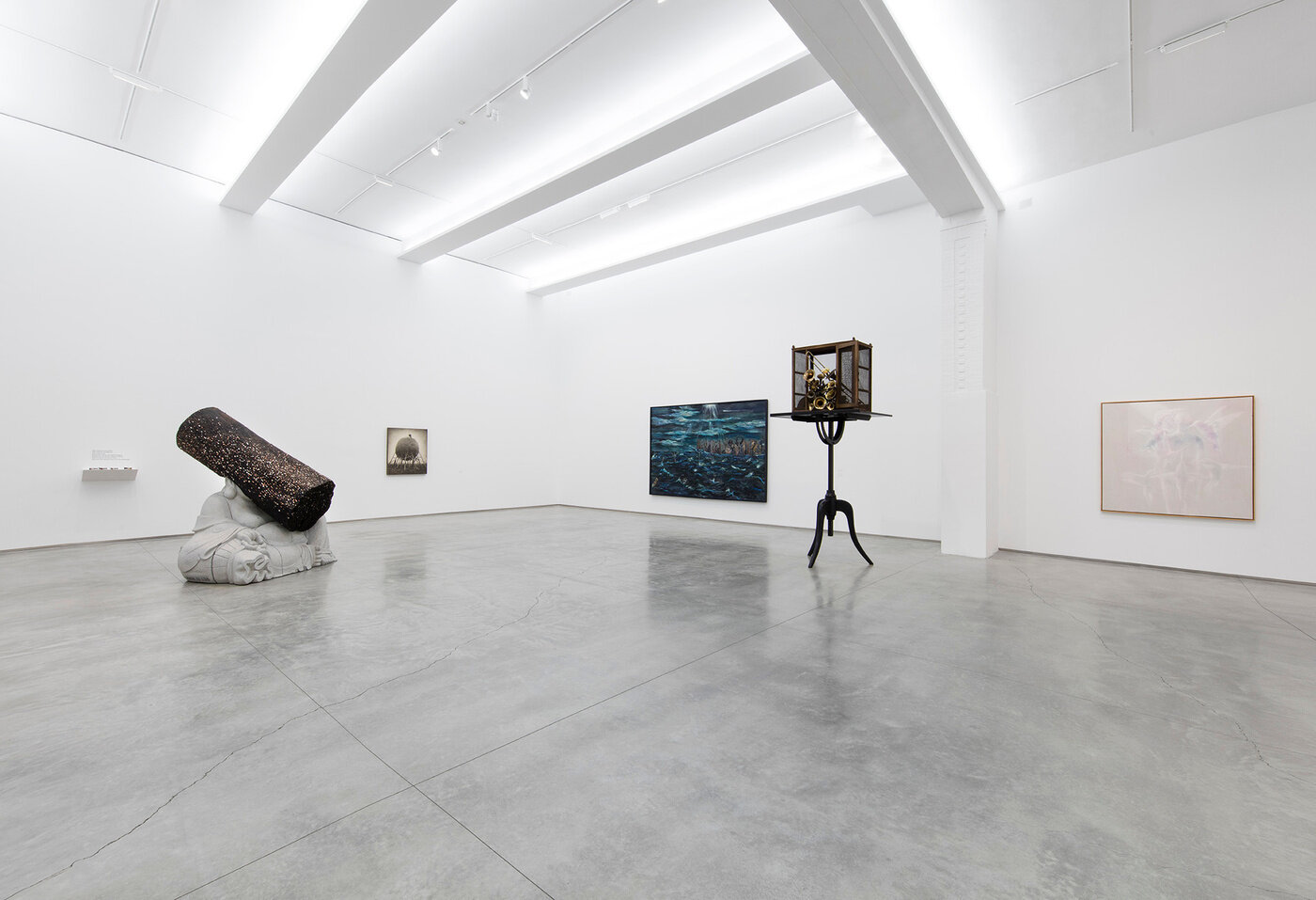 23/36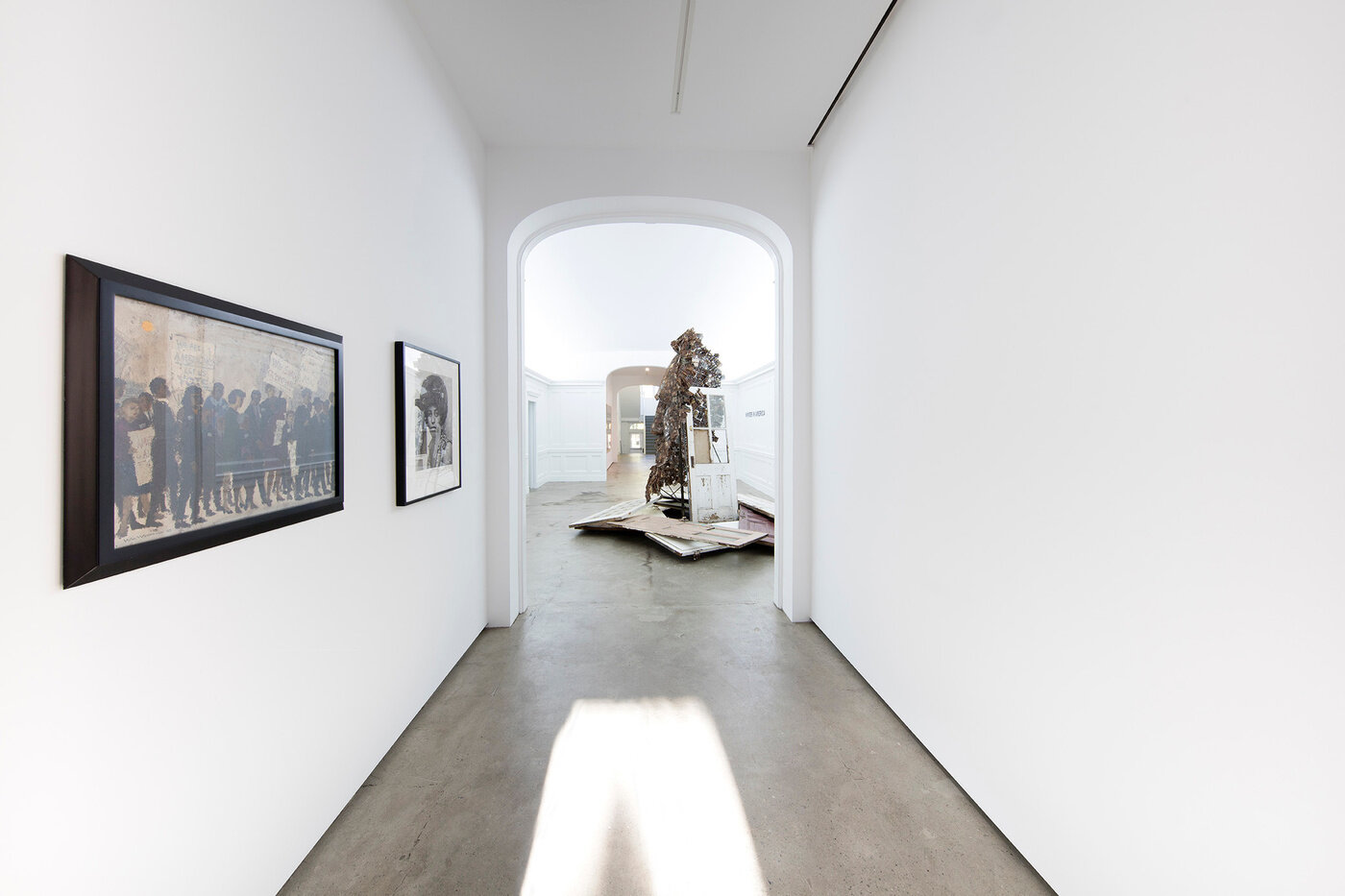 24/36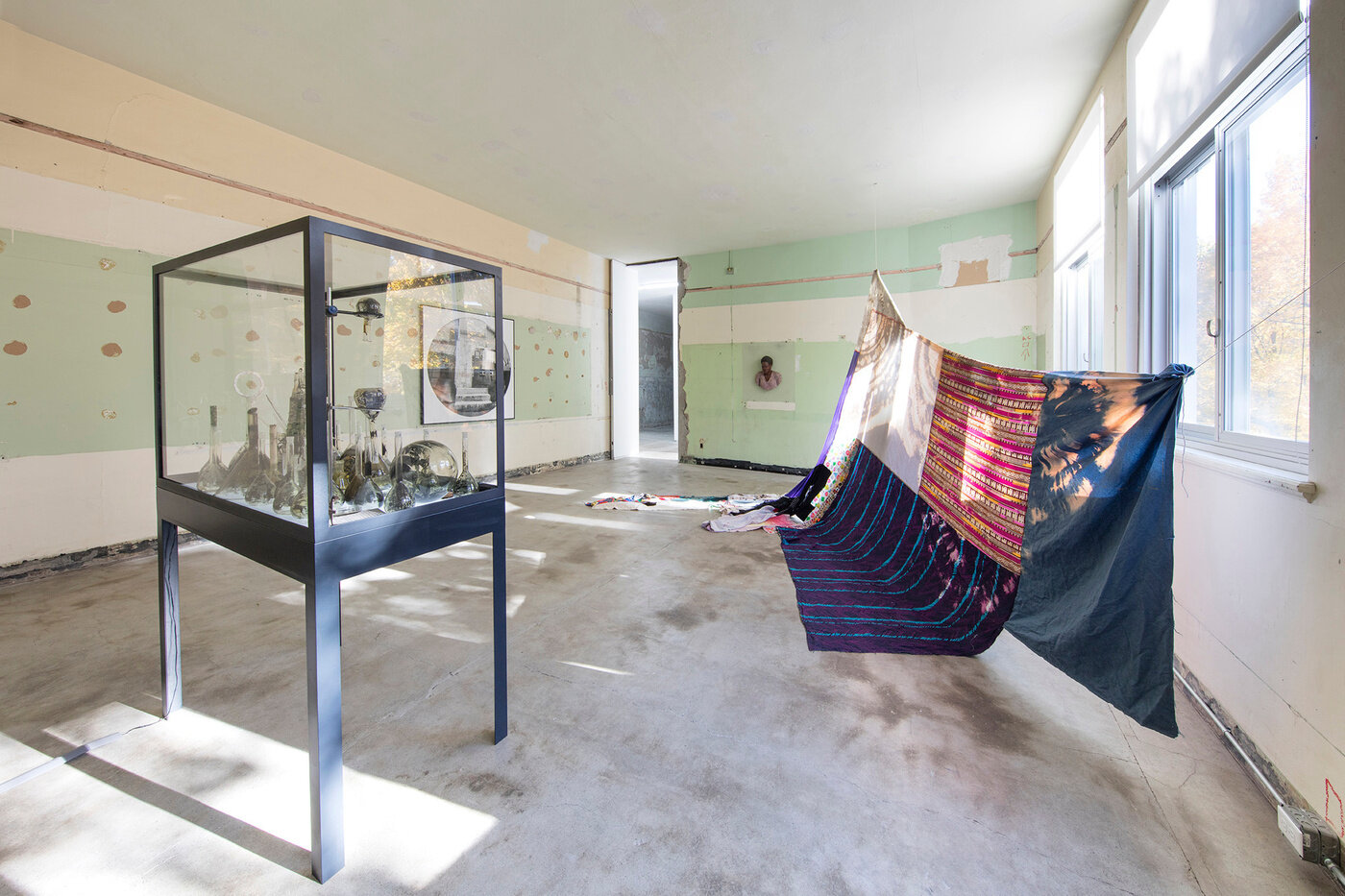 25/36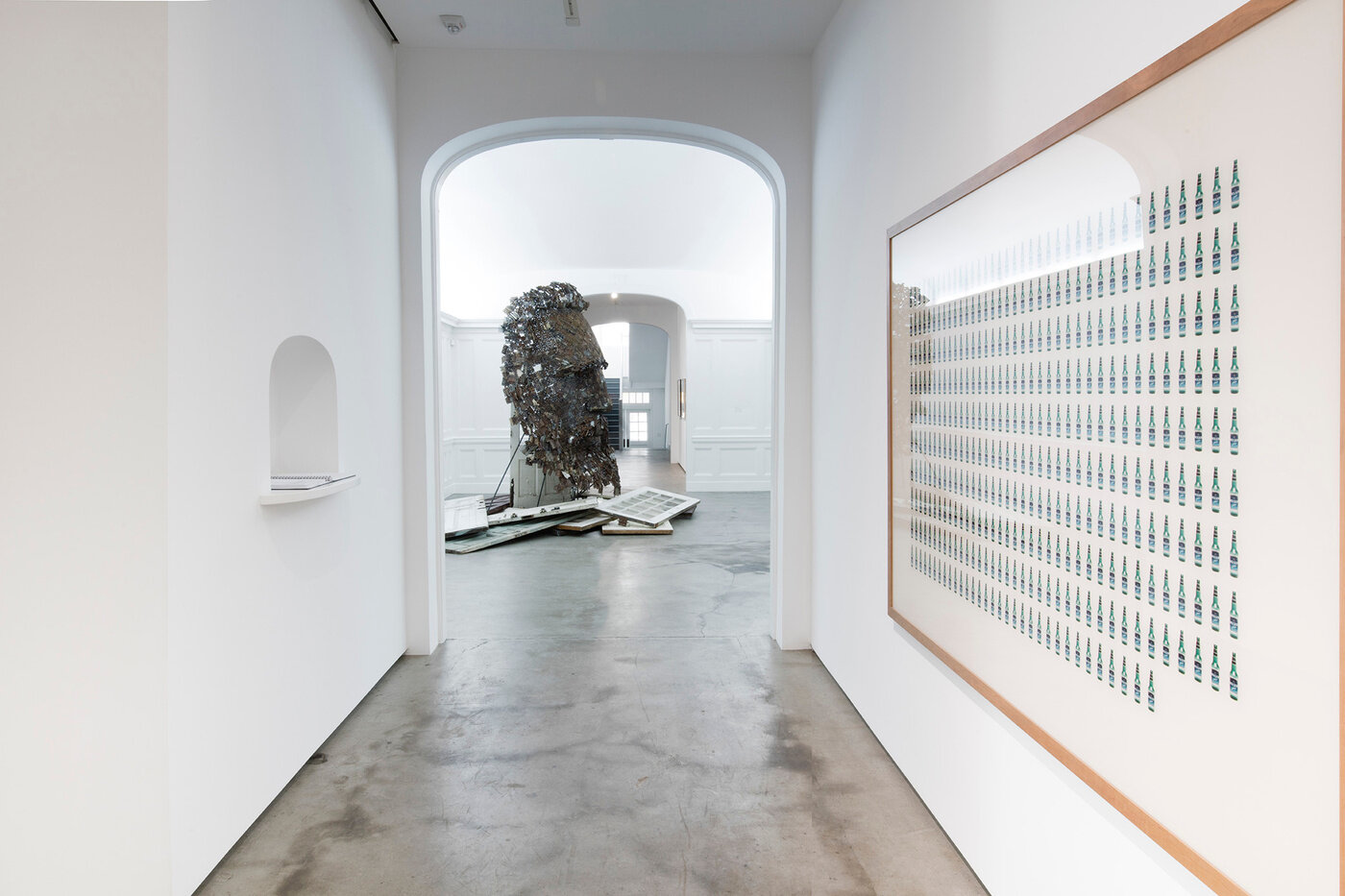 26/36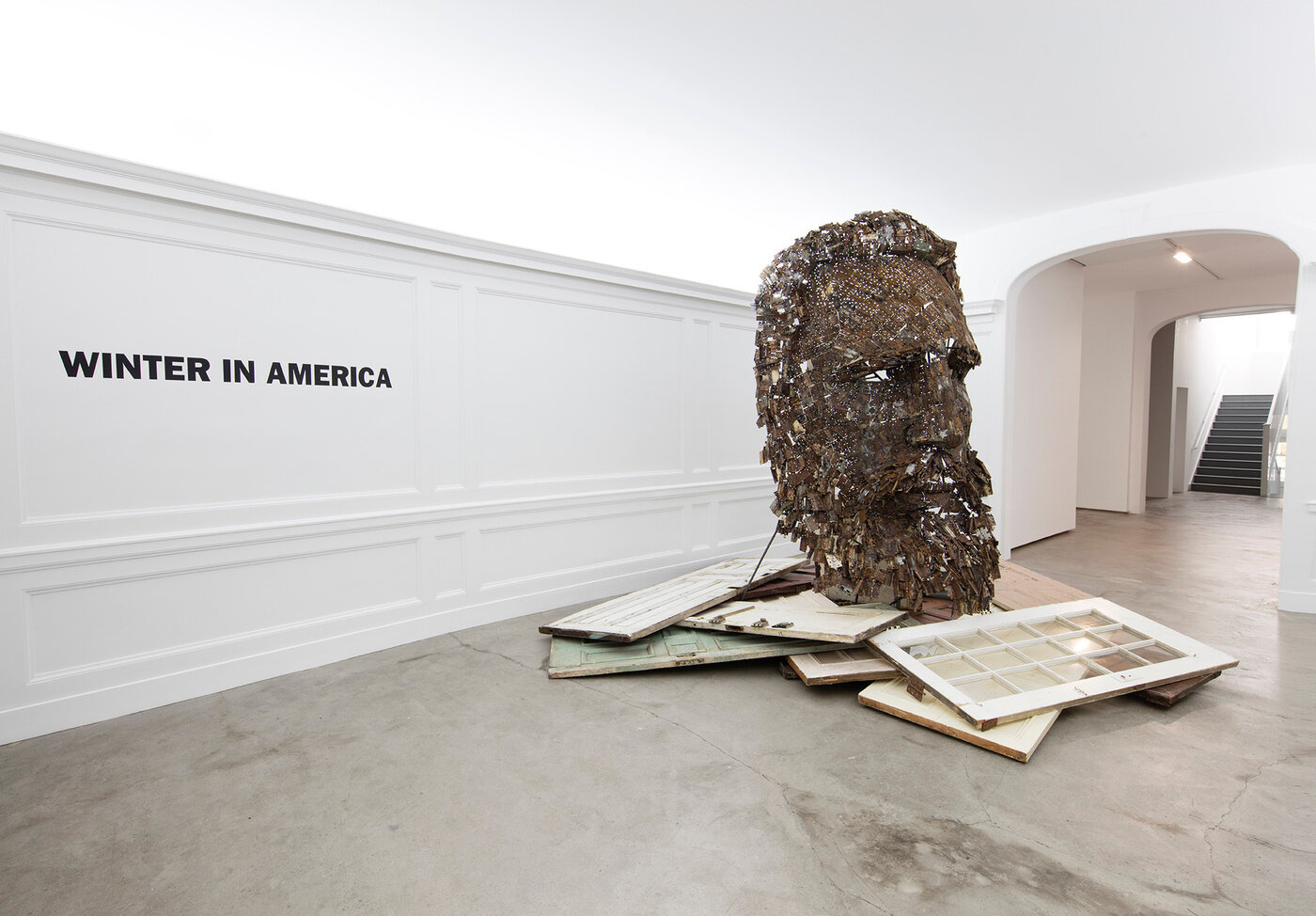 27/36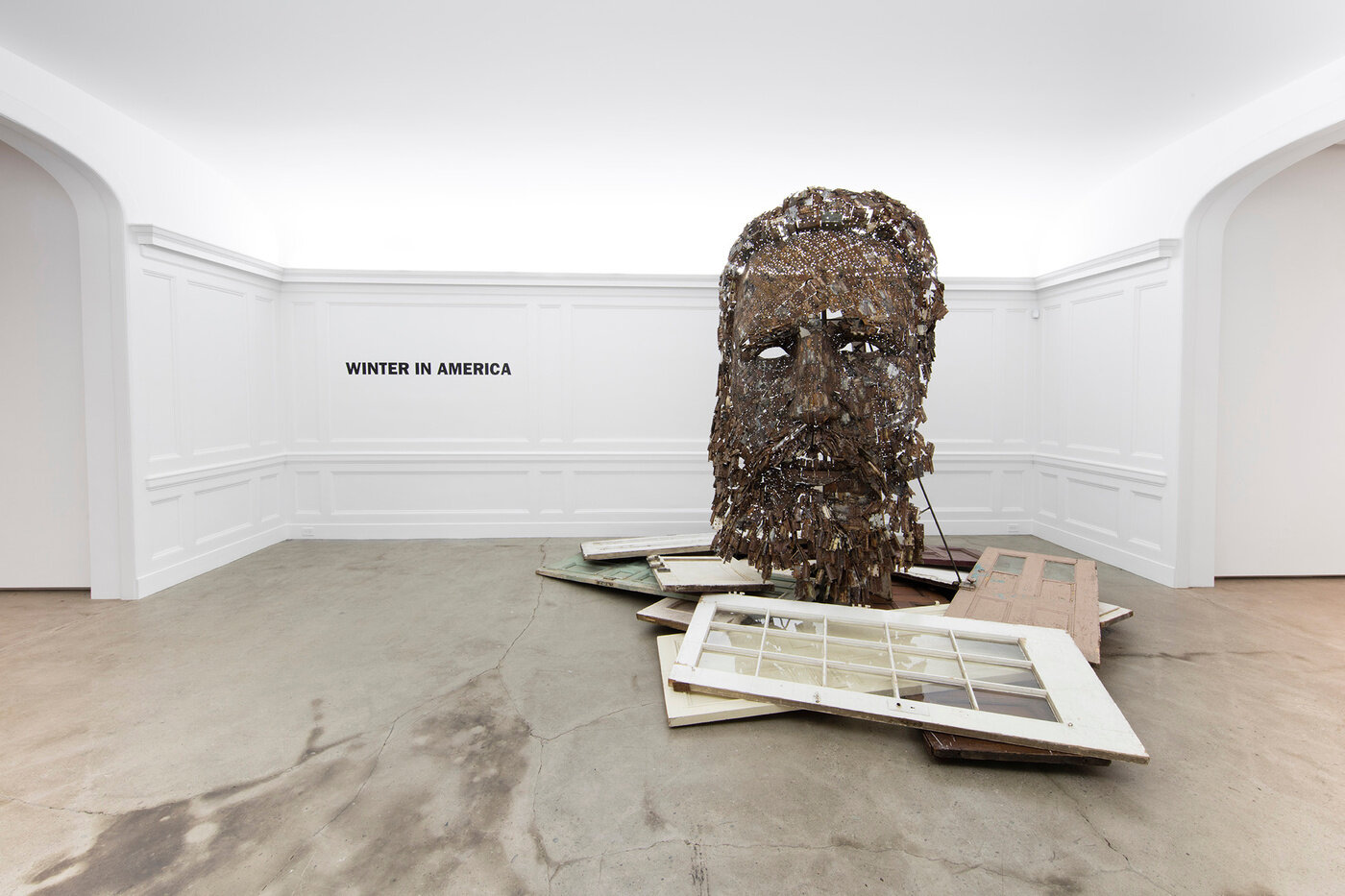 28/36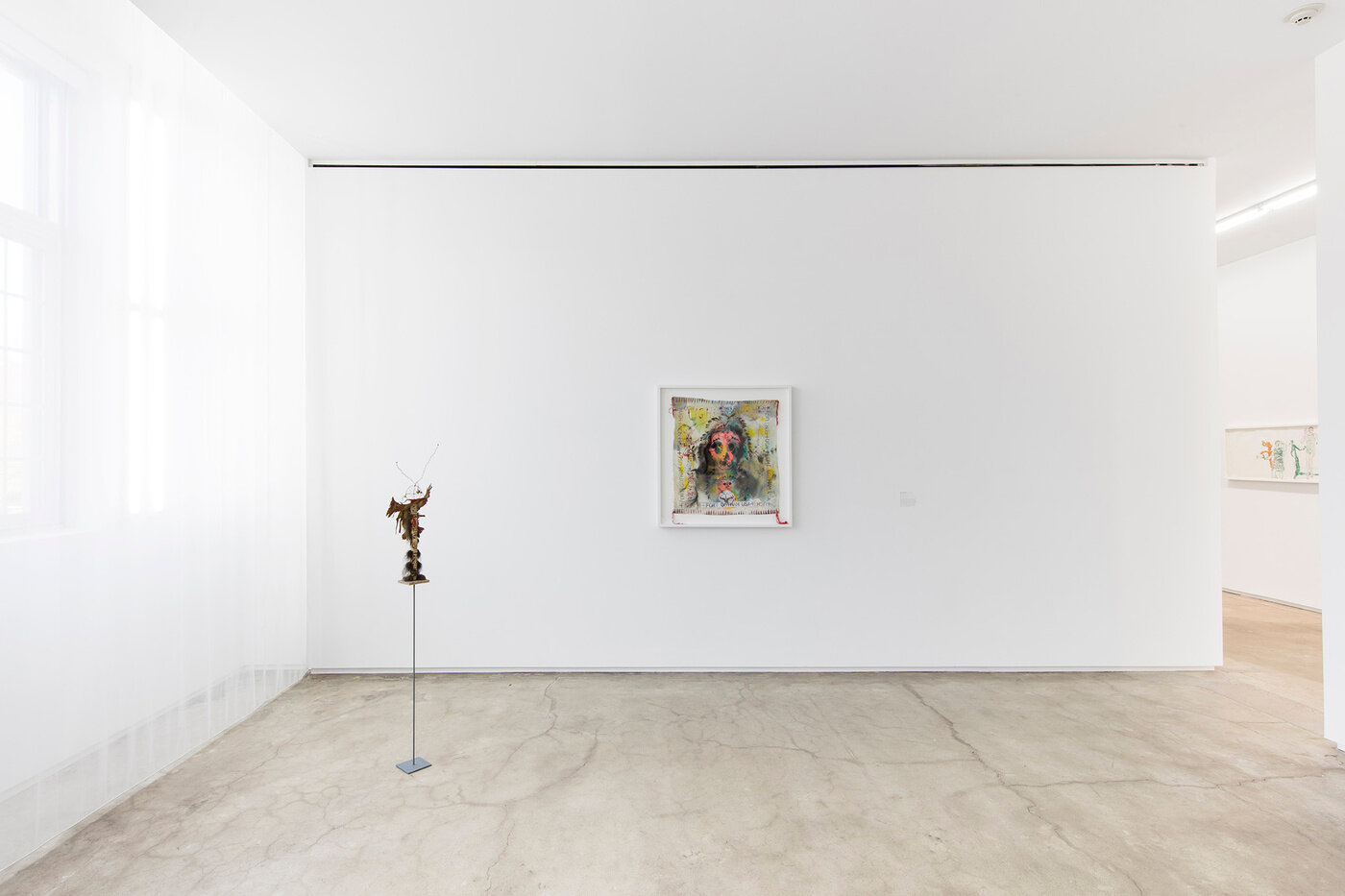 29/36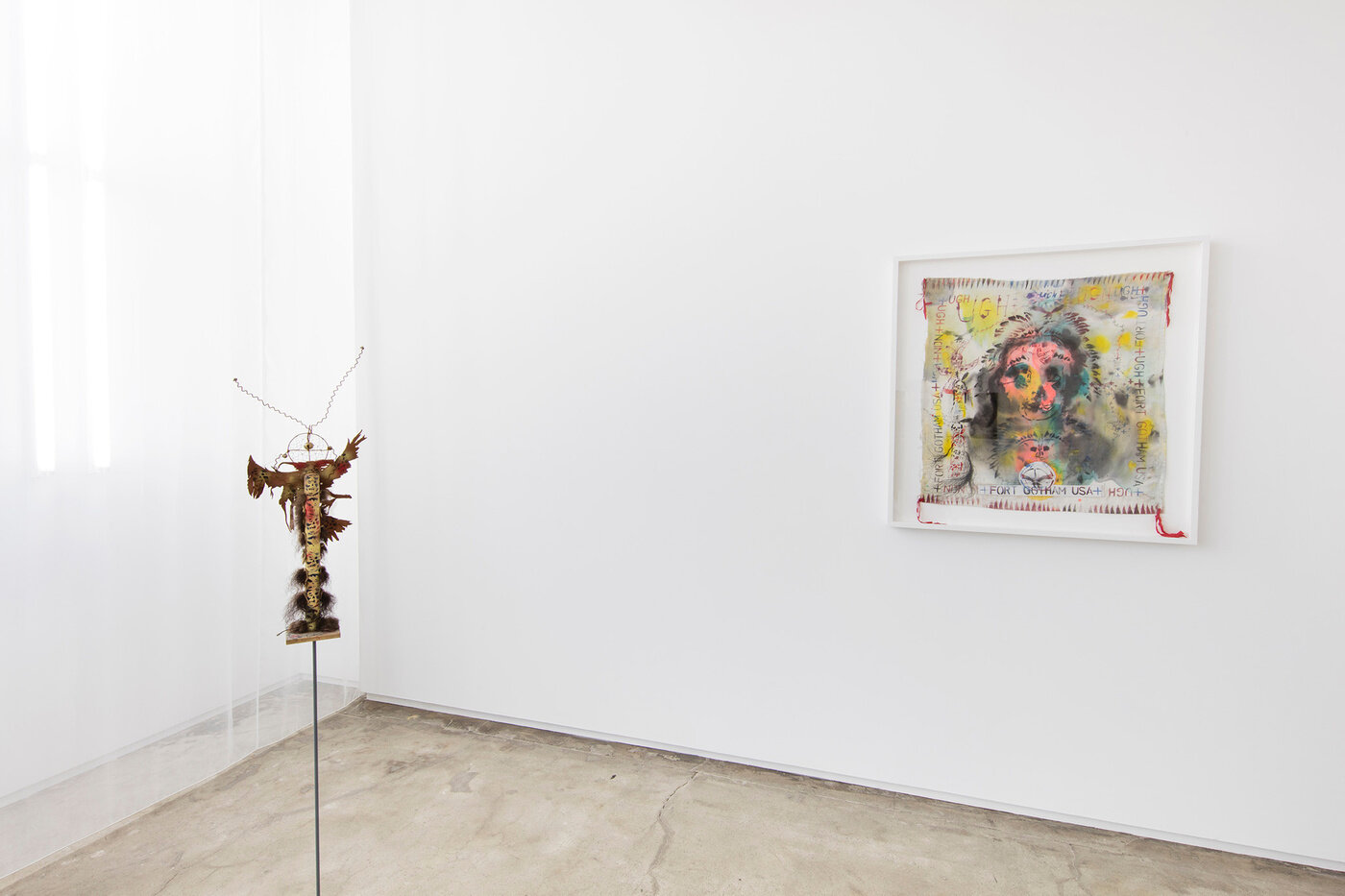 30/36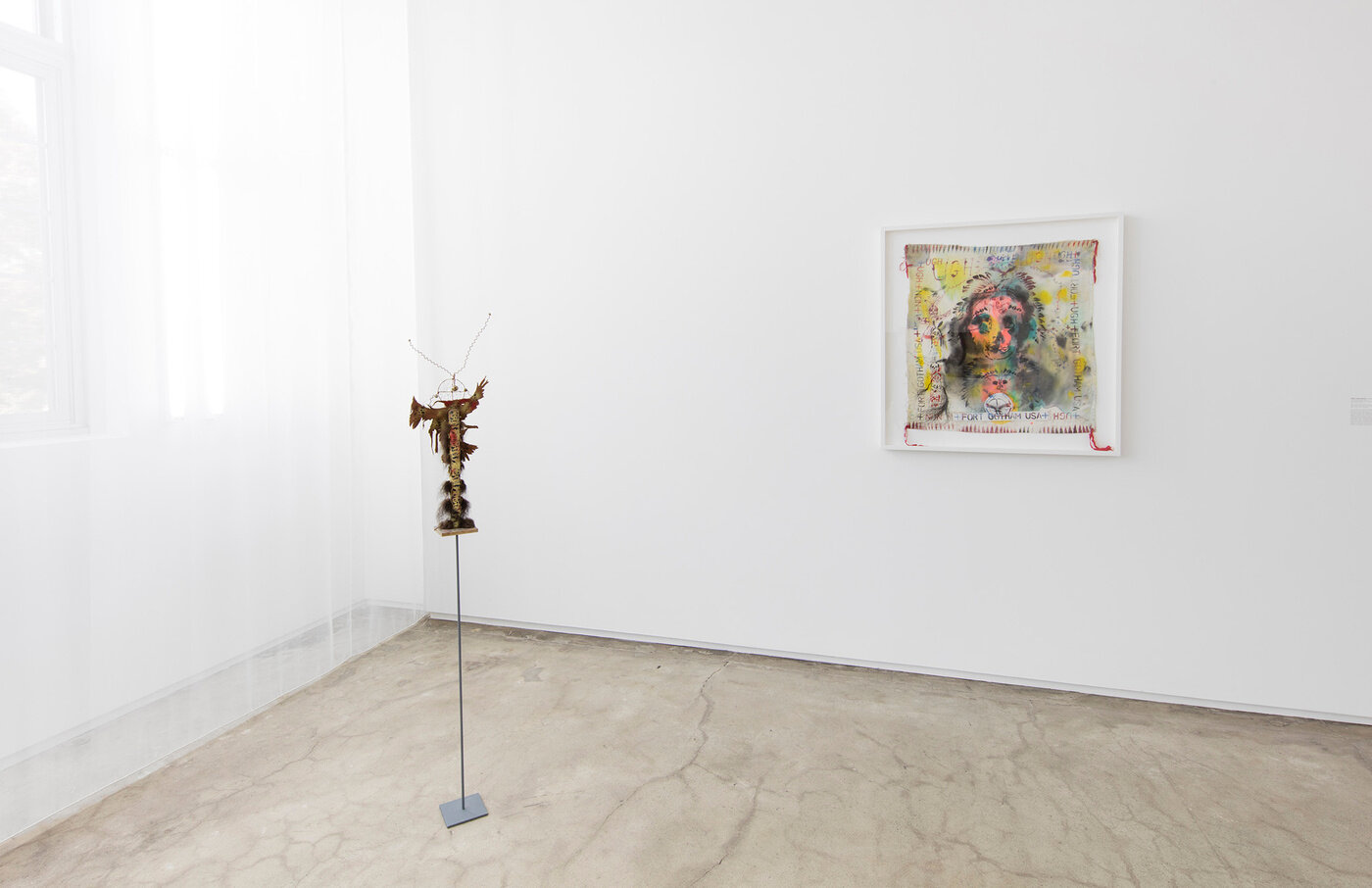 31/36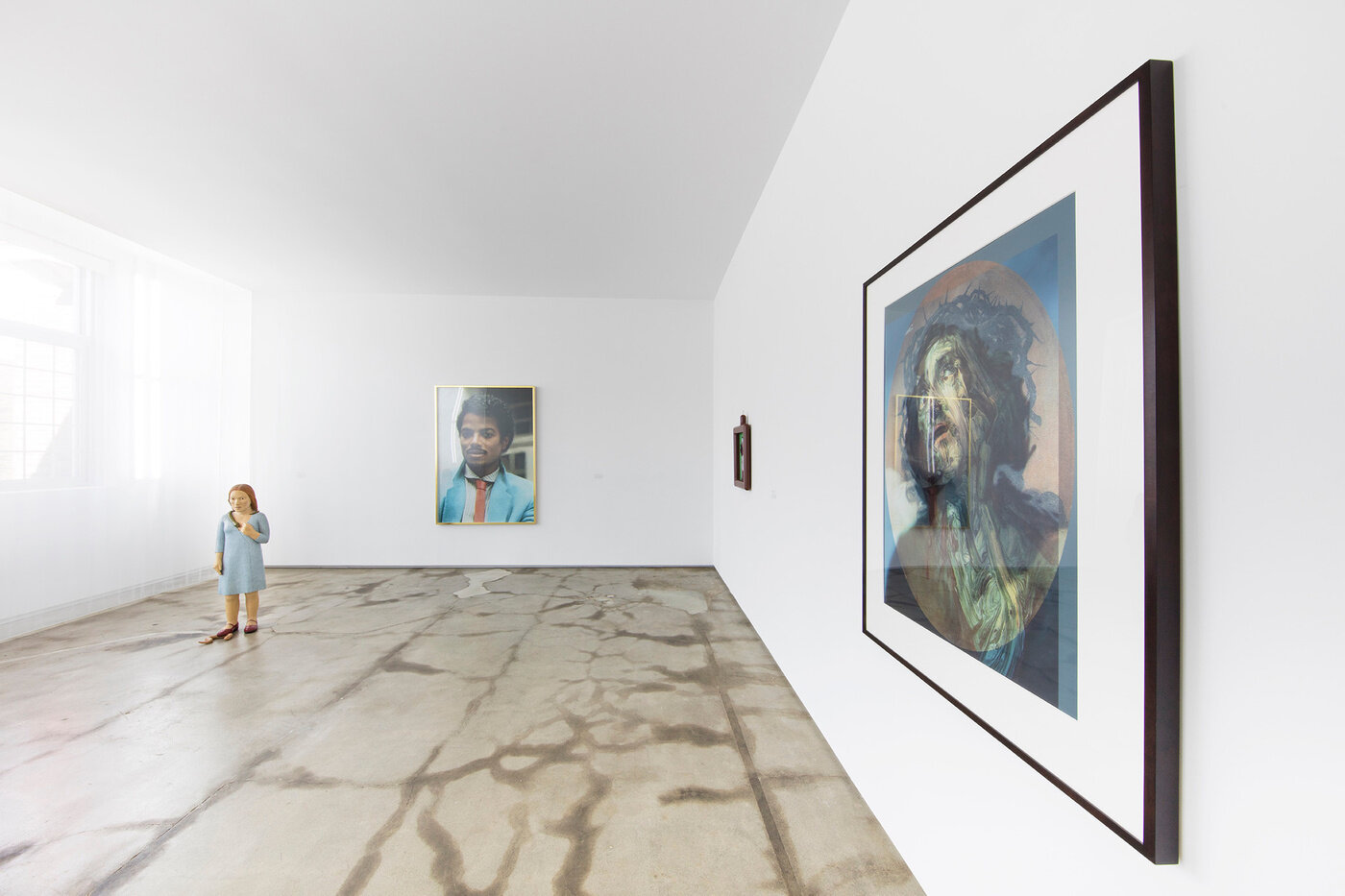 32/36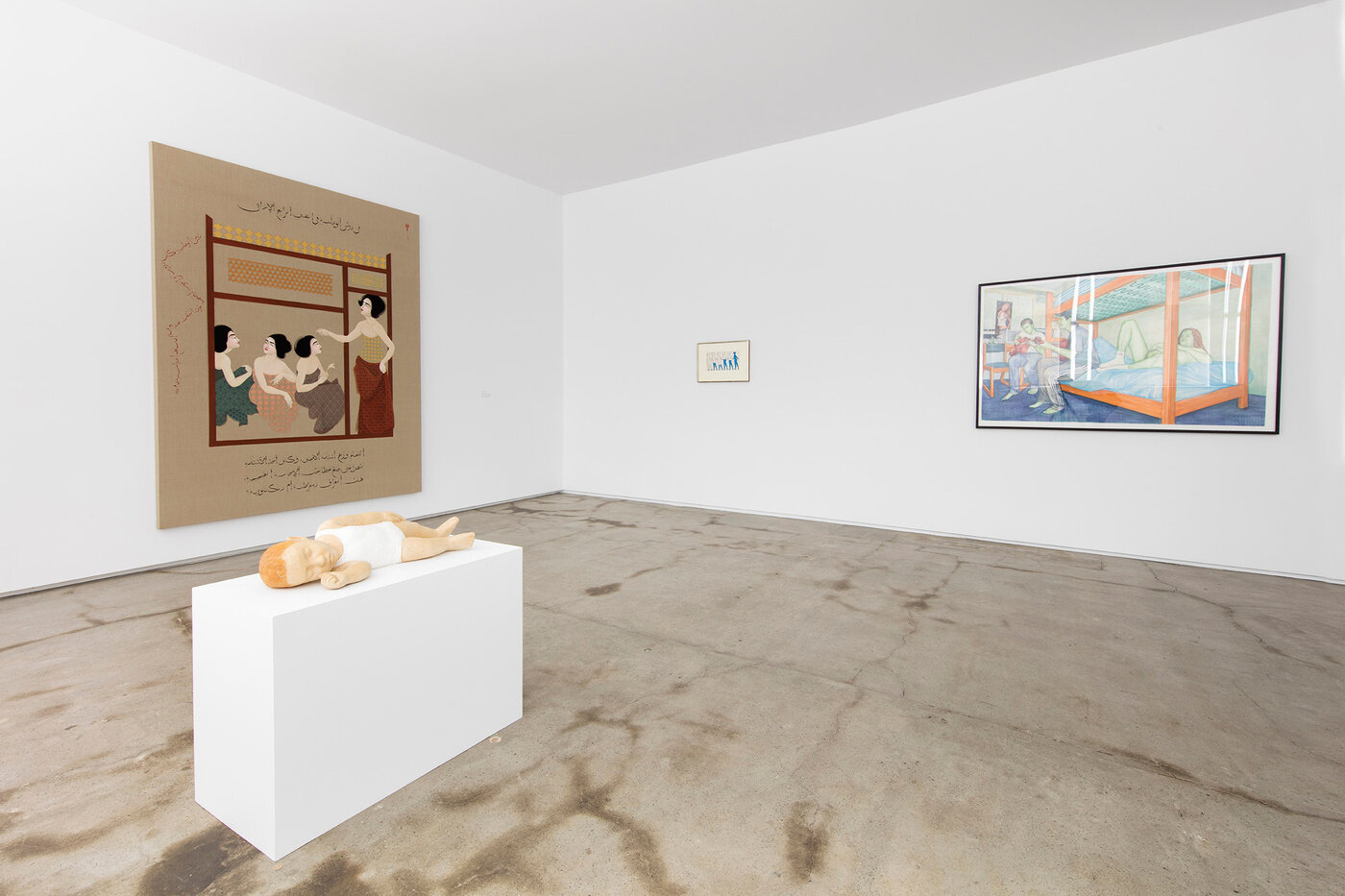 33/36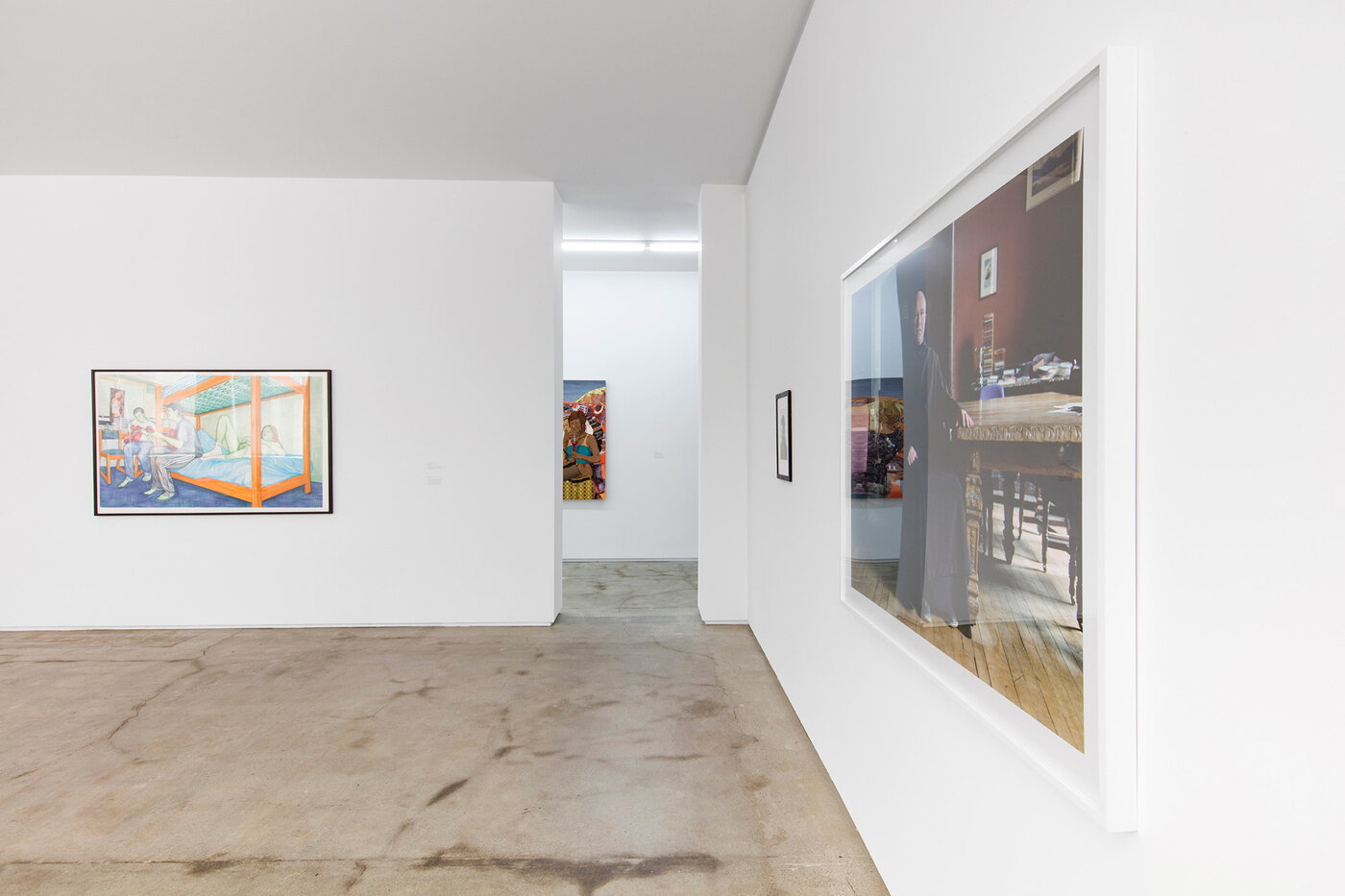 34/36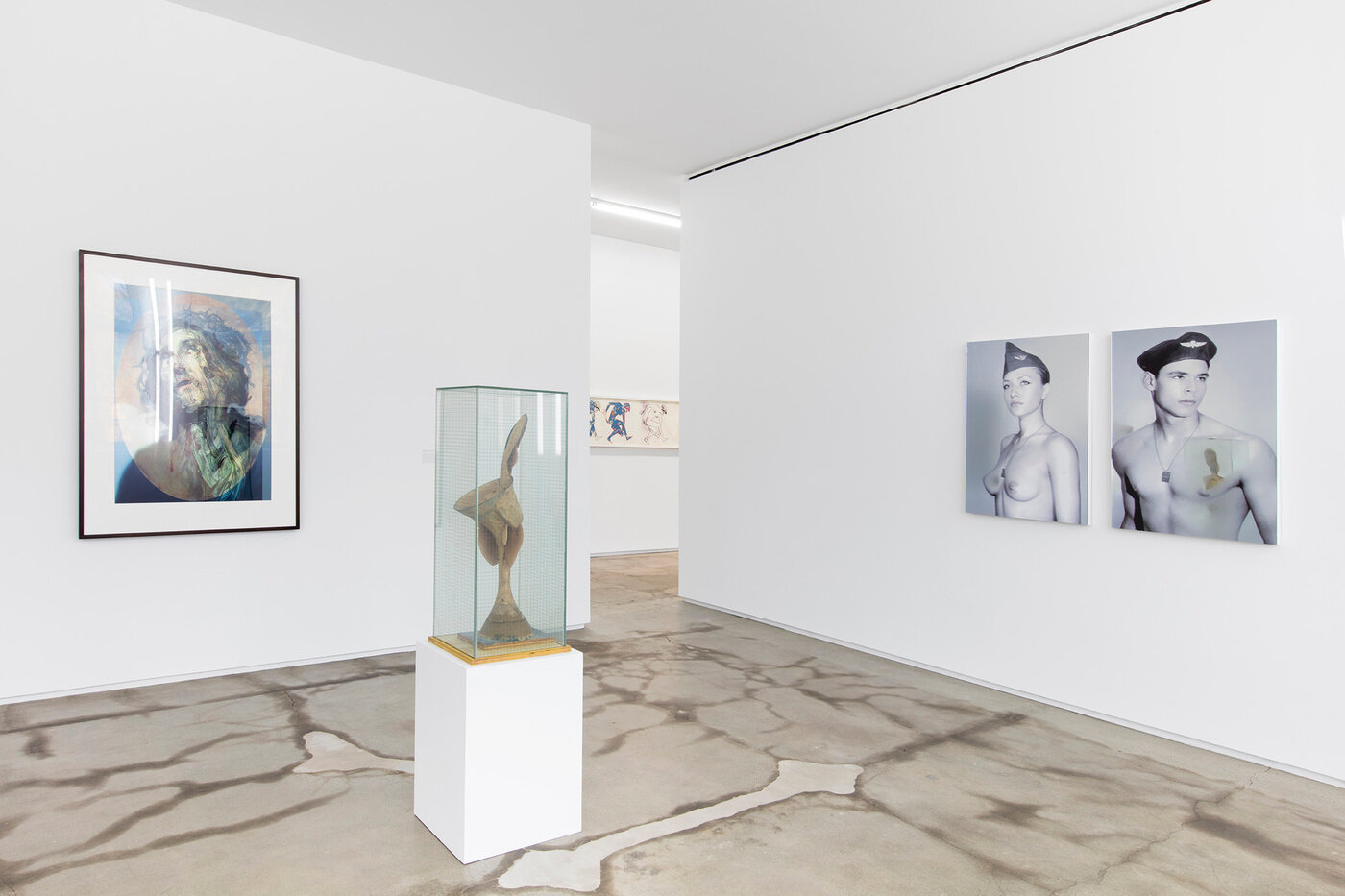 35/36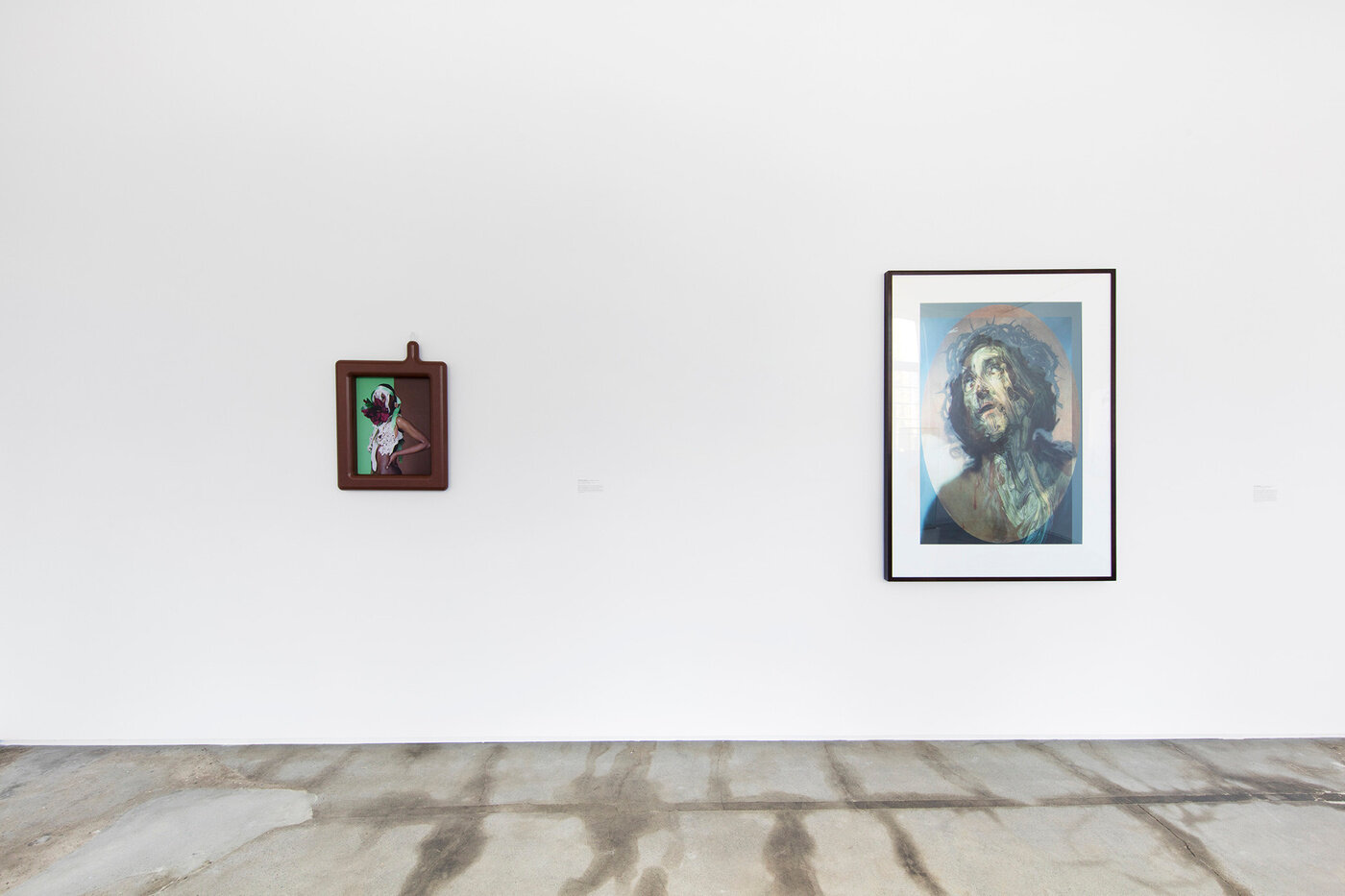 36/36
Dates
Oct 17, 2015 – Mar 19, 2016
Location
25 Broad Street Kinderhook, NY 12106
Artists
Carrie Mae Weems, Hank Willis Thomas, Michael Snow, Claudette Schreuders, Garnett Puett, Jackie Nickerson, Adi Nes, Richard Mosse, Kerry James Marshall, Deborah Luster, Hayv Kahraman, Brad Kahlhamer, Barkley L. Hendricks, Vibha Galhotra, Geoffrey Chadsey, Enrique Martinez Celaya, Yoan Capote, Shimon Attie
Press Release
WINTER IN AMERICA
A Multimedia Group Exhibition
ROOM WITH VIEW
The Sculpture and Drawings of Mark di Suvero
The School in Kinderhook is pleased to announce a multimedia group exhibition, Winter in America, on view through March 19, 2016 ,including works representing 15 countries by the following artists:
JOHN AHEARN
GHADA AMER
SHIMON ATTIE
RADCLIFFE BAILEY
MATTHEW BARNEY
JOHN BOCK
GLENN BROWN
YOAN CAPOTE
GEOFFREY CHADSEY
LARRY CLARK
EDWARD S. CURTIS
GEHARD DEMETZ
PHIL FROST
VIBHA GALHOTRA
BETTY GOODWIN
BARKLEY L. HENDRICKS
NIR HOD
BRAD KAHLHAMER
HAYV KAHRAMAN
TITUS KAPHAR
TALLUR L. N.
ANNETTE LEMIEUX
DEBORAH LUSTER
ERIC MACK
KERRY JAMES MARSHALL
ENRIQUE MARTÍNEZ CELAYA
RANDY MOORE
RICHARD MOSSE
ADI NES
JACKIE NICKERSON
KAMBUI OLUJIMI
ROBERT AND SHANA PARKEHARRISON
RAYMOND PETTIBON
GARNETT PUETT
SANTIAGO RUBINO
CLAUDETTE SCHREUDERS
CLAUDE SIMARD
MICHAEL SNOW
NANCY SPERO
ALISON ELIZABETH TAYLOR
ANDY WARHOL
CARRIE MAE WEEMS
HANK WILLIS THOMAS
SELECTIONS FROM THE JOURNAL OF HAROLD VAN SANTVOORD
Also on view are photographs and ephemera from the Black Panther archives, including works by:
MARGARET BOURKE-WHITE
FRANCIS MITCHELL
FLIP SCHULKE
STEPHEN SHAMES
WILLIAM WERRBACH
ALLEN ZAK
America is in a season of malaise, perpetually struggling with war, intolerance, environmental degradation, fear, gun violence, and alienation, all of which seem to quell optimism and growth. The works featured in this exhibition express the mood currently experienced in the United States, and reflect the stark landscape, chilly air, and quiet introspection of winter. The artists included tread readily in this dark season—documenting the fall of Saddam Hussein, interacting with the landscape of the Israel/Palestine border, challenging ingrained stereotypes---in order to expose the cold heart of conflict and create beauty despite the chaos. Taking its title from the 2006 Hank Willis Thomas and Kambui Olujimi video which reenacts Thomas's cousin's pointless murder over a gold chain, Winter in America examines the disheartening events that seem to continually impede progress, but despite it all, maintains the hope for change in the coming of Spring.
Dedicated to the loving memory of Claude Simard whose life and work has taught us so much and is carried on in our hearts daily.