Hank Willis Thomas
Biography
Hank Willis Thomas (b. 1976 Plainfield, NJ; lives and works in New York, NY) is a conceptual artist focusing on themes relating to perspective, identity, commodity, media and popular culture. His work often incorporates widely-recognizable icons—many from well-known advertising or branding campaigns—to explore their ability to reinforce generalizations developed around race, gender and ethnicity. Thomas created one of his most iconic photography series in 2006, B®anded, where he superimposed bodies of Black men with the Nike swoosh logo recalling the history of branding slaves in America as well as the literal and figural objectification of Black male bodies in contemporary culture.
A trained photographer, over the past several years, Thomas' practice has evolved to incorporate a variety of media including mirrors and retroreflective vinyl —an industrial material rarely used in the arts—to challenge perspectives in his work, exploring 20th century protest images and often overlooked historical narratives. Many of these protest images are activated by flash photography playing with role reversal by having the viewer step into the position of image maker. By adding multiple, hidden layers, Thomas also asks the view to consider who is included in history and who is erased, revealing the complicated nature of storytelling and the bias of history. Influenced by social history and the hard-fought, perennial battle for equality in all areas of his work, Thomas co-founded For Freedoms with artist Eric Gottesman in 2016 as a platform for creative civic engagement in America. Inspired by American artist Norman Rockwell's paintings of Franklin D. Roosevelt's Four Freedoms (1941)—freedom of speech, freedom of worship, freedom from want, and freedom from fear—For Freedoms uses art to encourage and deepen public explorations of freedom in the 21st century.
Exhibitions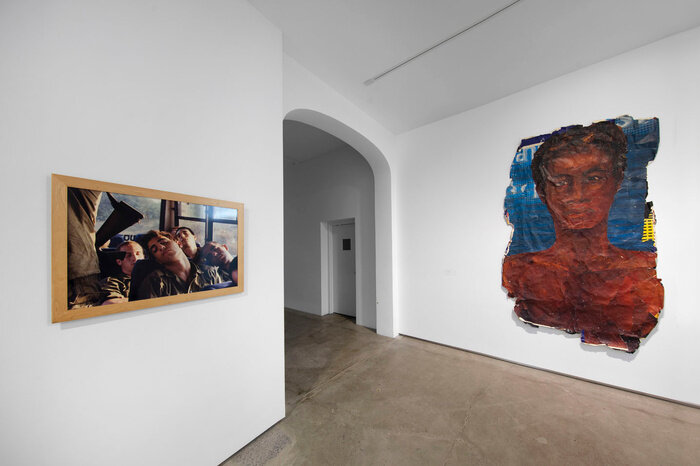 Parking On Pavement
The School, Nov 17, 2018 – Mar 02, 2019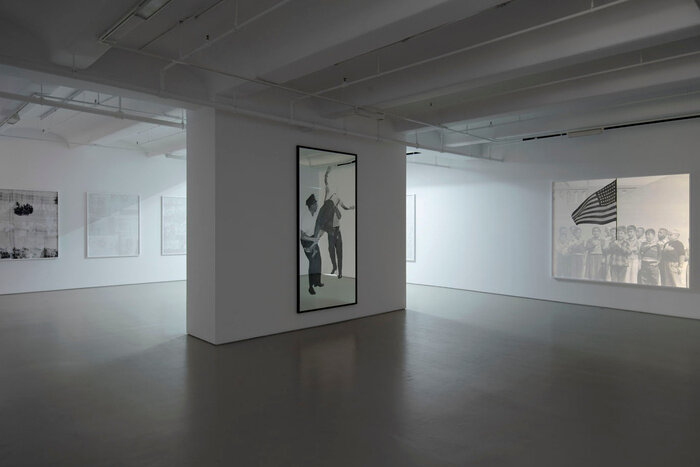 What We Ask Is Simple
20th Street, Mar 29 – May 12, 2018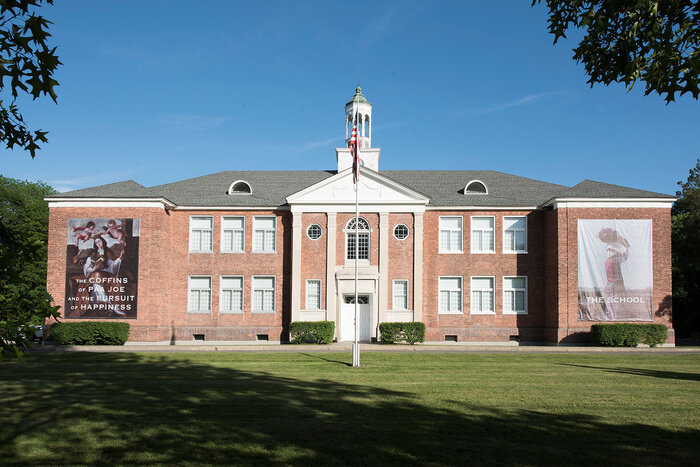 The Coffins of Paa Joe...
The School, Jun 08, 2017 – Feb 24, 2018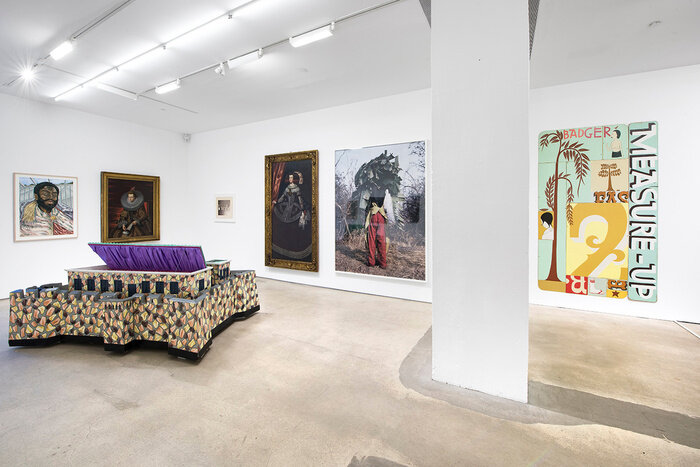 The Coffins of Paa Joe...
24th Street, Jun 08 – Aug 25, 2017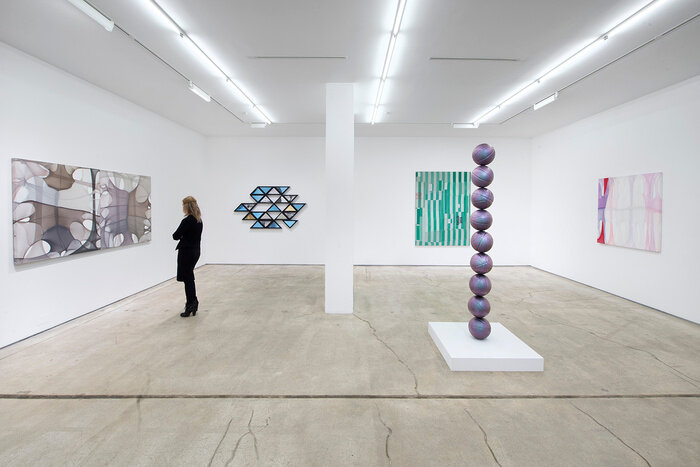 The Past is Present
24th Street, Mar 16 – Apr 22, 2017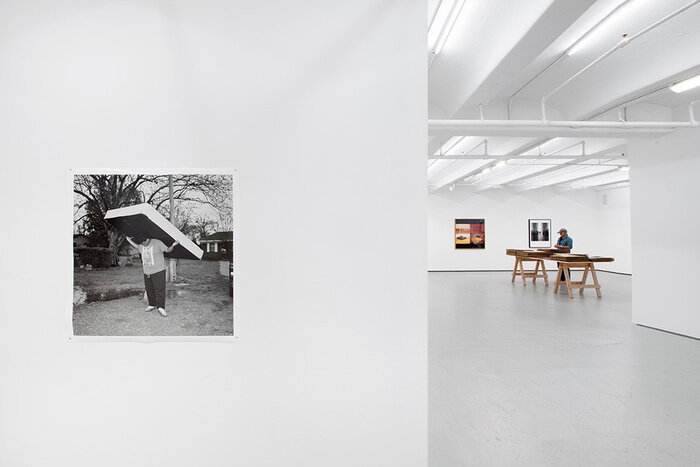 For Freedoms
20th Street, Jun 07 – Aug 30, 2016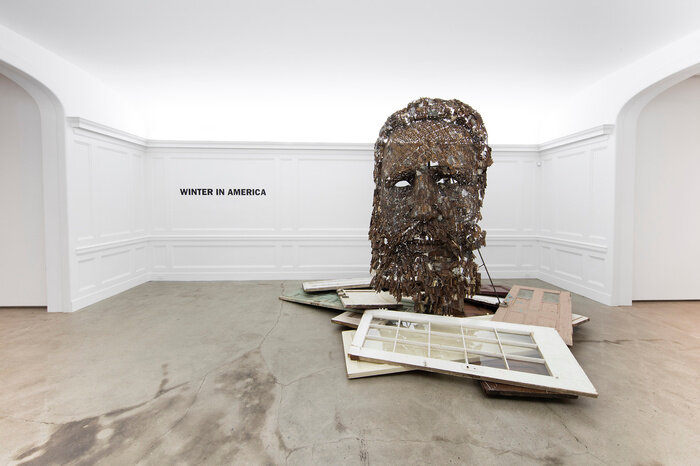 Winter In America
The School, Oct 17, 2015 – Mar 19, 2016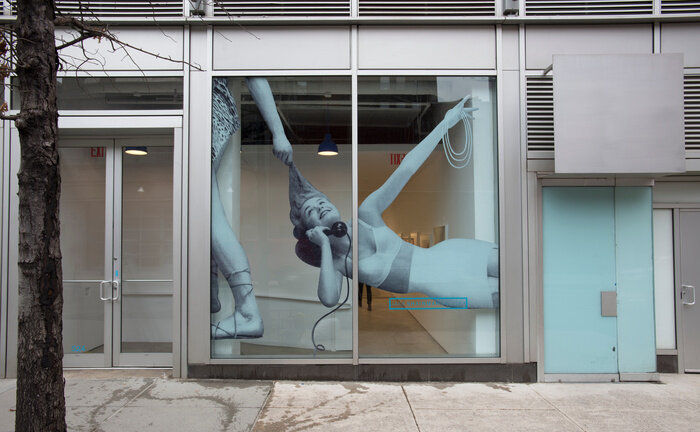 Unbranded: A Century Of White Women
20th Street, 24th Street, Apr 10 – May 23, 2015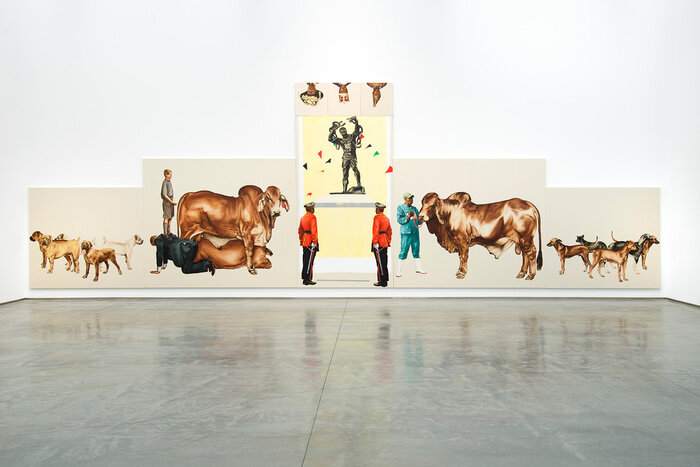 Status Quo
The School, Jan 31 – Apr 12, 2015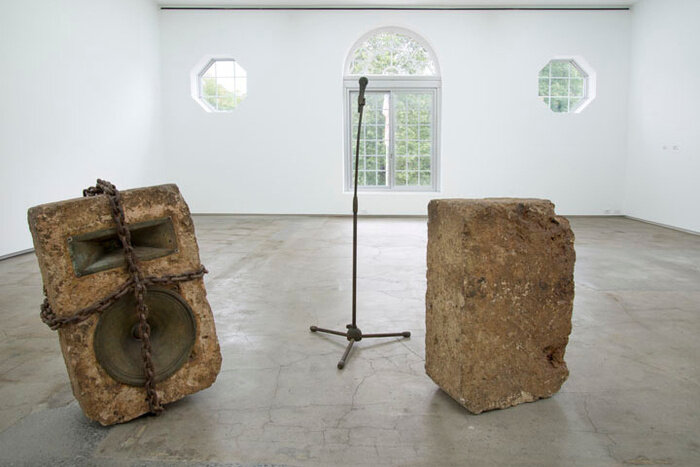 Mise En Scène
The School, Aug 01 – Dec 01, 2014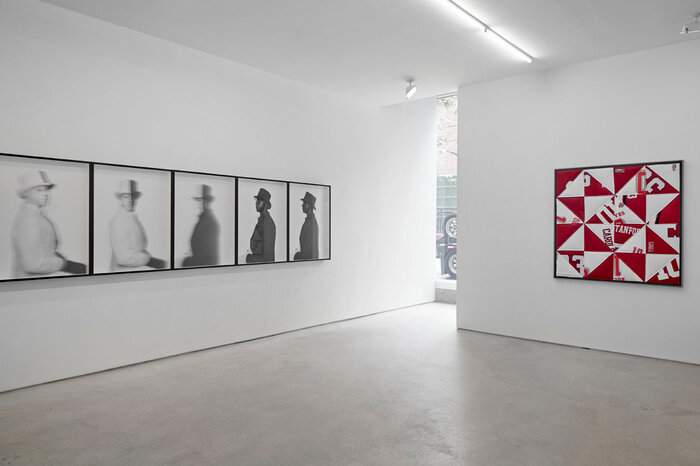 And Question Bridge: Black Males
20th Street, Jul 11 – Aug 23, 2013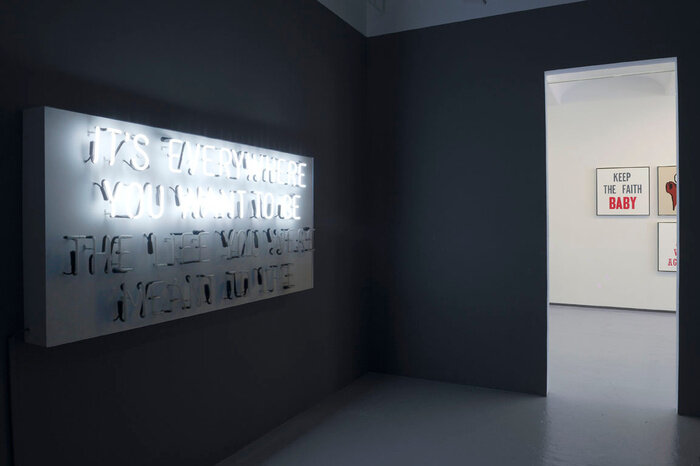 What Goes Without Saying
20th Street, Oct 18 – Dec 08, 2012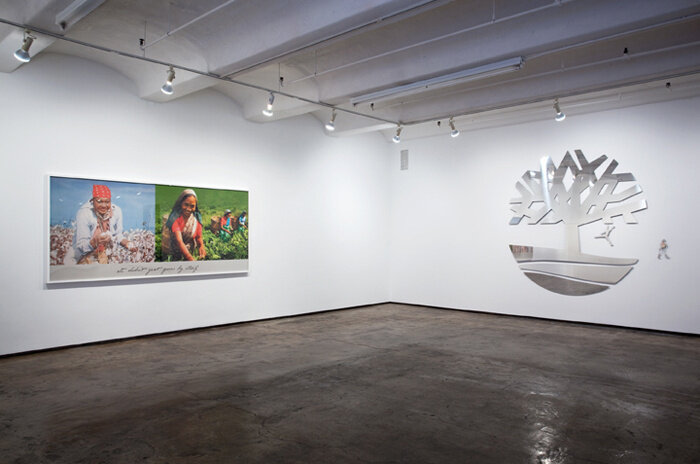 Pitch Blackness
20th Street, Feb 12 – Mar 14, 2009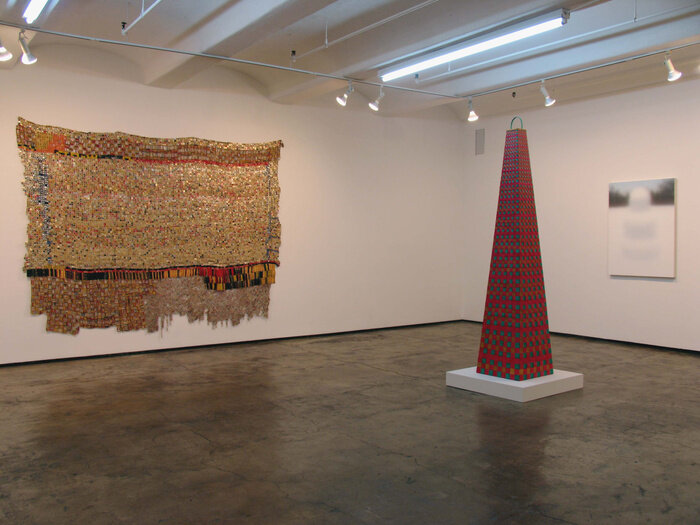 -poiesis
20th Street, Jun 29 – Jul 28, 2006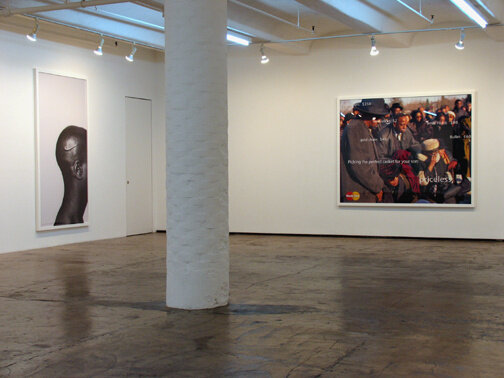 Branded
20th Street, Mar 16 – Apr 15, 2006