Pitch Blackness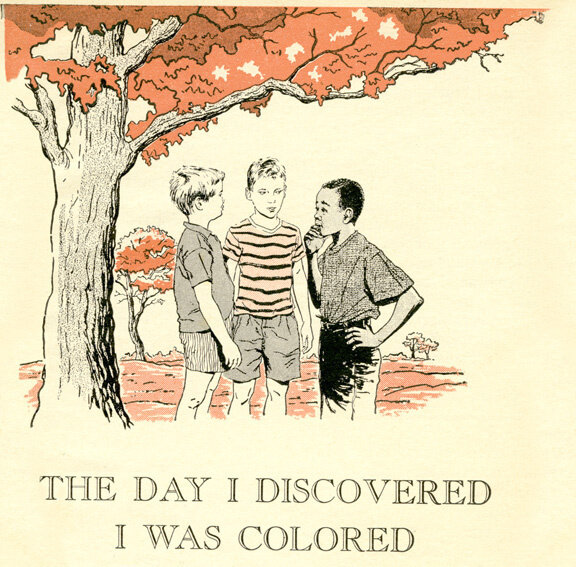 1/12

2/12

3/12

4/12

5/12

6/12

7/12

8/12

9/12

10/12

11/12

12/12
Dates
Feb 12 – Mar 14, 2009
Location
513 West 20th Street New York, NY 10011
Press Release
HANK WILLIS THOMAS
Pitch Blackness
February 12 – March 14, 2009
Opening Reception: Thursday, February 12, 2009, 6-8pm
Jack Shainman Gallery is pleased to announce the opening of Pitch Blackness, Hank Willis Thomas's second solo exhibition at the gallery. The exhibition follows the publication of his first monograph of the same title by The Aperture Foundation last fall and his inclusion in the "30 Americans" exhibition that opened at the Rubell Family Collection in December. Employing visual language and materials commonly used in mass-media Thomas presents works ranging from large-scale sculpture comprised of polished and painted aluminum, neon, Plexiglass, and granite to hand painted, stenciled works on canvas, wood carvings, and manipulated photo-based works. Together they trace black history through visual culture in an attempt to dissect, reinterpret, and re-imagine iconic moments from the "black past" and to investigate the complexity of race in America in the 21st century.
Thomas appropriates imagery and language from a variety of sources including posters announcing slaves for sale, as well as books, magazines, and advertisements.Harriet Tubman, the Hottentot Venus, Michael Jackson, Air Jordan and Johnny Walker are points of reference that appear in the work. A suite of twenty works on canvas, inspired by a photograph of the Memphis sanitation workers' strike taken by the late Ernest C. Withers, features riffs on the famous I AM A MAN placards carried by the men on strike. Large-scale reproductions of contemporary ads juxtaposed with strikingly similar examples from the past explore expressions of cultural exploitation by media.
Hank Willis Thomas has exhibited his work nationally at venues such as the Smithsonian Institution, the Birmingham Museum of Art, Birmingham, AL, and the Yerba Buena Center for the Arts, San Francisco, CA. He was included in the recent exhibition, "After 1968: Contemporary Artists and the Civil Rights Legacy", at the High Museum, Atlanta, GA; in Frequency at The Studio Museum in Harlem in 2005; and in the 2006 California Biennial at The Orange County Museum of Art. His work is featured in several public collections including the Studio Museum in Harlem, the International Center of Photography in New York, and the Museum of Fine Arts in Houston, Texas. His photographs have been published in numerous books and publications including: Reflections in Black: A History of African American Photographers (W.W. Norton 2000), 25 under 25: American Photographers (Power House Books 2003) and Black: A celebration of a Culture (Hylas Publishing 2004).Forthcoming exhibitions include Digging Deeper, in collaboration with Willie Cole, Wadsworth Atheneum Museum of Art, Hartford, Connecticut.