Parking On Pavement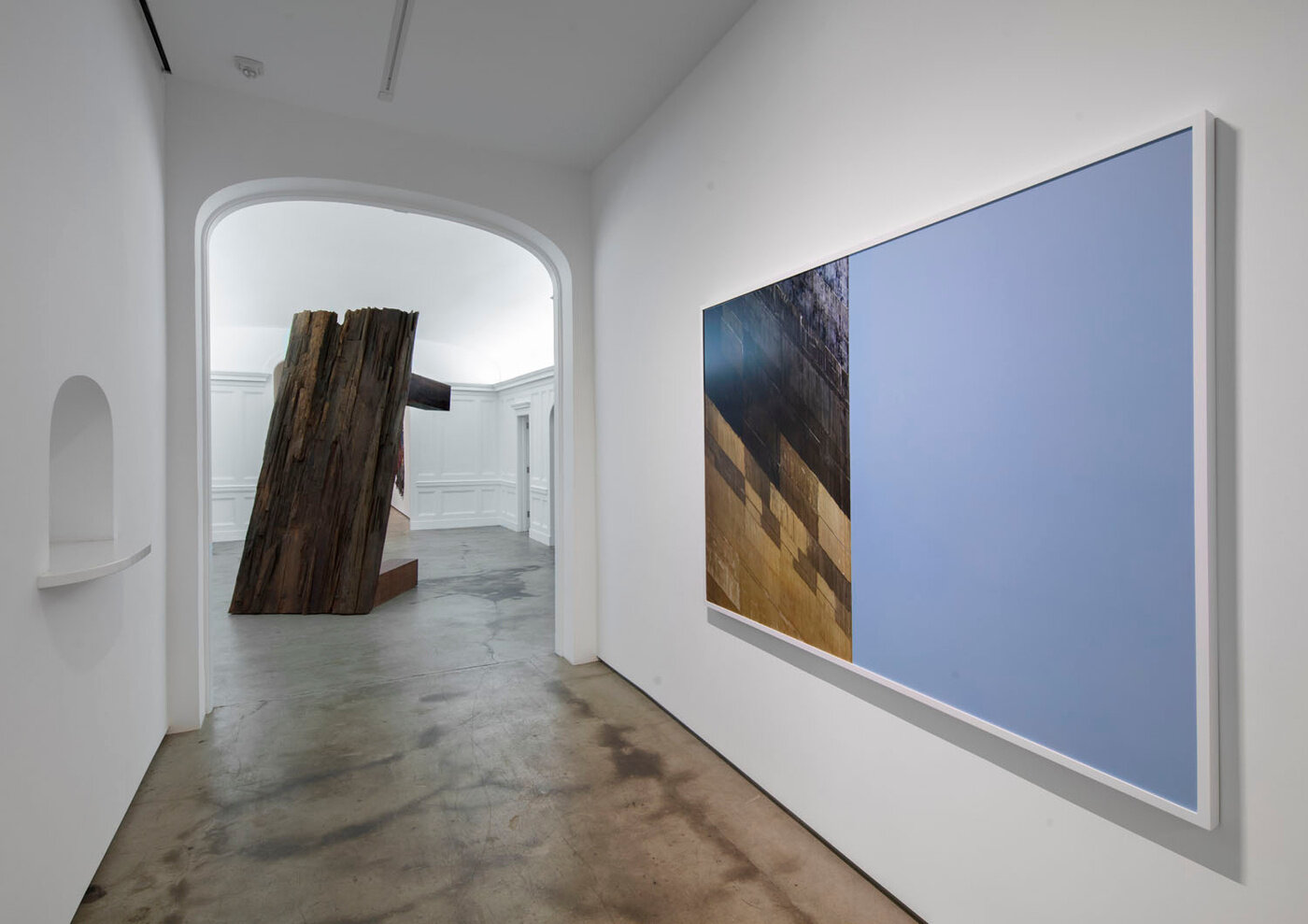 1/63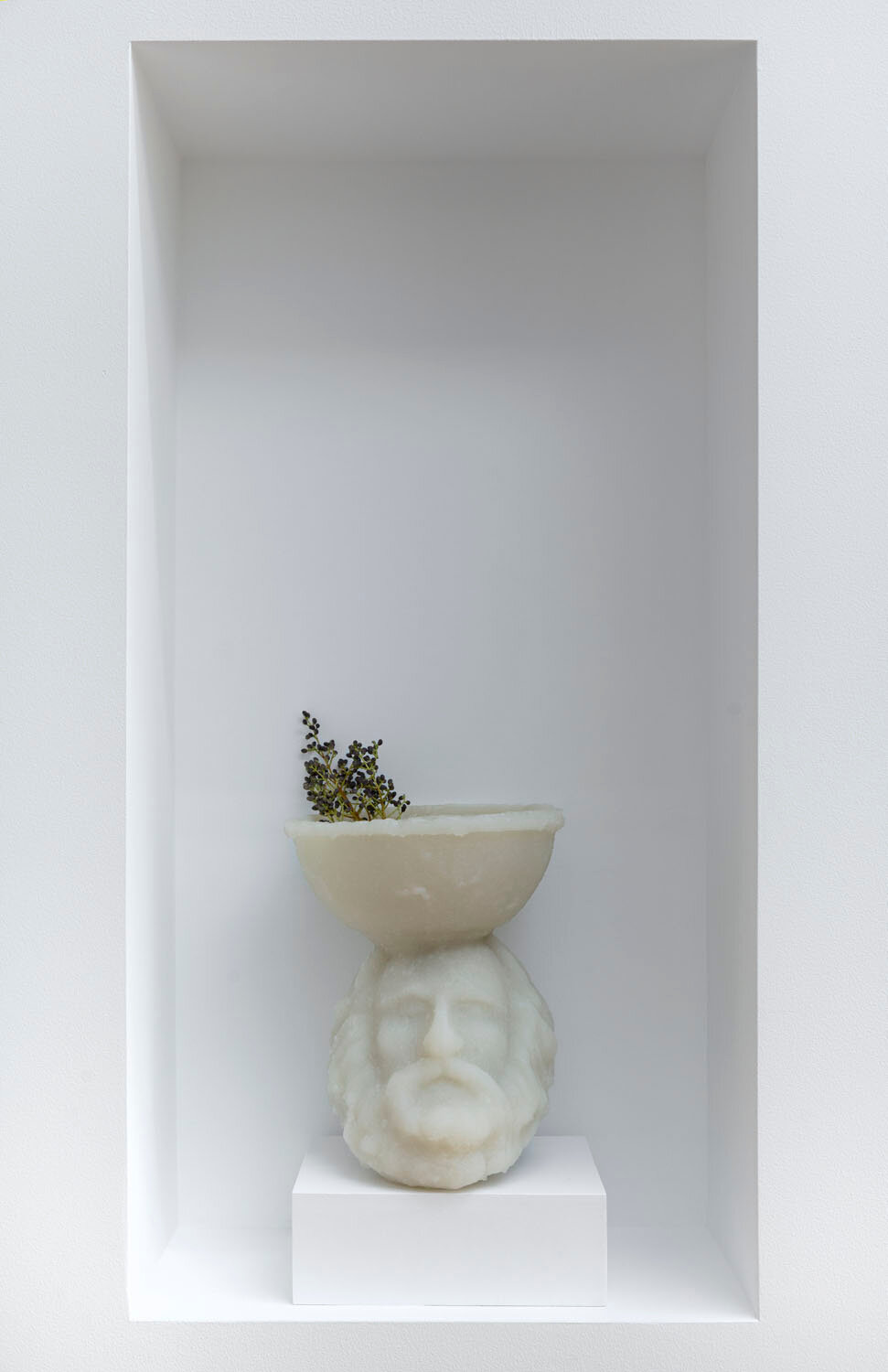 2/63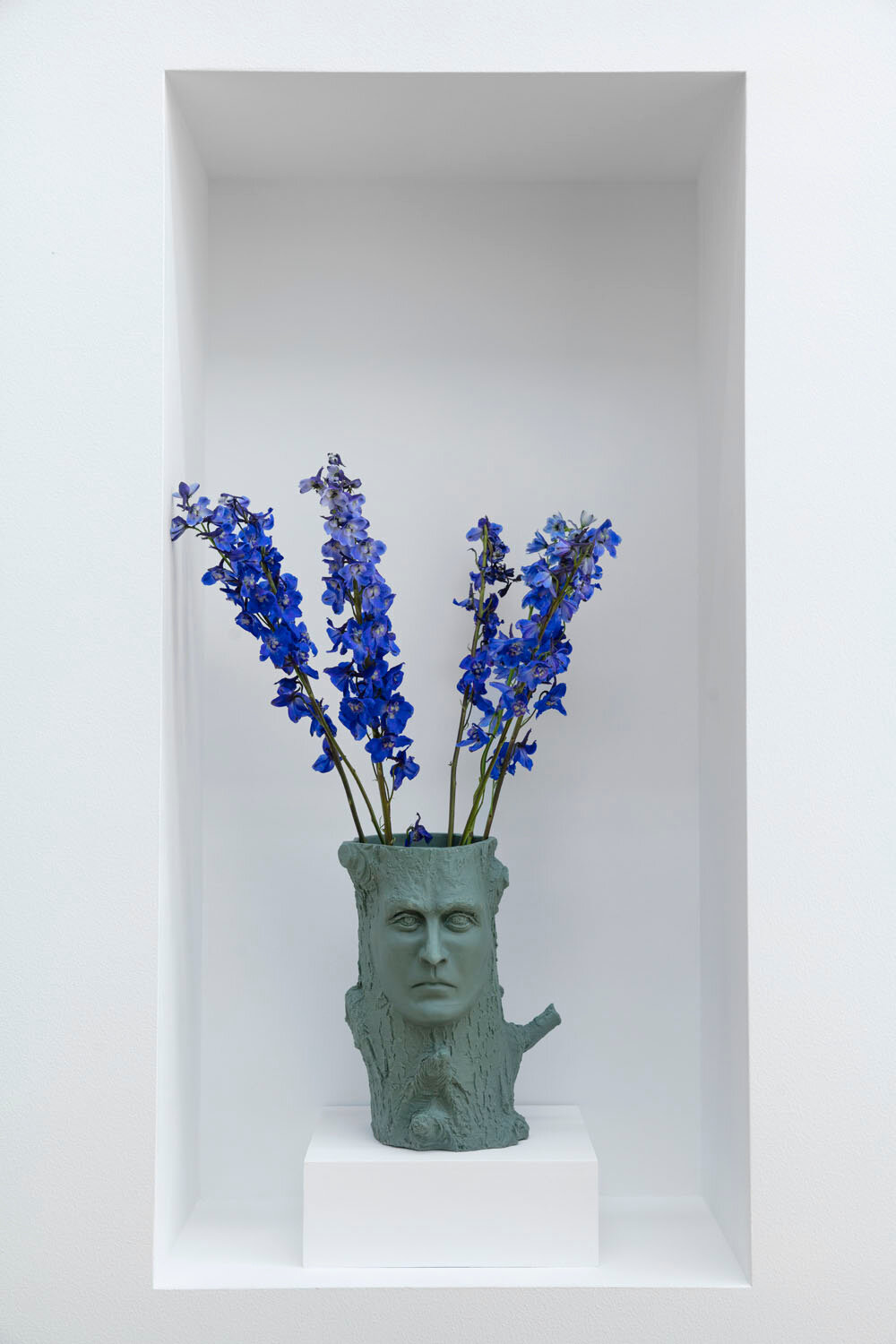 3/63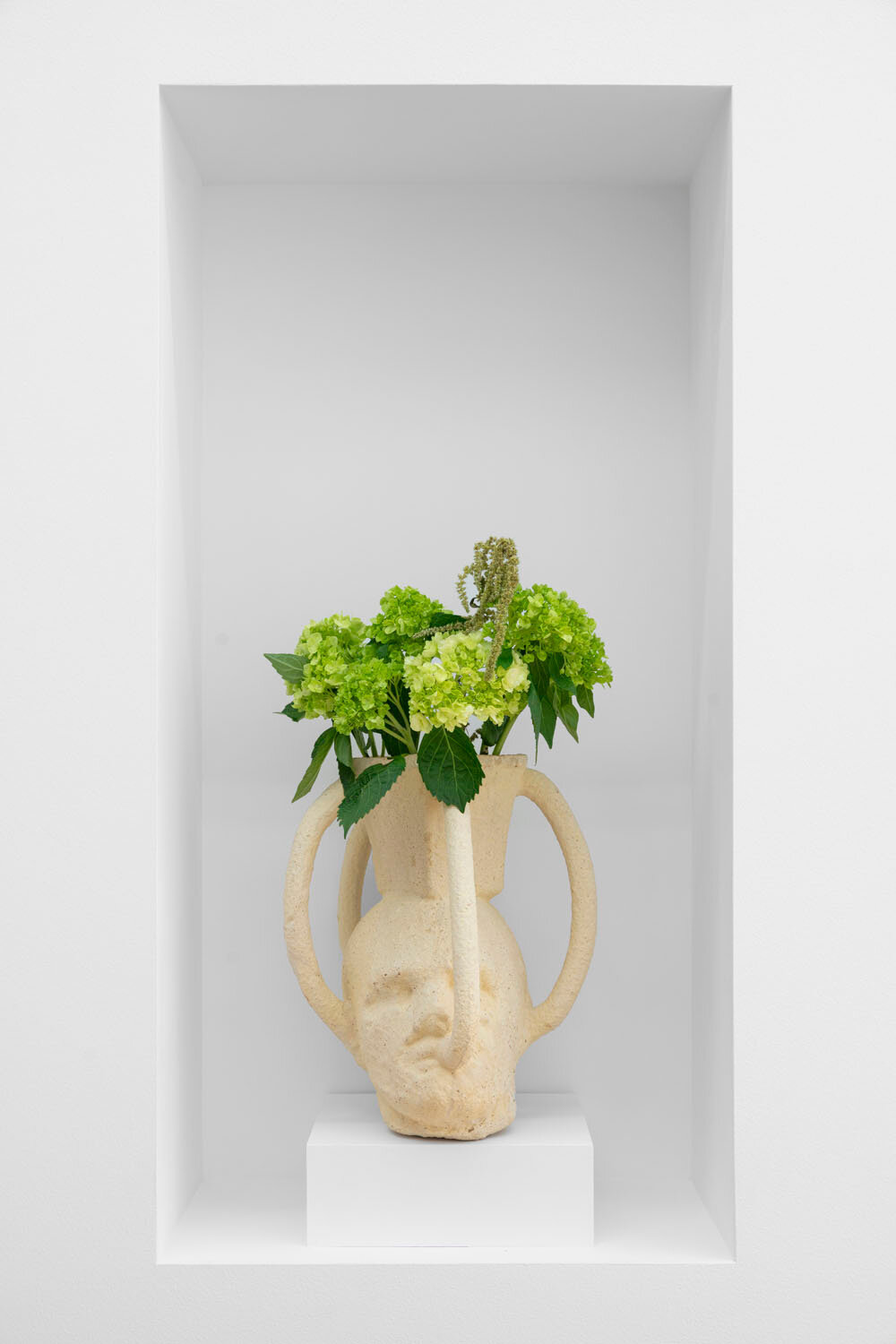 4/63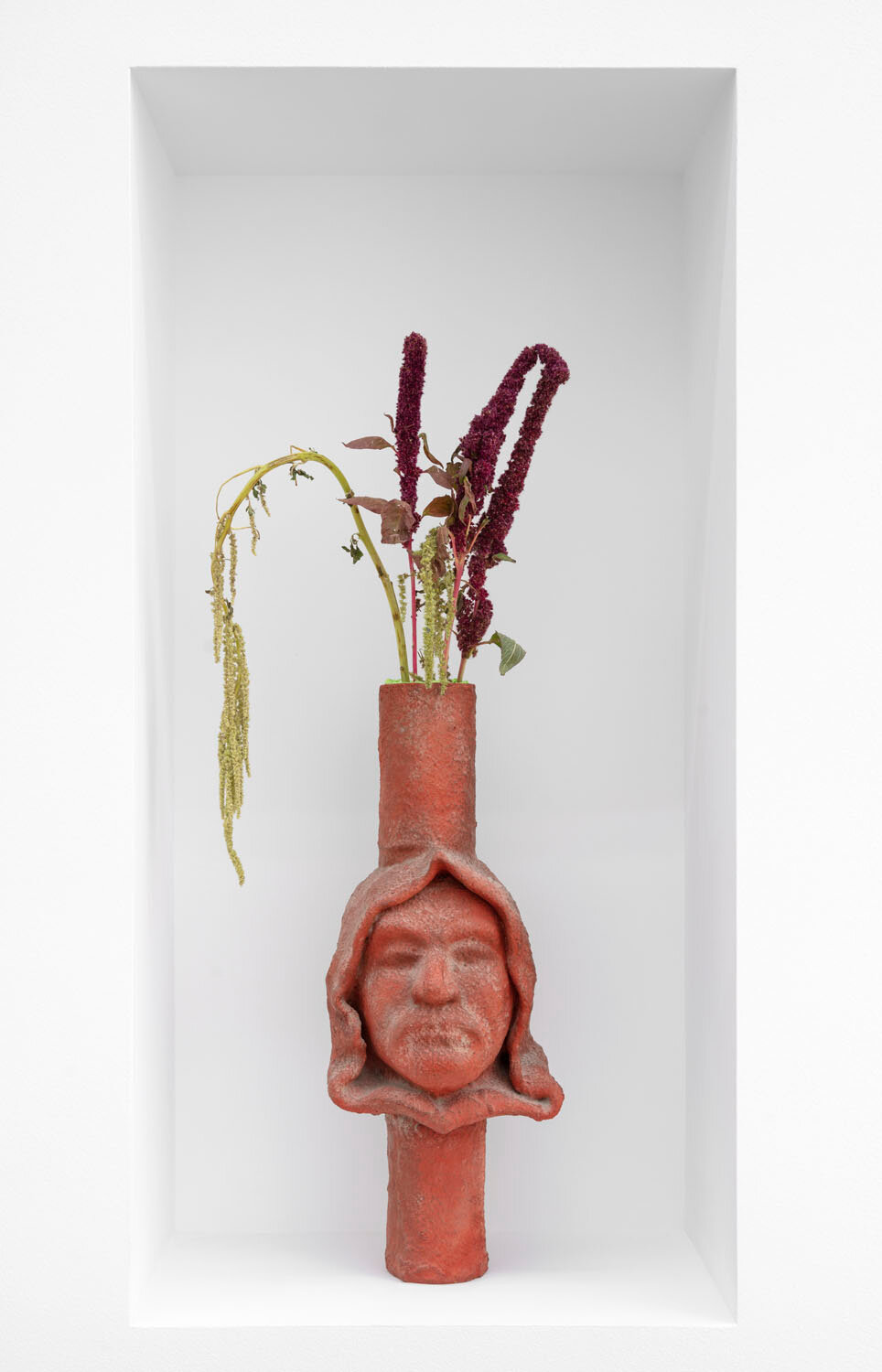 5/63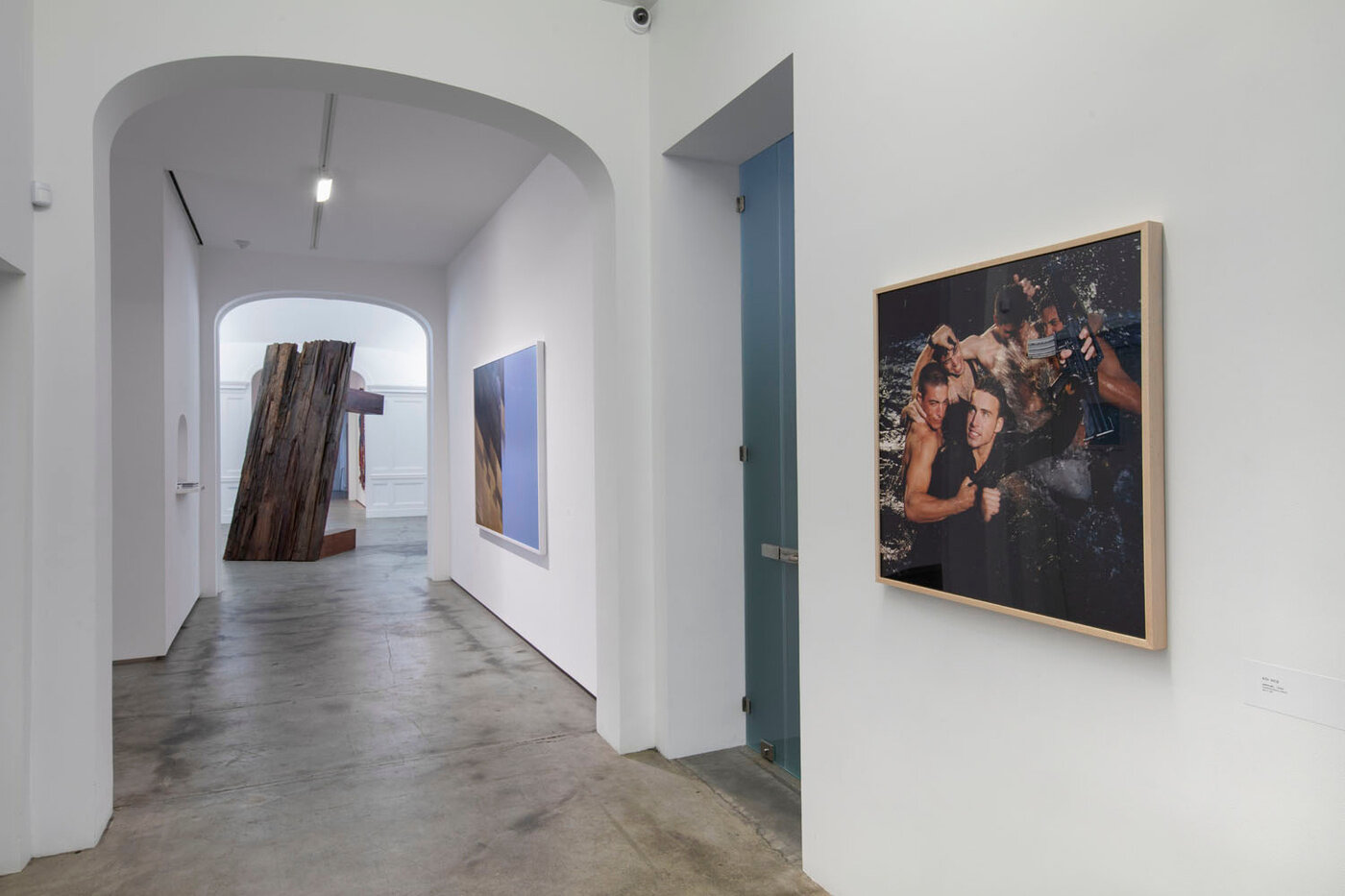 6/63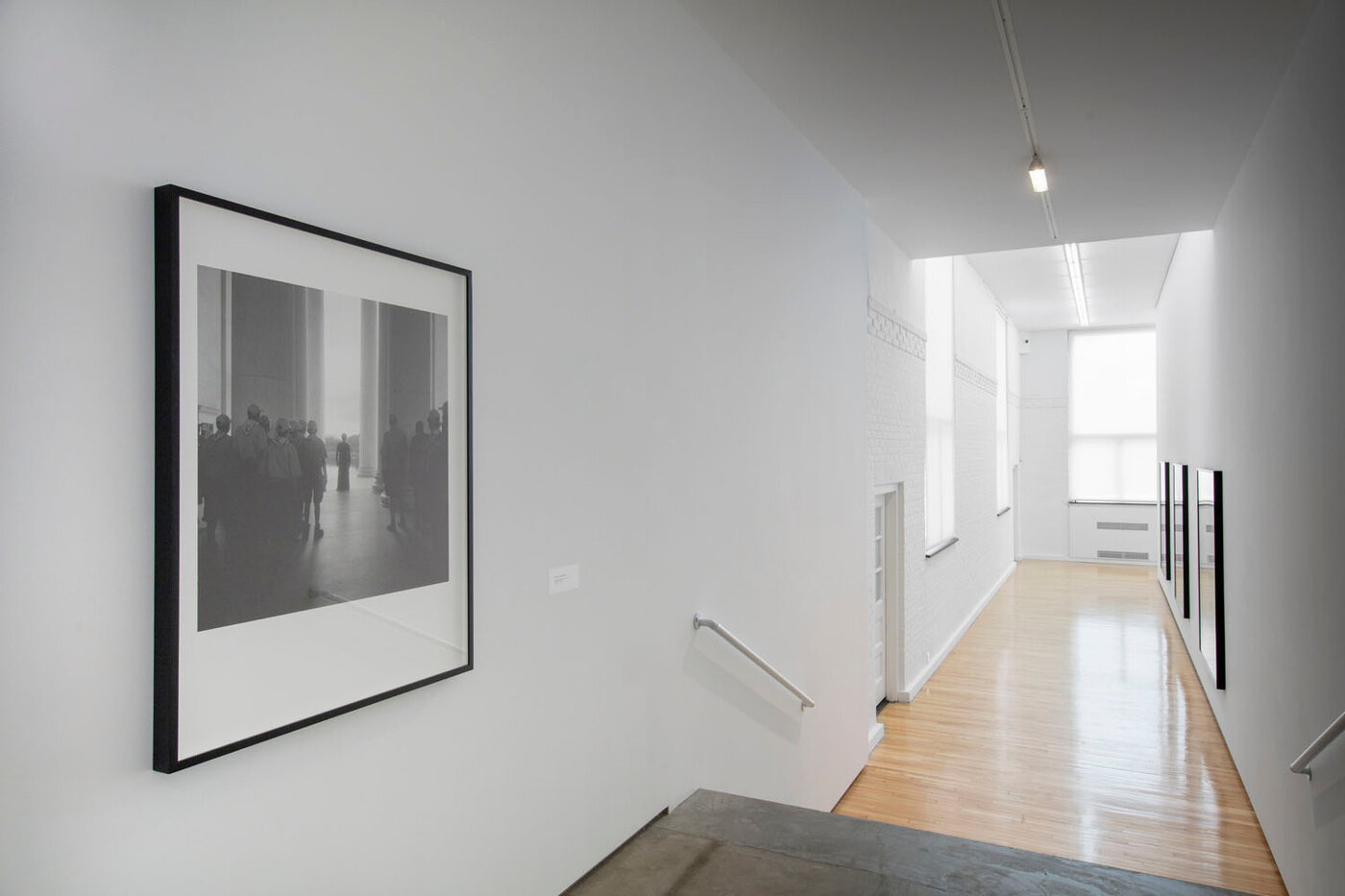 7/63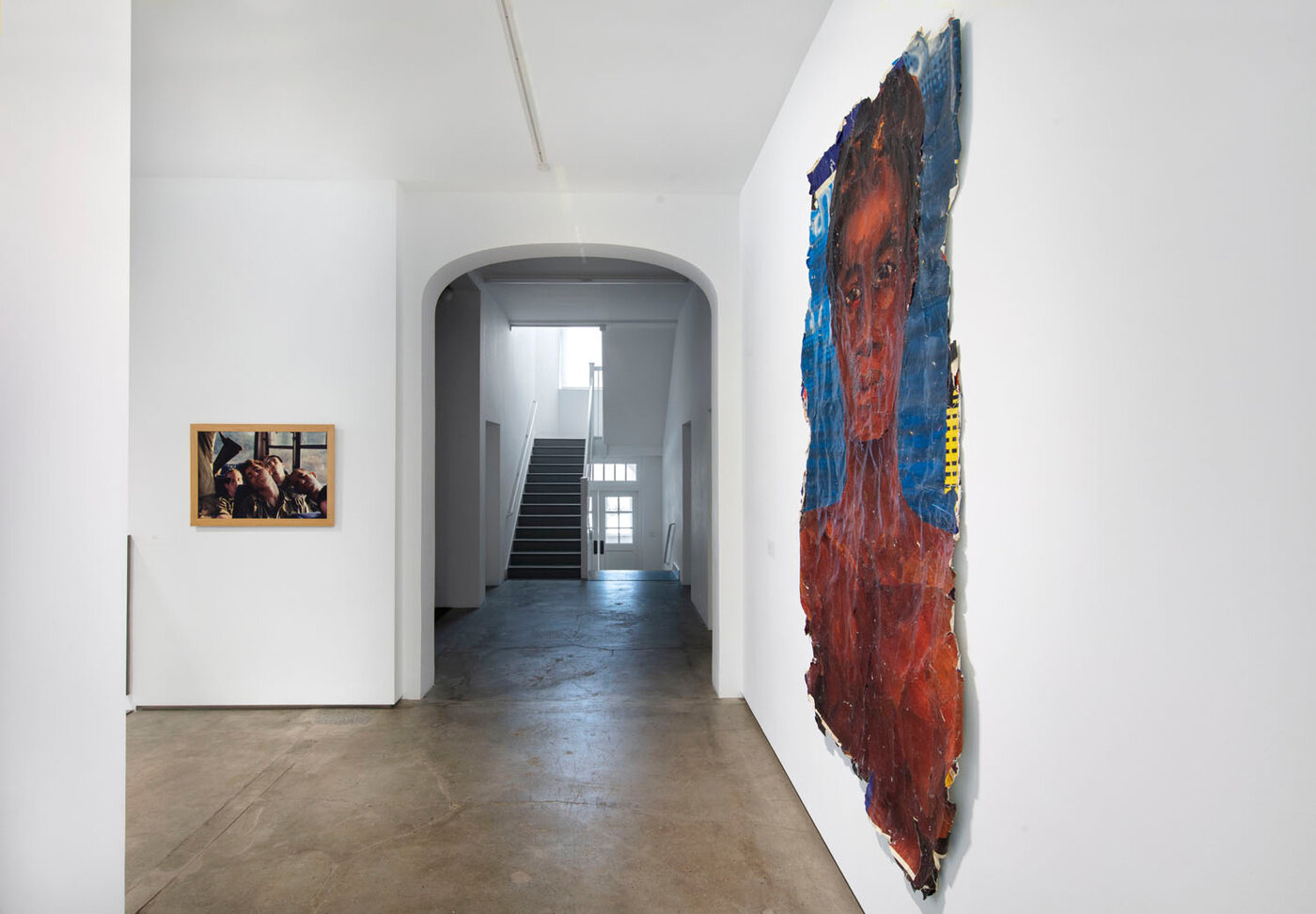 8/63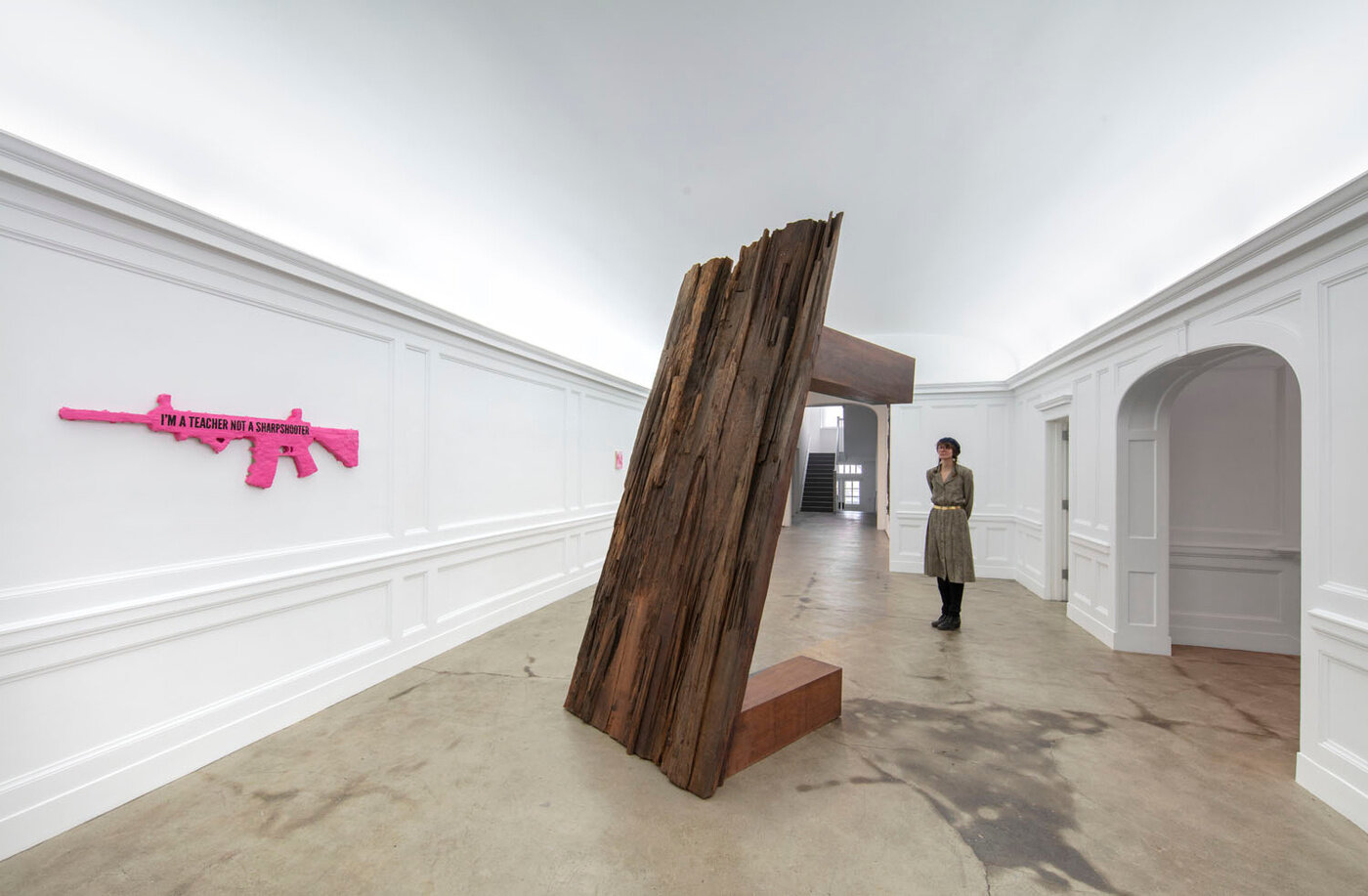 9/63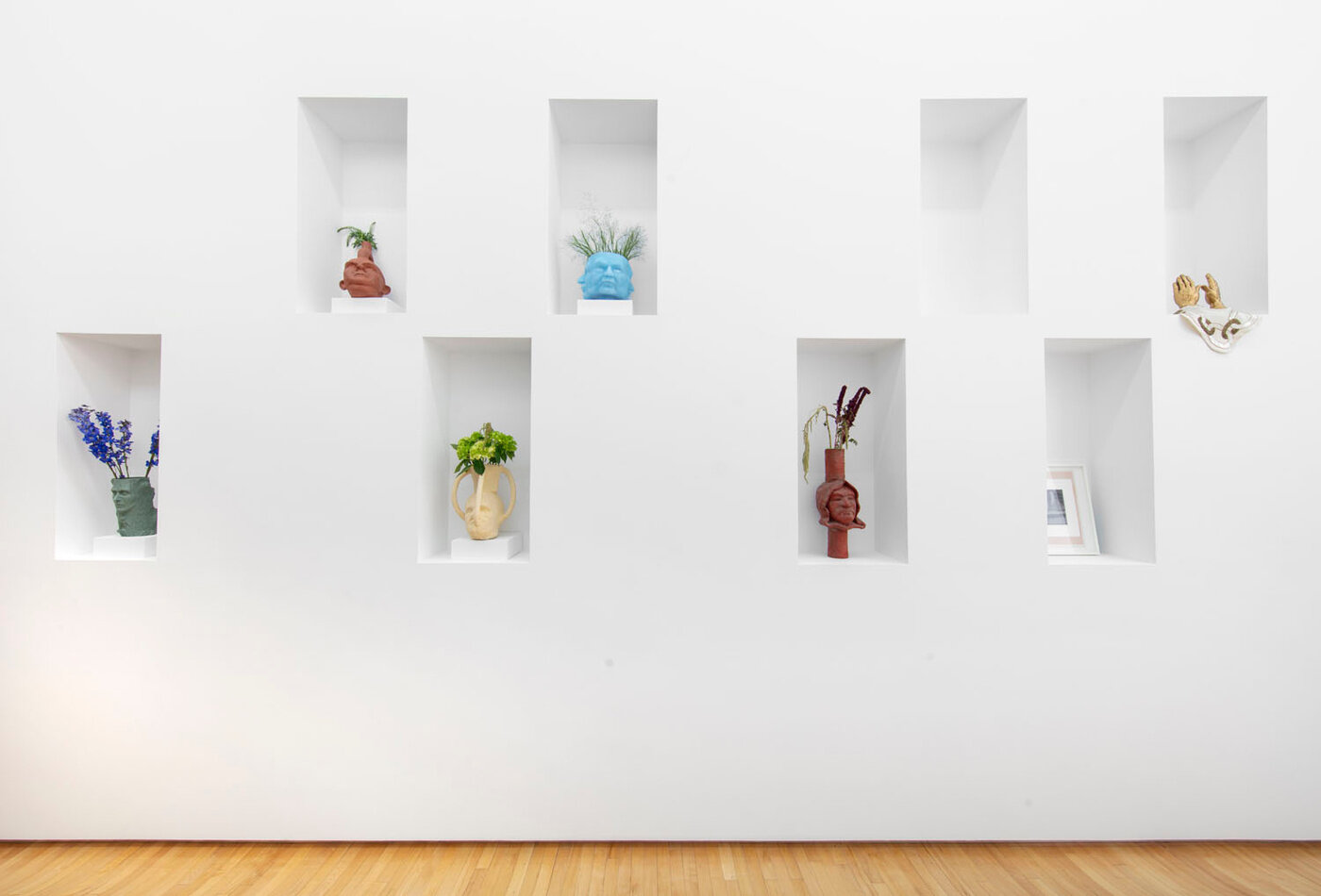 10/63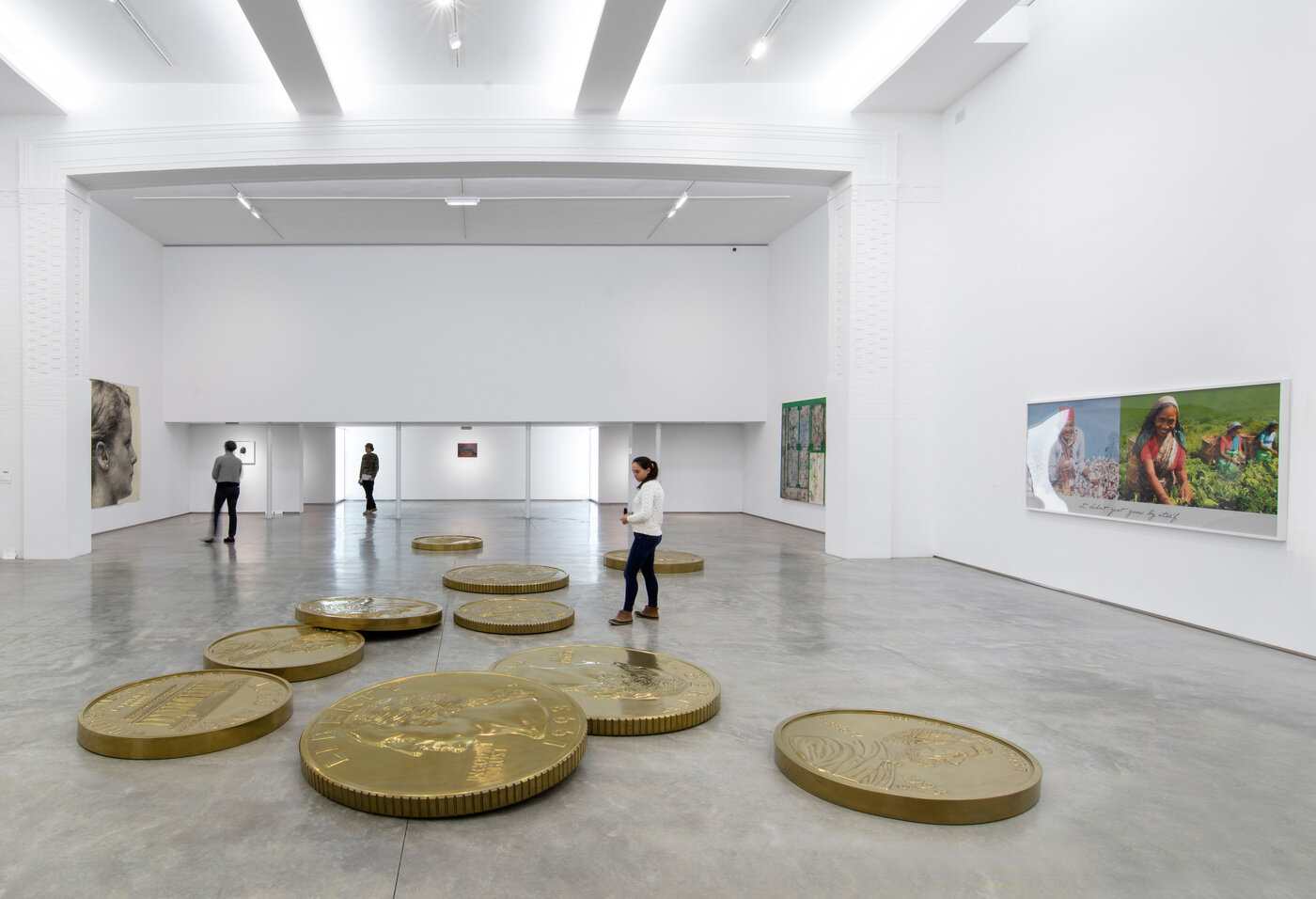 11/63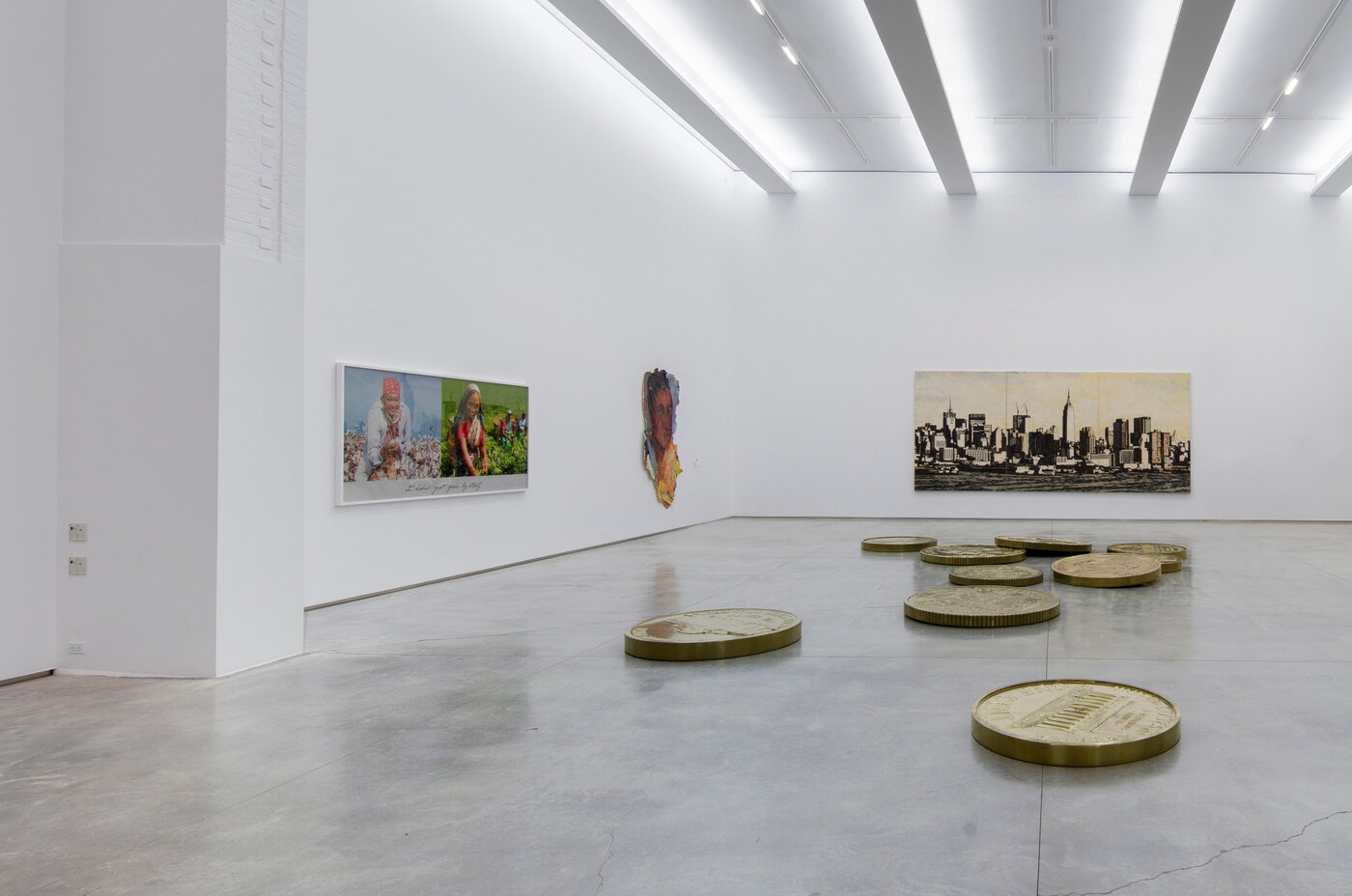 12/63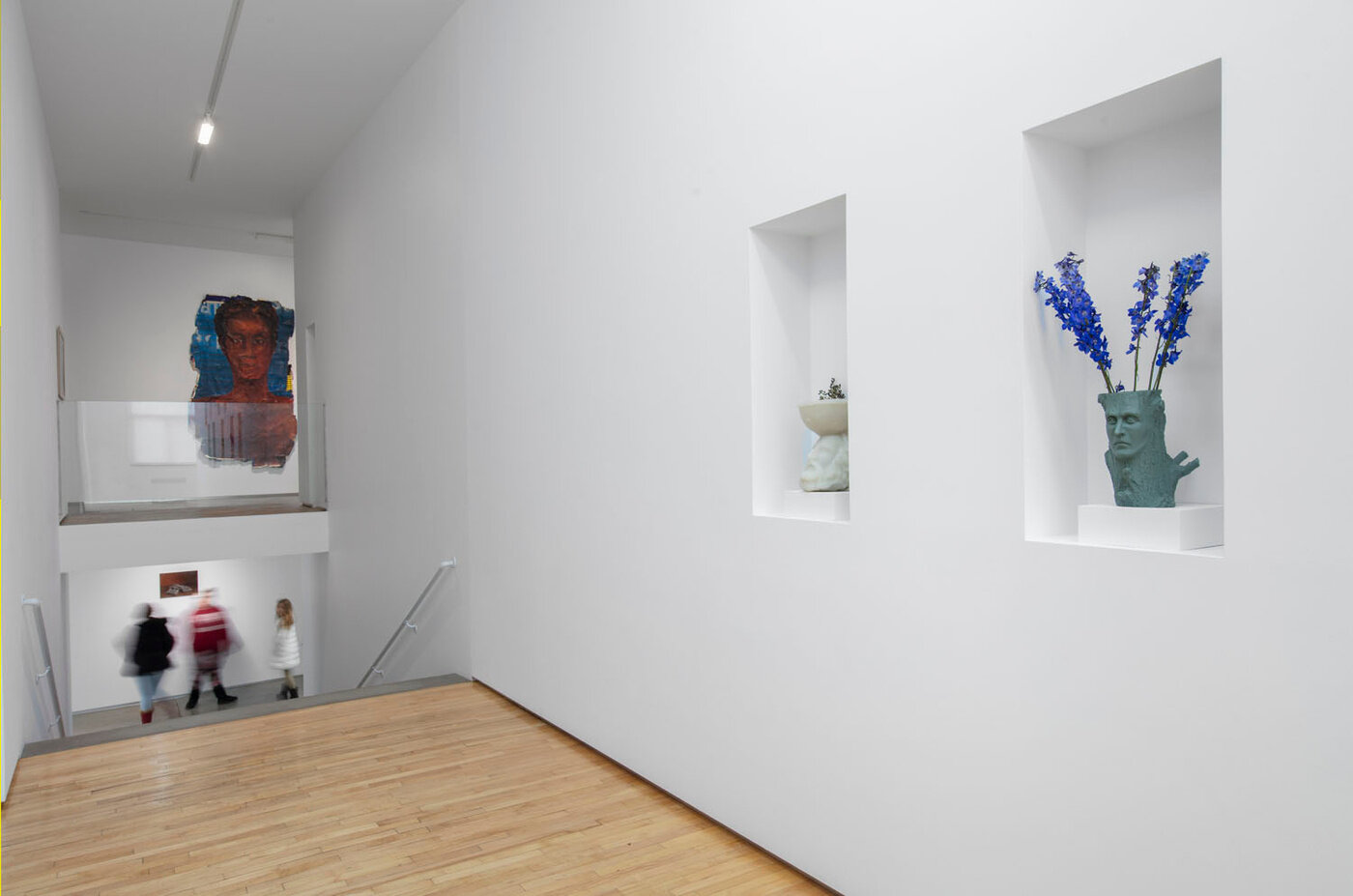 13/63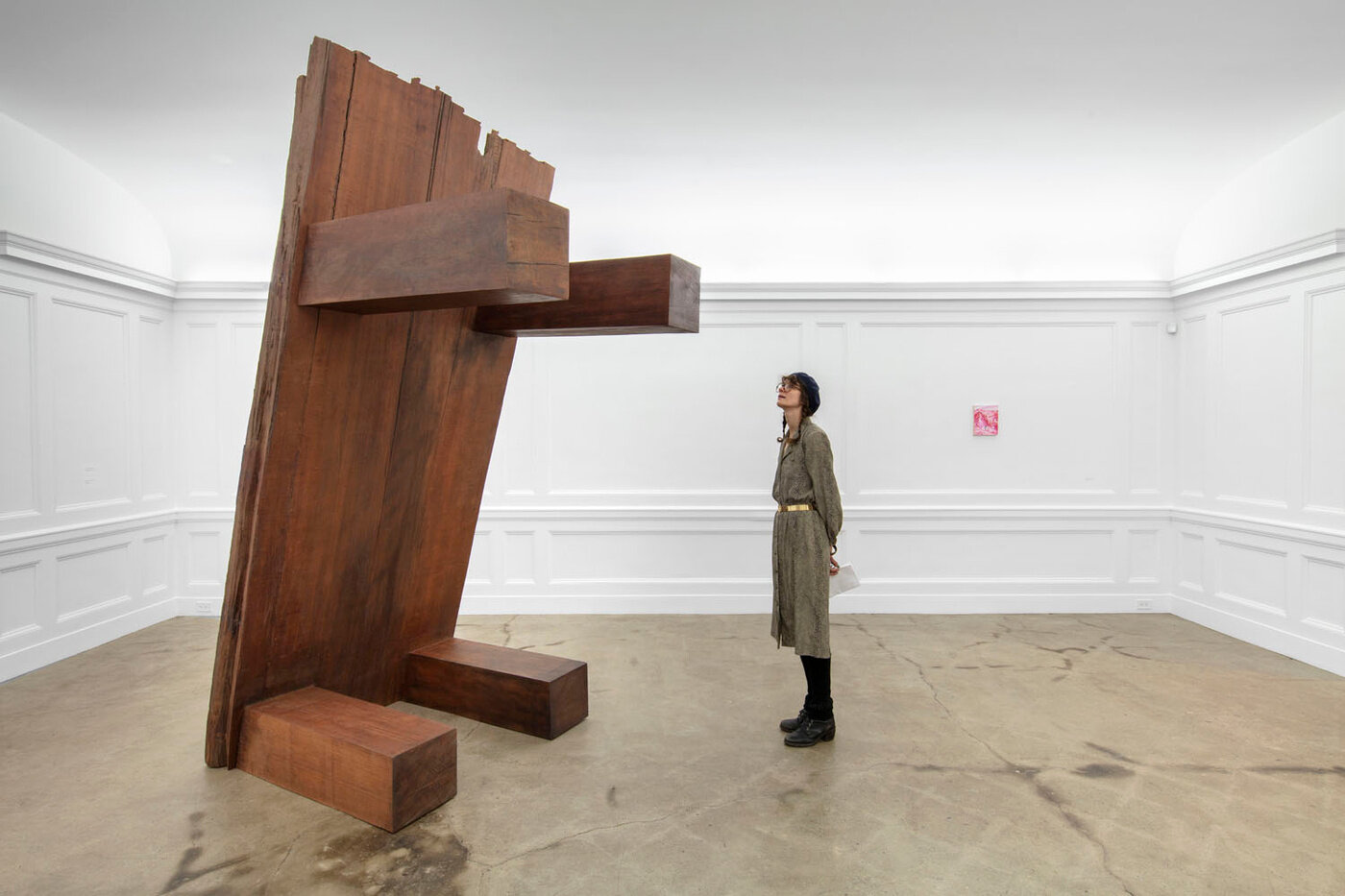 14/63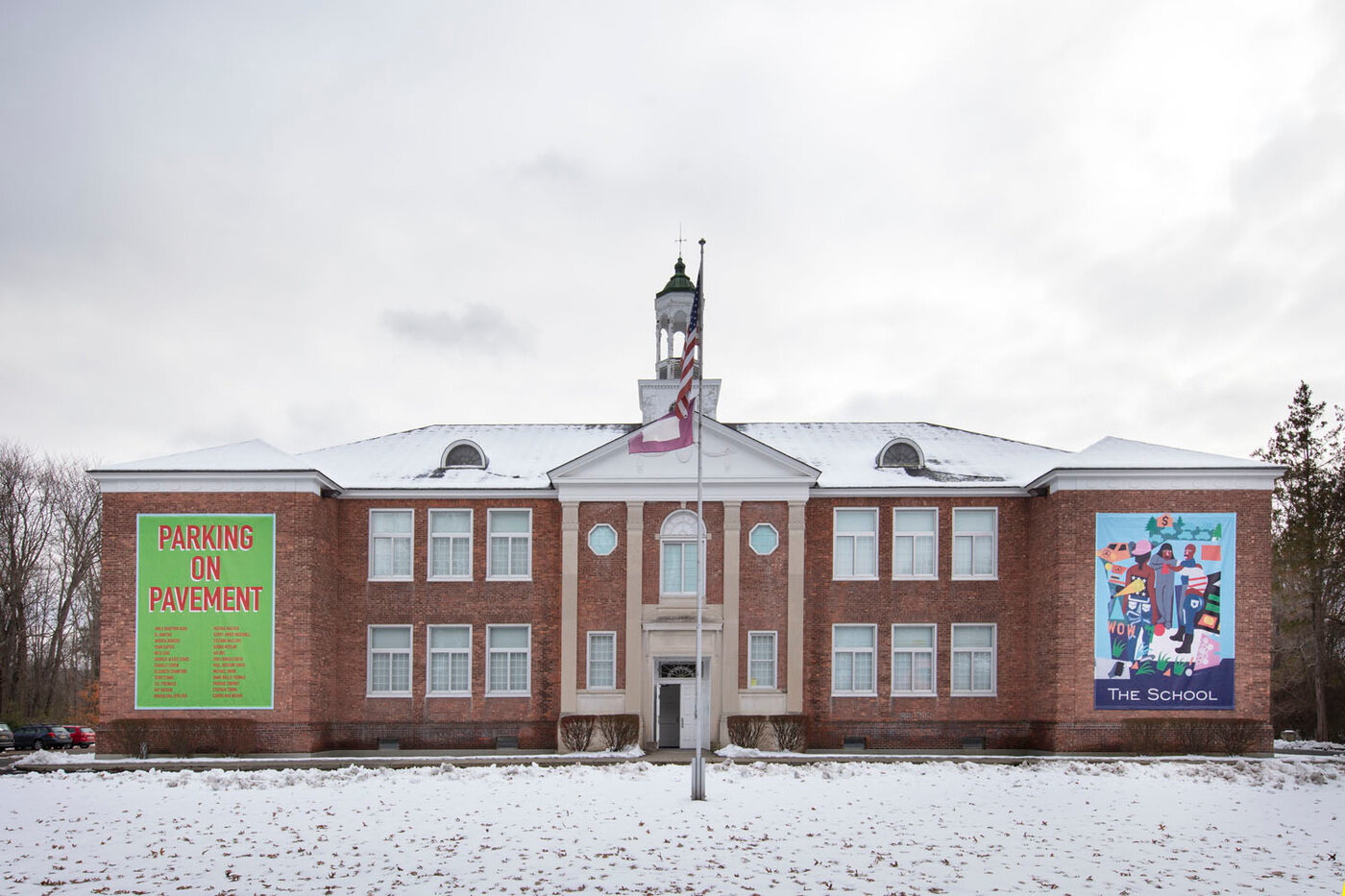 15/63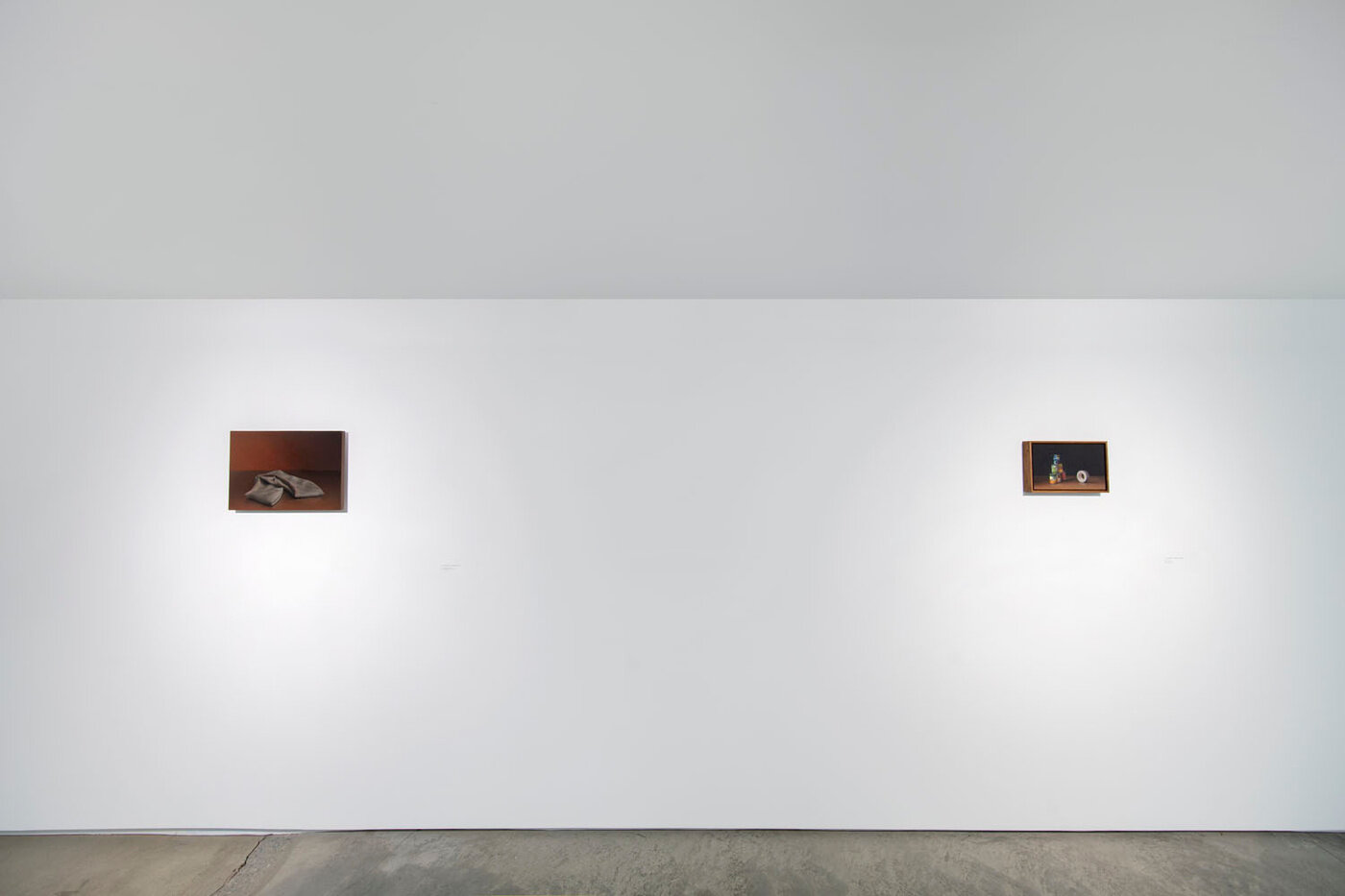 16/63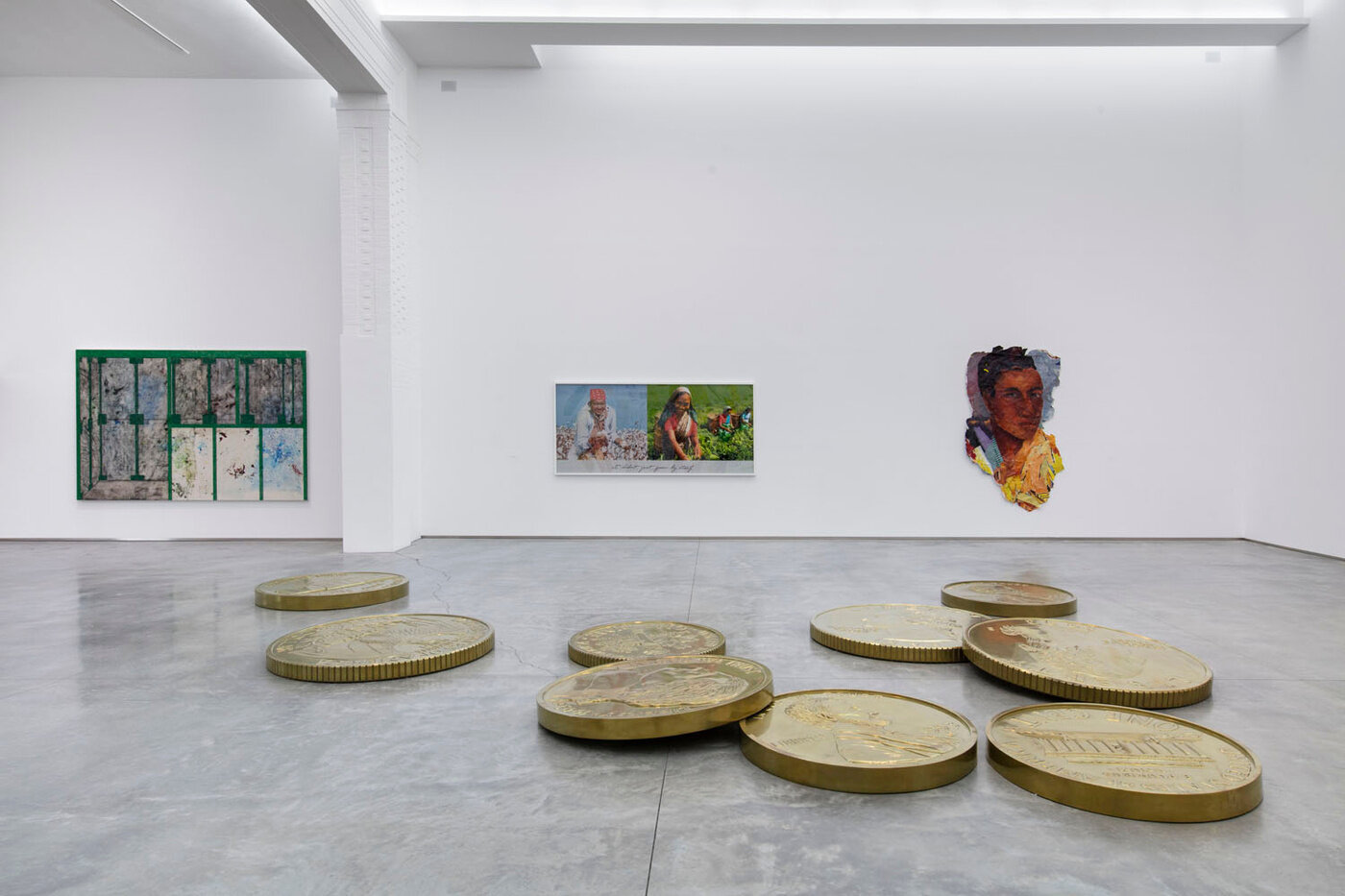 17/63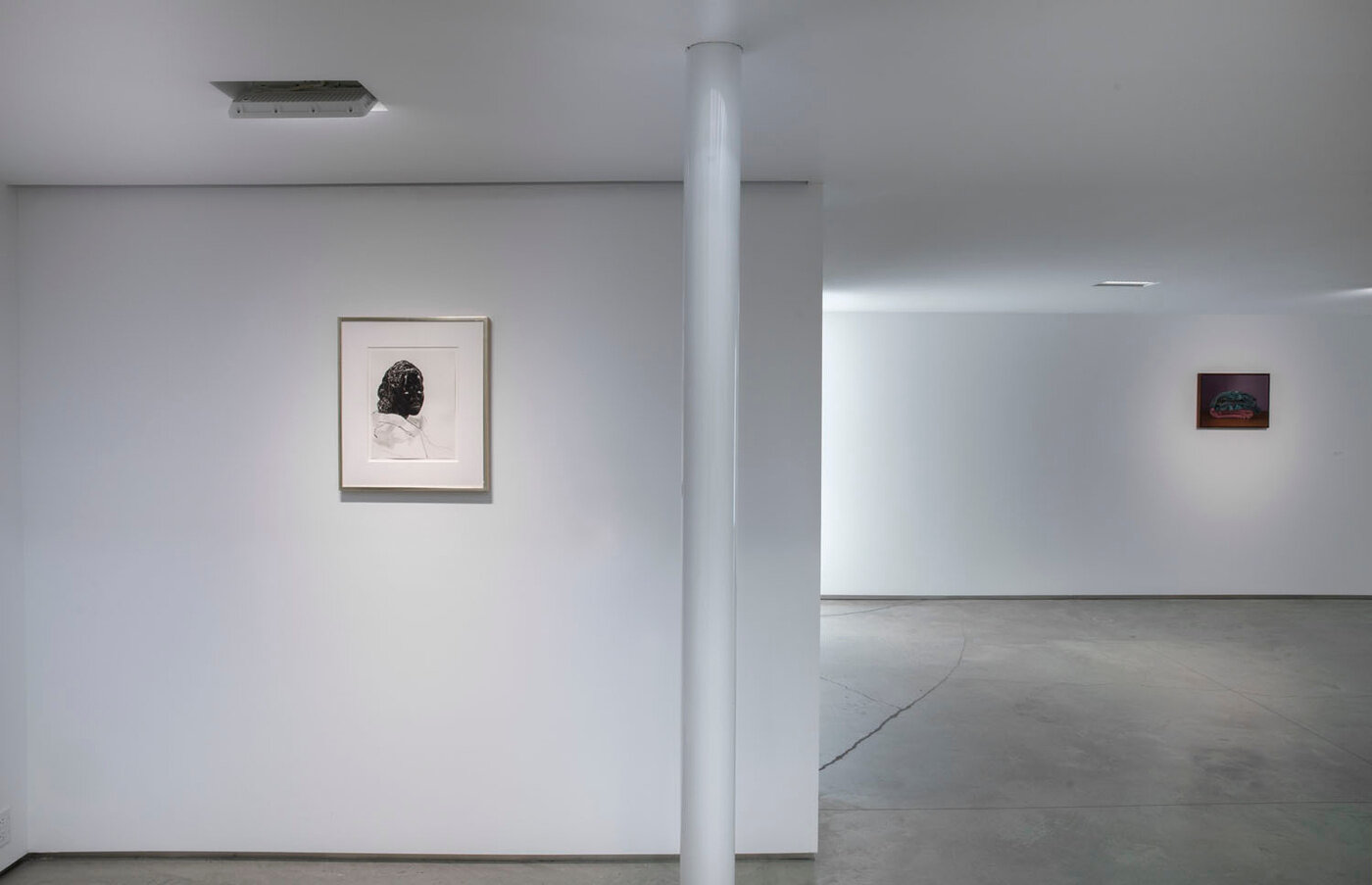 18/63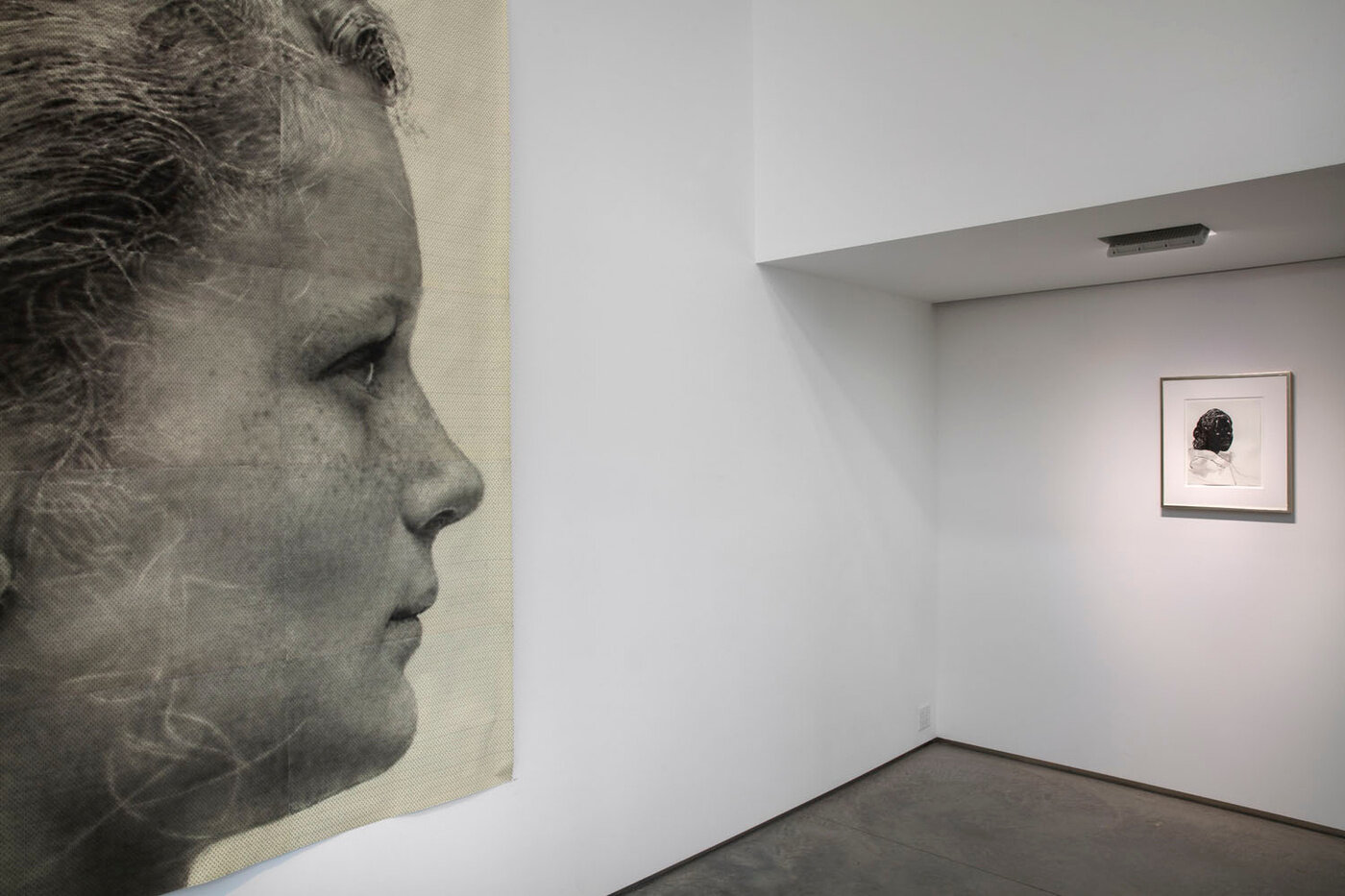 19/63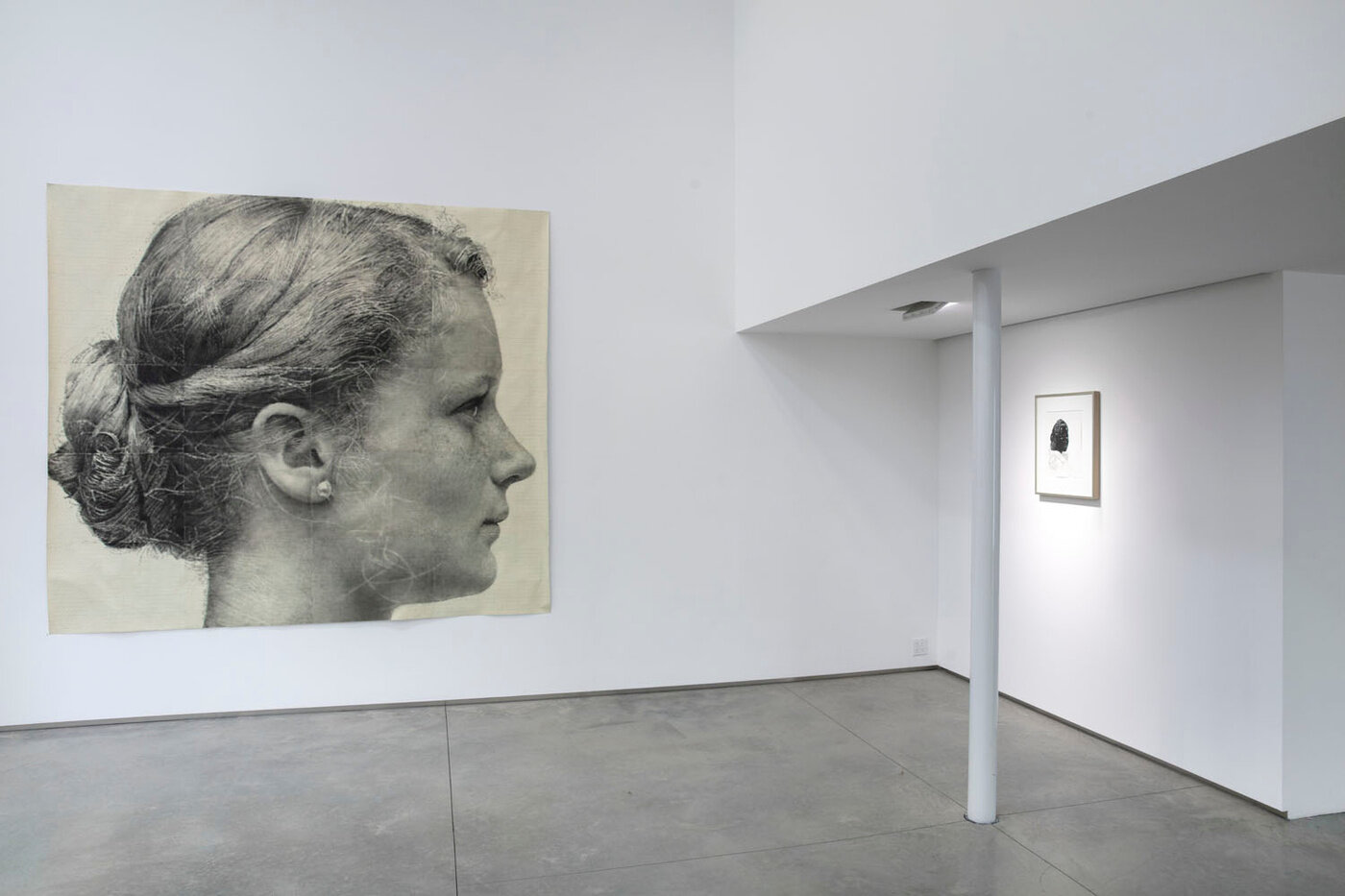 20/63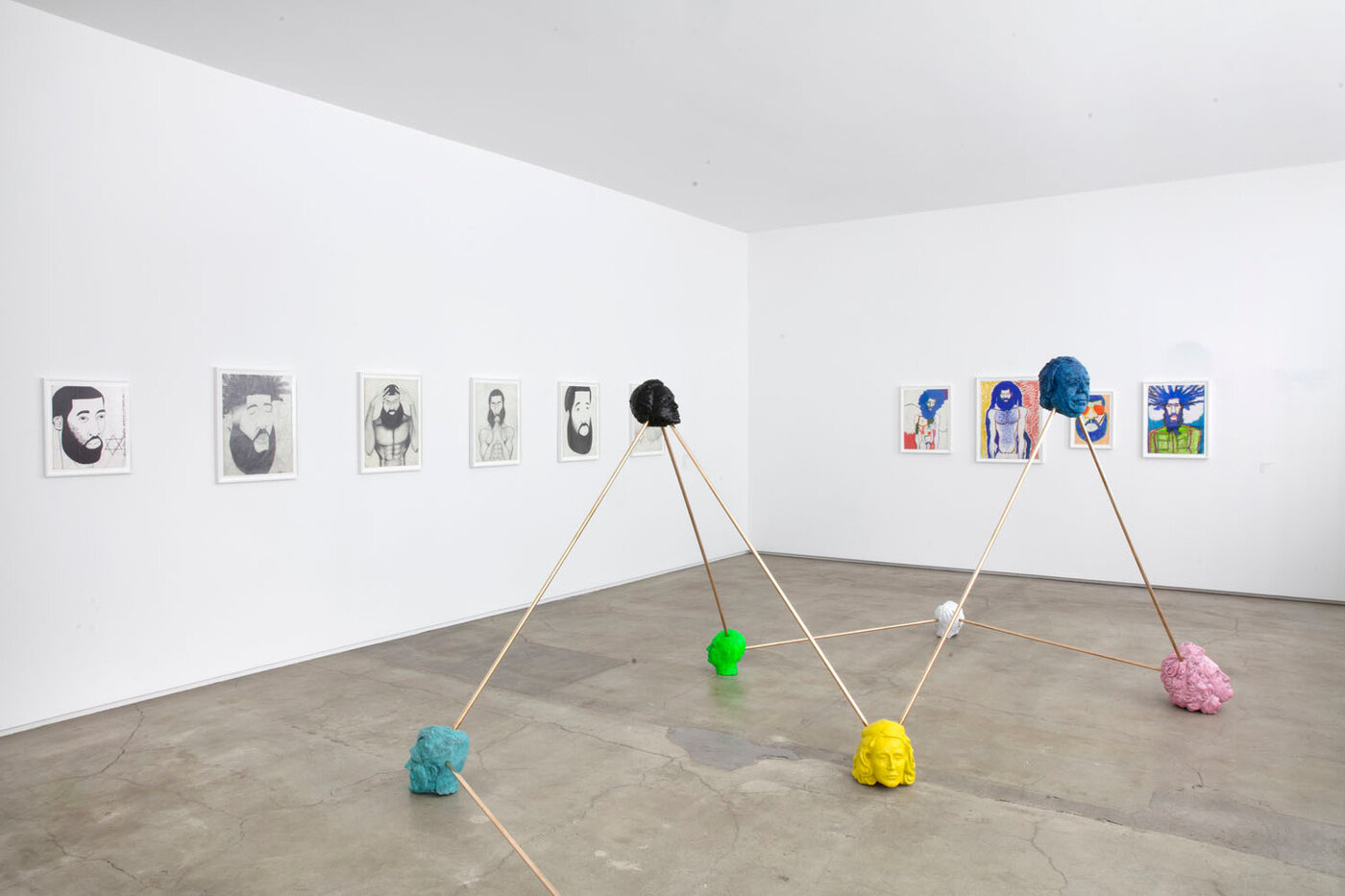 21/63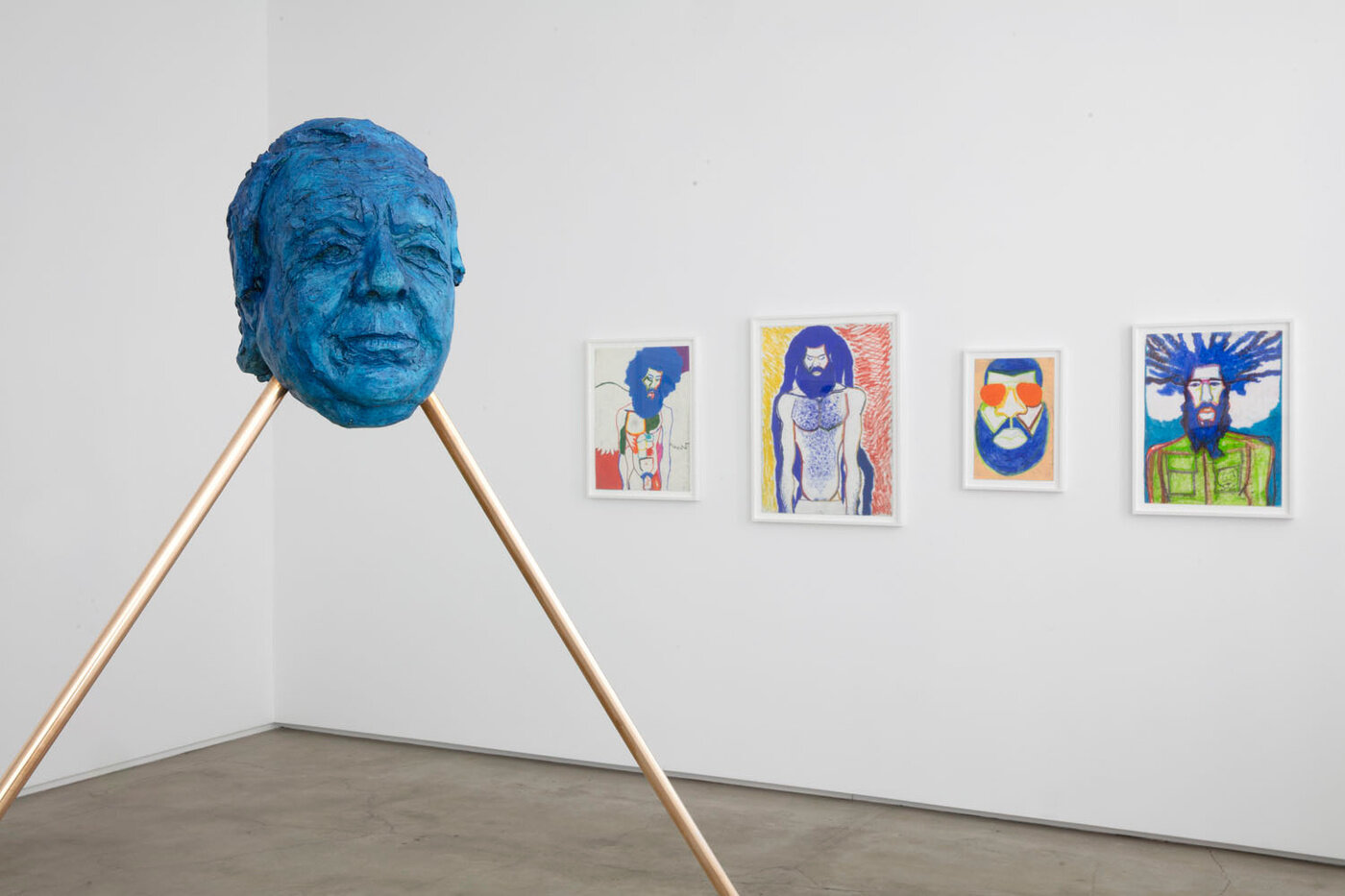 22/63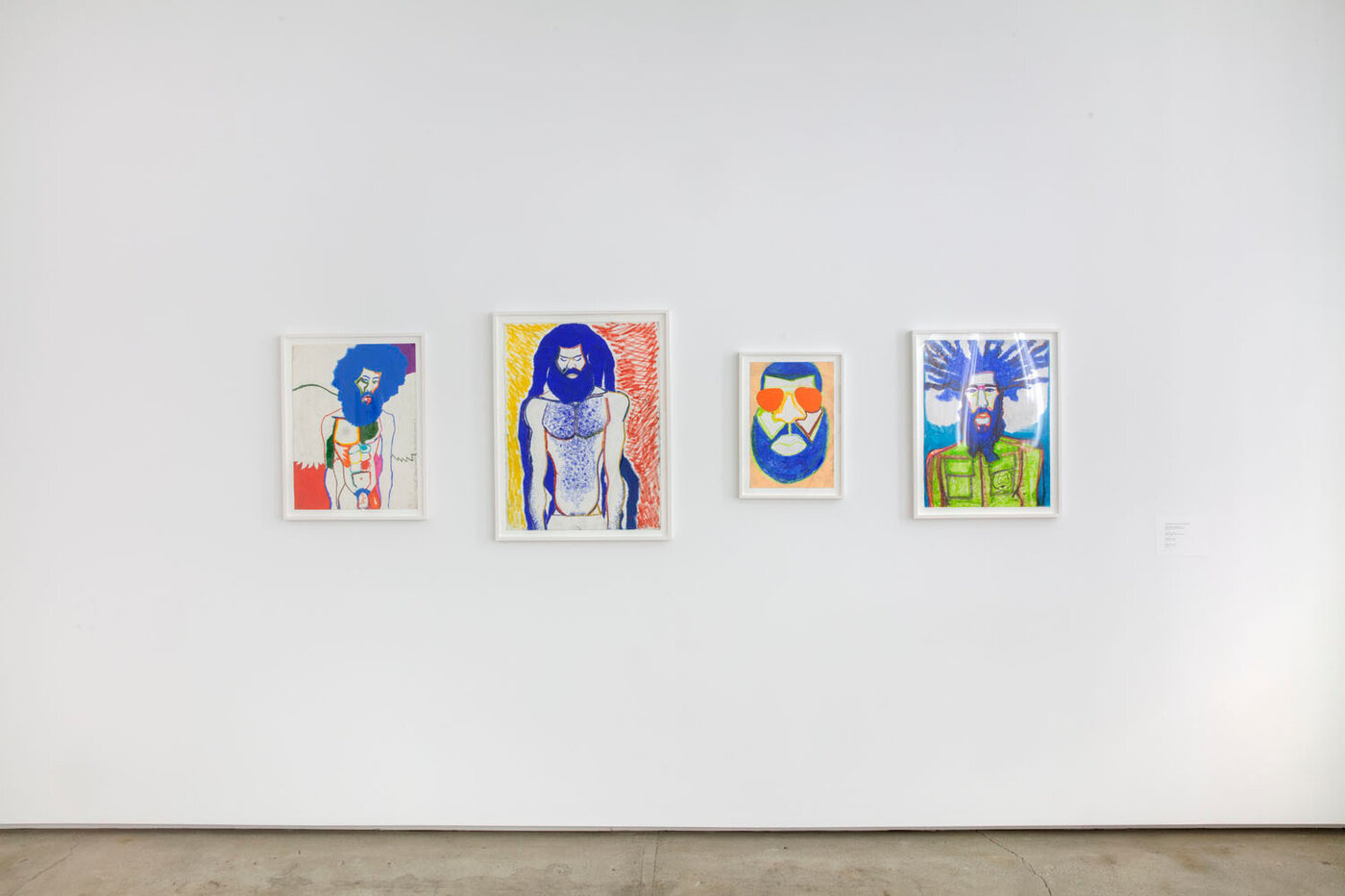 23/63

24/63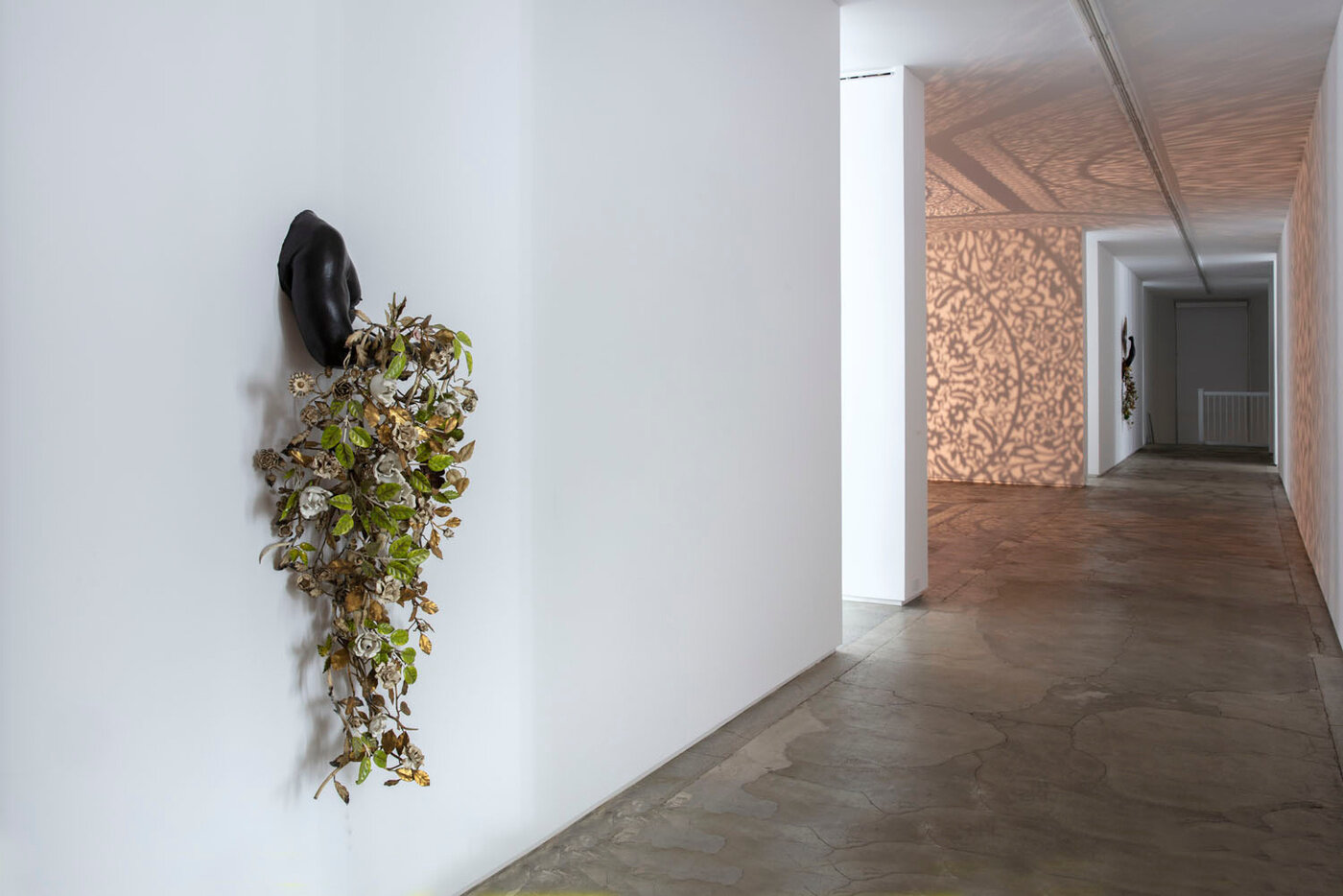 25/63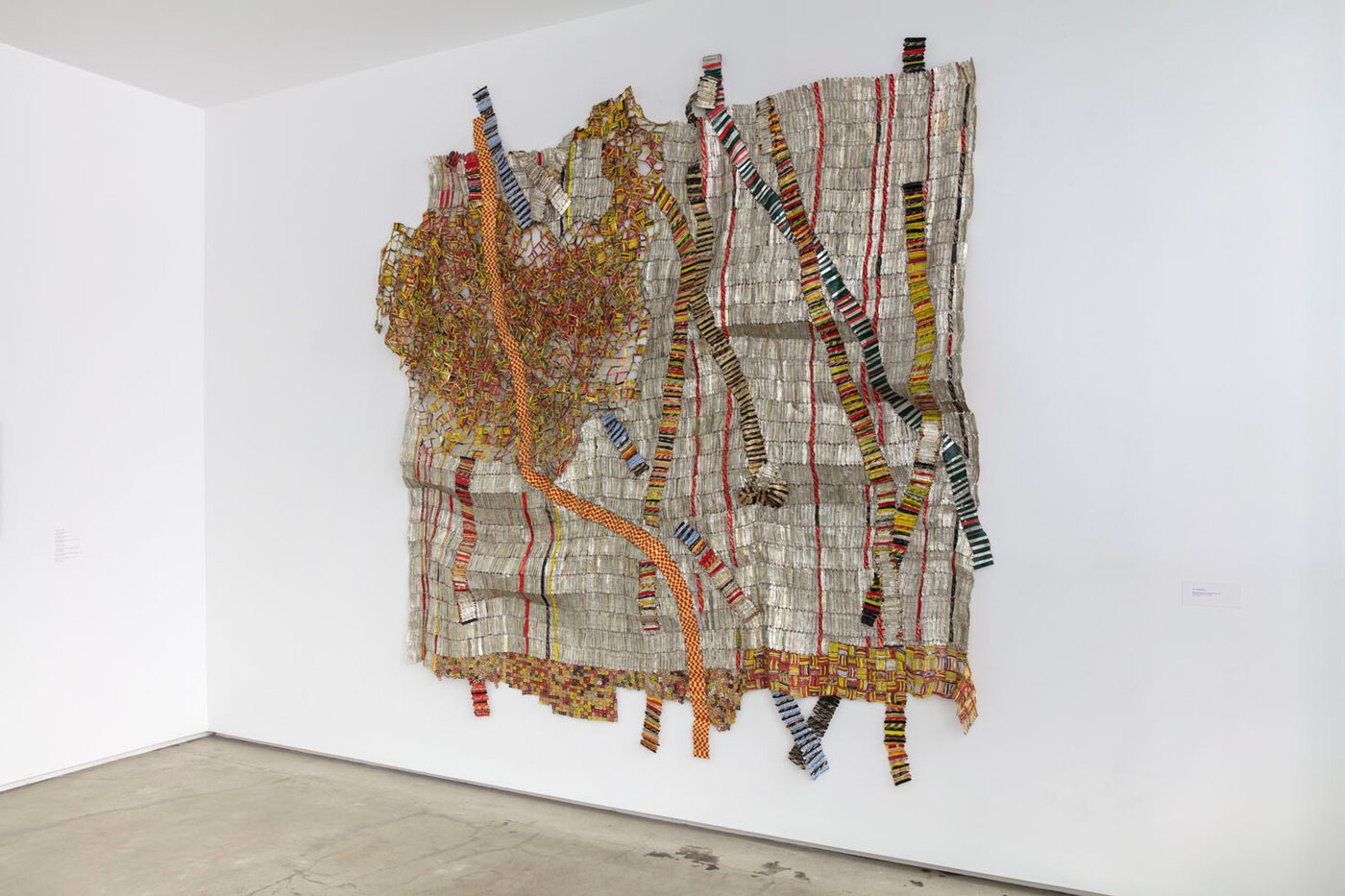 26/63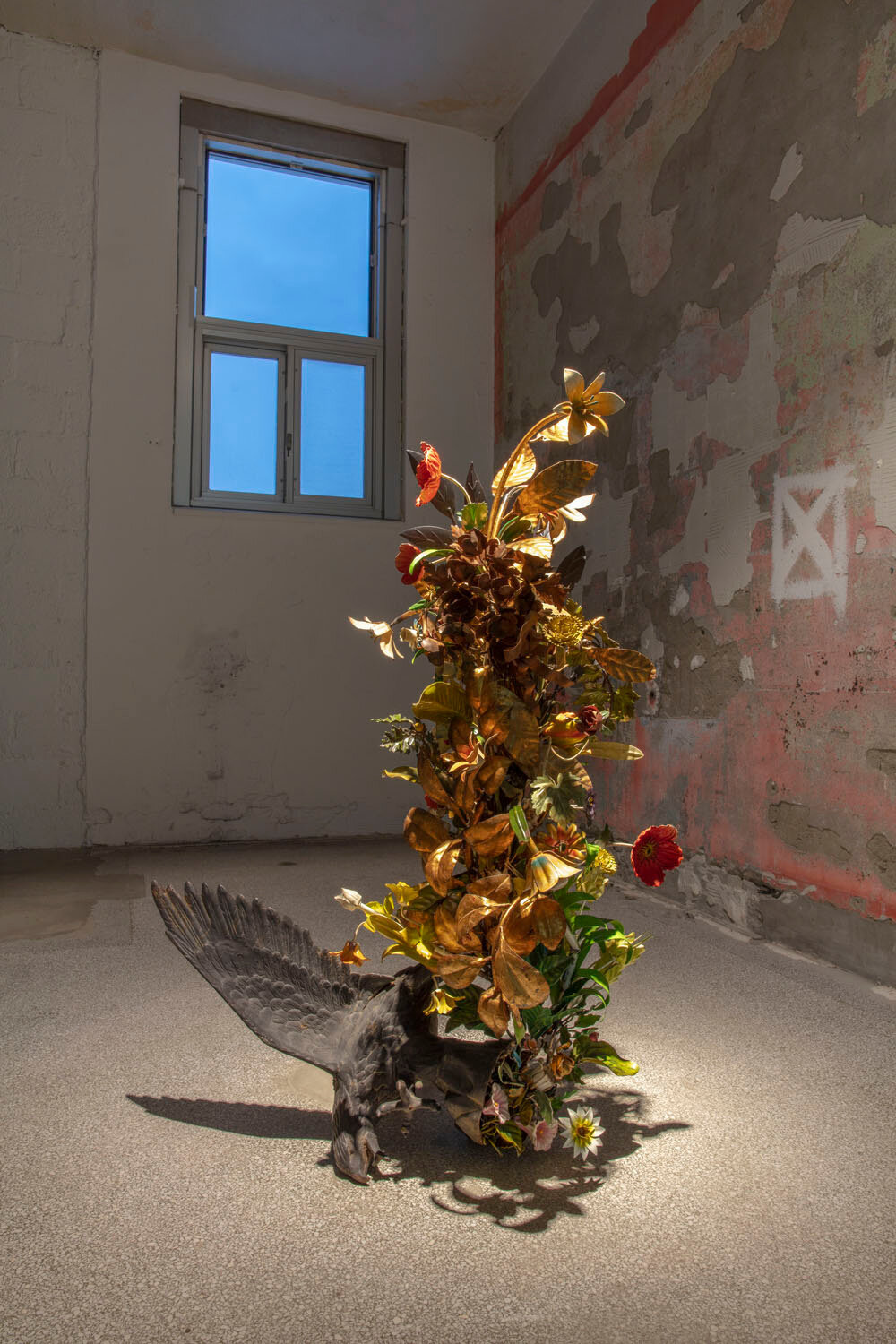 27/63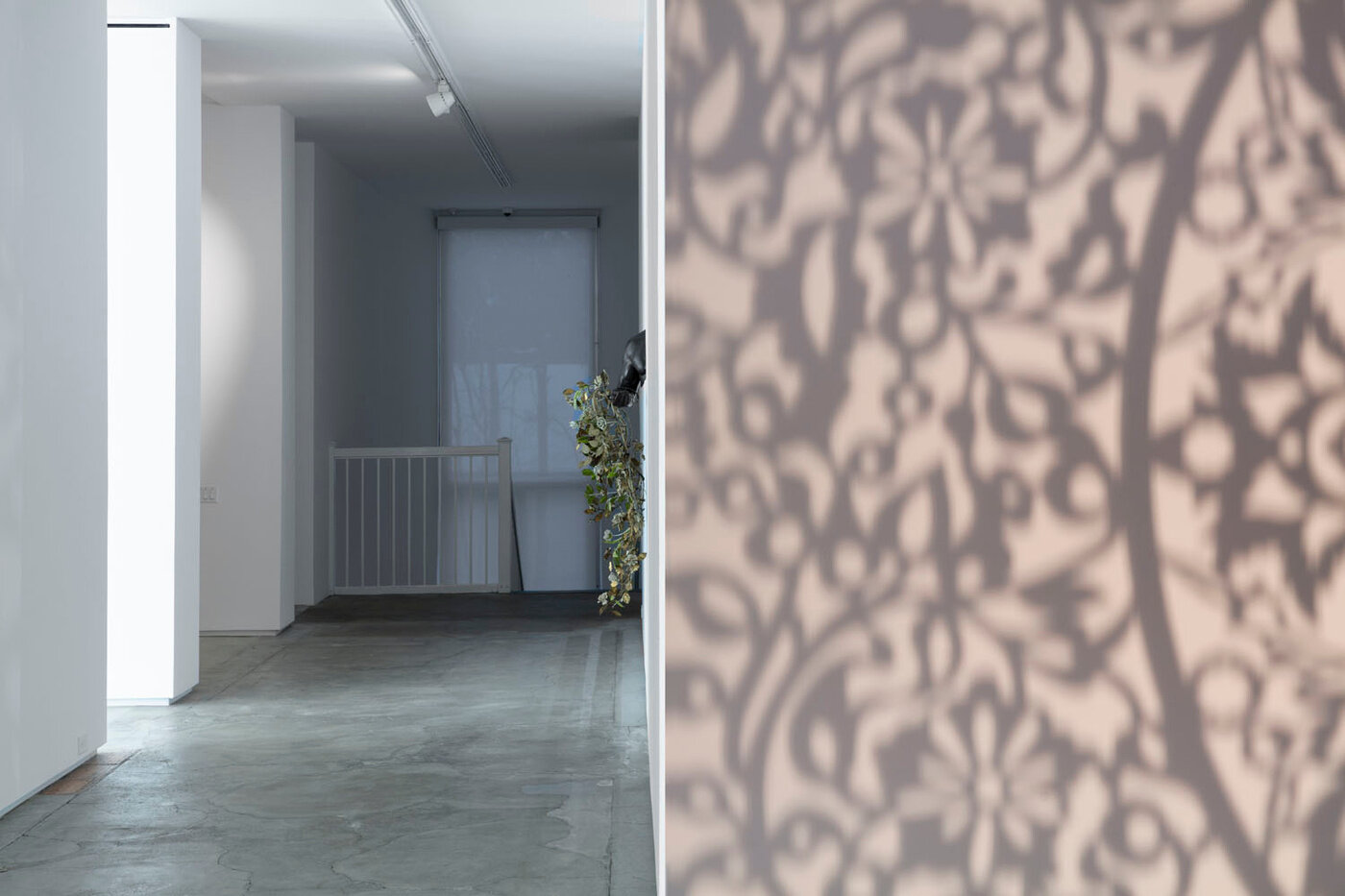 28/63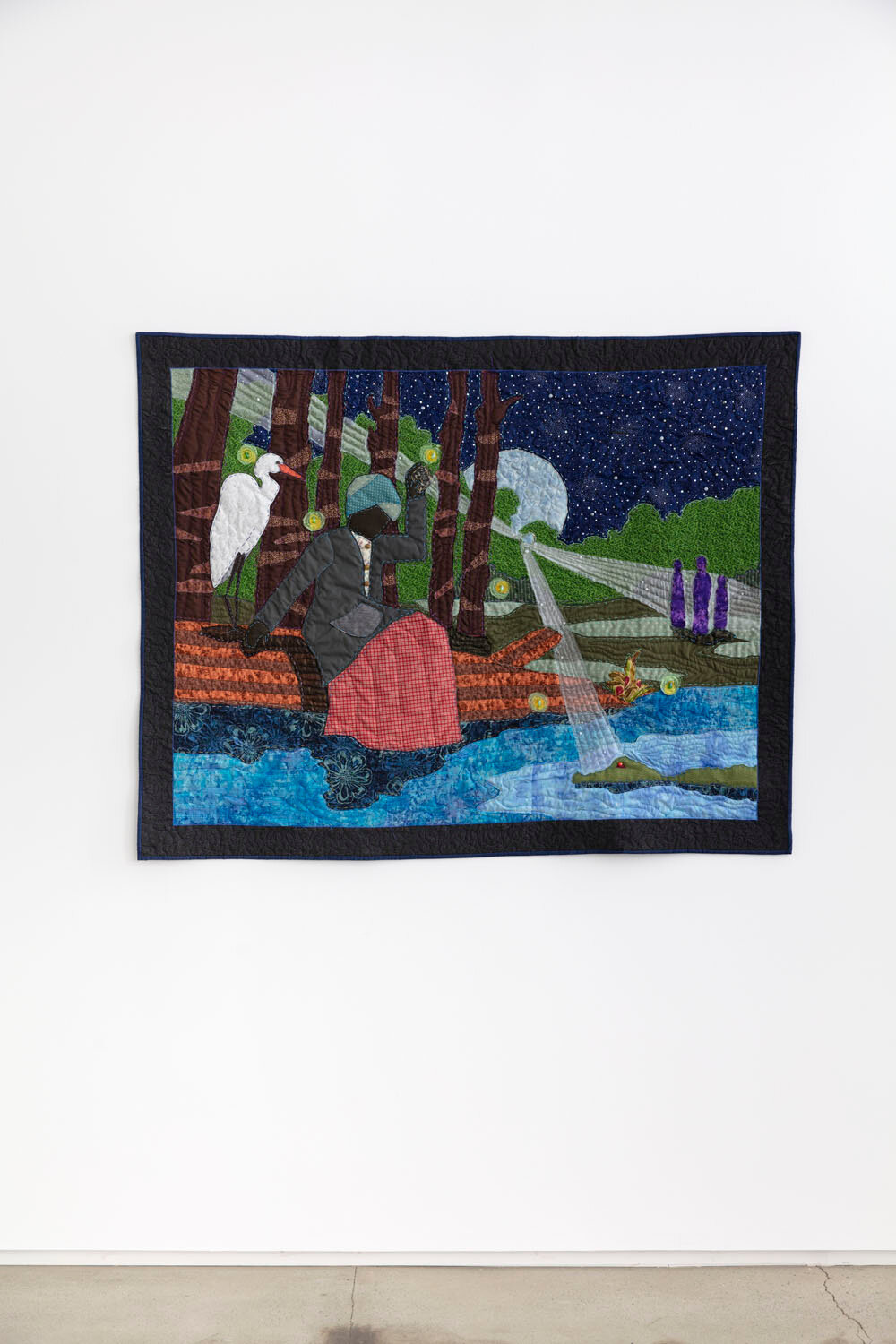 29/63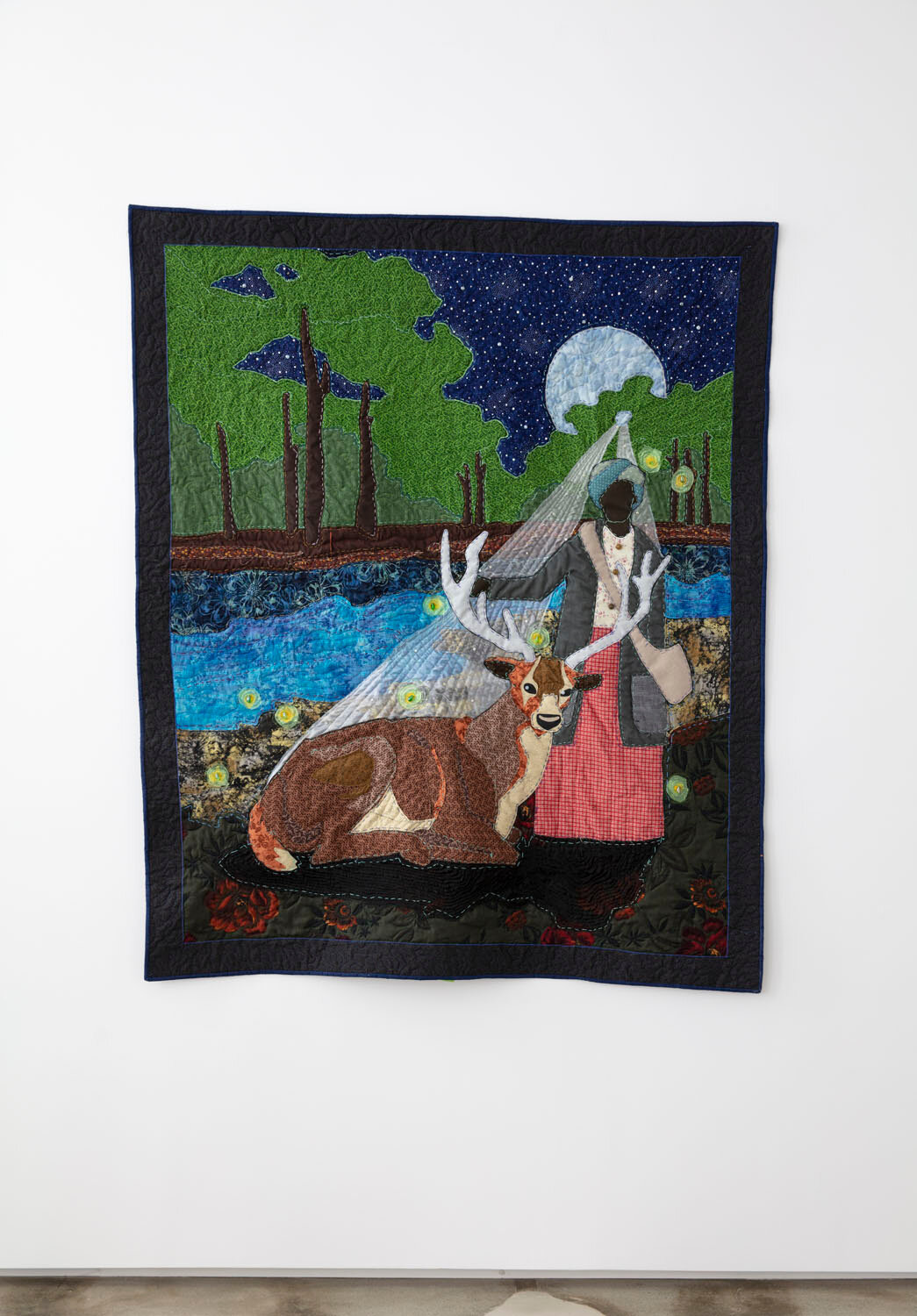 30/63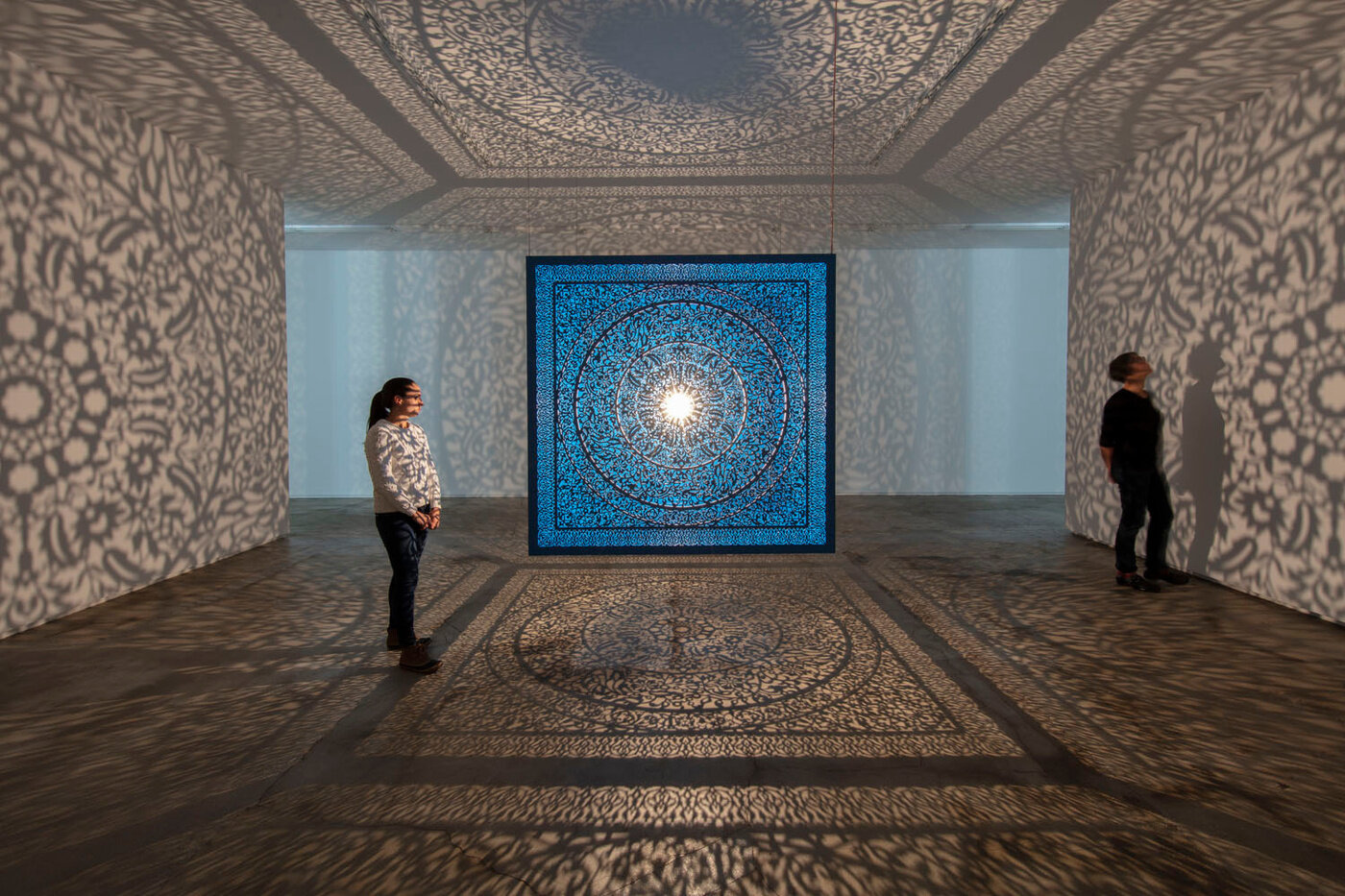 31/63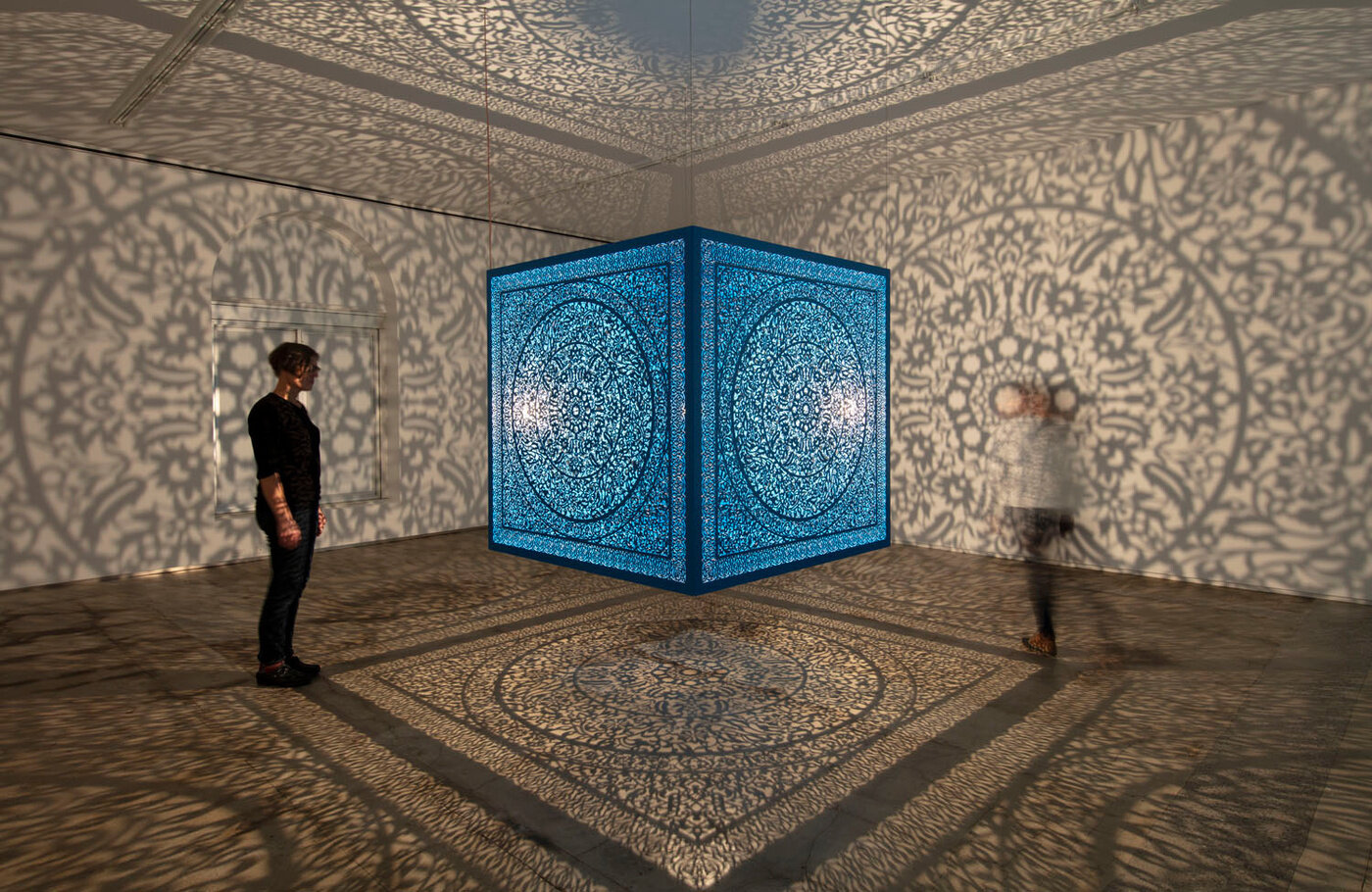 32/63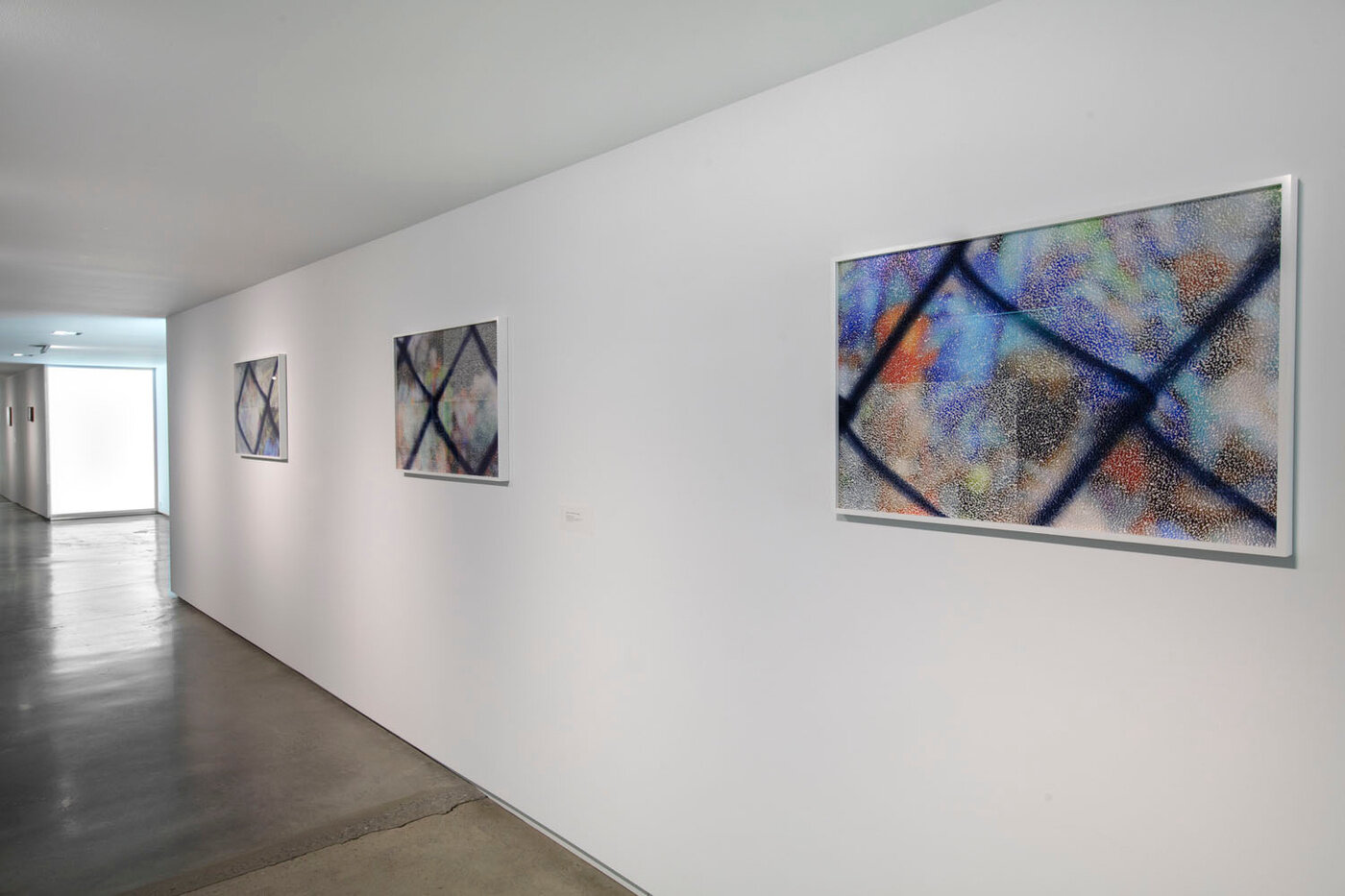 33/63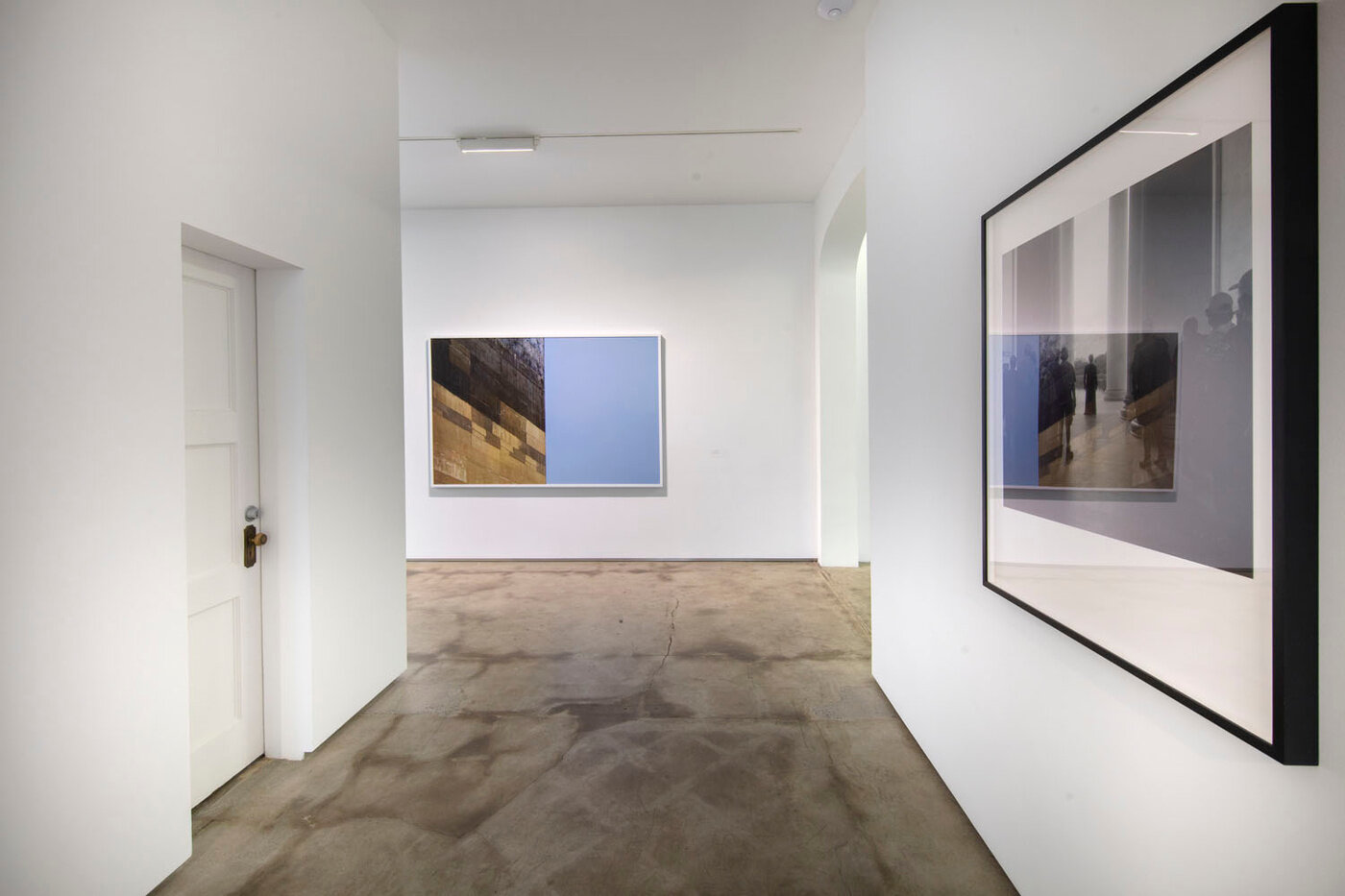 34/63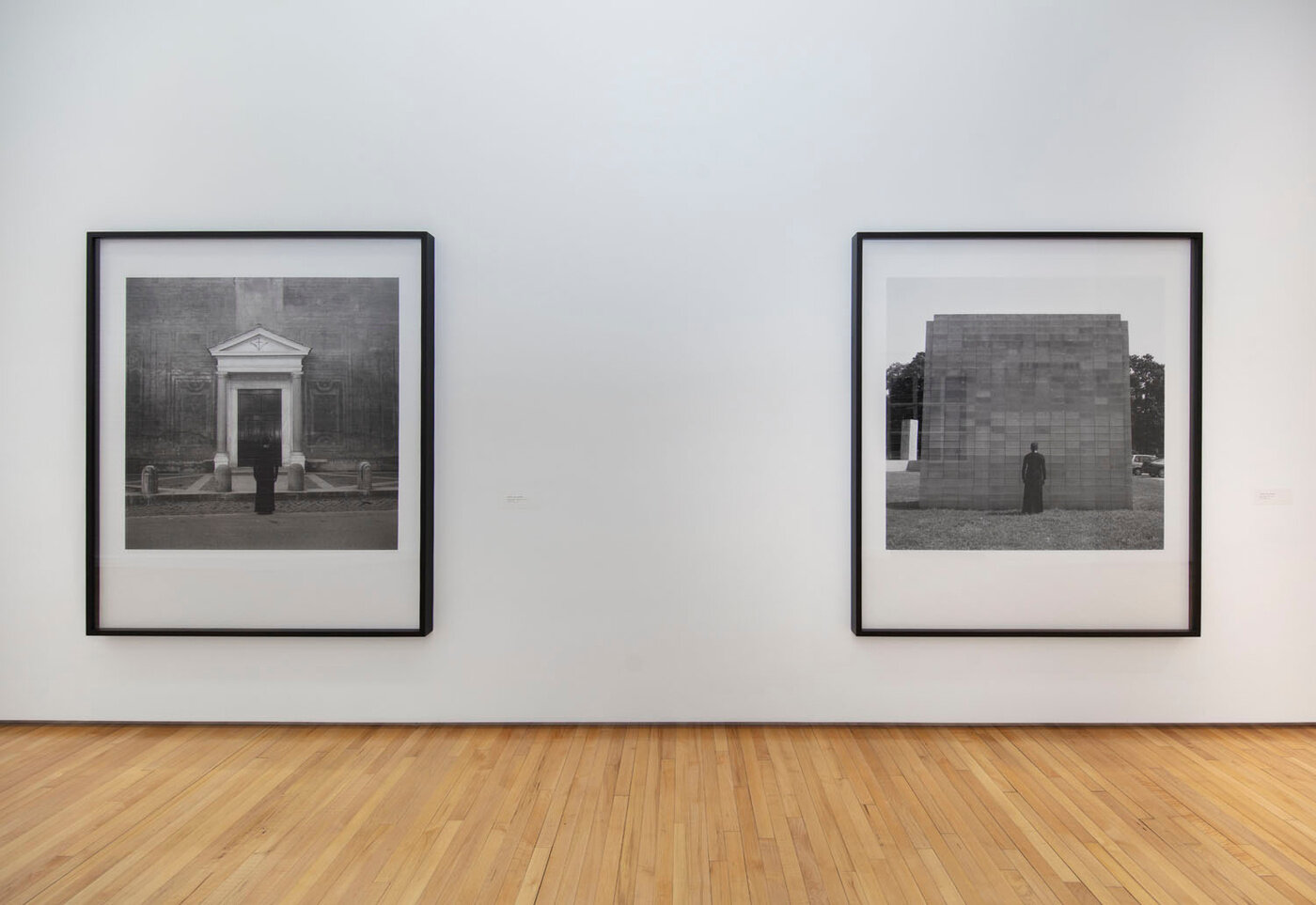 35/63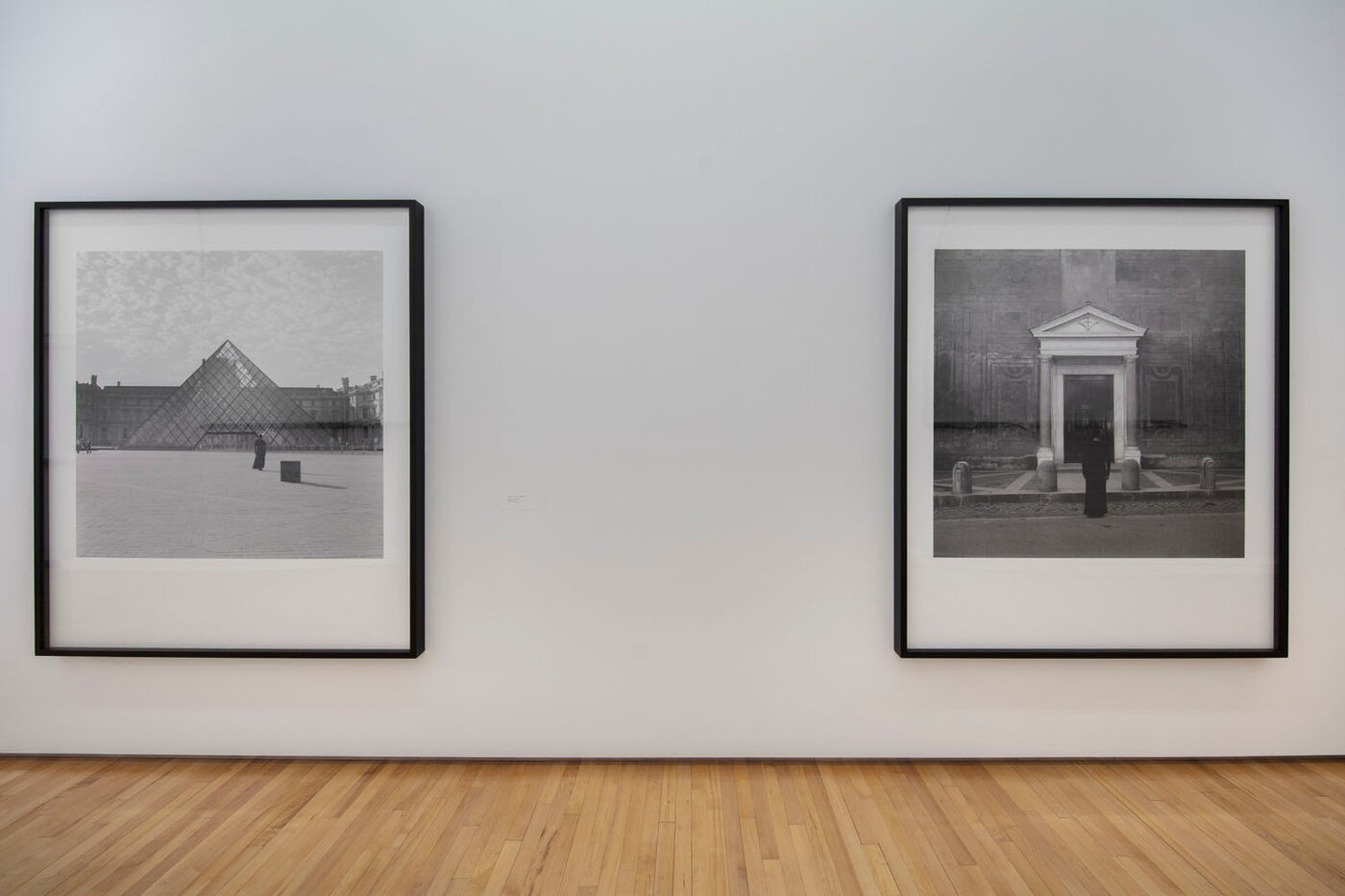 36/63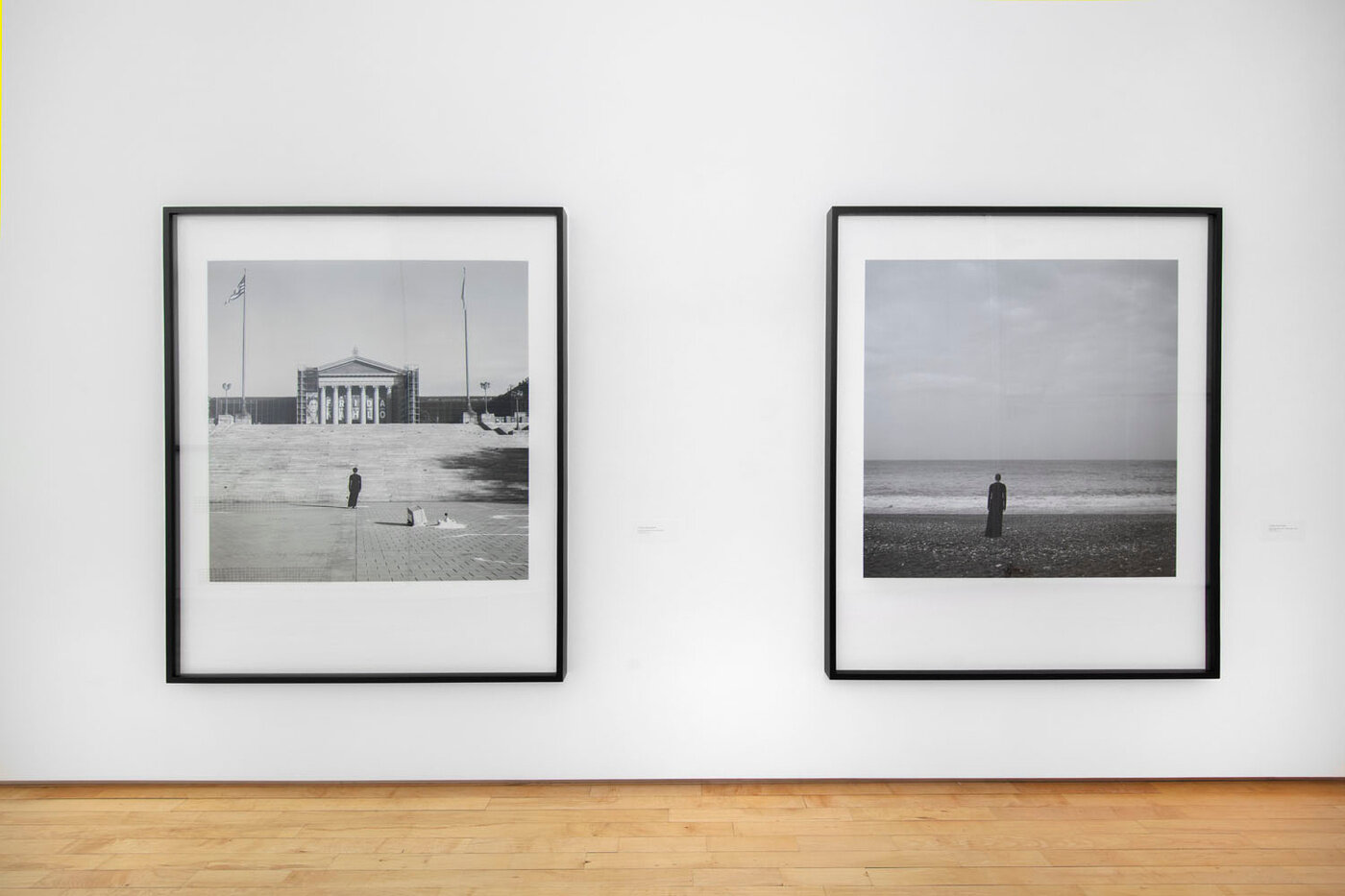 37/63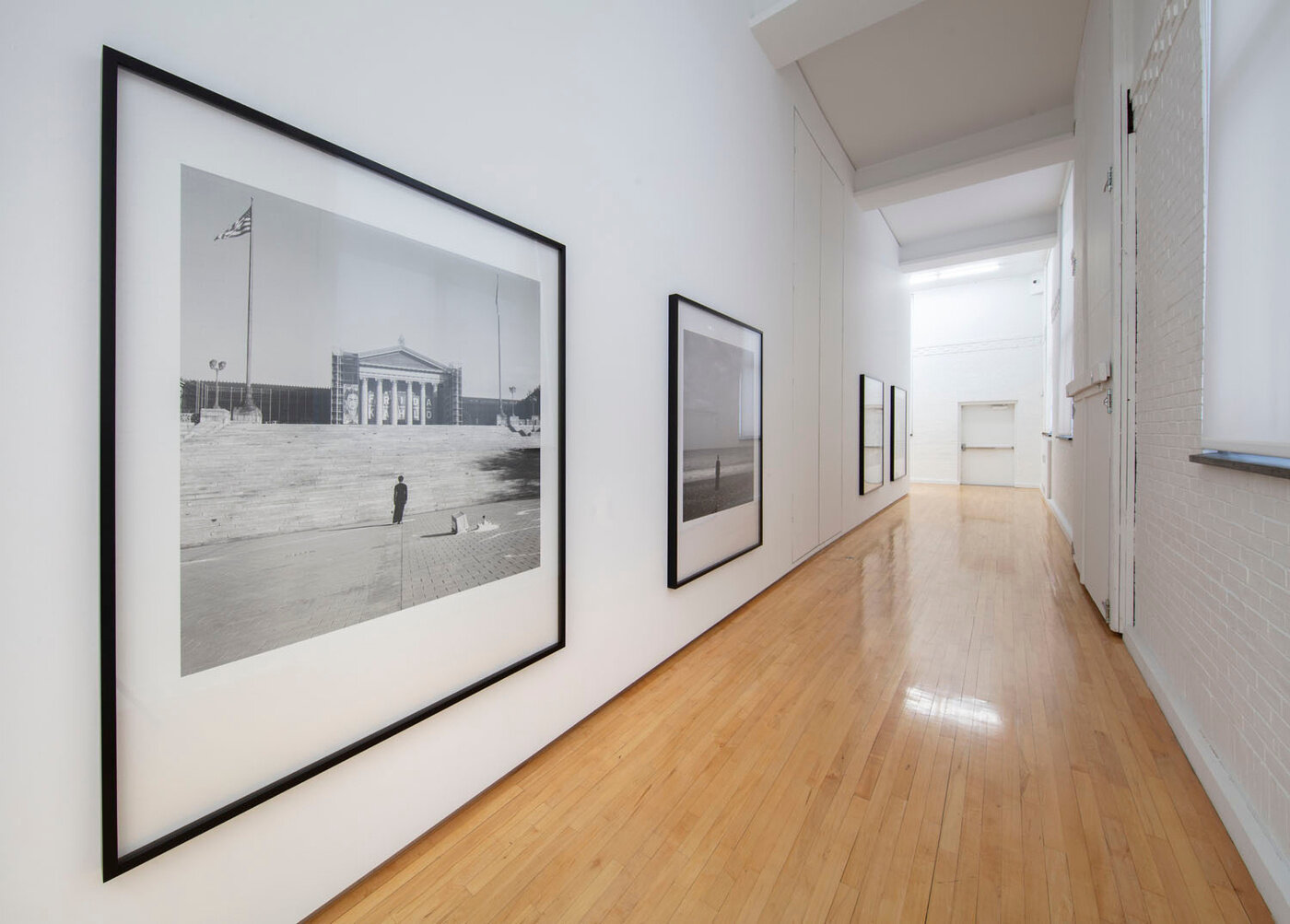 38/63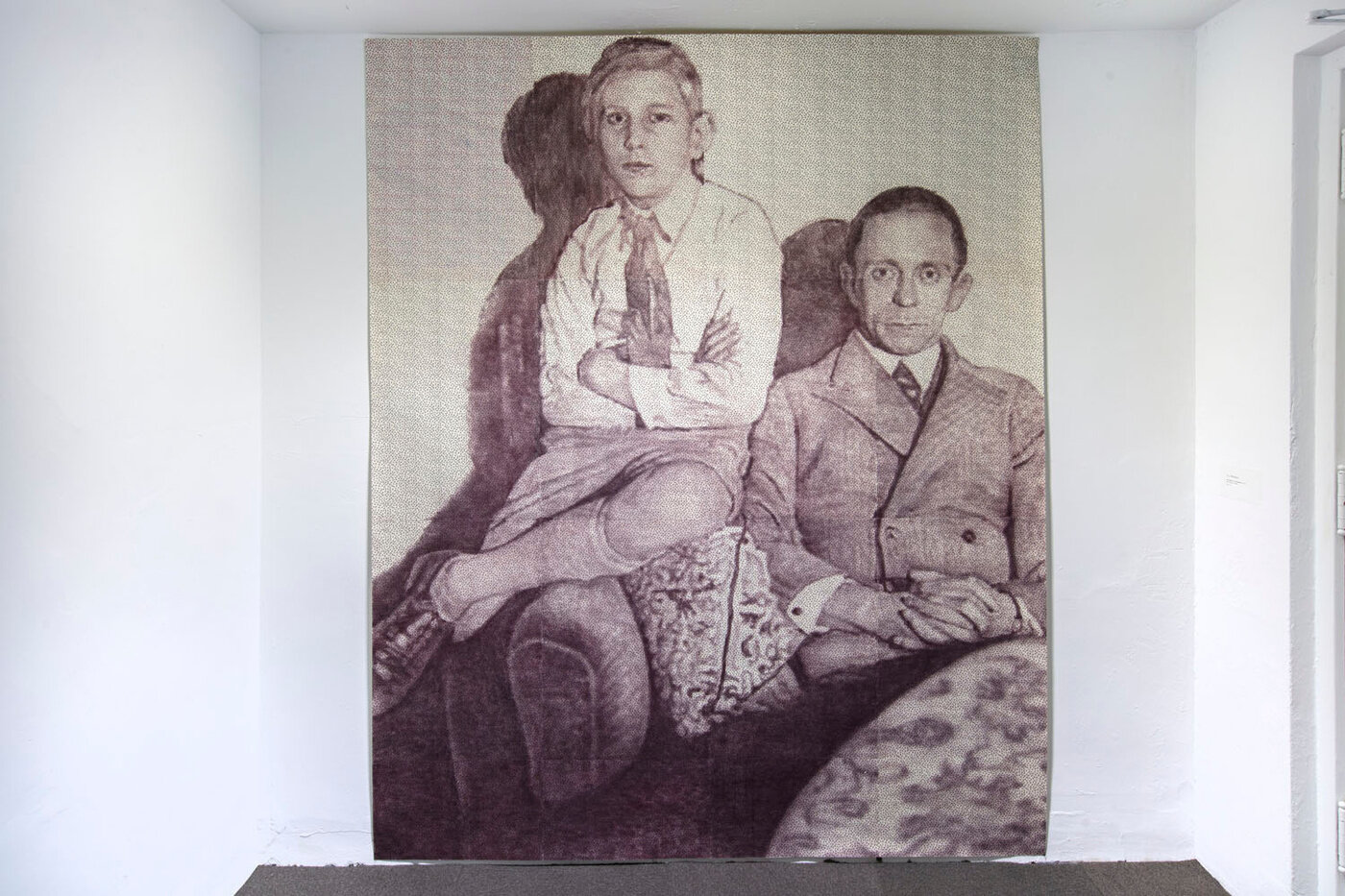 39/63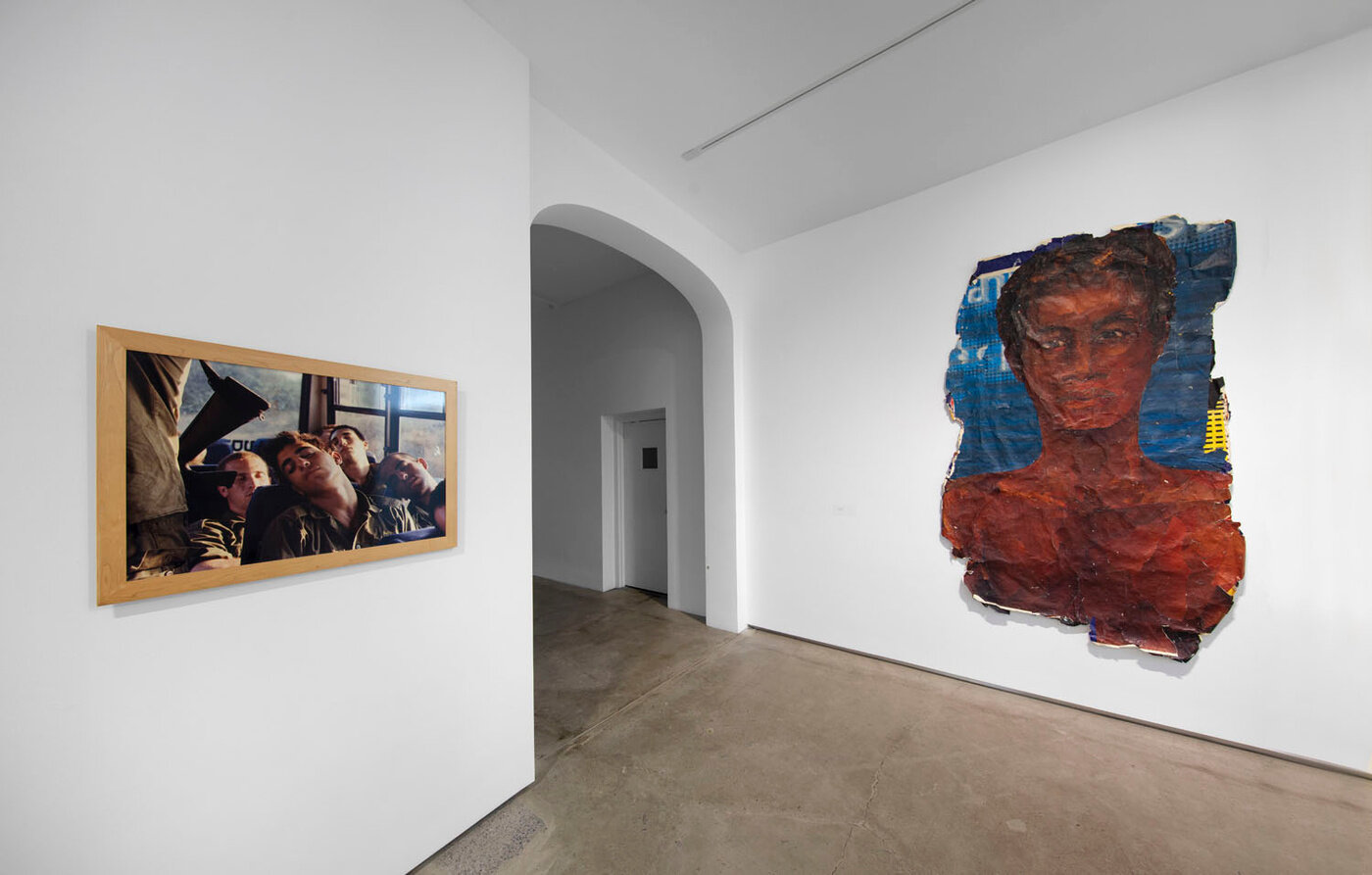 40/63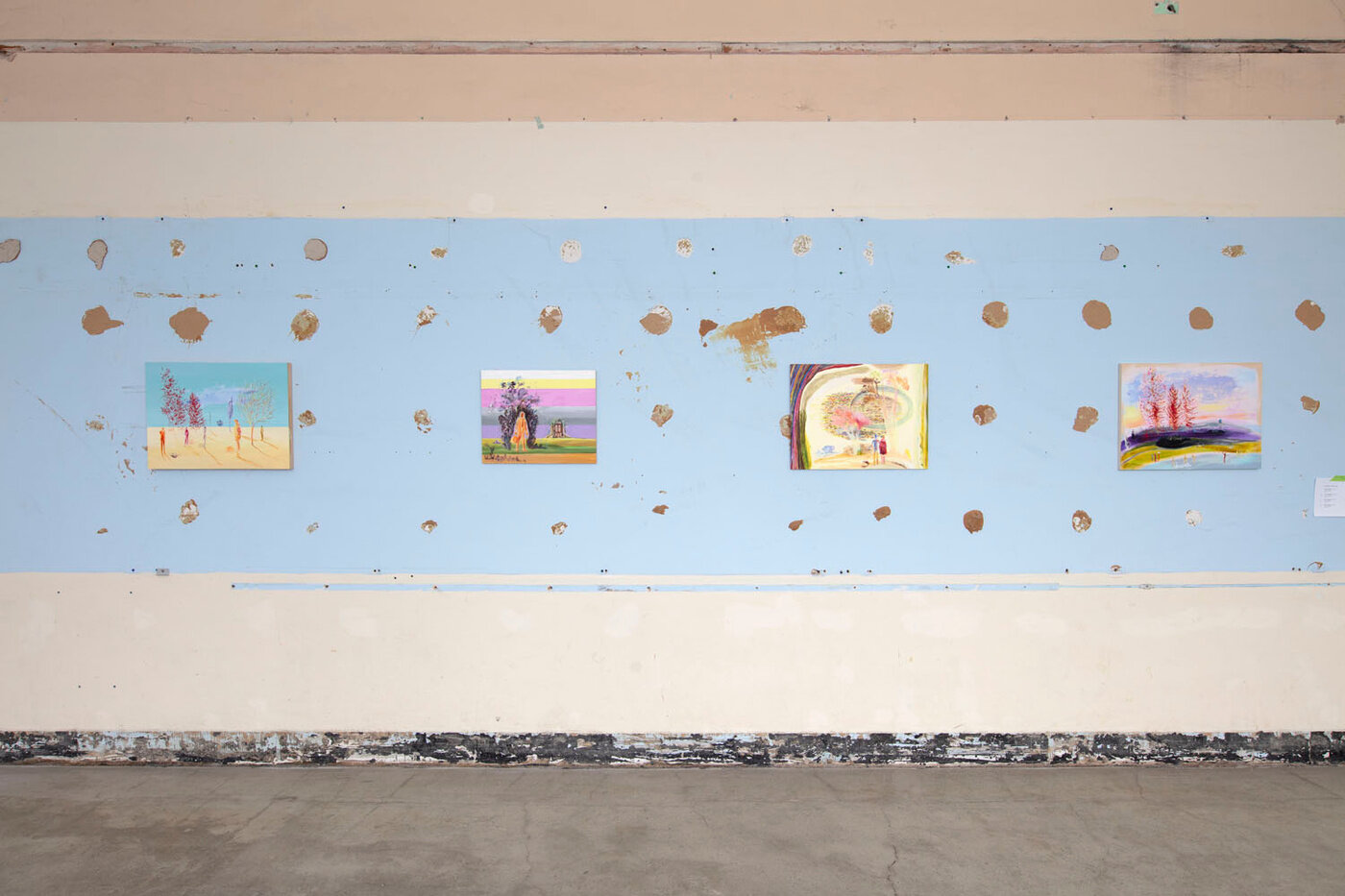 41/63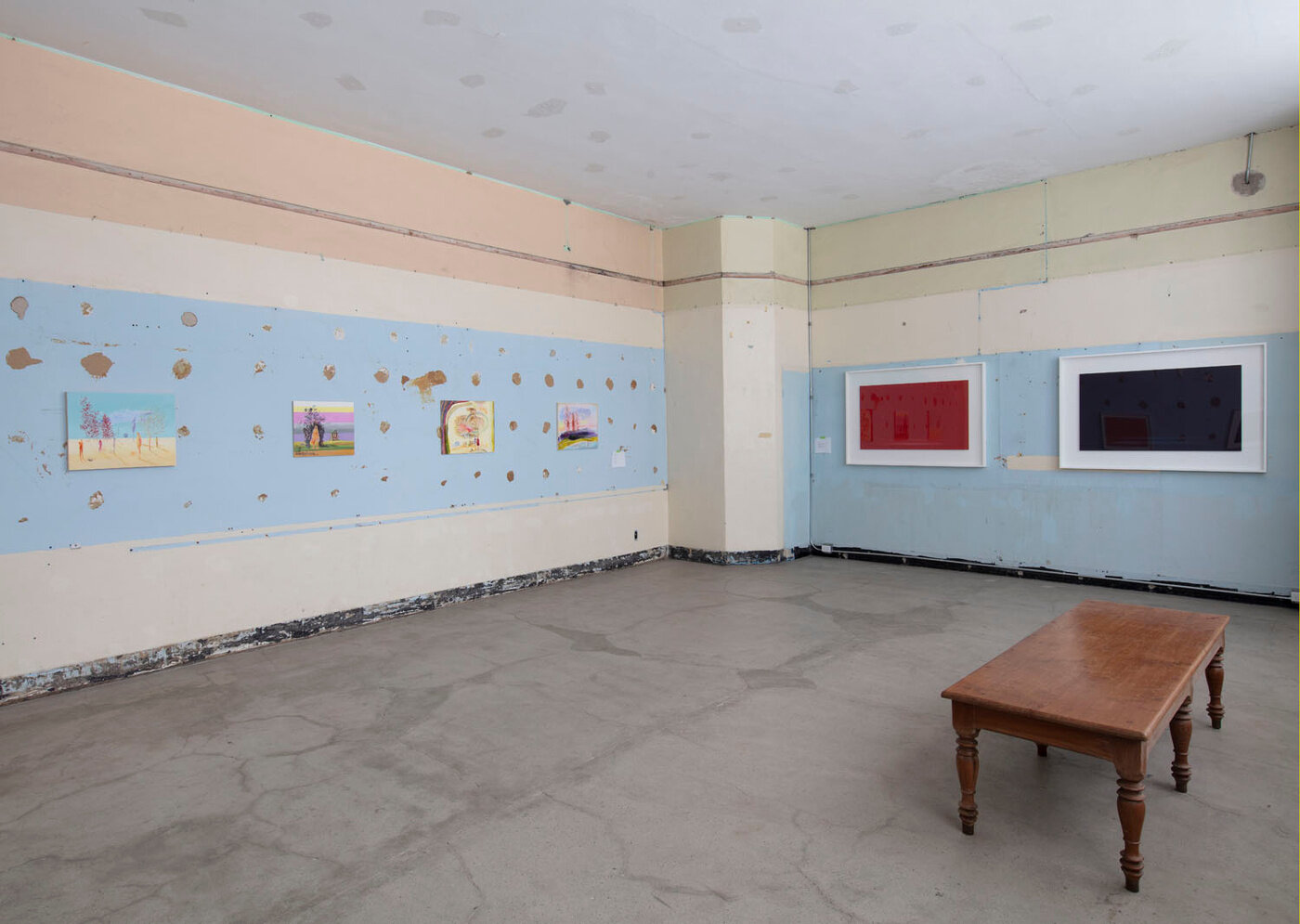 42/63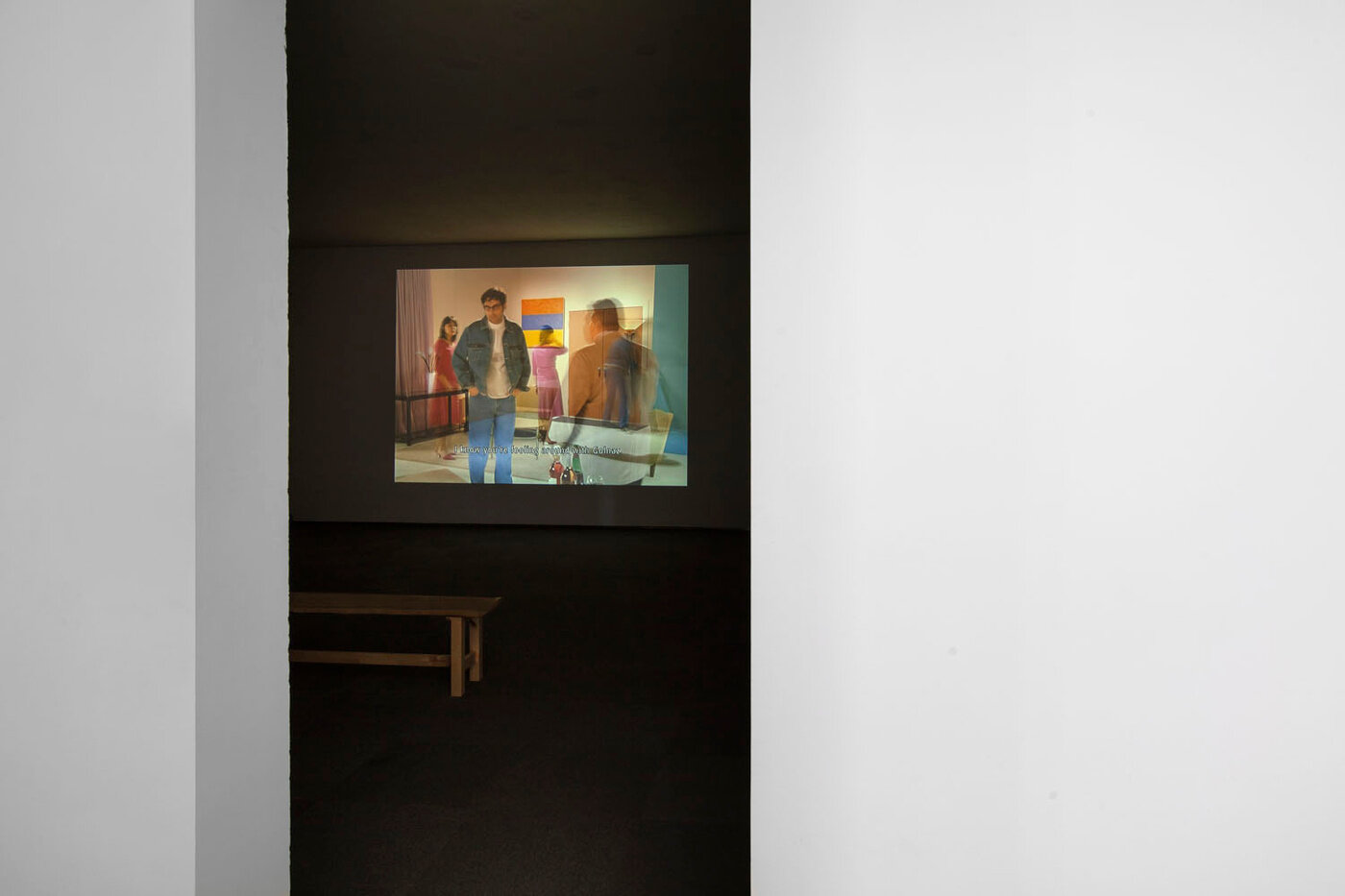 43/63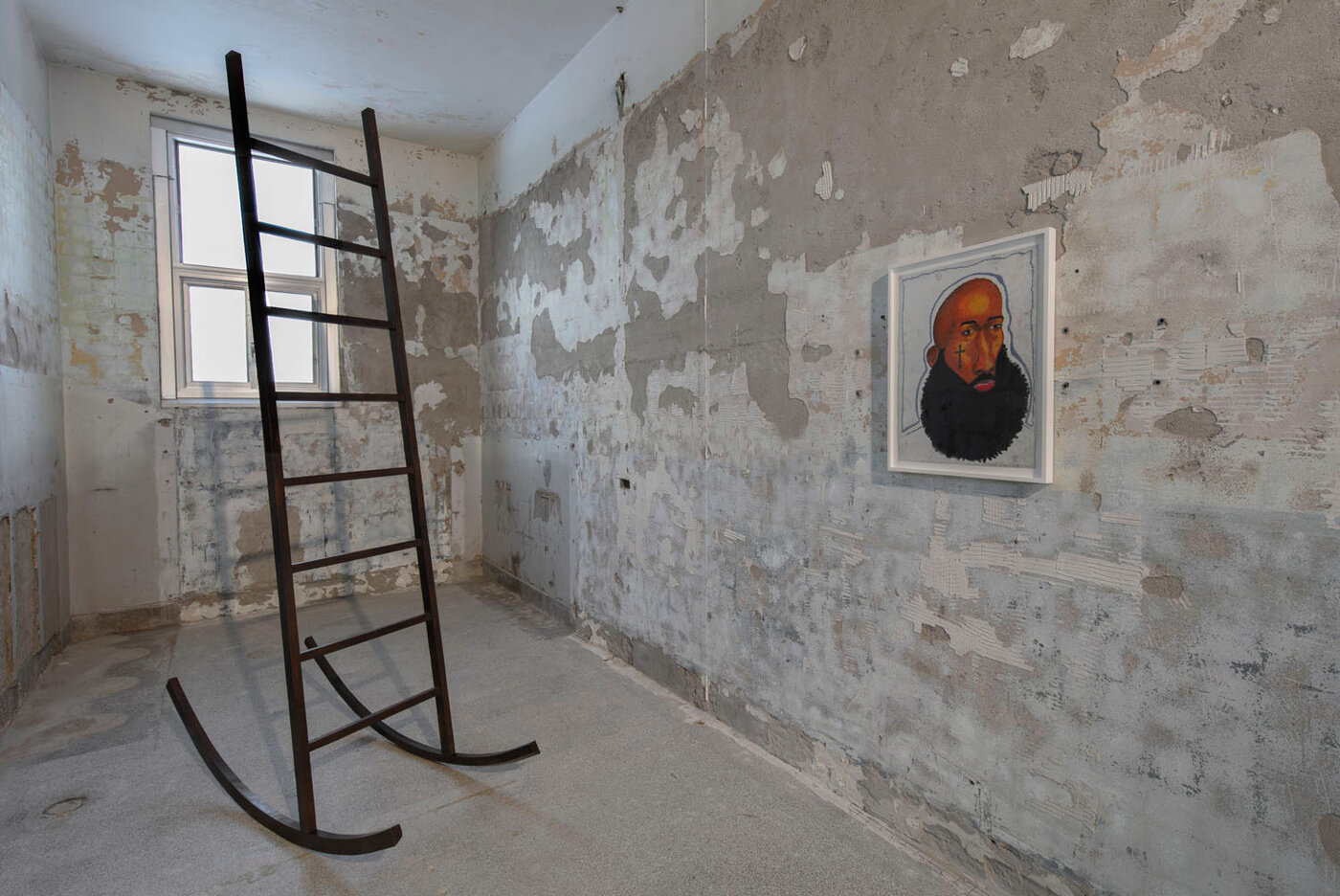 44/63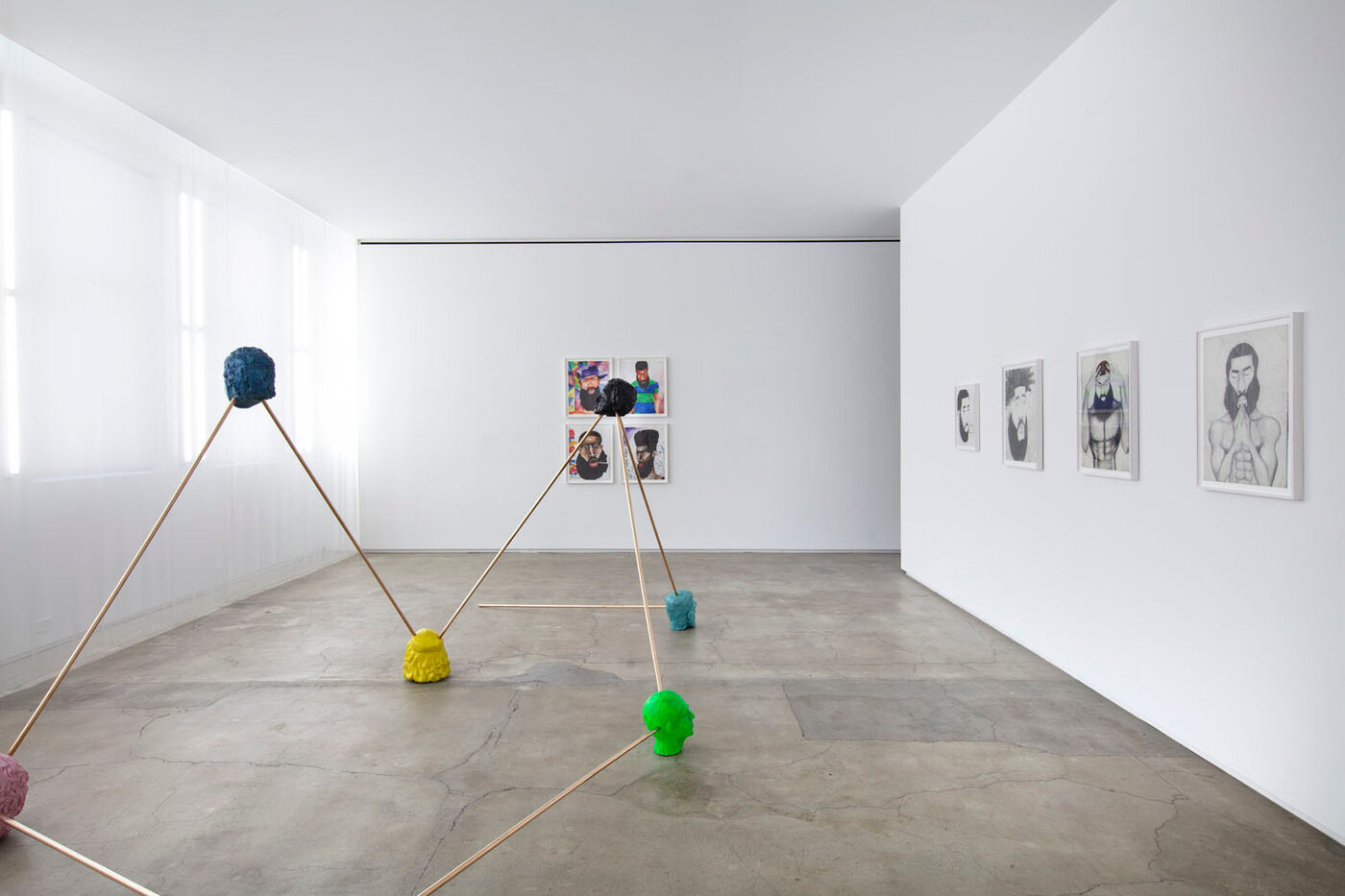 45/63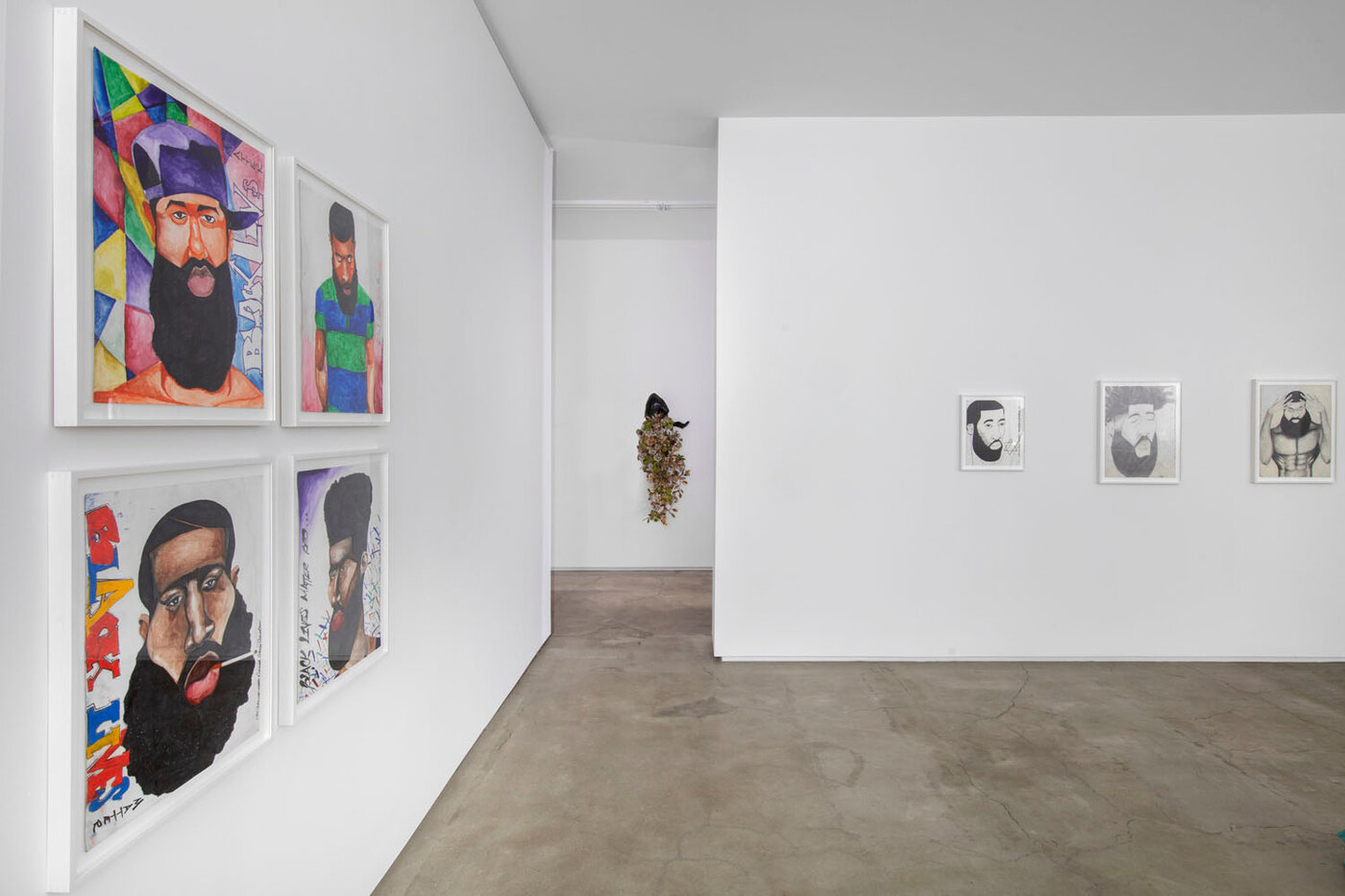 46/63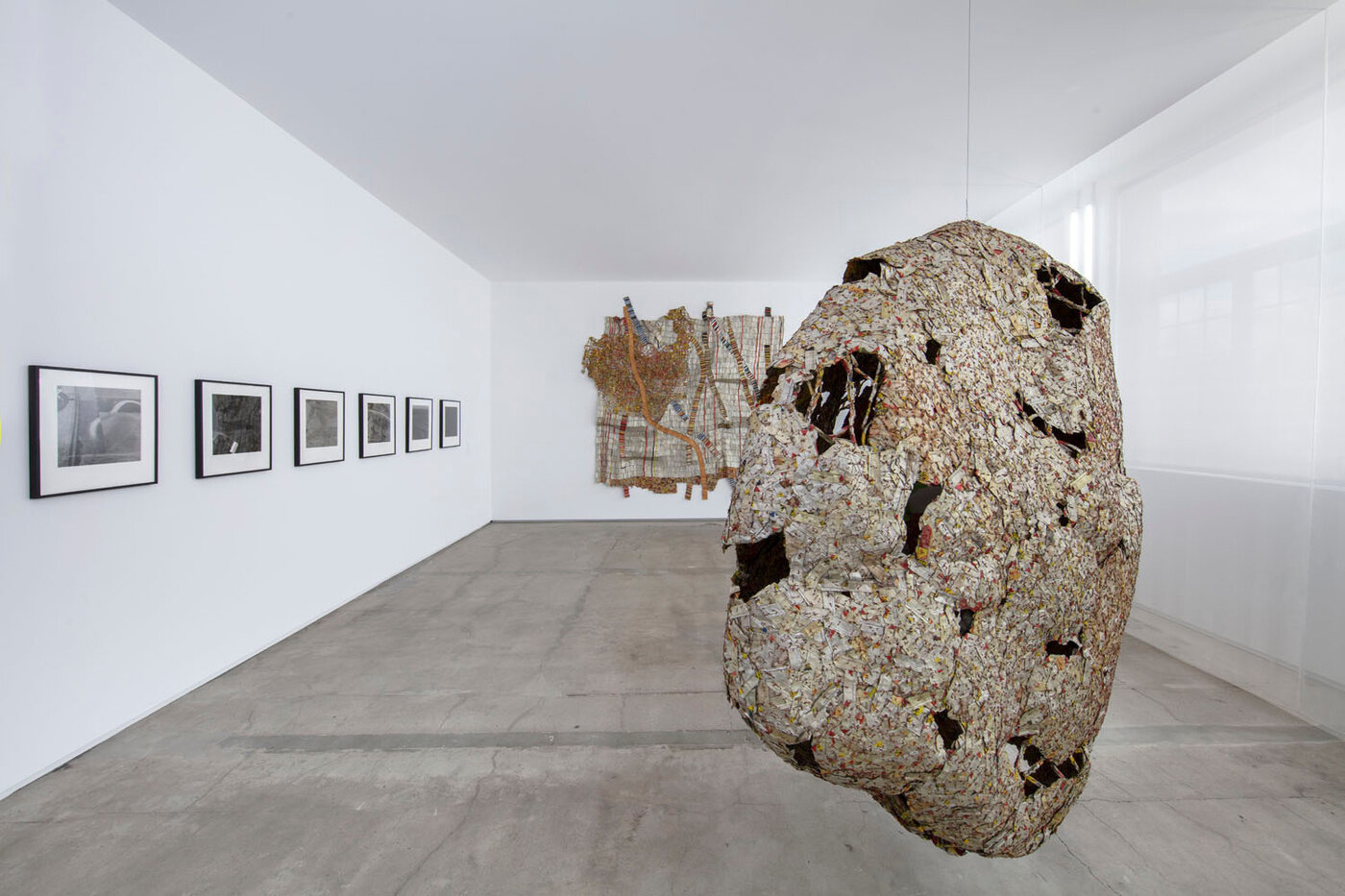 47/63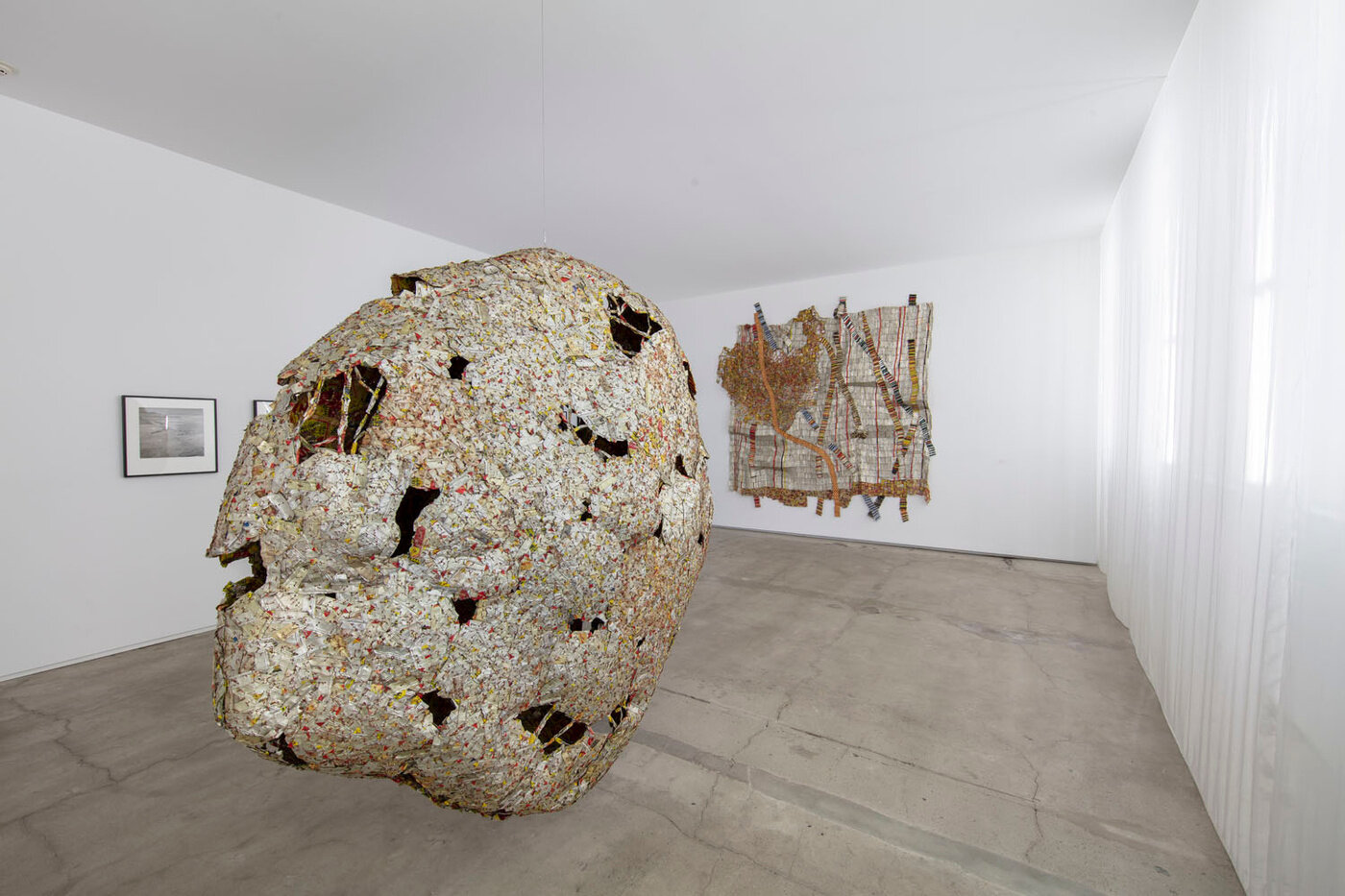 48/63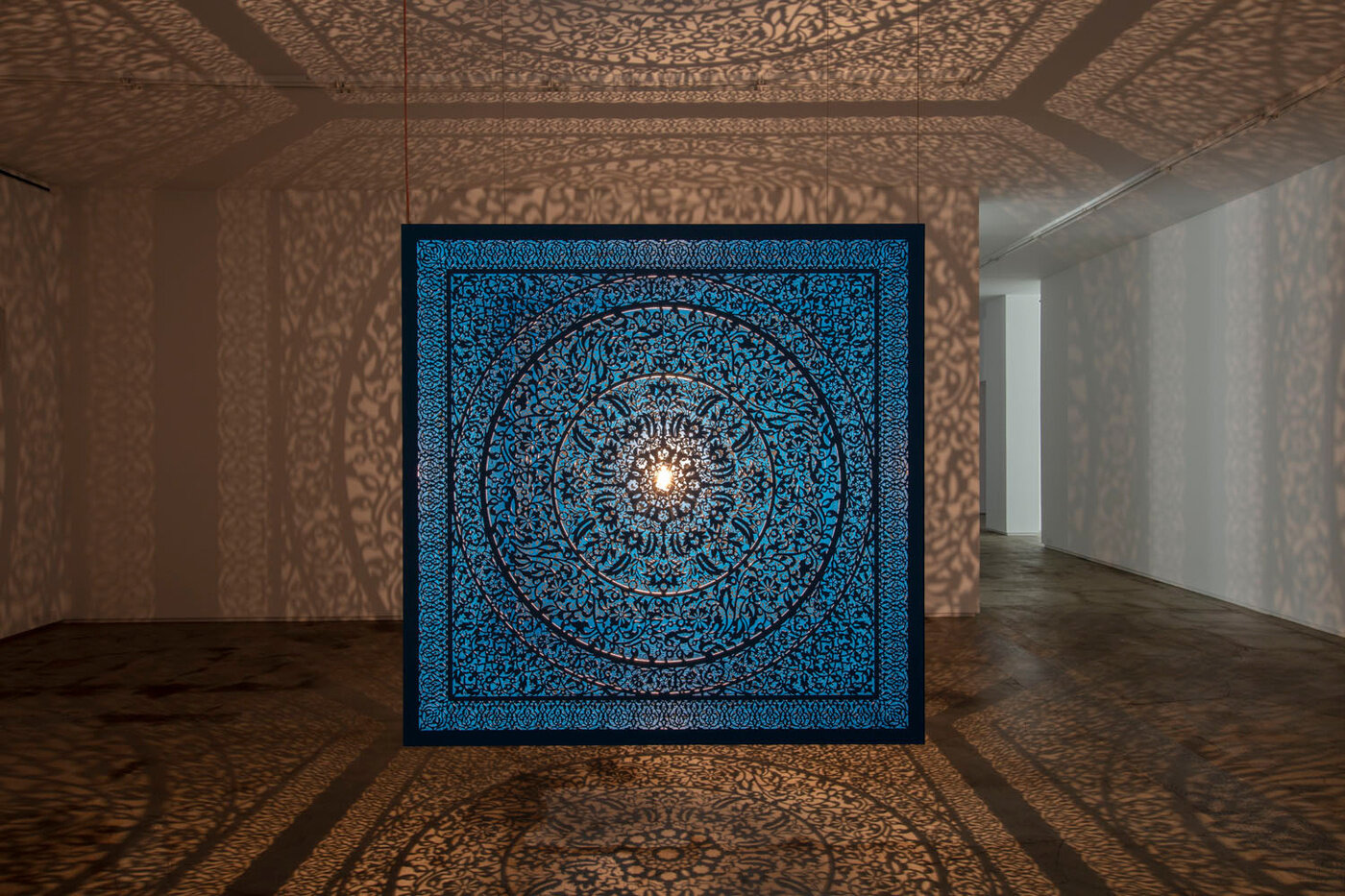 49/63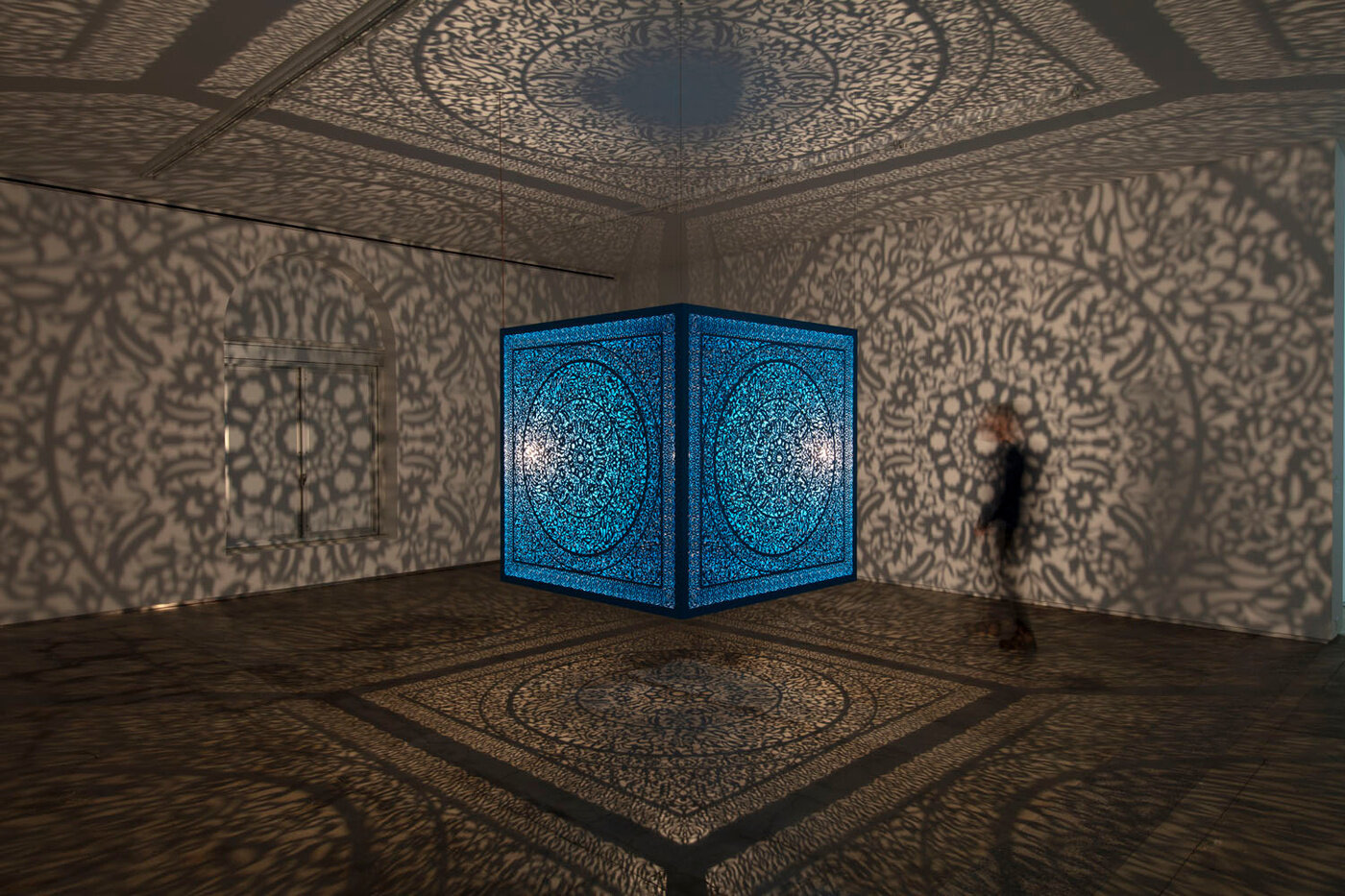 50/63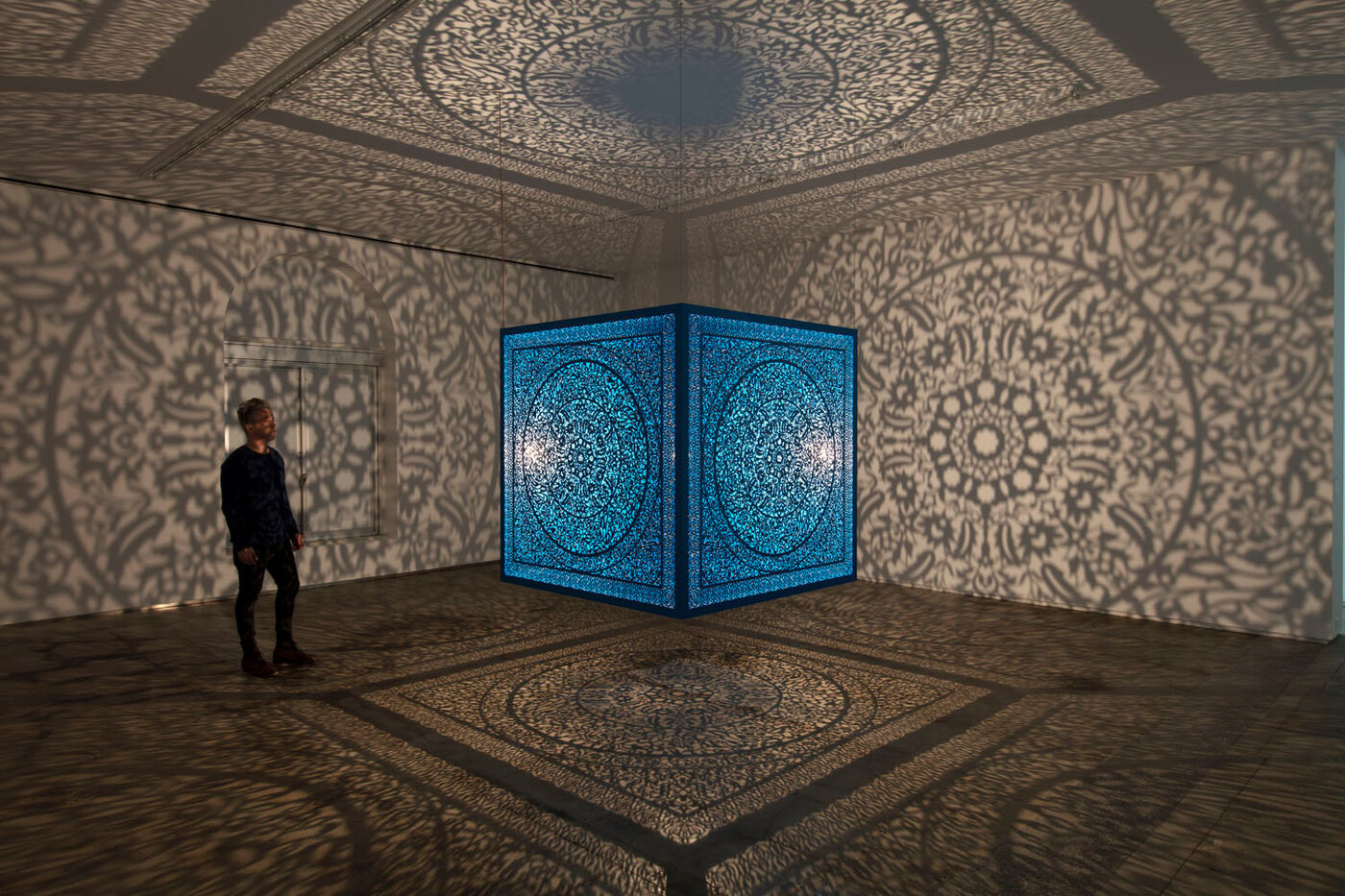 51/63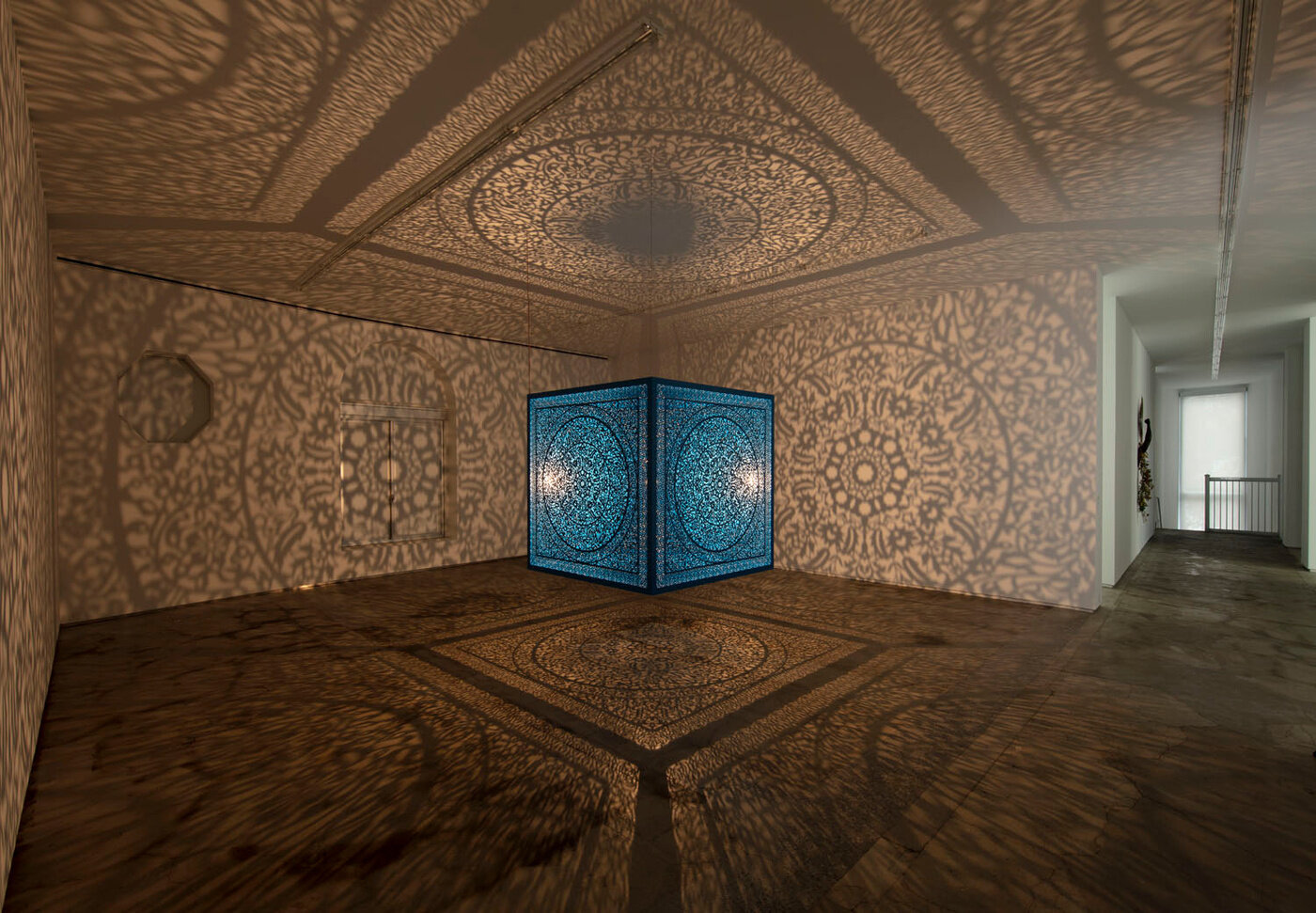 52/63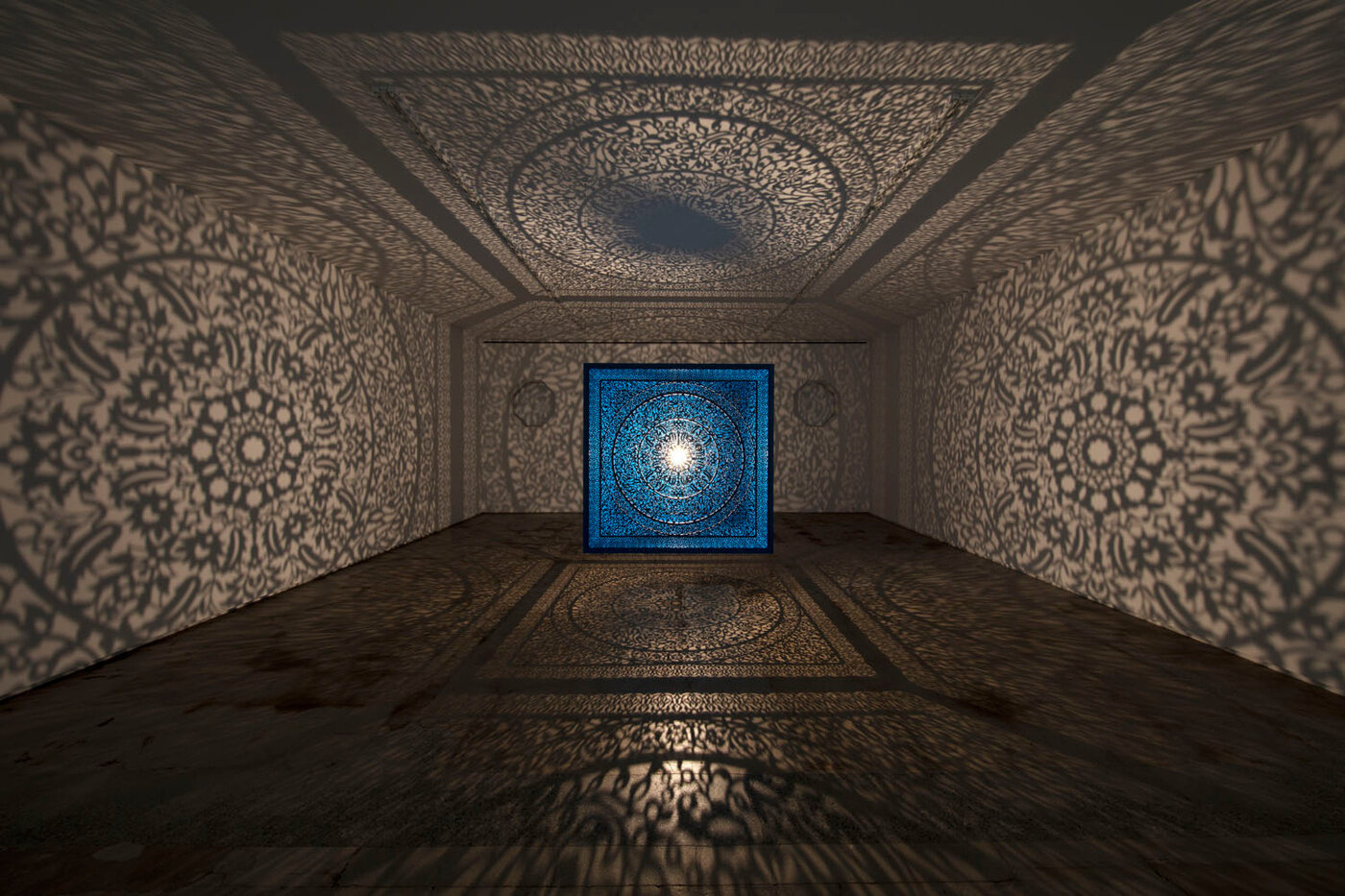 53/63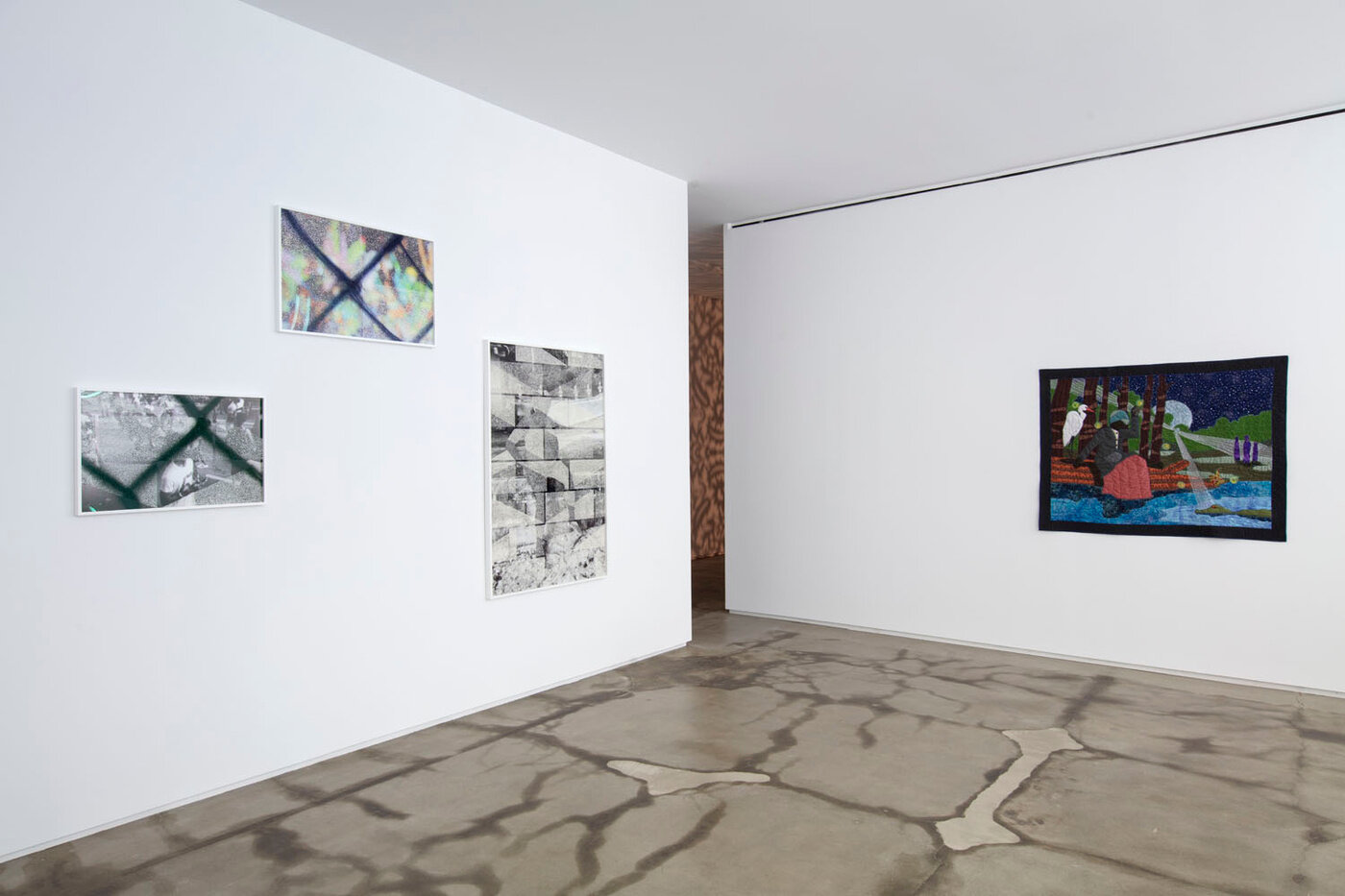 54/63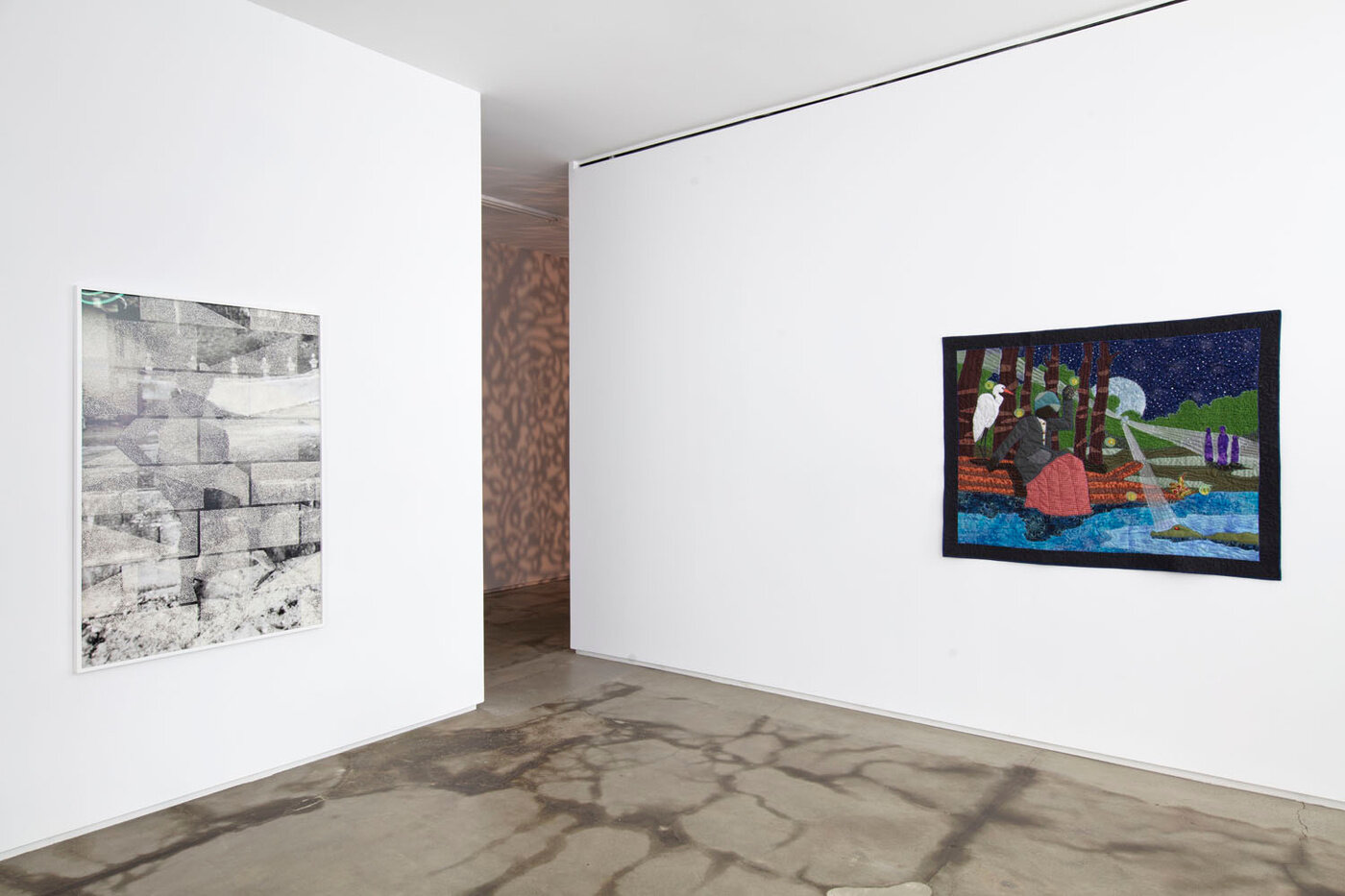 55/63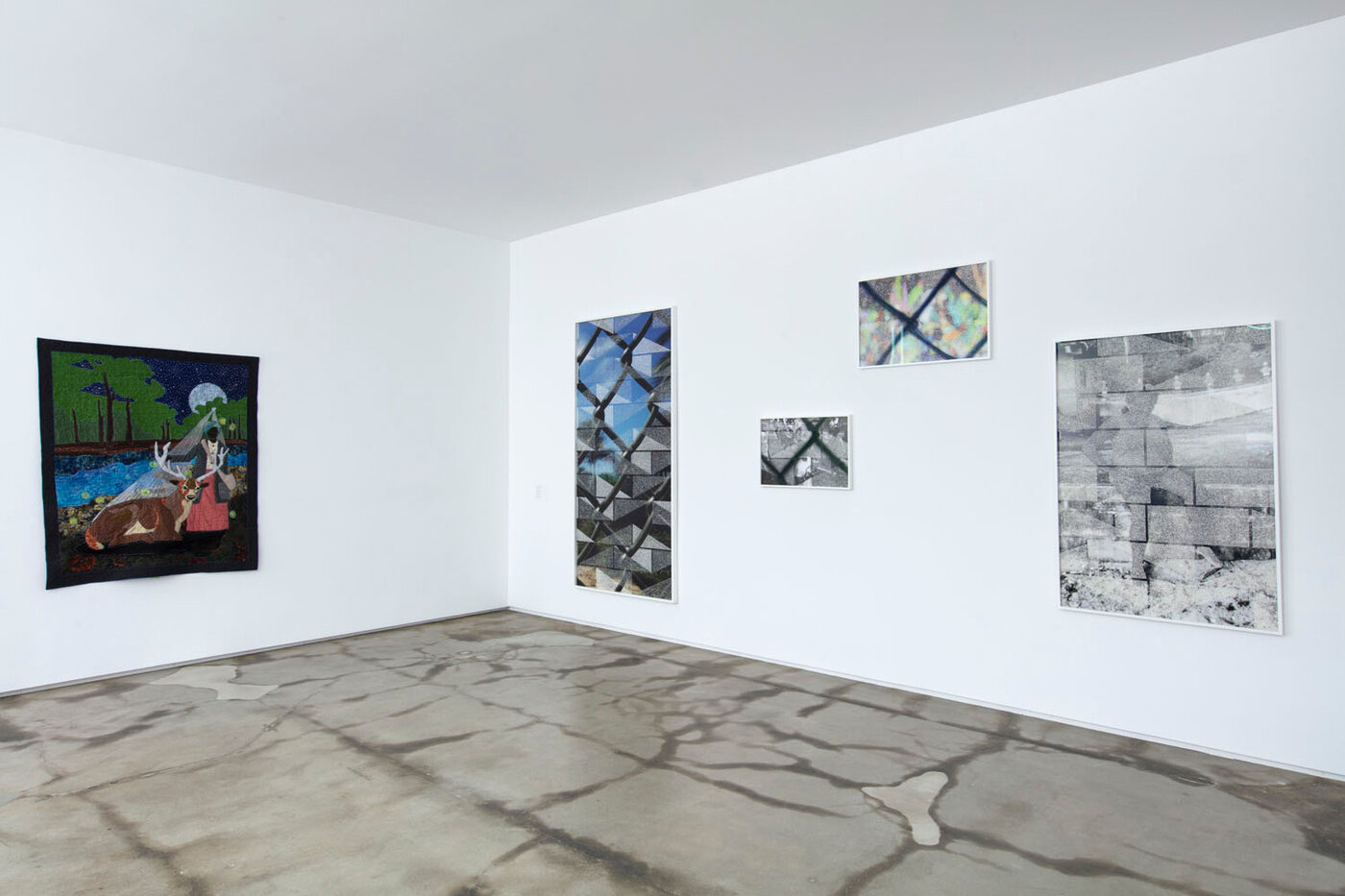 56/63

57/63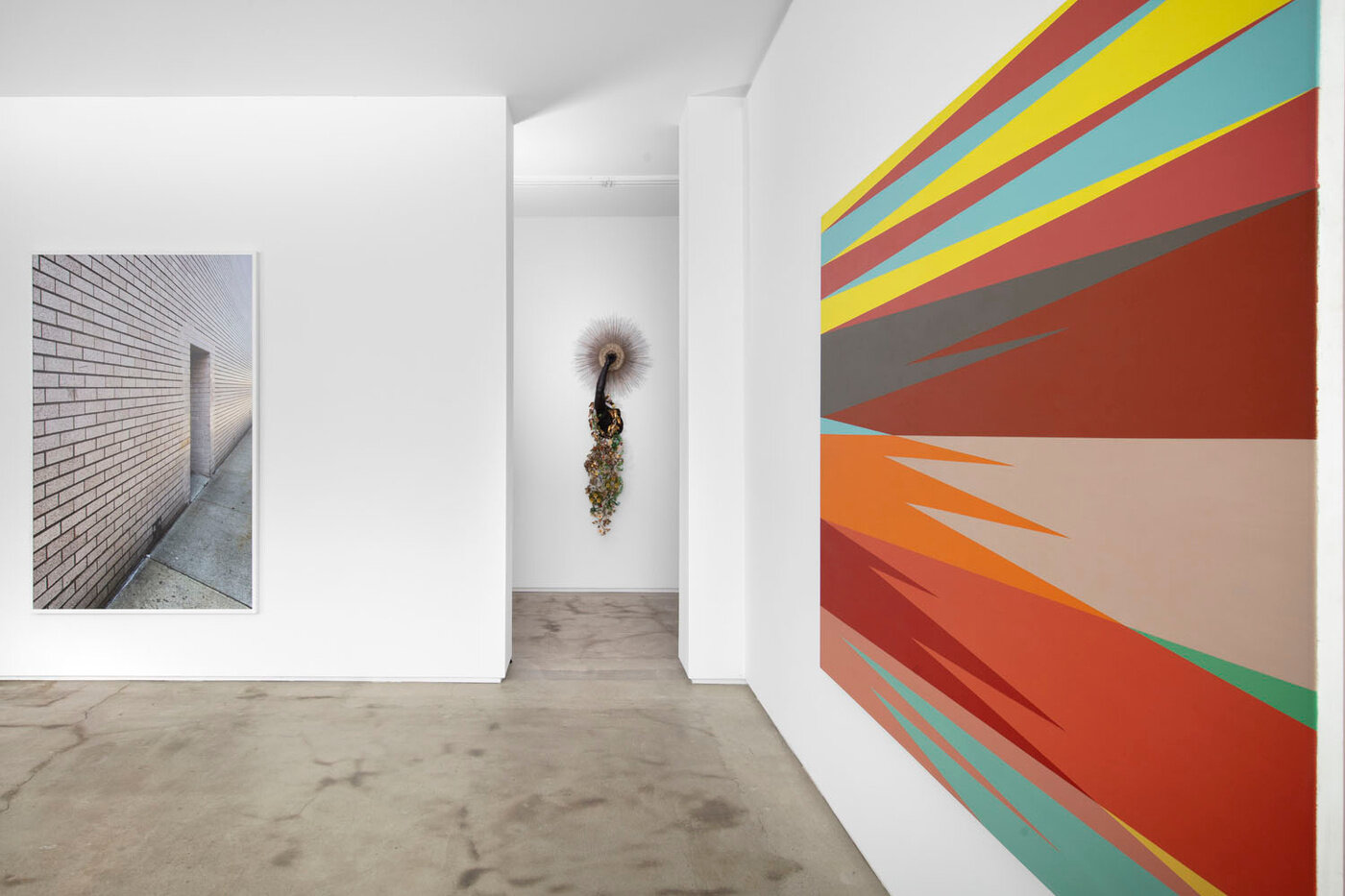 58/63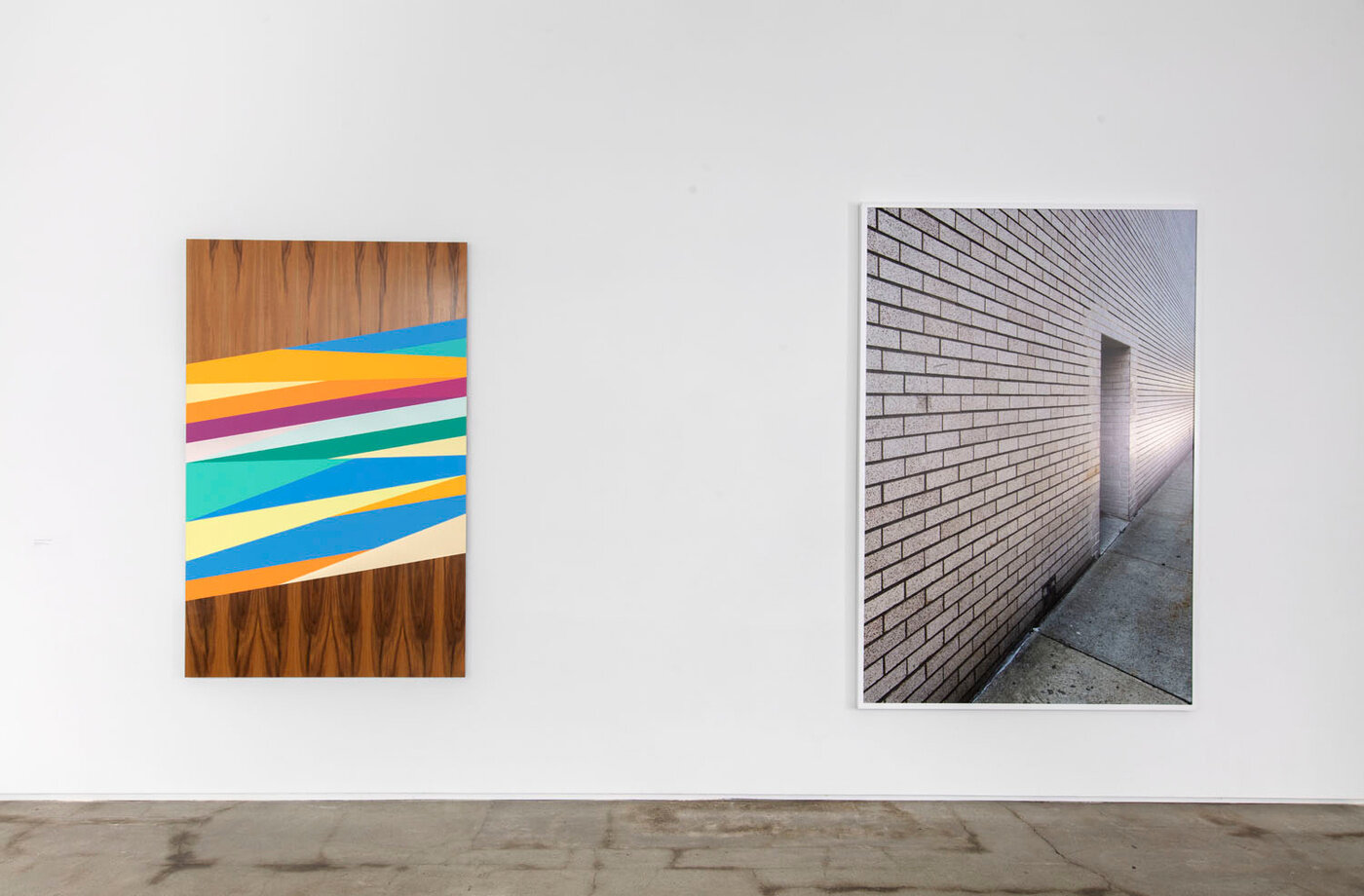 59/63

60/63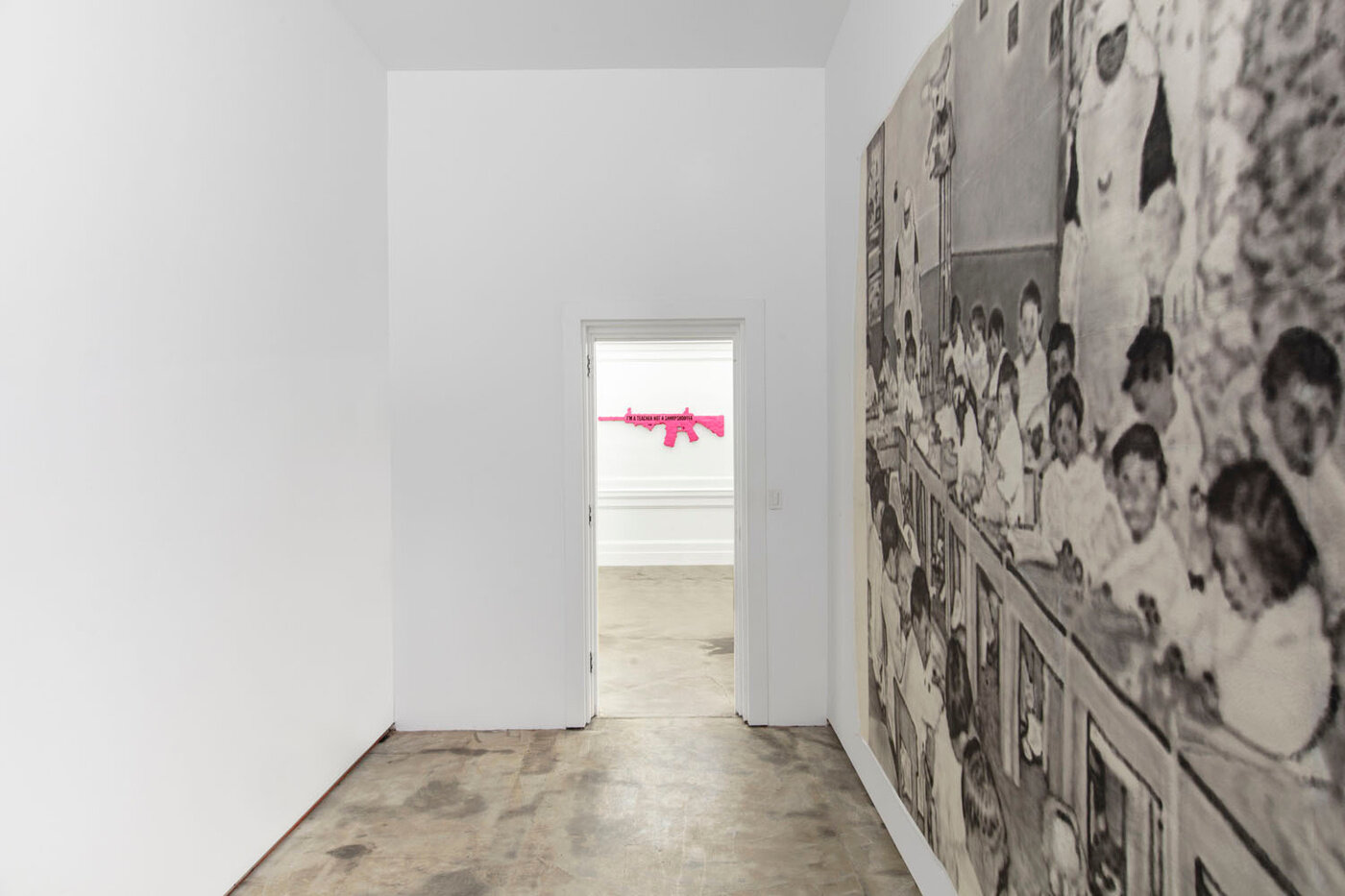 61/63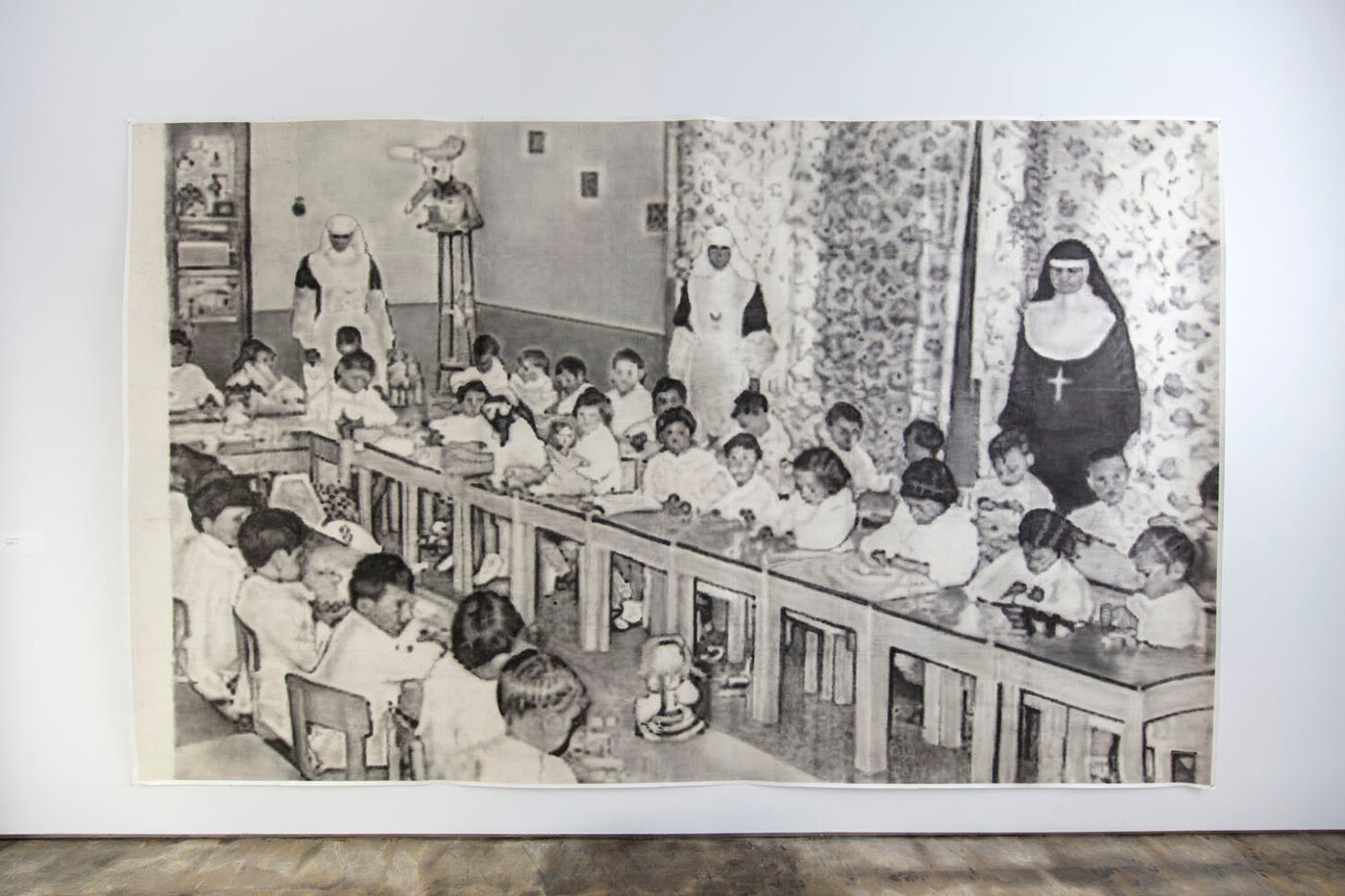 62/63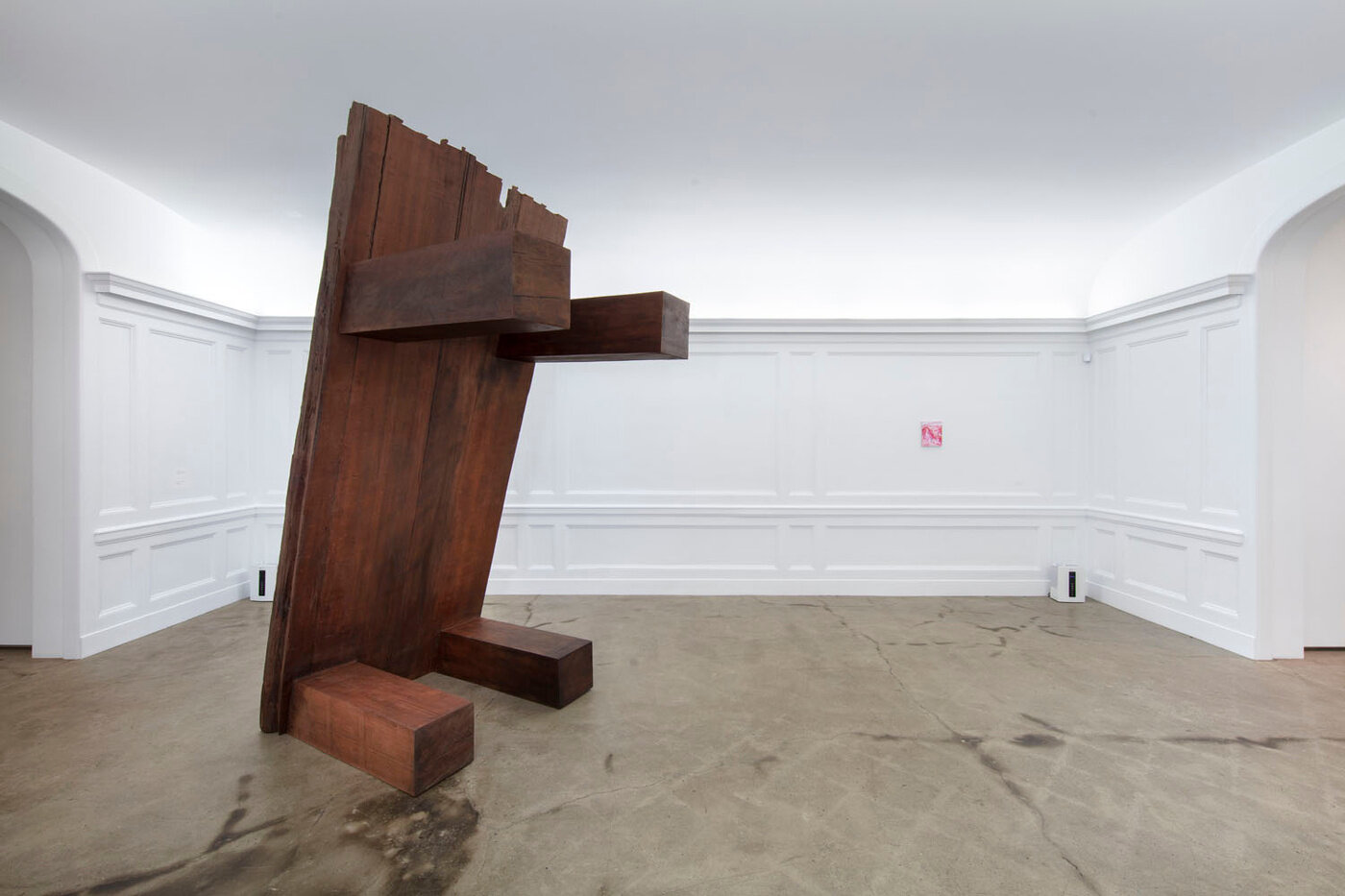 63/63
Dates
Nov 17, 2018 – Mar 02, 2019
Location
25 Broad Street Kinderhook, NY 12106
Press Release
Parking on Pavement
November 17, 2018 - March 2, 2019
Opening reception: Saturday, November 17th from 5-7PM at The School, 25 Broad Street, Kinderhook, NY.
INCLUDING WORKS BY

EL ANATSUI
ANDREA BOWERS
YOAN CAPOTE
DERRICK ALEXIS COARD
CHARLES COHEN
ELIZABETH CRAWFORD
TERRY EVANS
TILL FREIWALD
KAY HASSAN
MAGDALENA JETELOVA
GOSHKA MACUGA
KERRY JAMES MARSHALL
STEFANA MCCLURE
DONNA MOYLAN
ADI NES
ODILI DONALD ODITA
ANILA QUAYYUM AGHA
PAUL ANTHONY SMITH
MICHAEL SNOW
HANK WILLIS THOMAS
PADRAIG TIMONEY
STEPHEN TOWNS
CARRIE MAE WEEMS

AND OTHERS

Jack Shainman Gallery is pleased to present Parking on Pavement at The School. Questioning the illogical and irrational nature of seemingly fixed systems, Parking on Pavement reflects the paradoxes and schisms of contemporary life. In a series of picotage on pigment prints by Paul Anthony Smith, the artist examines social structures, borders, and belonging. Smith's picotage overlays serve as a form of information redaction, obscuring the legibility of images underneath. Stefana McClure's films on paper, consisting of closed captions of films and television shows overlaid through transfer paper, render seemingly familiar references nearly impossible to interpret. Similarly, Michael Snow's Sshtoorrty (short story), a film referred to by the artist as a painting, includes images and sounds superimposed and looped upon themselves. The Farsi and English subtitles stacked on top of one another construe language as mere sound, and images become simply a physical sight. The conflation of time, space, and language in each of these works emotes a loss in translation.
Kerry James Marshall explores consumerism and the ironies of corporate America in his 99 cent piece (One hundred thirty-six thousand dollars in change), a beautifully fabricated brass patina installation of oversized coins that add up to the bargain of 99 cents. Marshall probes the larger socio-economic order that the art world works within, challenging the consumption of culture as currency. Charles Cohen's photographs juxtapose skyscrapers against clear blue backdrops, transforming urban landscapes into studies in abstraction, as Terry Evans' decades-long series of aerial silver gelatin prints document man-made environmental changes to rural American terrain.
It is in Andrea Bowers' The New Woman's Survival Guide that we are given reprieve through a call to action. Though created in 2011, the subject matter of this installation remains imperative in today's white male-dominated political climate. Wallpaper comprised of protest signs collected by the artist are overlaid with graphite drawings that link contemporary feminism with the history of the movement. Text drawings reproduce letters of gratitude for the life-saving services of Planned Parenthood, while figurative works depict the intersectionality of race, gender, class, and migration that is critical to organizing a united front. Bowers urges us to deliberate the possibilities of progression.
Concurrently on view at Jack Shainman Gallery is Nick Cave, If a Tree Falls,at 513 West 20thStreet and 524 West 24th Street through December 22nd. Upcoming exhibitions includeLynette Yiadom-Boakyeat 513 West 20thStreet and at 524 West 24thStreet, opening Thursday, January 10th.
The School is open on Saturdays from 11AM to 6PM. For press inquiries please contact Katherine Wisniewski, Sutton, katherine@suttonpr.com, +1 212 202 3402. For other inquiries please contact the gallery at theschool@jackshainman.com.

View Larger Map
25 Broad Street, Kinderhook, NY 12106
tel. +1 518-758-1628 fax. +1 212 645 8316
Gallery hours:The School is open by appointment only during installation.
For more info about The School, email:theschool@jackshainman.com