Michael Snow
Biography
Michael Snow (1928-2023) was one of the world's leading experimental filmmakers, having inspired the Structural Film movement with his groundbreaking film Wavelength (1967). Snow's extensive and multidisciplinary oeuvre includes painting, sculpture, video, film, sound, photography, holography, drawing, writing, and music. His work explores the nature of perception, consciousness, language, and temporality. 
Snow was born in 1928 in Toronto, where he lived and worked until his death in 2023. He received honorary degrees from the University of Toronto (1999), the University of Victoria (1997), the Nova Scotia College of Art and Design (1990), and Brock University (1975).
Snow received several prestigious awards including the Gershon Iskowitz Prize (2011), the Guggenheim Fellowship (1972), the Order of Canada (1982), and the Chevalier de l'ordre des arts et des lettres, France (1995, 2011). There has been a great deal of scholarship focusing on Snow, including the multi-volume Michael Snow Project published in 1994 by the Power Plant and the Art Gallery of Ontario, both in Toronto, to accompany four simultaneous exhibitions at the two venues that same year.
Recent solo exhibitions include Michael Snow: Closed Circuit at Guggenheim Museum Bilbao, Spain (2018); Michael Snow: The Sound of Snow at Culturgest, Lisbon, Portugal (2018); The Viewing of Six New Works, Butler Gallery, The Castle, Kilkenny, Ireland (2016); Sequences at La Virreina Image Centre in Barcelona, Spain (2015); Michael Snow: Photo-Centric at the Philadelphia Museum of Art (2014); Michael Snow: Objects of Vision, Art Gallery of Ontario, Canada (2012); Solo Snow: Works of Michael Snow, Akbank Sanat, Turkey (2012); Michael Snow, Vienna Secession, Austria (2012); In the Way, Àngels Barcelona, Barcelona (2011); and Solo Snow, Le Fresnoy, France (2011).
Snow's work has been included in countless group exhibitions, including 3D: Double Vision, Art of the Americas Building, LACMA, Los Angeles, California (2018–2019); Biennale de L'Image Possible, Les Chiroux, Centre culturel de Liege, Liege, Belgium (2016); POP SHOW! Dazzled by the Everyday, Art Gallery of Alberta, Edmonton, Alberta, Canada, (2015); Landscape in Motion: Cinematic Visions of an Uncertain Tomorrow, Kunsthaus Graz, Austria (2015); El Hotel Elélectrico – Rooms available, M HKA – Museum of Contemporary Art Antwerp, Belgium (2014); Michael Snow: The Legacy of Wavelength, The Museum of Modern Art, New York (2013–2014); Builders: Canadian Biennial 2012, National Gallery of Canada, Ottawa (2012–2013); Dreamland: Textiles and the Canadian Landscape, Textile Museum of Canada, Toronto (2012); Oh, Canada, Massachusetts Museum of Contemporary Art, North Adams (2012); The Box: The Single Channel Exhibition Space, Wexner Center for the Arts, Columbus, Ohio (2012); Videosphere: A New Generation at the Albright-Knox Art Gallery, NY (2011), 1969 at MoMA PS1, NY (2009), and the Whitney Biennial, NY (2006), as well as exhibitions held for the reopening of both the Centre Pompidou, Paris (2000) and the Museum of Modern Art, New York (2005).
Snow's work is in various private and public collections throughout the world, such as Musée des Beaux-Arts, Montreal; National Gallery of Canada, Ottawa; Art Gallery of Ontario, Toronto; Museum of Modern Art, New York; National Gallery of Art, Washington D.C.; Hirshhorn Museum and Sculpture Garden, Washington D.C.; Los Angeles County Museum of Art, Los Angeles; Ludwig Museum, Cologne and Vienna; and the Musée National d'Art Modern, Centre Pompidou, Paris among many others.
Jack Shainman Gallery has represented Michael Snow since 2004. Solo exhibitions held at the gallery include Michael Snow: A Group Show (2015); Michael Snow: In the Way (2012); Michael Snow (2006); and Michael Snow: Powers of Two (2004). Snow was also included in several group exhibitions at the gallery including Stressed World (2022); Parking on Pavement (2018-2019); Home Room: A Multimedia Group Exhibition (2017); Winter In America (2015-2016); Mise En Scène (2014); Works on View (2009), -poiesis (2006); Imposition (2005); and A Charge to Keep (2004).  
Exhibitions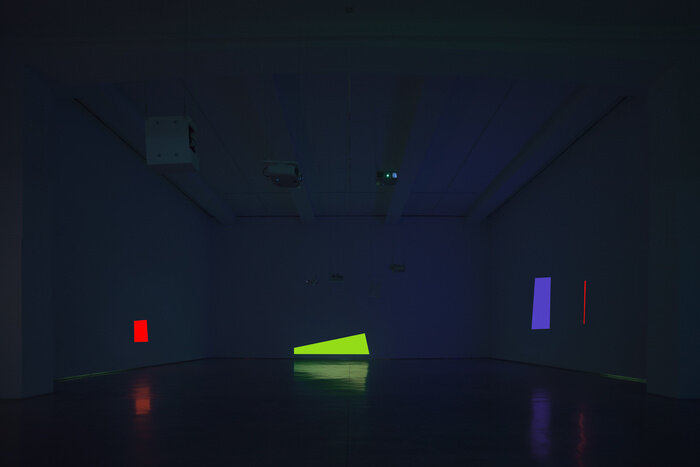 Michael Snow: A Life Survey (1955-2020)
The School, May 21 – Dec 16, 2023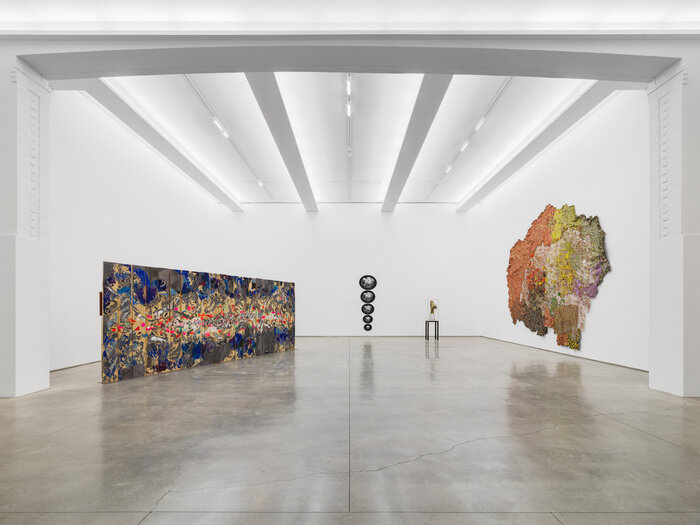 Stressed World
The School, Jun 05 – Dec 03, 2022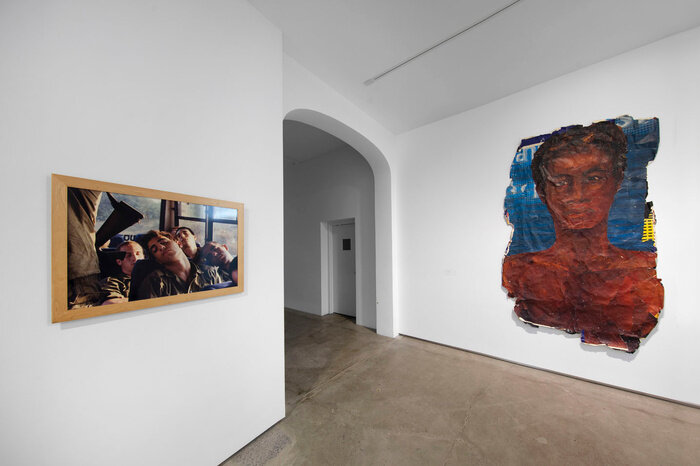 Parking On Pavement
The School, Nov 17, 2018 – Mar 02, 2019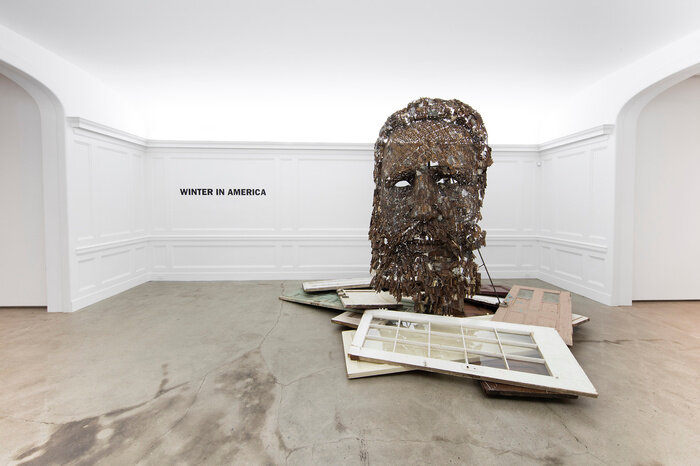 Winter In America
The School, Oct 17, 2015 – Mar 19, 2016

A Group Show
Feb 27 – Apr 04, 2015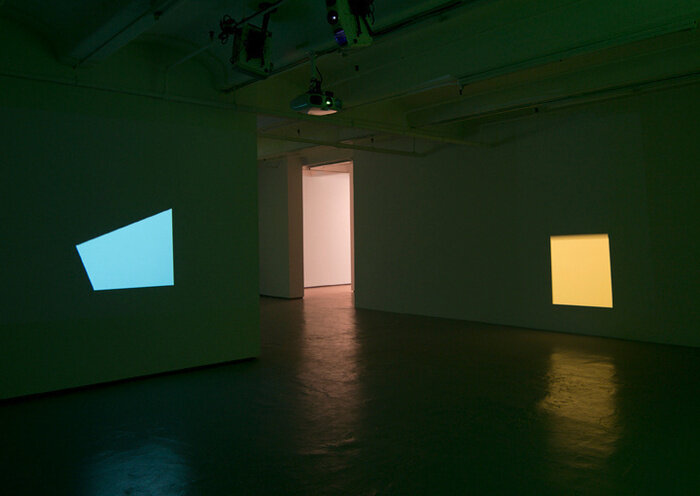 In The Way
20th Street, Jan 07 – Feb 11, 2012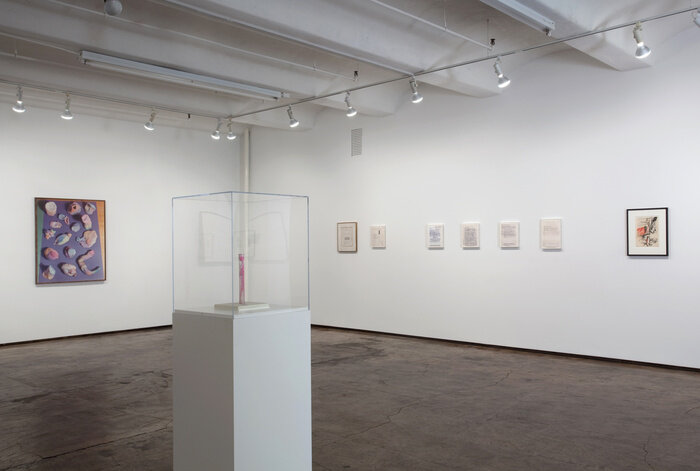 Works on View
20th Street, Jul 10 – Aug 07, 2009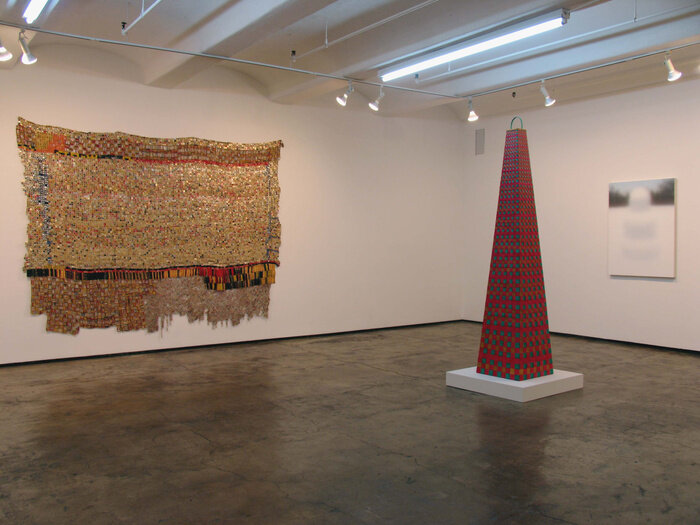 -poiesis
20th Street, Jun 29 – Jul 28, 2006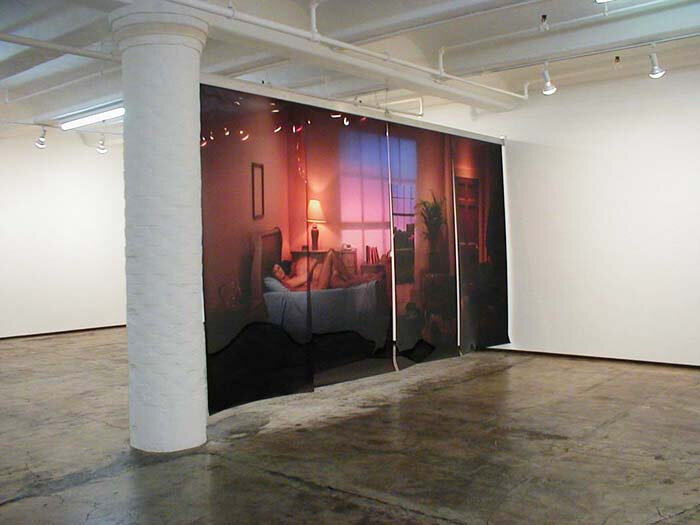 Michael Snow
20th Street, Feb 09 – Mar 11, 2006