A Group Show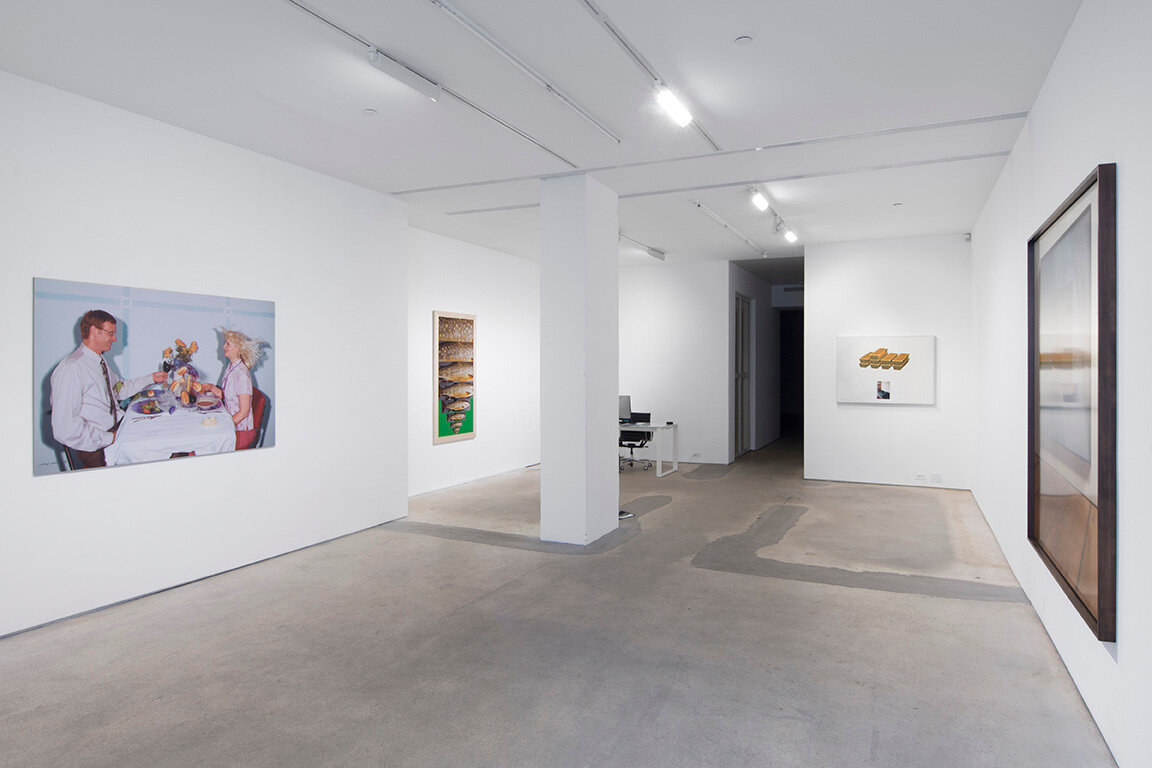 1/23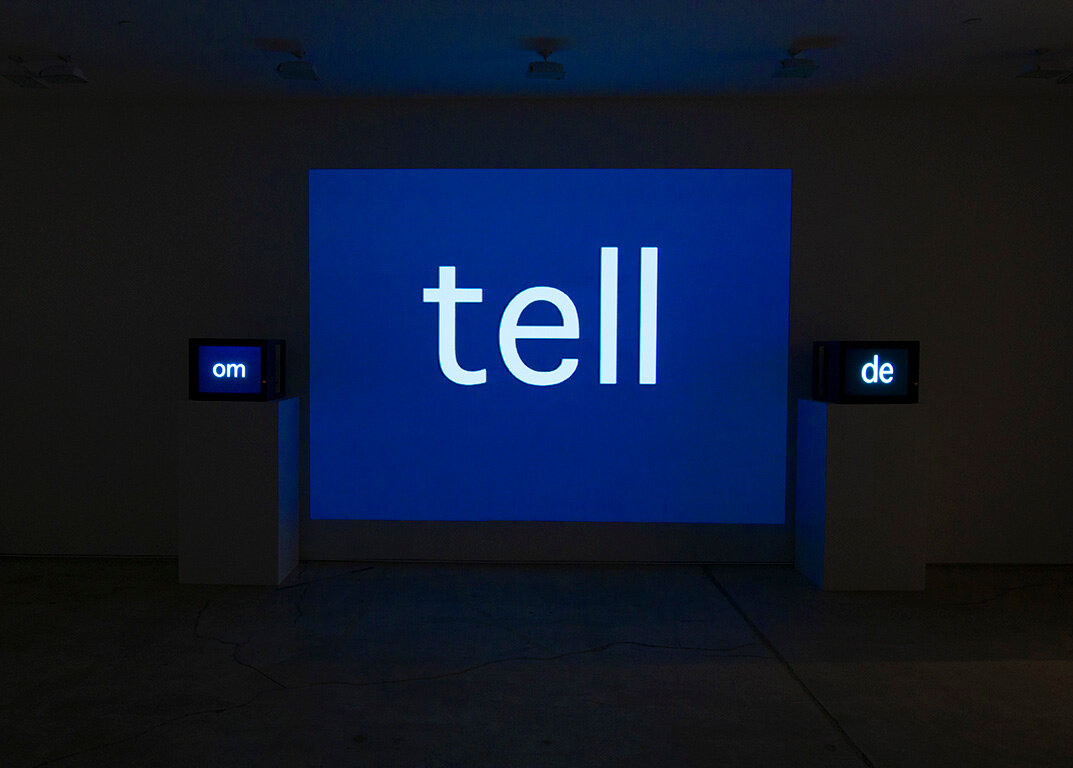 2/23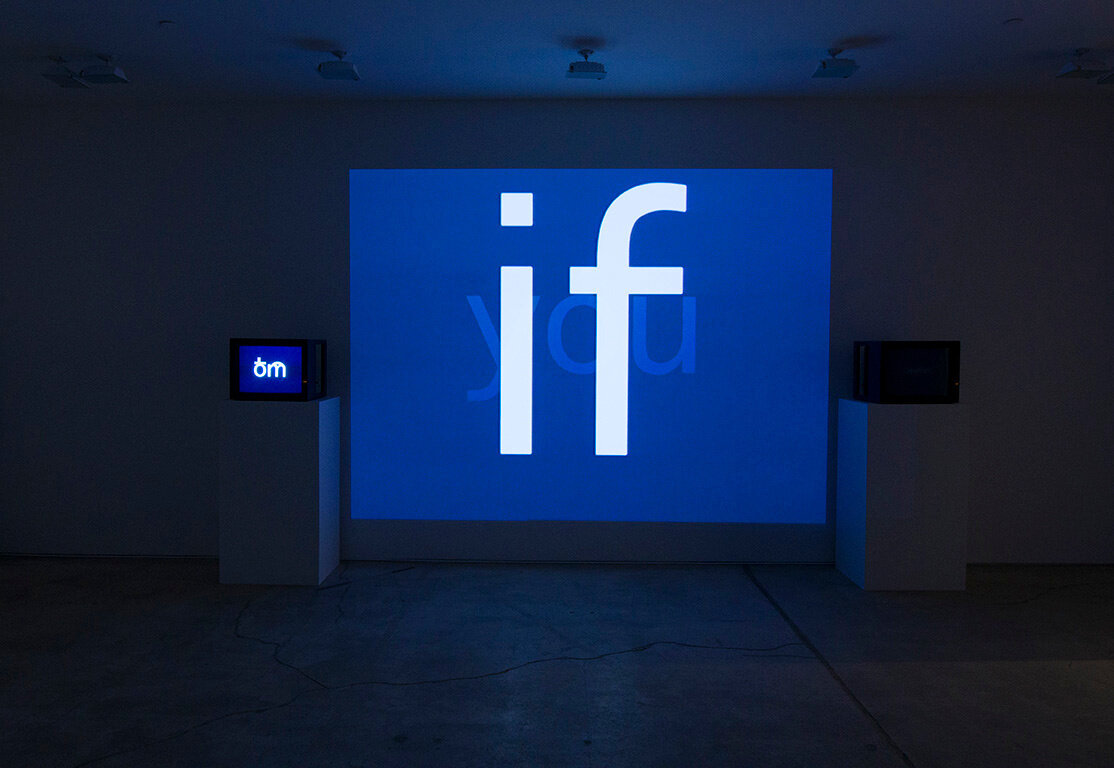 3/23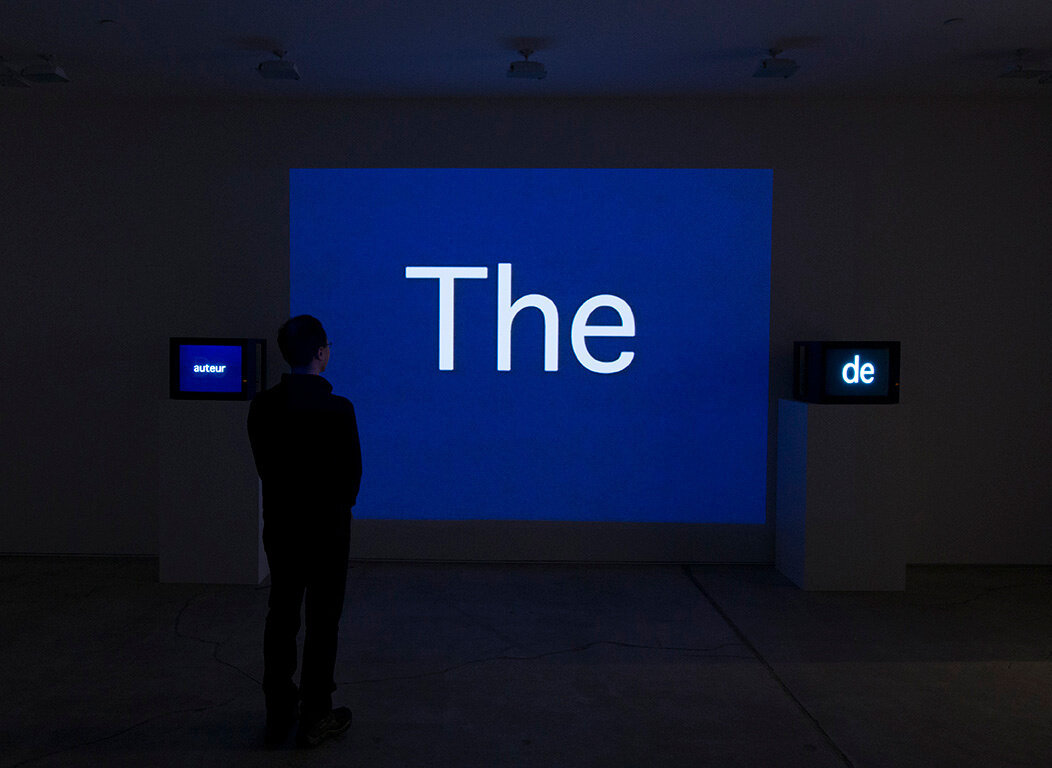 4/23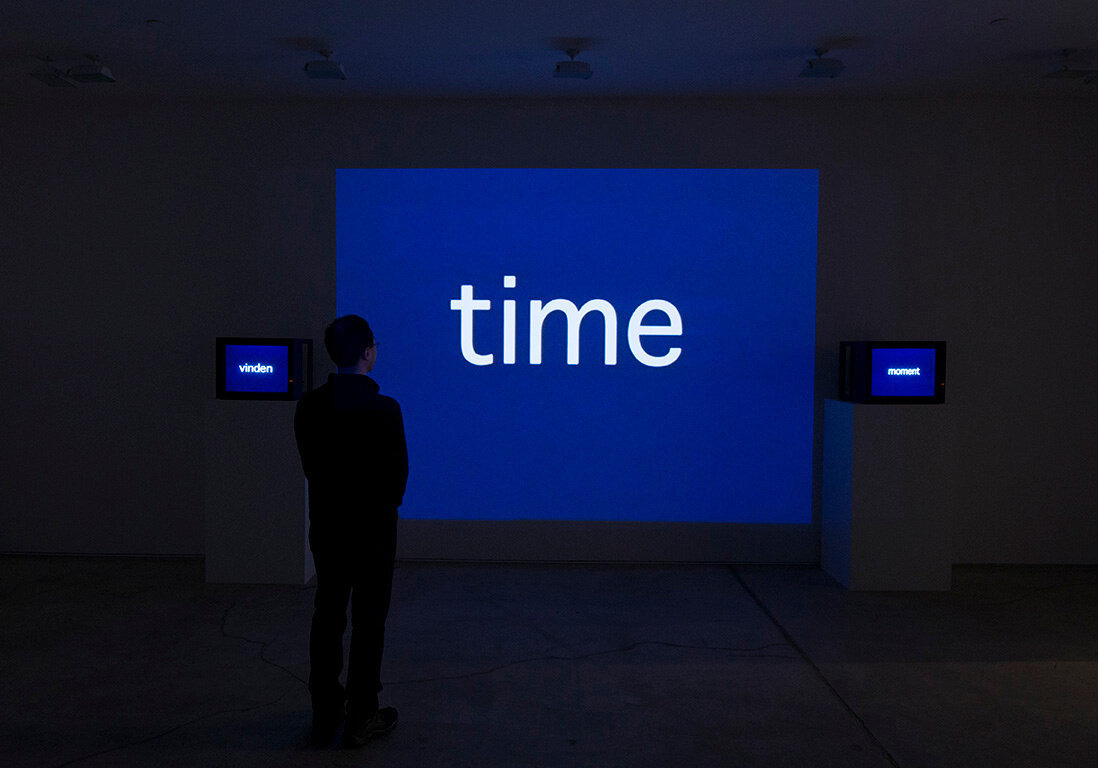 5/23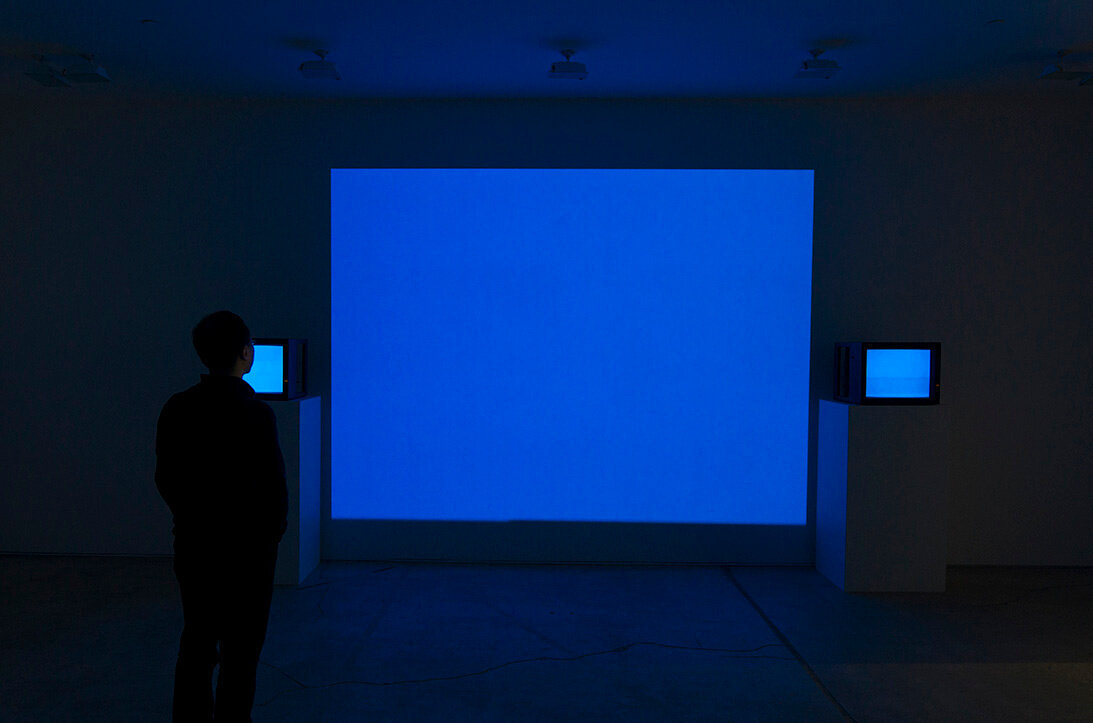 6/23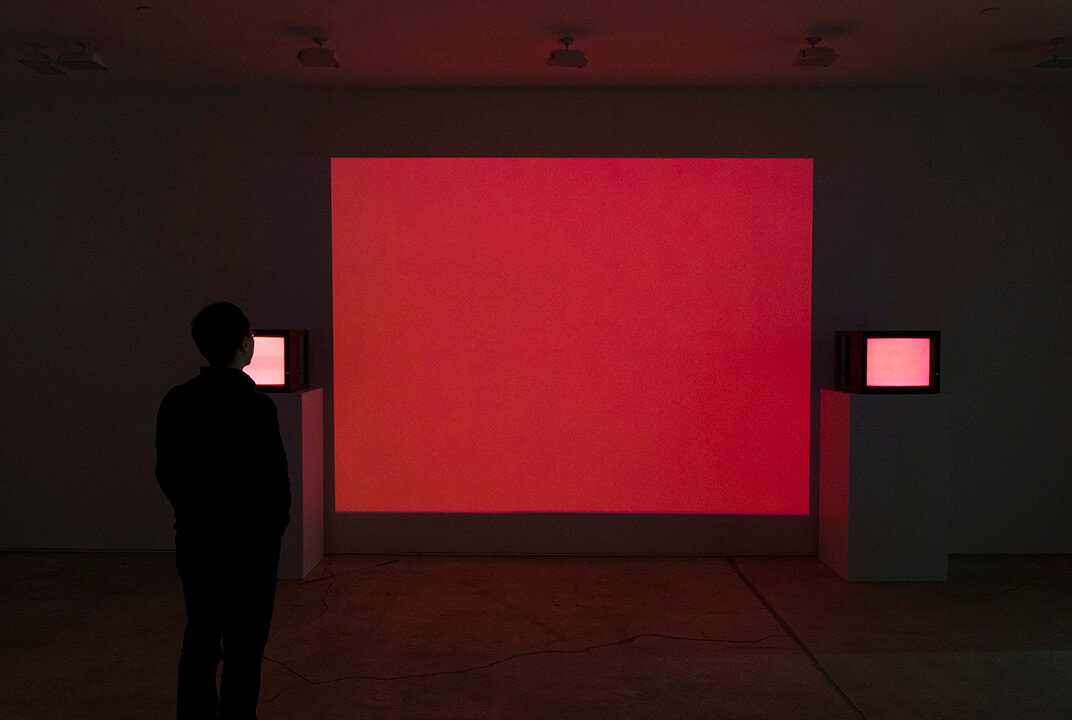 7/23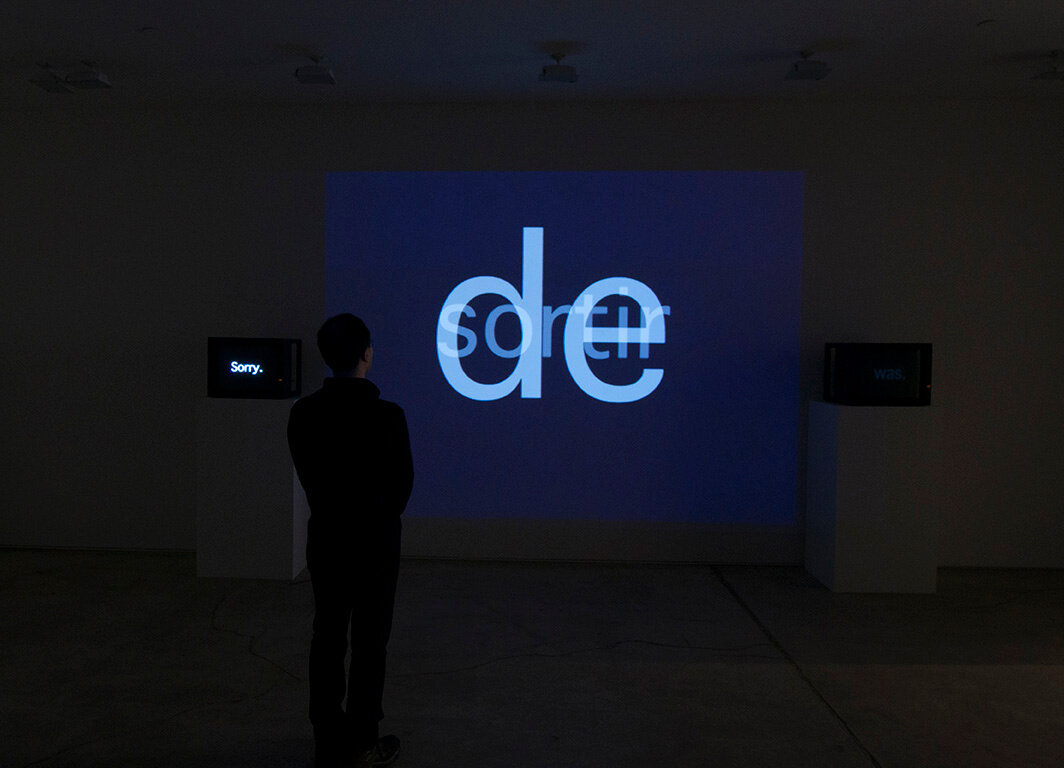 8/23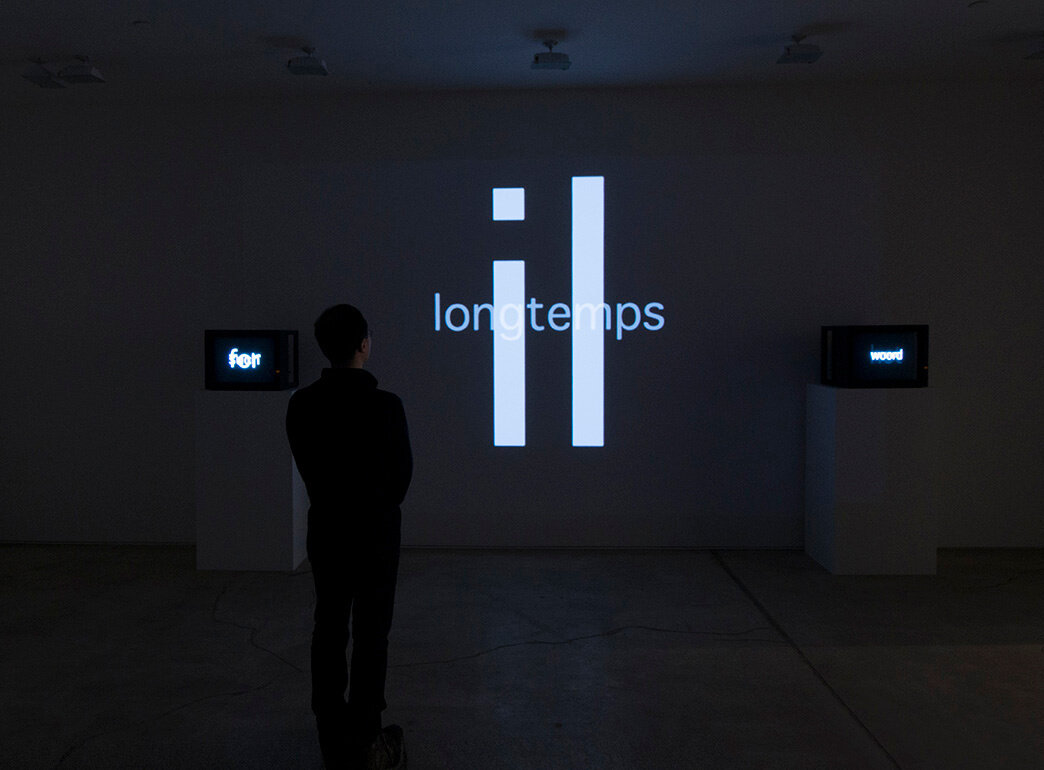 9/23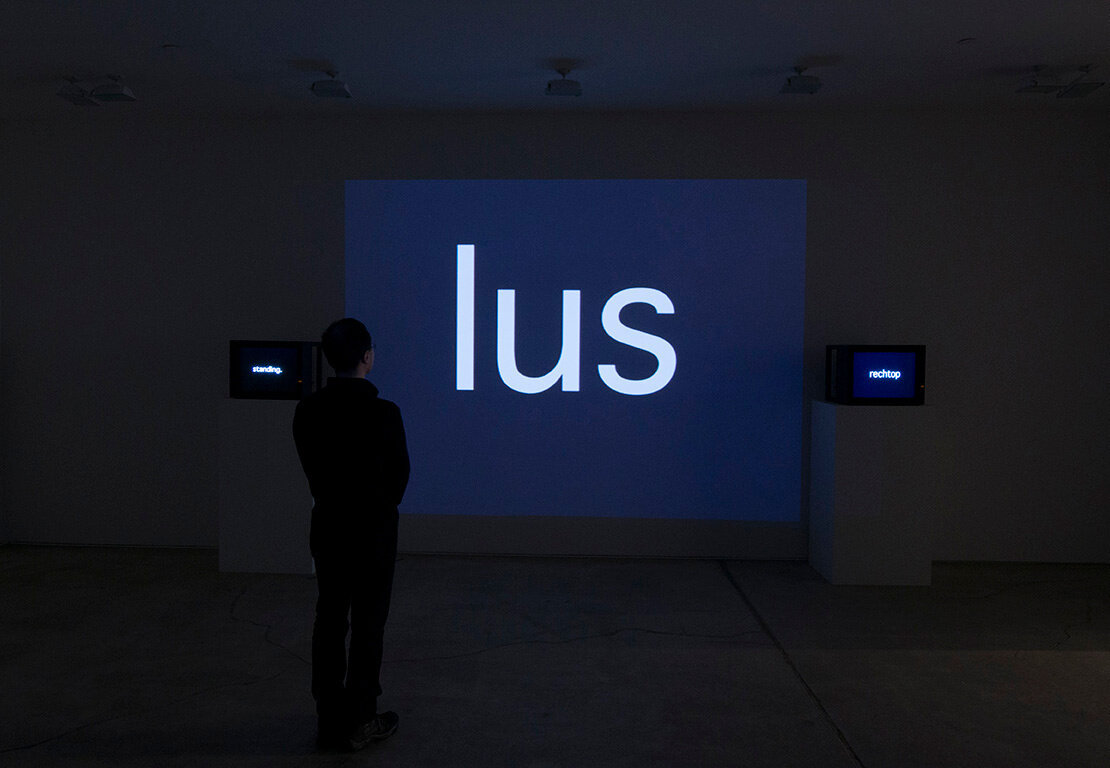 10/23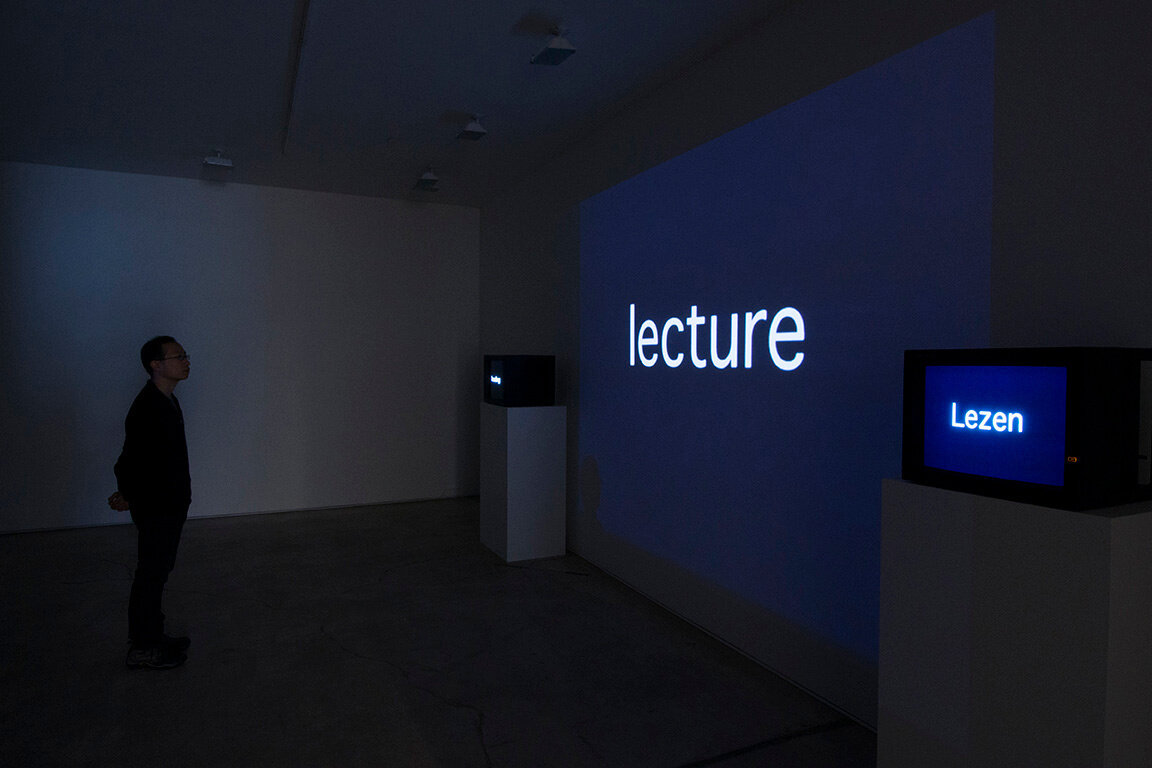 11/23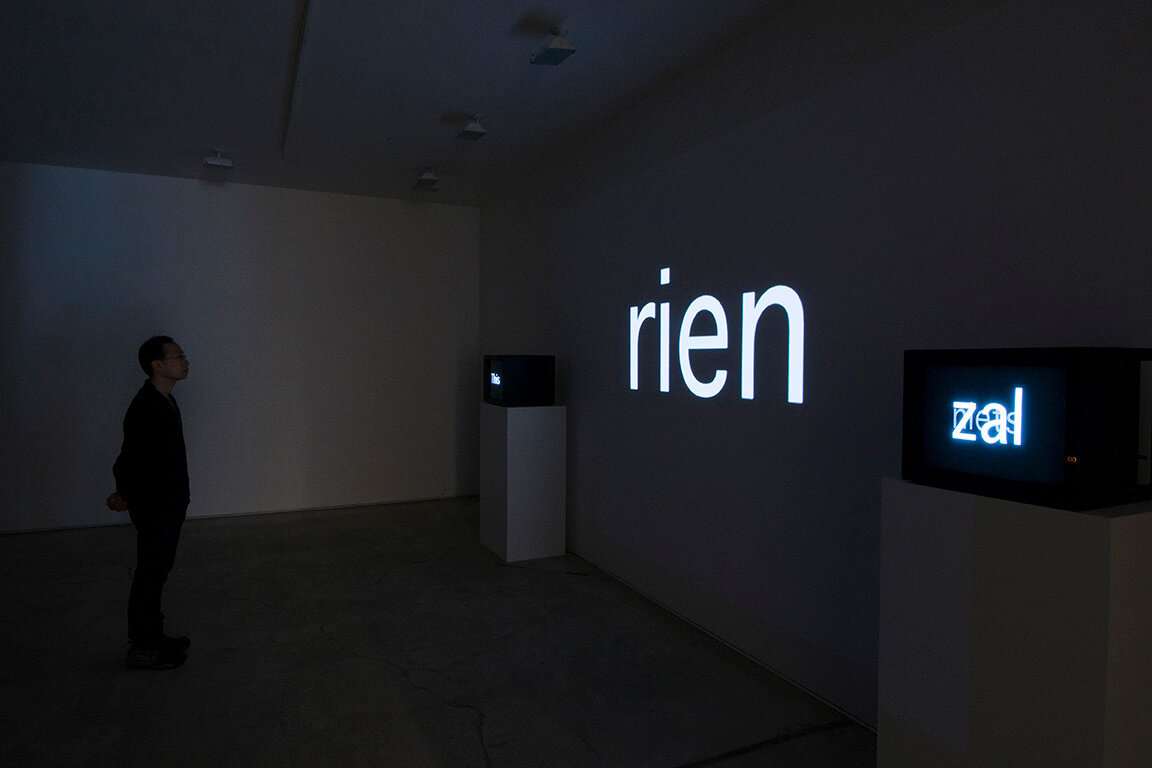 12/23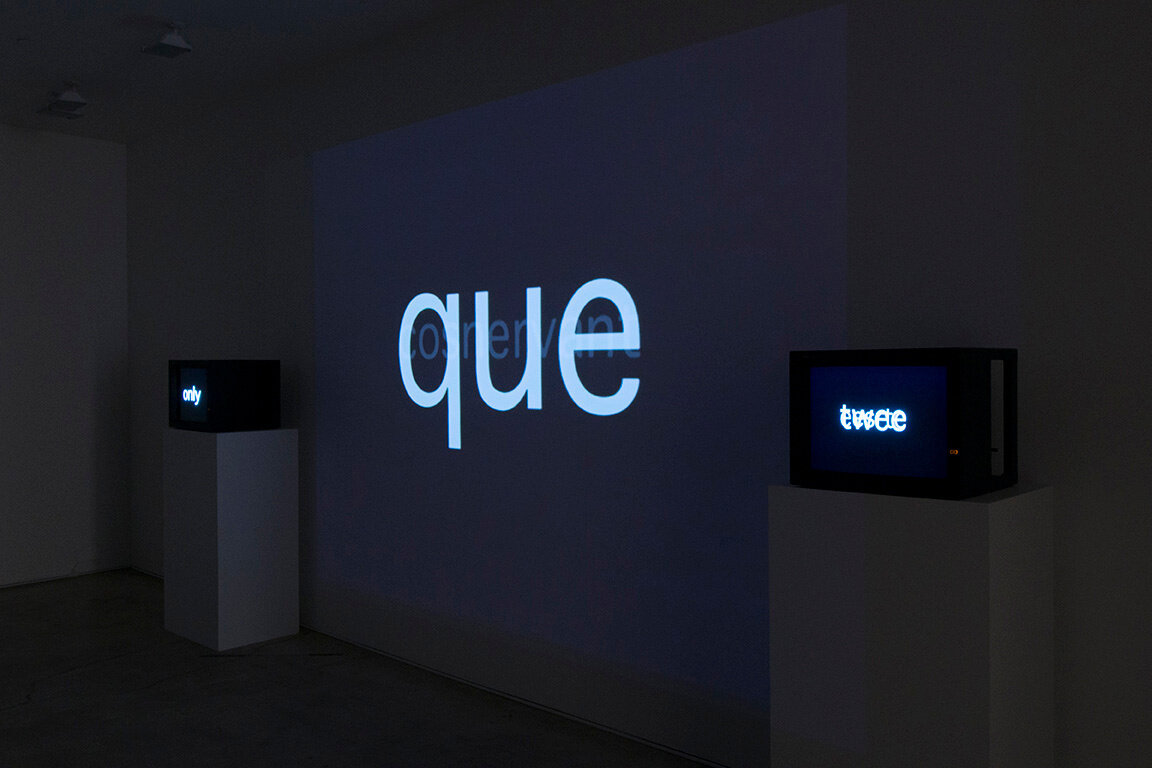 13/23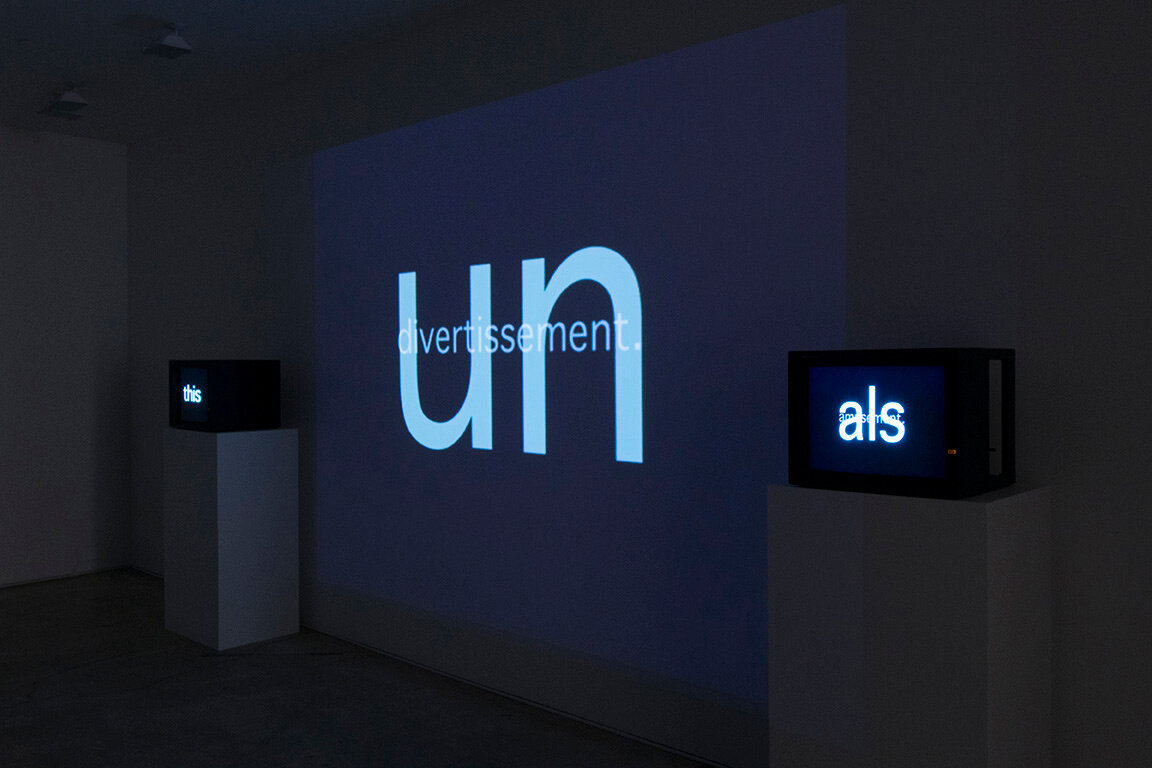 14/23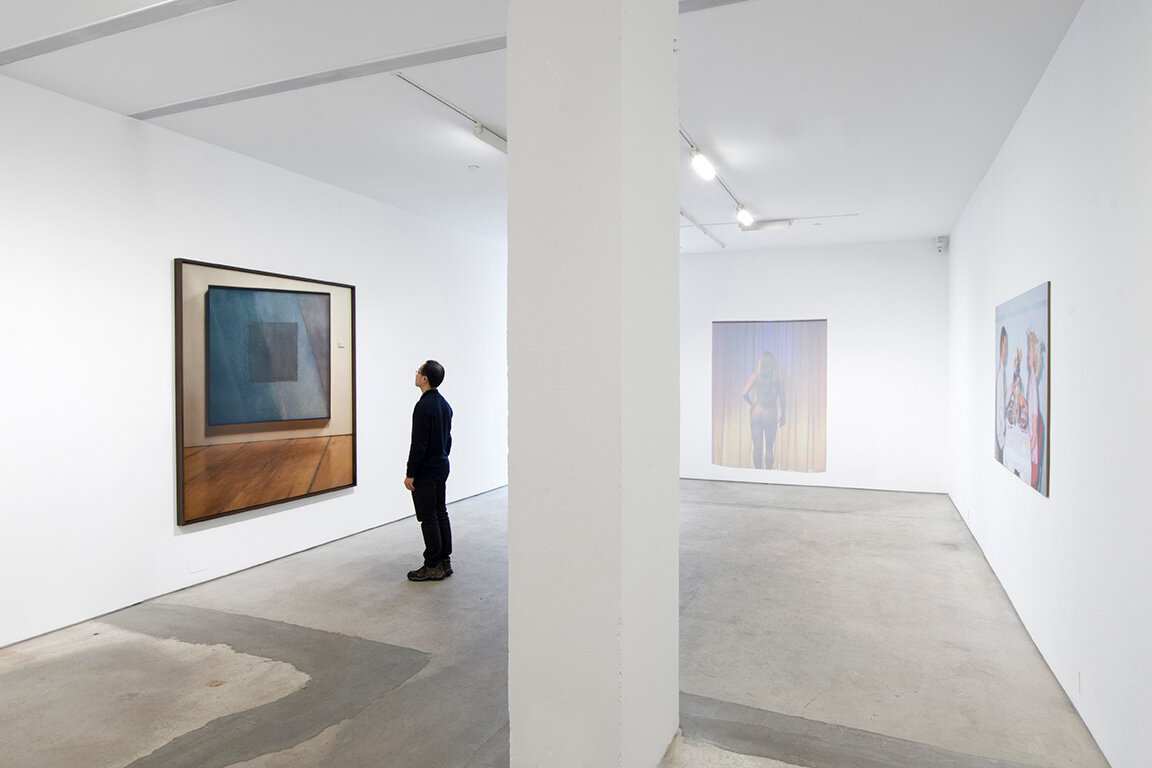 15/23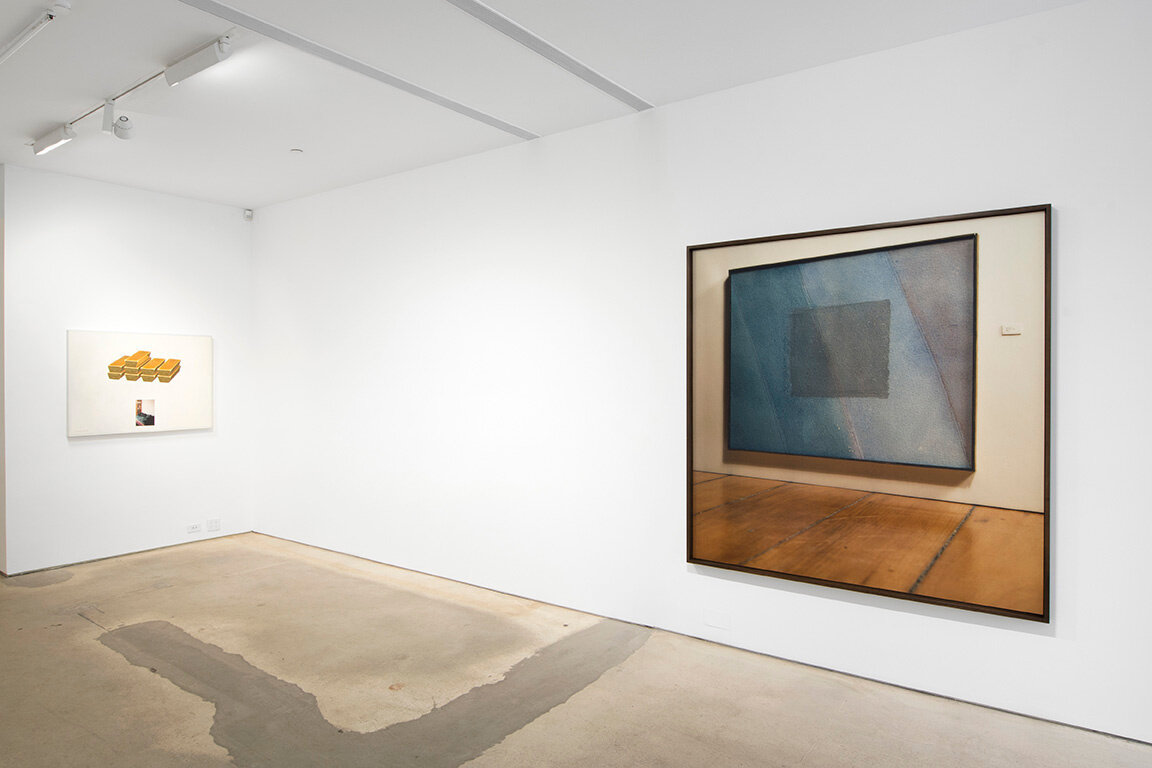 16/23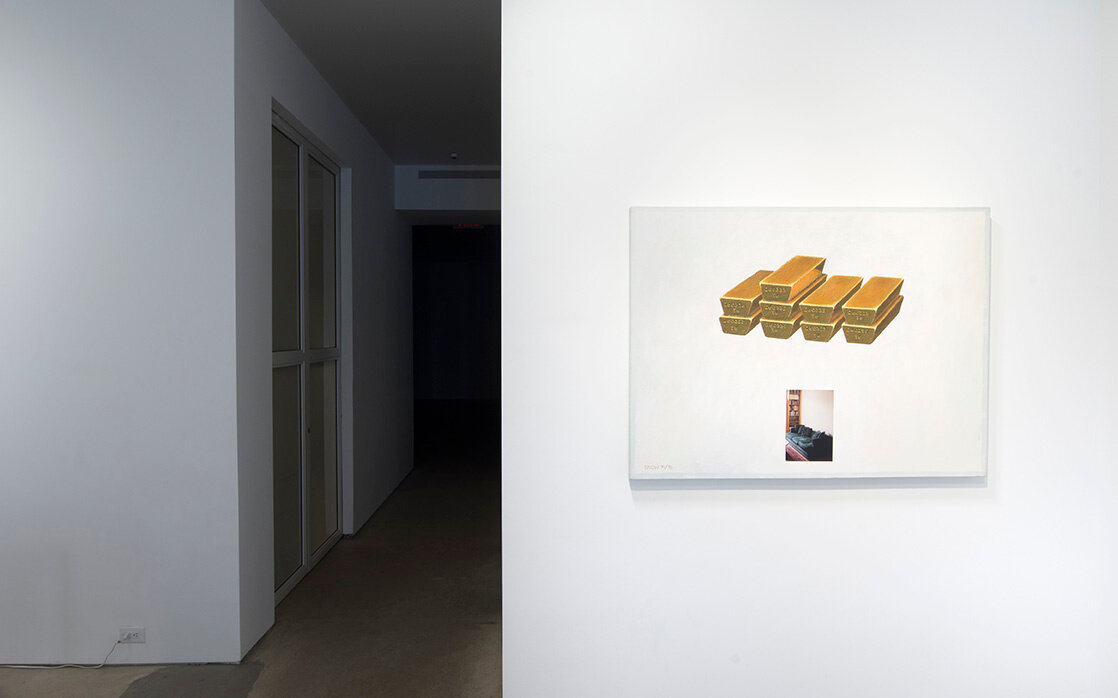 17/23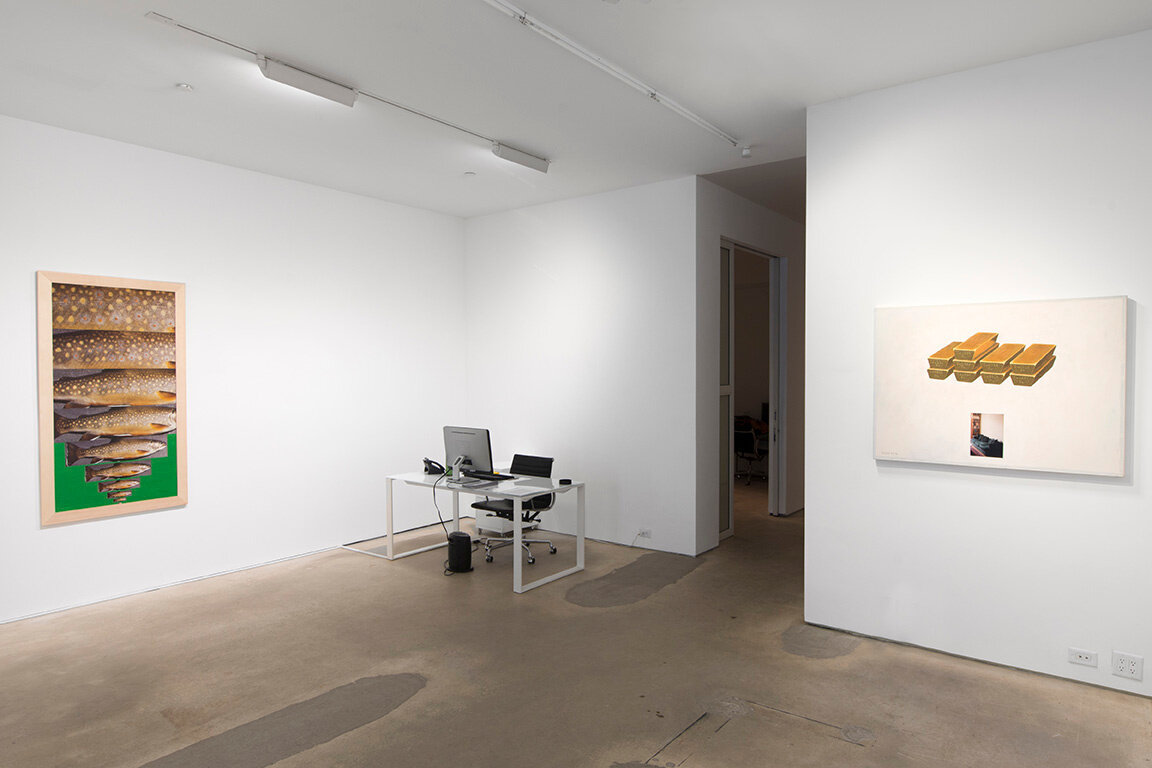 18/23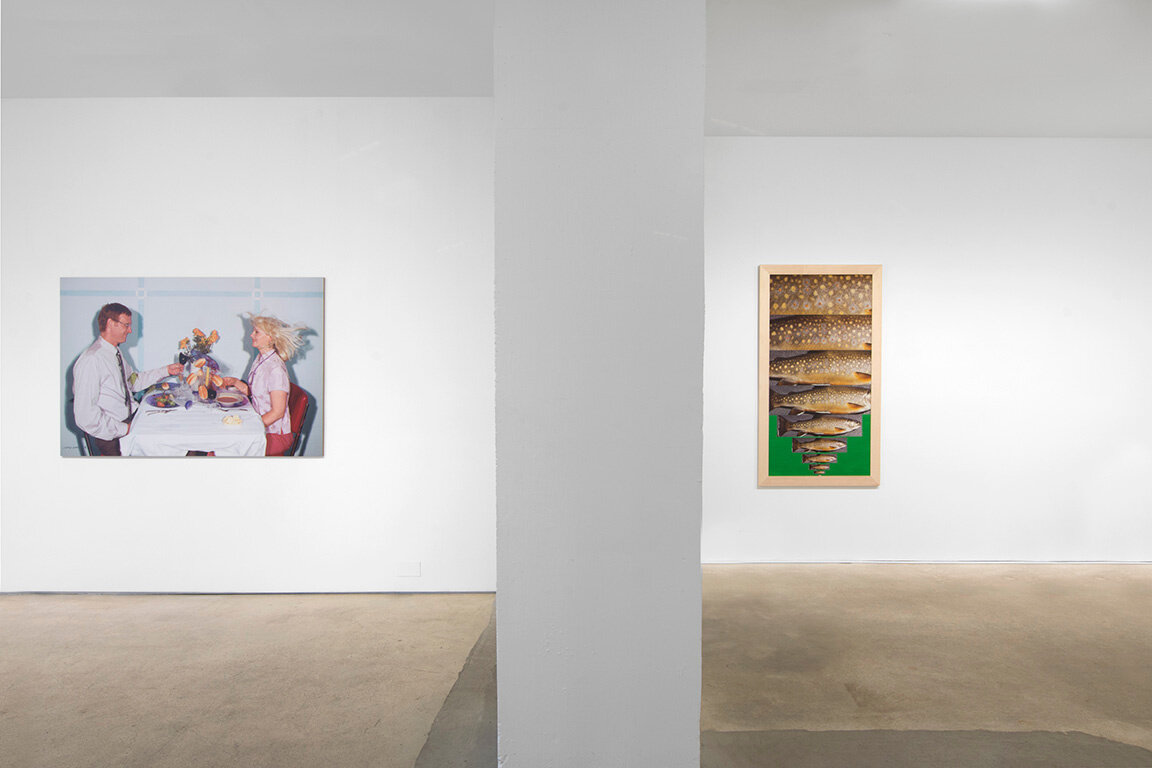 19/23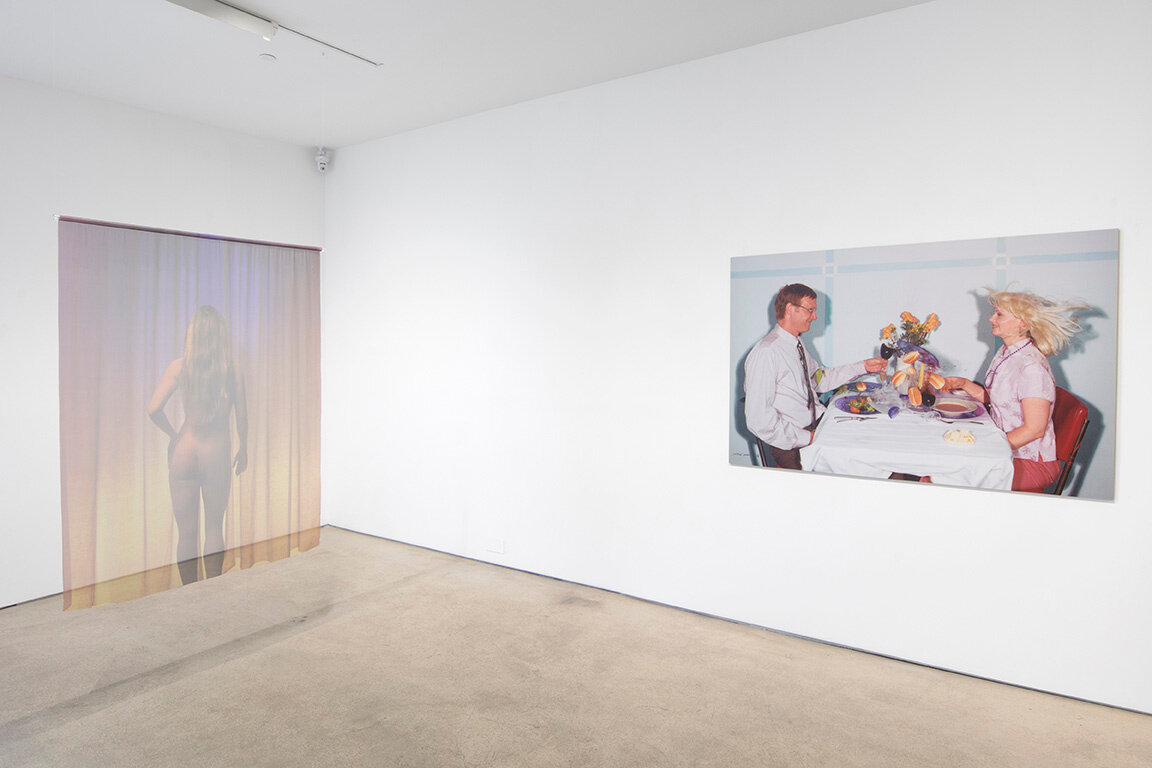 20/23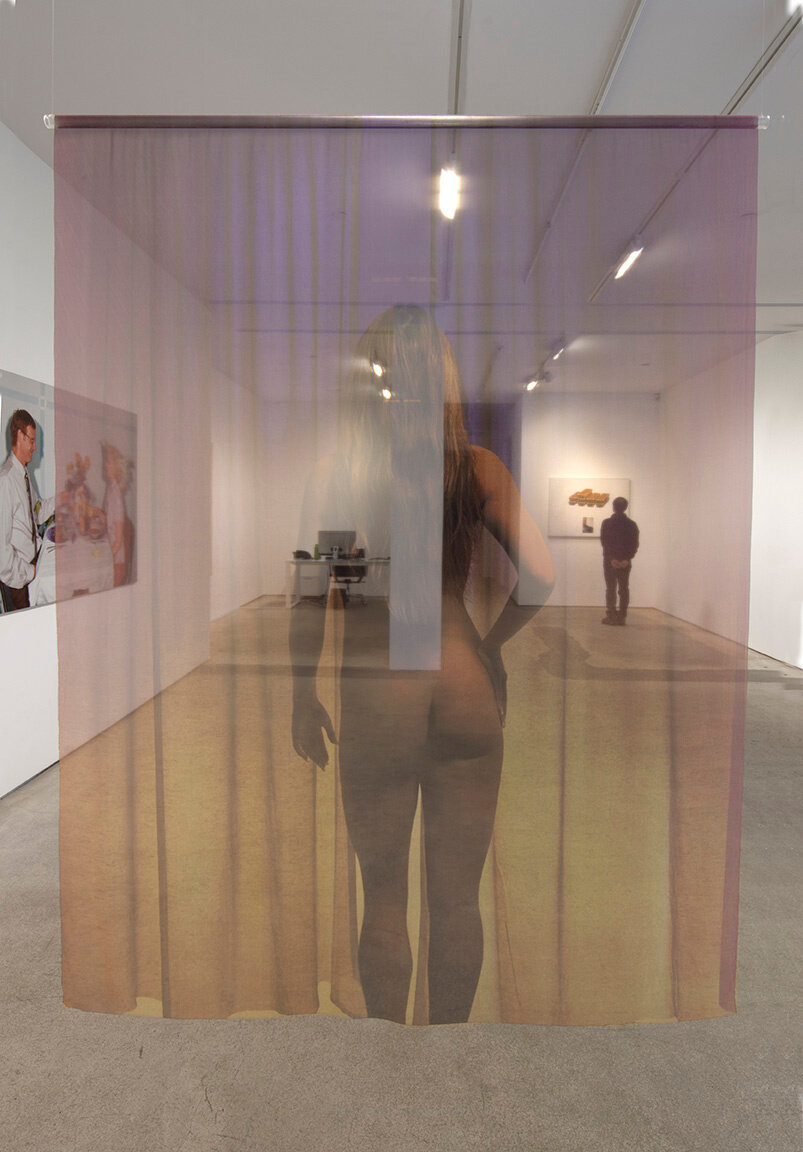 21/23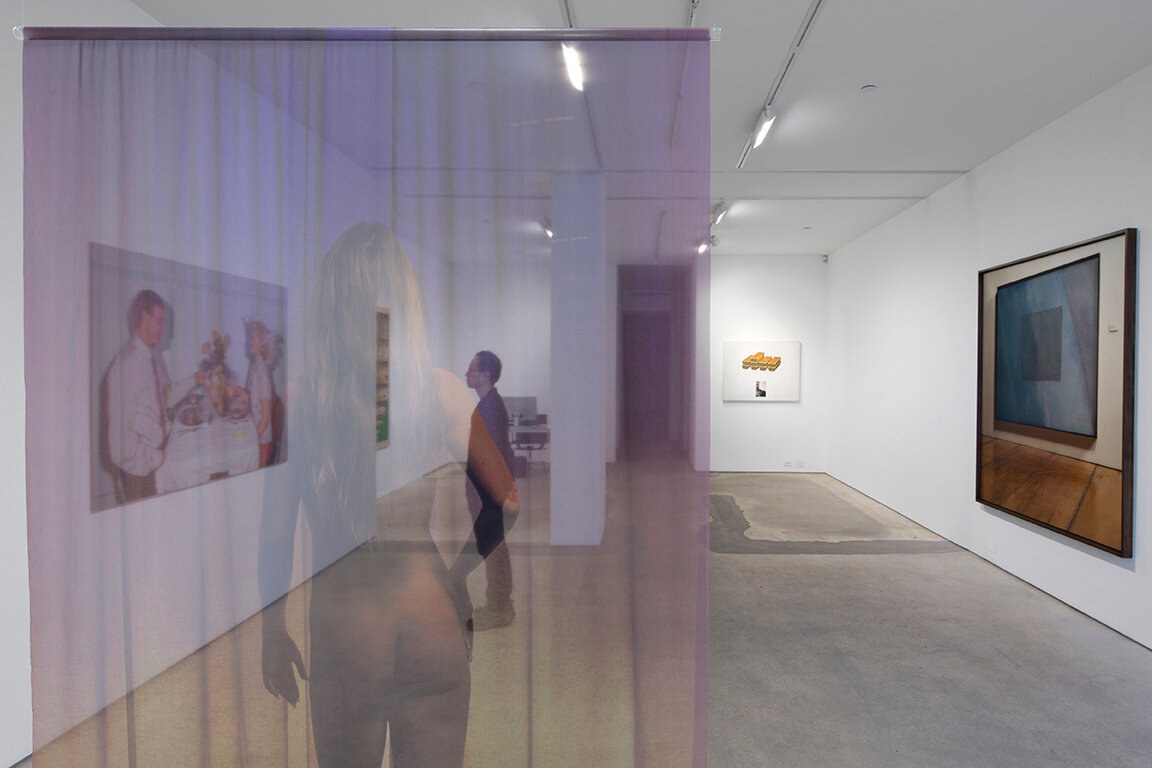 22/23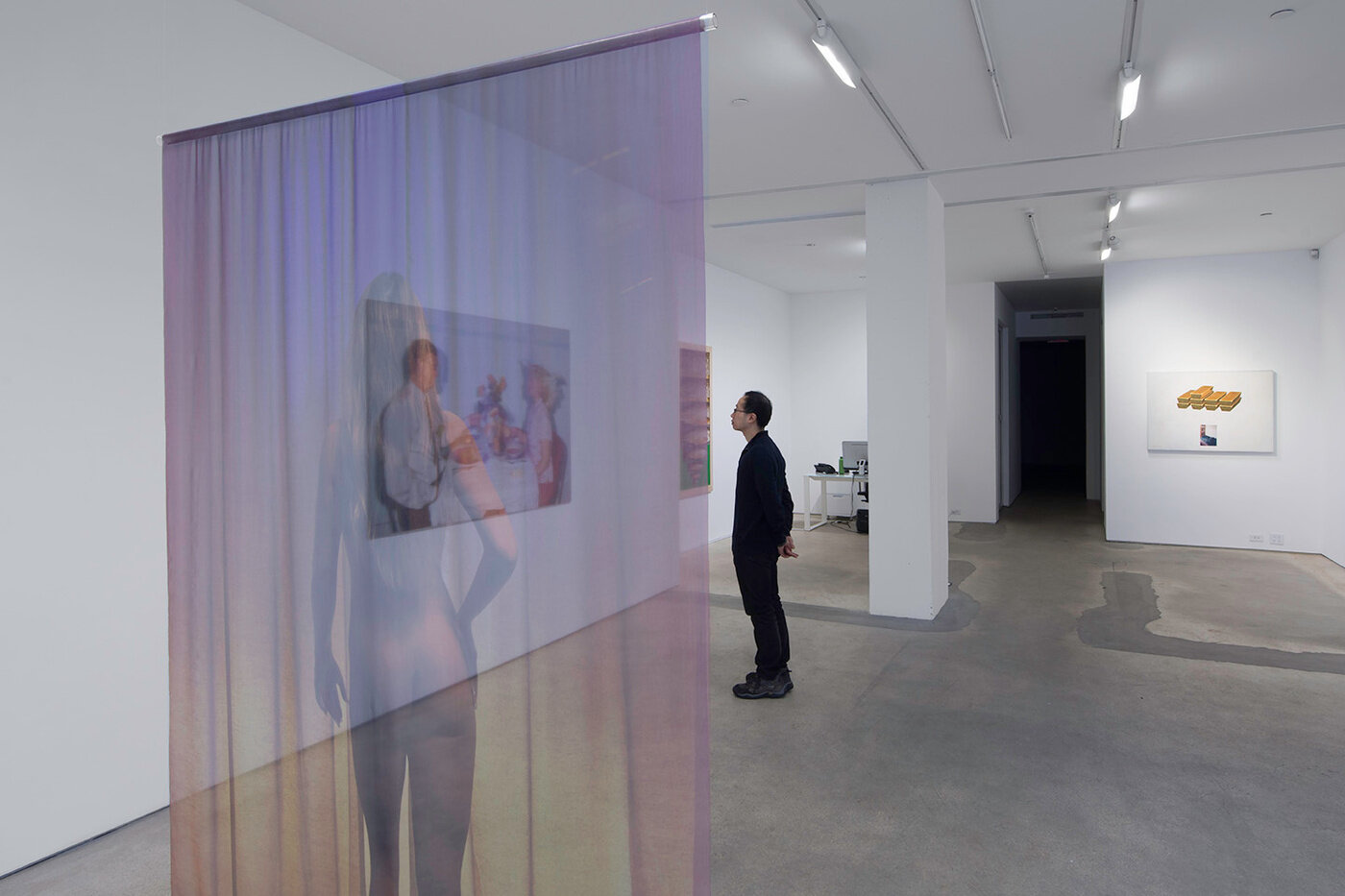 23/23
Dates
Feb 27 – Apr 04, 2015
Press Release
MICHAEL SNOW
A Group Show
February 27 - April 4, 2015
Opening reception: Friday, February 27th, from 6-8 PM at 524 West 24th Street.
Jack Shainman Gallery is pleased to present Michael Snow's fourth solo exhibition at the gallery, opening Friday, February 27th. Predominantly recognized as a pioneering experimental filmmaker, Snow's artistic output has tremendous breadth. In 2014, Photo-Centric, an extensive solo exhibition at the Philadelphia Museum of Art, focused on his engagement with photography, while Objects of Vision at the Art Gallery of Ontario in 2013 highlighted sculpture. A Group Show will survey Snow's varied career, which spans film, photography, video, sculpture, music, and installation.
On the occasion of the exhibition, That/Cela/Dat, 2000 will be on view for the first time in New York. Humor and language are key tenants in Snow's oeuvre, and this playful video installation considers how words like "this" or "that" point to something outside of language to convey meaning. A projection and two monitors on either side display the same text, one word after another, in English with simultaneous French and Dutch equivalents. The three languages shift position at 17 minute intervals. Cumulatively, the text directly addresses the viewer and raises self-consciousness through witty turns of phrase. The work literally comments on the experience of viewing the work itself, and leaves the viewer to consider if a work of art continues to exist long after its beholder has left. The disembodied narration in the video implores, " If you turn your back on this, it will still be here. When you are looking at other things, it will still be here, hoping that you will come back to it. When you are away from this, in your memory, it will become that."
The combination of humor with indications of the indelible presence of the camera is also a thread in Snow's photo-based works, where he is interested in the stasis of the stopped-time photographic image. Flash! 20:49, 15/6/2001, 2001 captures a couple at a moment of disorder. The titular flash is both descriptive and performative, as the burst of light is what enables the photo to be taken, but it also takes on a physical presence in the resulting image as an unseen force blowing back hair, launching bread rolls into the air, and spilling wine—disturbing the very scene it is meant to arrest.
Similarly taking the physicality of photography as its aim, VUEƎUV,1998 hovers between photograph and sculpture. An image of a woman's backside is printed on a see-through scrim and hangs life-size in the gallery space. In this work, Snow zeros in on the very process of photography. Normally cast off as just the means to the photographic print, here the transparency stands alone, while on both sides its subject's gaze denies that of the viewer's.
Michael Snow is a visual artist, filmmaker and musician. He first exhibited in New York in the 1960s and became internationally recognized for pioneering avant-garde cinema with the film Wavelength (1967). His work is represented in private and public collections worldwide including the Museum of Modern Art, New York; the Hirshhorn Museum, Washington, DC; the Philadelphia Museum of Art, Philadelphia; the National Gallery of Canada, Ottawa; the Art Gallery of Ontario, Toronto; Museum Ludwig, Cologne; Centre Georges-Pompidou, Paris, and both the Montréal Museum of Fine Arts and the Musée d'Art Contemporain in Montréal. Michael Snow represented Canada at the Venice Biennale in 1970 and is a member of the Order of Canada and a Knight of the Order of Arts and Letters in France. The Palau de la Virreina in Barcelona will mount a solo exhibition of Snow's work, from July 8th through November 1st, 2015.
Concurrently on view through April 4 at 513 West 20 Street is Hayv Kahraman, How Iraqi Are You?. Upcoming exhibitions at the gallery include Hank Willis Thomas, Unbranded: A Century of White Women, 1915-2015opening April 10 and on view through May 23rd at 513 West 20 Street and 524 West 24 Street. Currently, Meleko Mokgosi andStatus Quoare on view at The School in Kinderhook.
Gallery hours are Tuesday through Saturday from 10 am to 6 pm. For additional information and photographic material please contact the gallery at info@jackshainman.com