Geoffrey Chadsey
Biography
Geoffrey Chadsey (b. Philadelphia, PA) currently lives and works in Brooklyn. He earned his BA in Visual and Environmental Studies at Harvard University and his MFA from the California College of the Arts. He has exhibited his work in solo and group exhibitions at numerous institutions, most recently at the Boston University Art Gallery, as well as the Contemporary Art Museum, Honolulu; the San Francisco Museum of Modern Art; San Jose Museum of Art; the San Diego Museum of Art; Yerba Buena Center for the Arts, San Francisco; and the Frye Art Museum, Seattle, WA. He is a 2011 New York Foundation for the Arts John Burton Harter Charitable Trust Fellow, and has been the recipient of the Artadia Art Council Jury Award and the Fine Arts Work Center Fellowship.
Exhibitions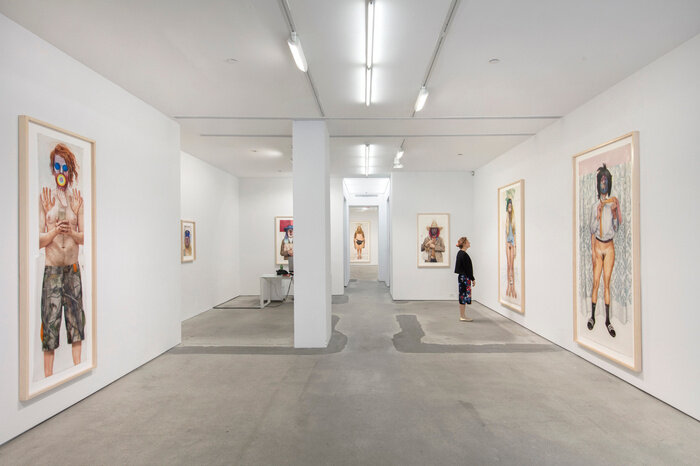 That's Not It
24th Street, May 17 – Jun 23, 2018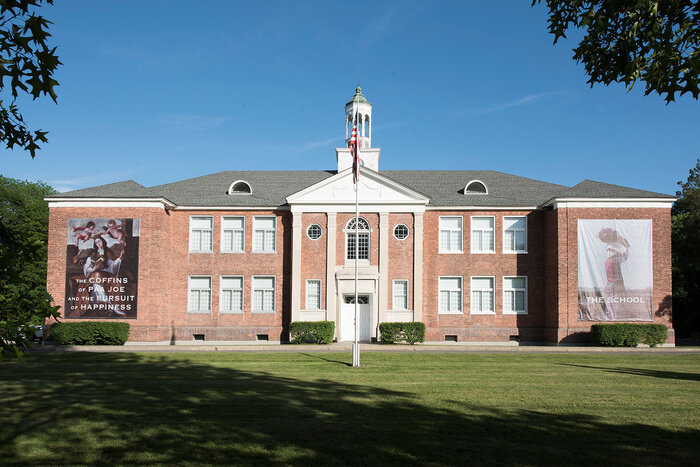 The Coffins of Paa Joe...
The School, Jun 08, 2017 – Feb 24, 2018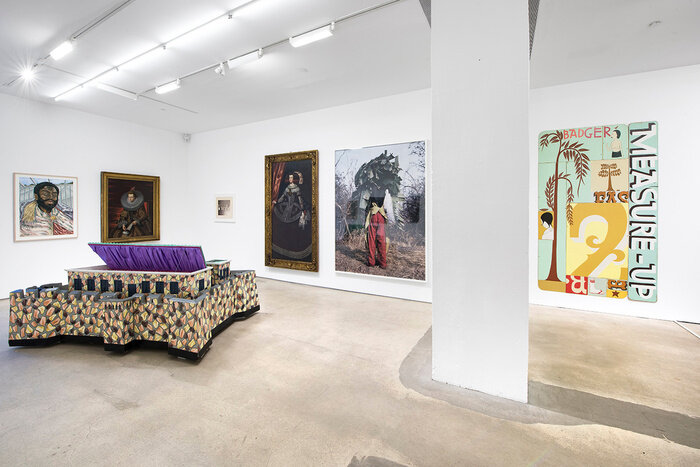 The Coffins of Paa Joe...
24th Street, Jun 08 – Aug 25, 2017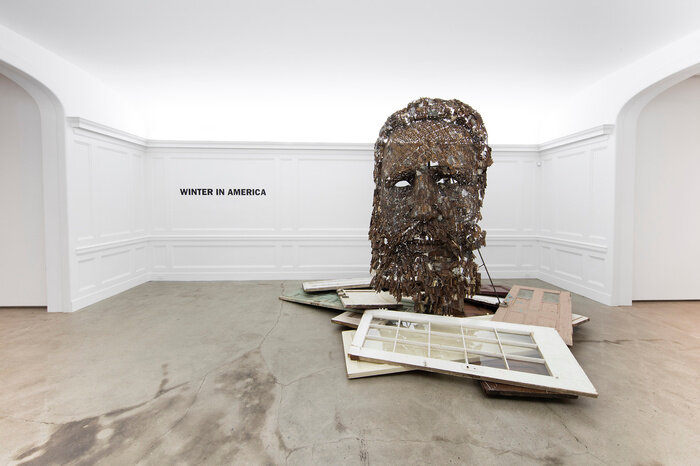 Winter In America
The School, Oct 17, 2015 – Mar 19, 2016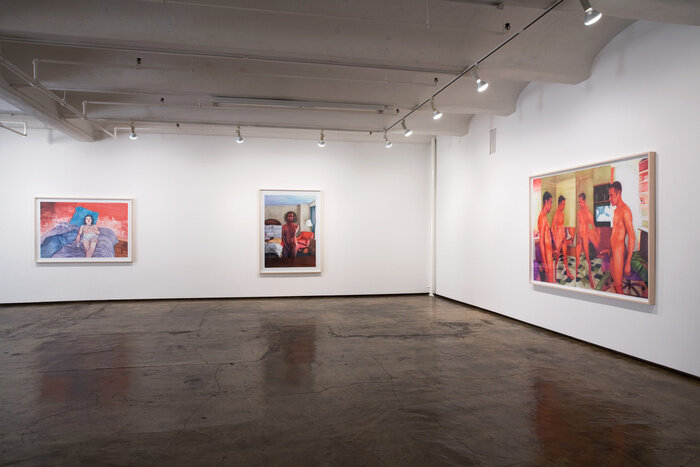 You And Other Unknowing Subjects
20th Street, Nov 13 – Dec 20, 2008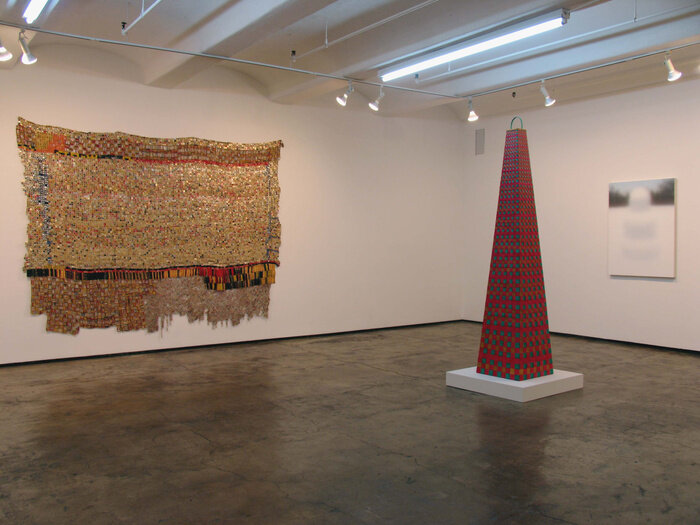 -poiesis
20th Street, Jun 29 – Jul 28, 2006