Vibha Galhotra
Biography
Vibha Galhotra is a New Dehli based conceptual artist whose large-scale sculptures address the shifting topography of the world under the impact of globalization and growth. She sees herself as being part of the restructuring of culture, society and geography – of New Delhi, and the world.  Responding to the rapid environmental changes and re-zoning of land, Galhotra embodies the dense urbanization and jungles of steel and concrete through intricately sewn metal ghungroo tapestries – fusing historical grandeur with shimmering veils of steel.

In a 2012 Art in America review of Galhotra's exhibition at Jack Shainman Gallery, A.M. Weaver wrote: "Upon entering the gallery, viewers were confronted by a sprawling, 53-foot photographic mural of an expansive stretch of New Delhi, with houses and buildings squeezed together in a chaotic, cluttered urban landscape. Seven mannequins wearing military or security uniforms—made of fabric printed with the same design as the mural—stood before the metropolis, at once presiding over and merging with it. In this 2008 installation, appropriately titled Neo Camouflage, artist Vibha Galhotra criticizes the state of urban development in India. Born in the modernist planned city of Chandigarh in 1978, Galhotra now makes New Delhi her home, and her relationship with it appears to be a conflicted one."

Her concern with globalization and those that are left behind in its wake is reflected in her studio practice. In a 2012 interview with Artinfo she explained, "I've moved to one of the urban villages in Delhi, and employ the local women. Many of them don't have jobs and their husbands don't let them work outside, but they come to me since I am a woman."
She has shown extensively in India and internationally, including at the Colombo Art Biennale, Sri Lanka; San Jose Museum of Art, U.S.A.; Museum of Contemporary Art Shanghai, China; Soros Center for Contemporary Art, Kazakhstan; Gut Gasteil, Austria; Europos Parkas, Lithuania and Max Mueller Bhavan, India. Galhotra's public collections include the Casoria Contemporary Art Museum, Italy; Devi Art Foundation, India and the Saga Art College, Japan. She has been awarded the Inlaks Foundation Award, MHRD National Scholarship, Artist Under 30 Year Award, and Chandigarh State Lalit Kala Academy Award to name a few. In 2013, the Southeastern Center for Contemporary Art, Winston-Salem, North Carolina, mounted a solo exhibition of her work, Vibha Galhotra: Metropia. Galhotra also participated in ICASTICA 2013 International Women's Art Biennial in Arezzo, Italy.

Jack Shainman Gallery has been working with Galhotra since 2010. Her first solo exhibition at the gallery was Utopia of Difference (2012).  Past solo exhibitions at the gallery also include ABSUR -CITY -PITY -DITY (2015).
Exhibitions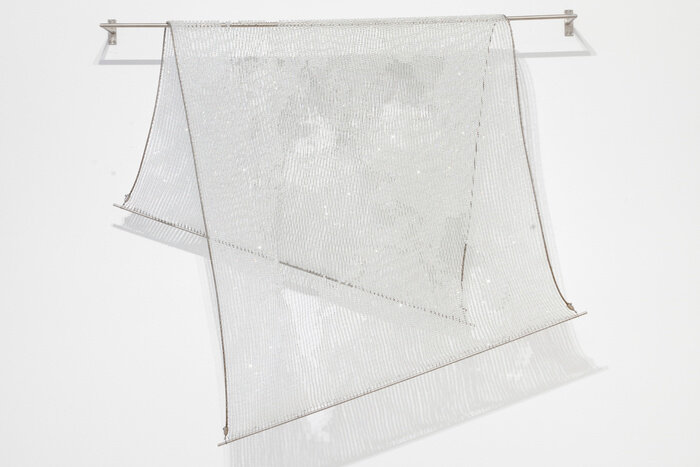 Beyond the Blue
24th Street, Feb 21 – Mar 28, 2020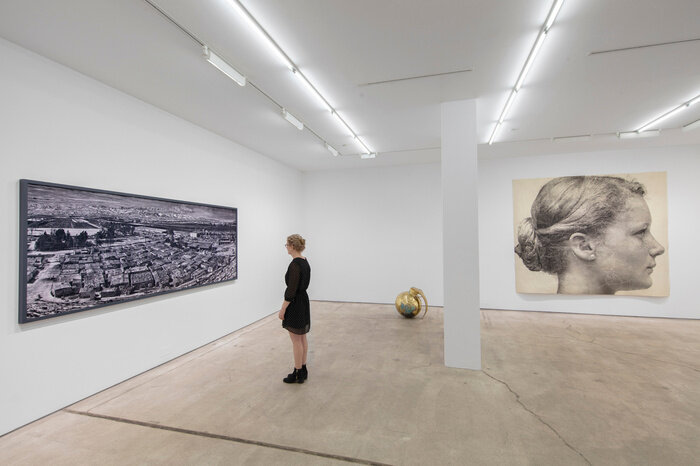 Brave New World
24th Street, May 16 – Jul 03, 2019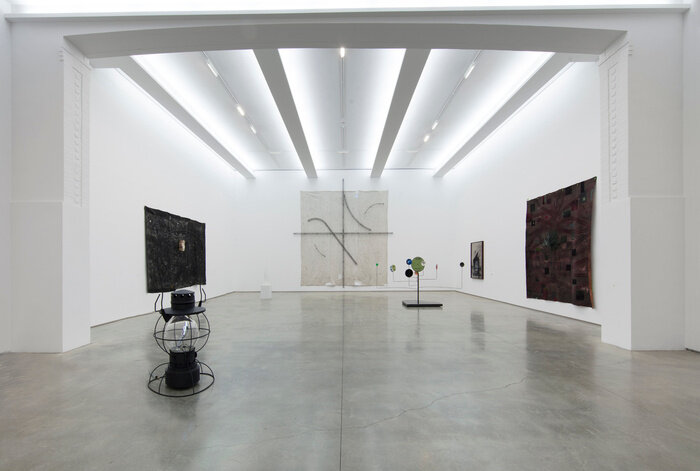 Travelogue
The School, May 20 – Oct 06, 2018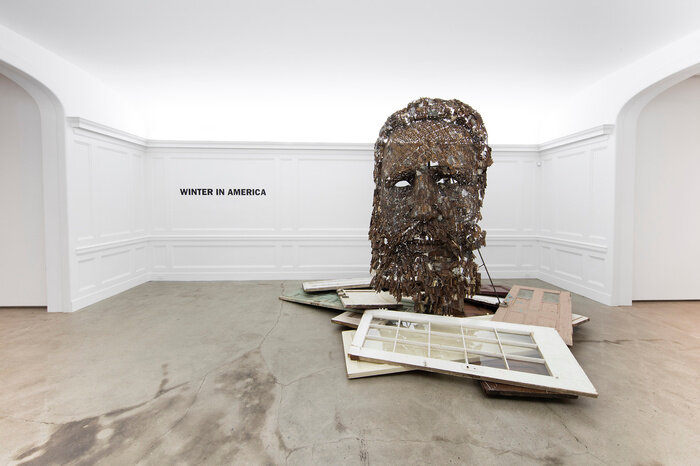 Winter In America
The School, Oct 17, 2015 – Mar 19, 2016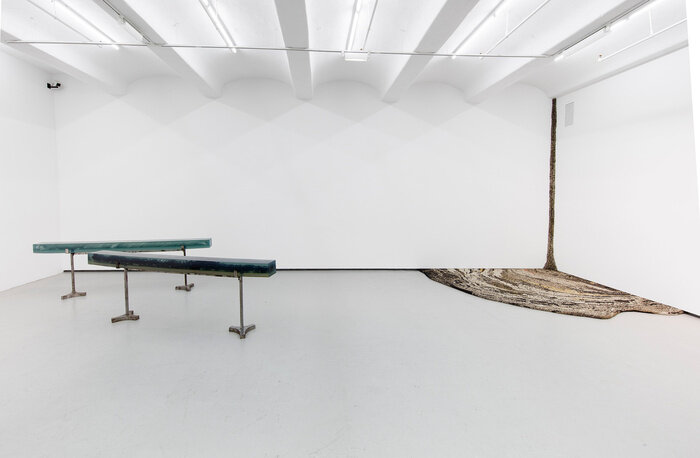 ABSUR -CITY -PITY -DITY
20th Street, Oct 29 – Dec 05, 2015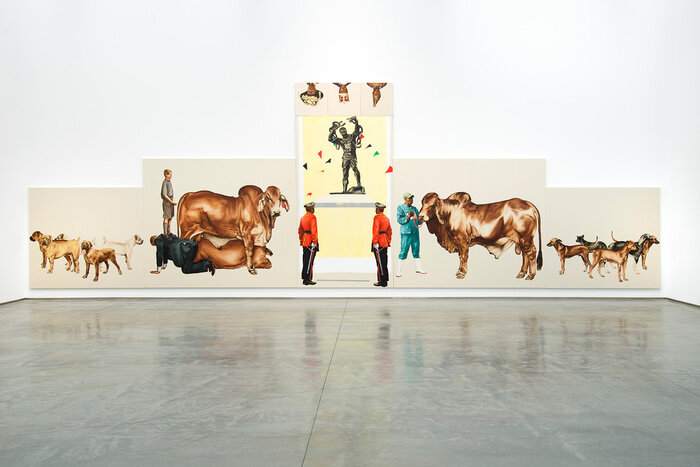 Status Quo
The School, Jan 31 – Apr 12, 2015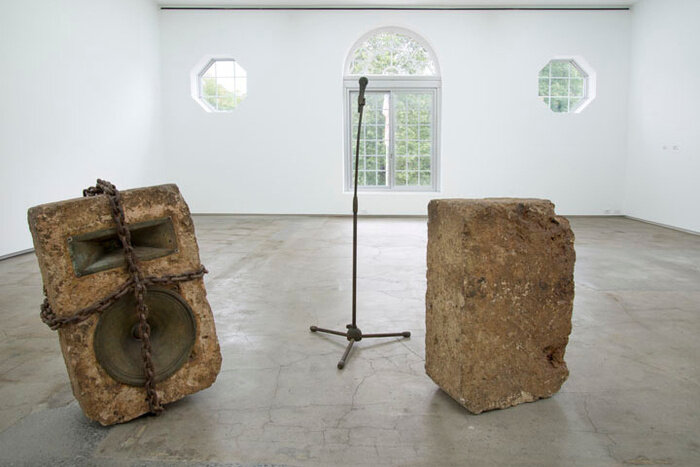 Mise En Scène
The School, Aug 01 – Dec 01, 2014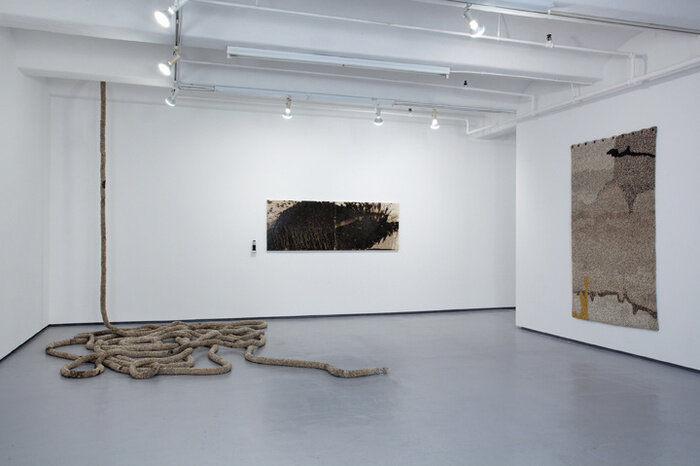 Utopia Of Difference
20th Street, Mar 22 – Apr 21, 2012