Barkley L. Hendricks
Biography
Barkley L. Hendricks (b. Philadelphia, PA, 1945; d. New Haven, CT, 2017) was an American painter and photographer who revolutionized portraiture through his realist and post-modern oil paintings of Black Americans living in urban areas, beginning in the 1960s and 1970s. 
Hendricks' depictions of the Black figure exude attitude and style. The artist culled subjects for his hagiographic portraits from sartorially minded friends and acquaintances he encountered around the world, including travels to Jamaica, his hometown of Philadelphia, and Connecticut where he last lived and worked. He applied intense focus to his subjects while painting, allowing him to capture their unique personalities. Steeped in pop culture and balanced with exquisite detail, the cast of characters in Hendricks' work inhabits an unconventional realism united by painterly mastery.
While the directness of his subjects' gaze could be piercing, Hendricks invoked humor through the titling of his pieces, mitigating the gravity of the message and allowing for an opening into the work. His paintings are distinctly of their time, grounded in the style of their contemporary present, and simultaneously emphatically timeless. They are a direct engagement with art history, the tradition of portraiture, and a confrontation of institutional portrayal of the black subject. 
Hendricks was first a photographer before taking up painting. Beyond his portraiture, he also made distinct works on paper and painted landscapes and still lifes, including an early series of Basketball paintings that explored abstraction and color theory. Throughout his career, Hendricks refused to be boxed into a medium, and his practice is commanding, bold, and without limitations to media or form.
Exhibitions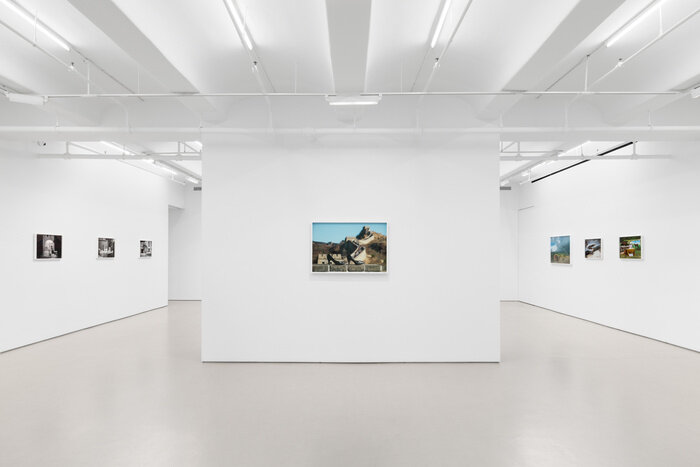 Barkley L. Hendricks: Myself When I Am Real
20th Street, Apr 13 – Jun 17, 2023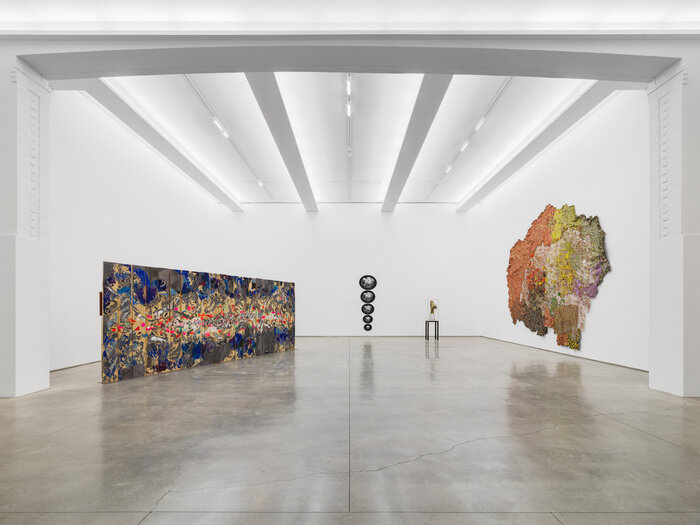 Stressed World
The School, Jun 05 – Dec 03, 2022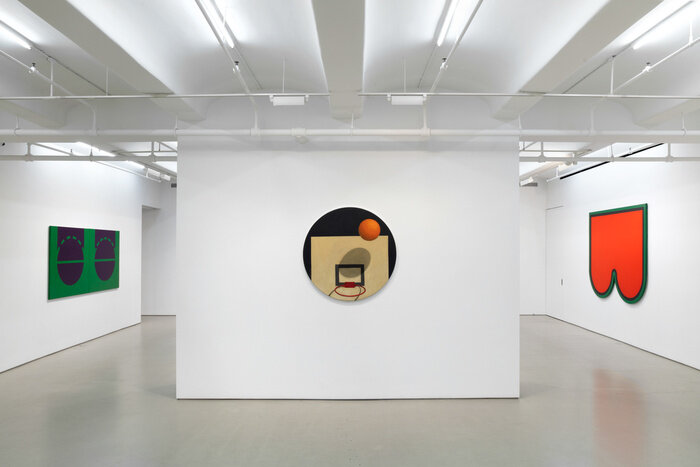 Barkley L. Hendricks: In the Paint
20th Street, Feb 24 – Apr 30, 2022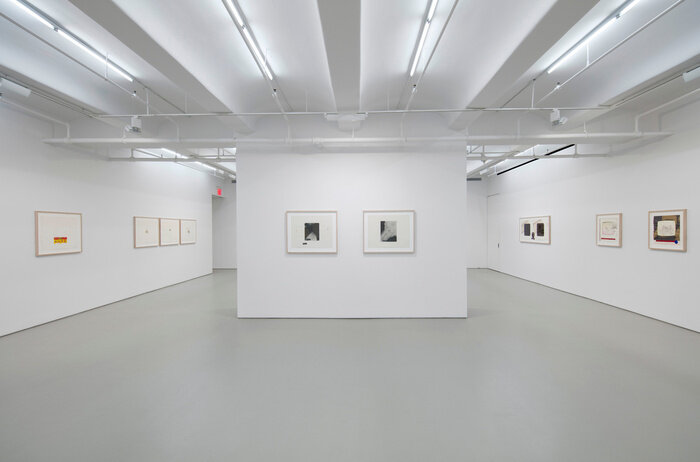 Barkley L. Hendricks: Them Changes
20th Street, Feb 15 – Mar 24, 2018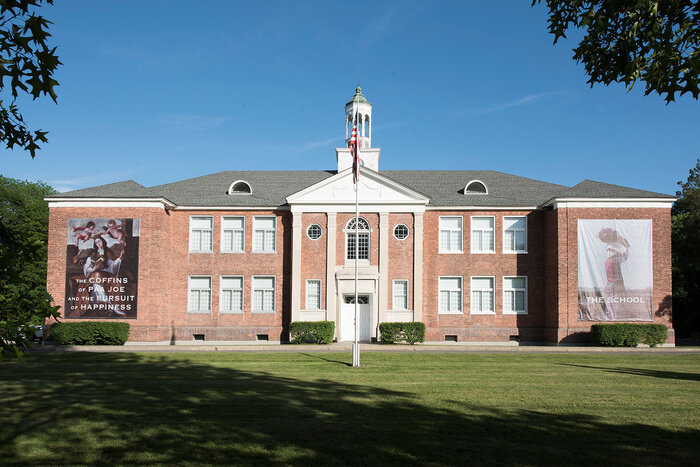 The Coffins of Paa Joe and the Pursuit of Happiness
The School, Jun 08, 2017 – Feb 24, 2018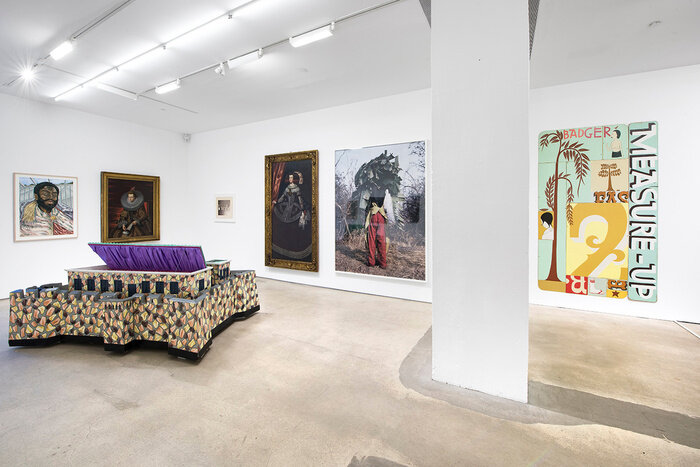 The Coffins of Paa Joe and the Pursuit of Happiness
Jun 08 – Aug 25, 2017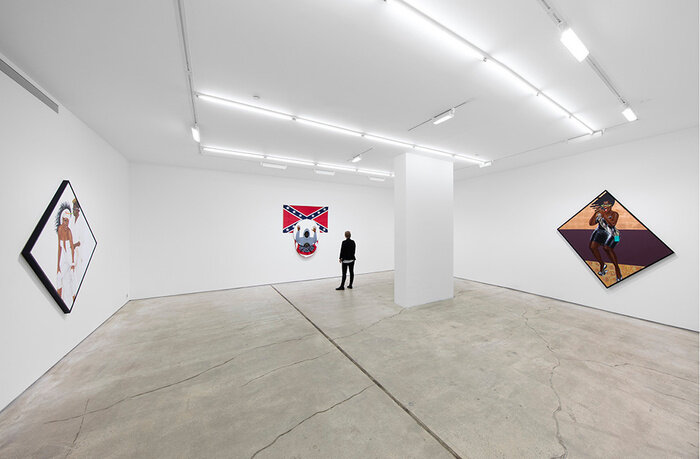 BARKLEY L. HENDRICKS
Mar 17 – Apr 23, 2016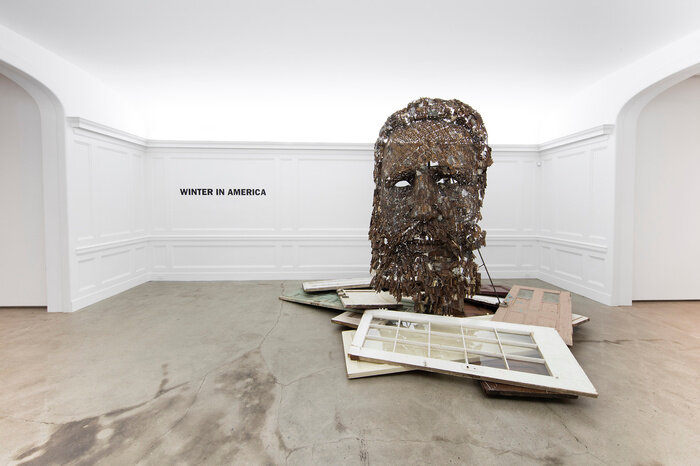 Winter In America
The School, Oct 17, 2015 – Mar 19, 2016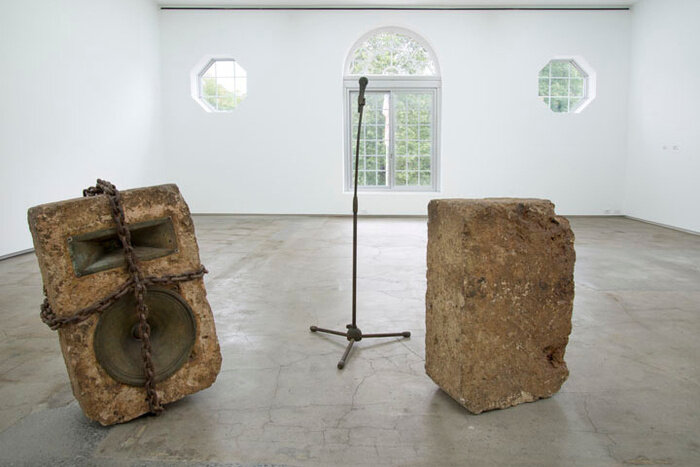 Mise En Scène
The School, Aug 01 – Dec 01, 2014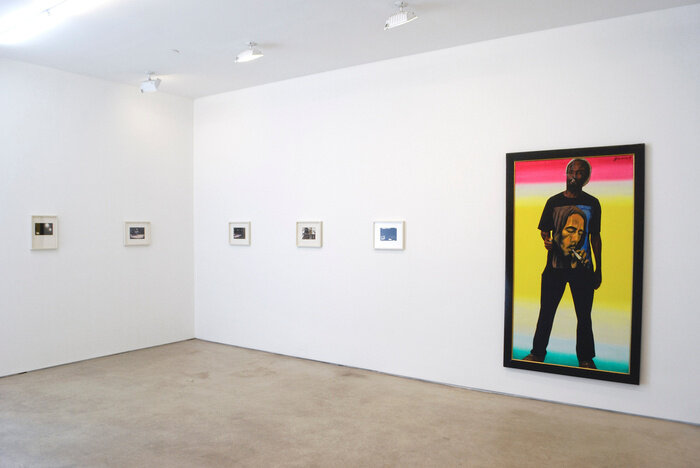 Heart Hands Eyes Mind
20th Street, Feb 28 – Apr 06, 2013