Claudette Schreuders
Biography
Claudette Schreuders is a South African sculptor whose carved and painted wooden diminutive figures reflect the ambiguities of the search for an 'African' identity in the post-apartheid era. Her sculpture is rooted in both Africa and Europe and she derives her inspiration for a number of sources including medieval church figures, West African carving and Spanish portraiture.  Narratives are essential to Schreuders. Through the origins of her stories, Screuders often makes public that which is private. In Autobiography of Complexity by Rory Bester, Schreuders reveals, "The human figure is quite easy to identify with and become sentimental about. So I avoid images that are too comfortable or familiar."
Schreuders is somewhat of a perfectionist, working slowly and indulging in her process, in which she comes to understand her subjects.  In an interview with The Artist's Press, she stated, "I start off by making thumbnail sketches, very loose simple drawings of what I want to make. And I usually draw my sculptures in groups. Or on small pieces of paper, or in my books. The drawings I do for my sculptures are very informal. And the prints I do are much more finished products. My first series of etchings was a record of some of my favourite existing sculpture. And after that I decided what I would like to do is to keep a record of my own work seeing as it's something that leaves me."
Born in 1973 in Pretoria, South Africa, Claudette Schreuders lives and works in Cape Town, where she graduated with an MFA from the Michaelis School of Fine Art in 1998. She was part of the Liberated Voices exhibition at the Museum for African Art in New York in 1999. From 2004-2005 her first solo museum exhibition toured the United States. In 2011 she had a solo exhibition at the LUX Art Institute in California. She has shown extensively in group exhibitions, including Impressions from South Africa, 1965 to Now, at the Museum of Modern Art, New York (2011), Since 2000: Printmaking Now, at the Museum of Modern Art in New York (2006), and Personal Affects: Power and Poetics, in contemporary South African art at the Museum for African Art and the Cathedral of St John the Divine, New York (2004).
Jack Shainman Gallery has represented Schreuders since 2001. Solo exhibitions with the gallery include In the Bedroom (2019), Note to Self (2016), Close, Close (2011), The Fall (2007), and Crying in Public (2002).
Exhibitions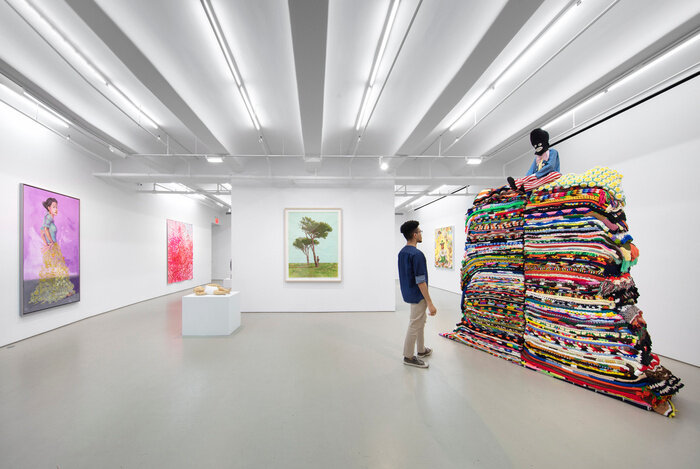 King of the Hill
20th Street, Jul 12 – Aug 09, 2019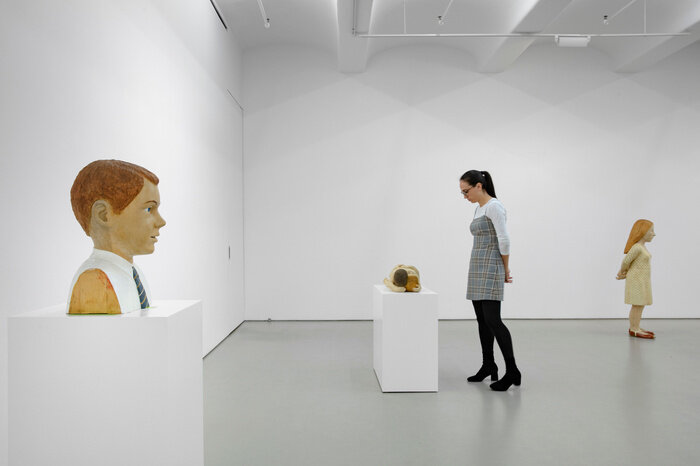 In The Bedroom
20th Street, May 16 – Jul 03, 2019

Orientation
20th Street, Jun 28 – Aug 10, 2018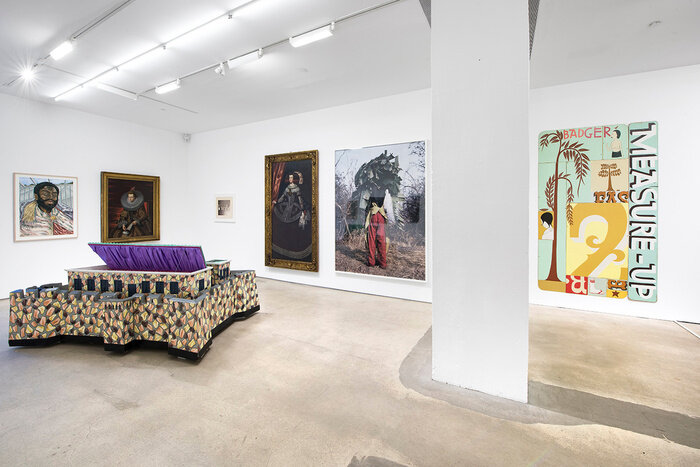 The Coffins of Paa Joe...
24th Street, Jun 08 – Aug 25, 2017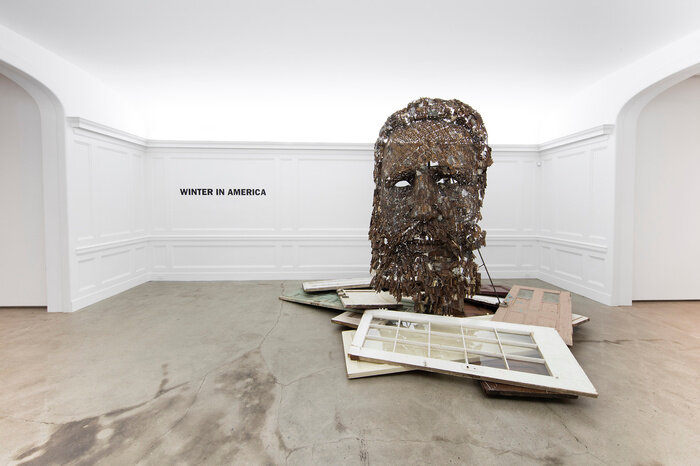 Winter In America
The School, Oct 17, 2015 – Mar 19, 2016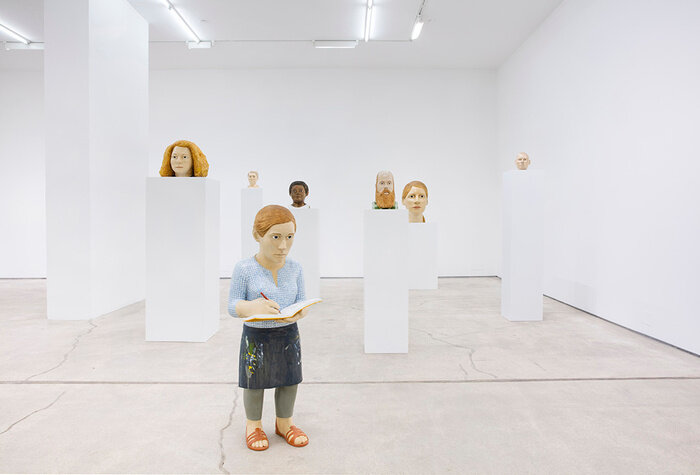 Note To Self
24th Street, Feb 04 – Mar 12, 2016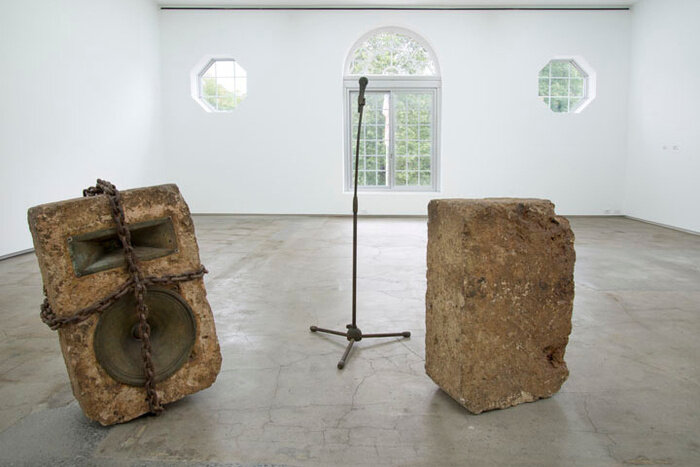 Mise En Scène
The School, Aug 01 – Dec 01, 2014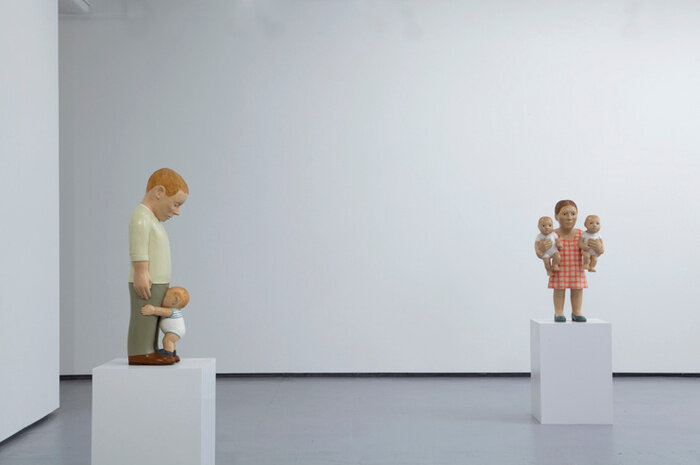 Close, Close
20th Street, Mar 17 – Apr 16, 2011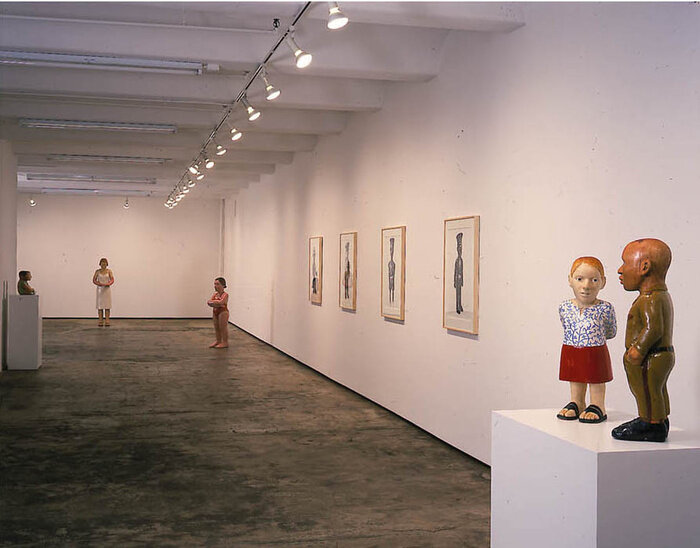 The Fall
20th Street, Feb 09 – Mar 10, 2007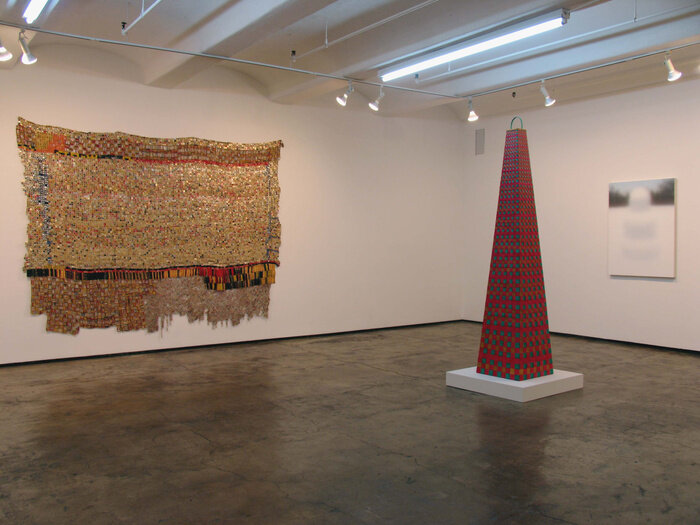 -poiesis
20th Street, Jun 29 – Jul 28, 2006