Claudette Schreuders: In The Bedroom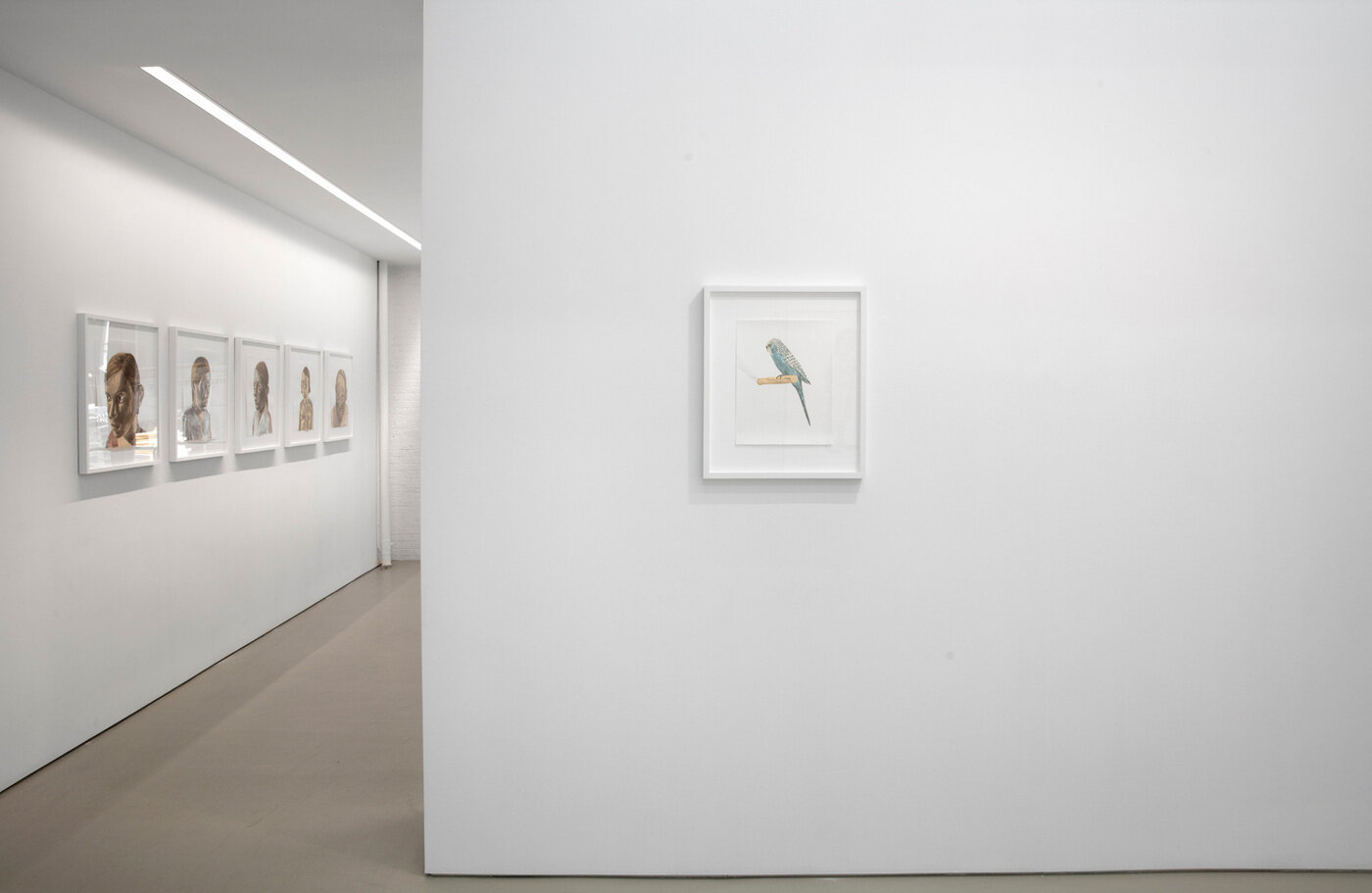 1/19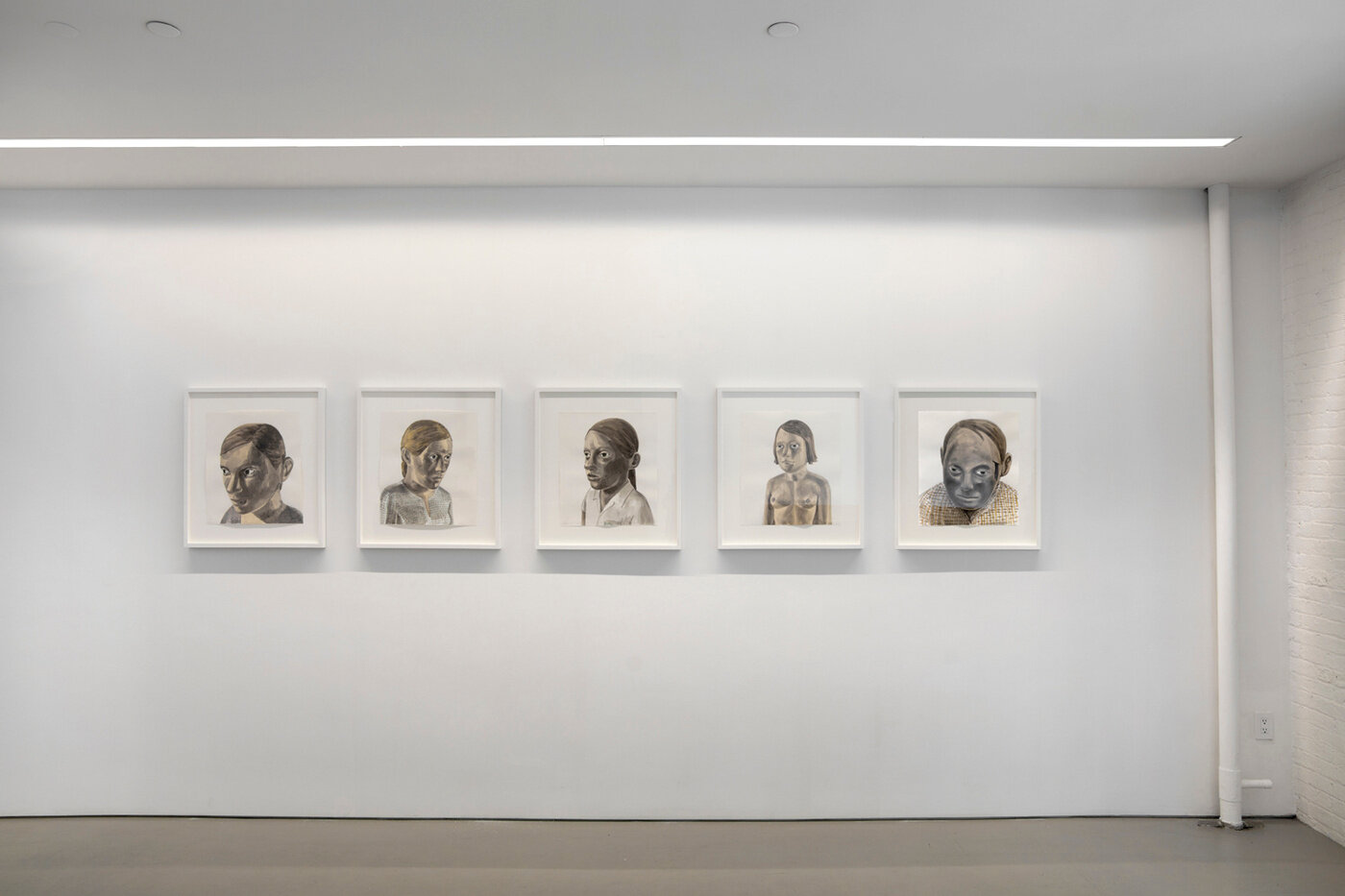 2/19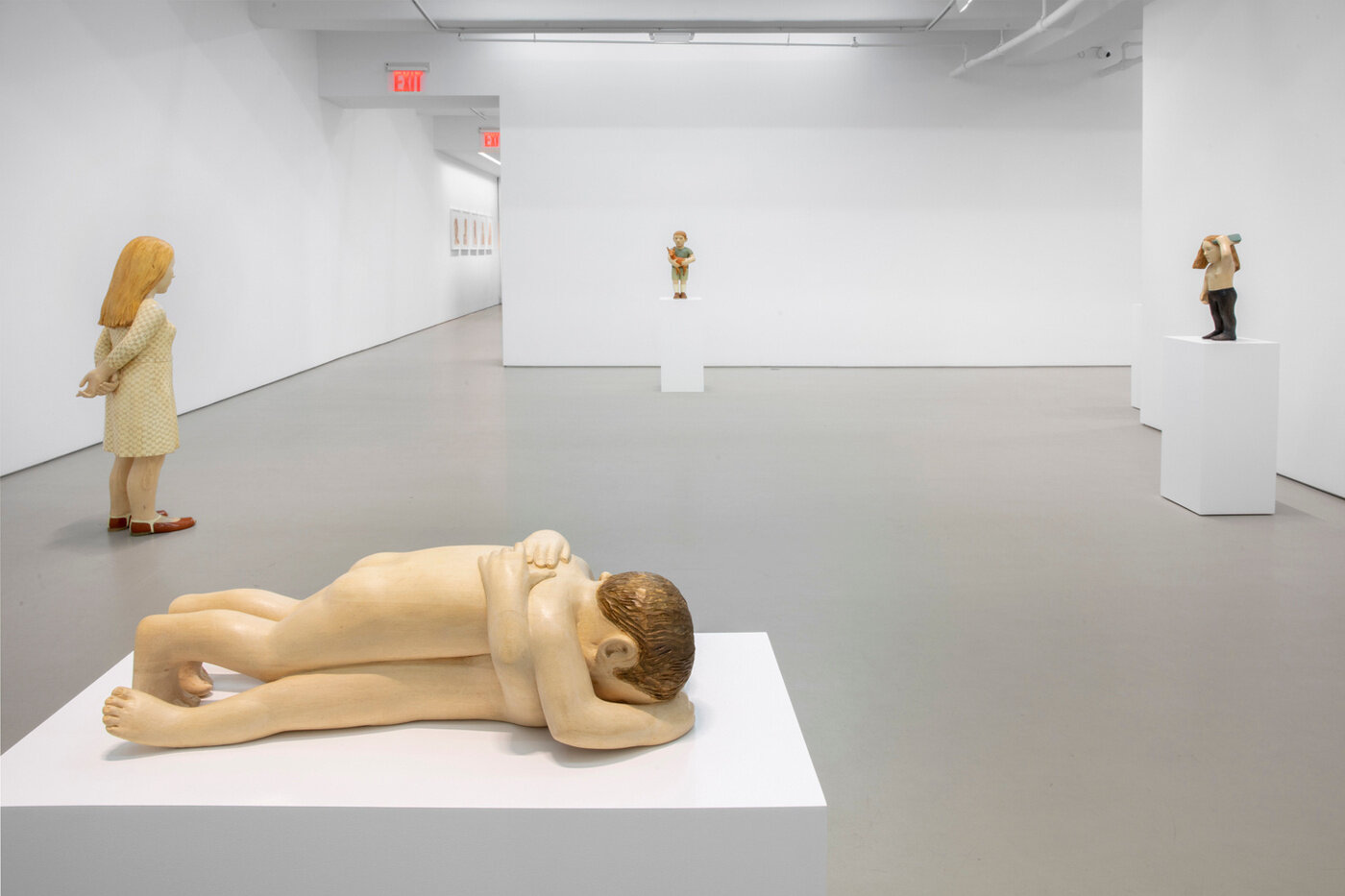 3/19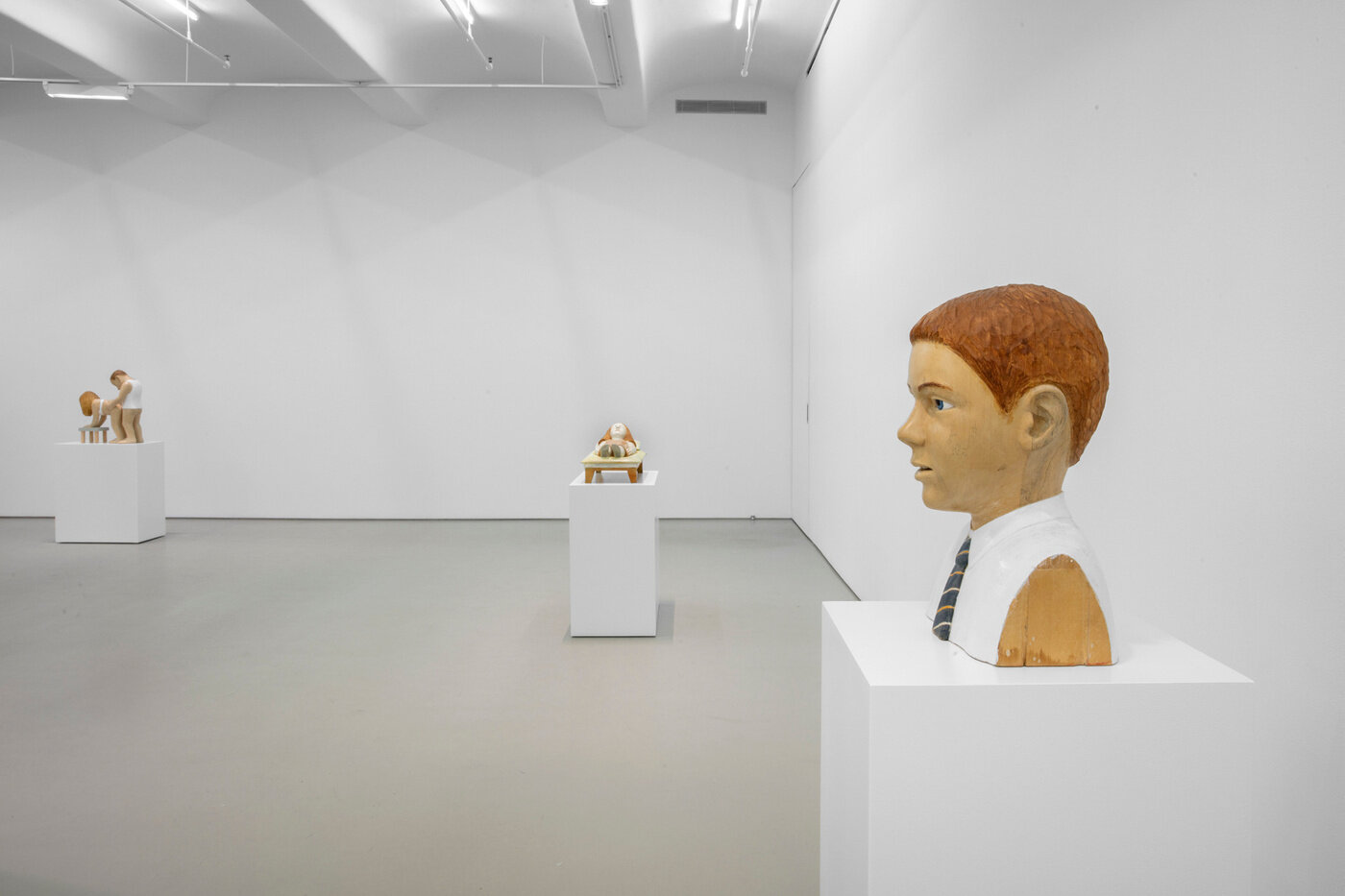 4/19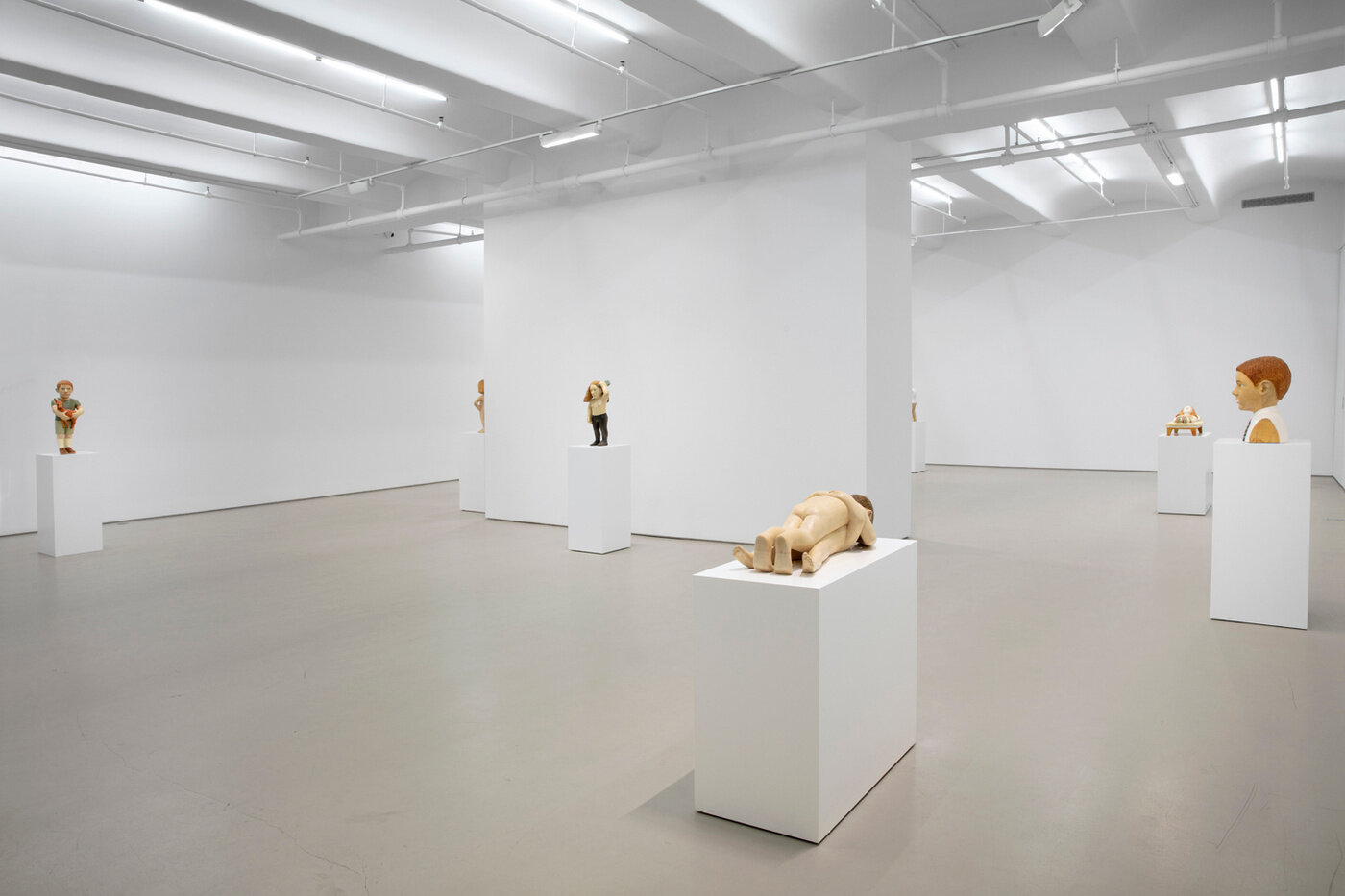 5/19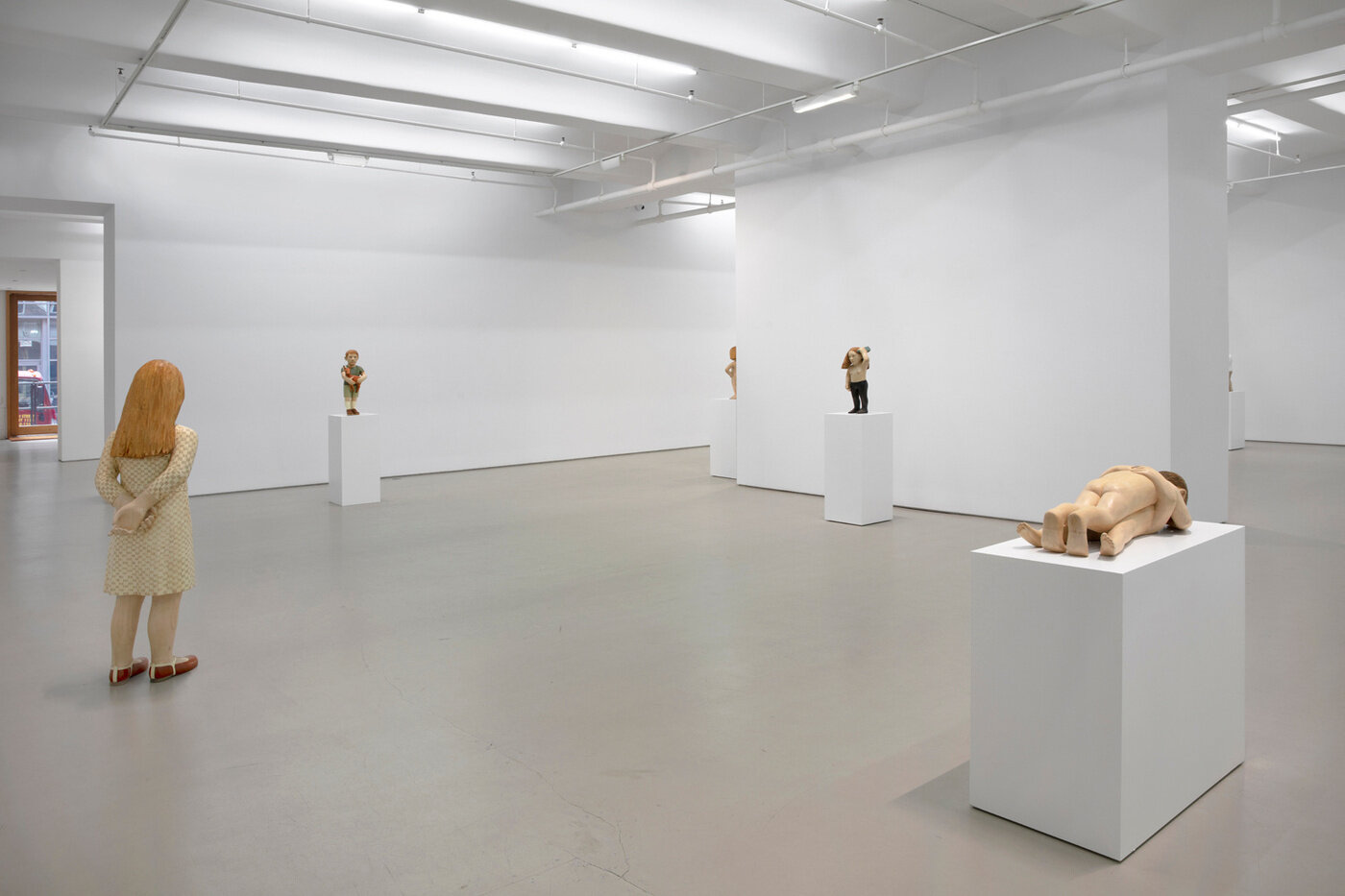 6/19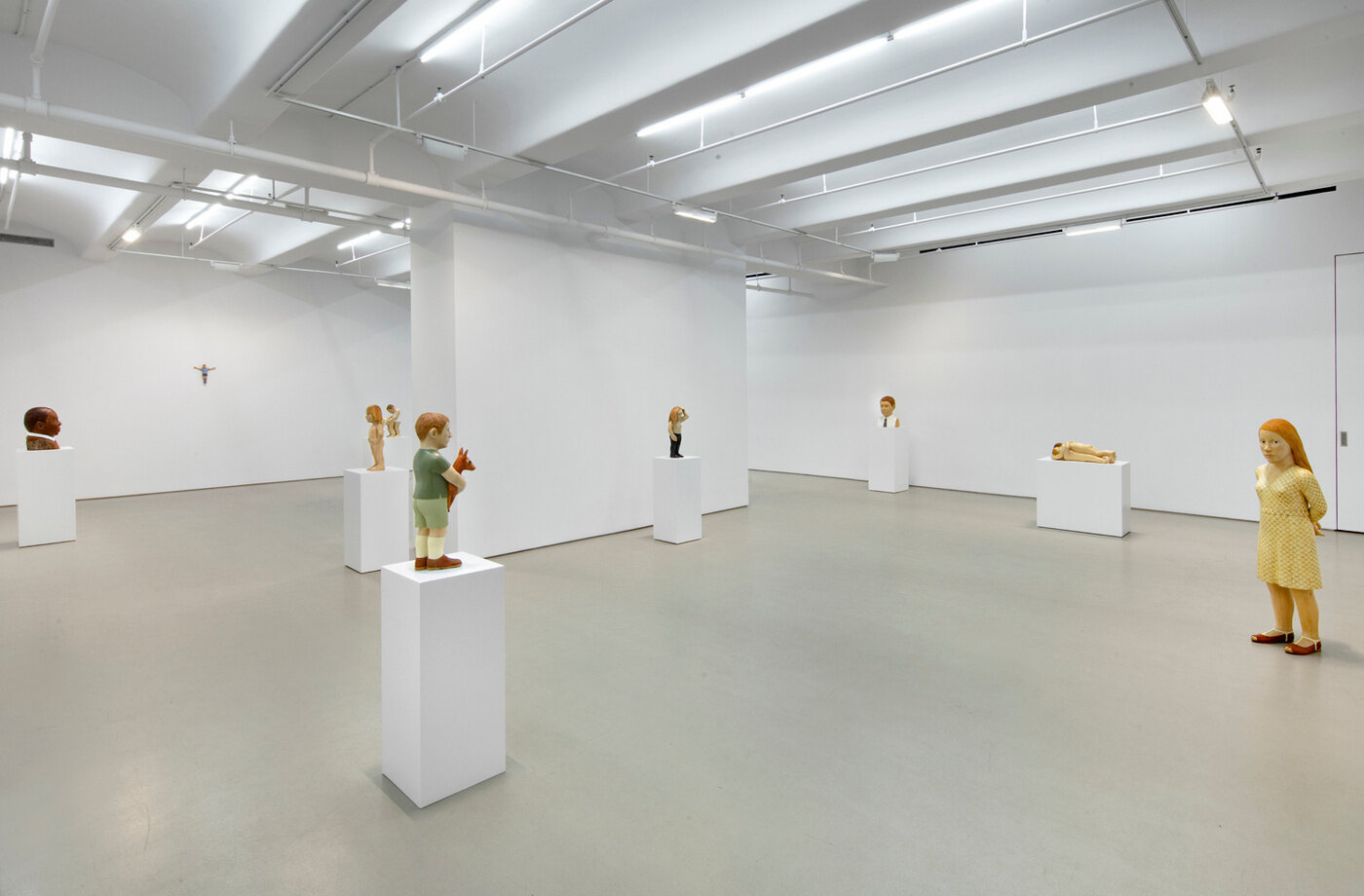 7/19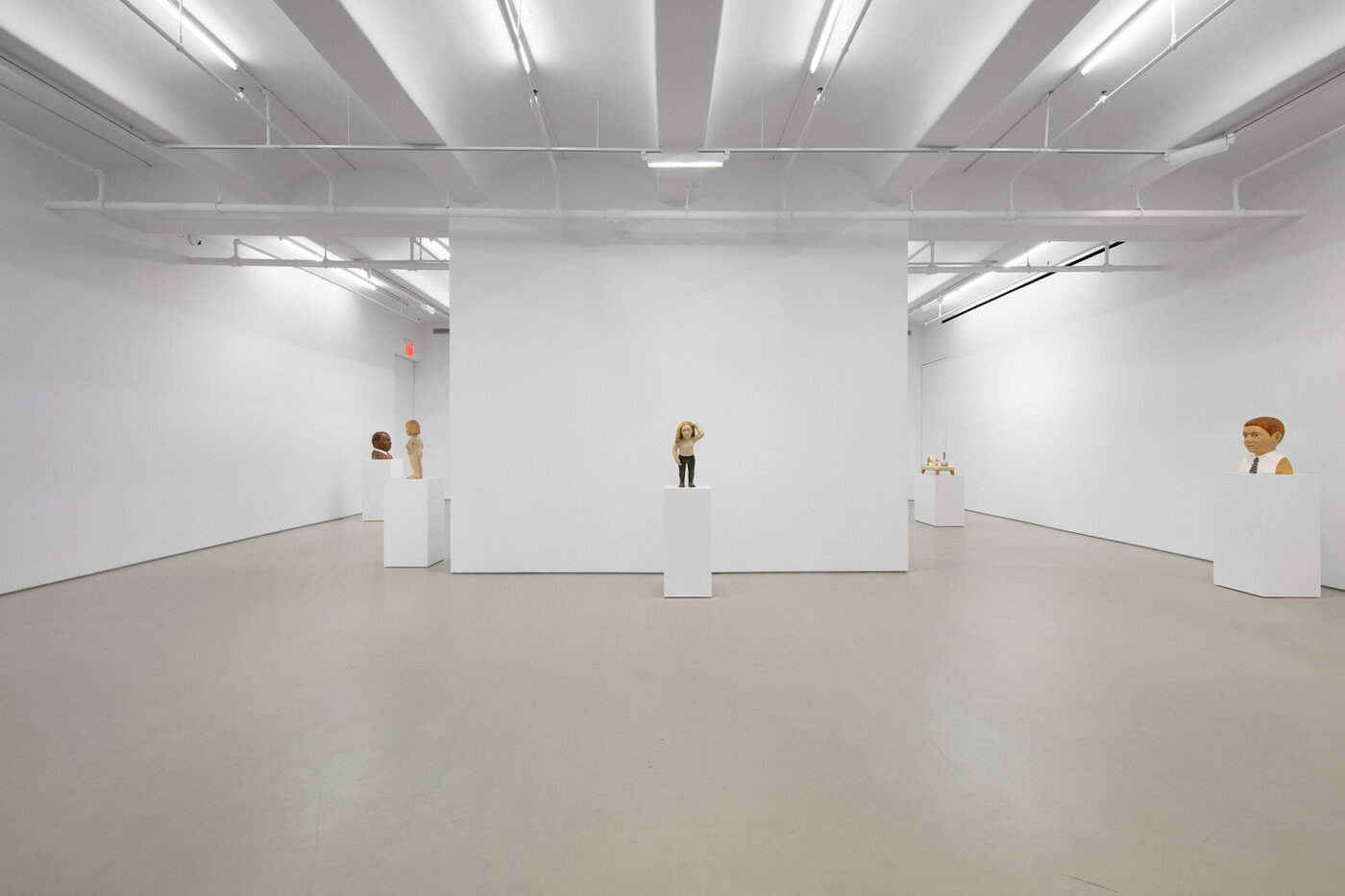 8/19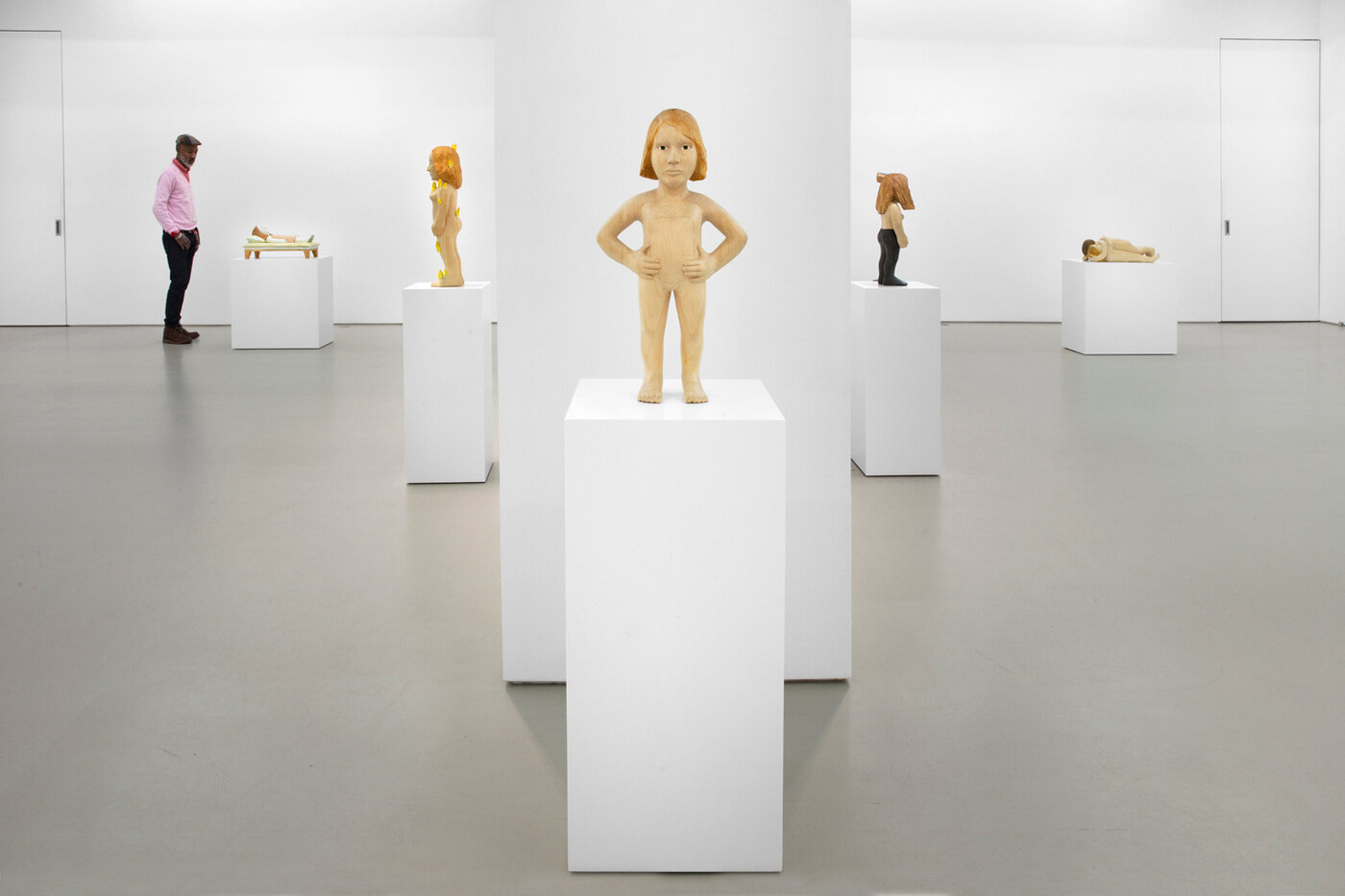 9/19

10/19

11/19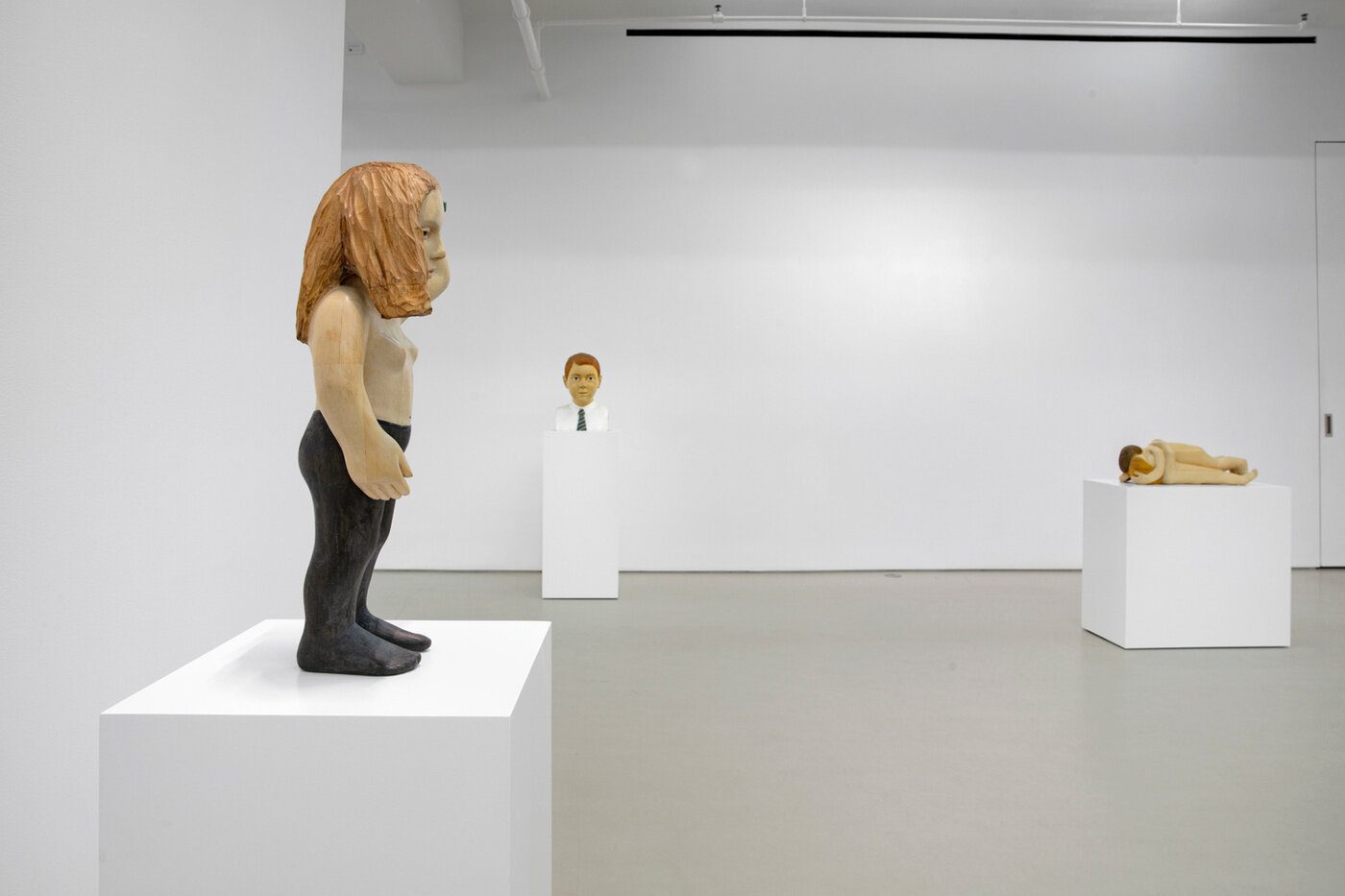 12/19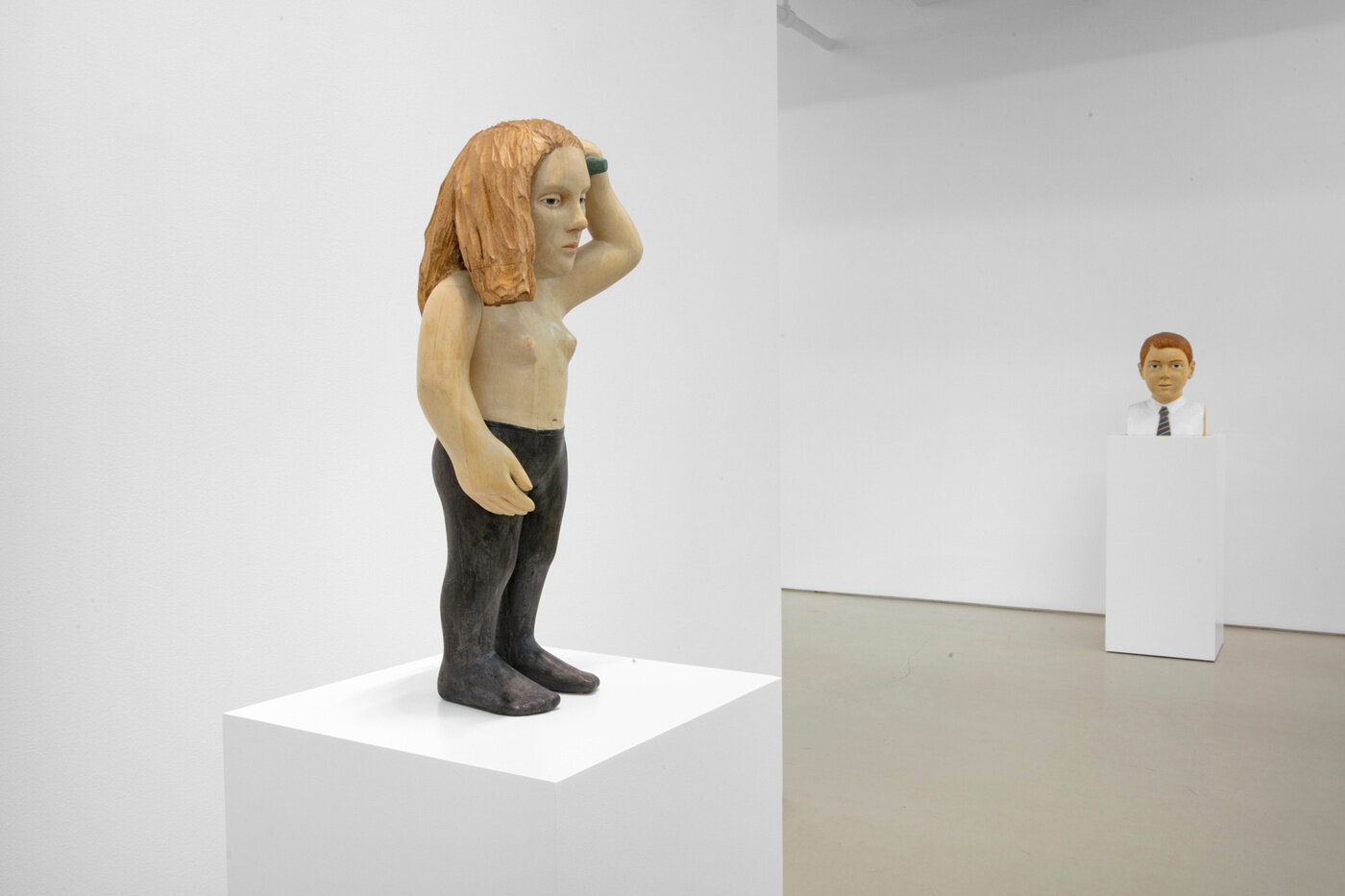 13/19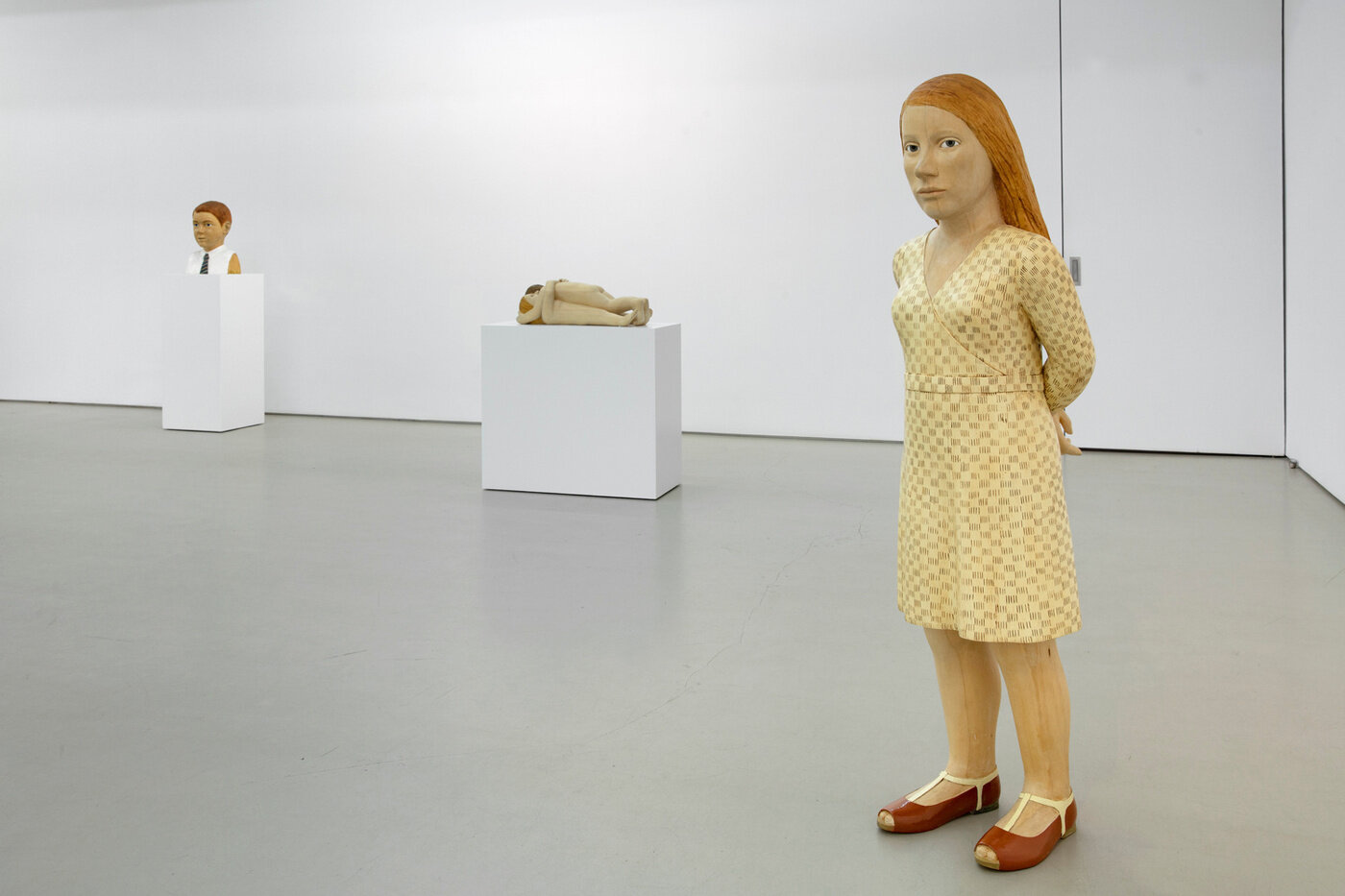 14/19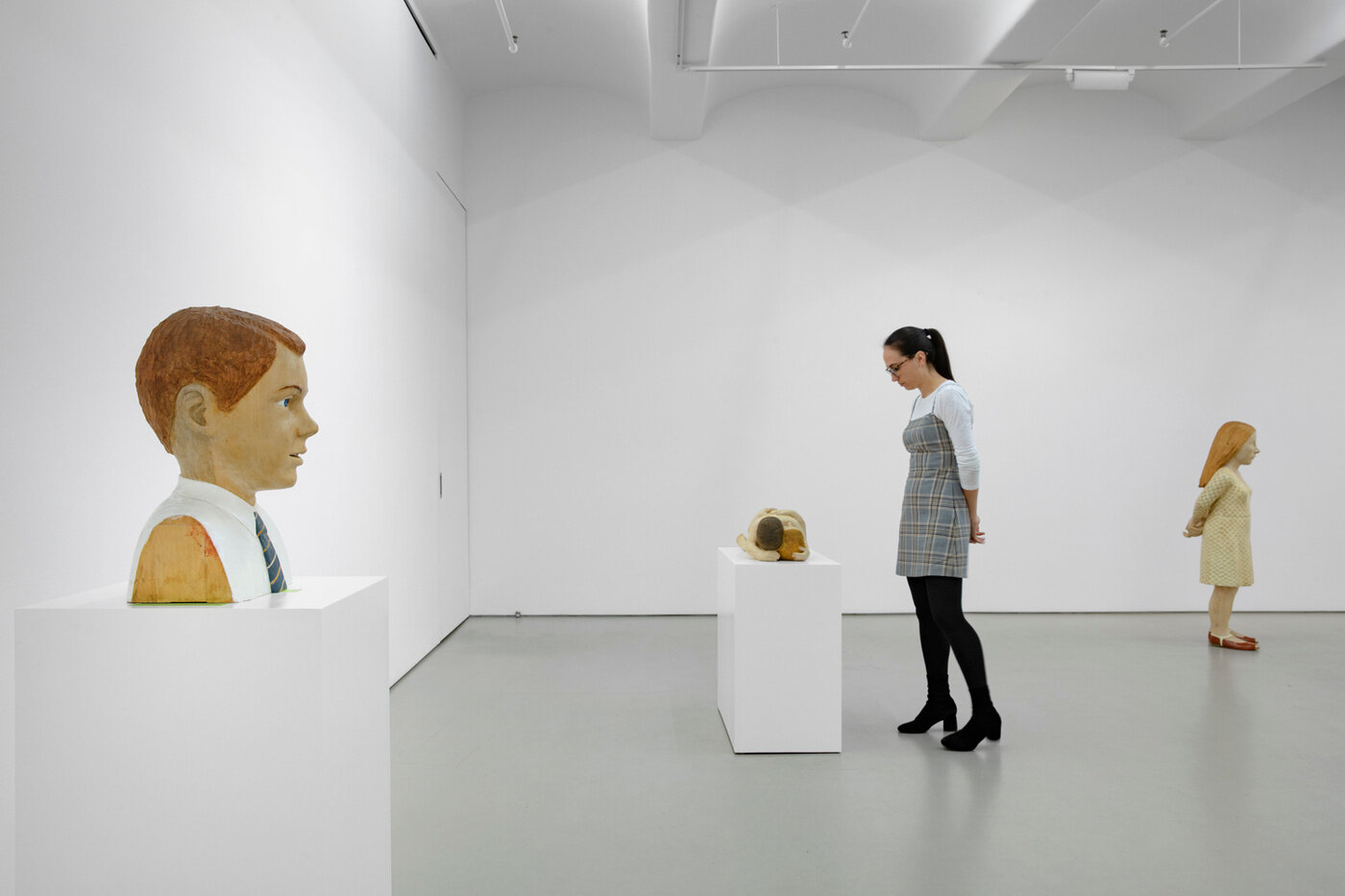 15/19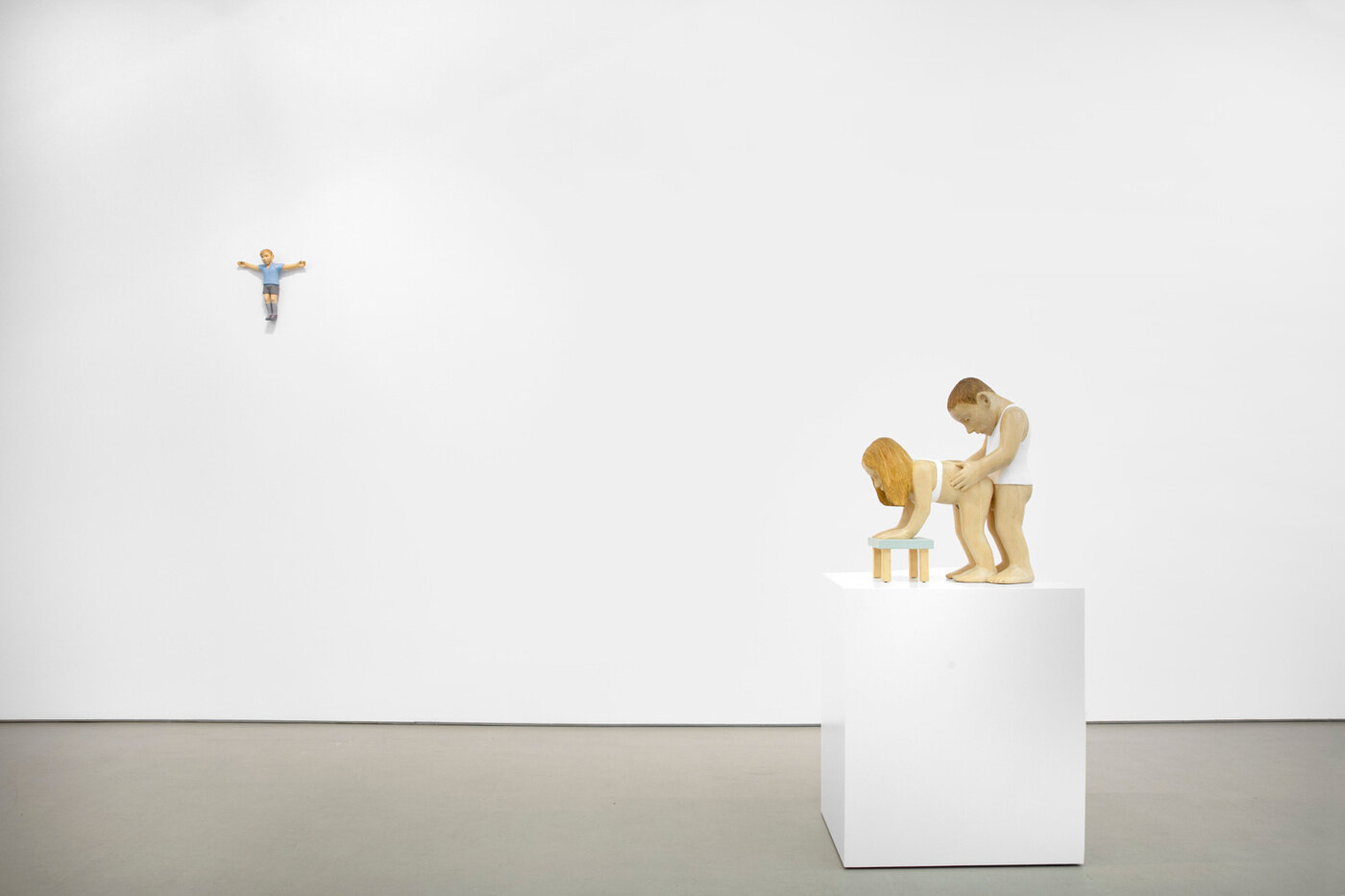 16/19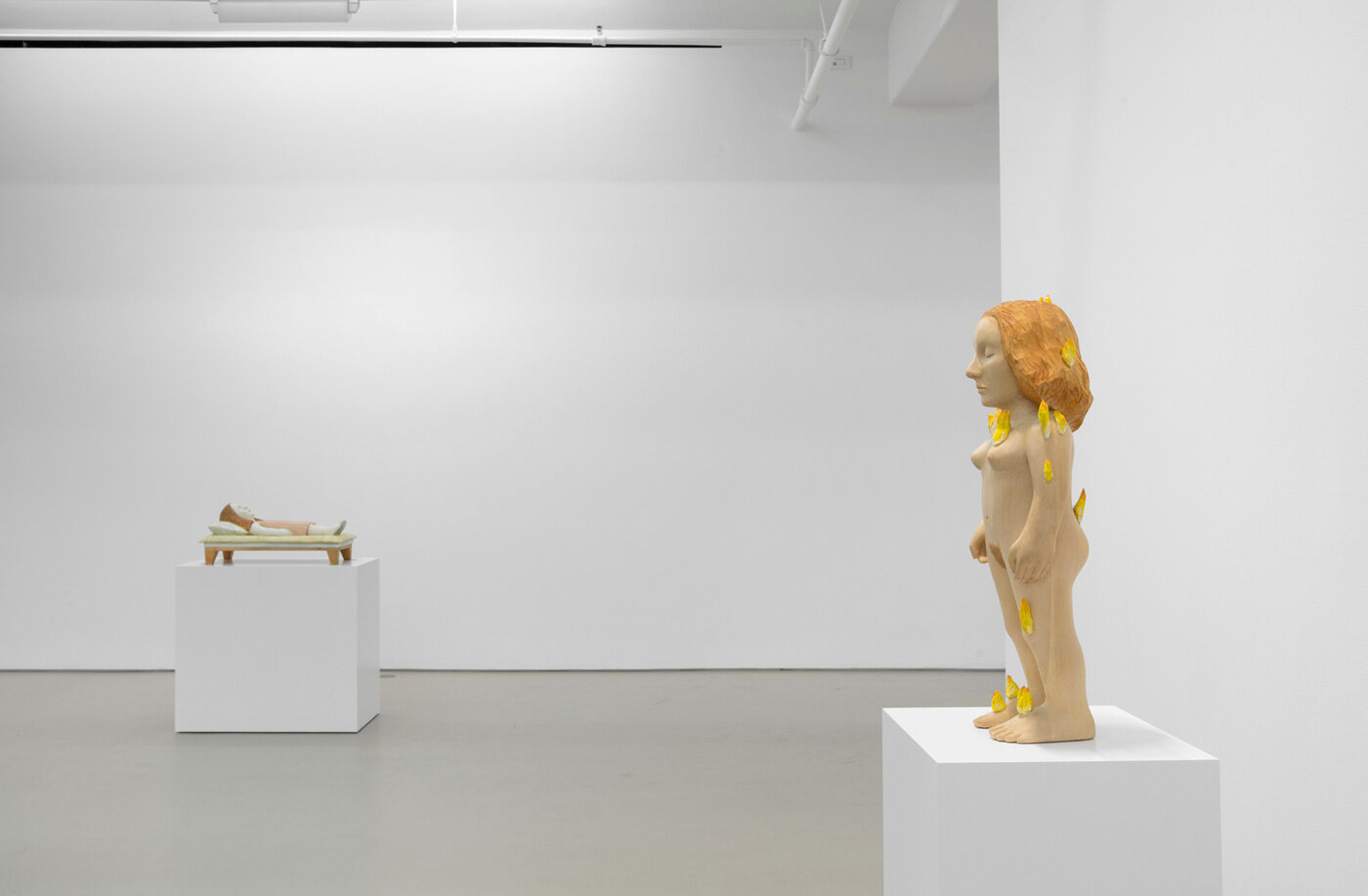 17/19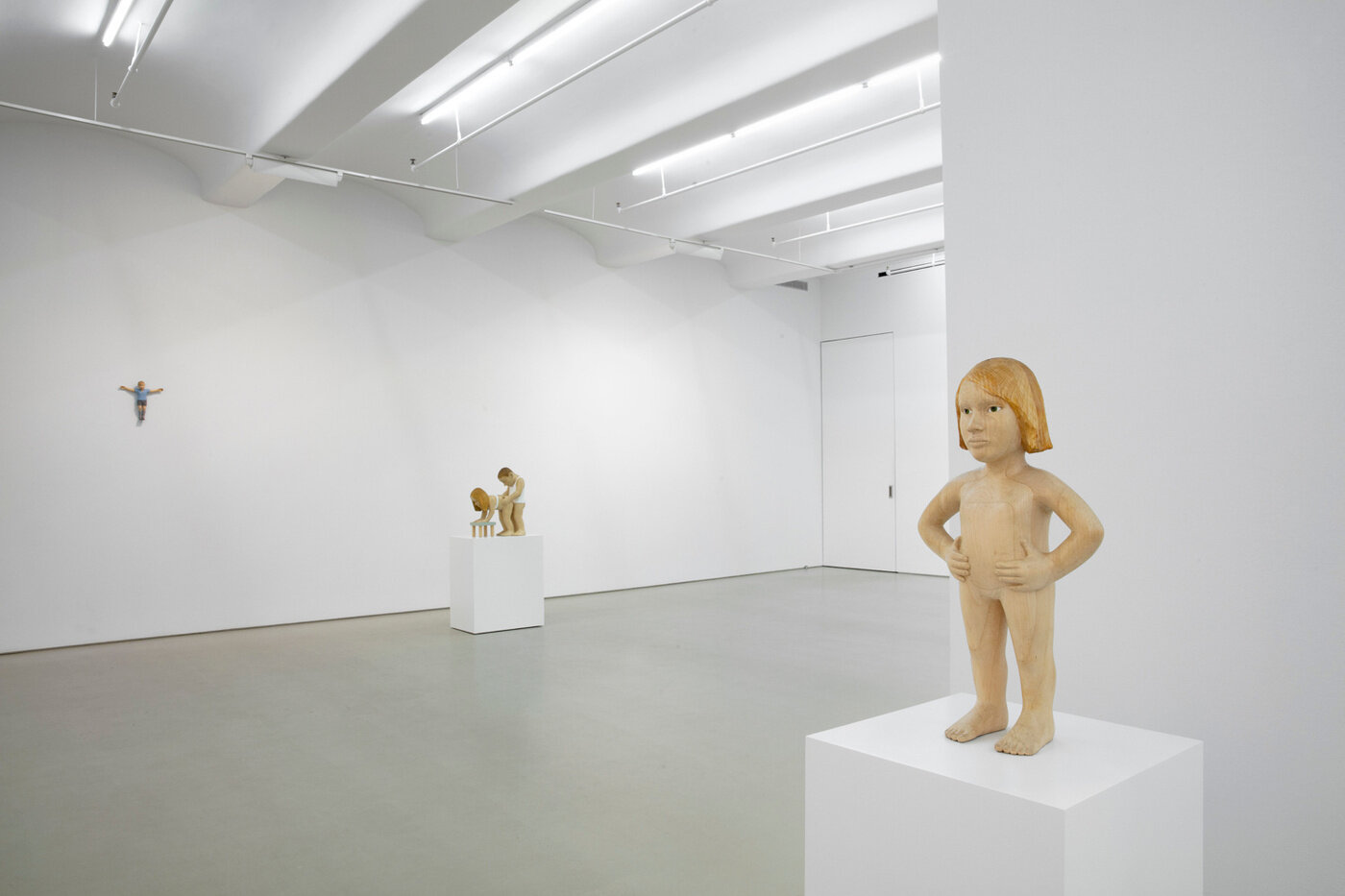 18/19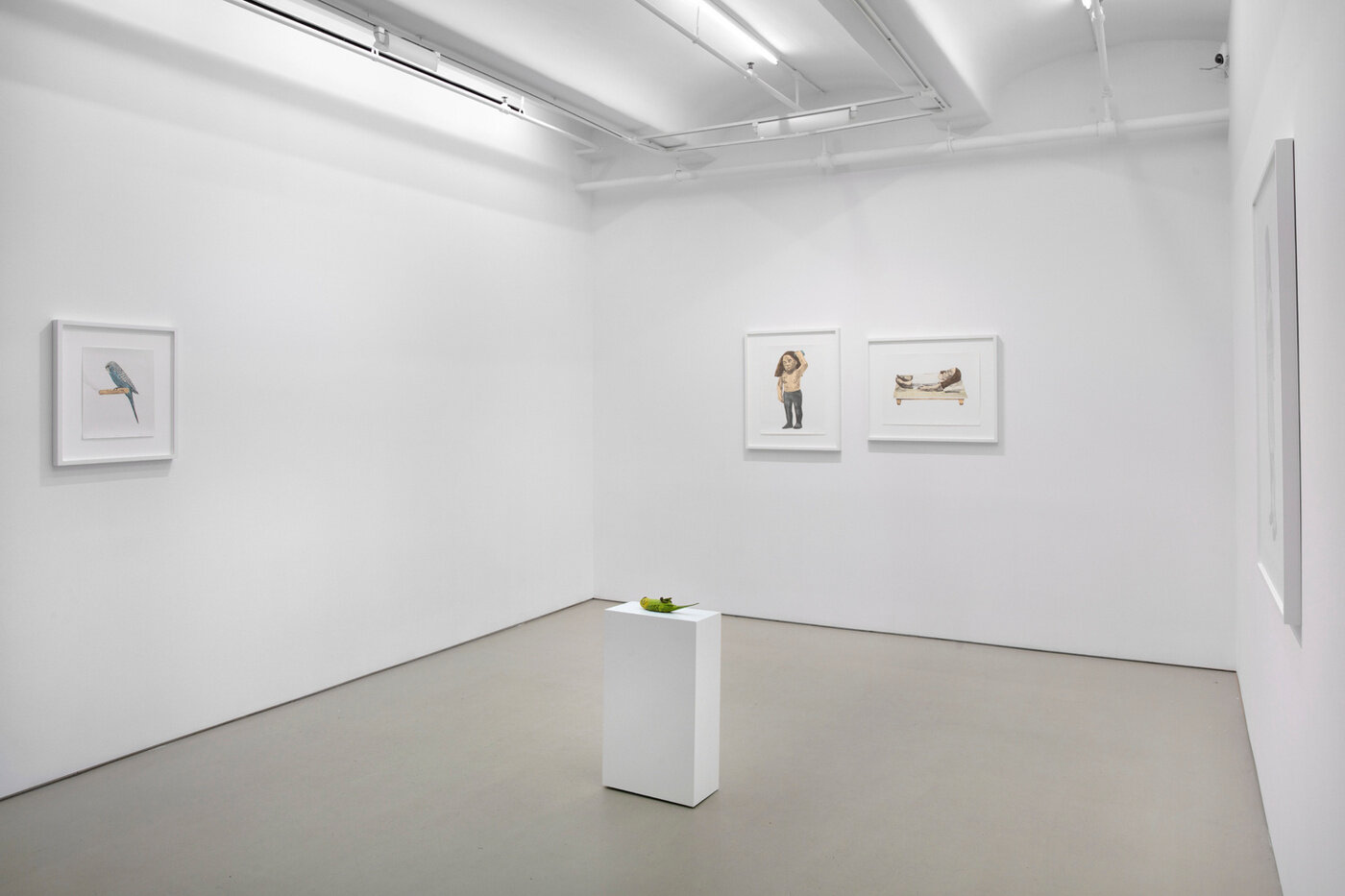 19/19
Dates
May 16 – Jul 03, 2019
Location
513 West 20th Street New York, NY 10011
Press Release
CLAUDETTE SCHREUDERS
In the Bedroom
May 16 – July 3, 2019
513 West 20th Street
Opening reception: Thursday, May 16th, from 6-8 PM at 513 West 20th Street.
Jack Shainman Gallery is pleased to present In the Bedroom, a new body of work by Claudette Schreuders and the artist's sixth exhibition at the gallery.
Stemming from concepts of coupledom that Schreuders has been grappling with since the mid-nineteen nineties, this new series of sculptures investigates domesticity and the ways in which it has been portrayed throughout art history. Schreuders' references span from Herbert M. Cole's 1989 book, Icons: Ideals and Power in the Art of Africa and a 1970s publication entitled, Love Positions for Married Couples: A Unique Guide to Various Techniques of Sexual Intercourse, to Jockum Nordström's drawings of simultaneously explicit, yet humorous scenes within the home. Compounding on these contemplations, Schreuders builds a narrative thread throughout her practice.
Delving into the suburban household and bringing to view what is typically hidden from the outside world, the sculptures, In the Bedroom and Little Table, serve as departure point for this group. Schreuders has a maintained fascination with the idea of couples, doubles and conjoined people, with sex as the most glaring image that suggests itself towards these notions. The resulting sculptures, though risqué in subject, are rendered slightly awkward and mundane.
In jarring contrast to these private, intimate scenes is Schreuders' reflection on public figures and politics as a constant feature of South African life – a kind of invasion into domestic space. This inundation of the political sphere within the home reaches both into the omnipresent world of social media and Schreuders' familial past, as she recalls the mandated silence imposed in her childhood home as her father listened to the latest political calamity on the news. Schreuders poignantly disrupts her private vignettes with a sculpture of Cyril Ramaphosa simply entitled, The President. We are left to question just how tenuous our seemingly private connections may actually be: who else is in the room with us? Who else is watching?
Born in 1973 in Pretoria, South Africa, Claudette Schreuders lives and works in Cape Town, where she graduated with a master's degree from the Michaelis School of Fine Art in 1998. She was part of theLiberated Voicesexhibition at the Museum for African Art in New York in 1999. From 2004-2005 her first solo museum exhibition toured the United States. In 2011 she had a solo exhibition at the LUX Art Institute in California. She has shown extensively in group exhibitions, includingImpressions from South Africa, 1965 to Now, at the Museum of Modern Art, New York (2011),Since 2000: Printmaking Now,at the Museum of Modern Art in New York (2006), andPersonal Affects: Power and Poetics in Contemporary South African Art at the Museum for African Art and the Cathedral of St John the Divine, New York (2004).Schreuders' work is included in the permanent collections of the Metropolitan Museum of Art, New York; the Museum of Modern Art, New York; Johannesburg Art Gallery, Johannesburg, South Africa; and the Pretoria Art Museum, South Africa, among others.
Concurrently on view is Brave New World, an exhibition of work by Till Freiwald, Vibha Galhotra, and Richard Mosse, at 524 W. 24th Street. Upcoming exhibitions include Basquiat x Warhol at Jack Shainman Gallery | The School, 25 Broad Street, Kinderhook, NY, opening June 1, 2019.
Gallery hours are Tuesday through Saturday from 10 am to 6 pm. For press inquiries please contact Katherine Wisniewski, Sutton, katherine@suttonpr.com, +1 212 202 3402. For other inquiries please contact the gallery at info@jackshainman.com.