Collective Unconscious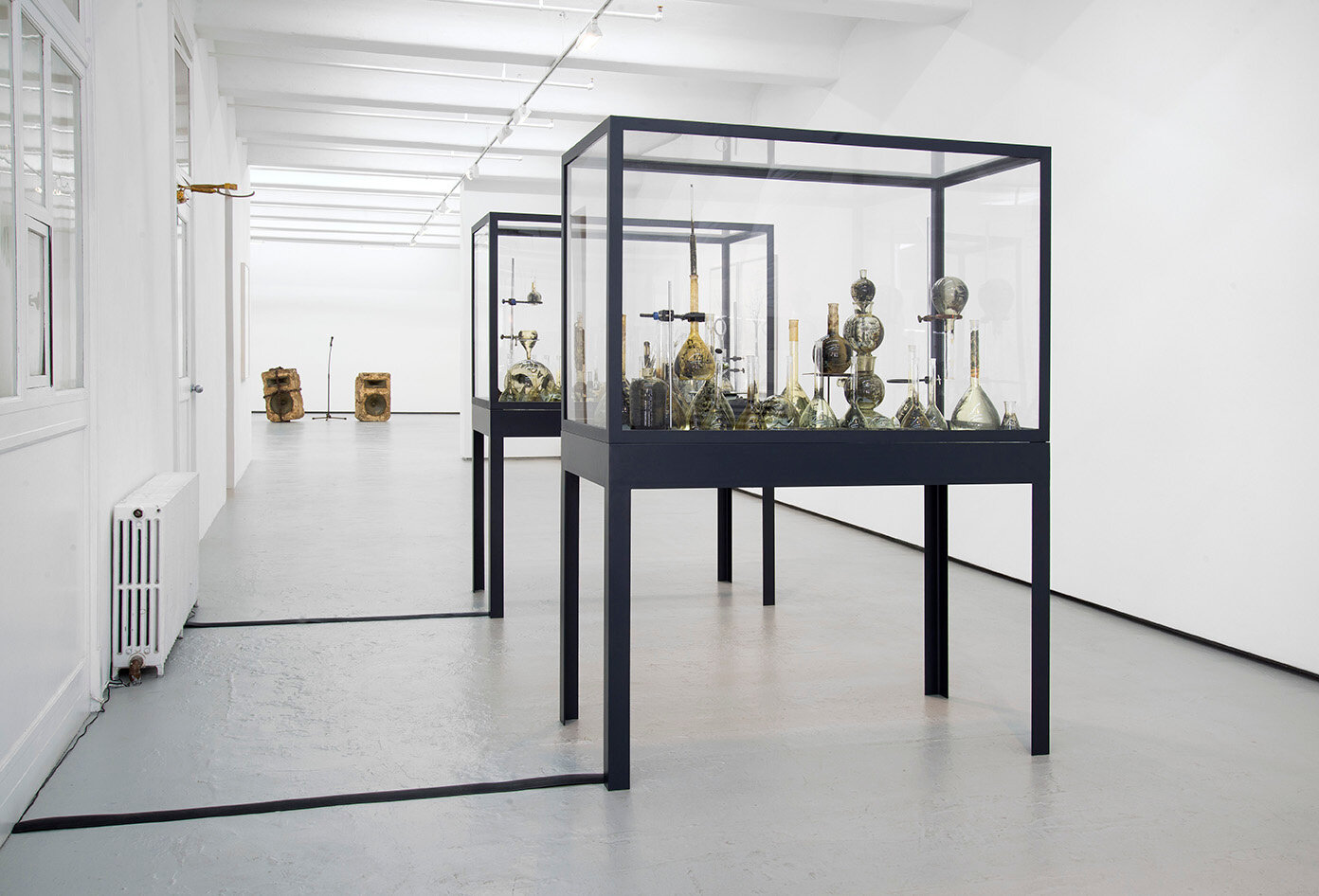 1/18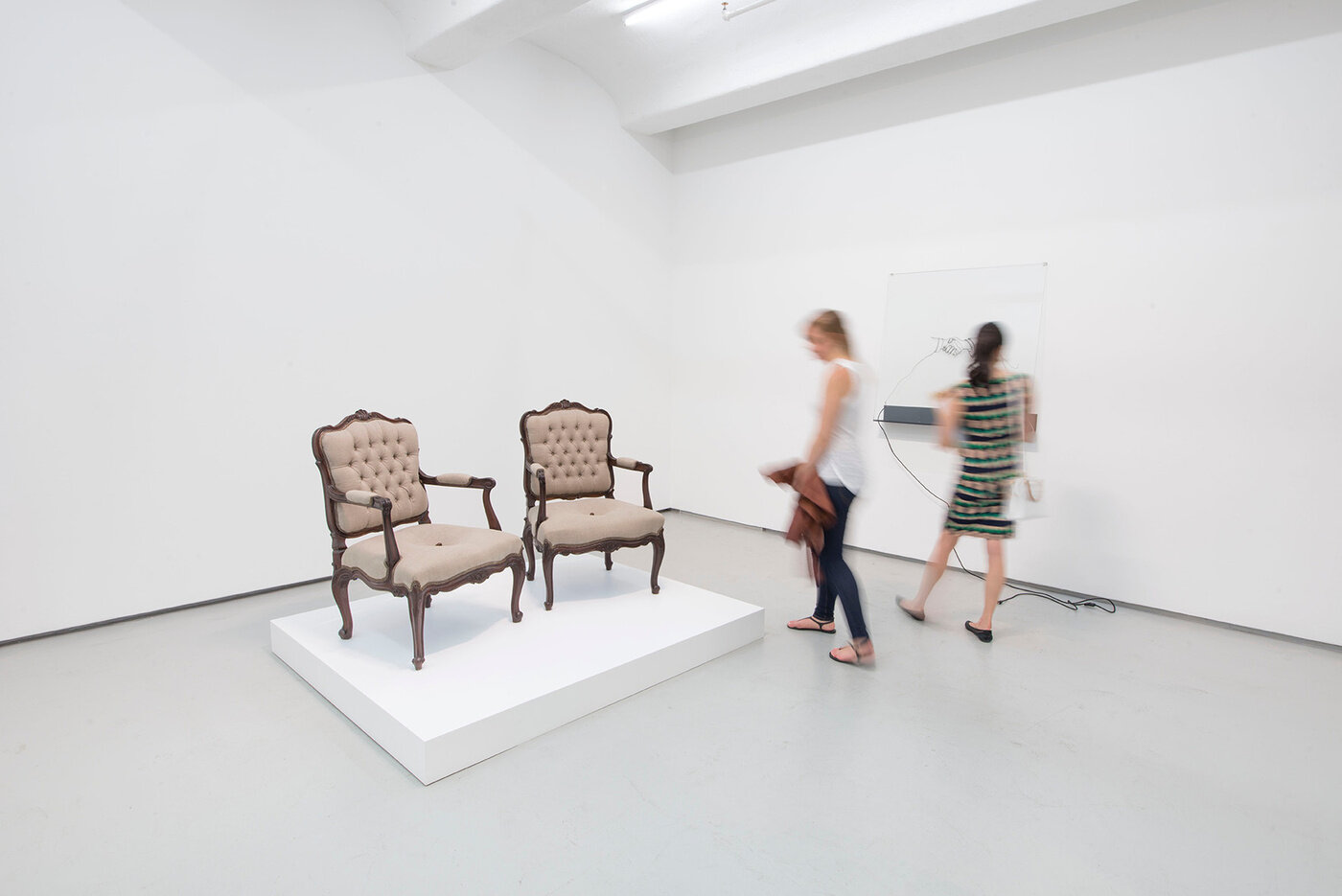 2/18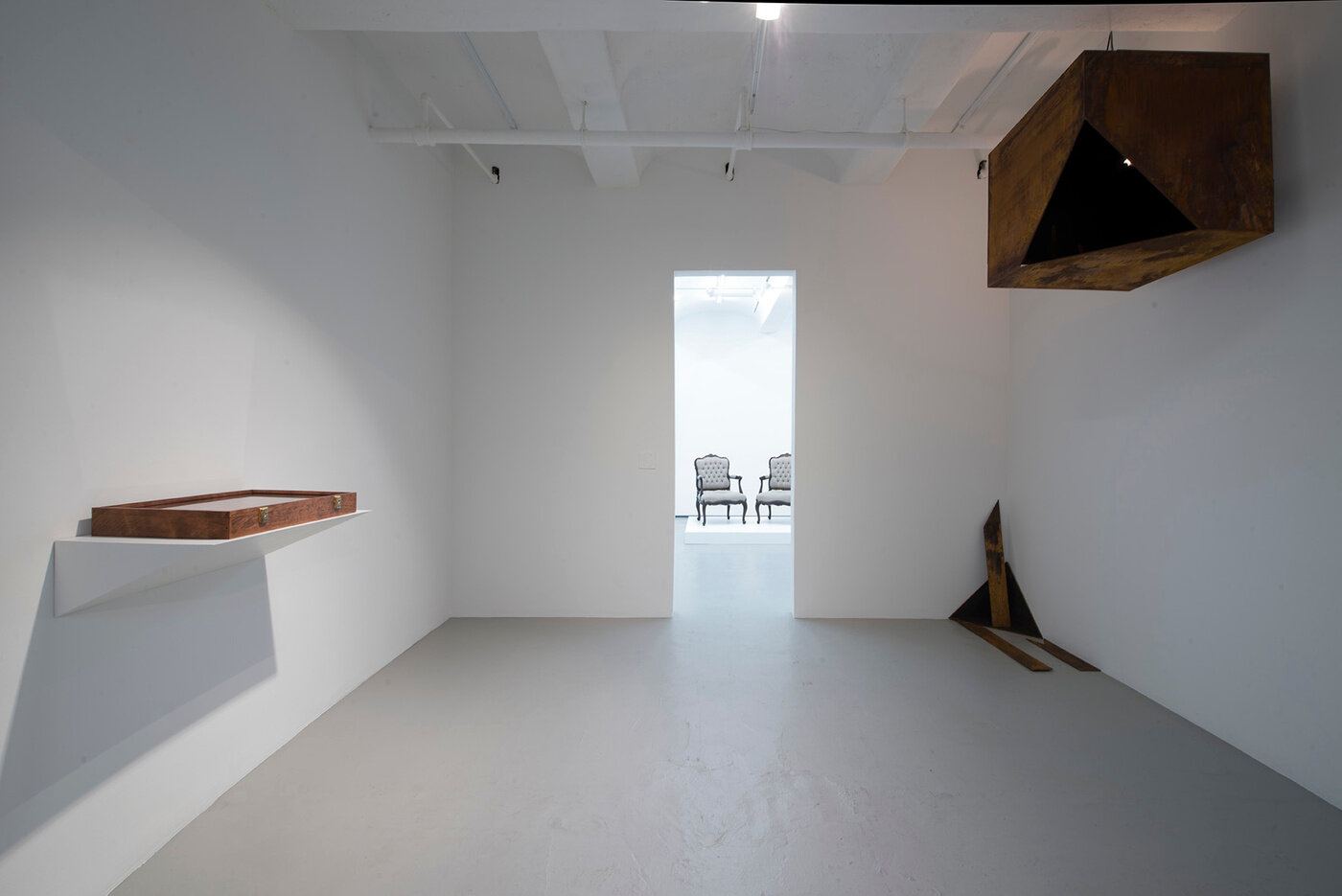 3/18

4/18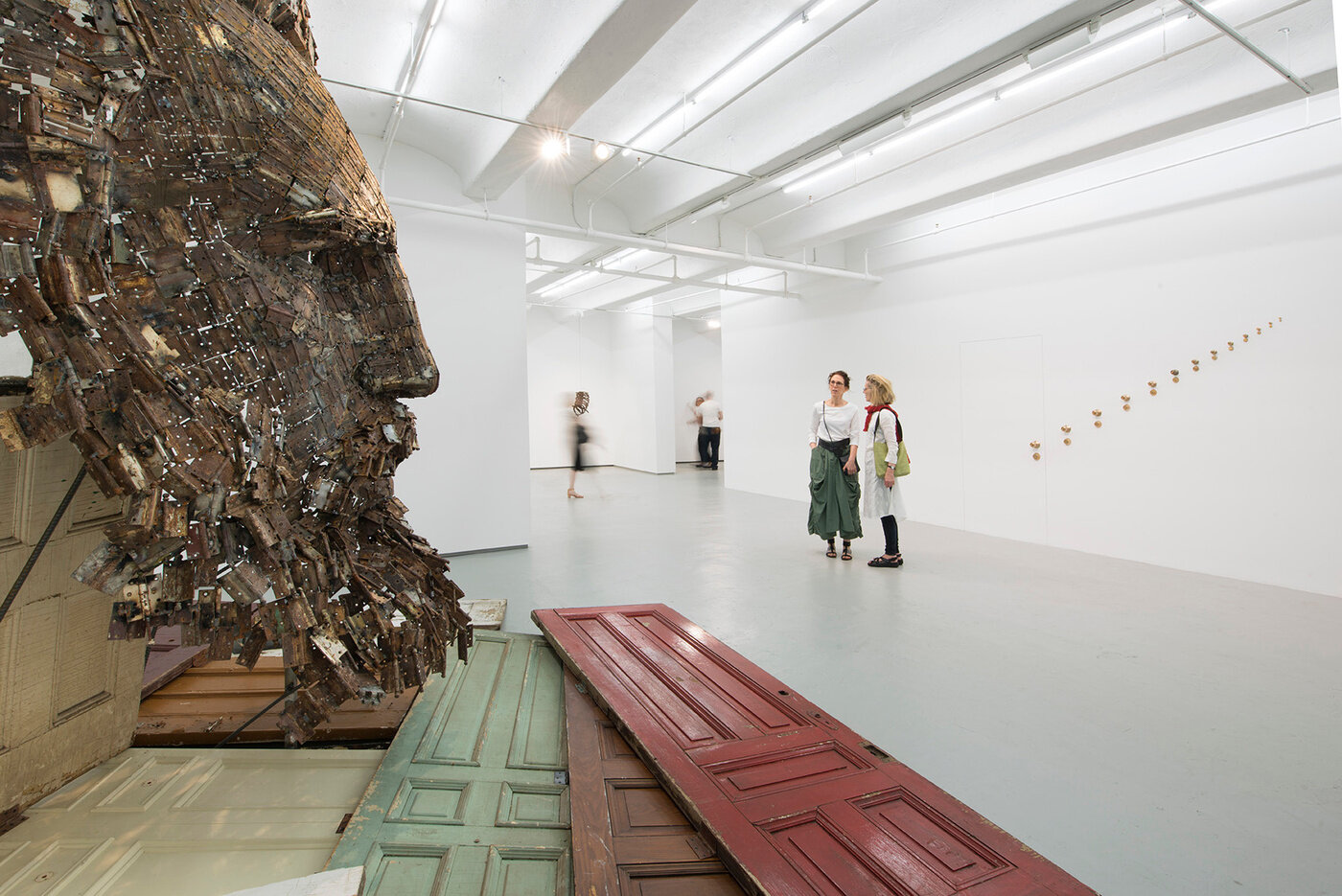 5/18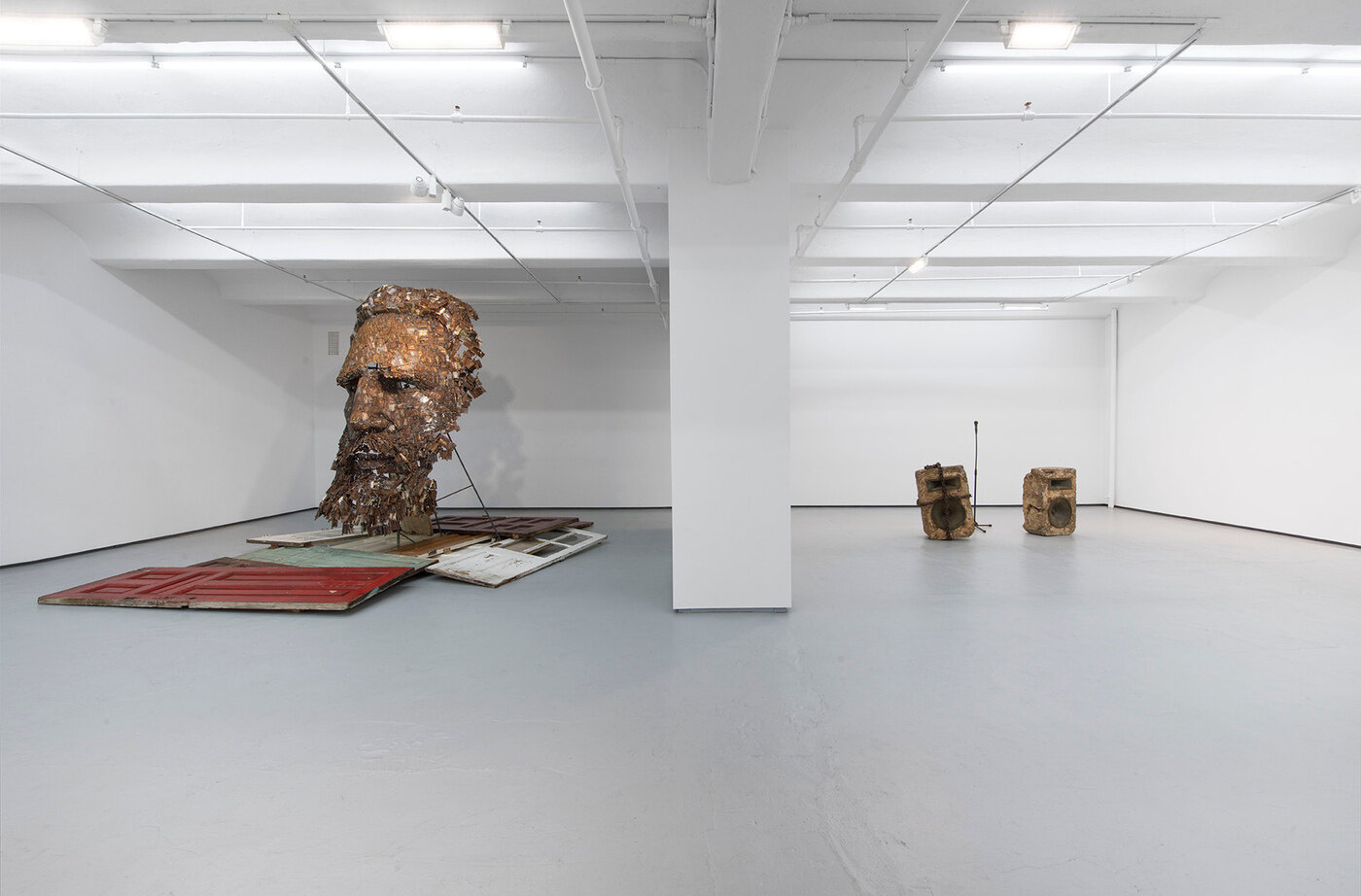 6/18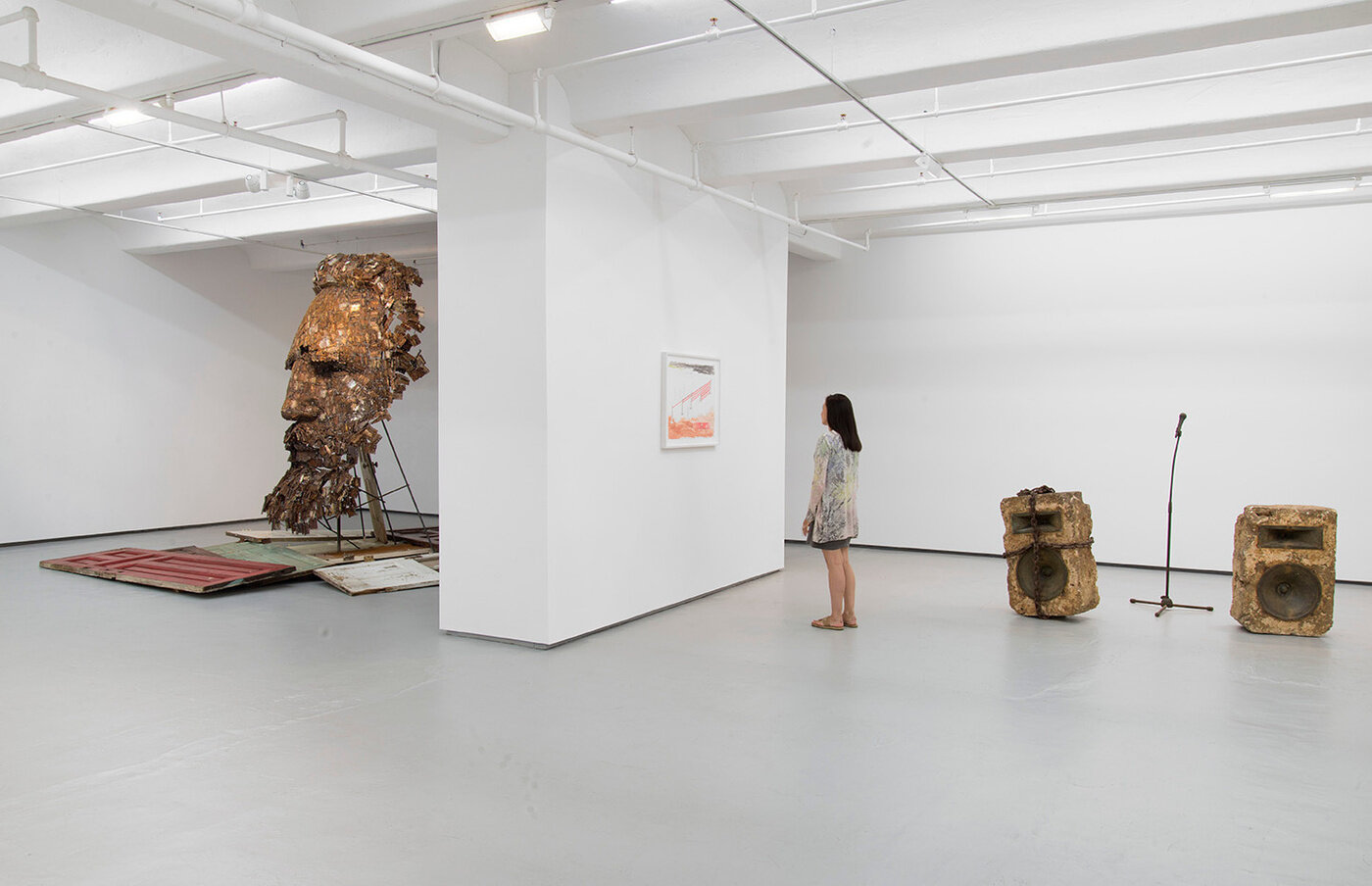 7/18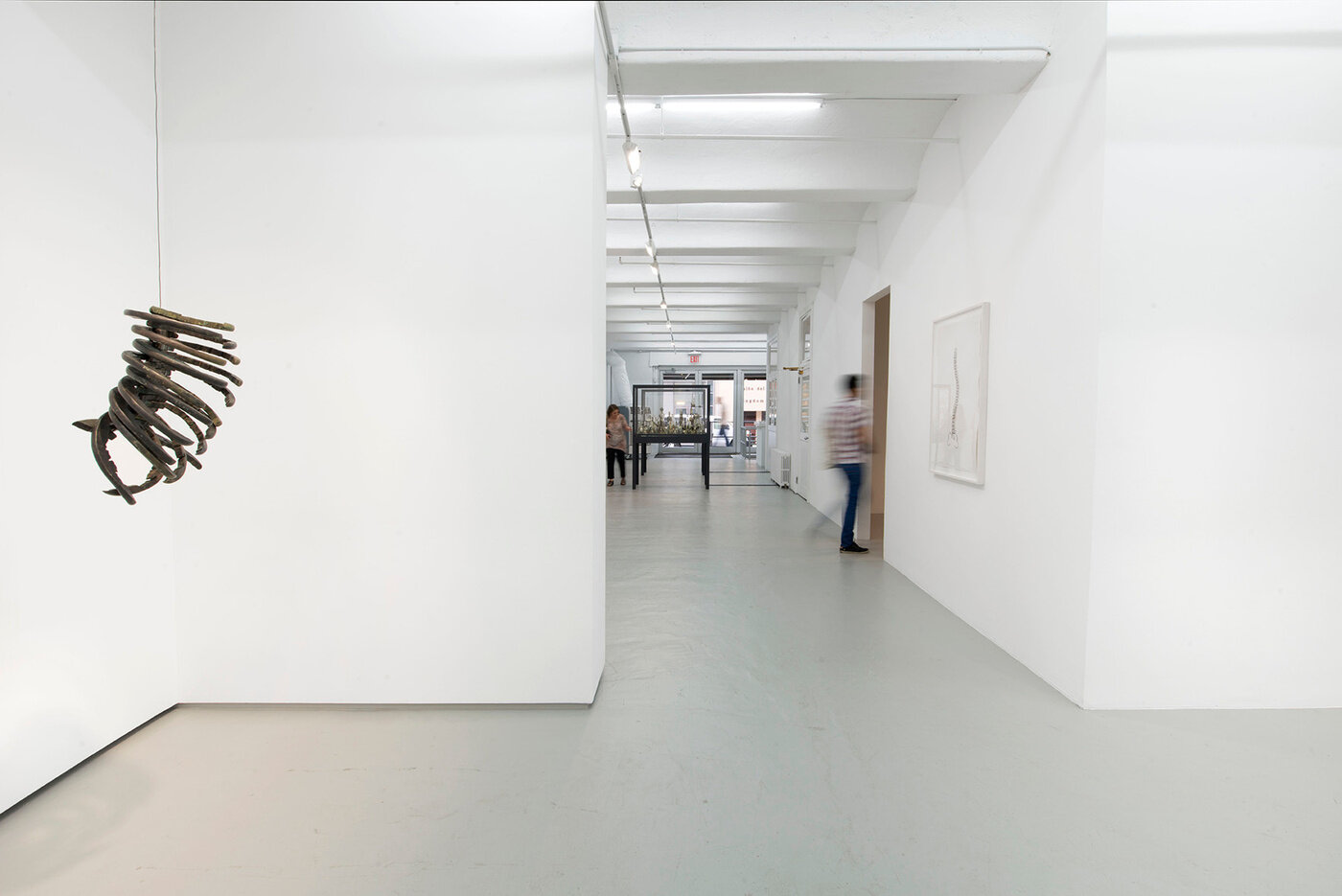 8/18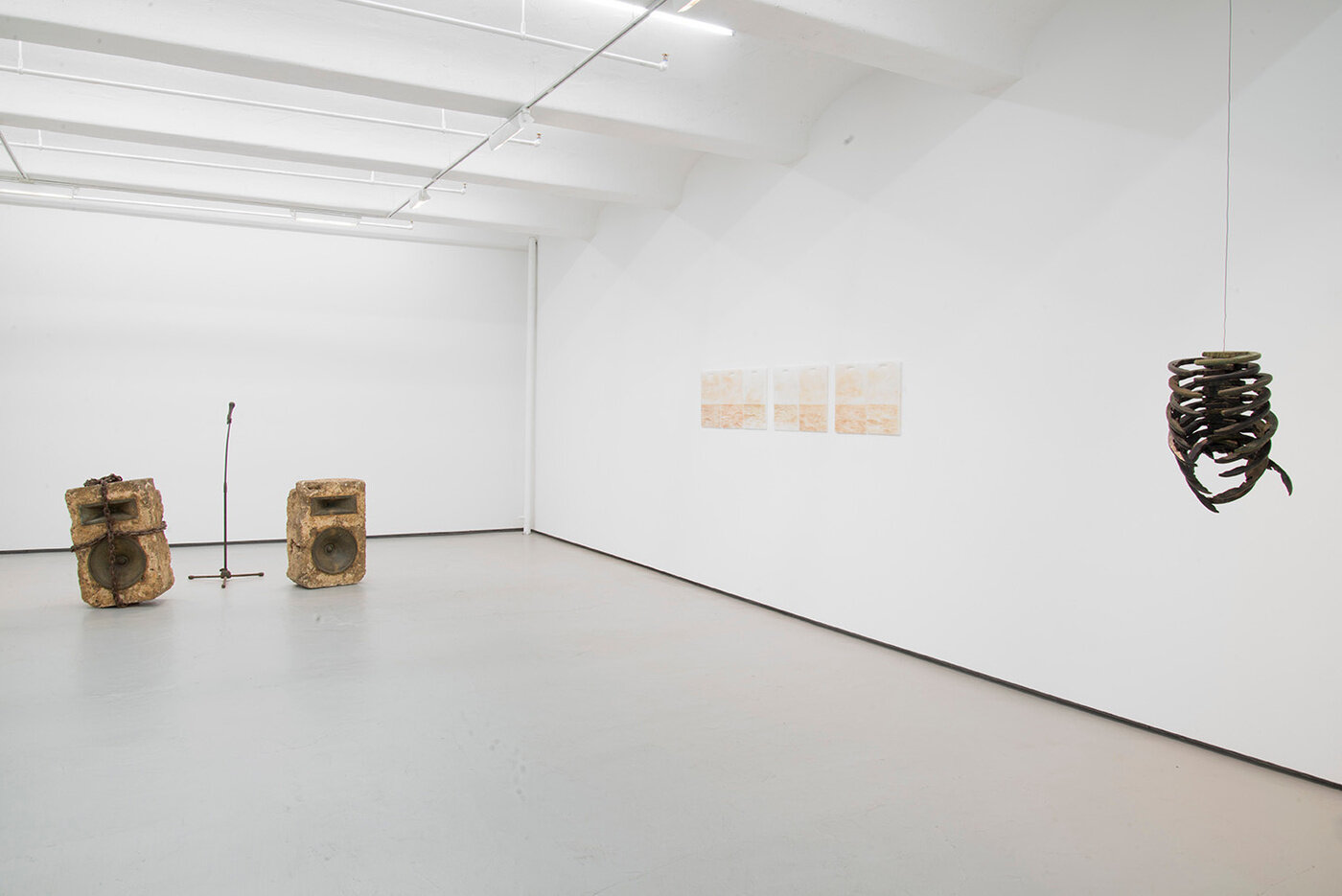 9/18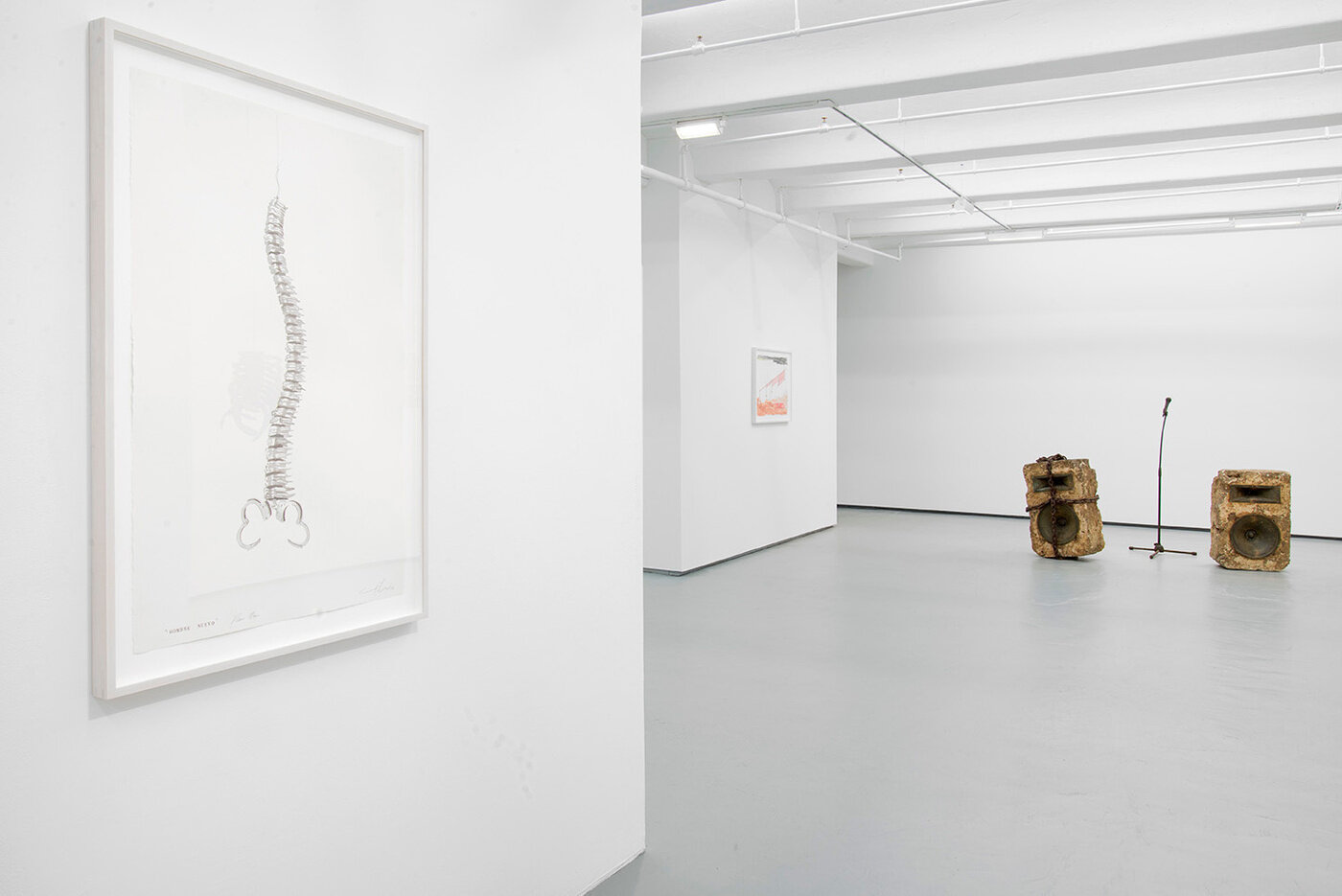 10/18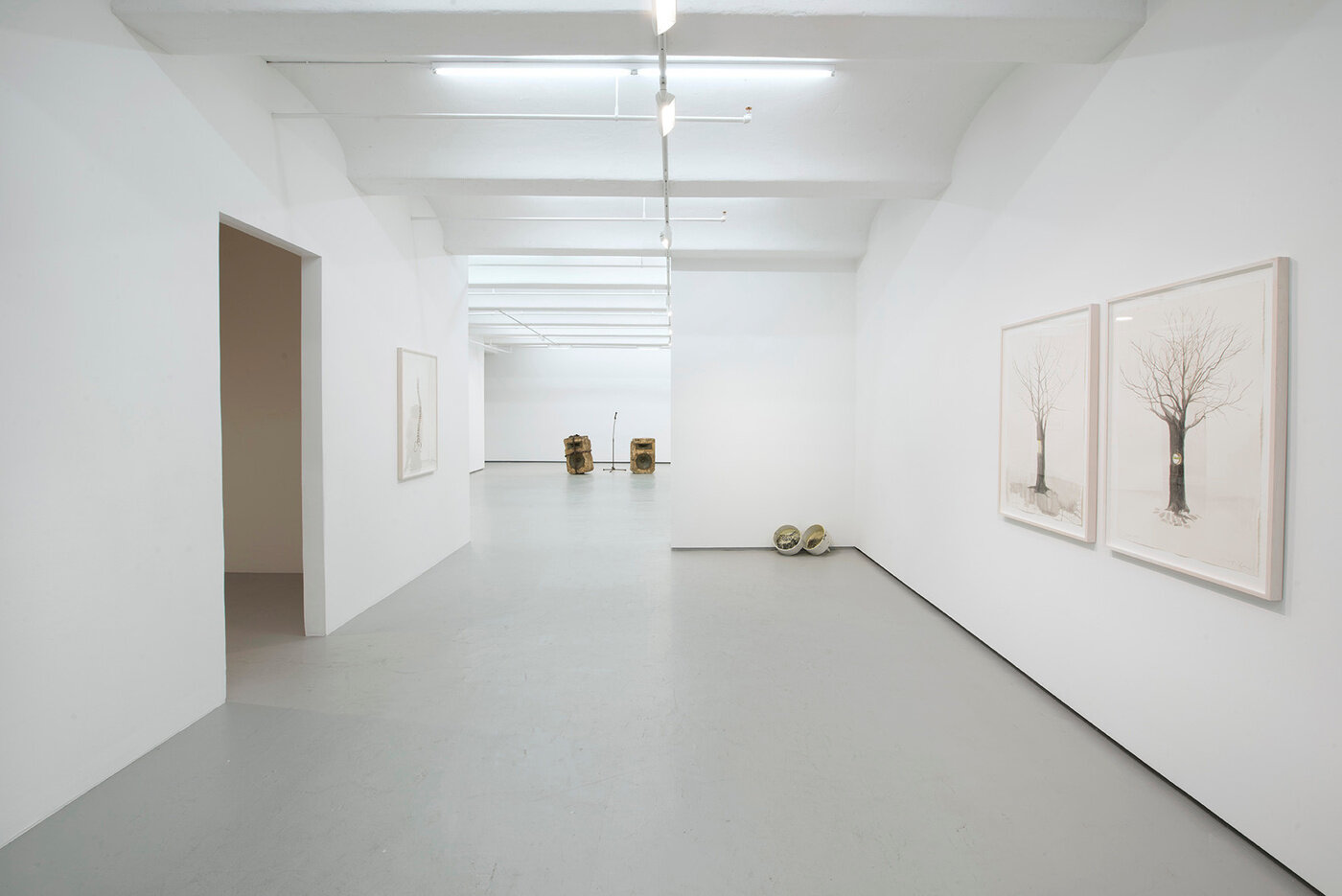 11/18

12/18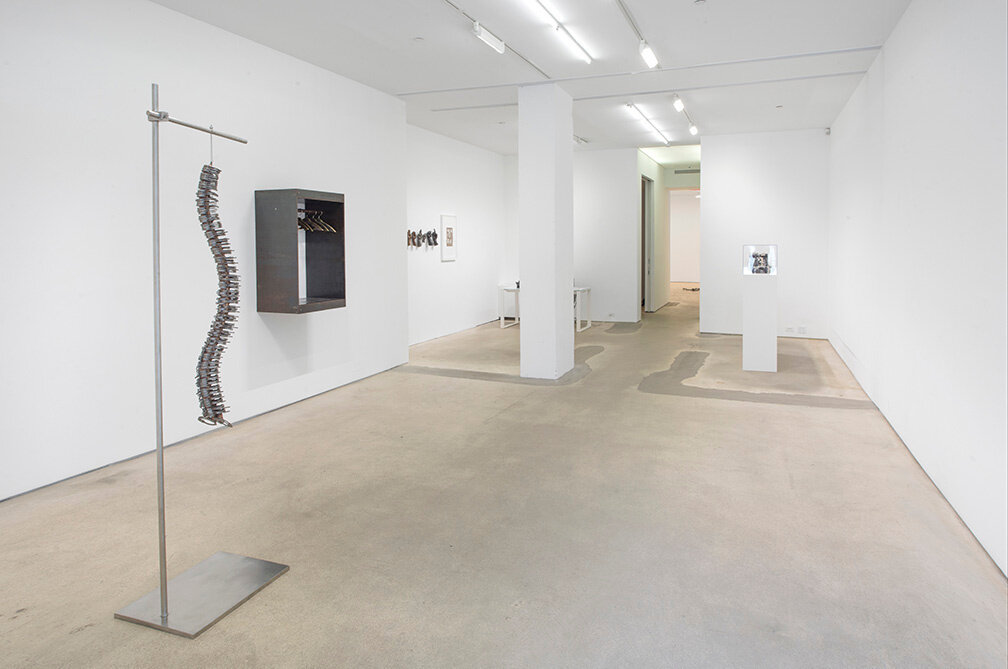 13/18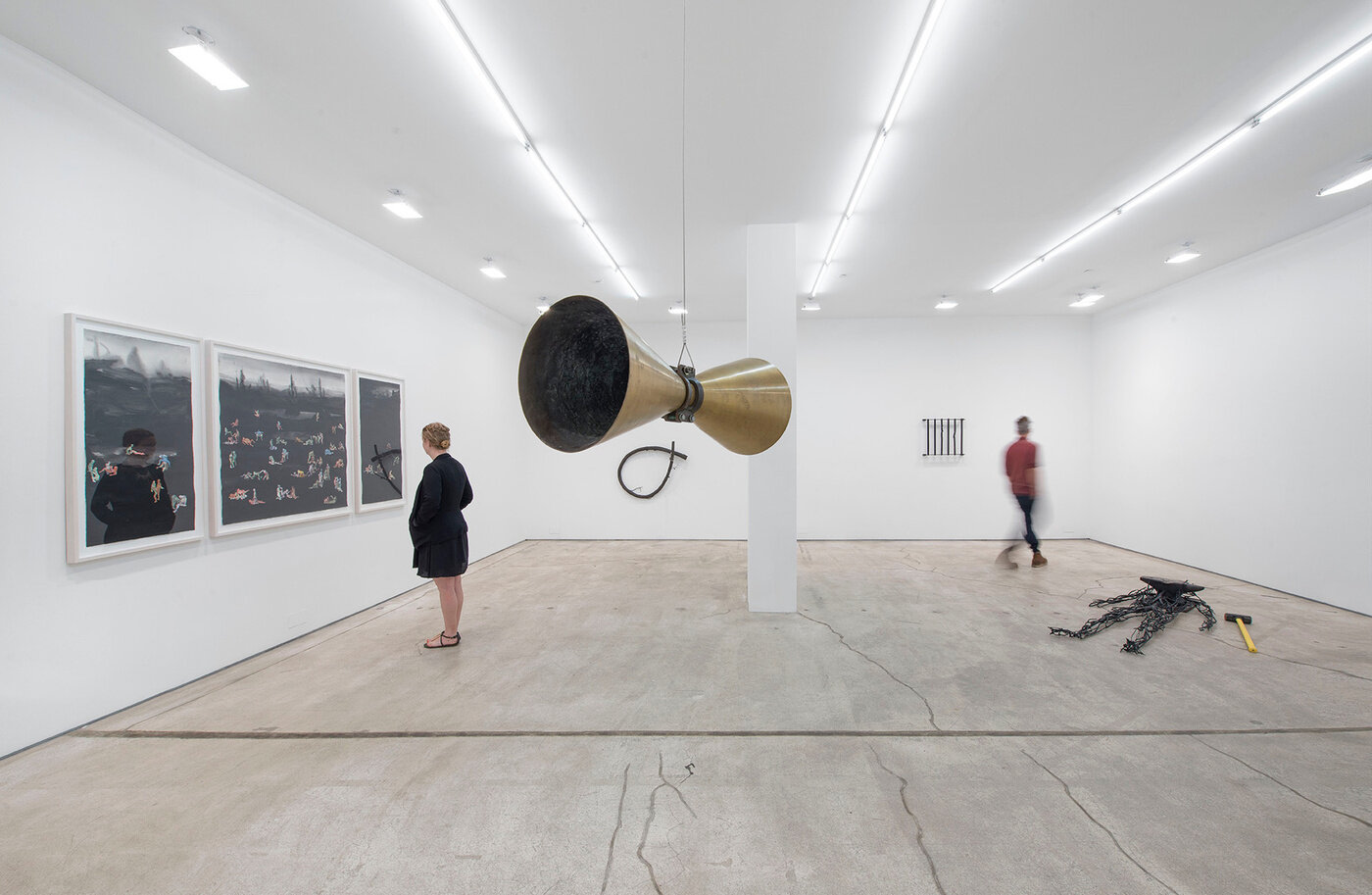 14/18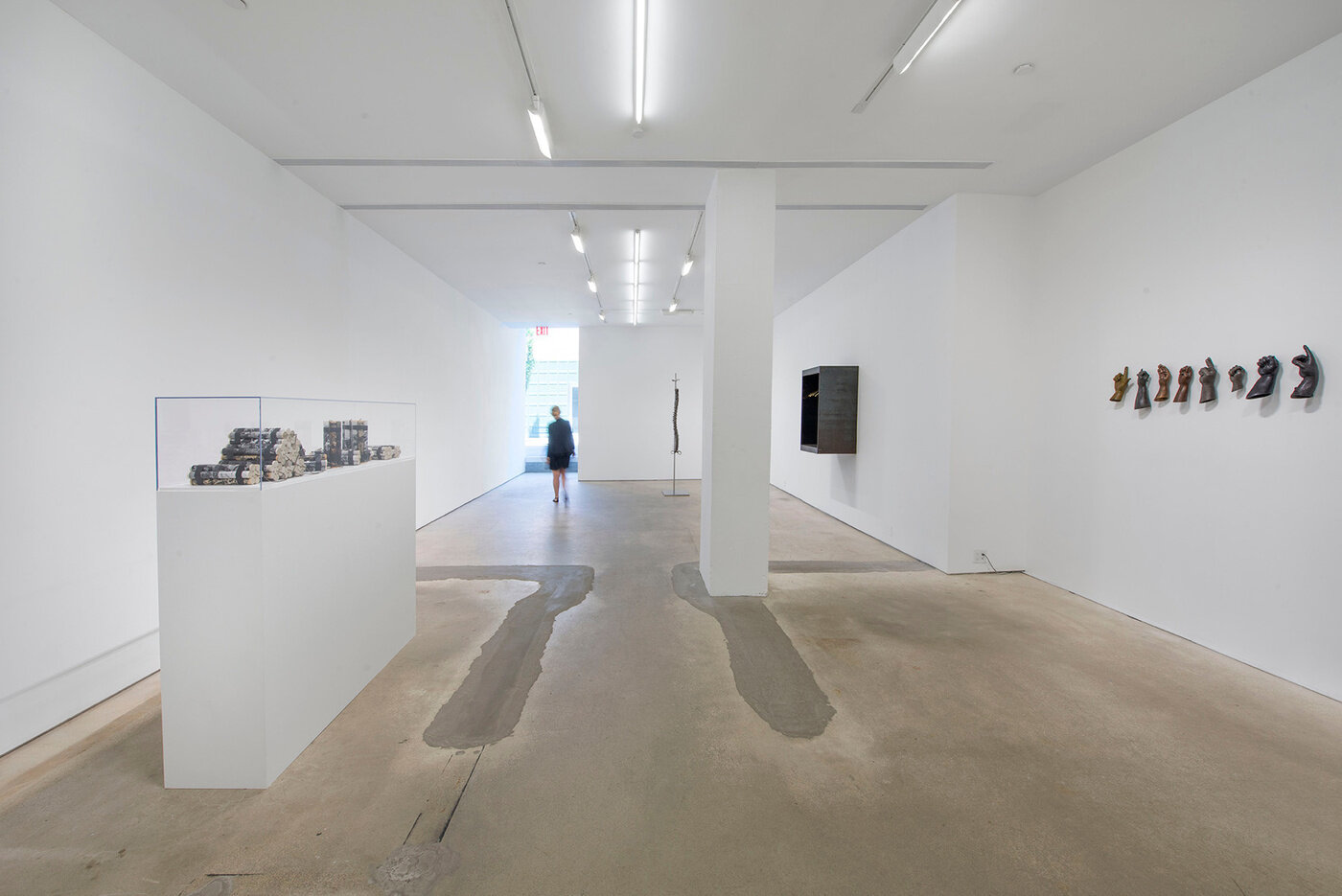 15/18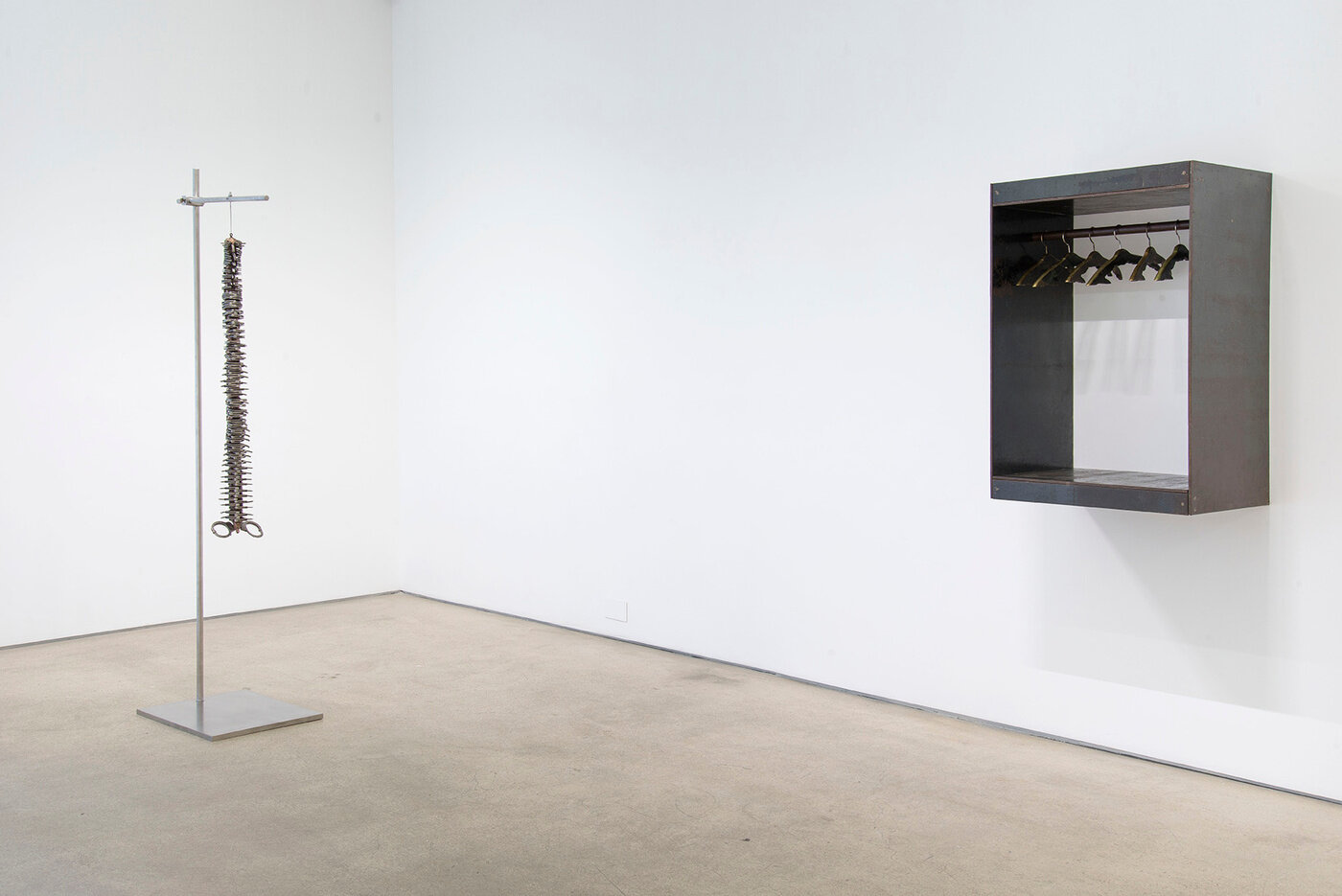 16/18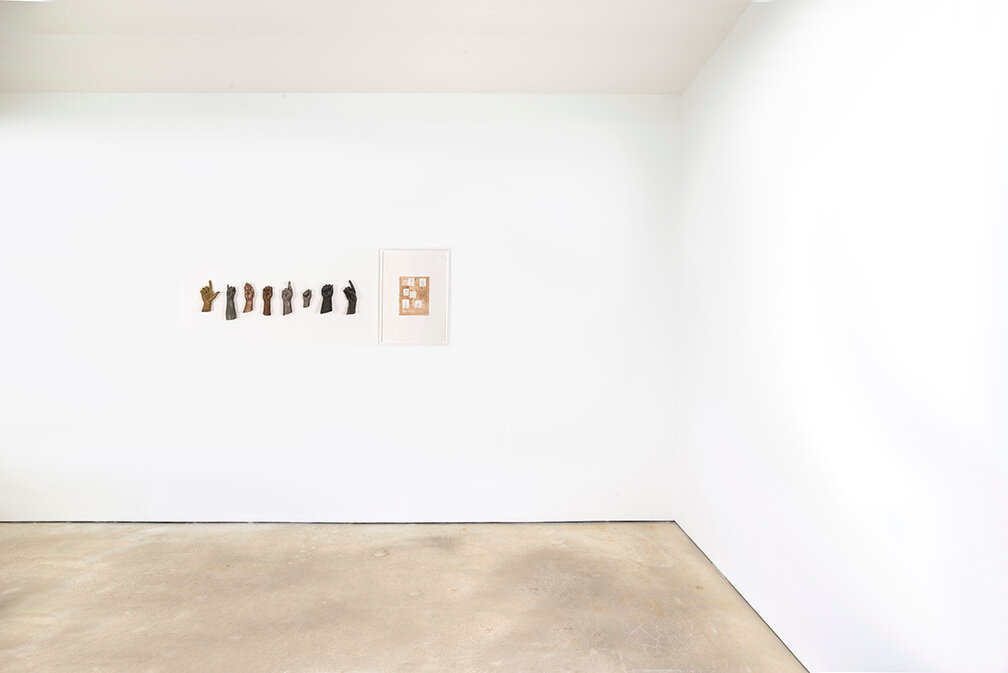 17/18

18/18
Dates
May 28 – Jul 24, 2015
Location
513 West 20th Street New York, NY 10011
Press Release
YOAN CAPOTE
Collective Unconscious
May 28 - July 24, 2015
Opening reception: Thursday, May 28th, from 6-8 PM at 513 West 20th Street and 524 West 24th Street. Please join us before the opening for an intimate conversation with Yoan Capote at 5pm. Space is limited; RSVP to jaci@jackshainman.com
Jack Shainman Gallery is pleased to present Yoan Capote's second solo exhibition, opening Thursday, May28th. Collective Unconscious explores history and the distinctive ways in which shared social experiences influence the individual. Drawing on Carl Jung's assertion that a person's behavior and thoughts maintain an unconscious link with the past and its archetypes, Capote delves into his Cuban nationality while speaking to a universal experience. In these recent works, he investigates cultural symbols—exposing their fissures,revellingin their inherent contradictions, and imploring the viewer to reconsider theacceptance of history as absolute truth.
The notion of the past as a tightly wound narrative is a long-running theme in Capote's work. Laboratorio, 2012, came to fruition when the artist began collecting photographs of large crowds gathering at political events. Intrigued by the subjectivity of photography as a metaphor for the constructed nature of history, Capote zeros in on the photographic process itself. The installation features flasks and petri dishes placed on a table with a variety of other chemistry equipment, an ambitious science experiment abandoned and long forgotten. Upon close examination, images are visible across the glass surfaces where photographs documenting political events have strategically been printed. In Capote's work, history is often expressed as a process, just like any other, rife with manipulation, omission, and control.
Dismantling historical archetypes in order to understand and reinvent them is also one of the threads in Immanencia, 2015, a giant bust of Fidel Castro constructed from thousands of door hinges, originally sourced from Havana buildings. Looming over the 20th street gallery, the work is a monumental meditation on passage across borders and the duality of meaning.
Sacra Geometria (buscando identidad) and Sacra Geometria (perdiendo identidad), both 2015, give similar deconstructive treatment to another Cuban icon: the flag. Rendered minimally within a steel cube, these two opposite allegories reflect the very real division in Cuban society, as well as the vacuity versus the value of all-encompassing ideals like independence, equality, and nationalism.
Although many of the works in the exhibition point to the ways in which history has overwhelmingly been shaped by those in power, Capote does leave space for optimism. As is the case with the door hinges in Immanencia and Cuba's border itself, what was once closed can be opened. Above all else, Collective Unconscious posits hope. If history is a malleable construct, then it is up to the individual to tap into the collective and reclaim the narrative of history going forward.
Yoan Capote has exhibited extensively internationally, including Portugal, Spain, Switzerland, France, England, Panama, Cuba and the United States. Capote was one of four artists who represented Cuba at the 54th Venice Biennale in Cuba Mon Amour (2011). He installed his thirty-foot tall monumental sculpture Stress in the11th Havana Biennial (2012) and in Portugal Arte 10 EDP in Lisbon (2010). A group of outdoor sculptures were exhibited recently at LongHouse Reserve in East Hampton, New York.
Capote has been the recipient of numerous awards including International Fellowship Grant from the Guggenheim Foundation (2006), a UNESCO Prize (2000), a Pollock-Krasner Foundation Grant (2006), a Vermont Studio Center Fellowship (2002), and a residency at the Brownstone Foundation in Paris (2003). A forthcoming monograph of Capote's work, with contributions by Jen Mergel, Robert L. Beal, Enid L. Beal and Bruce A. Beal Senior Curator of Contemporary Art, Museum of Fine Arts, Boston, Nelson Herrera Ysla, Alex Rosenberg, and Charmaine Picard will be published by Skira in Fall 2015.

Five Decades, a solo exhibition of the work of El Anatsui, will currently be on view at The School in Kinderhook, New York, through Saturday, September 26th. Upcoming exhibitions include Enrique Martinez Celaya, opening Thursday, September 10th at 513 West 20th Street and 524 West 24th Street. Gallery hours are Tuesday through Saturday from 10 am to 6 pm. Please note the gallery will be closed July 3rd through 6th. Beginning Tuesday, July 7th, Summer hours resume Monday through Friday, from 10am to 6pm. For additional information and photographic material please contact the gallery at info@jackshainman.com.