Anton Kannemeyer
Biography
Anton Kannemeyer is a South African comic artist who makes images imbued with black humor, subversive thinking, and satire. He approaches his complicated, emotional topics with a deceptive simplicity. Kannemeyer said "I think that a comic style allows one to easily access stereotypes, which is important if you're a satirist. The simpler the image becomes, the clearer it is for the viewer to read the image. The problem, however, is that the image may look simple, but the message is often complex. It so happens that a lot of people, especially visual illiterates, may think they understand the image because it's drawn in an accessible comic style, but the meaning may be ambiguous or hidden. This often leads to misinterpretations and controversy..." (2011 Interview with Doug Haddow)
Kannemeyer's underground comics journal Bitterkomix challenges the rigid image of Afrikaners in post-apartheid. "For Kannemeyer it has been a concerted campaign of revenge against the hated authority figures of his boyhood - his father, 'Barries' who caned him, and all the headmasters, priests, policemen and rugger buggers who in one way or another attempted to indoctrinate, punish and belittle him. His intensely personal response to the humiliations of his boyhood has since radiated out into a broader psychosexual, socio-historical critique of Afrikaner culture and South African society in general." (Doug Haddow, 2011)
Born in Cape Town, Kannemeyer graduated with an MA in Fine Arts from Stellenbosch University. His publications include 16 editions of Bitterkomix, The Big Bad Bitterkomix Handbook and several other solo book compilations (all with Conrad Botes) as well as 2010 solo books, Pappa in Afrika and Alphabet of Democracy. His work has been published in numerous publications and catalogues around the world, and is held in many permanent collections, including the Museums of Modern Art in New York and San Fransisco. Recent group exhibitions include King of the Hill at Jack Shainman Gallery (2019), Making Africa: A Continent of Contemporary Design (2015-2019), Africa Now: Political Patterns, at the Seoul Museum of Art (2014-2015), and Public Intimacy: Art and Social Life in South Africa (2014), at SFMOMA and Yerba Buena Center for the Arts in San Francisco. 
"People may think everything is super-personal, and it is in a way, but on the other hand they have to understand I'm a visual communicator, which means I'm not obsessed with navel-gazing, I'm interested in bringing an idea across." Tymon Smith in Times Live 2012.
Jack Shainman Gallery has represented Kannemeyer since 2008. Solo exhibitions with the gallery include The Haunt of Fears (2008) and After the Barbarians (2011).
Exhibitions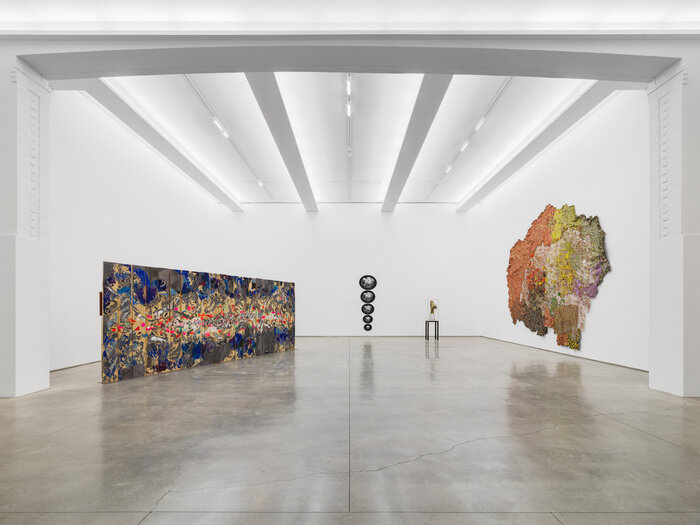 Stressed World
The School, Jun 05 – Dec 03, 2022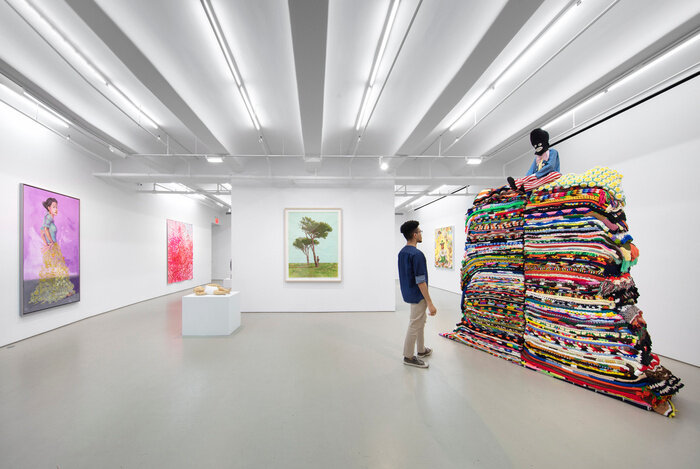 King of the Hill
20th Street, Jul 12 – Aug 09, 2019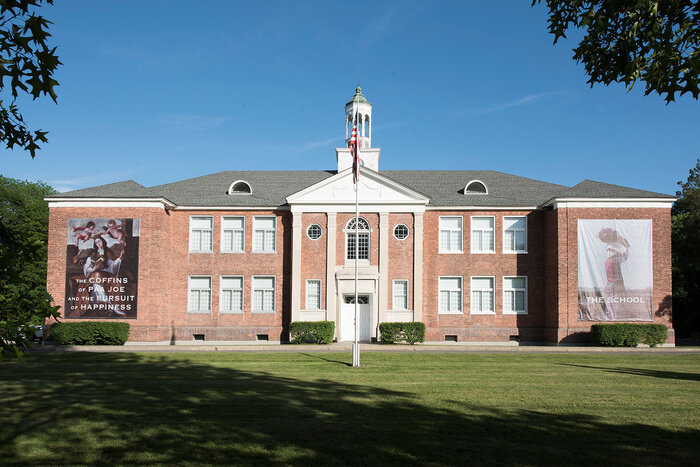 The Coffins of Paa Joe and the Pursuit of Happiness
The School, Jun 08, 2017 – Feb 24, 2018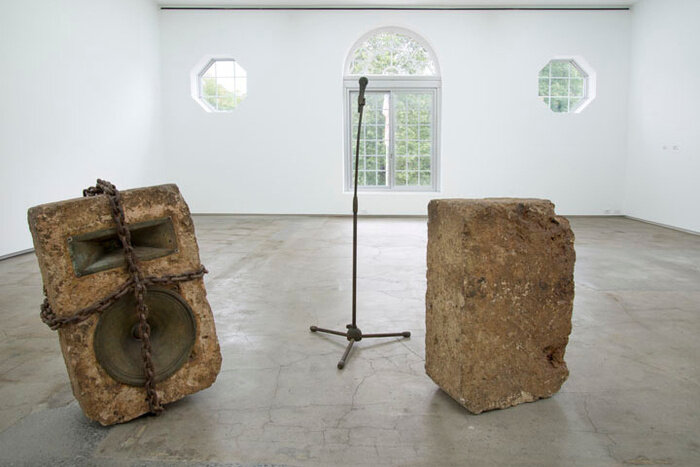 Mise En Scène
The School, Aug 01 – Dec 01, 2014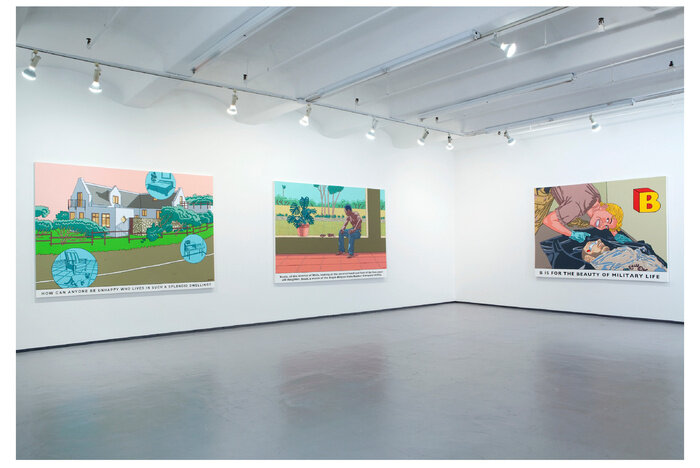 After the Barbarians
20th Street, Oct 13 – Nov 12, 2011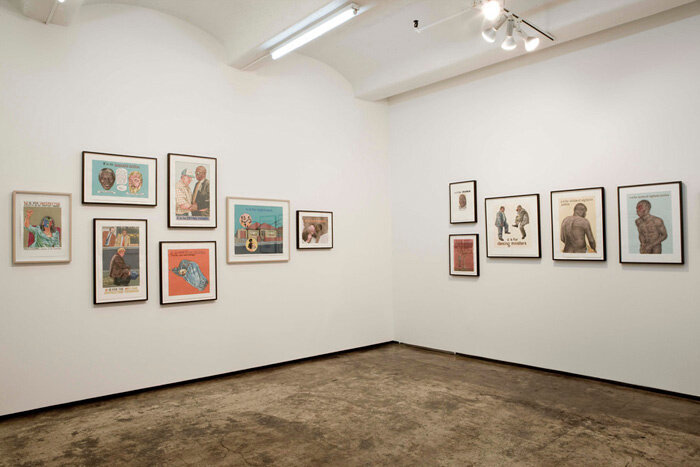 The Haunt Of Fears
Apr 17 – May 17, 2008