Pierre Dorion
Biography
Pierre Dorion is a realistic painter, yet his work also feels minimalist. Dorion's paintings are suffused with sentiments of loss and memory and they present a strange reality. The two polyptychs created in 2012 Gate: The Piers and Sans titre (DB) are prime examples. In a 2013 Artdaily interview, Dorion explains his recent work as follows: "In the last few years, I've worked extensively from photographs that I've taken in galleries or museums on various trips and that consequently include certain works or fragments of works. My preference is for formally spare, very minimalist works, in which the boundaries between architecture and the artwork fade away in the painting." 
Pierre Dorion was born in Ottawa in 1959 and received his BFA from the University of Ottowa in 1981. He lives and works in Montréal and has had many solo shows and several important exhibits in museums. From 2002 to 2004, he had a traveling show entitled, Solo: La Peinture de Pierre Dorion. His work hangs in important public collections and museums all over Canada. 
In a 2012 retrospective at the Musee d'art contemporain de Montréal (MACM) his work was described by the curator Mark Lanctôt: "From the very beginning of his career, Pierre Dorion has had a strong interest in art history, and he attracted early critical attention with installation work that took an analytical look at the styles and subject matter of classical painting. Then, after producing a series of large-scale self-portraits in the 1990s, his gaze turned to architectural and other manufactured spaces, and gradually he developed a more graphic style of working that resulted in his paintings becoming increasingly spare, ultimately achieving a kind of figurative Minimalism. Unmediated by inflection and painterly gesture, Dorion's depiction of the specific locations selected and framed in his initial photographs confound the viewer's sense of scale and perspective. Through his careful use of close detail and flat viewpoints, the walls, corners, and features (such as doors, windows, ledges) of his 'scenes' become pure fields of line, color, and shading: the formal elements of Abstraction." 
Jack Shainman Gallery first started working with Dorion in 1986 and hosted a solo exhibit at both the New York and Washington, DC spaces. Dorion has had numerous solo shows at Jack Shainman Gallery including Distraction (2011), Cabin Fever (2007), I Must Have Been Blind (2002), Reliquaire (1990), and Autoportraits (1994). 
Exhibitions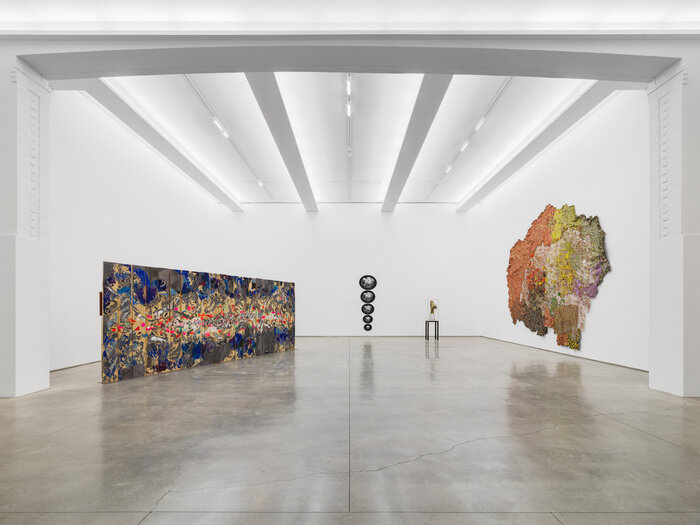 Stressed World
The School, Jun 05 – Dec 03, 2022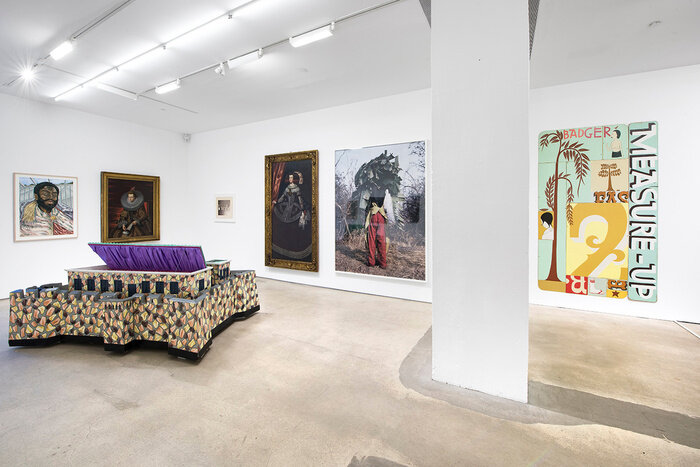 The Coffins of Paa Joe and the Pursuit of Happiness
Jun 08 – Aug 25, 2017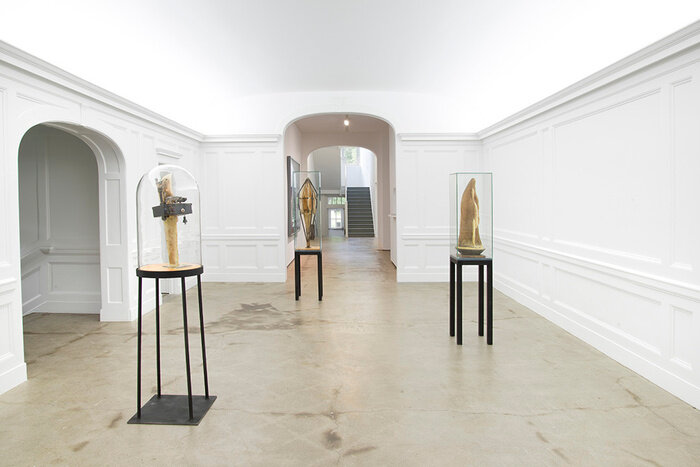 A Change Of Place: Four Solo Exhibitions
The School, May 22 – Oct 29, 2016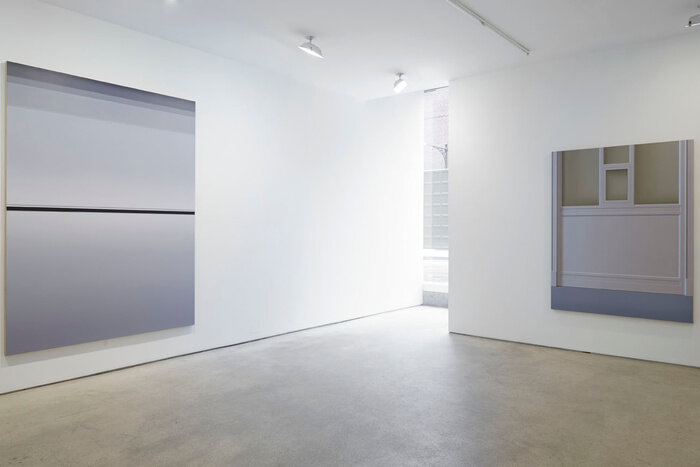 Pierre Dorion
Jun 05 – Jul 25, 2014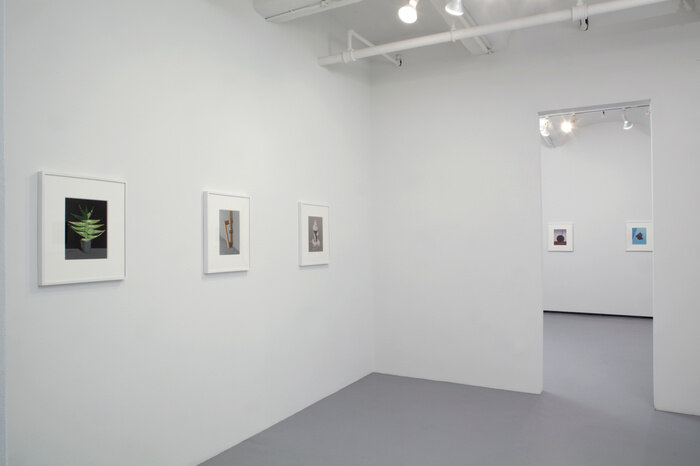 Distraction
20th Street, Mar 17 – Apr 16, 2011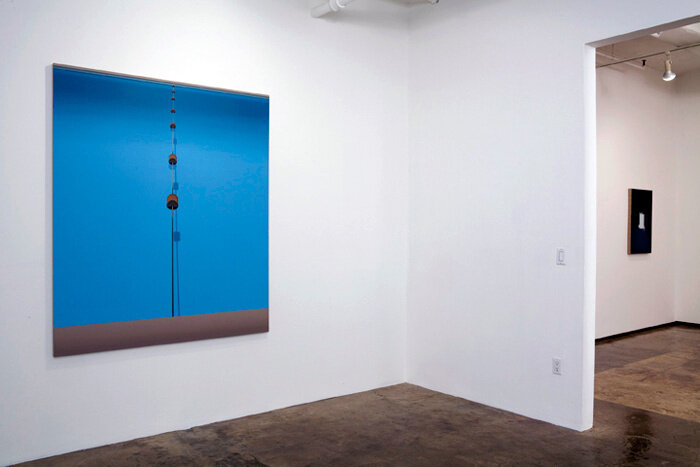 Cabin Fever
20th Street, Oct 11 – Nov 10, 2007