Malick Sidibé
Biography
Malick Sidibé was a photographer known for his black-and-white images chronicling the exuberant lives and culture, often of youth, in his native Bamako, Mali in the 1950s, '60s, and '70s. Sidibé's work documents a transitional moment as Mali gained its independence and transformed from a French colony steeped in tradition to a more modern independent country looking toward the West. He captured candid images in the streets, nightclubs, and sporting events and ran a formal portrait studio.
In a 2010 interview with John Henley in The Guardian, Sidibé explained, "To be a good photographer you need to have a talent to observe and to know what you want. You have to choose the shapes and the movements that please you, that look beautiful. Equally, you need to be friendly, sympathique. It's very important to be able to put people at ease. It's a world, someone's face. When I capture it, I see the future of the world. I believe with my heart and soul in the power of the image, but you also have to be sociable. I'm lucky. It's in my nature."
Sidibé was born in Mali in 1936, where he was based.  His work has been exhibited extensively. In 2012, the DePaul University Art Museum, Chicago, organized an exhibition titled Studio Malick in collaboration with Gwinzegal/diChroma Photography that traveled to Cornell Fine Arts Museum at Rollins College, Florida, and to the Frances Lehman Loeb Art Center at Vassar College in Spring 2014. In 2008, a solo exhibition was organized by Fotografiemuseum (FOAM), Amsterdam, the Netherlands. It traveled to Musée Nicéphore Niépce, Chalon-sur Saône. Both solo exhibitions were accompanied by catalogs. In 2008, his work was also shown at the University Art Gallery at the University of San Diego, California.
Sidibé has work in numerous public and private collections including the Museum of Modern Art, New York, the Metropolitan Museum of Art, New York, the Getty Museum, California, the Brooklyn Museum, New York, the San Francisco Museum of Modern Art, California, the Baltimore Museum of Art, Maryland, the Birmingham Museum of Art, Alabama, the Philadelphia Museum of Art, Pennsylvania, and the Rhode Island School of Design Museum. He was awarded the International Center of Photography Infinity Award for Lifetime Achievement (2008), the Golden Lion for Lifetime Achievement Award by the Board of La Biennale di Venezia (2007) when he was included in Think with the Senses Feel with the Mind, curated by Robert Storr at the 52nd Annual Venice Biennale, and the Hasselblad Award (2003).
Jack Shainman Gallery has represented Sidibé since 2002.  Solo exhibitions at the gallery include Love Power Peace (2018), and four self-titled exhibitions in 2016, 2014, 2011, and 2005 respectively. 
Exhibitions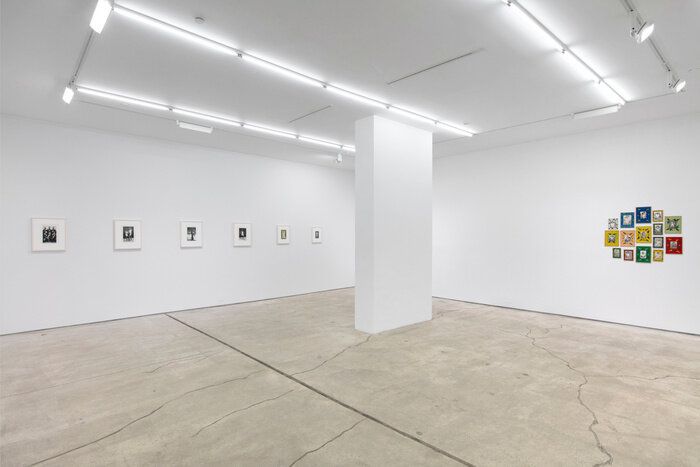 Love Power Peace
24th Street, Jun 28 – Aug 10, 2018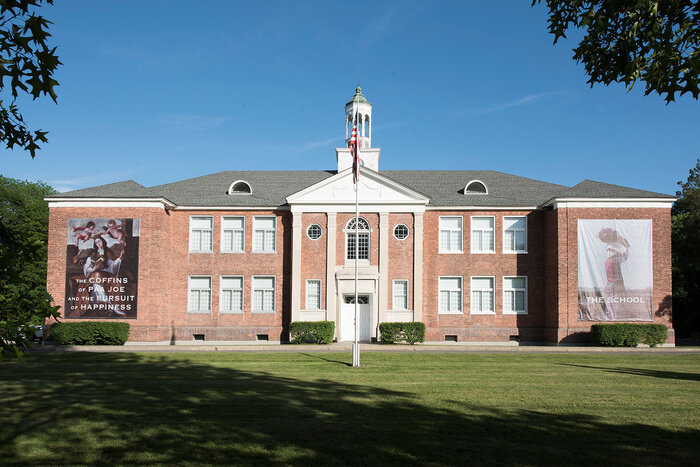 The Coffins of Paa Joe...
The School, Jun 08, 2017 – Feb 24, 2018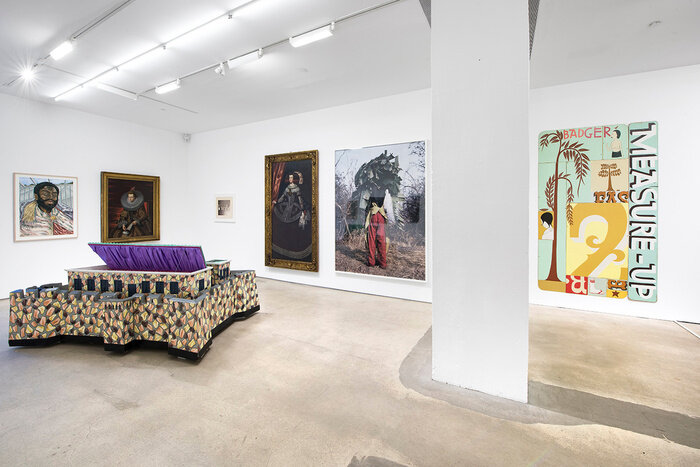 The Coffins of Paa Joe...
24th Street, Jun 08 – Aug 25, 2017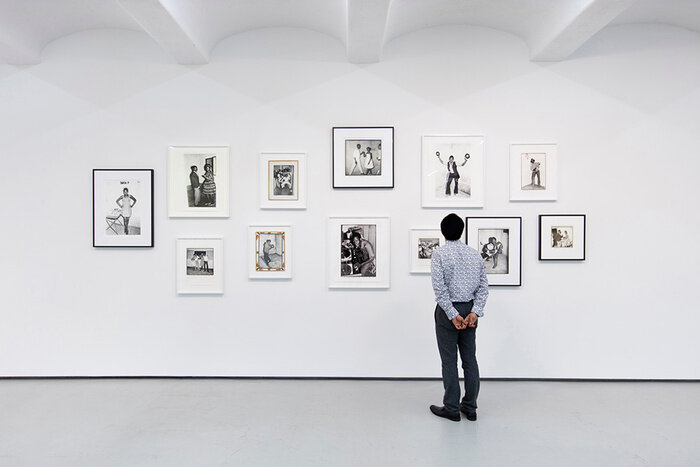 Malick Sidibé
24th Street, Mar 17 – Apr 23, 2016

Malick Sidibé
24th Street, Mar 28 – Apr 26, 2014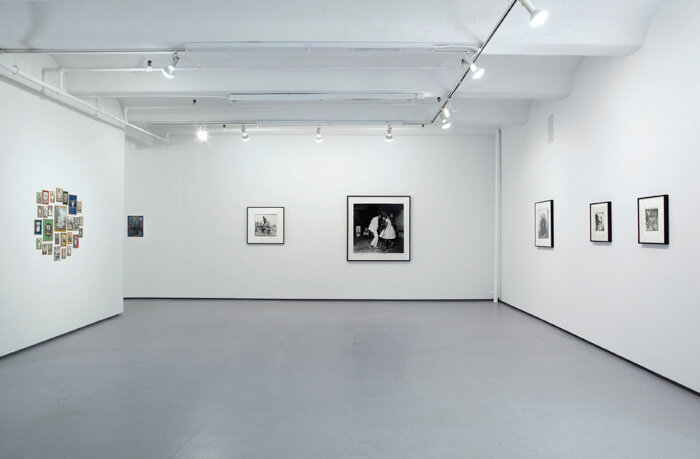 Malick Sidibé
20th Street, Jan 06 – Feb 05, 2011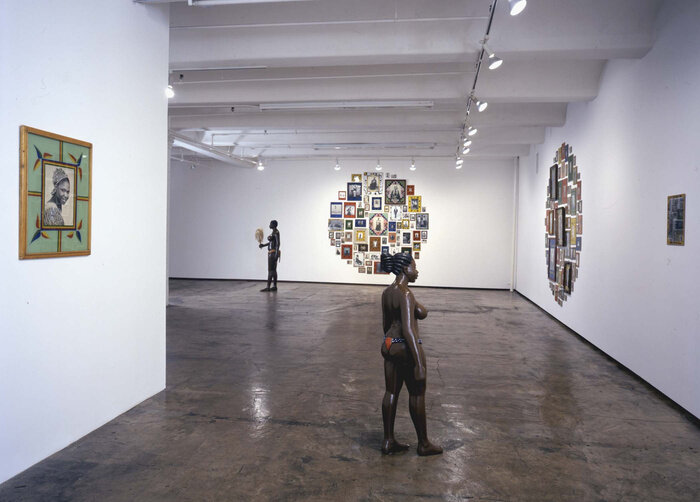 Photographs: 1960-2004
20th Street, Jan 05 – Feb 05, 2005