Malick Sidibé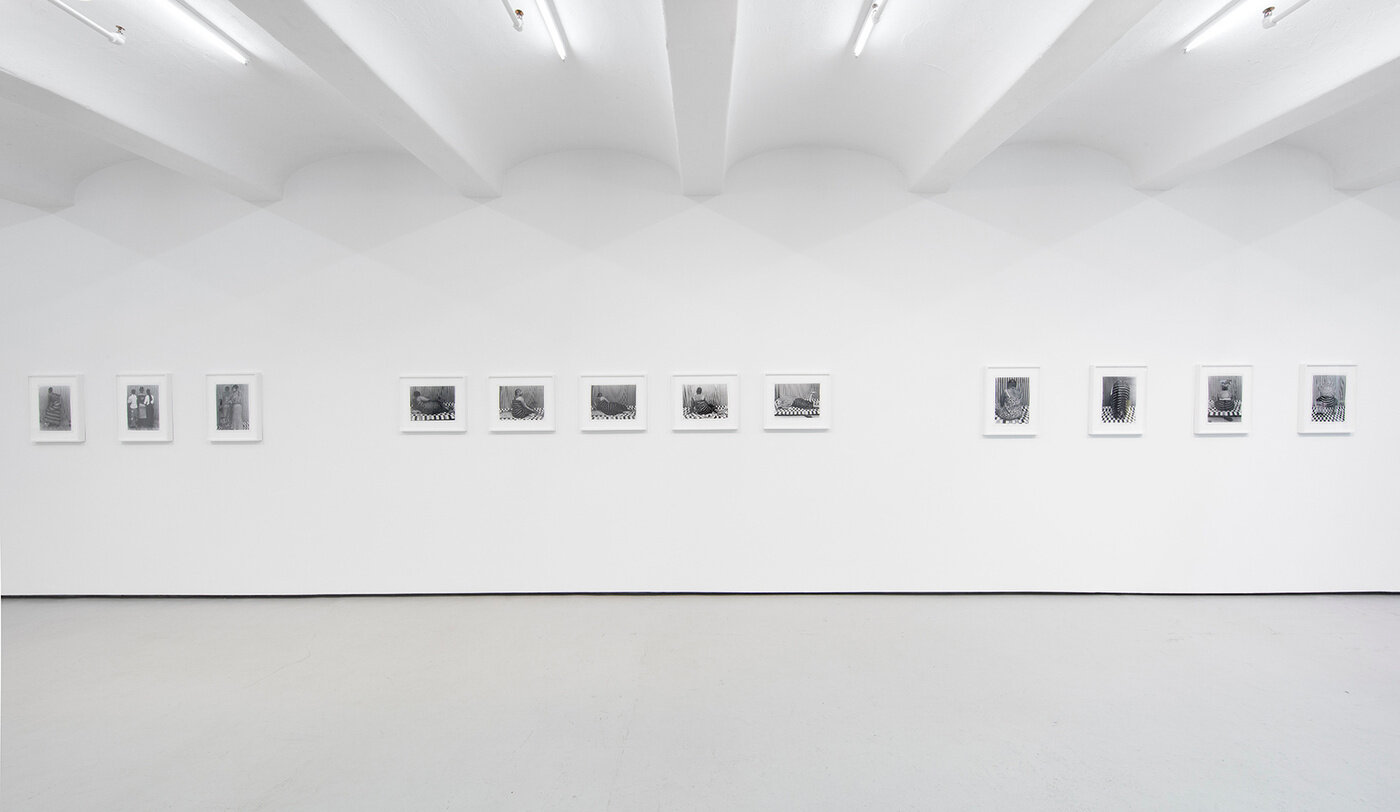 1/9

2/9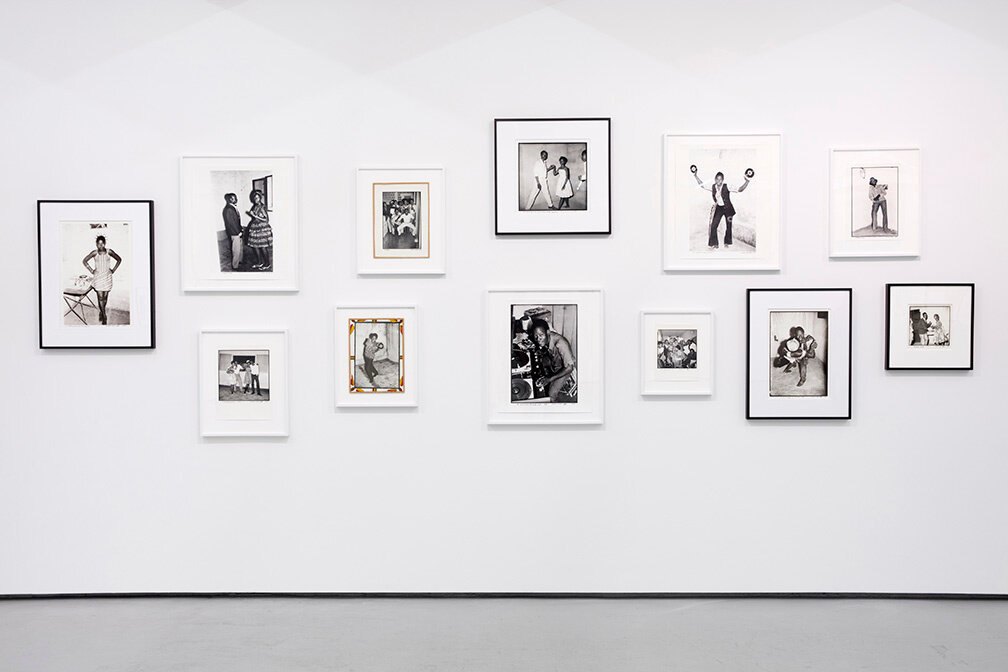 3/9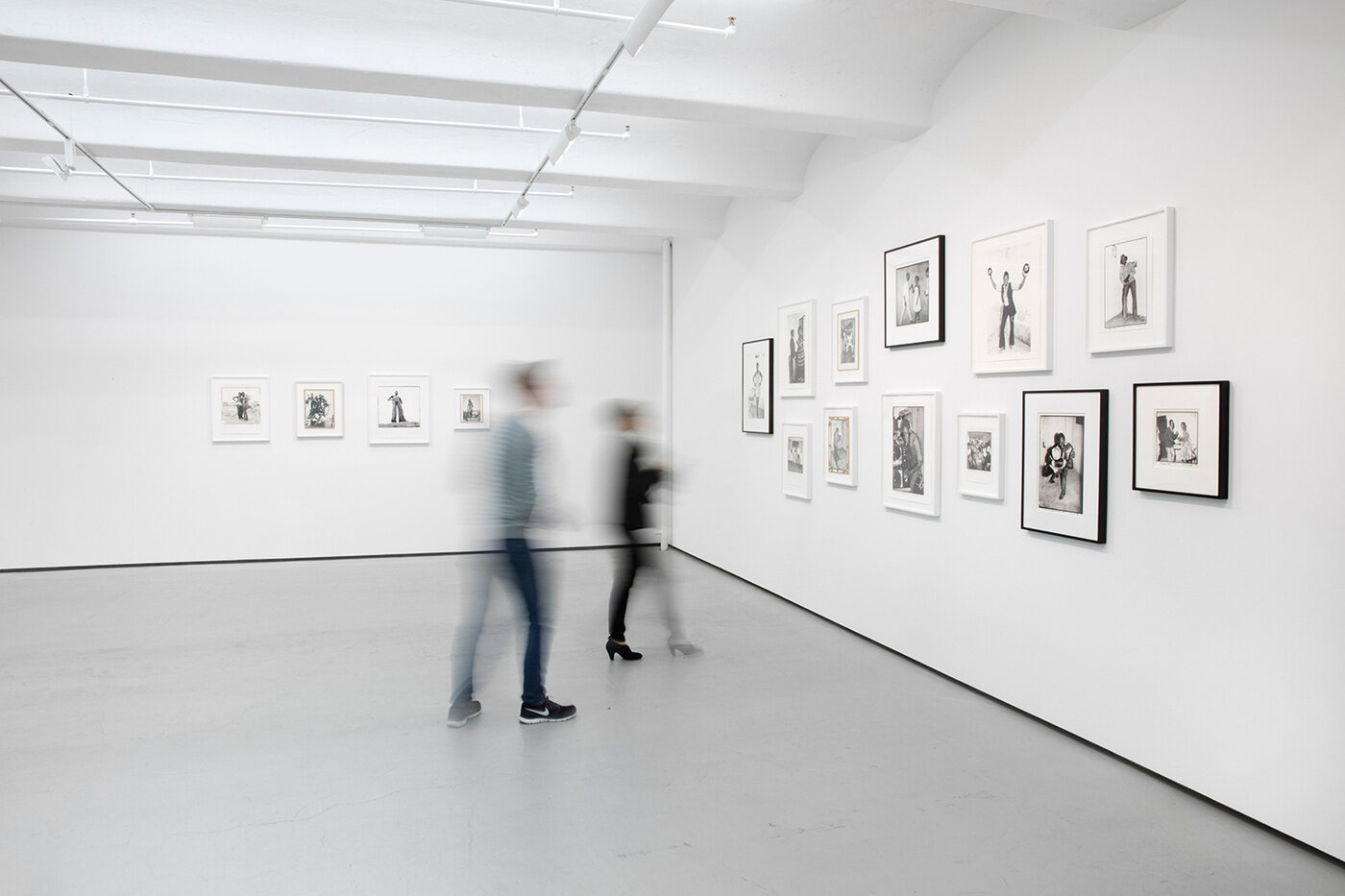 4/9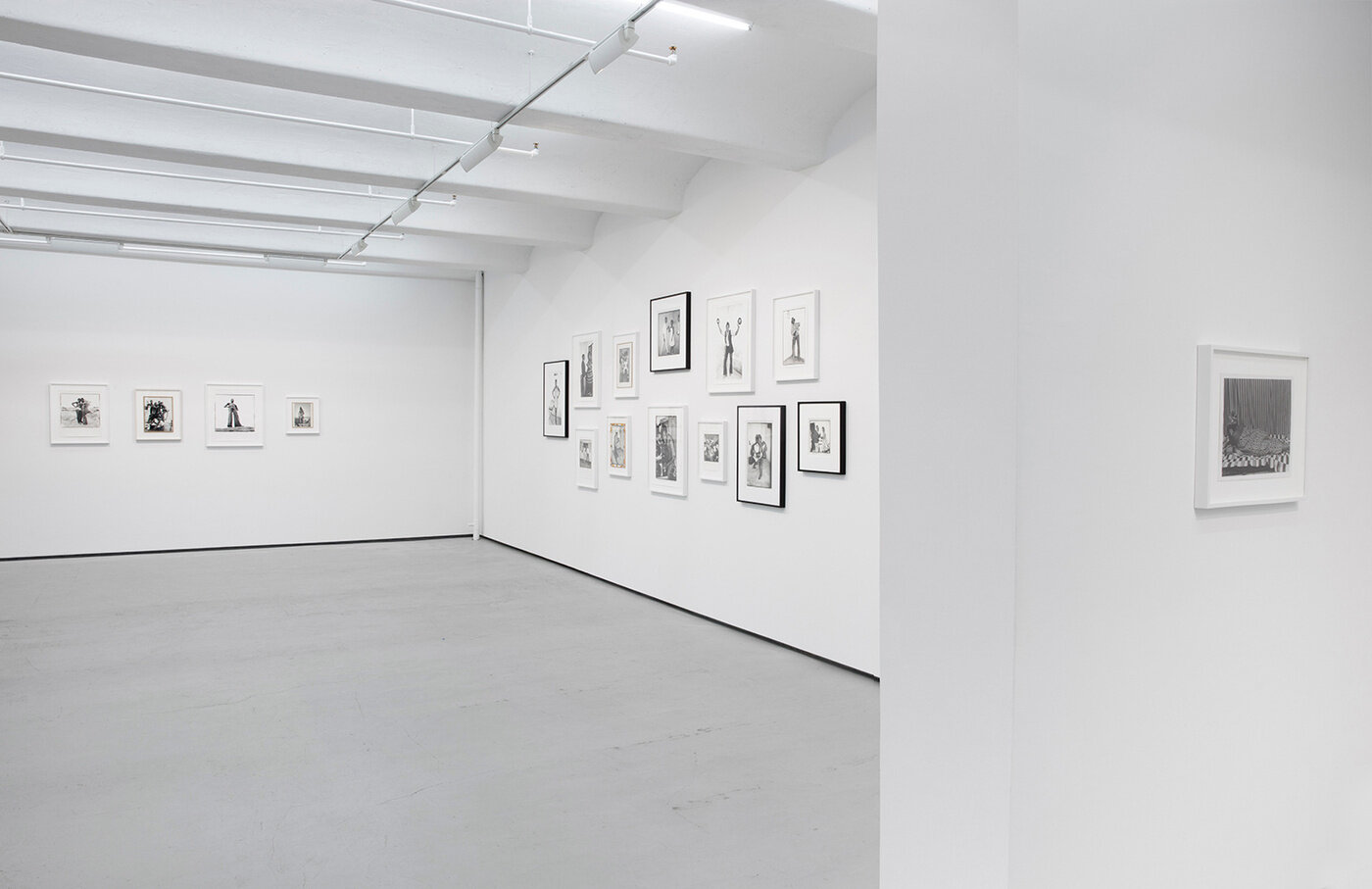 5/9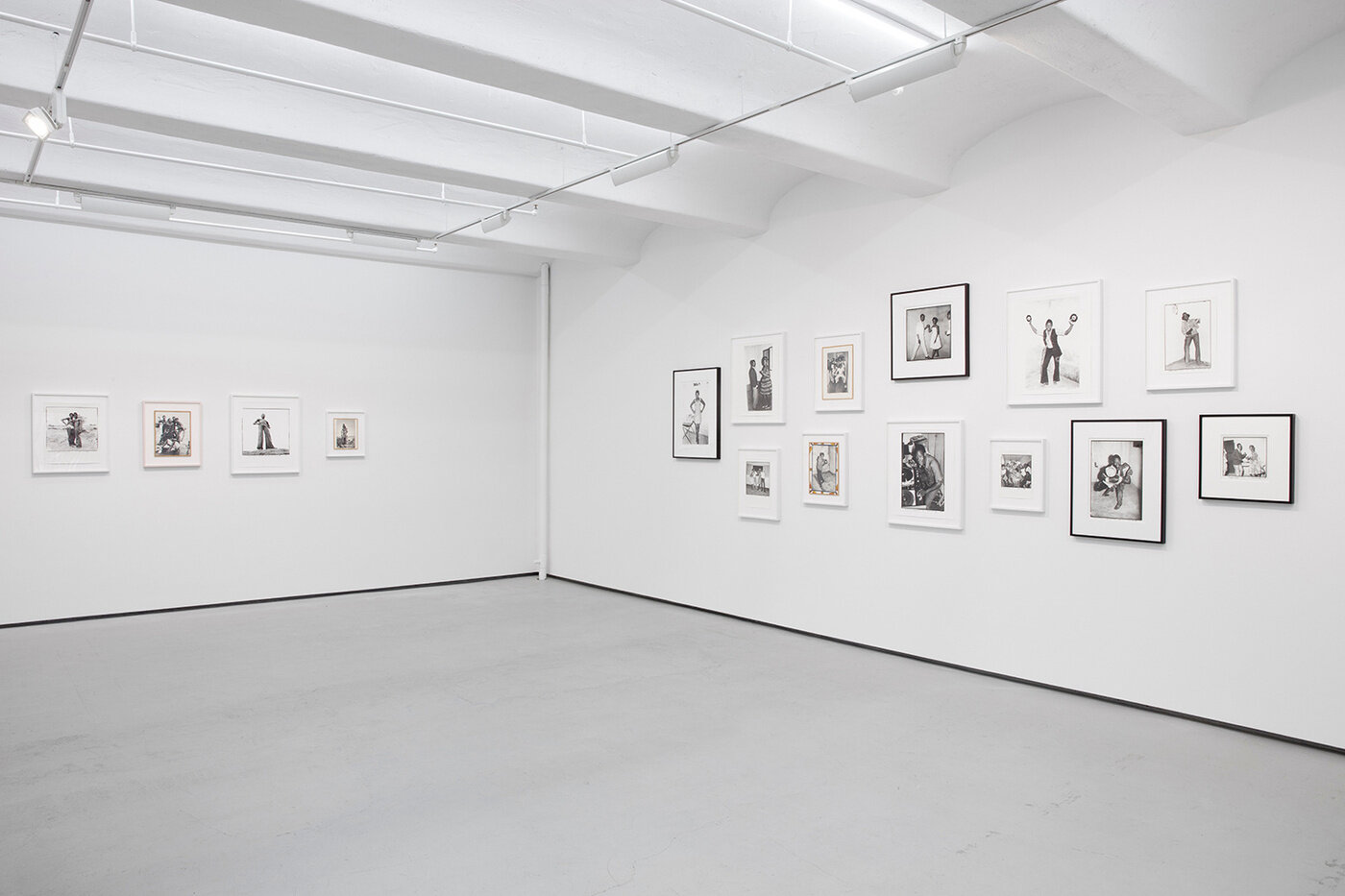 6/9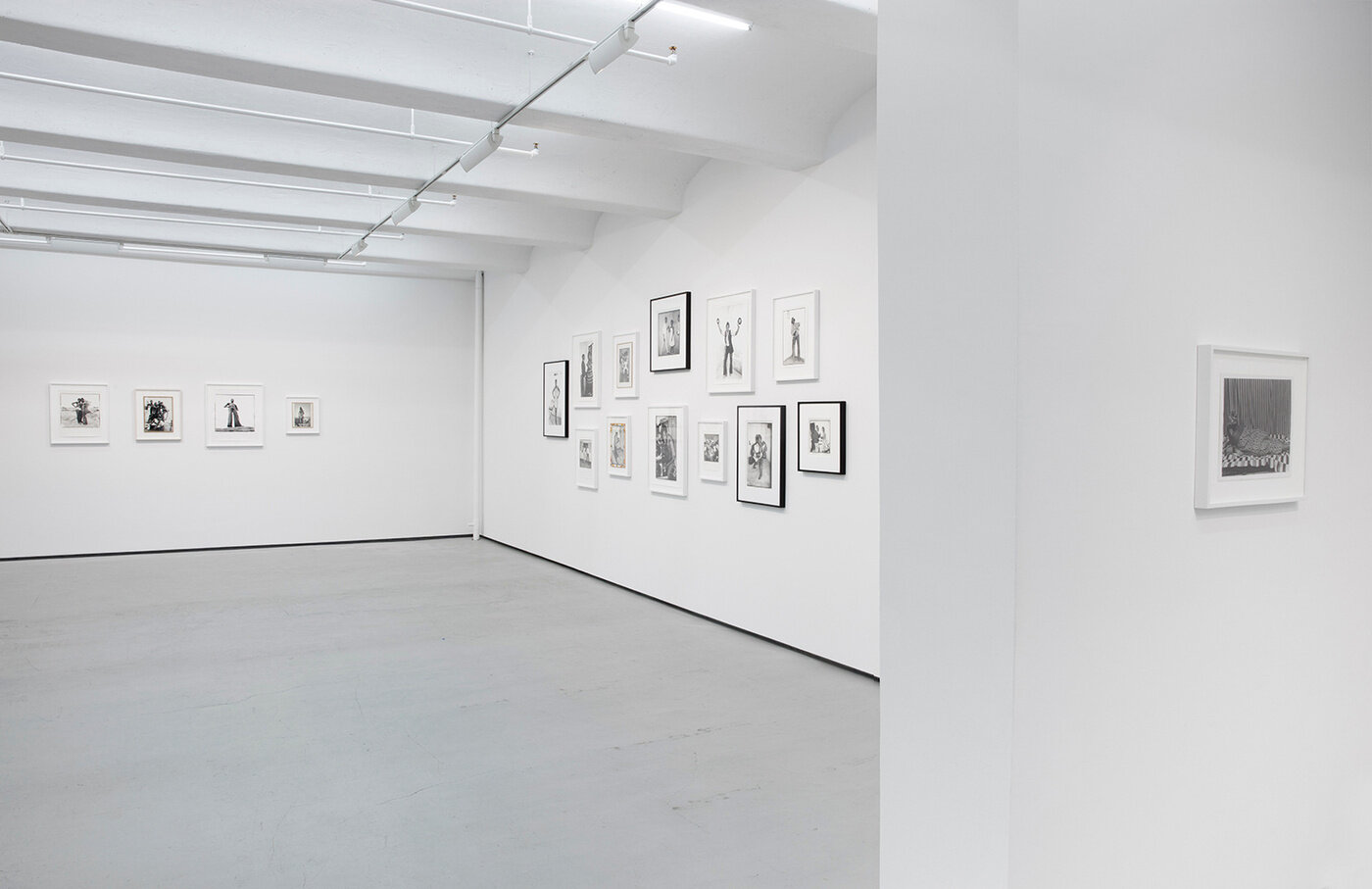 7/9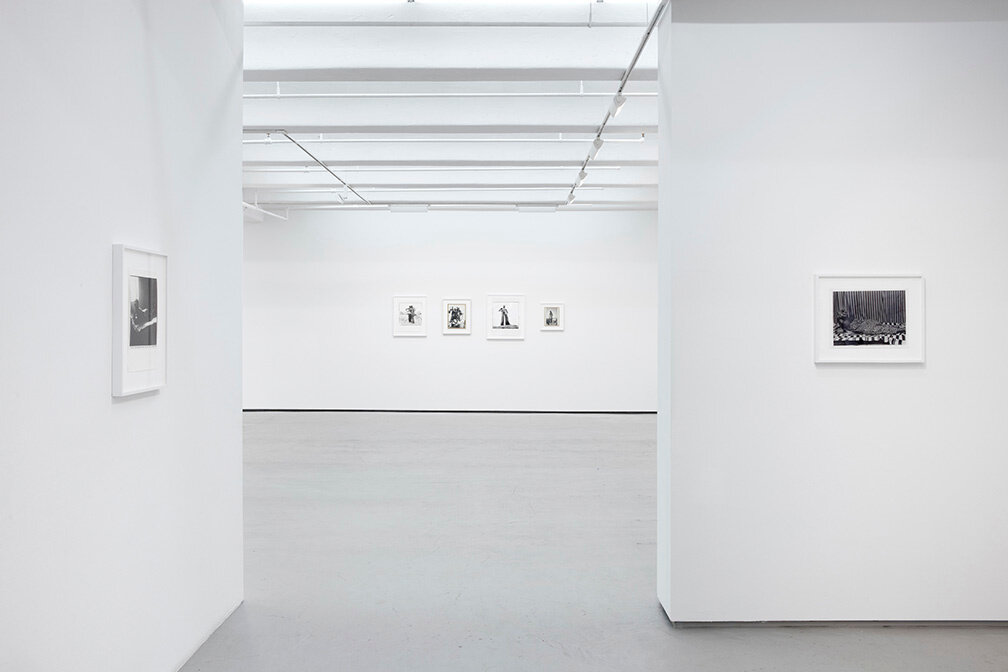 8/9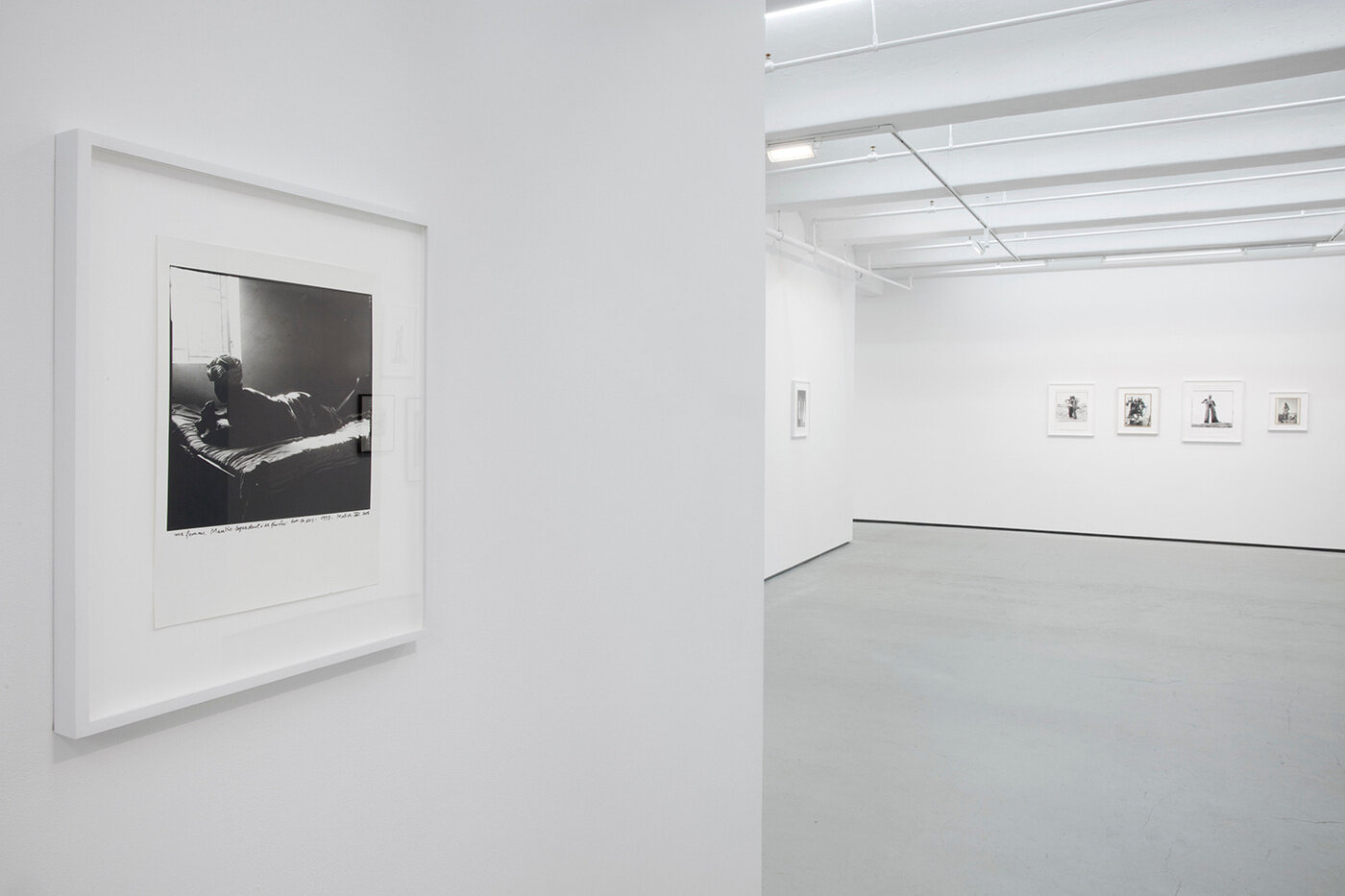 9/9
Dates
Mar 17 – Apr 23, 2016
Press Release
MALICK SIDIBE
March 17 – April 23, 2016
Opening reception: Thursday, March 17th, from 6-8 PM at 513 West 20th StreetJack Shainman Gallery is pleased to announce Malick Sidibé's sixth solo exhibition at the gallery, which chronicles the master's iconic career, beginning in 1950s Bamako, Mali, where he worked and lived. Many of this diverse selection of vintage and contemporary black-and-white prints have never before been exhibited, yet solidify Sidibé's lasting influence in today's art world. Street scenes and studio shots, while formally distinct from each other, all capture a pervasive sense of freedom and identity amongst youth in postcolonial Mali and continue to speak to a shared spirit of modernity and diaspora.
While internationally acclaimed for his formal portrait studio and candid shots of exuberant parties and nightclubs, Malick Sidibé presents lesser known works to provide context for the depth of the artist's diverse practice. Street scenes and images like Horloger dans son Atelier (1963/2008) and Le Technicien de Radio Mali (1966/2008) capture everyday Malians at their jobs with the same intensity of the iconic studio work, while featuring subjects comfortably in their element.
The recent series, Vue de Dos (begun in 2001), depicts women turned with their often bare backs to the camera, marked an important shift in Sidibé's career. Previously, he had never considered himself a fine artist, although his studio work and candid images gave rise to artistic impact that has resonated for decades. By taking on a classic genre of art history—the female nude—Sidibé came to terms with his legacy as a major creative force of African culture in the second half of the 20th century and the beginning of the 21st. Considered risqué, Sidibé resisted exhibiting this work in his native country. For the exhibition, these private portraits are made public in the gallery space.
The unidentified figures, each photographed uniformly from behind, are reminiscent of Velazquez's Rokeby Venus (c. 1647–51), suggesting the most sensual kind of beauty is that which is concealed, rather than made explicit. Here the goddess is reimagined as a voluptuous muse, exuding eroticism. The women are at once sculptural and faceless, but still radiate a powerful style all their own.
Sidibé has work in numerous public and private collections including the Museum of Modern Art, New York; the Metropolitan Museum of Art, New York; the Getty Museum, California; the Brooklyn Museum, New York; the San Francisco Museum of Modern Art, California; the Baltimore Museum of Art, Maryland; the Birmingham Museum of Art, Alabama; the Philadelphia Museum of Art, Pennsylvania; and the Rhode Island School of Design Museum. He was awarded the International Center of Photography Infinity Award for Lifetime Achievement (2008), the Hasselblad Award (2003), and the Golden Lion for Lifetime Achievement Award by the Board of La Biennale di Venezia (2007) when he was included inThink with the Senses Feel with the Mind, curated by Robert Storr at the 52nd Annual Venice Biennale.
Concurrently on view is a solo exhibition of the work of Barkley L. Hendricks at 524 West 24th Street. Upcoming exhibitions include Radcliffe Bailey at 513 West 20th Street and Shimon Attie at 524 West 24th Street, both opening Thursday, April 28th. A Change of Place: Four Solo Exhibitions, featuring work by Pierre Dorion, Hayv Kahraman, Richard Mosse, and Garnett Puett opens at The School in Kinderhook on May 22nd.
Gallery hours are Tuesday through Saturday from 10am to 6pm. For additional information and photographic material please contact the gallery at info@jackshainman.com.