Carlos Vega
Biography
Carlos Vega (b.1963, Melilla, Spain; lives and works between New York and Granada) is a painter inspired by history, mythology and religion, which he uses as a point of departure to explore questions around humanity. His work often incorporates historical documents—such as antique ledgers, typed cards from library catalogs, postage stamps, newspapers and labels—into paintings on canvas and sometimes lead, which he then punctures, etches, and paints over. Vega also often employs allegorical iconography, such as trees, with their implicit references to family trees or trees of life, and animals, particularly elephants and donkeys.

His work takes inspiration from moments in history such as the brief period when Christianity, Judaism, and Islam coexisted peacefully, or references his personal history, such as the traditional latticed screens found in his native Melilla. In a recent series, Vega created spiritual icons for our contemporary world in the form of portraits of twenty-four real and fictional women, including saints, heroines, and goddesses from around the globe, who in their lifetimes struggled with internal turmoil in the search for purpose and meaning. This interconnected tribe—including the Chinese goddess, Nüwa, believed to be the creator of mankind who restored earth's connection with the heavens, and Malala Yousafzai who survived a brutal Taliban attack in response to her fight for the education of women and girls—are rendered with repetitive, linear, matte gesso marks, and vibrant color field backgrounds on linen. They recall the chanting and mantras of many global religions and emphasize the connection between past and present.
Exhibitions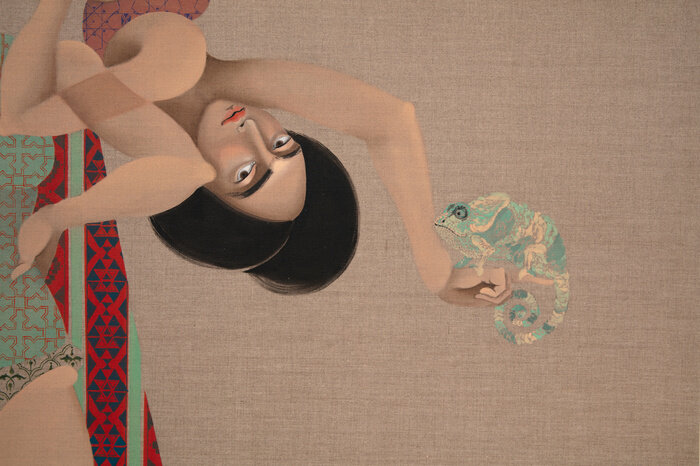 Anti/Body
20th Street, May 20 – Jul 02, 2021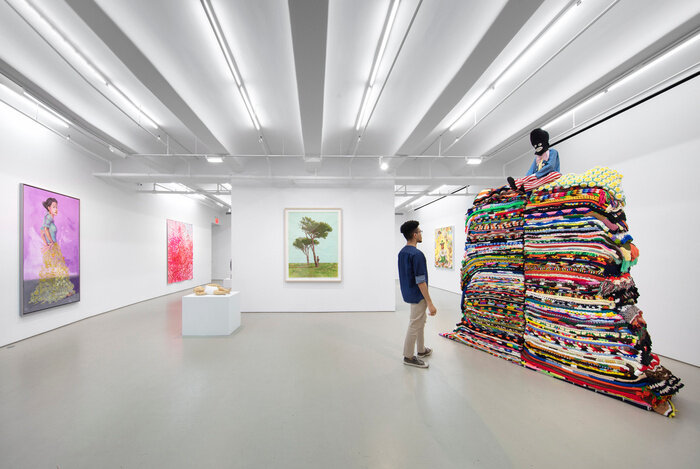 King of the Hill
20th Street, Jul 12 – Aug 09, 2019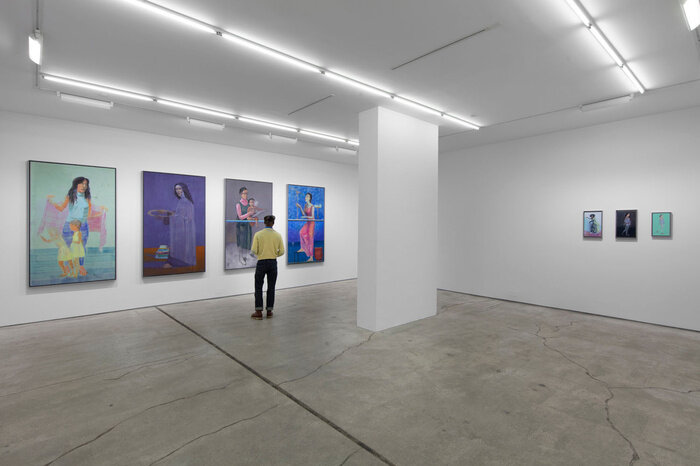 Correspondences
24th Street, Feb 22 – Mar 30, 2019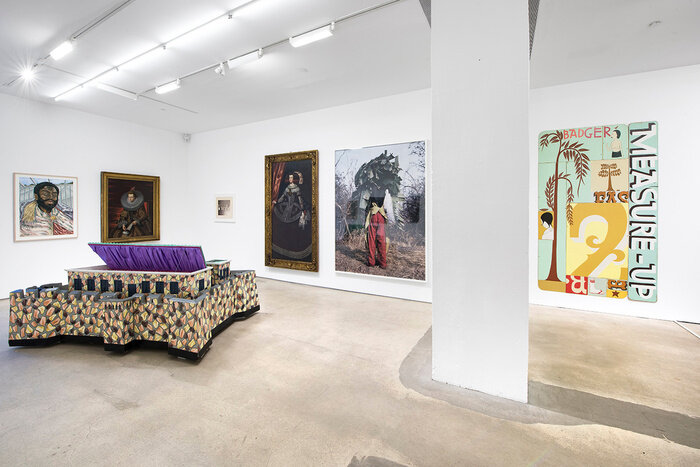 The Coffins of Paa Joe...
24th Street, Jun 08 – Aug 25, 2017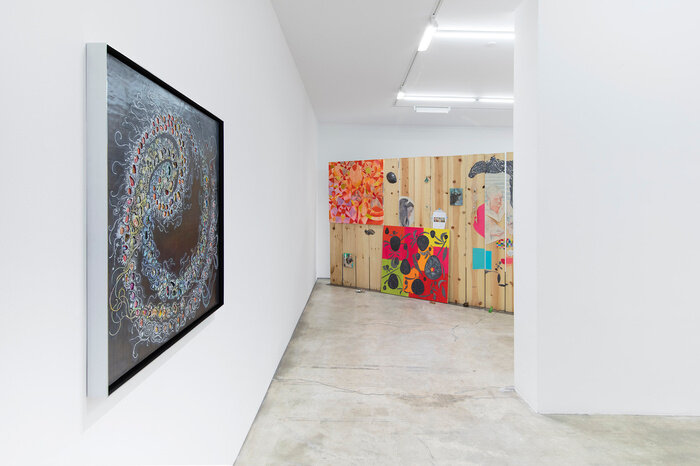 Faith Need Not Fear Reason
24th Street, Oct 29 – Dec 05, 2015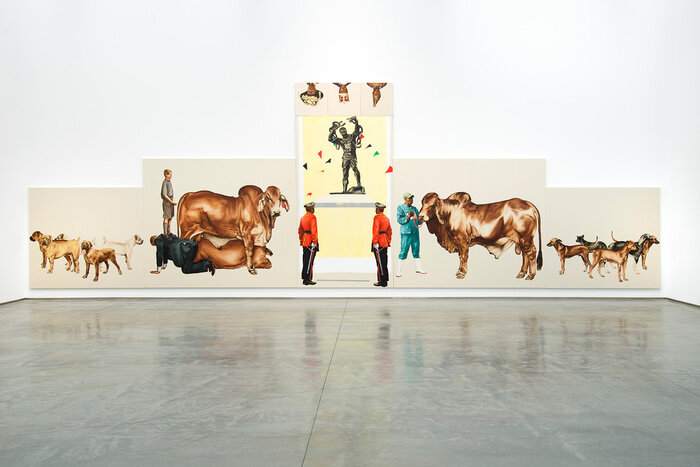 Status Quo
The School, Jan 31 – Apr 12, 2015

Tearing & Lifting
20th Street, Apr 26 – Jun 02, 2012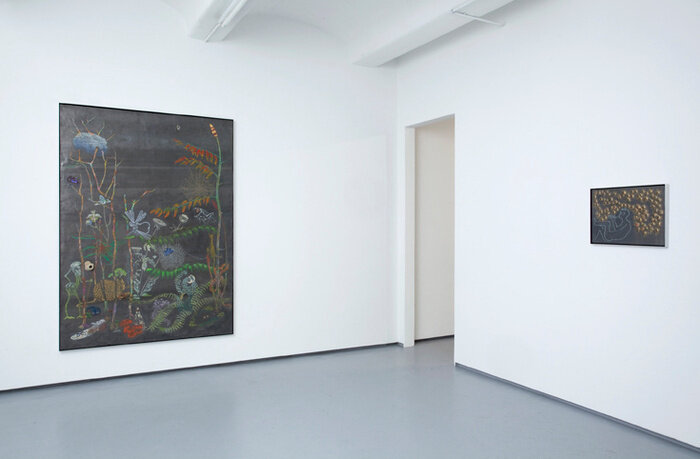 In Plain Sight
20th Street, Jan 06 – Feb 05, 2011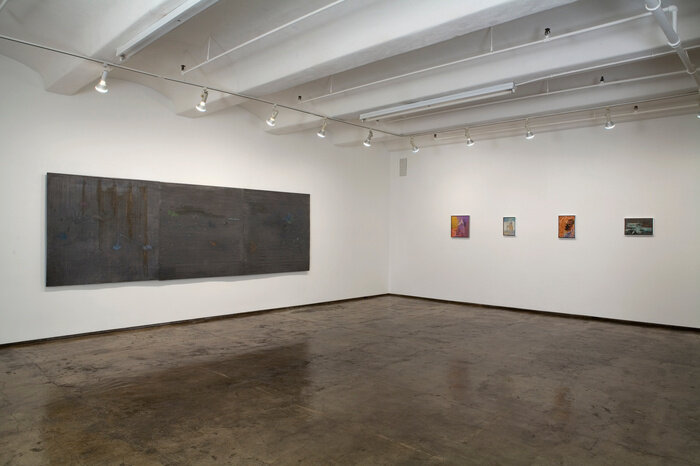 Pure Science
20th Street, Sep 22 – Oct 06, 2007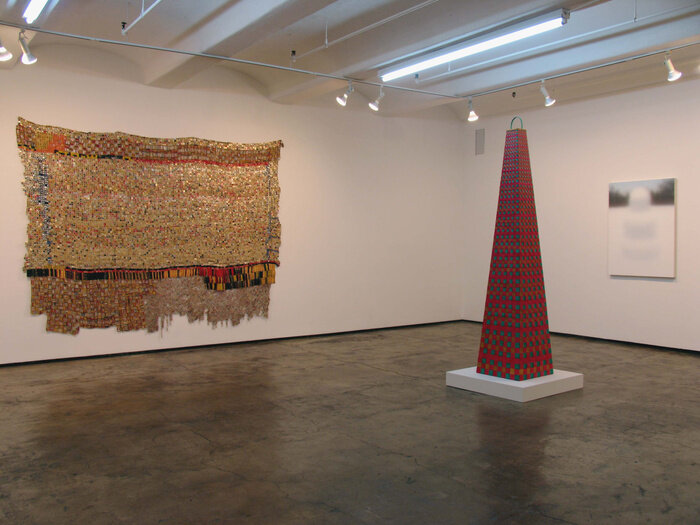 -poiesis
20th Street, Jun 29 – Jul 28, 2006