Utopia Of Difference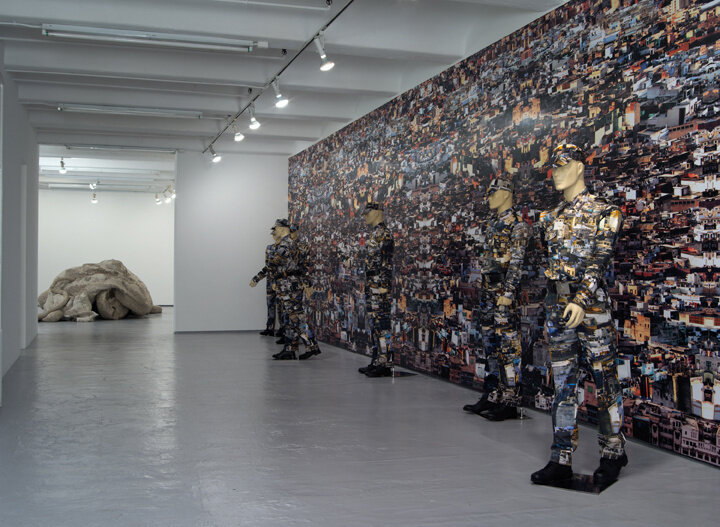 1/31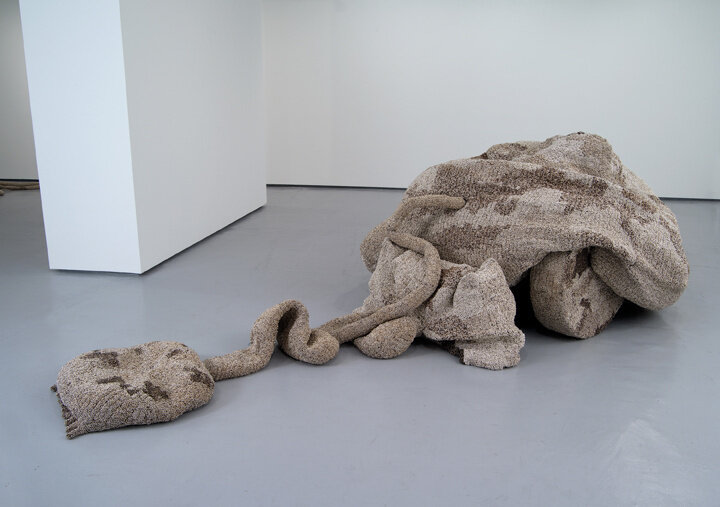 2/31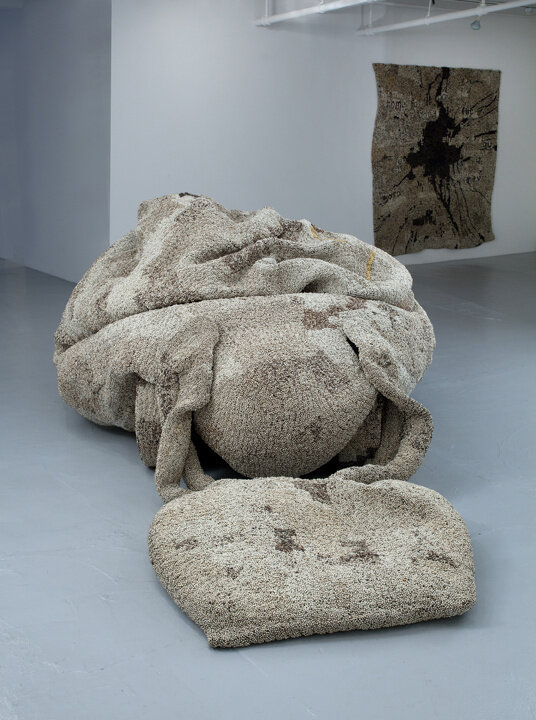 3/31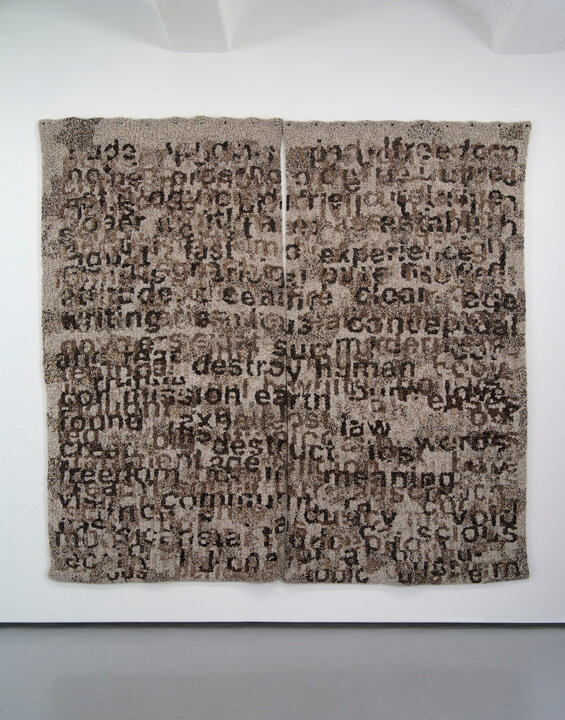 4/31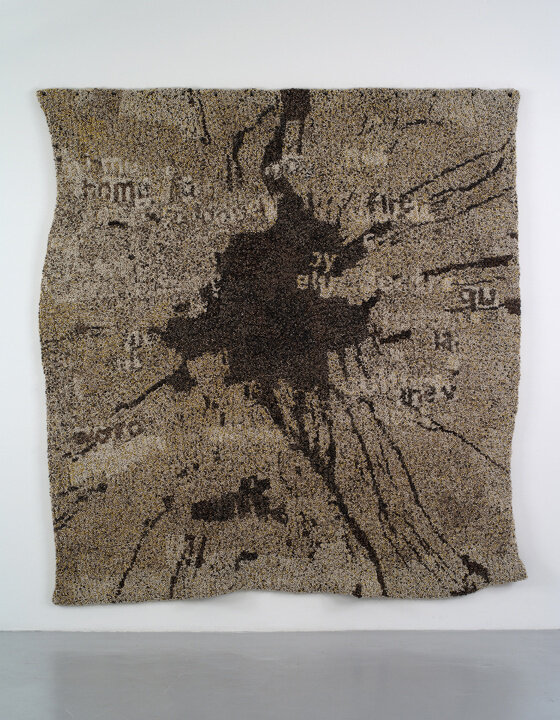 5/31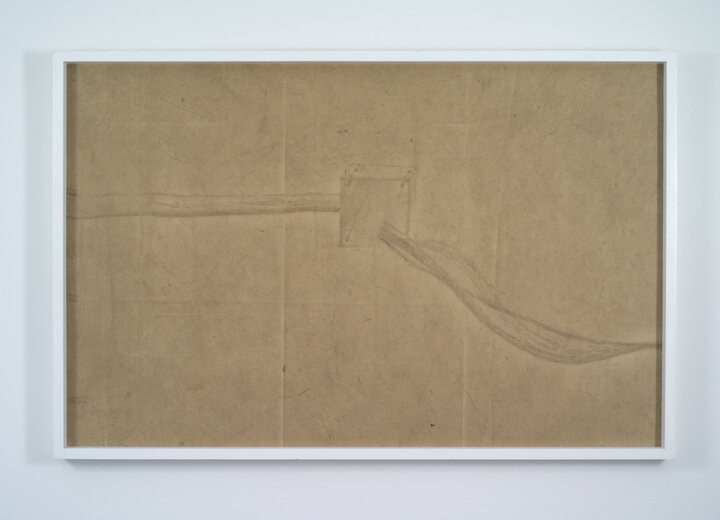 6/31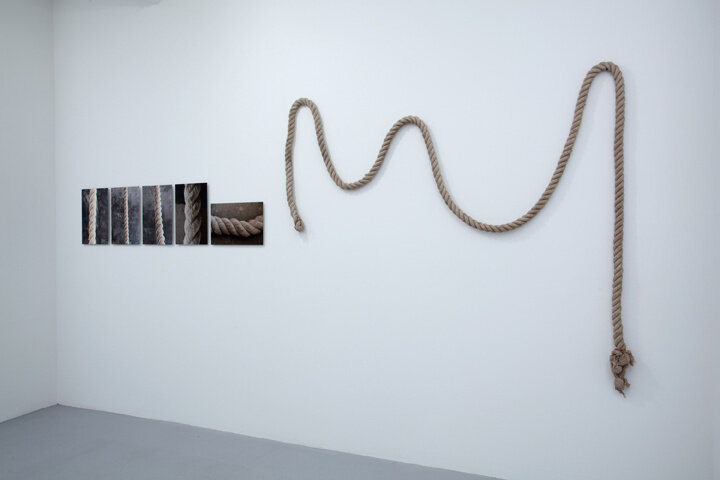 7/31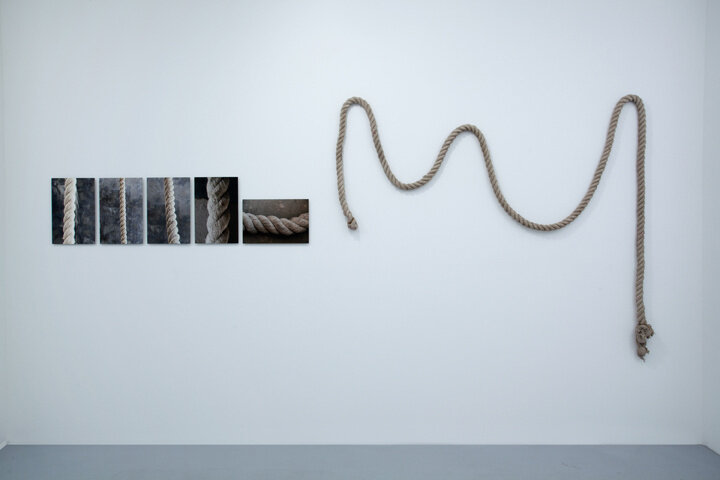 8/31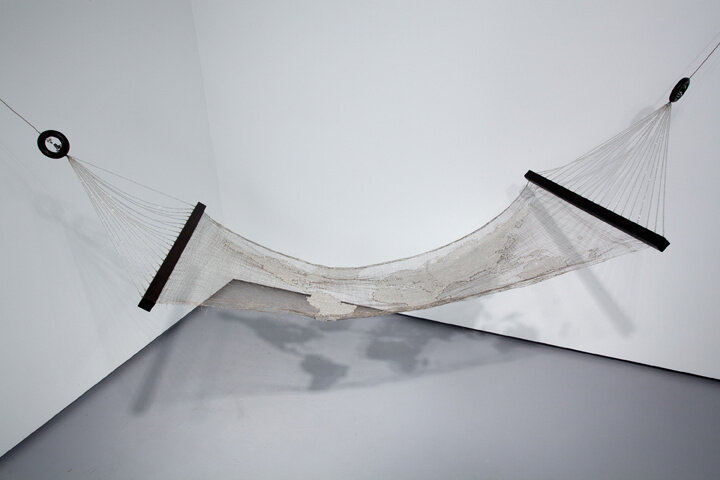 9/31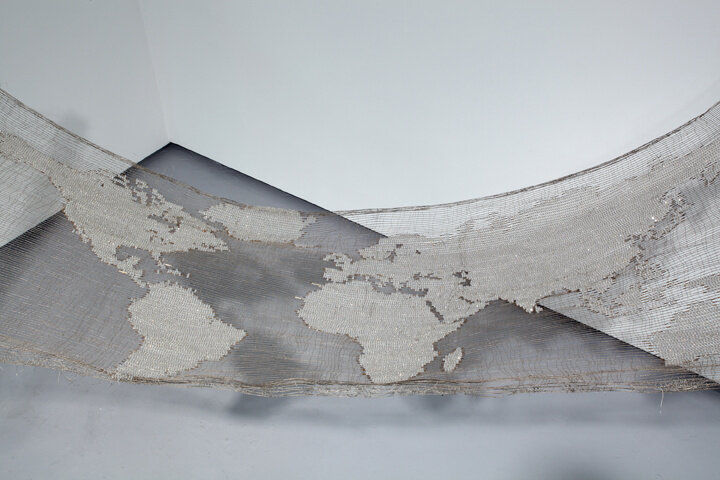 10/31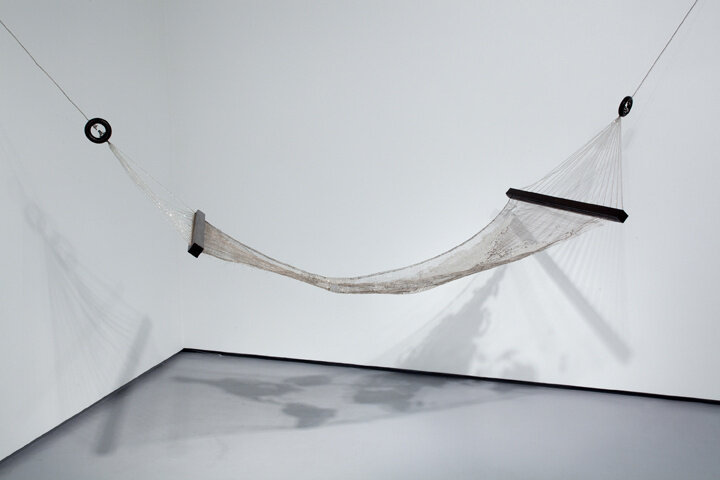 11/31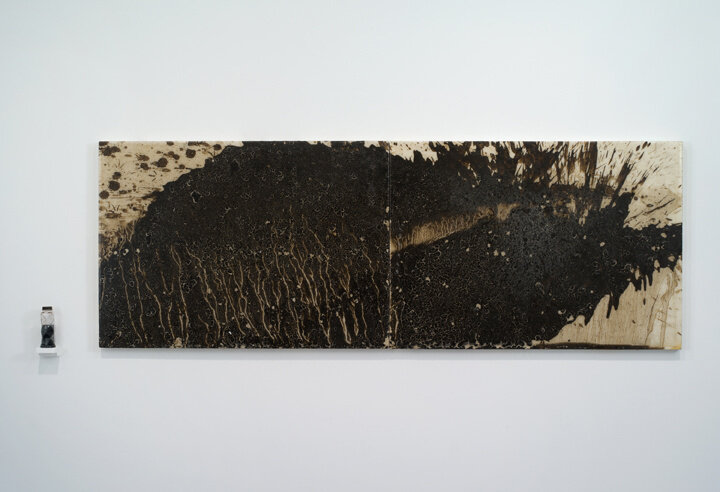 12/31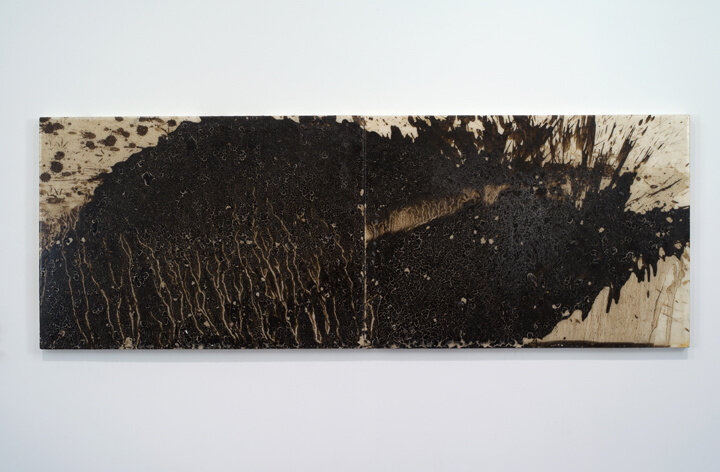 13/31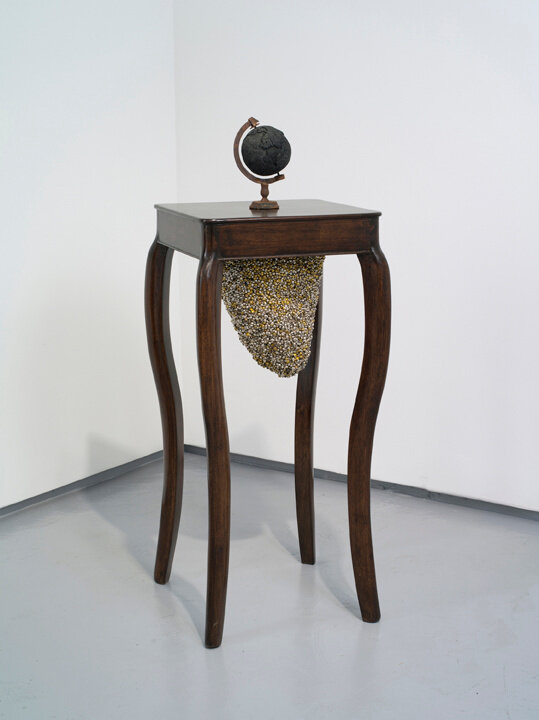 14/31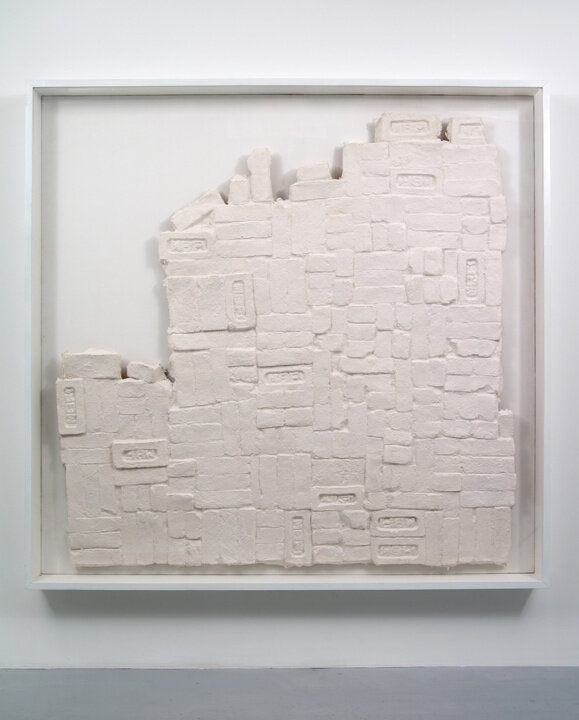 15/31

16/31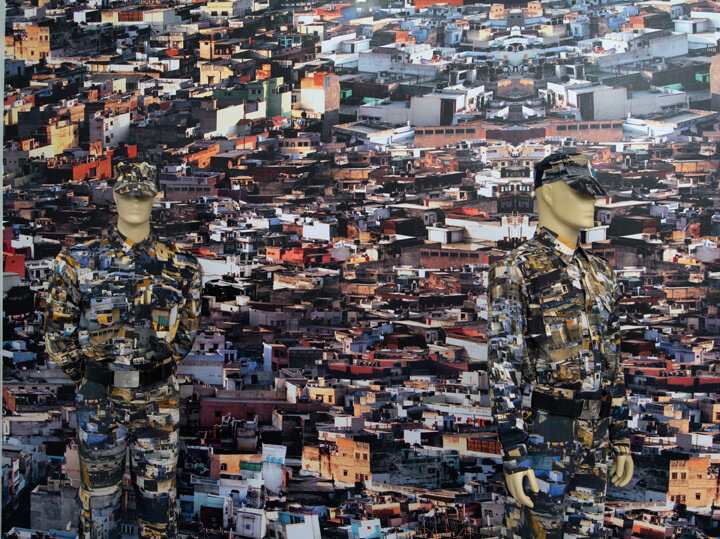 17/31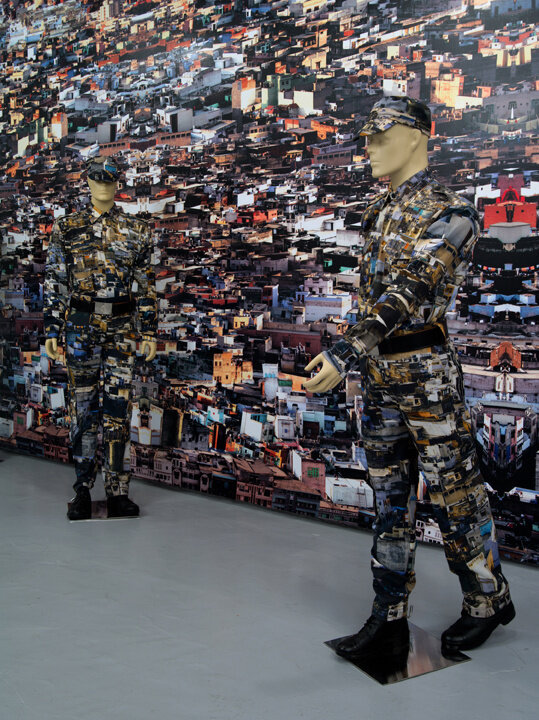 18/31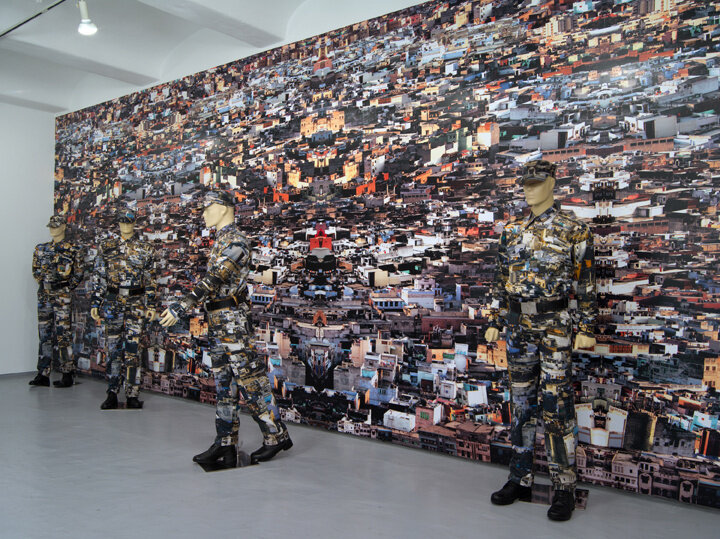 19/31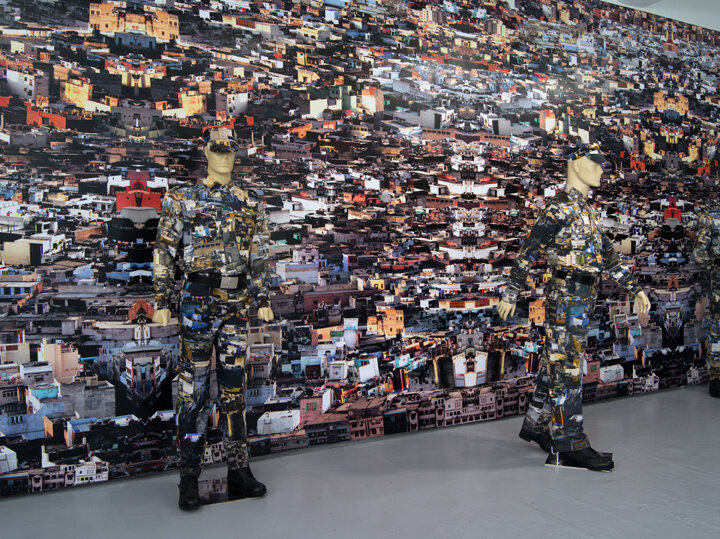 20/31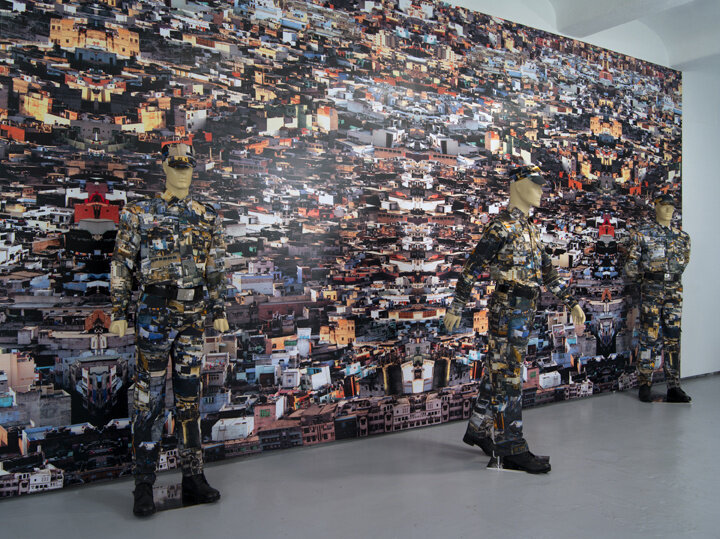 21/31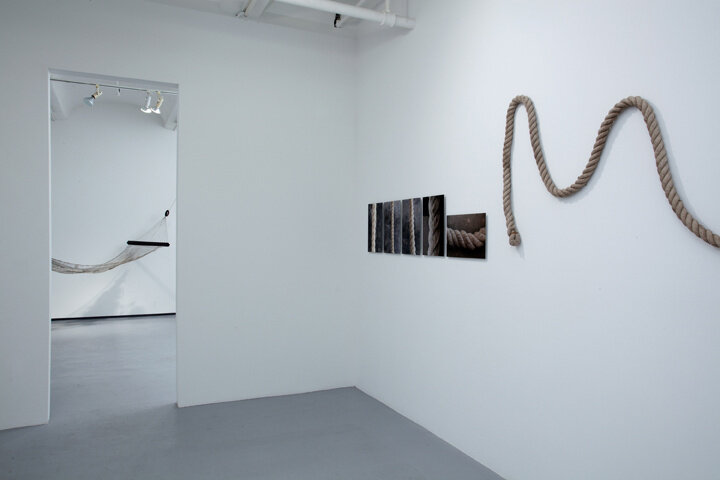 22/31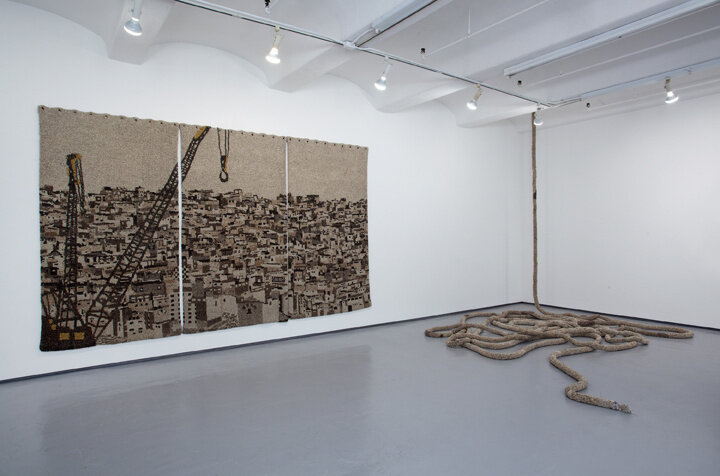 23/31

24/31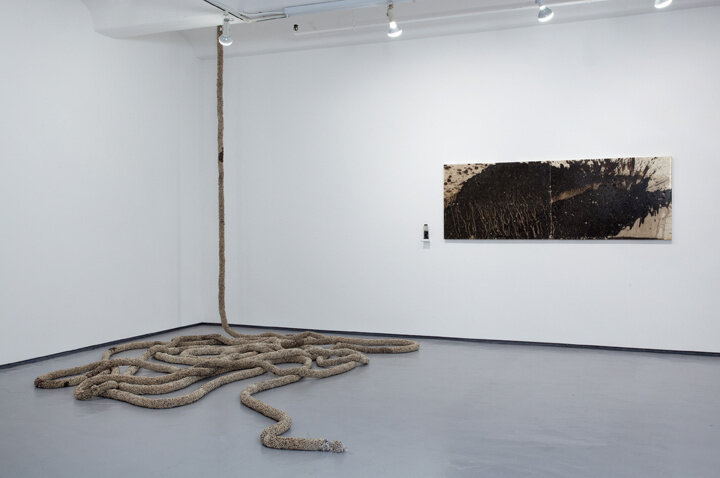 25/31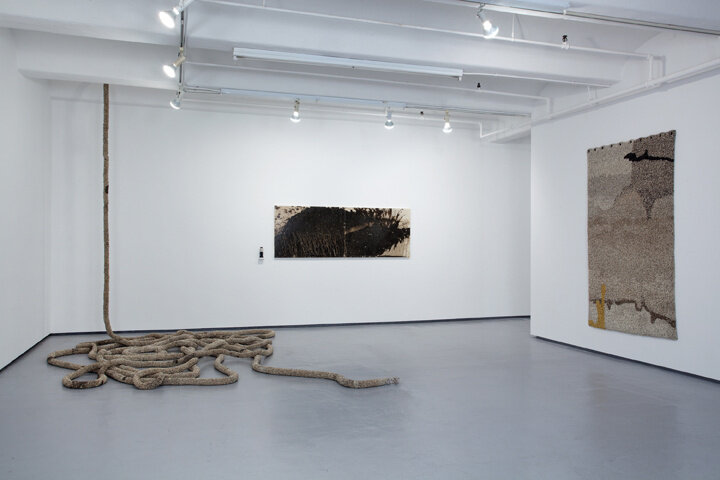 26/31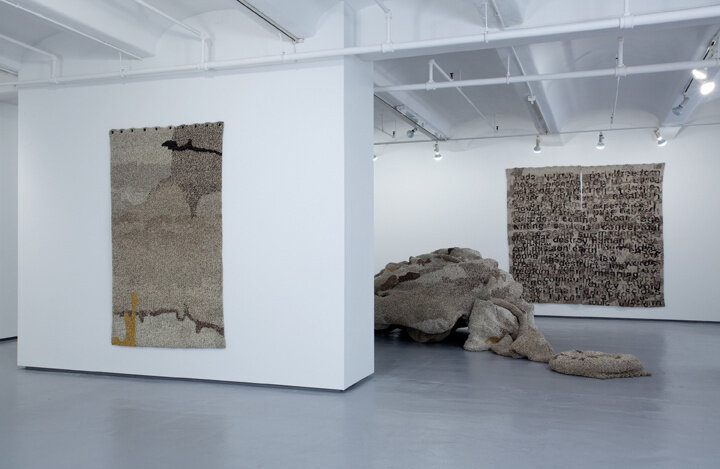 27/31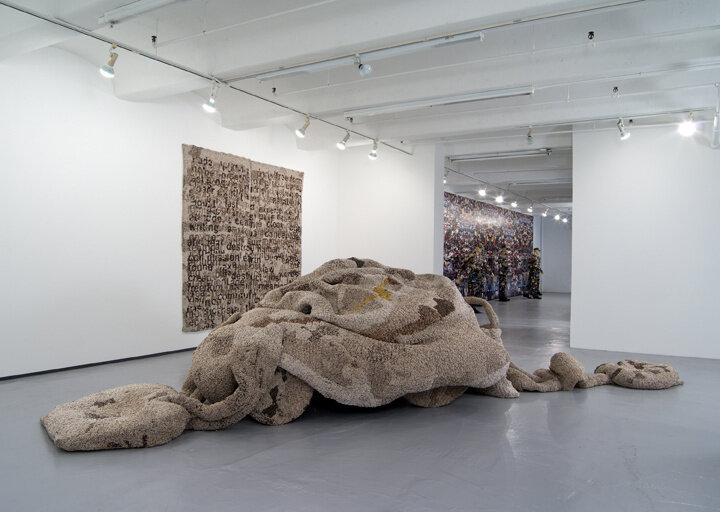 28/31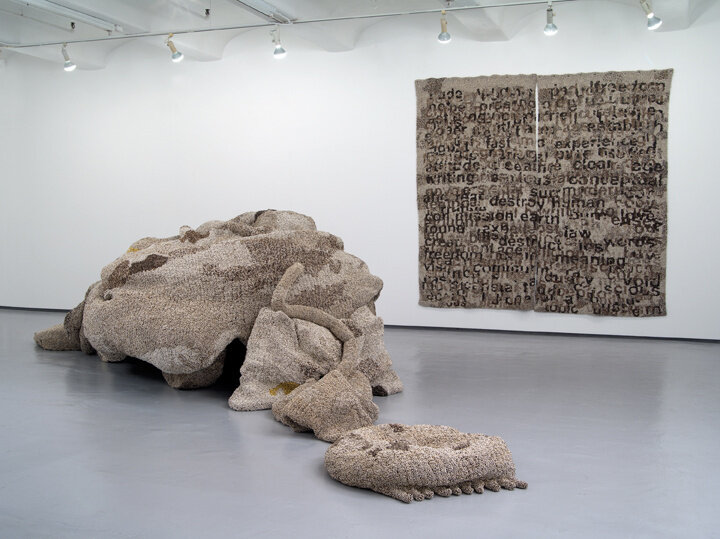 29/31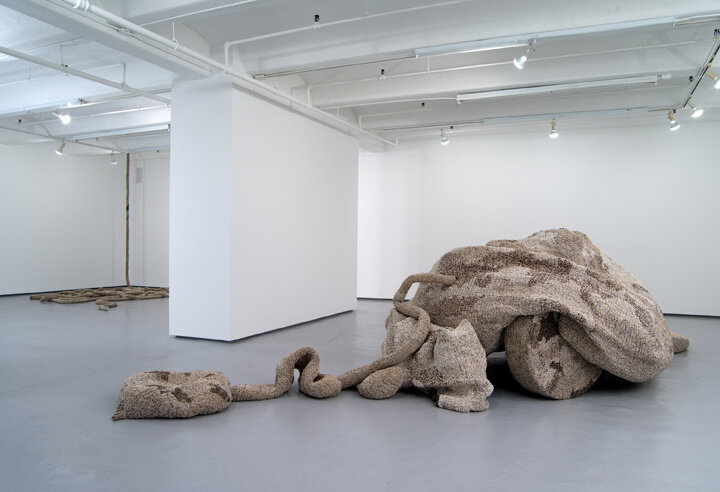 30/31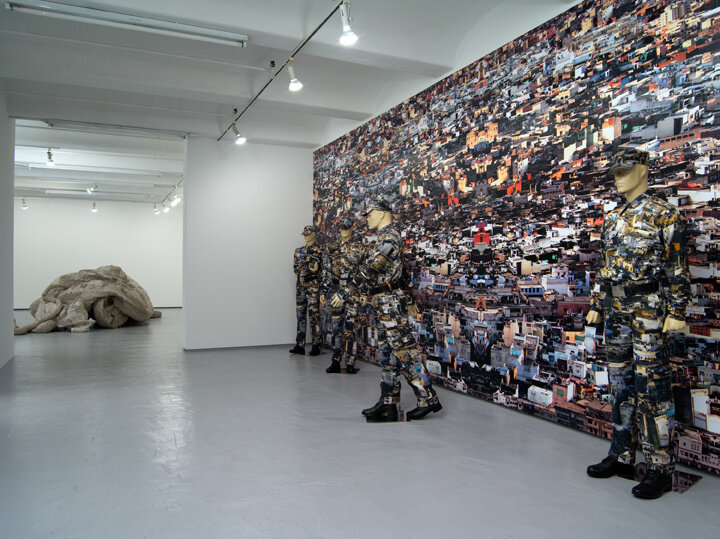 31/31
Dates
Mar 22 – Apr 21, 2012
Location
513 West 20th Street New York, NY 10011
Press Release
VIBHA GALHOTRA
Utopia of Difference
March 22 – April 21, 2012
Opening reception for the artist: Thursday, March 22, 6-8 pm.
"My work narrates the life of a disordered (or hyper ordered) society, with all the clashes and tensions that contemporary life brings. People build walls around themselves to create order and borders. I am interested in showing what happens when we negotiate with so-called realities created by us through our visual vocabulary." –Vibha Galhotra
Jack Shainman Gallery is pleased to announce a solo exhibition of work by Vibha Galhotra.This show will mark Galhotra's first exhibition in New York, and with the gallery. The show includes works made of intricately sewn metal ghungroos, as well as new sculptures which continue to utilize domestic, industrial and natural materials to examine gender and the environment in contemporary society.
Galhotra utilizes both abstract forms and images of the urban metropolis to address the radically shifting topography of India under the impact of globalization and growth. She sees herself as being part of the restructuring of culture, society and geography, not just of a specific region but of the world. Responding to the rapid environmental changes and rezoning of land, Galhotra embodies the dense urbanization and jungles of steel and concrete through unlikely materials to draw attention to the increasing human impact on nature.
Vibha Galhotra currently lives and works in New Delhi, India. She has shown extensively in India and internationally, including at the Columbo Art Biennial, Sri Lanka; San Jose Museum of Art, U.S.A.; Museum of Contemporary Art Shanghai, China; Soros Center for Contemporary Art, Kazakhstan; Gutgasteil, Austria; Europas Parkas, Lithuania and Max Mueller Bhavan, India. Galhotra's public collections include the Casoria Contemporary Art Museum, Italy; Devi Art Foundation, India and the Saga Art College, Japan.
Utopia of Difference, Vibha Galhotra's first monograph, will be published by Jack Shainman Gallery and Gallery Espace to accompany the exhibition.
Upcoming exhibitions at the gallery include Carlos Vega and Gehard Demetz, running concurrently. Both shows open April 26th and will remain on view through May 26th, 2012.
Gallery hoursare Tuesday through Saturday from 10 am to 6 pm. For additional information and photographic material please contact Elisabeth Sann at elisabeth@jackshainman.com.