Rags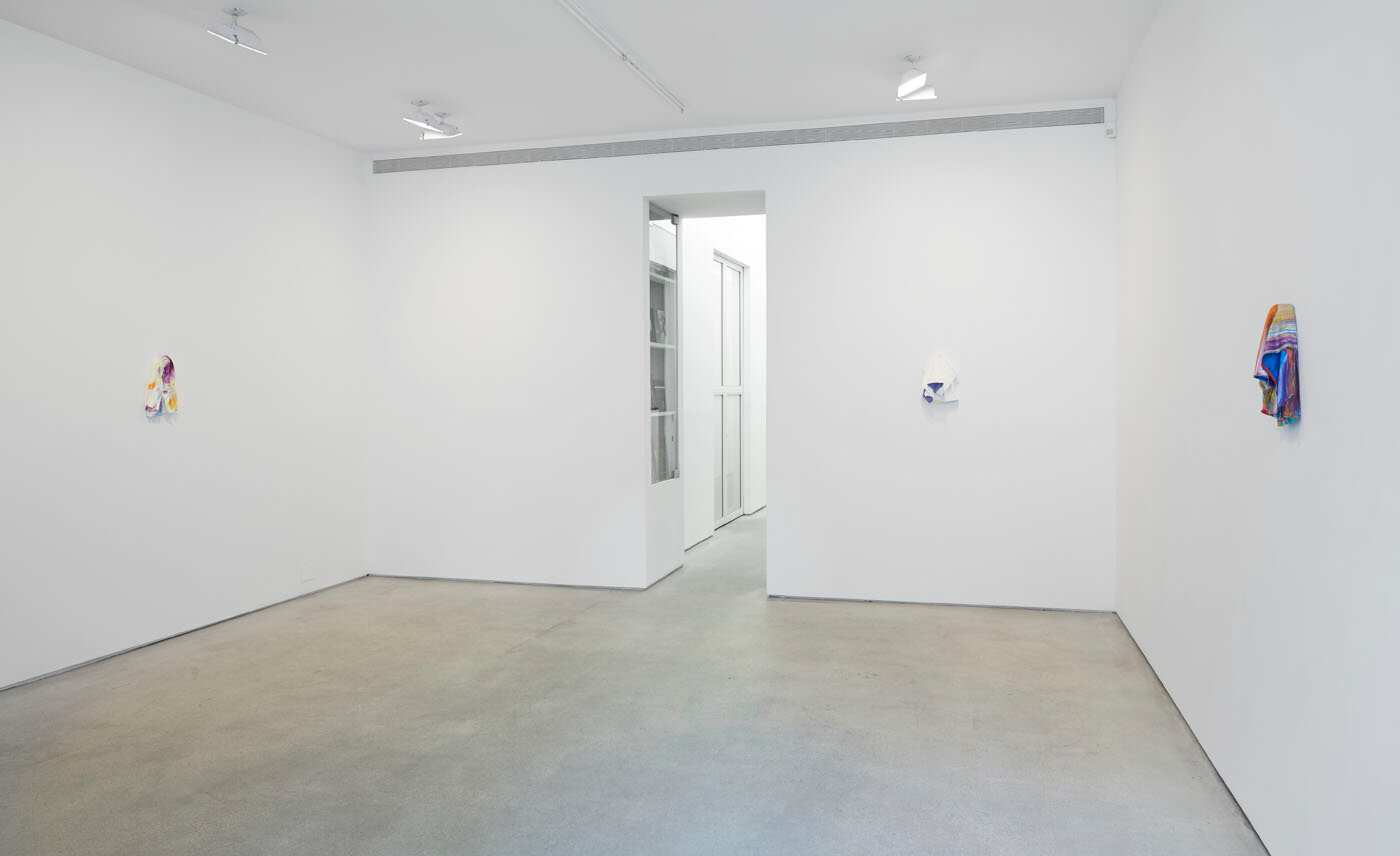 1/15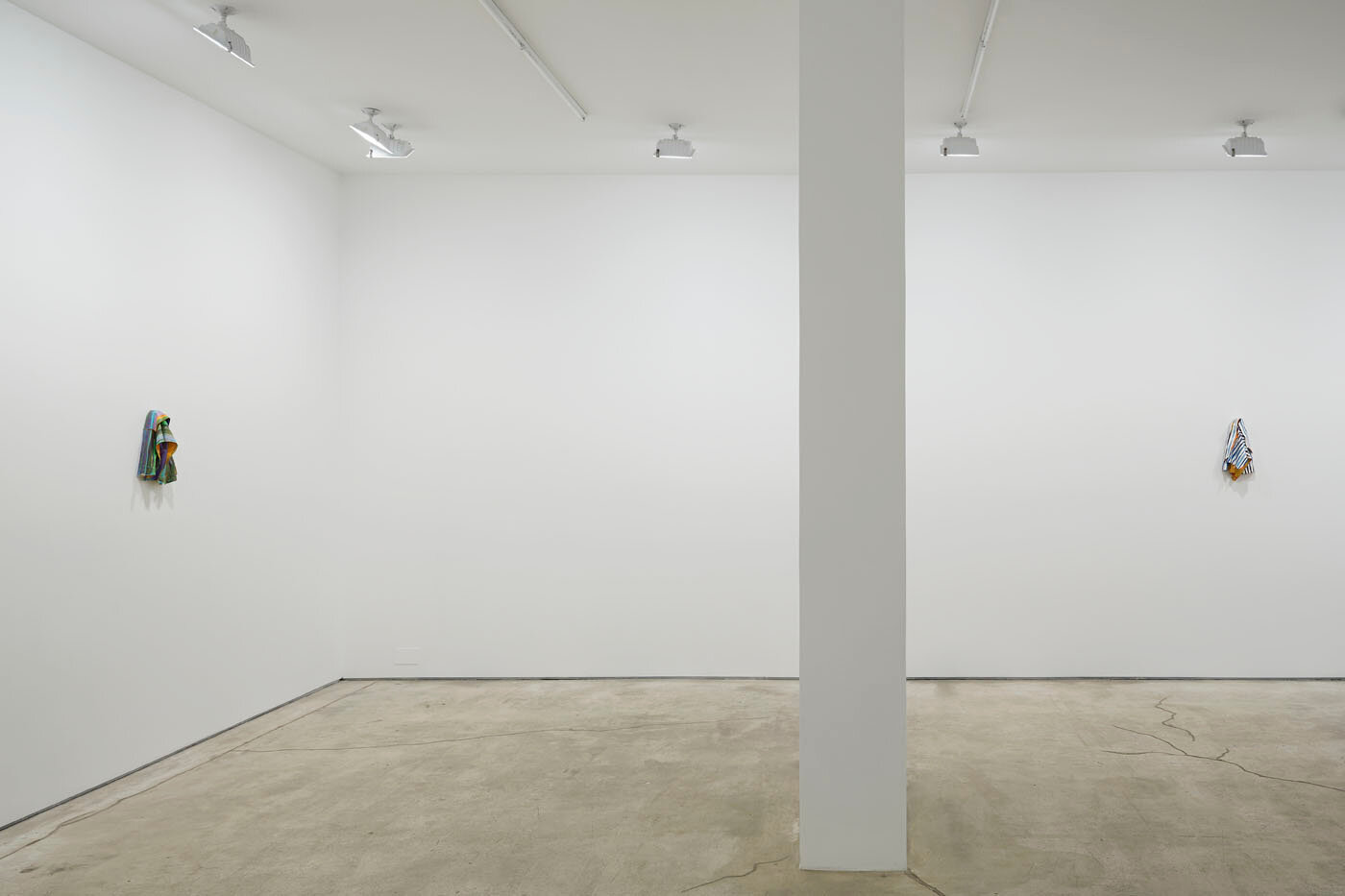 2/15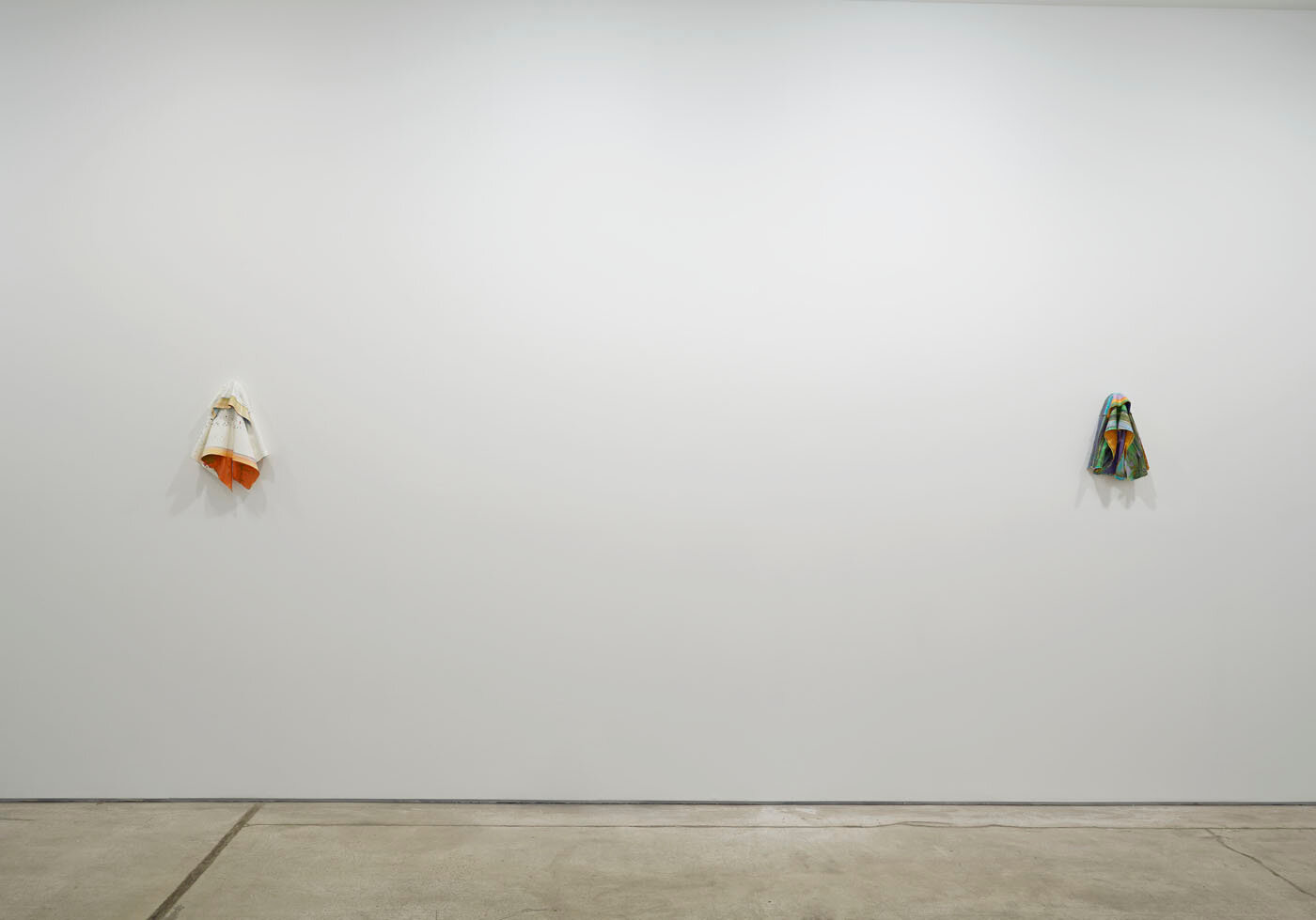 3/15

4/15

5/15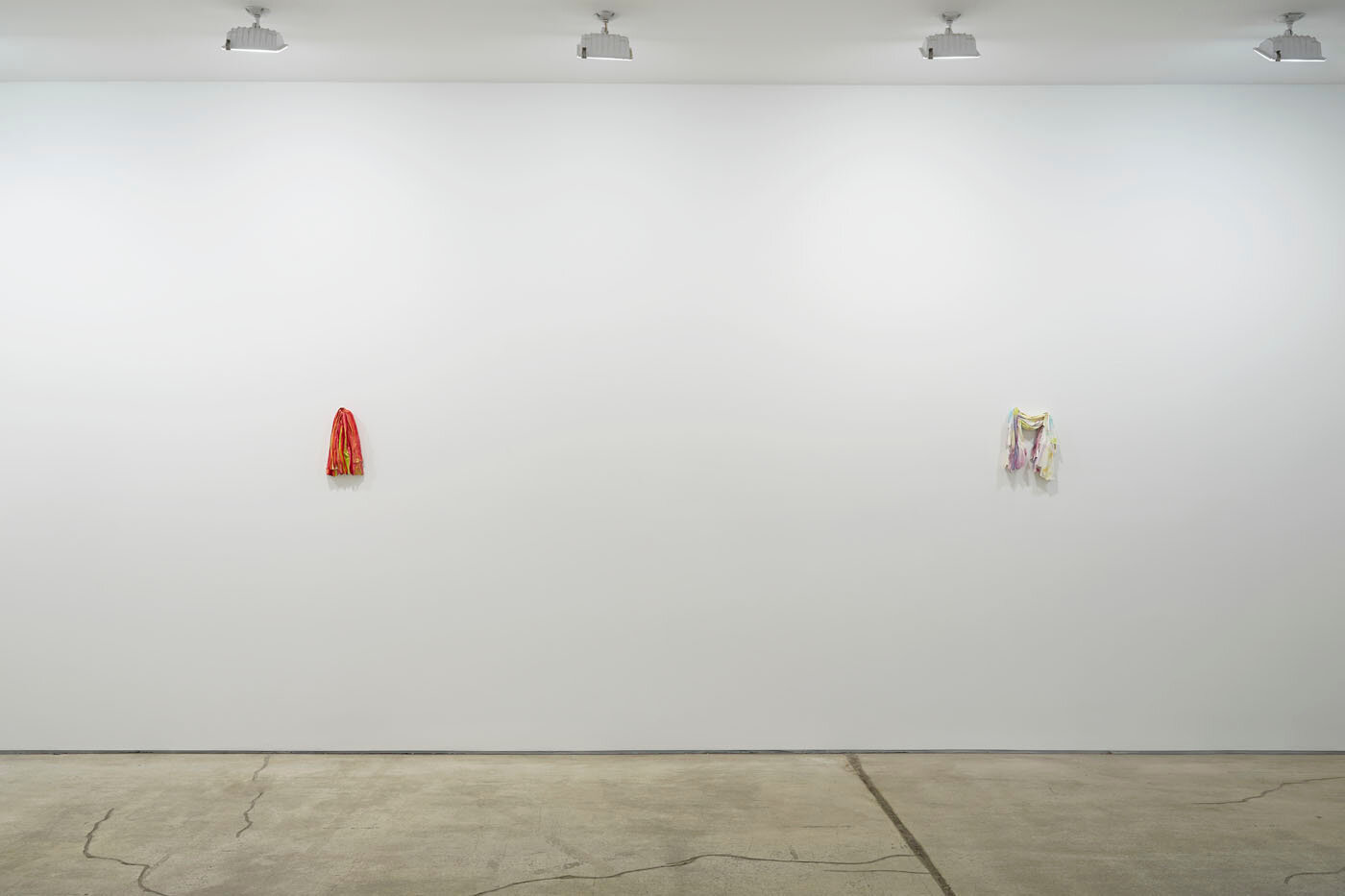 6/15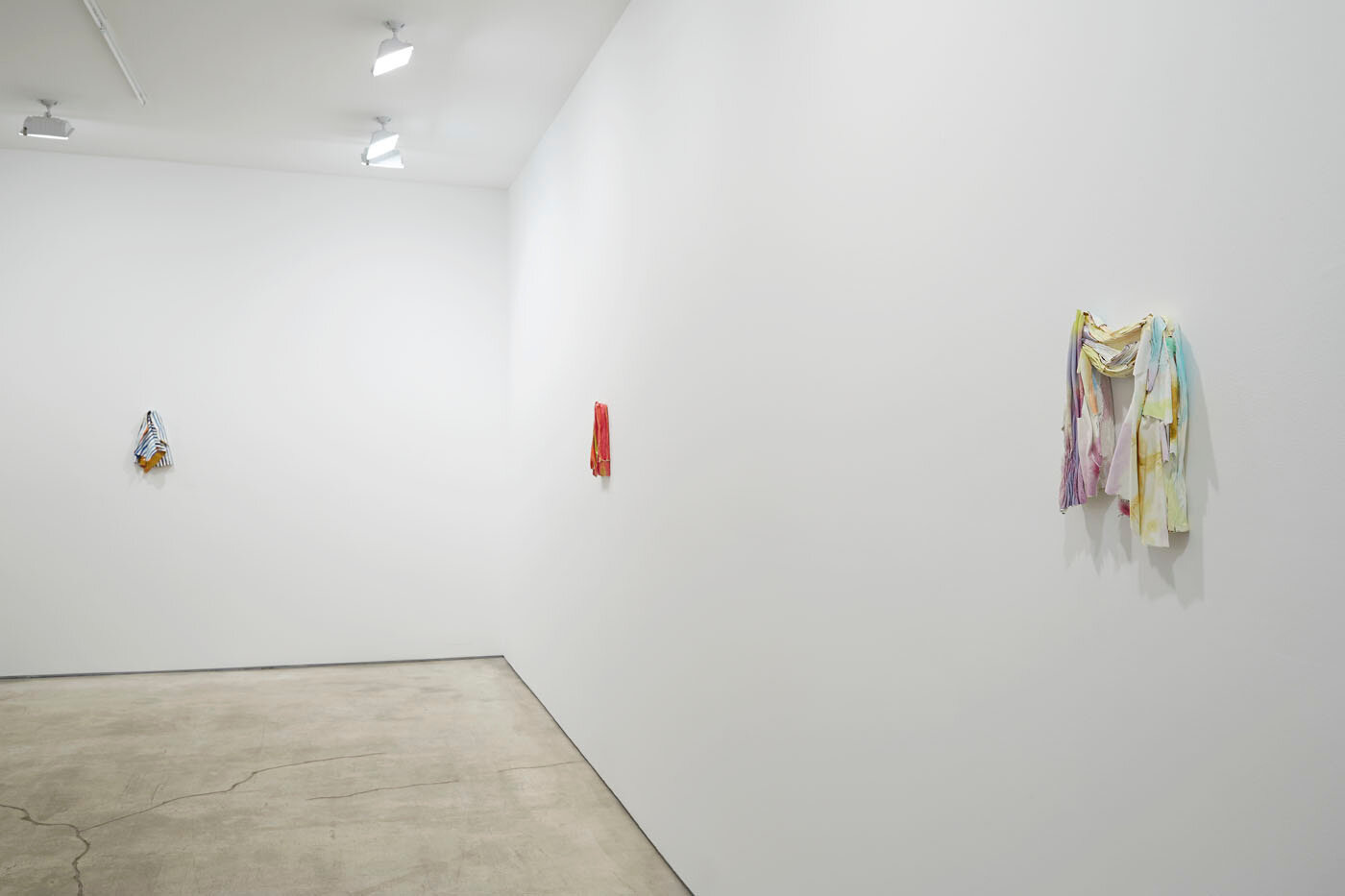 7/15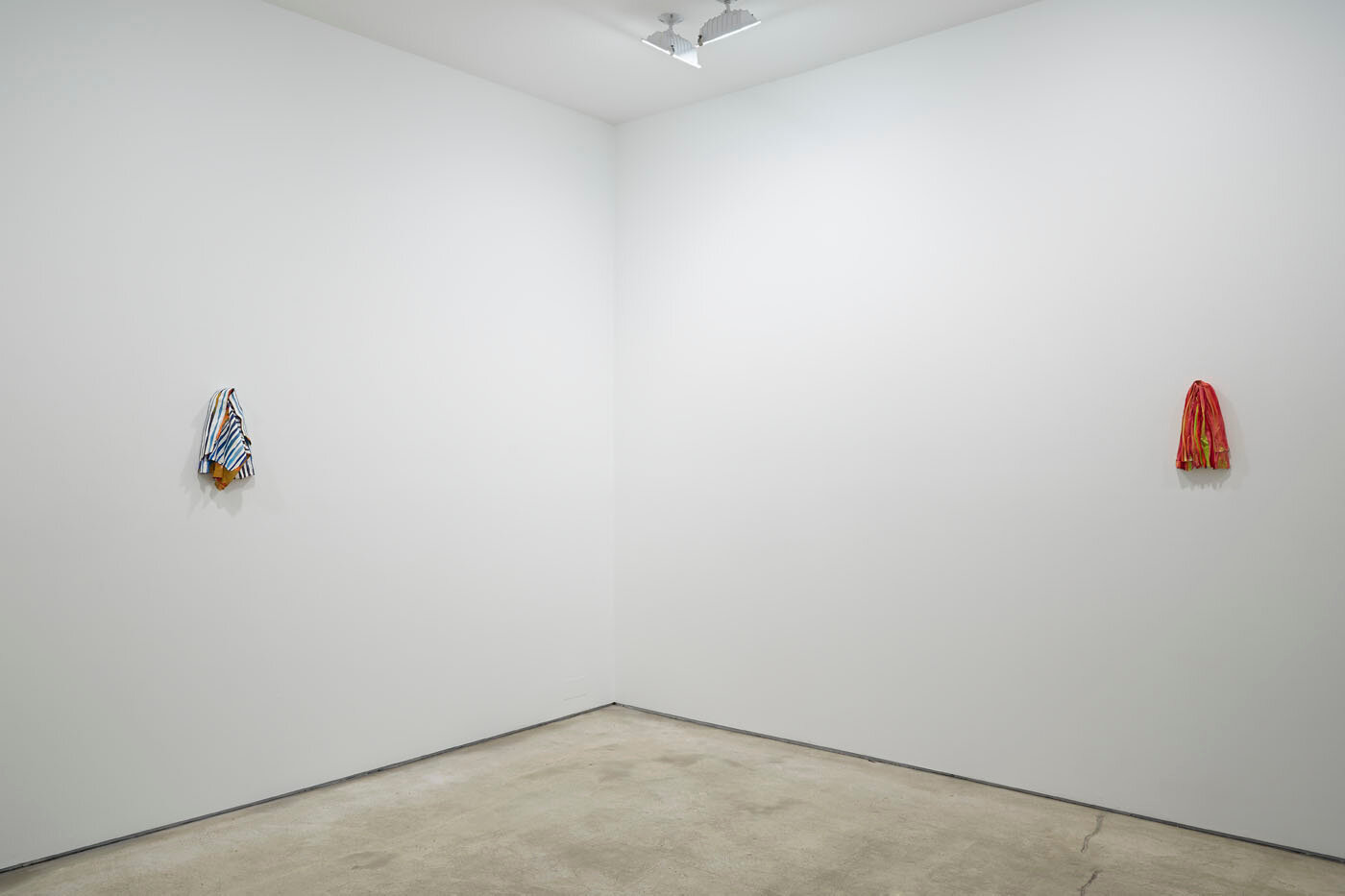 8/15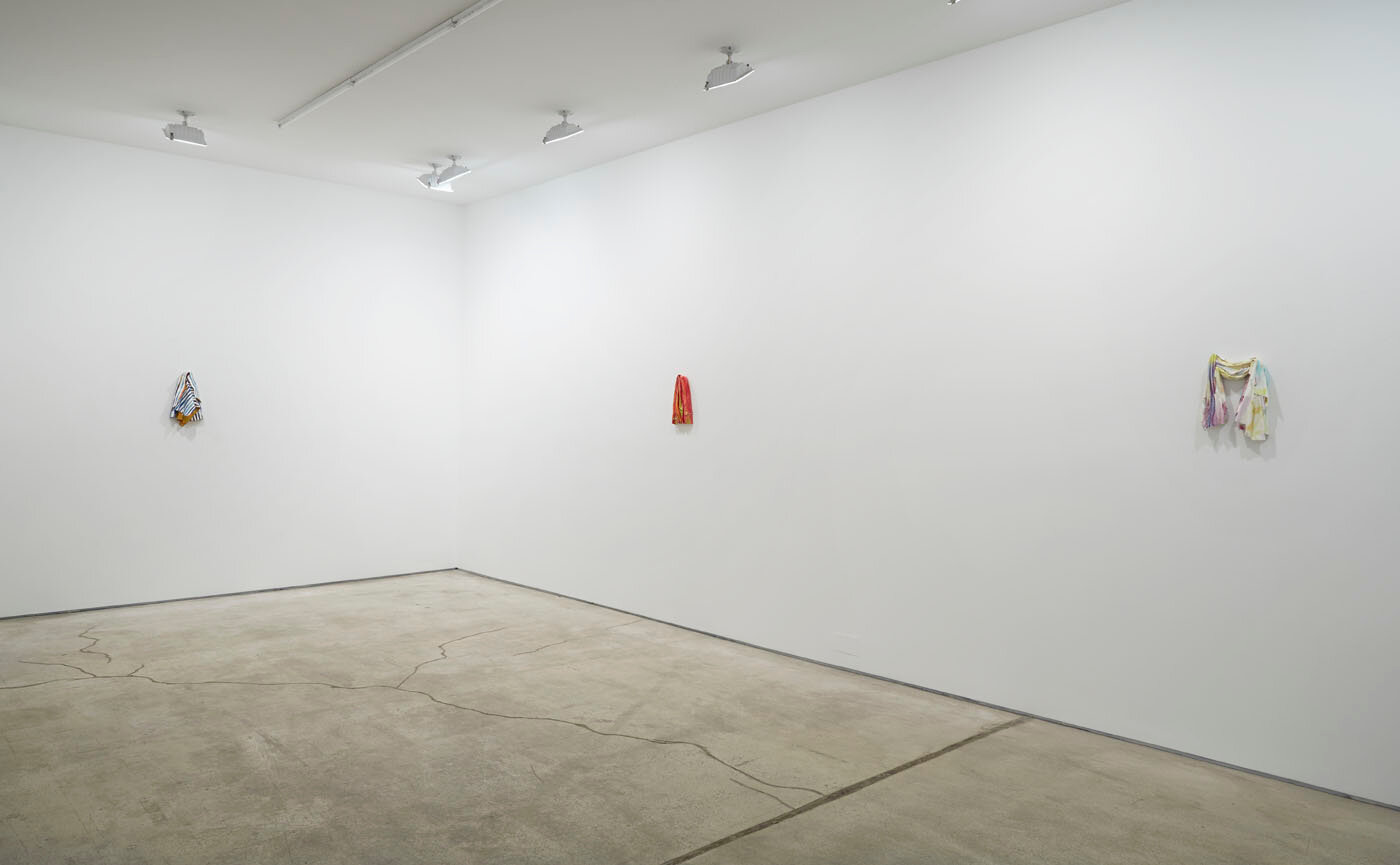 9/15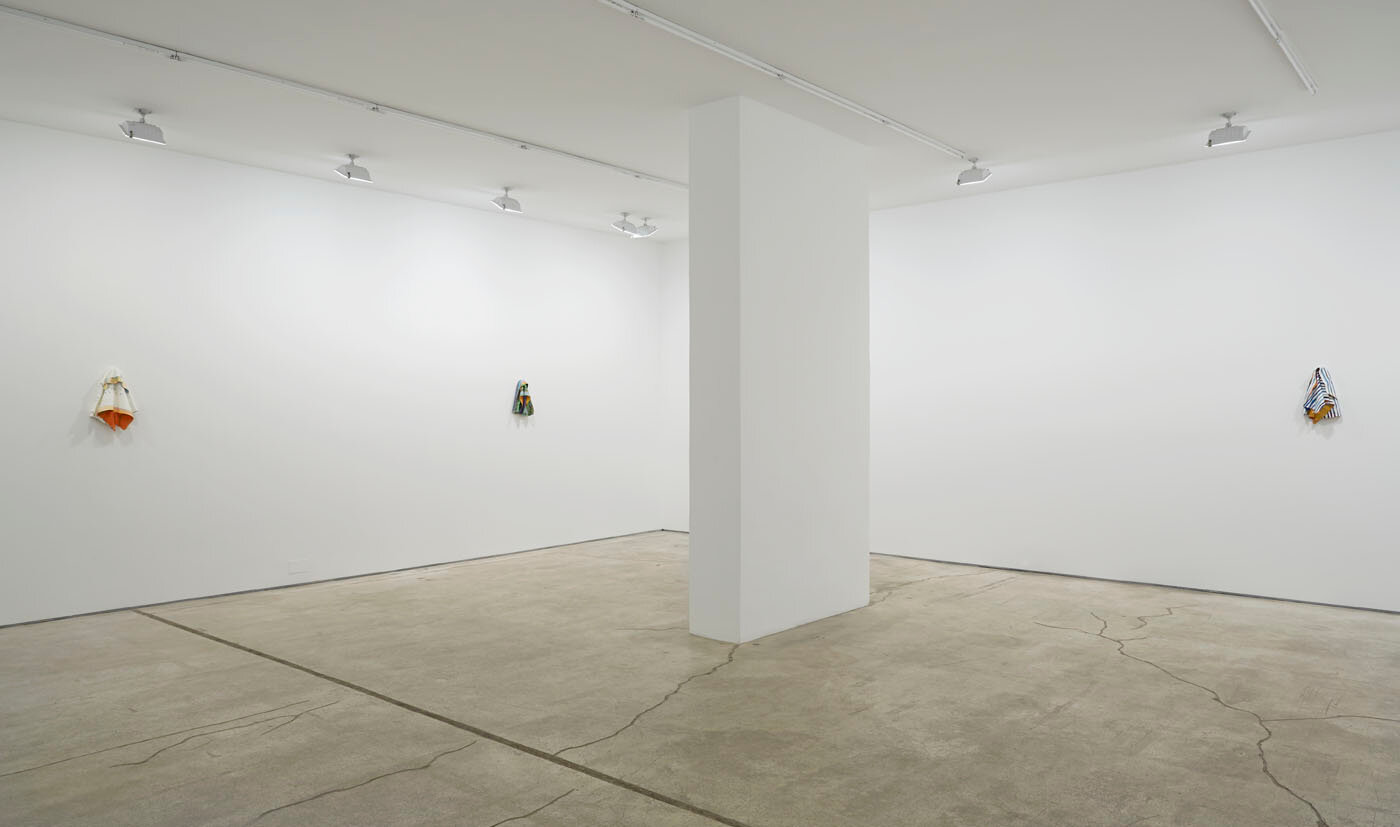 10/15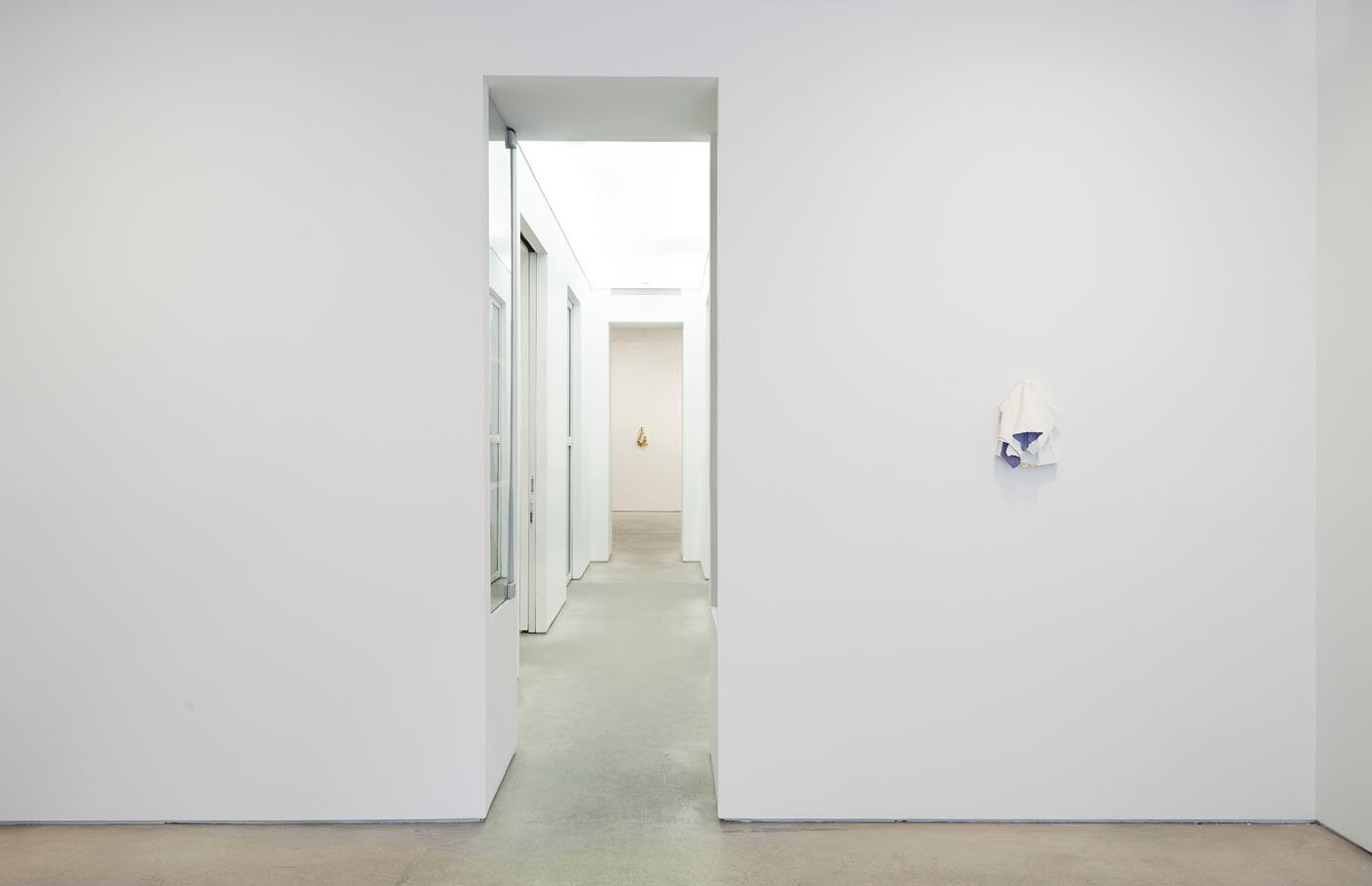 11/15

12/15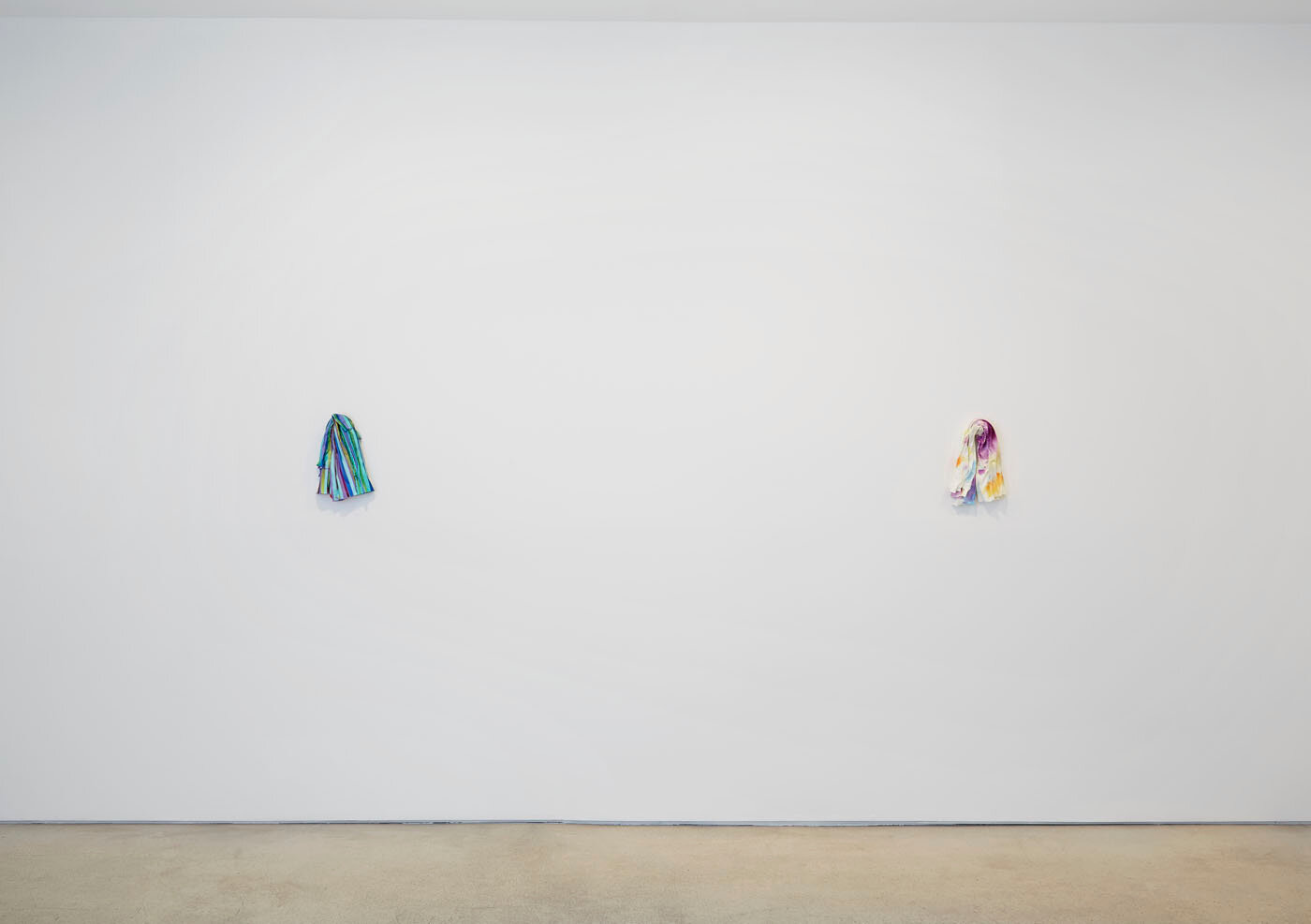 13/15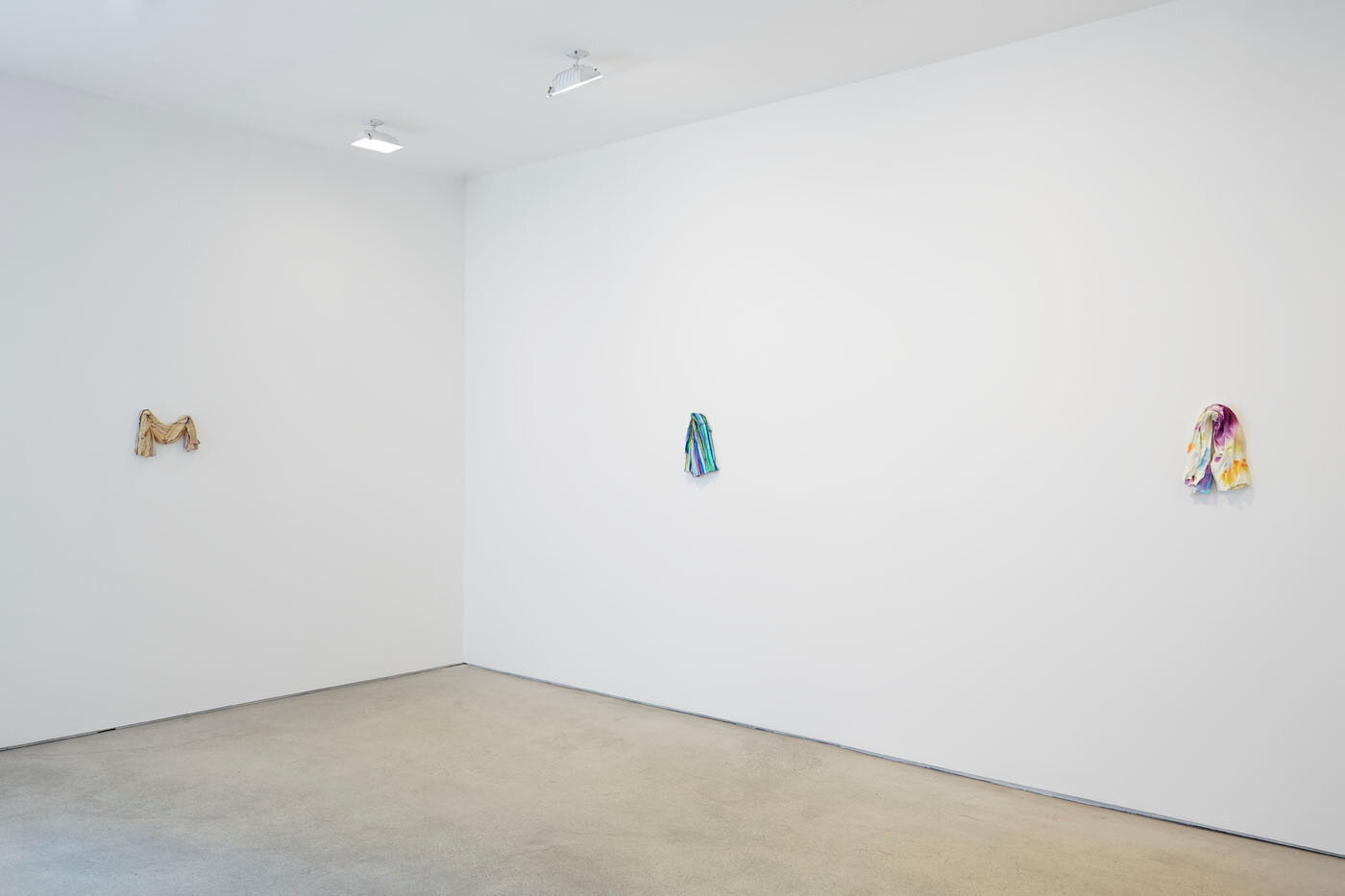 14/15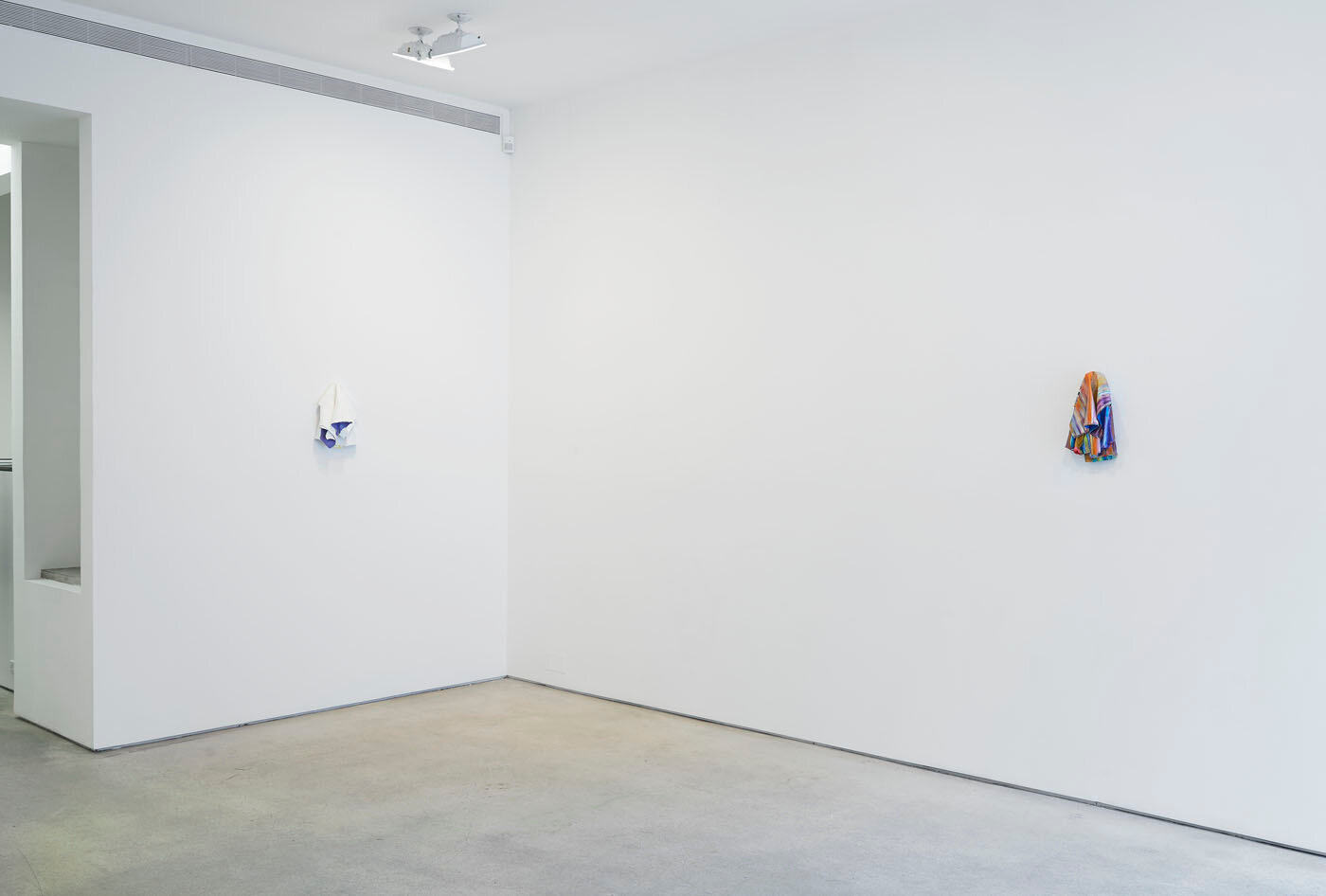 15/15
Dates
Feb 20 – Mar 22, 2014
Press Release
LESLIE WAYNE
Rags
February 20 – March 22, 2014
Opening reception: Saturday, February 22nd, from 6 – 8 PM at 524 West 24th Street.Jack Shainman Gallery is pleased to present Rags, an exhibition of new works by Leslie Wayne. Continuing with her masterfully tactile and sculptural use of oil paint, Wayne transforms her material into crests and valleys of lush pigment by slowly amassing layer upon layer in a unique process that she has developed and fine-tuned over the last decade. This new body of work takes a recognizable, self-reflexive form, the studio staple of the paint rag, to explore the depths of the medium in formally exciting ways while occupying the charged border between abstraction and representation.
Referencing the commonplace and utilitarian, Wayne transforms the paint rag into a miniaturized edifice while maintaining the gravity of the material and its inevitable behavior. In the exhibition's accompanying catalogue, David Pagel writes, "these three-dimensional paintings are category-straddling mongrels in love with a kind of fugitive formalism and a sort of renegade realism, both of which invite visitors to reconsider established interpretations of these ordinarily opposed approaches to, and understandings of, art's purposes and priorities."
Each rag lays amenably as if draped on at least one point protruding from the wall. However, the works simultaneously appear to throb and vibrate with hue and sultry richness concentrated in their condensed scale. Wayne employs a kind of representational abstraction that seduces the eye into a reinterpretation of the material, as well as the subject itself.
Leslie Wayne was born in Germany and currently lives and works in New York, NY. Upcoming solo exhibitions include Leslie Wayne at the Savannah College of Art and Design, Atlanta, GA in May, 2014 and Leslie Wayne: Mind the Gap at the Abroms Engel Institute of Visual Arts, Birmingham, AL in June, 2014.
Previous solo exhibitions include I am Nature: Paintings by Leslie Wayne, Foosaner Art Museum, Melbourne, FL, (2013); Leslie Wayne: 2005–2010, organized by the Halsey Institute for Contemporary Art, Charleston, SC; which traveled to the Visual Arts Center of Richmond, VA and the Joseloff Gallery, Hartford, CT, (all 2011).
Wayne has been honored with a Pollock-Krasner Foundation Grant; the Buhl Foundation Award for abstract photography; a New York Foundation for the Arts Fellowship in Painting and a Joan Mitchell Foundation Artists Grant. Her work is included in numerous public collections such as the Birmingham Museum of Art, Birmingham, AL; the Corcoran Gallery of Art, Washington, DC; the Neuberger Museum of Art, Purchase, NY; La Coleccion Jumex, Mexico; the Foundation Cartier pour l'art Contemporain, Paris, France; The Miami Museum of Contemporary Art, Miami, FL and the Portland Museum of Art, Portland, OR.Rags is accompanied by an exhibition catalogue with an essay by David Pagel.Concurrently on view at 513 West 20th Street is Richard Mosse: The Enclave from February 22nd through Saturday, March 22nd.
Upcoming exhibitions at the gallery include Brad Kahlhamer at 513 West 20th Street opening Friday, March 28th and Malick Sidibé at 524 West 24th Street also opening Friday, March 28th. Both exhibitions will remain on view through April 26th.
Gallery hours are Tuesday through Saturday from 10am to 6pm. For additional information and photographic material please contact the gallery atinfo@jackshainman.com.
.....................
GALLERY EXHIBITIONS
.