Odili Donald Odita: Burning Cross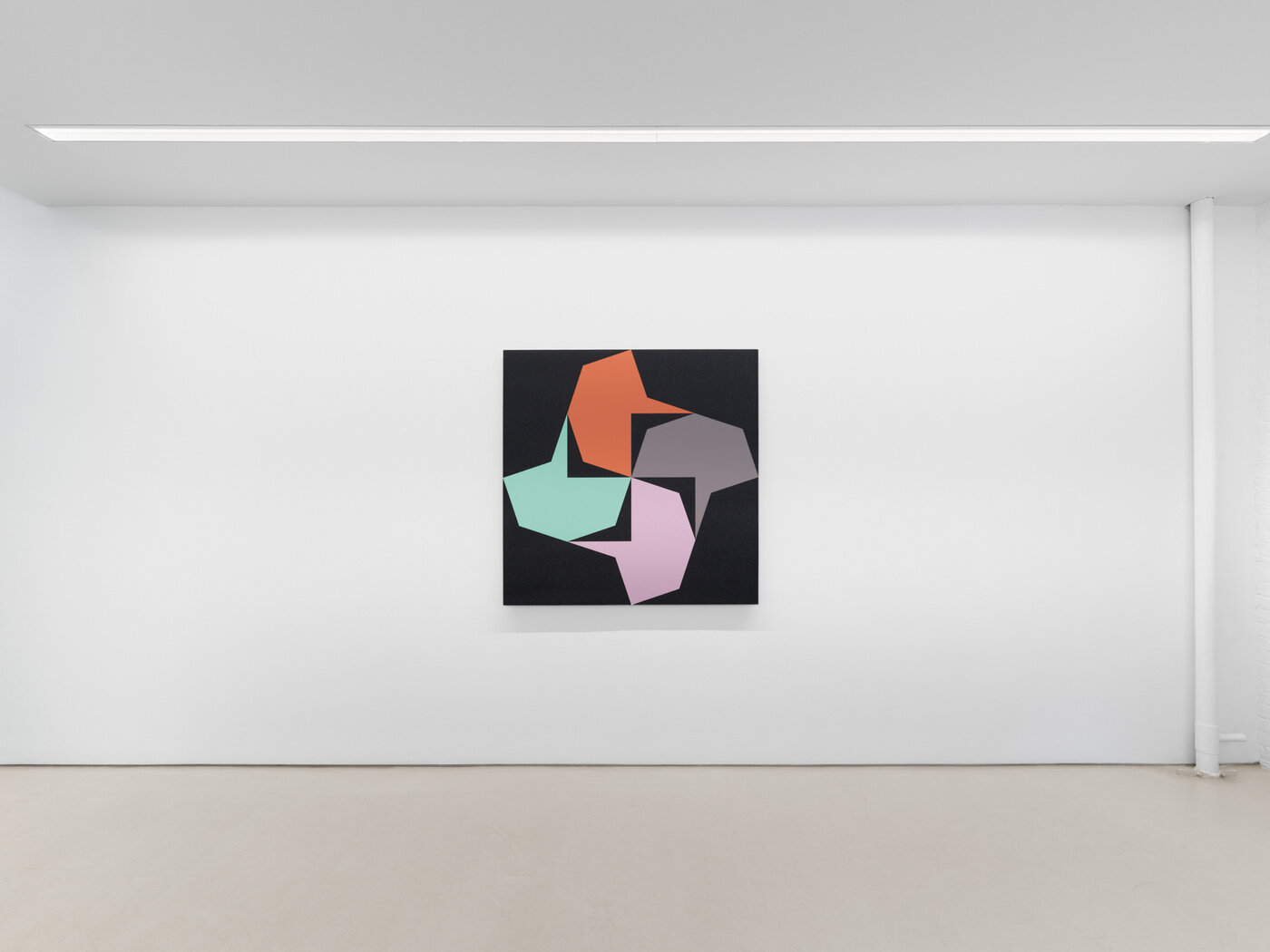 1/12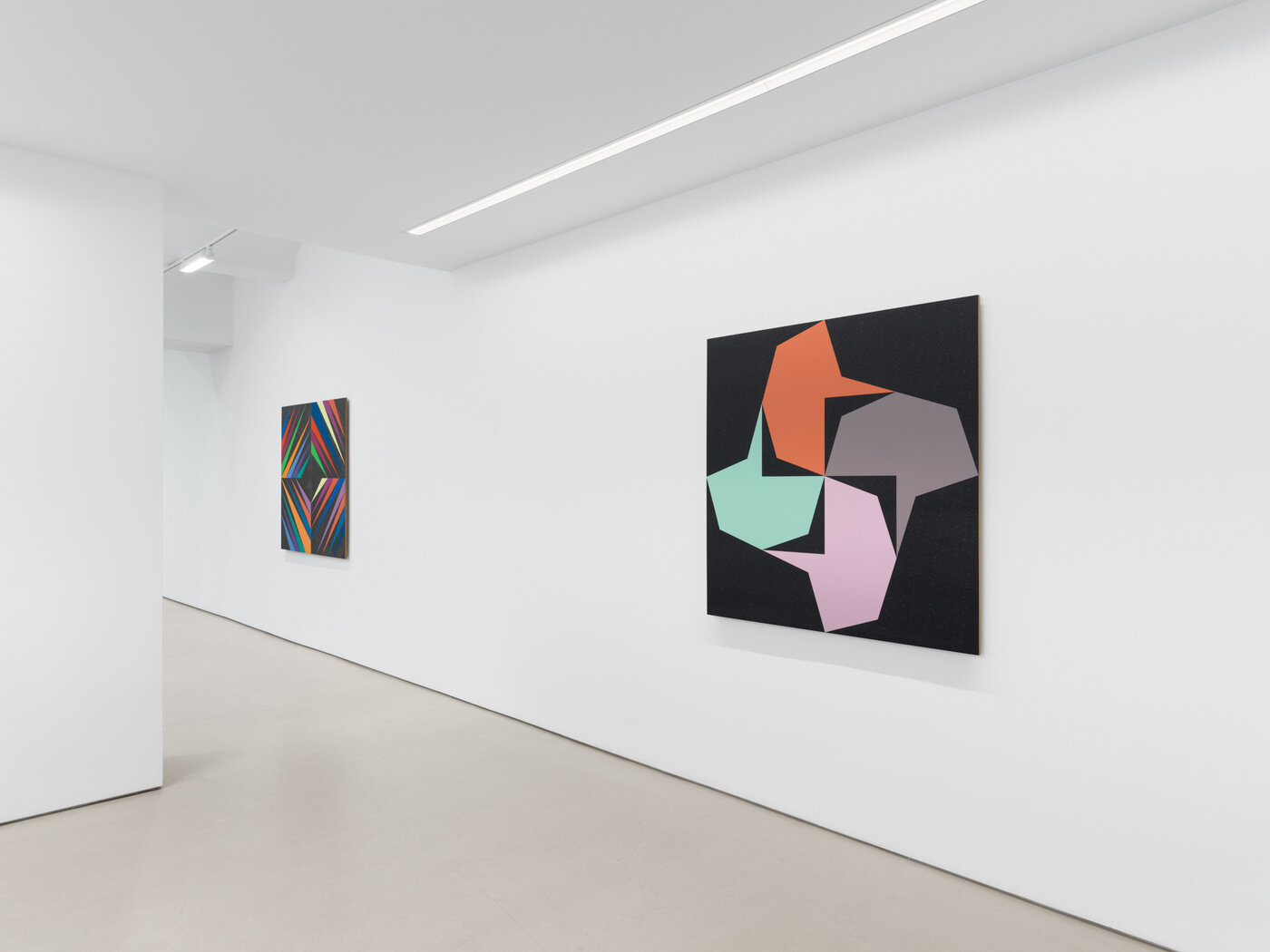 2/12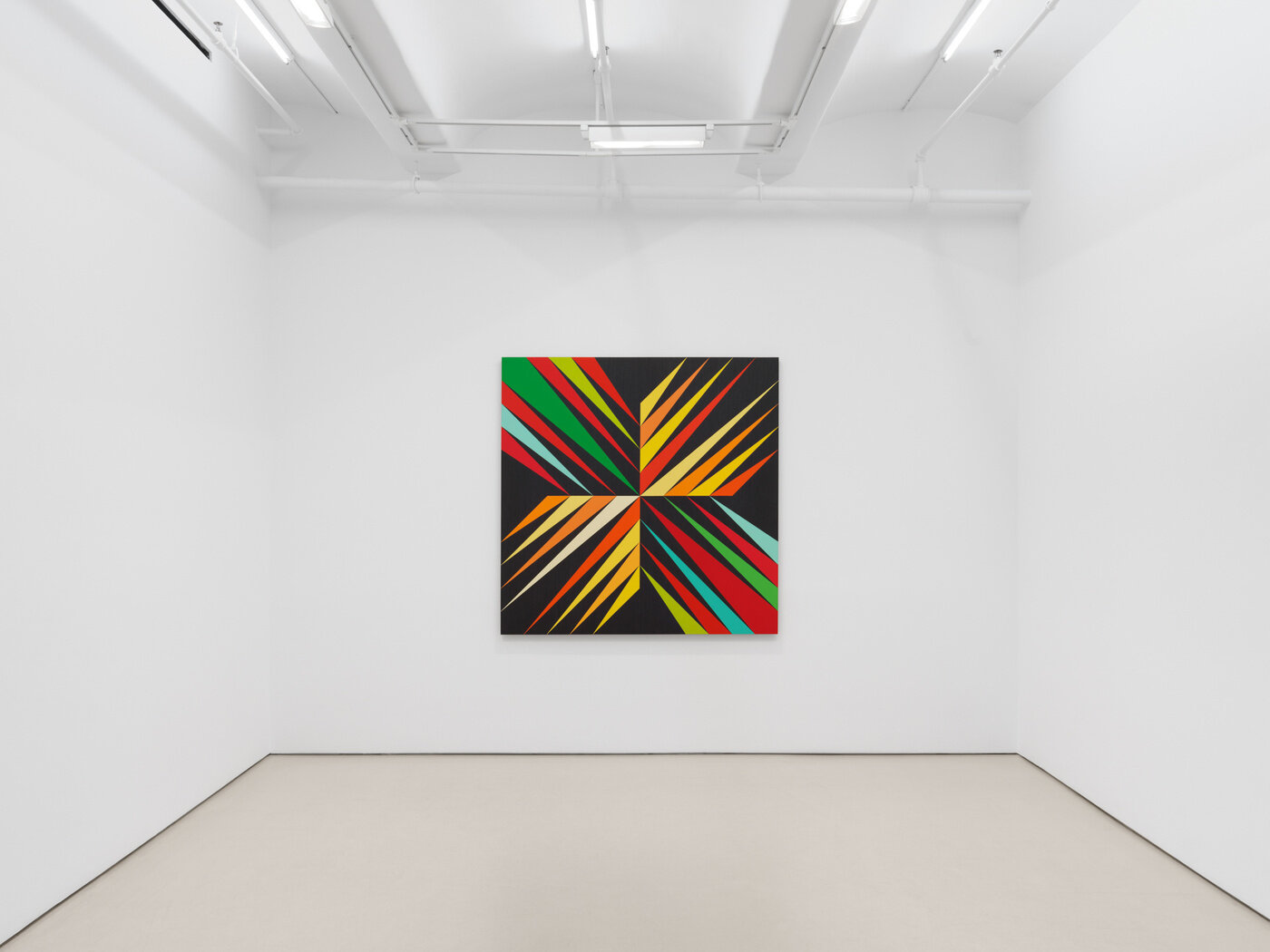 3/12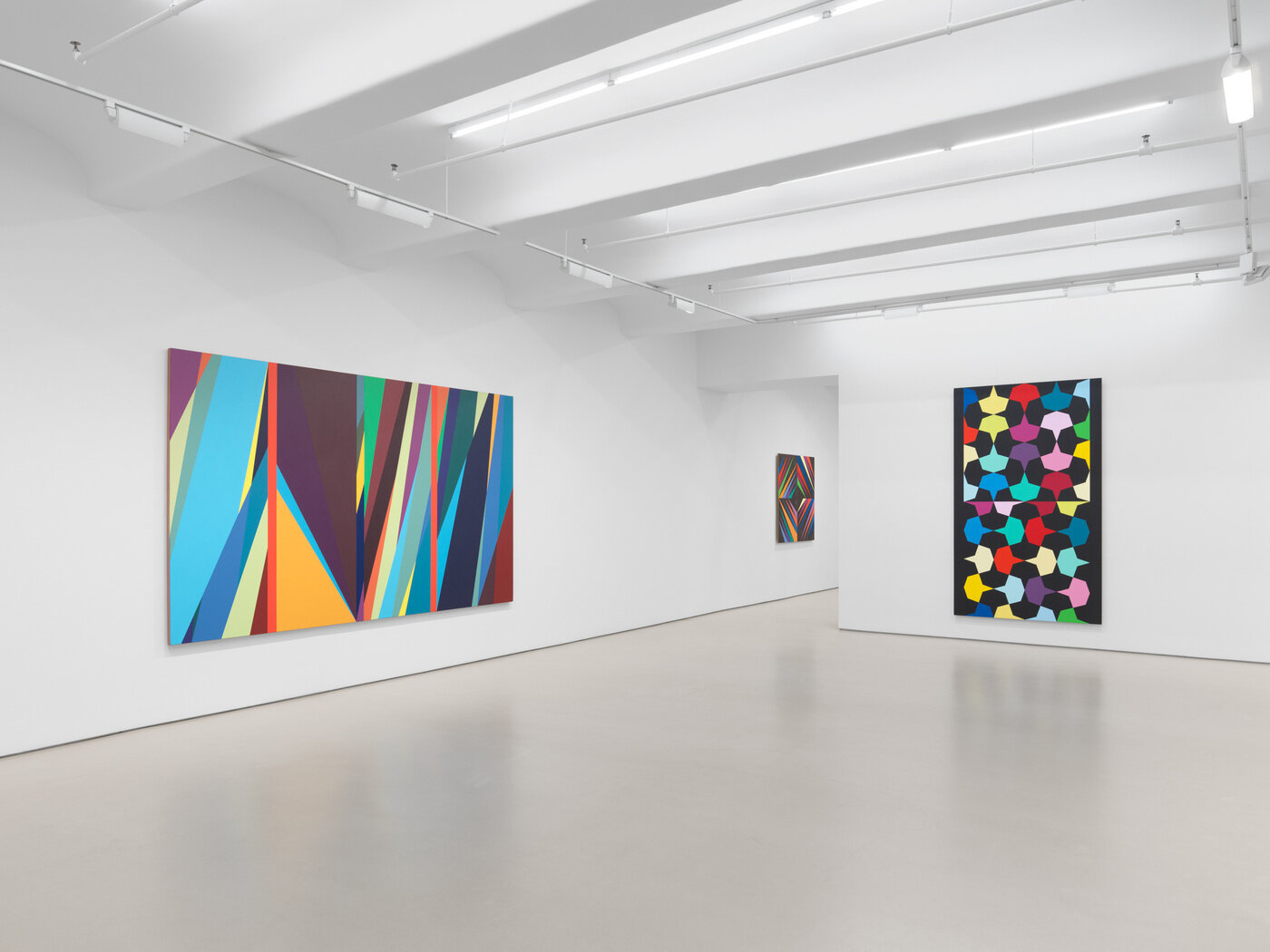 4/12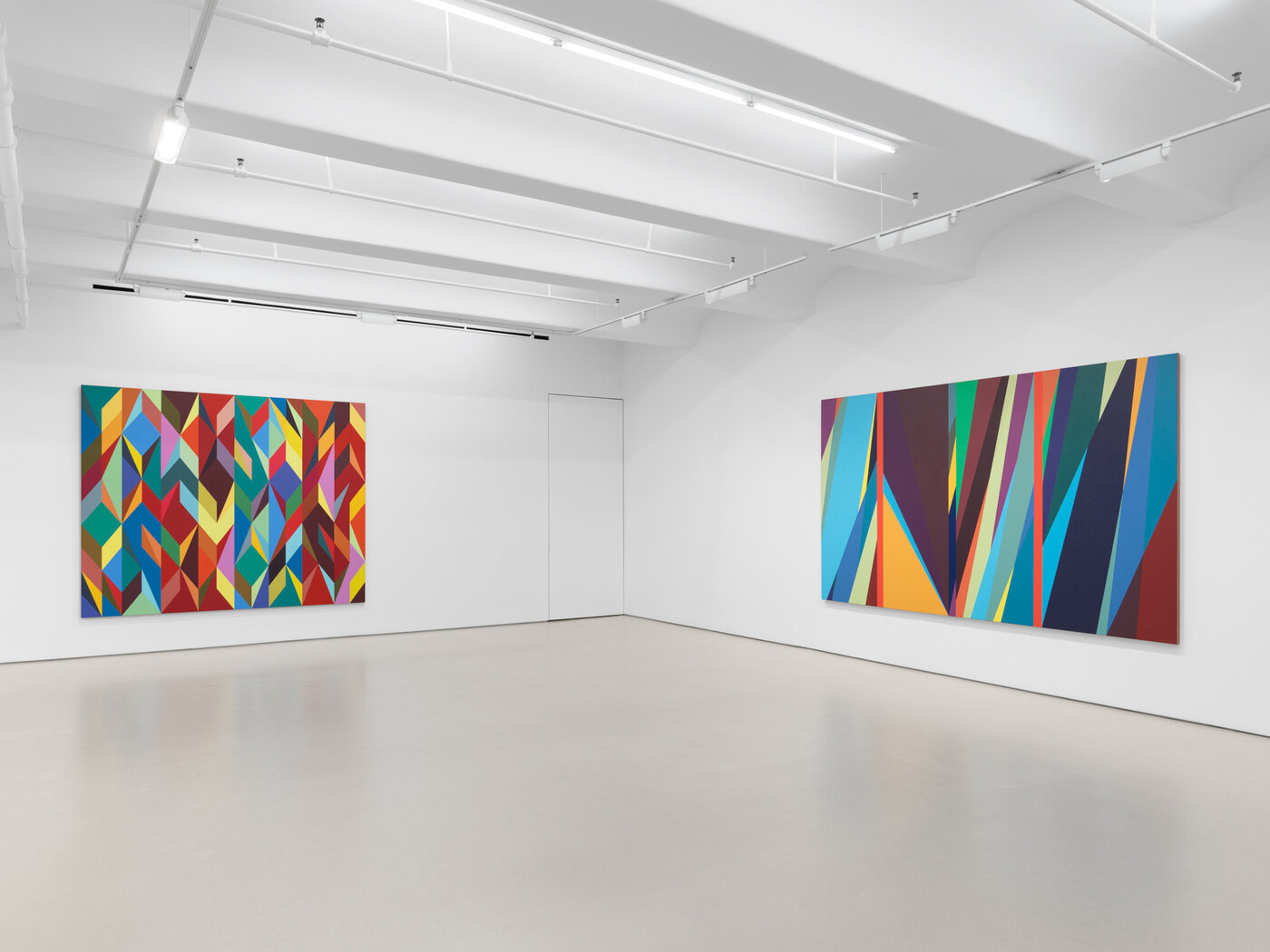 5/12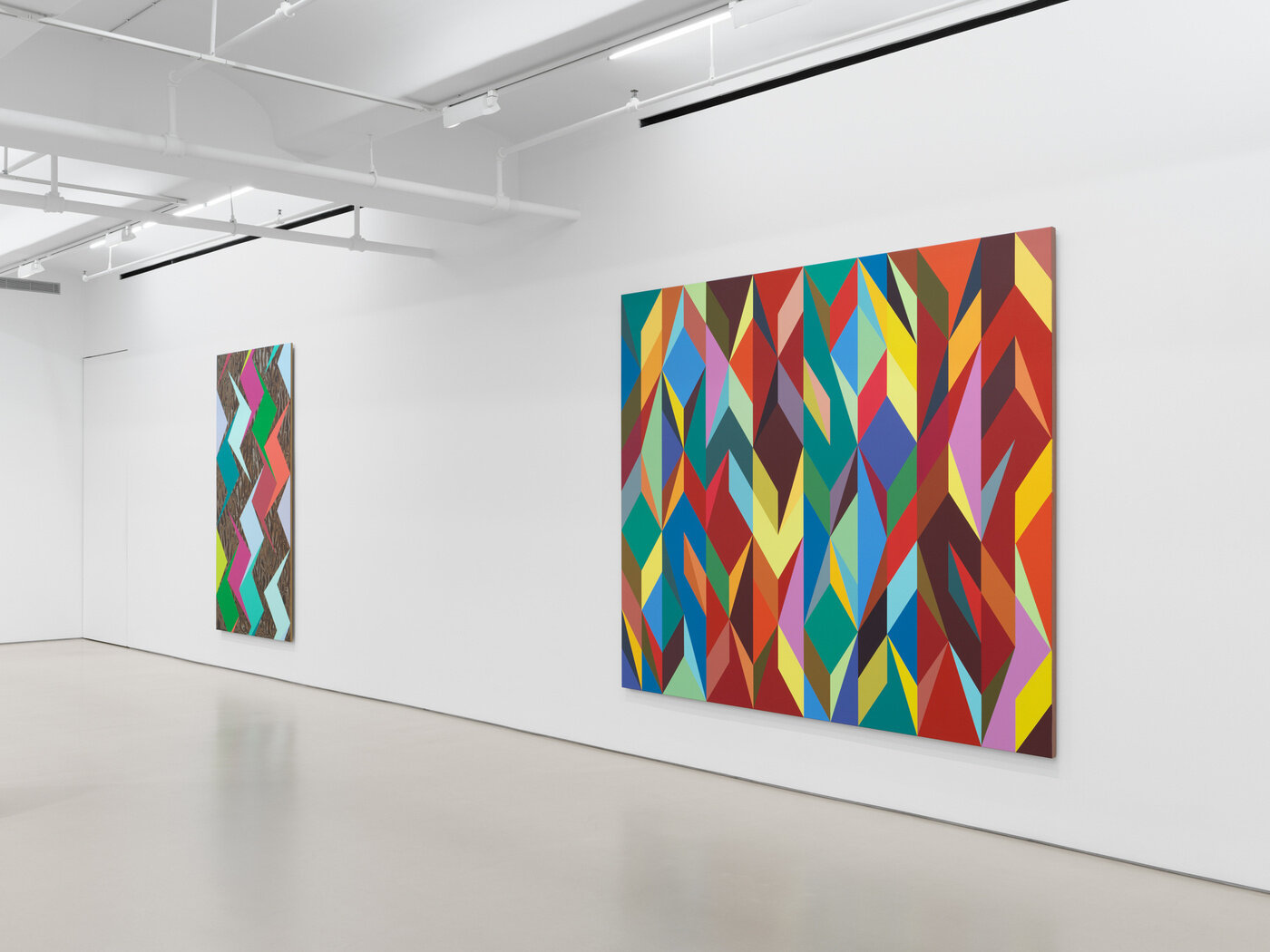 6/12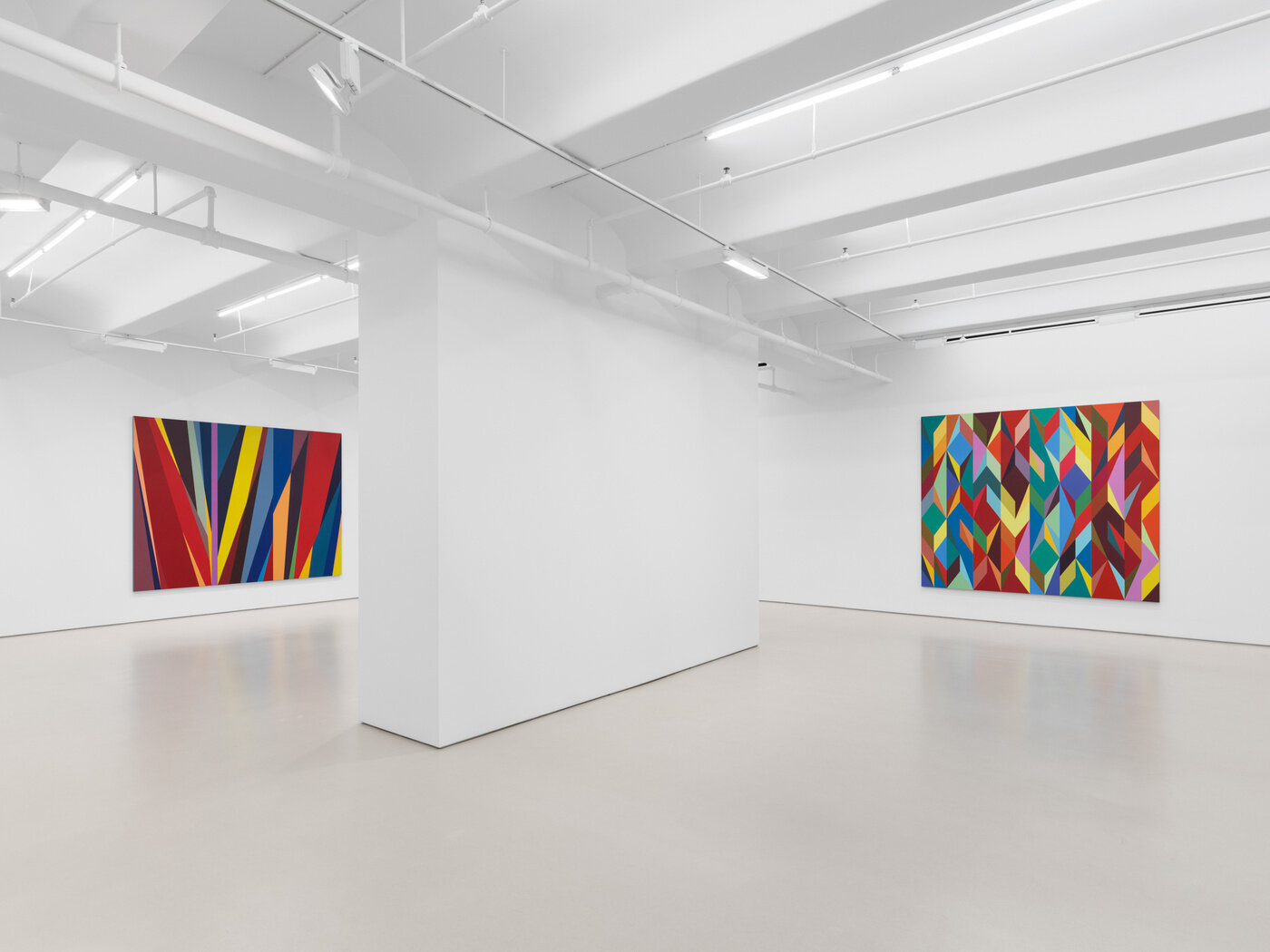 7/12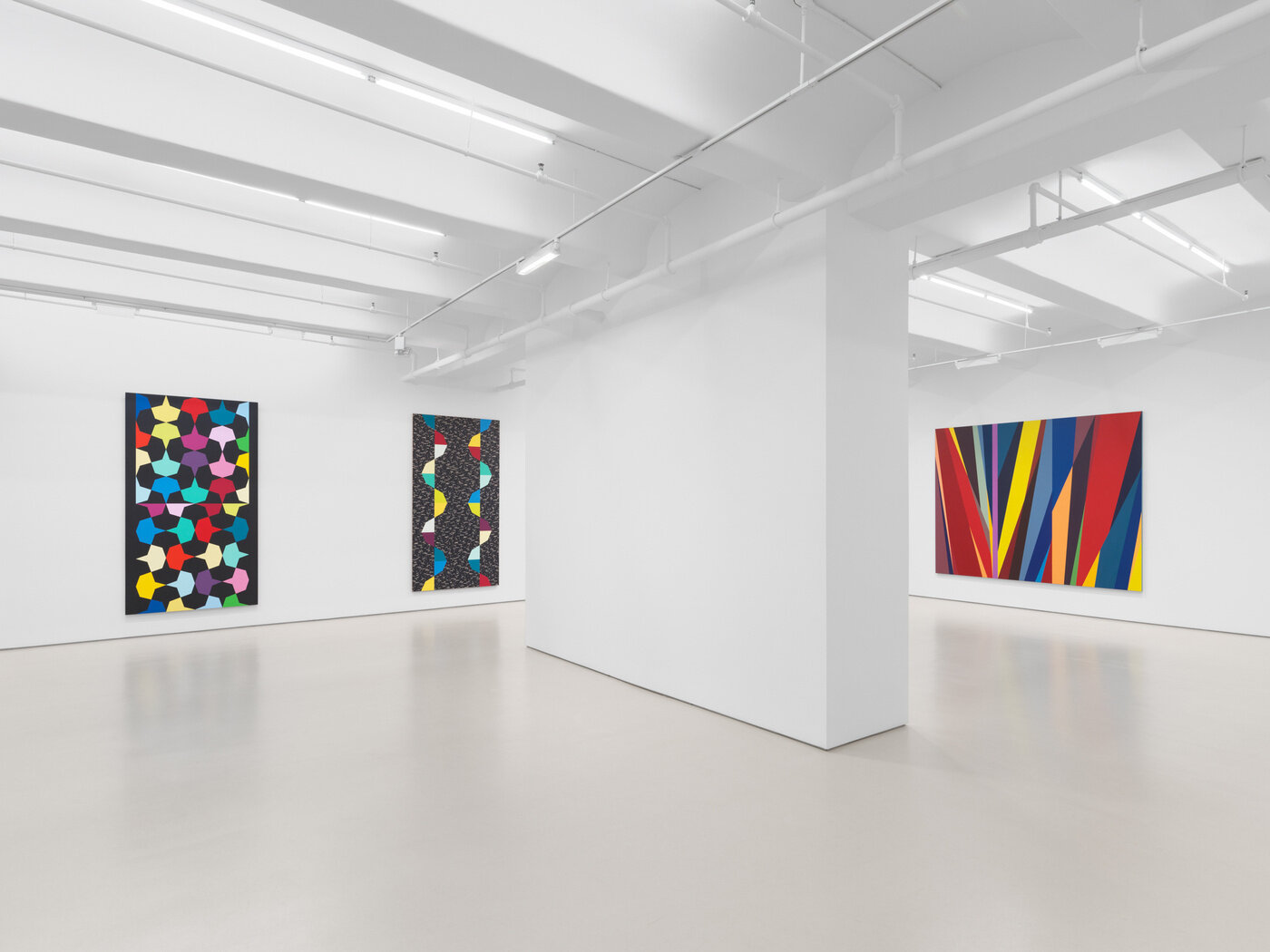 8/12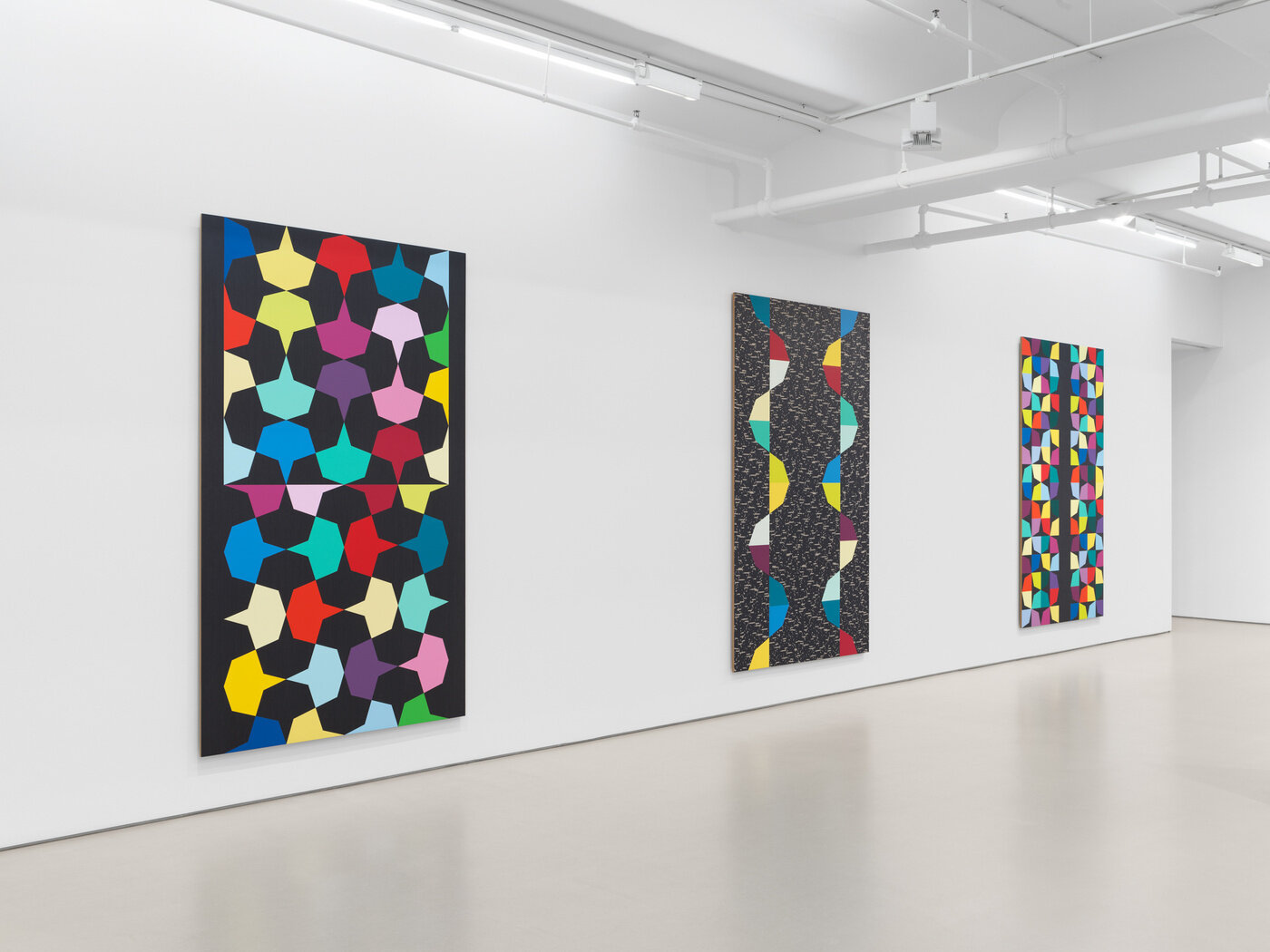 9/12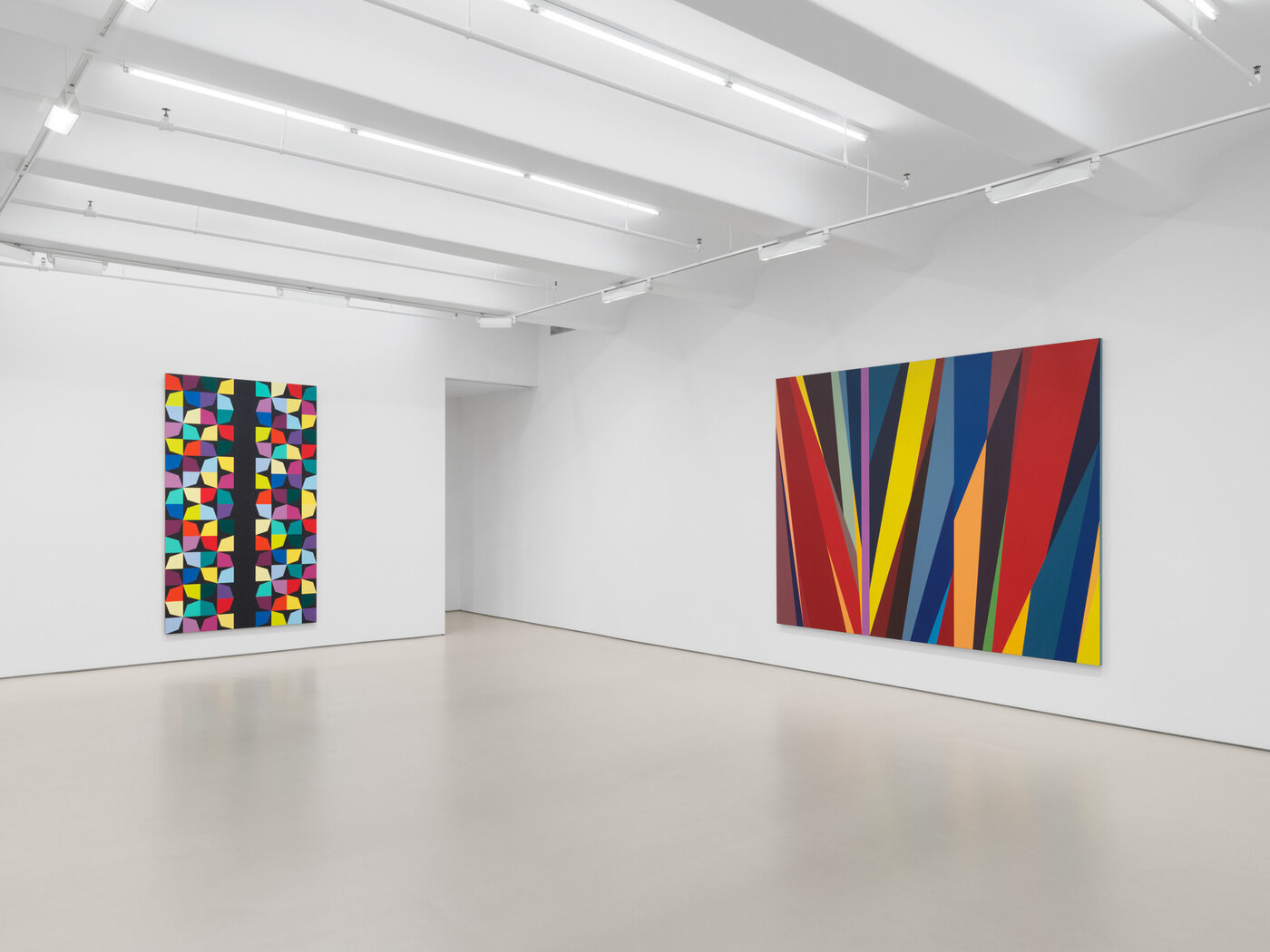 10/12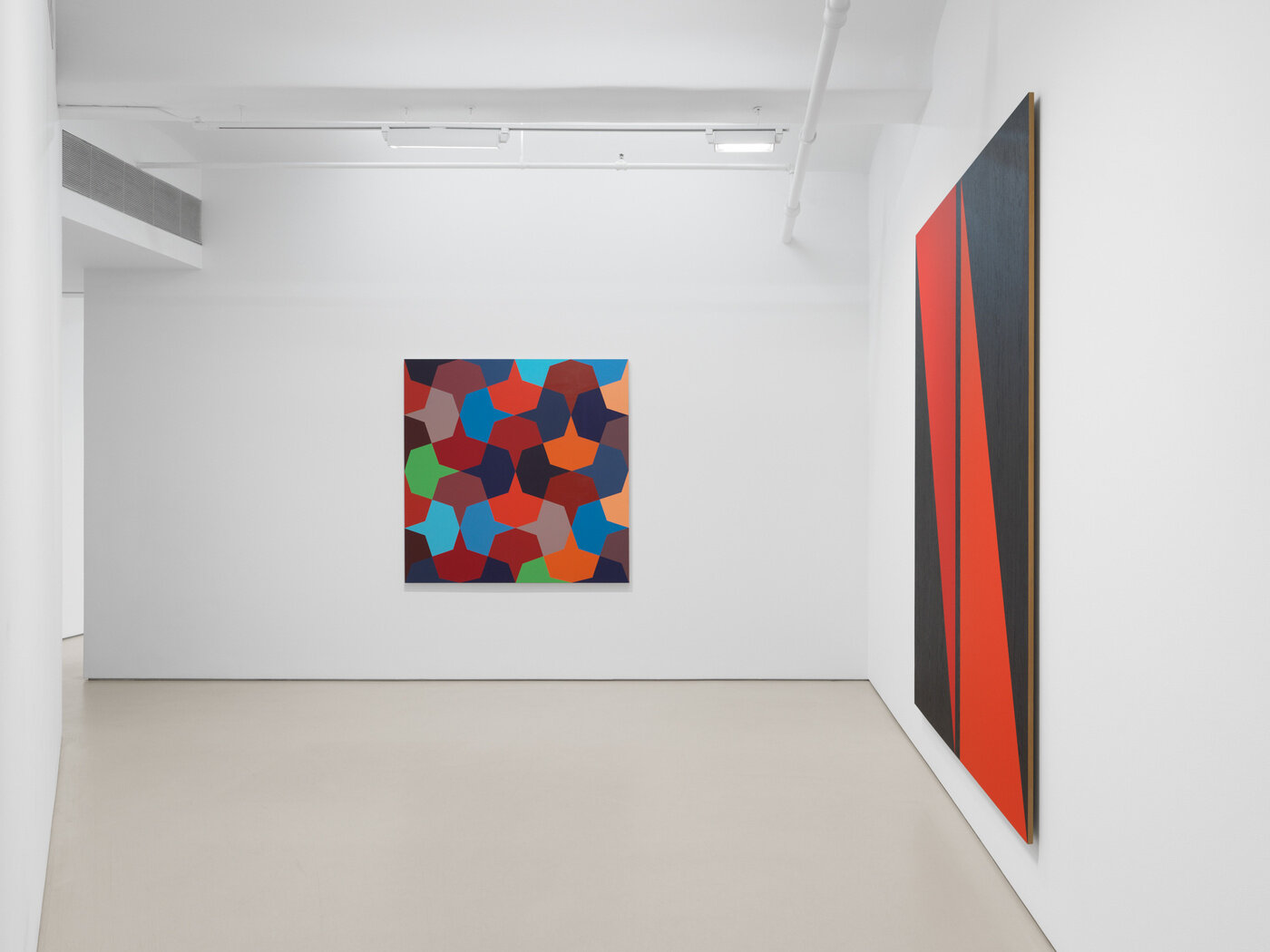 11/12

12/12
Dates
Jan 10 – Feb 18, 2023
Location
513 West 20th Street New York, NY 10011
Press Release
PRESS
Odili Donald Odita
Burning Cross
January 10 – February 18, 2023
513 W 20th Street, New York, NY
Opening reception: January 10, 6 – 8PM
Jack Shainman Gallery is pleased to present Burning Cross, an exhibition of new work by Odili Donald Odita at the 513 West 20th Street location. 
Burning Cross
The premise of this exhibition stems from the idea of trust, or the lack thereof, in American life. There are many reasons and circumstances in the last few years that can be cited for this lack of trust: white-nationalism, antisemitic rhetoric, anti-Asian street attacks, sanctioned police brutality, the institutional persecution of LGTBQ persons and their families, as well as recent propagandist actions such as the movement of entire migrant families via private jet to various Sanctuary cities throughout America.
My understanding of these symptoms has come to a single notion—'the threat to democracy'. What is the threat to democracy? What would the opposite of democracy look like? Could it be exemplified by those living under the multi-color/multi-cultured pretense that "everyone is welcome to work hard and be given the opportunity to succeed and prosper," all the while realizing in a long and downward-spiral the farcical lie that is conditionally embedded into this belief. In this whitescape, it is ultimately the will of Power to attack the mind and senses in order to make one senseless, helpless, and thus hopeless.
Reclamation of a Burning Cross – (Black Fist, Throwing Star)
Is the burning-cross a sign of the beginning of the end of time as we know it now, or is it the start of something new, of better change? Perhaps its flames are the actions of new collective agency re-presenting itself sight unseen.
In life, we enter into the unknown every day. It is an entirely beautiful process to understand our capability of engaging 'the new' on a daily basis. I see this spectacular process as likened to a walk, without fear, into possibility. Fear is a necessary survival instinct, yet at its worst and with a vengeance, it can stop us completely in our tracks. It knows how to make us stand still and silent. 
Nevertheless, time is potential and can be directed to great end—imagine being able to see past the binary of black and white into a complex space of gray, and better still, of being able to see color existent within this complexity. This space I am suggesting here is not new; rather, it has always been possible. The space I am seeing is one where actions are reconsidered and wisdom updated to help guide our steps forward in time.
– Odili Donald Odita, December 2022.
Odili Donald Odita (b. Engu, Nigeria in 1966; lives and works in Philadelphia, PA) has exhibited extensively in museums and institutions such as The Contemporary Dayton; Baltimore Museum of Art, Maryland; Crystal Bridges, Bentonville; Columbus Museum of Art; Savannah College of Art and Design; Yerba Buena Center for the Arts, San Francisco; Newark Museum; Contemporary Arts Museum, Houston; the Studio Museum in Harlem, New York; Institute of Contemporary Art, Philadelphia; Nasher Museum of Art at Duke University, Durham; Ulrich Museum of Art, Wichita; and Princeton University. In 2007, Odita's installation Give Me Shelter was featured prominently in the 52nd Venice Biennale exhibition Think with the Senses, Feel with the Mind curated by Robert Storr. Odita has completed many large-scale site-specific installations, most recently at the University of Iowa Stanley Museum of Art; Moody Center for the Arts at Rice University; Penn Medicine Pavilion; Philadelphia Museum of Art; Boca Raton Museum of Art; and Virginia Museum of Fine Arts. 
Odili Donald Odita, a monograph surveying over twenty years of Odita's career, will be released in January 2023 by Sternthal Books. 
Gallery hours are Tuesday to Saturday from 10am to 6pm. For press inquiries please contact Carolina Adams, Sutton, carolina@suttoncomms.com, +1 212 202 3402. For other inquiries please contact the gallery at info@jackshainman.com.