Richard Mosse: Heat Maps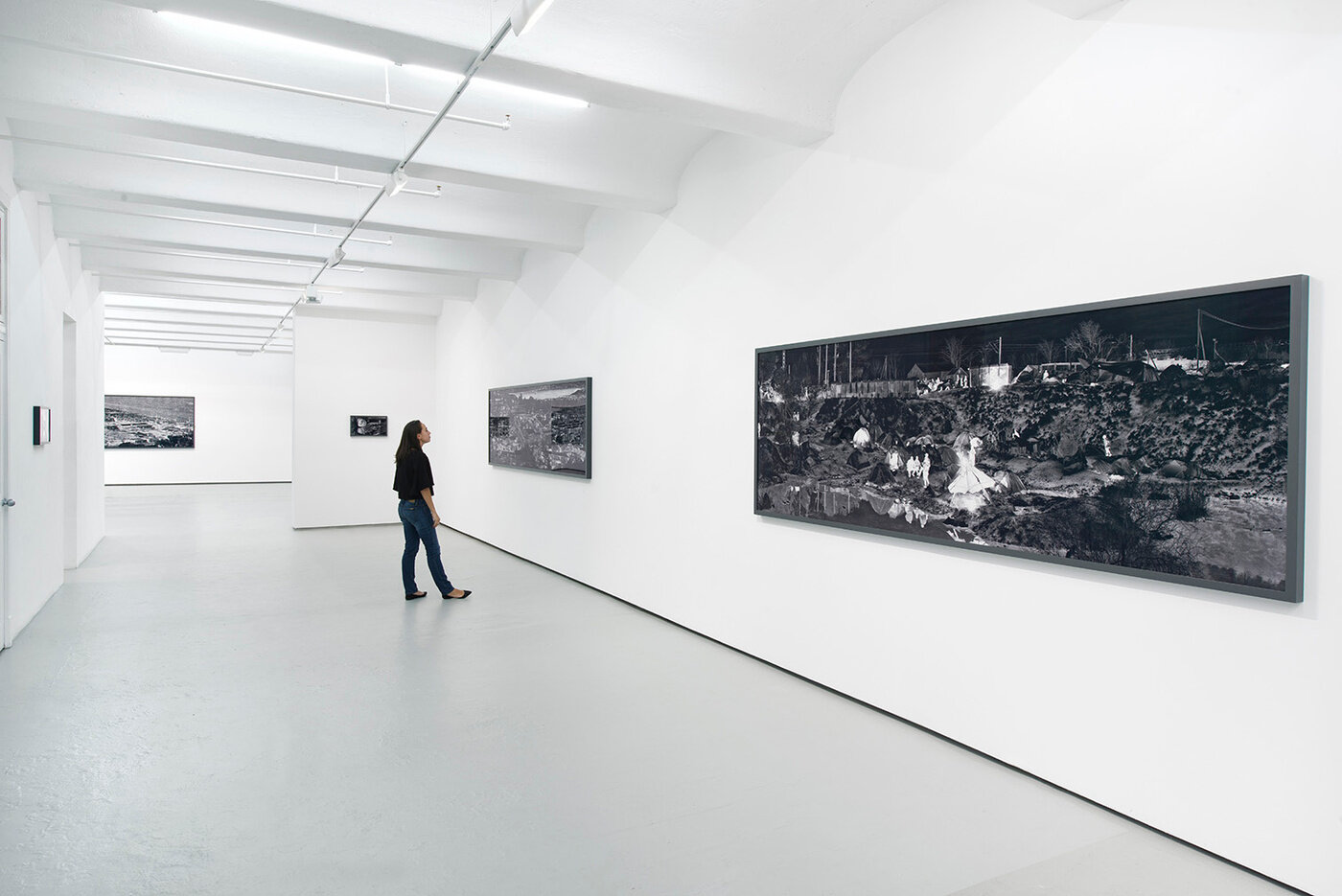 1/27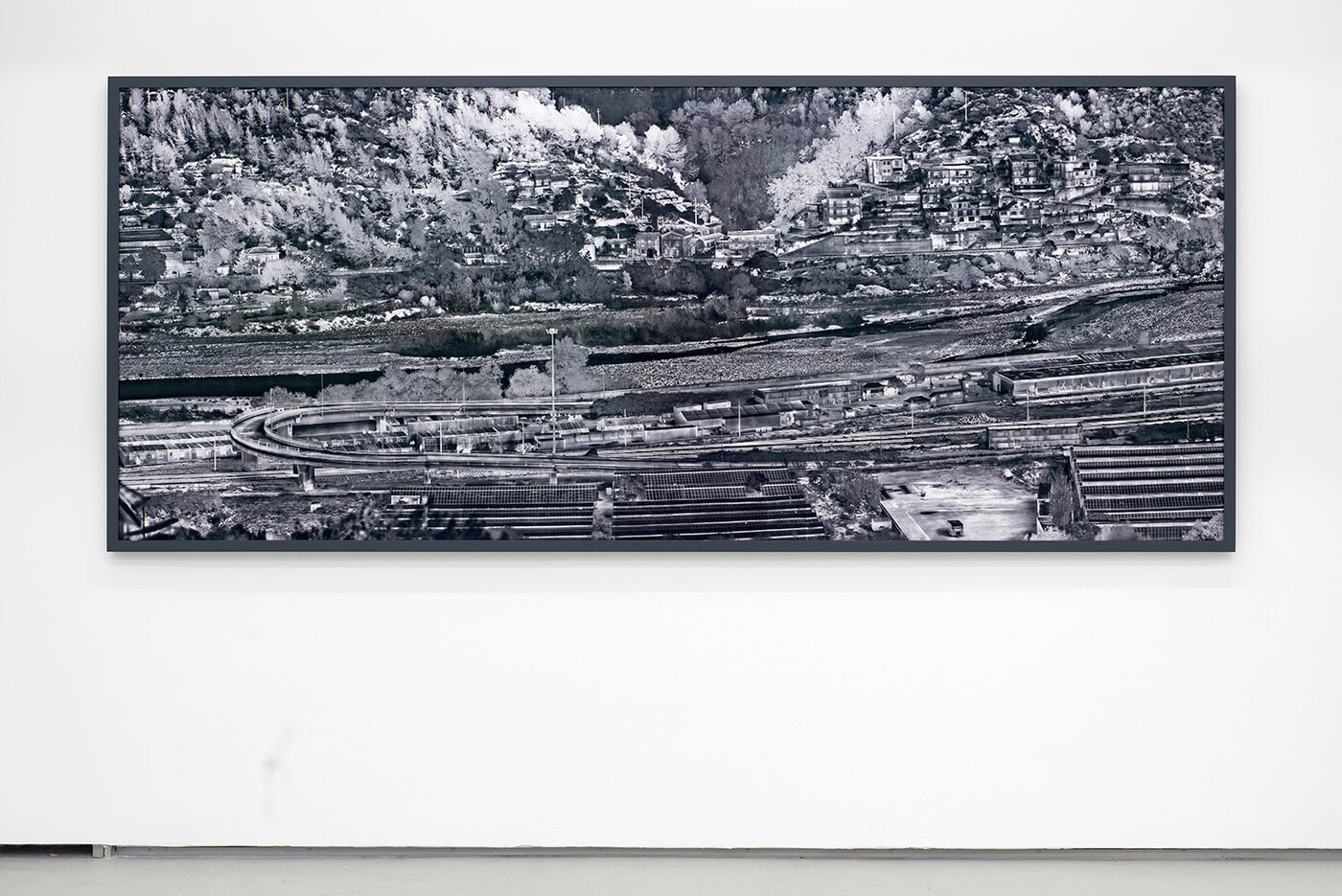 2/27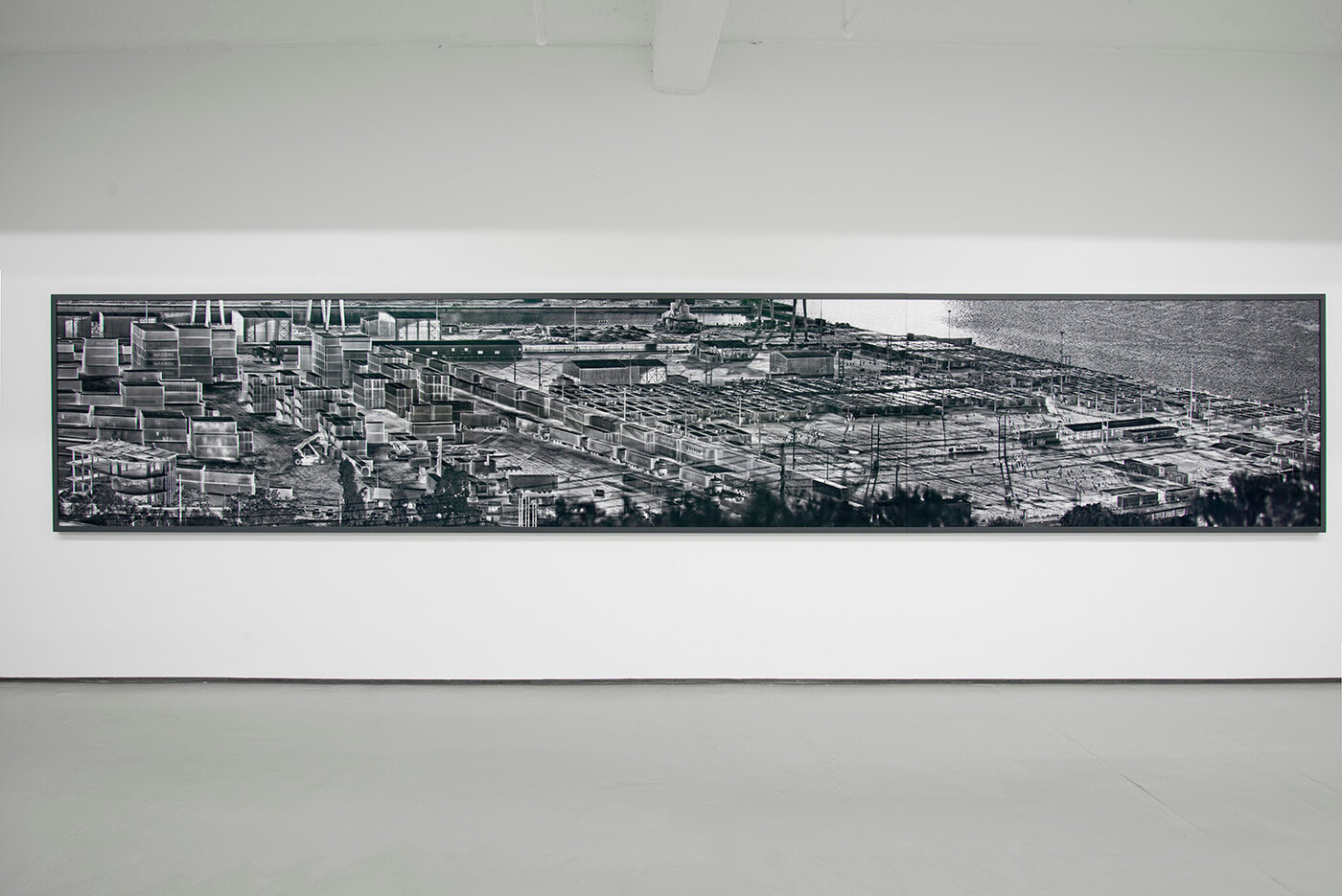 3/27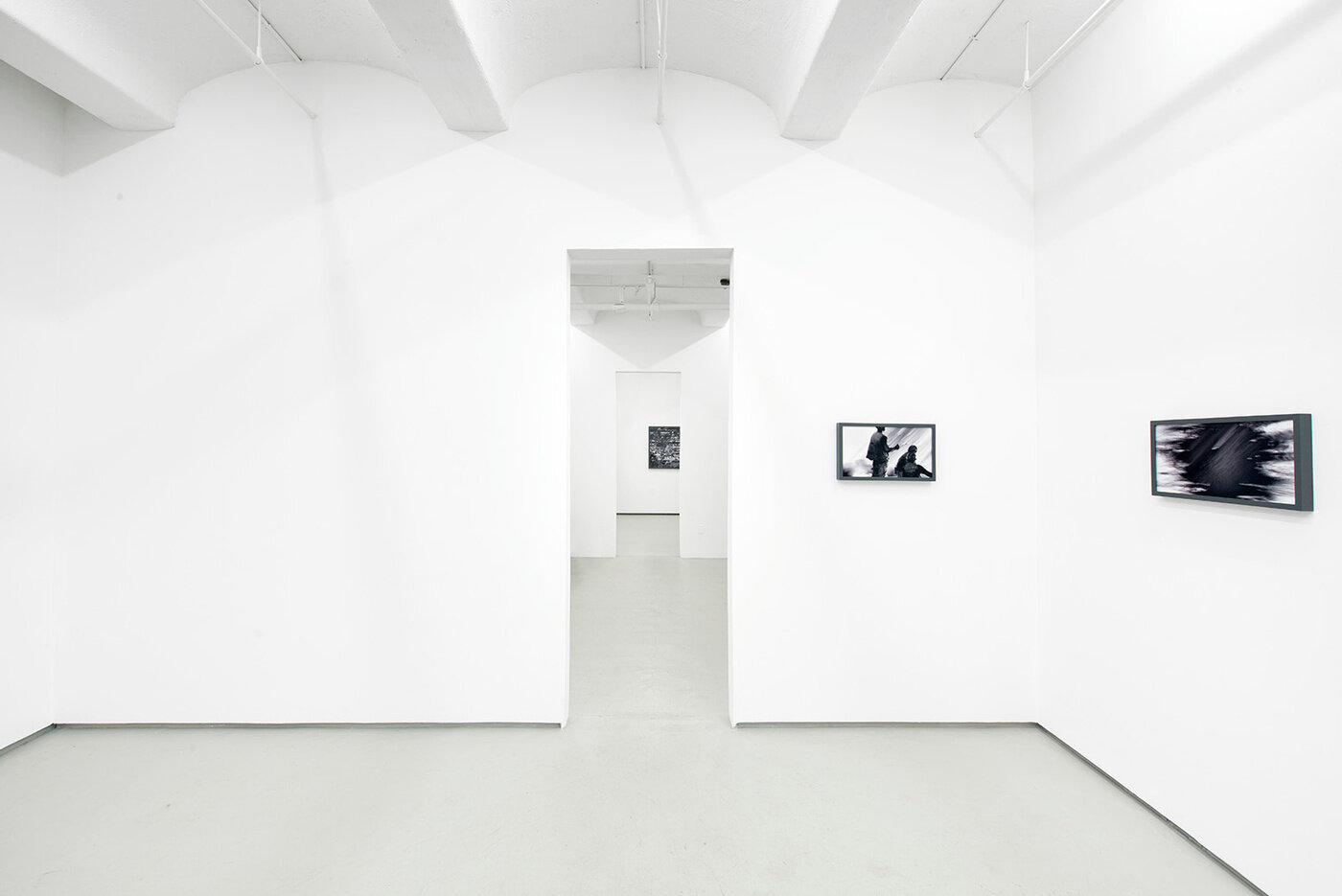 4/27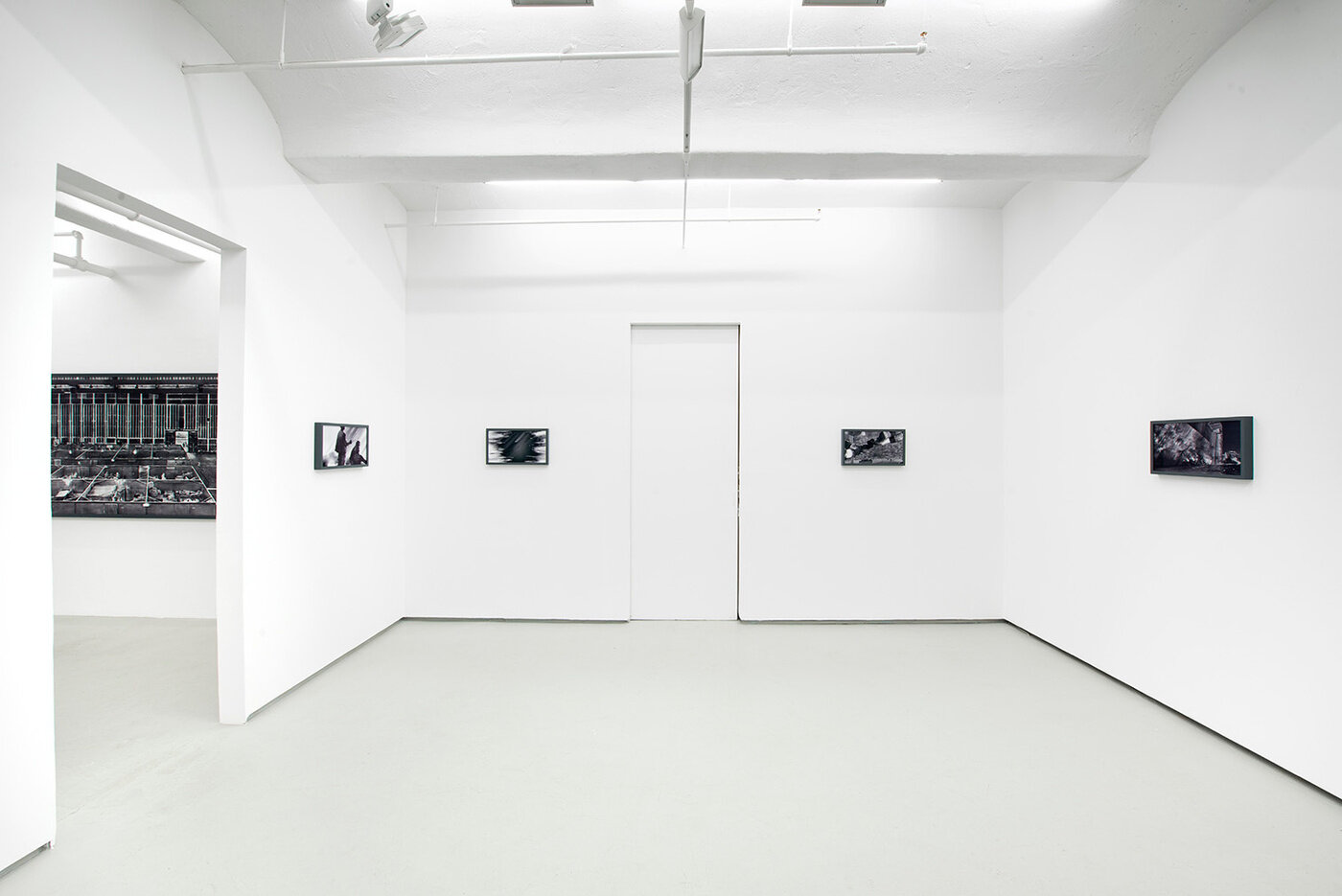 5/27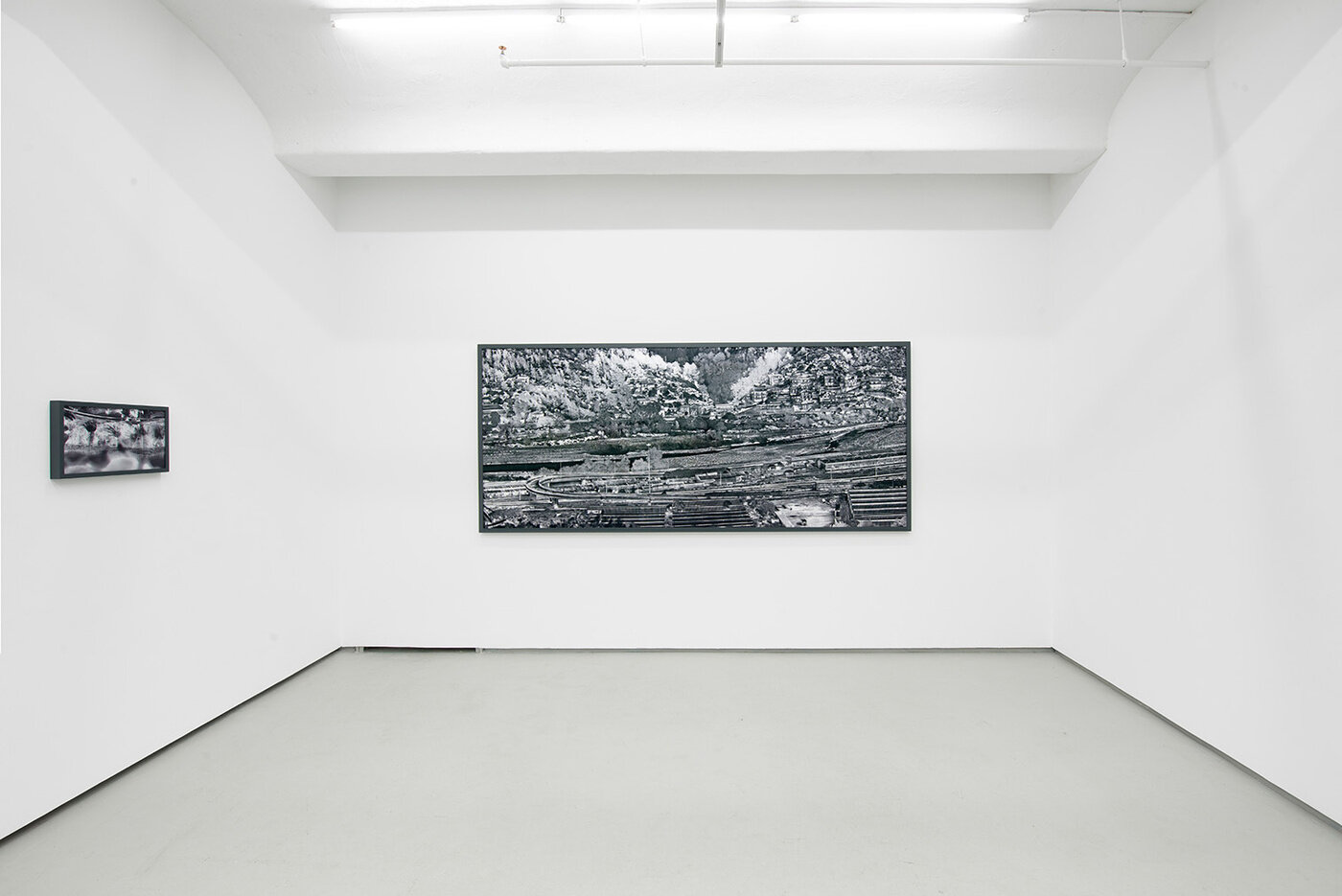 6/27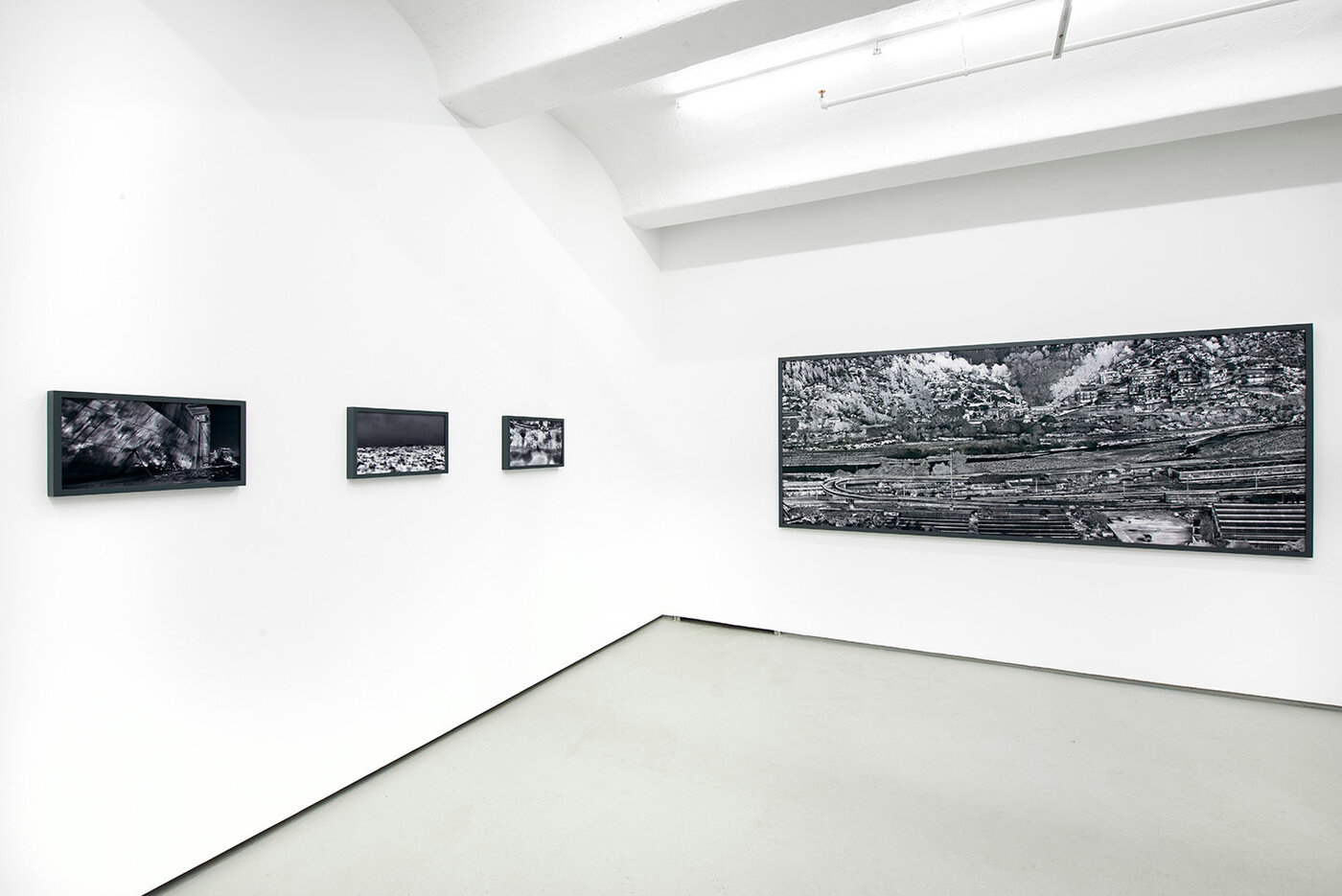 7/27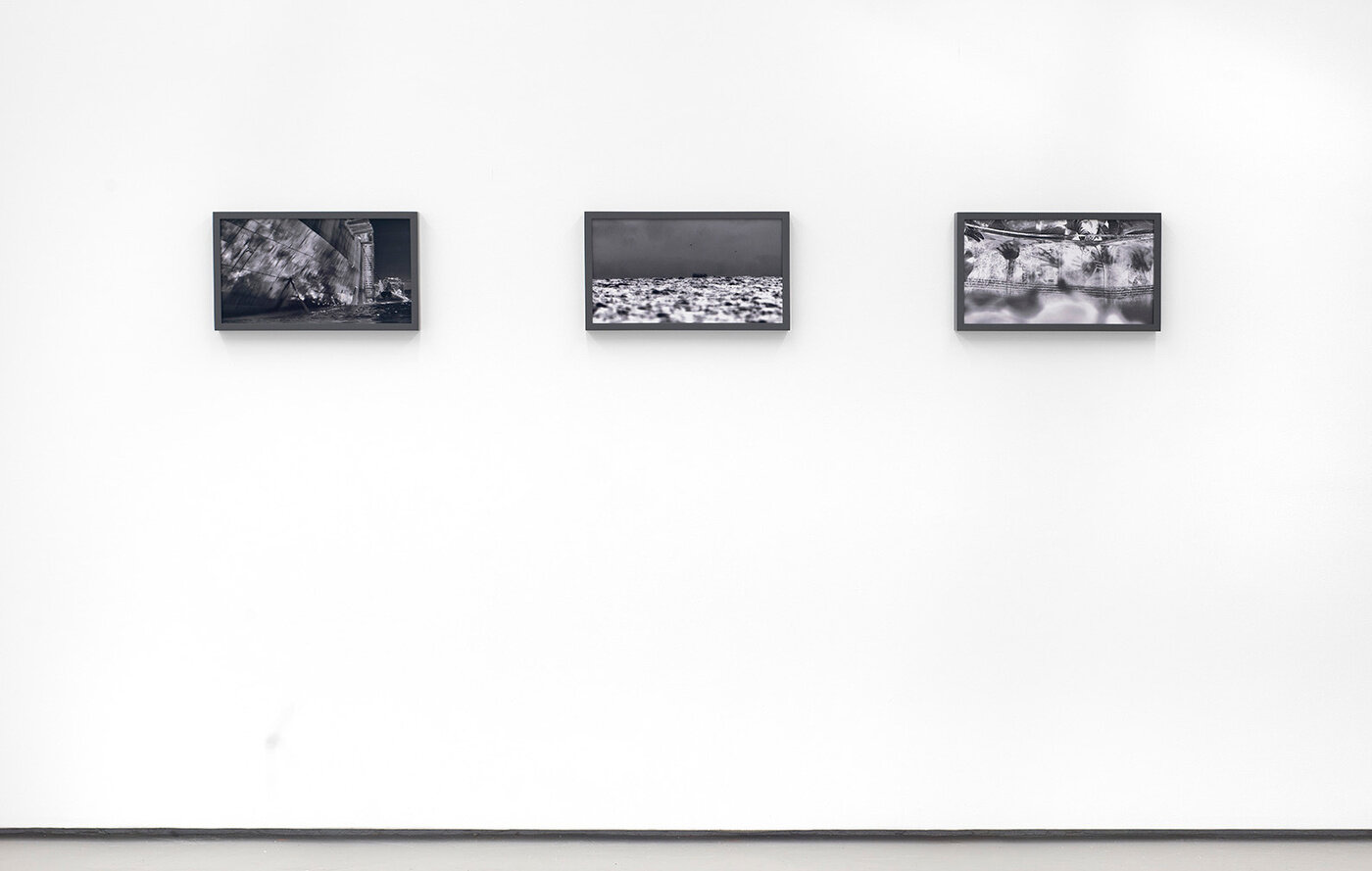 8/27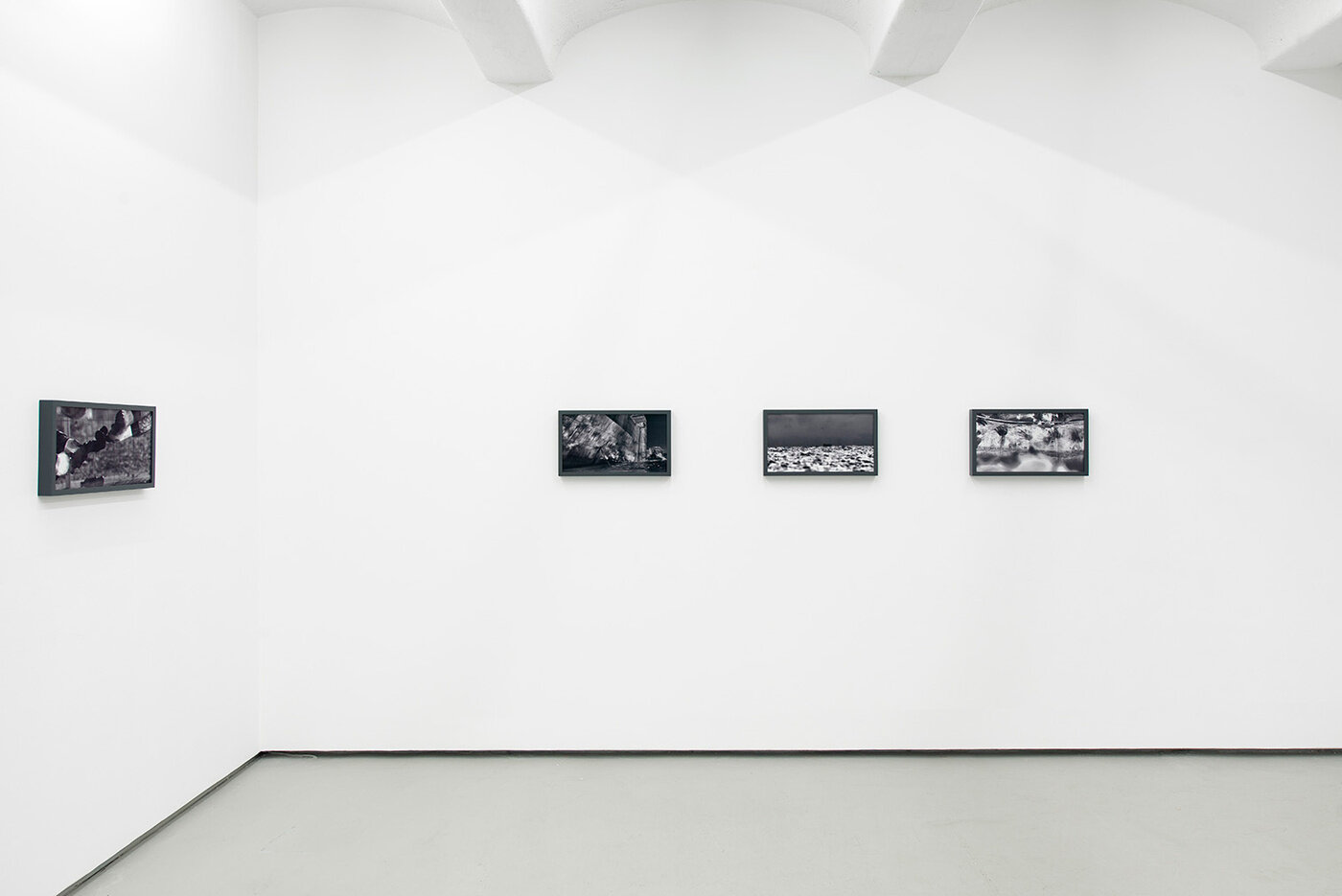 9/27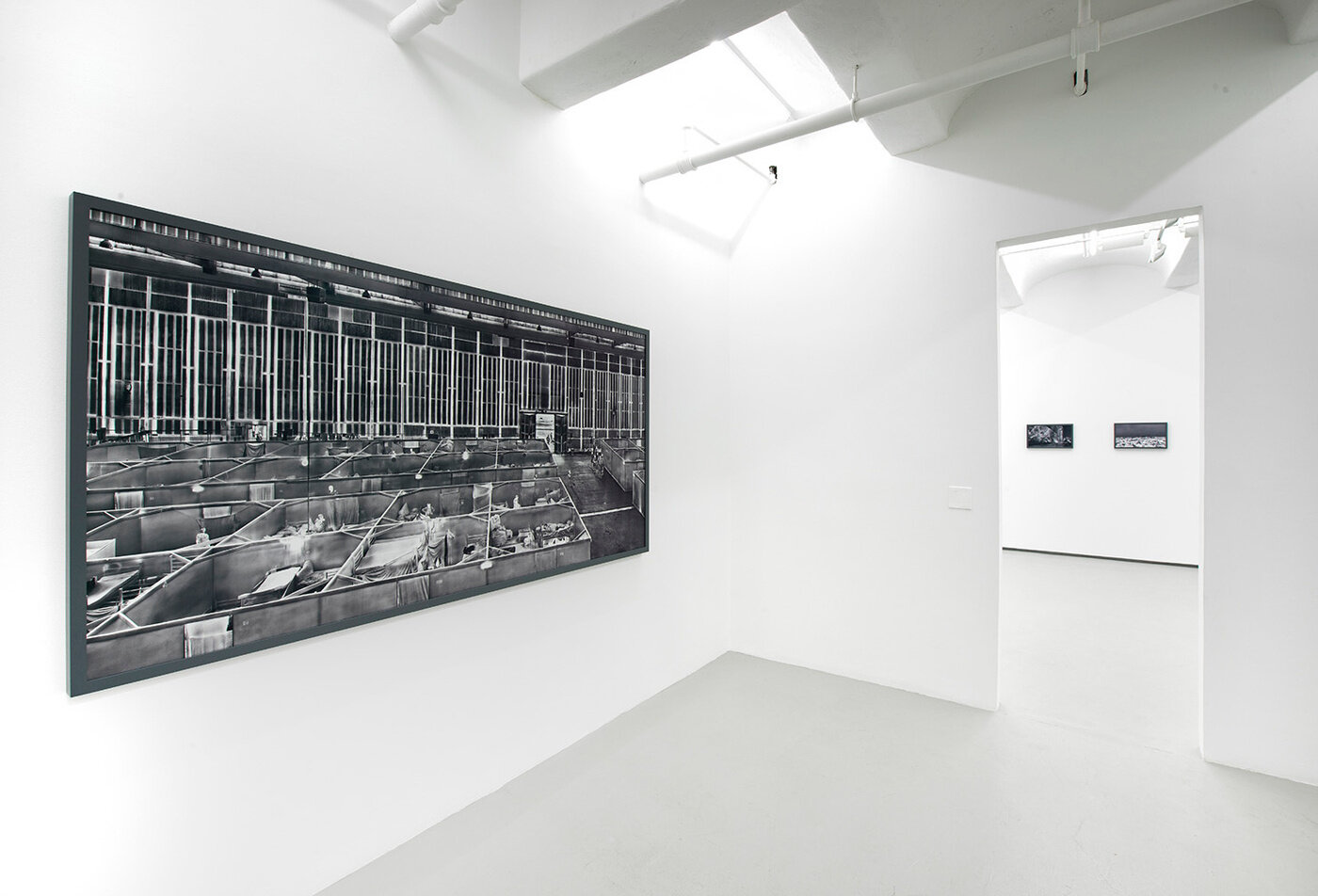 10/27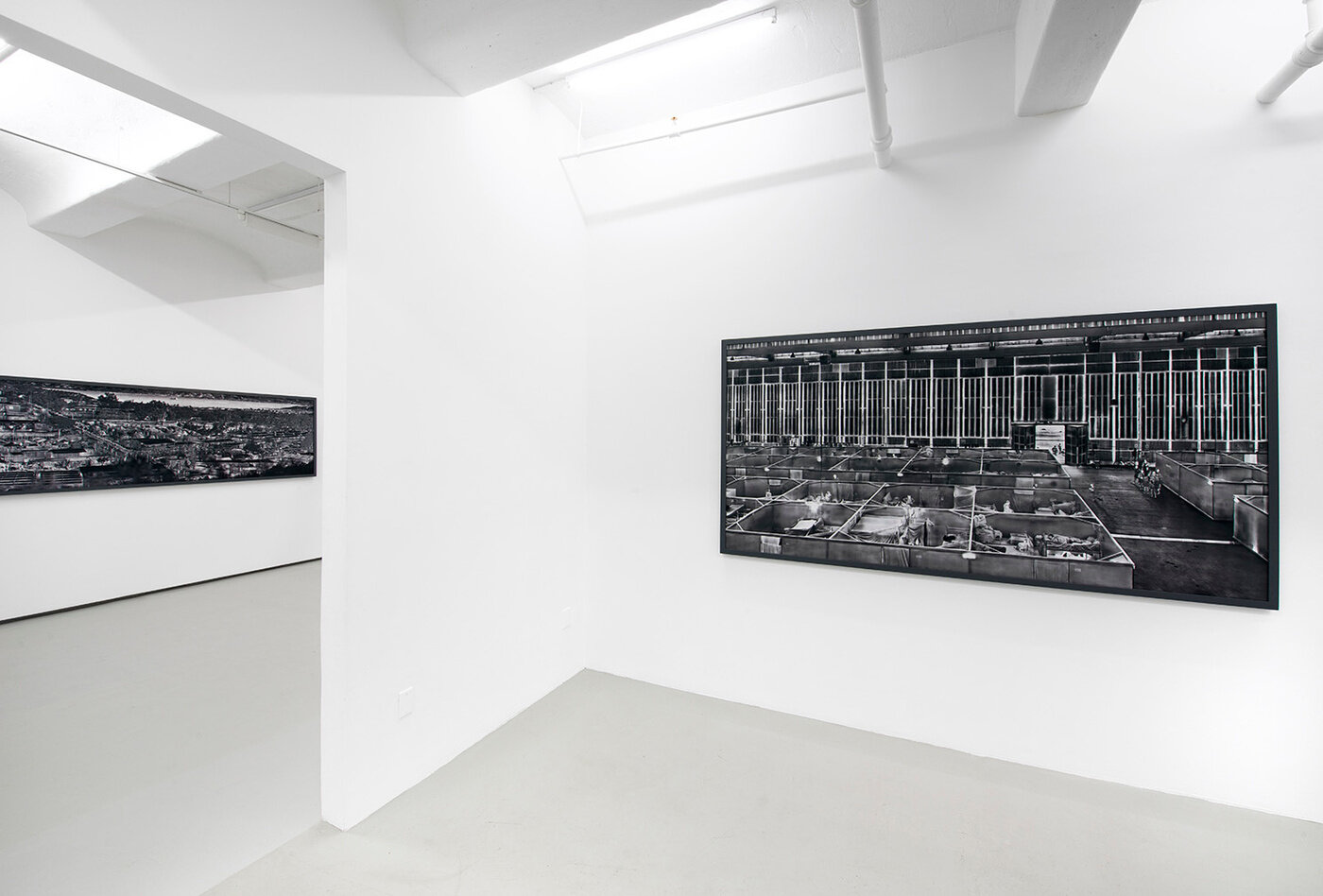 11/27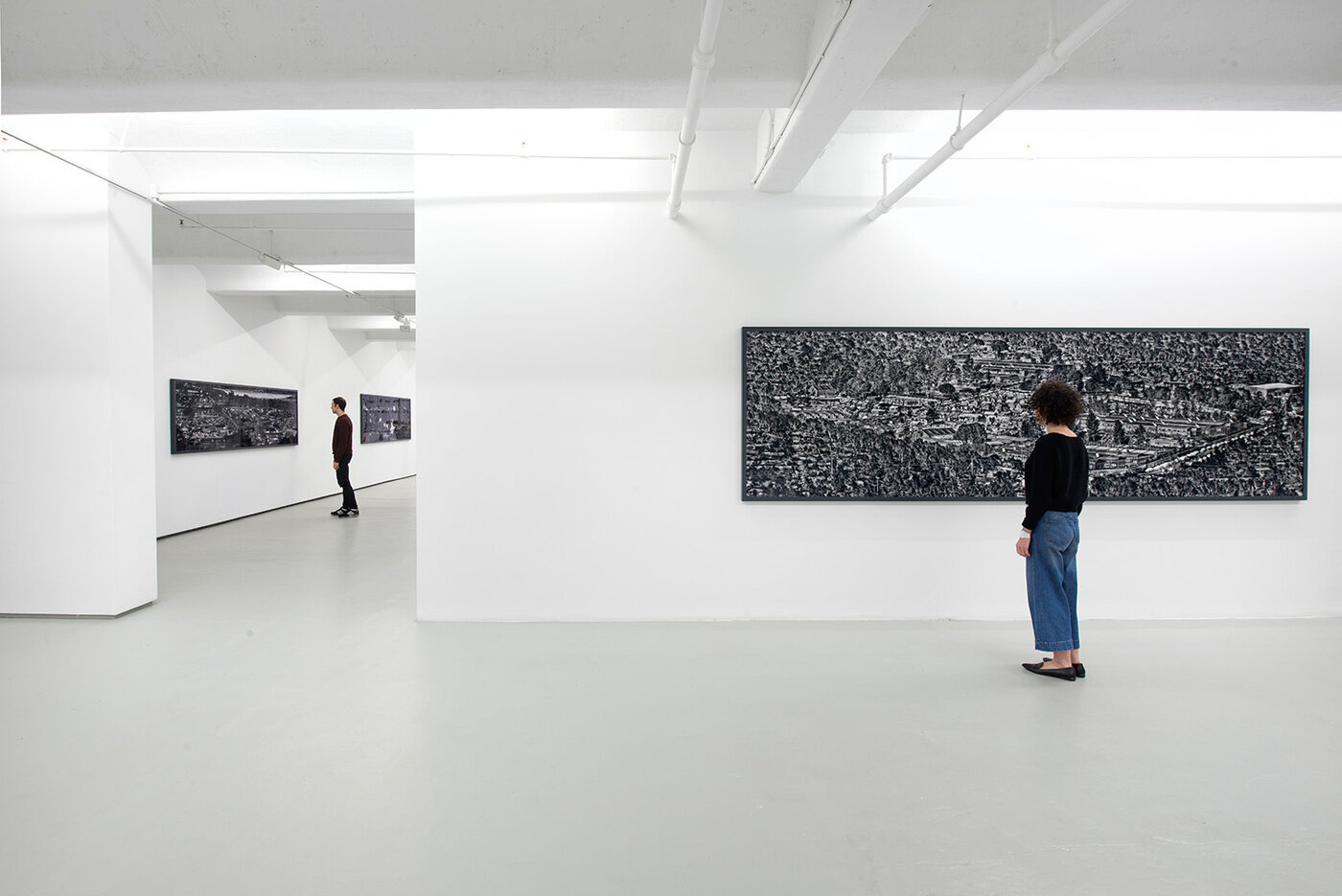 12/27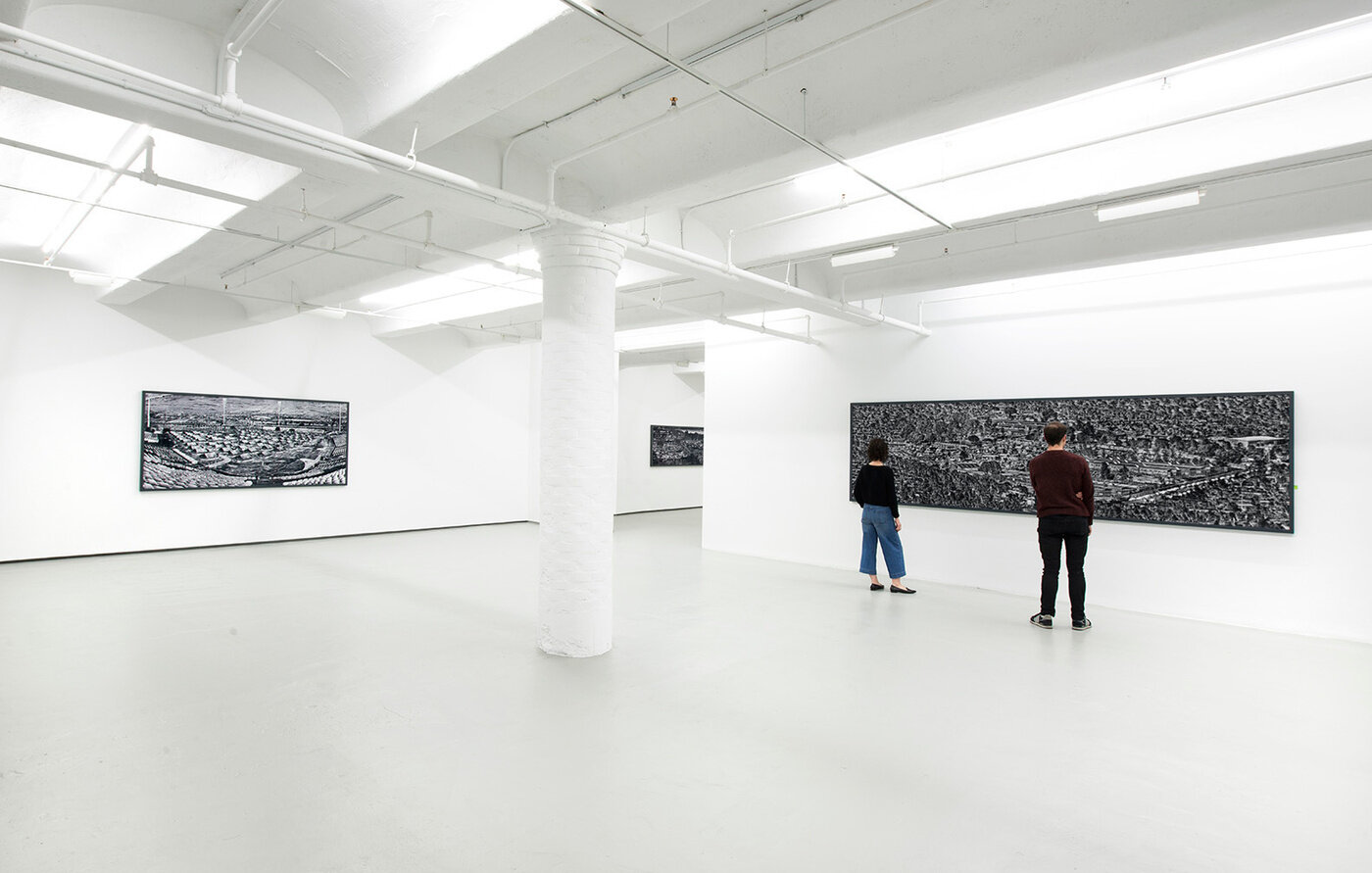 13/27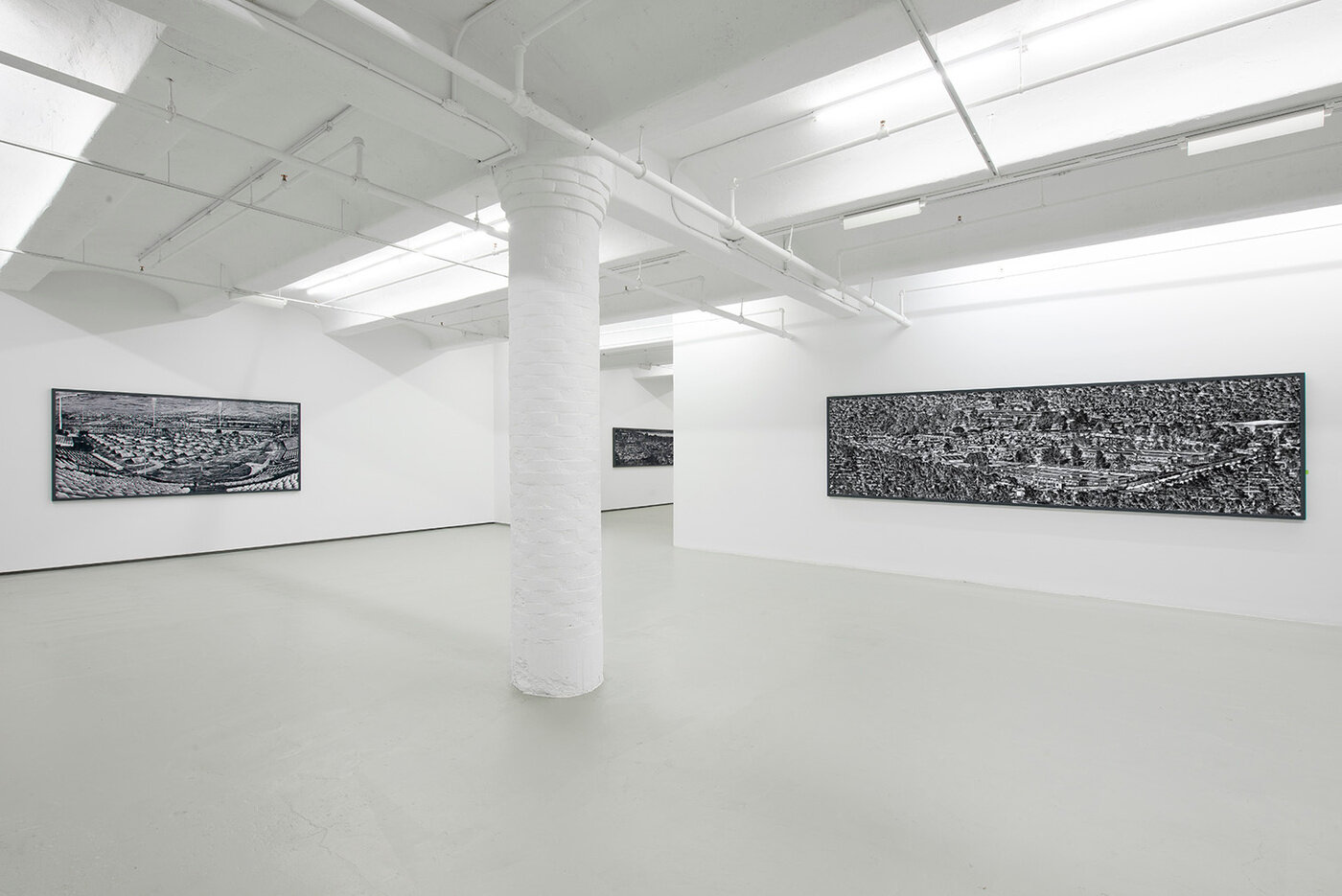 14/27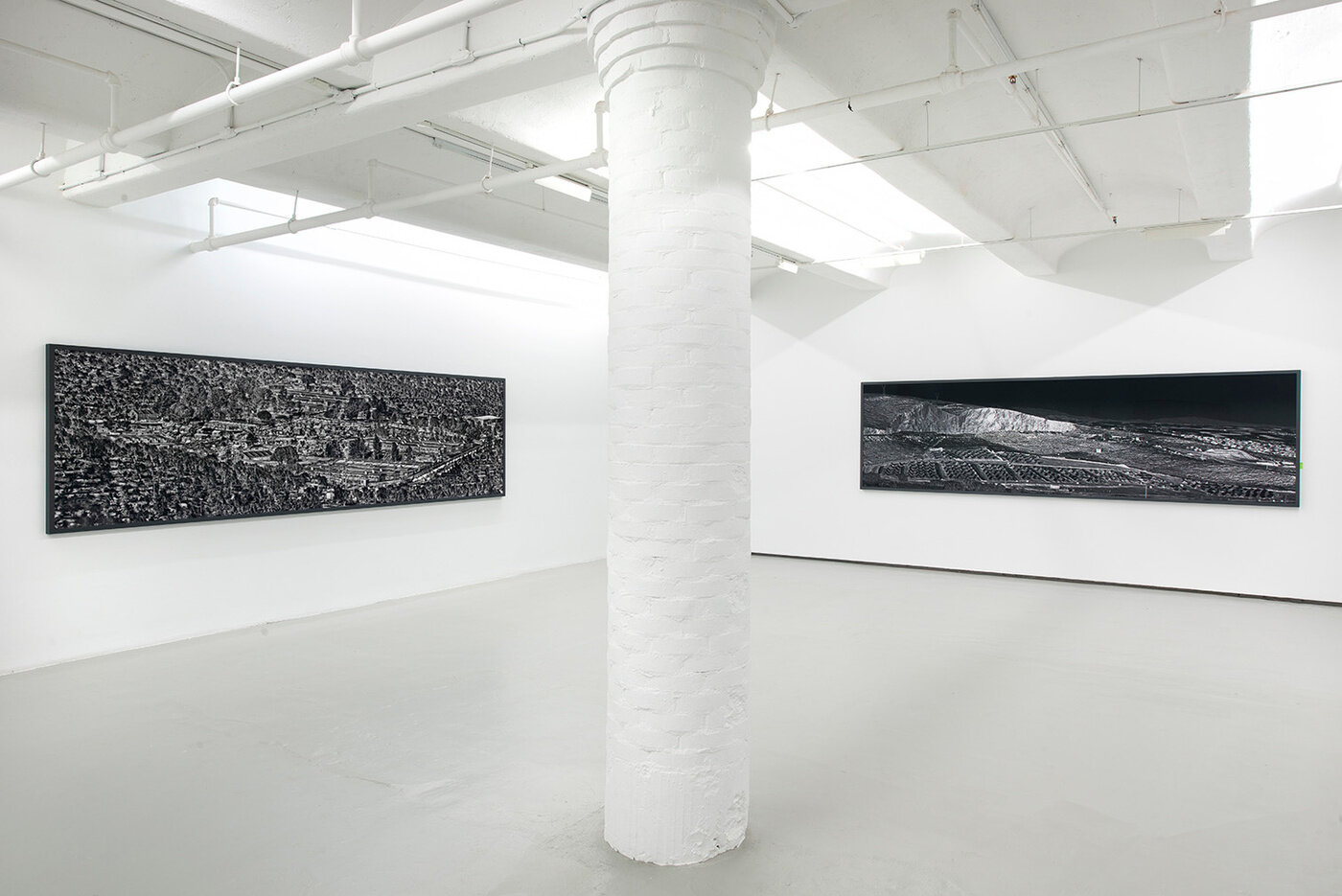 15/27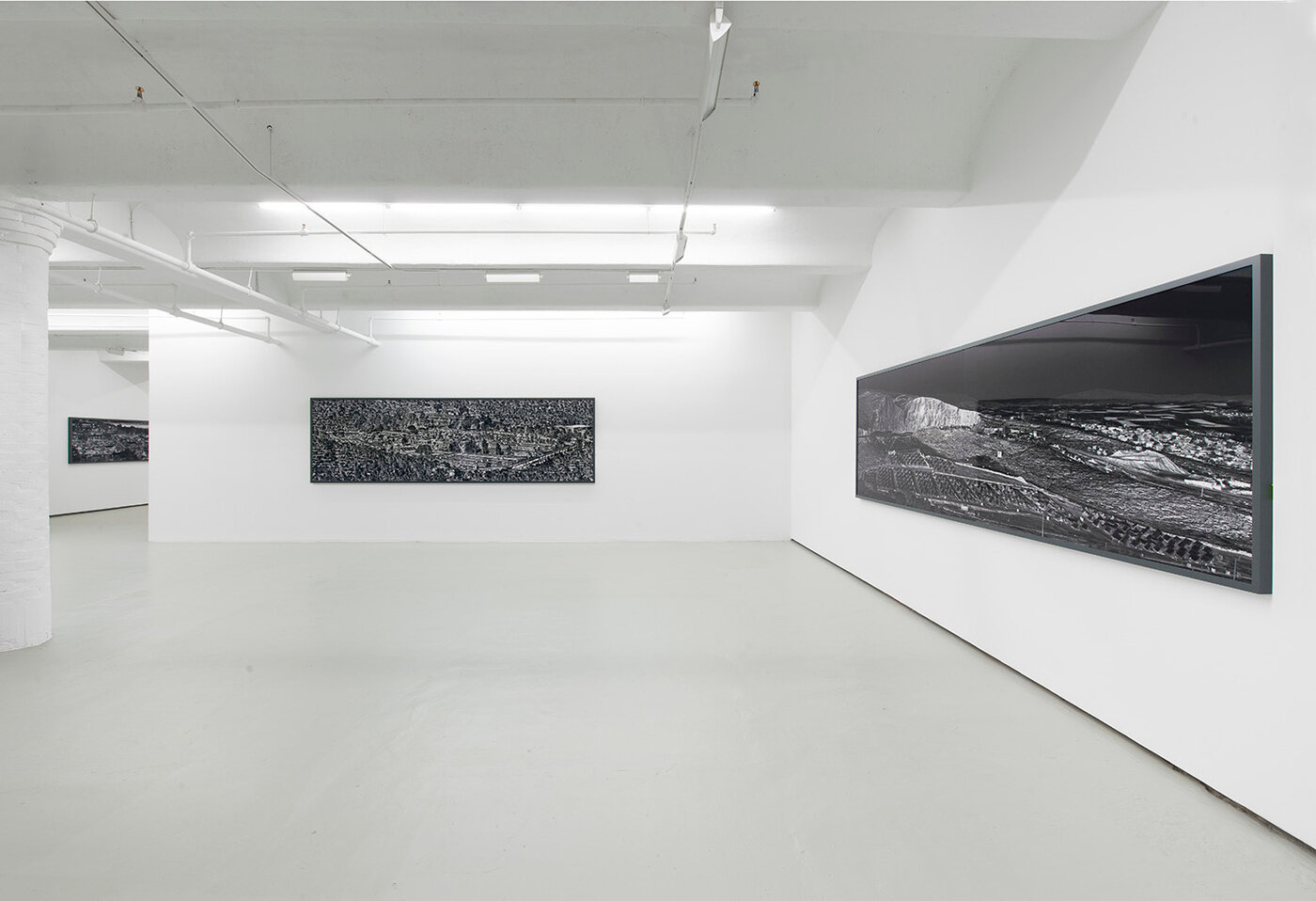 16/27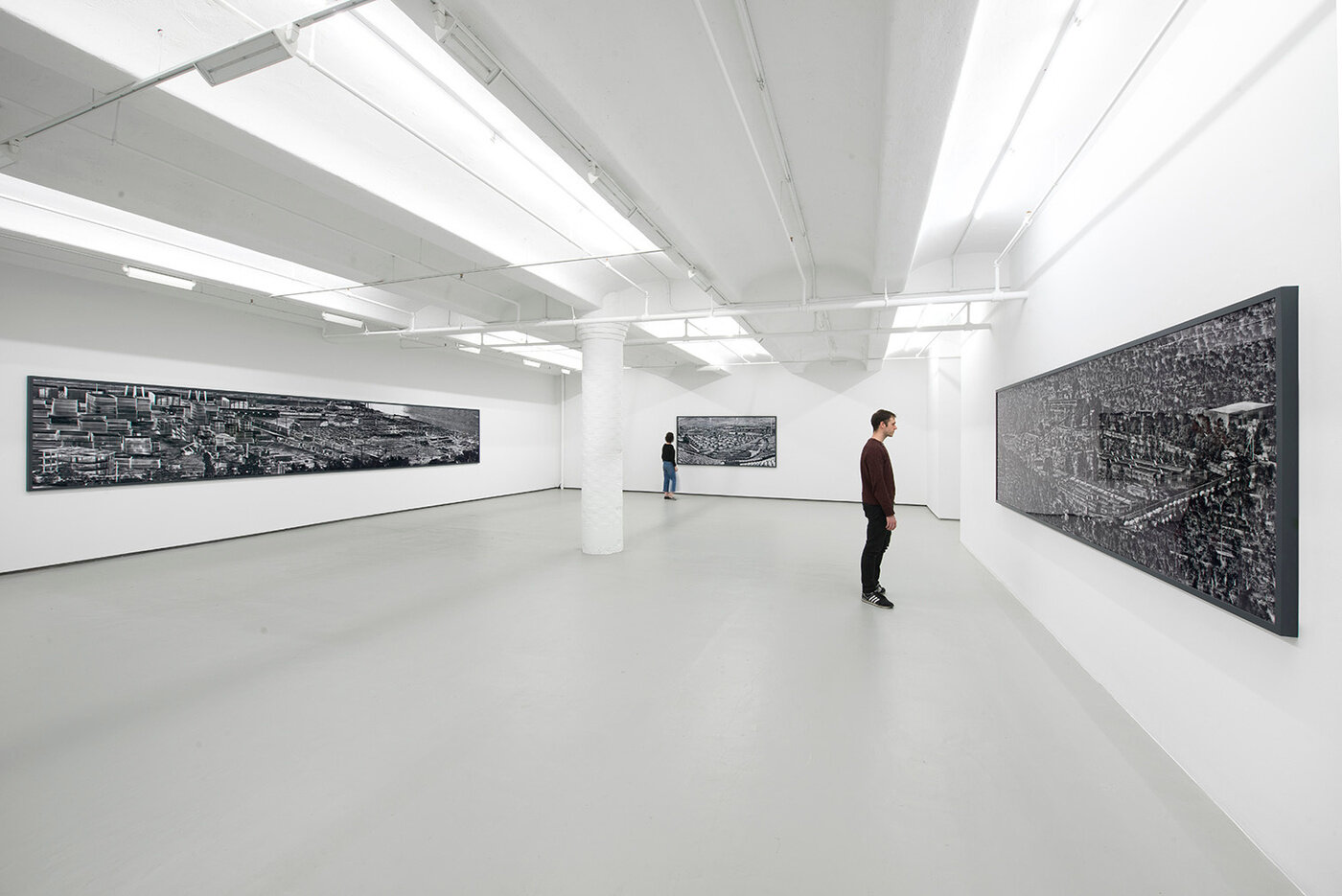 17/27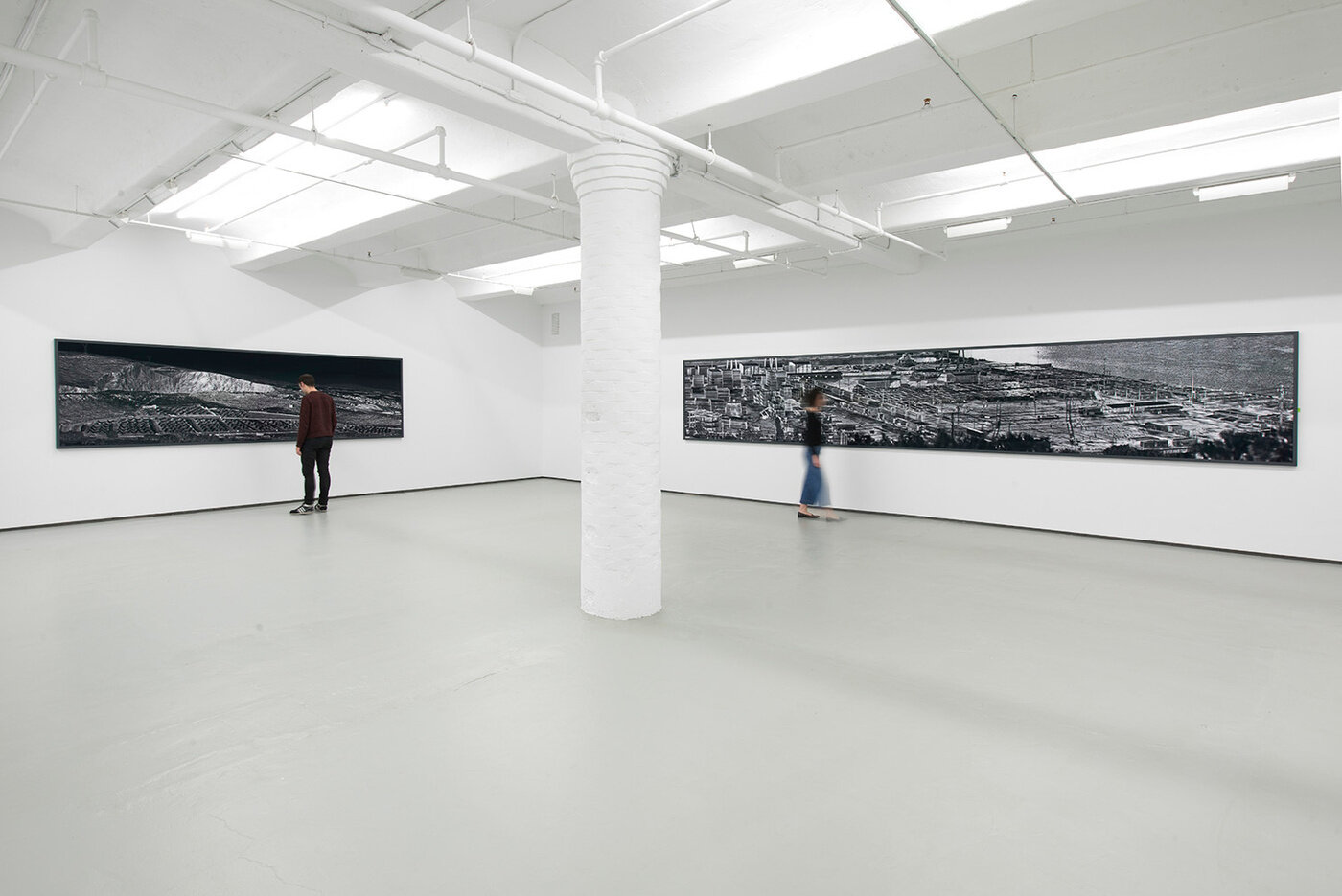 18/27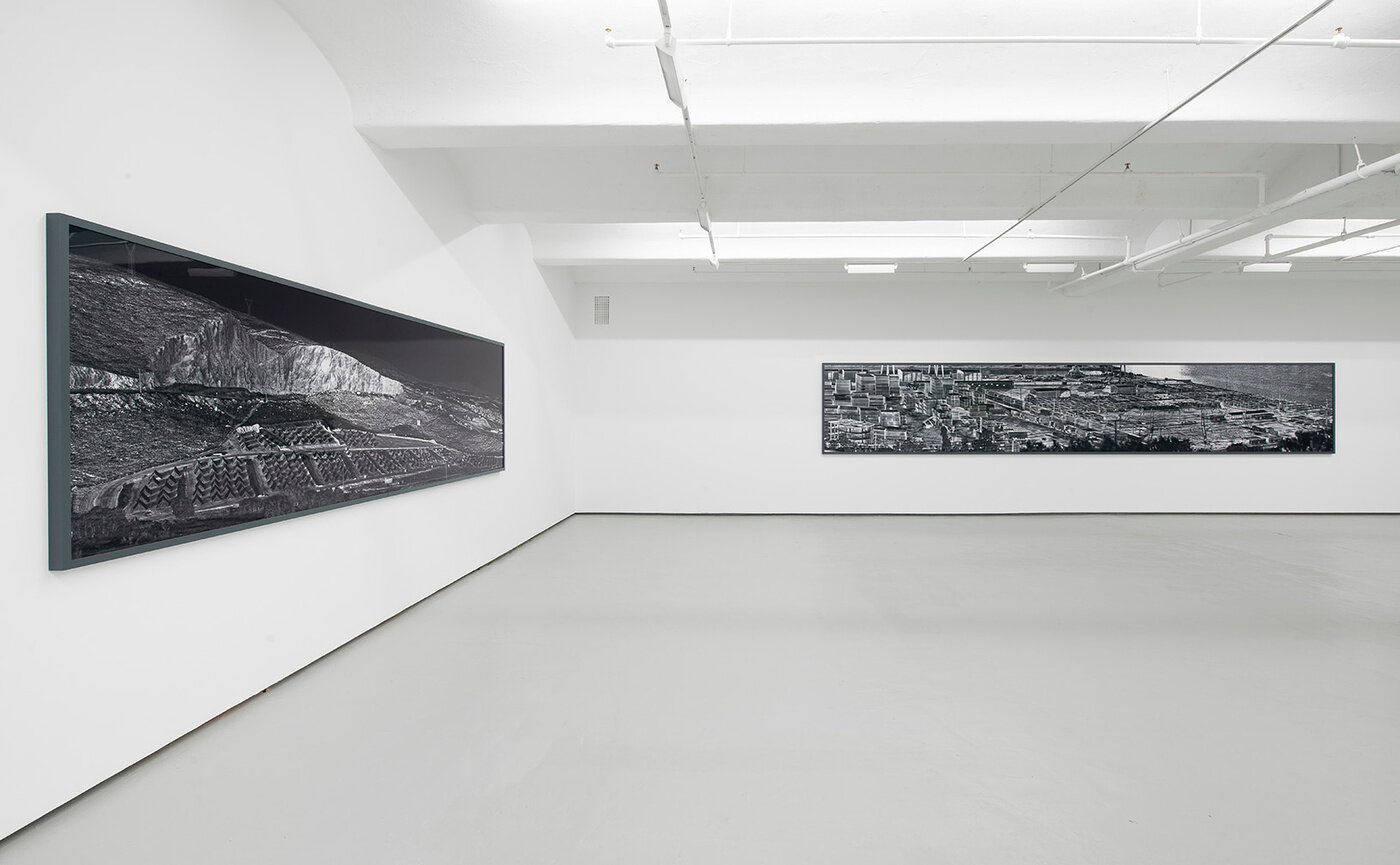 19/27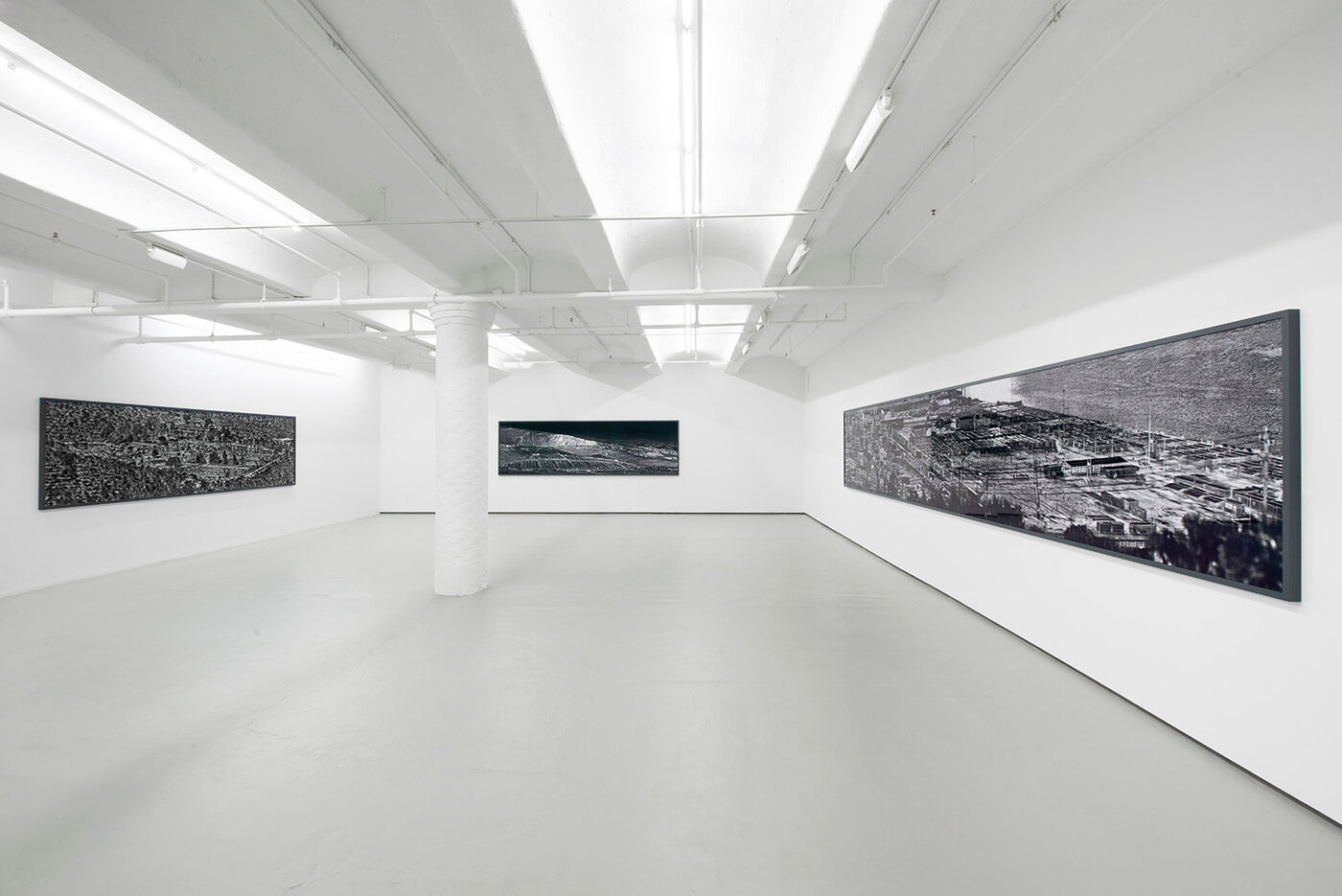 20/27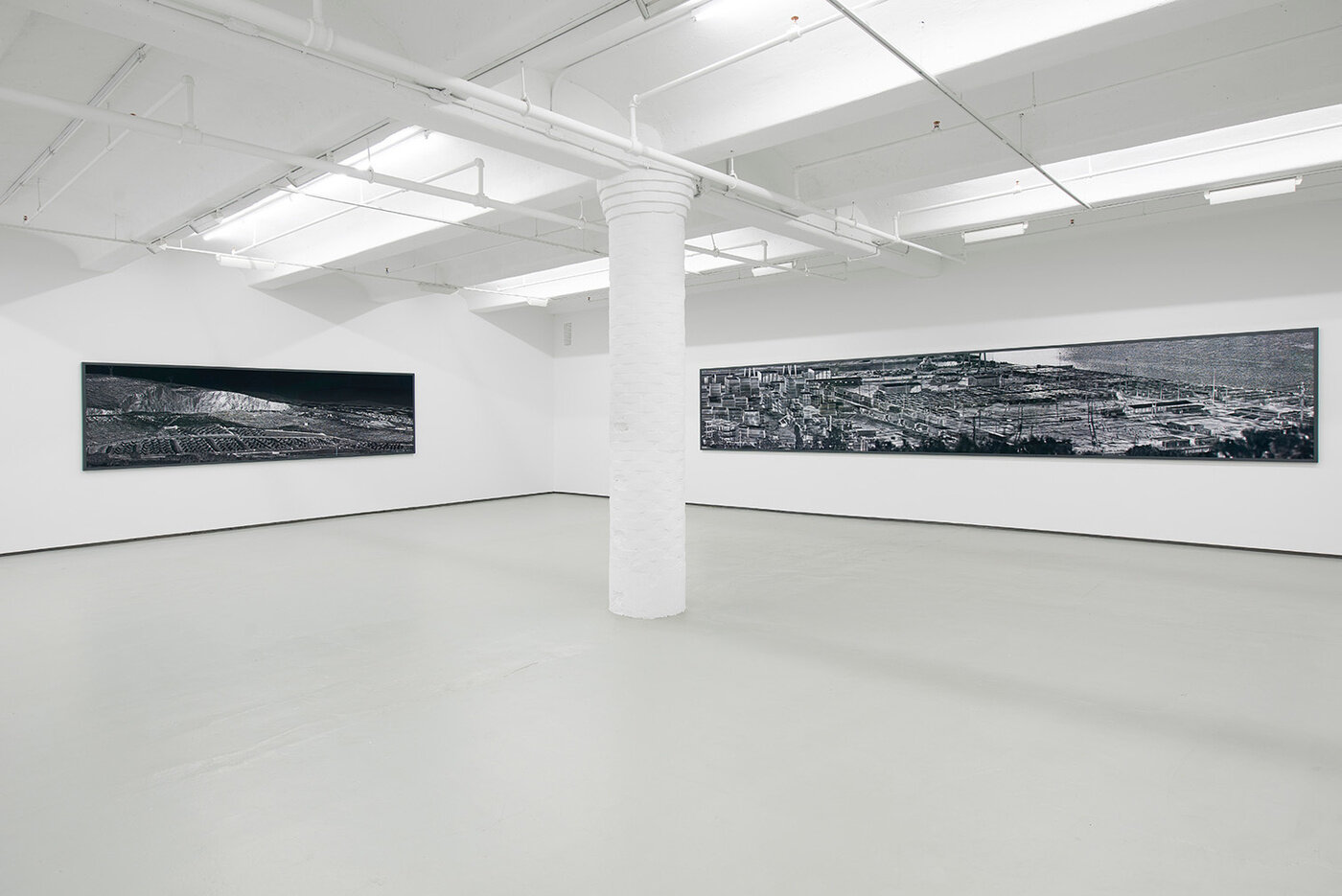 21/27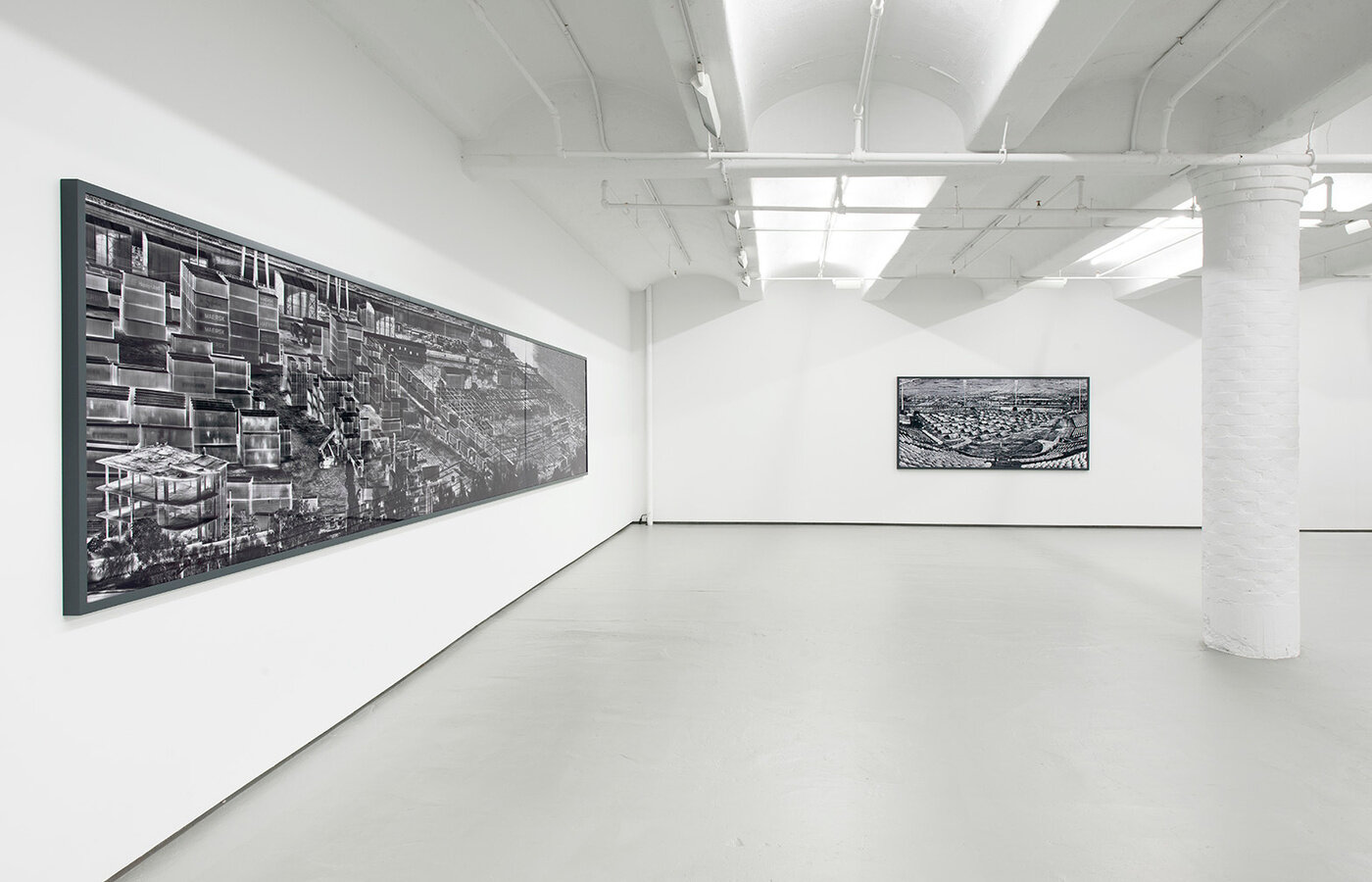 22/27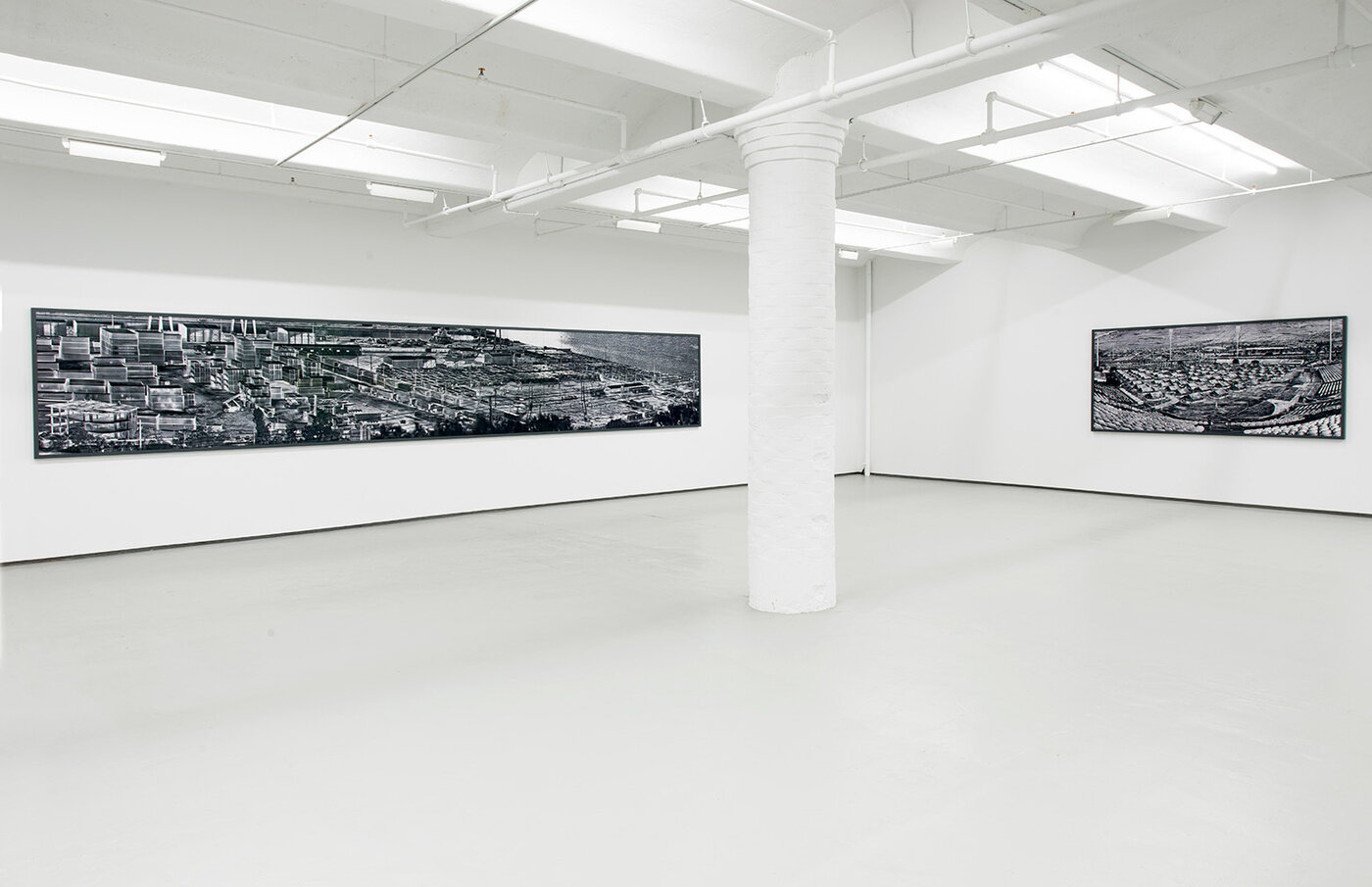 23/27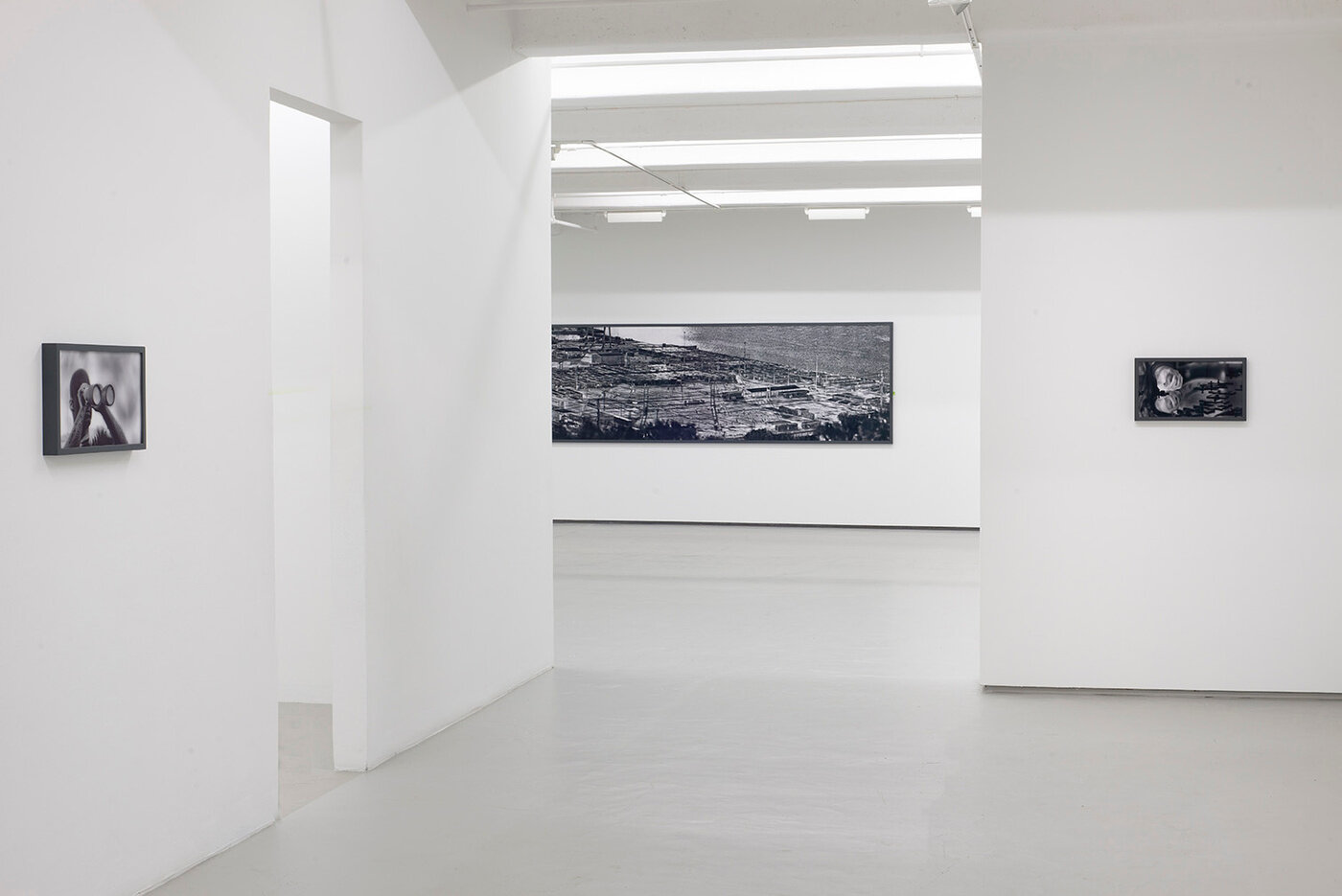 24/27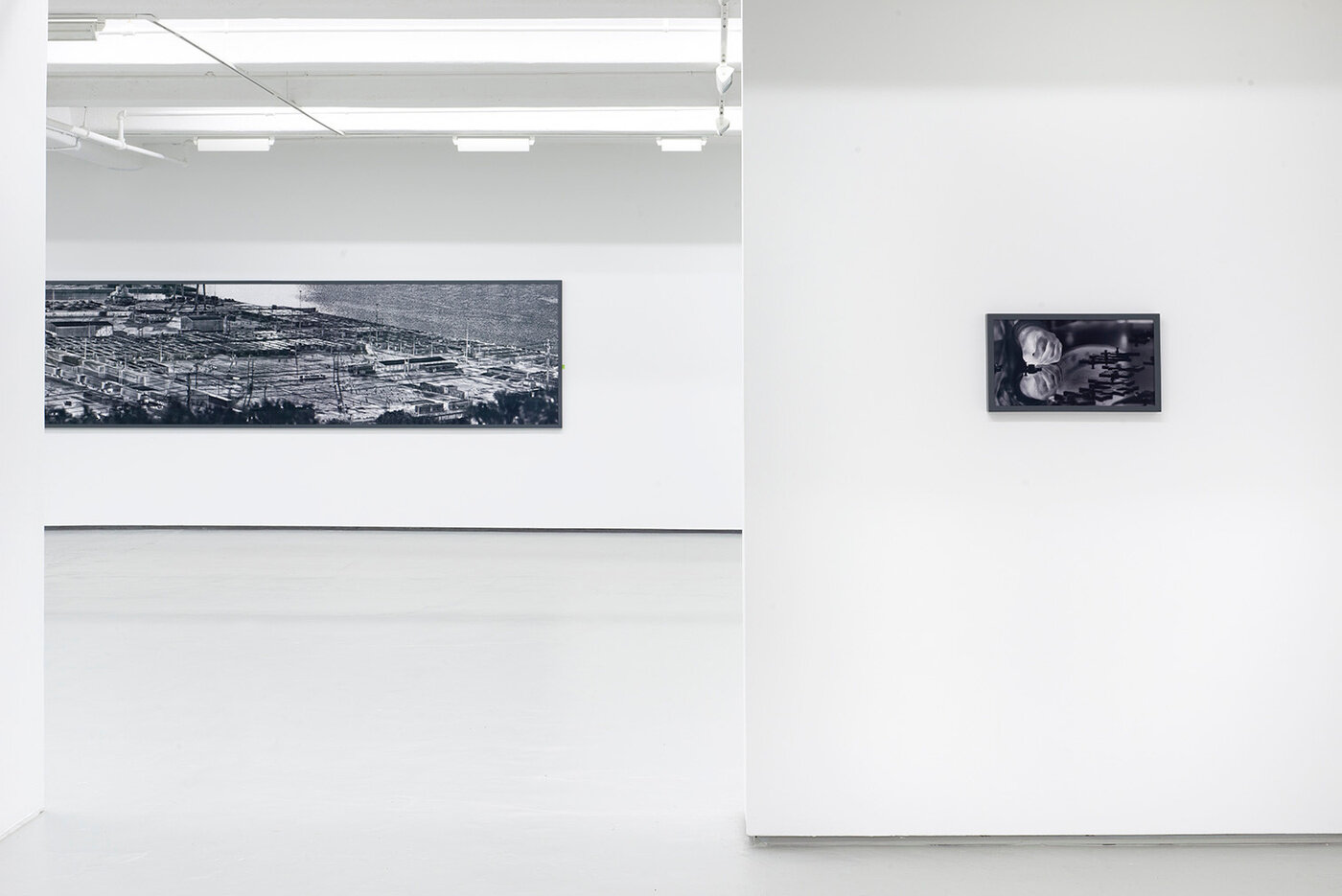 25/27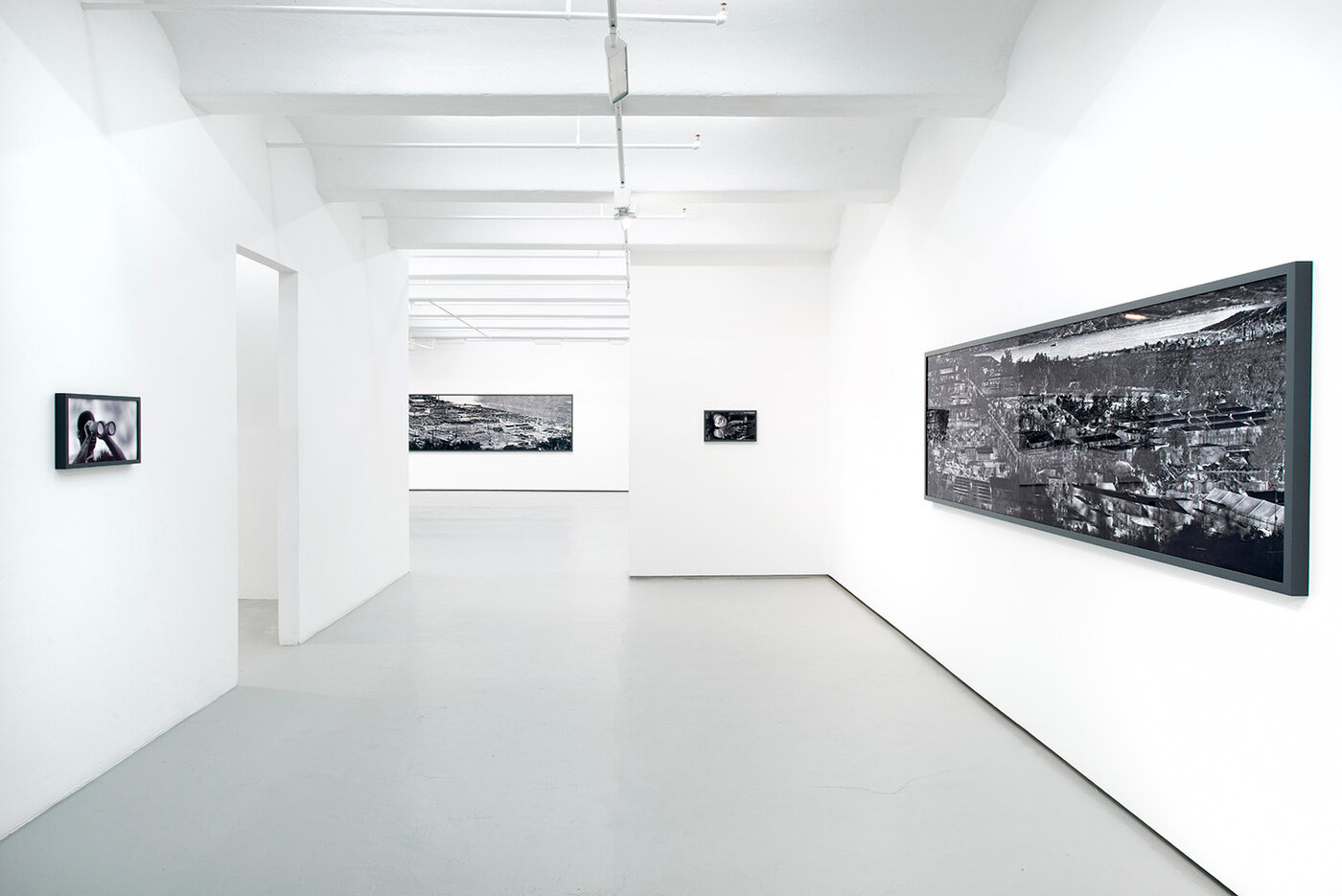 26/27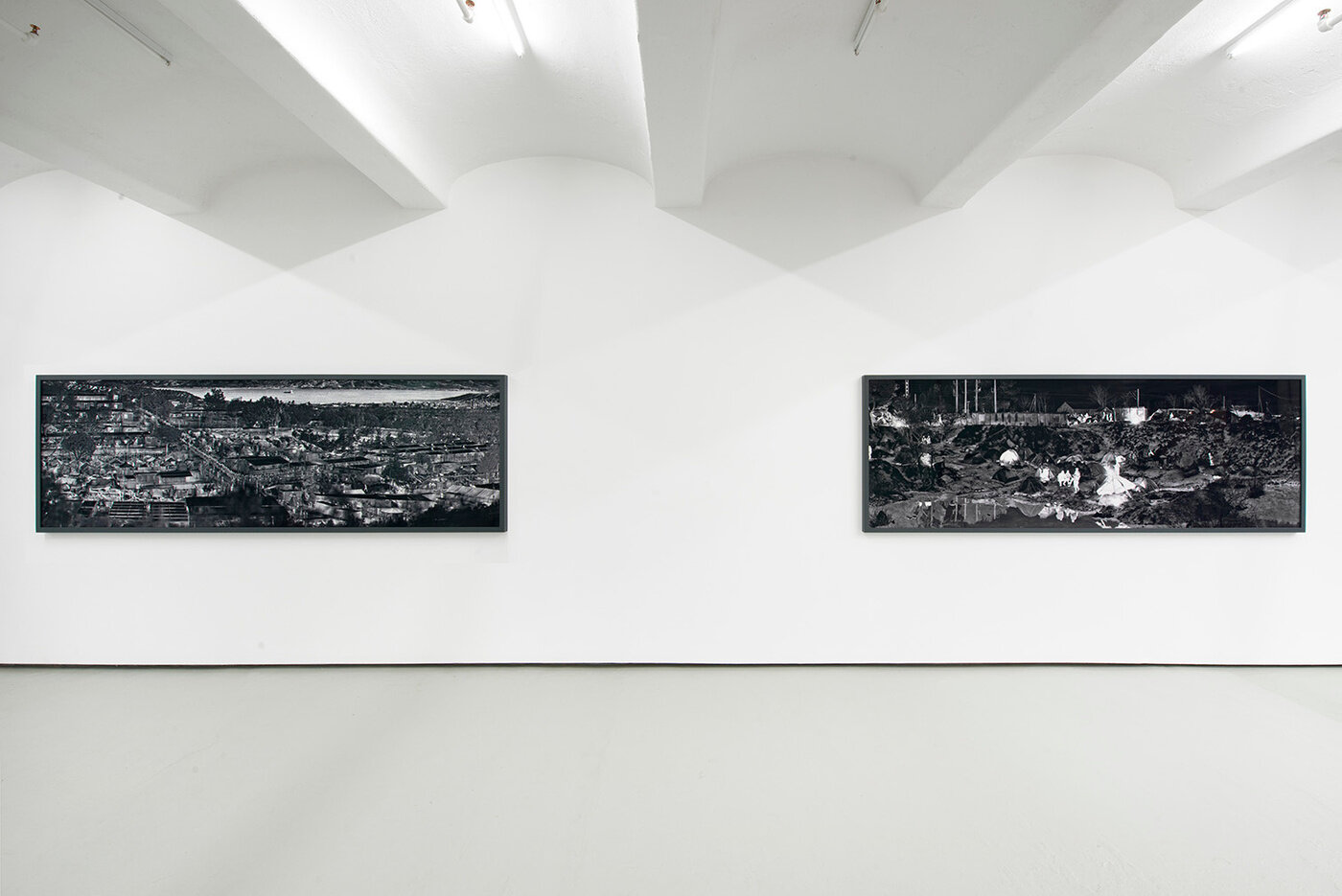 27/27
Dates
Feb 02 – Mar 11, 2017
Location
513 West 20th Street New York, NY 10011
Press Release
RICHARD MOSSE
Heat Maps
February 2 – March 11, 2017
Opening reception: Thursday, February 2nd, from 6-8pm at 513 West 20th Street
Jack Shainman Gallery is pleased to present Heat Maps, a new body of work by Richard Mosse. In the chaotic and polarizing new era of Brexit, Marine Le Pen, Donald Trump and other signs of a radical shift to the extreme right, this project charts the refugee crisis unfolding across Europe, the Middle East and North Africa. Mosse has documented refugee camps and staging sites using an extreme telephoto military-grade camera that can detect thermal radiation, including body heat, at great distance. The camera is used against its intended purpose of border and combat surveillance to map landscapes of human displacement. Reading heat as both metaphor and index, these images reveal the harsh struggle for survival lived daily by millions of refugees and migrants, seen but overlooked, and ignored by many.
By attaching the camera to a robotic motion-control tripod, Mosse has scanned significant sites in the European refugee crisis from a high eye-level, creating densely detailed panoramic thermal images. Each artwork has been painstakingly constructed from a grid of almost a thousand smaller frames, each with its own vanishing point. Seamlessly blended into a single expansive thermal panorama, these images evoke certain kinds of classical painting, such as those by Pieter Bruegel or Hieronymus Bosch, in the way that they describe space and detail. They are documents disclosing the fences, security gates, loudspeakers, food queues, tents, and temporary shelters of camp architecture, as well as isolated disembodied traces of human and animal motion and other artifacts that disrupt each precarious composition and reveal its construction. Very large in scale, Heat Maps reveal intimate details of fragile human life in squalid, nearly unlivable conditions on the margins and in the gutters of first world economies.
Accompanying the Heat Maps is a selection of smaller framed video stills from Mosse's new immersive three-screen video installation, Incoming. This visceral 52-minute video artwork was co-commissioned by the Barbican and the National Gallery of Victoria (NGV) and made in collaboration with acclaimed composer Ben Frost and cinematographer Trevor Tweeten. It will receive its world premiere at the Curve gallery in London's Barbican Centre, February 15 – April 23, 2017, with an accompanying artist's book published by MACK, including essays by Mosse and the philosopher Giorgio Agamben. A catalogue published by the Barbican with an essay by Anthony Downey is also forthcoming. Incoming will subsequently travel to the NGV in winter 2017.
Mosse's latest body of work was made with an advanced new military-grade surveillance camera. Under test conditions, the camera has proved able to detect a human body from 30.3 kilometers. The camera is produced by a multinational defense and security corporation that manufacturers cruise missiles, drones, and other technologies. Primarily designed for surveillance, it can also be connected to weapons systems to track and target the enemy. The camera dehumanizes its subject, portraying refugees – whose statelessness has stripped them of essential human rights – as a mere biological trace, evoking Giorgio Agamben's concept of 'bare life'. Mosse's ambitious new project meditates on the struggle and condition of refugees through ideas of hypothermia, warmth, epidemic, climate change, weapons targeting, border surveillance and mortality.
Richard Mosse was born in 1980 in Ireland and is based in New York. In 2013, he represented Ireland in the Venice Biennale with The Enclave, a six-channel video installation that utilized 16mm infrared film. Since Venice, the work has been exhibited extensively, most recently at Louisiana Museum of Modern Art, Denmark, and Nasher Museum of Art at Duke University, among many other venues. In November 2016, Mosse was nominated for the Prix Pictet, the global award in photography and sustainability. As part of the nomination, Heat Maps will be exhibited at the Victoria and Albert Museum in London, opening May 4th, 2017, and then will travel globally.
Concurrently on view at 524 West 24th Street is Yoan Capote: Palangre and at The School in Kinderhook, New York, Andres Serrano: Selected Works 1984-2015 and a group exhibition, Home Room. Upcoming exhibitions at the gallery include Enrique Martínez Celaya at 513 West 20th Street and a group exhibition featuring Brad Kahlhamer, Turiya Magadlela, and Hank Willis Thomas at our 24th Street location, both opening March 16th and on view through April 22nd.
Gallery hours are Tuesday through Saturday from 10 am to 6 pm. For additional information and photographic material please contact the gallery at info@jackshainman.com.