Emanoel Araújo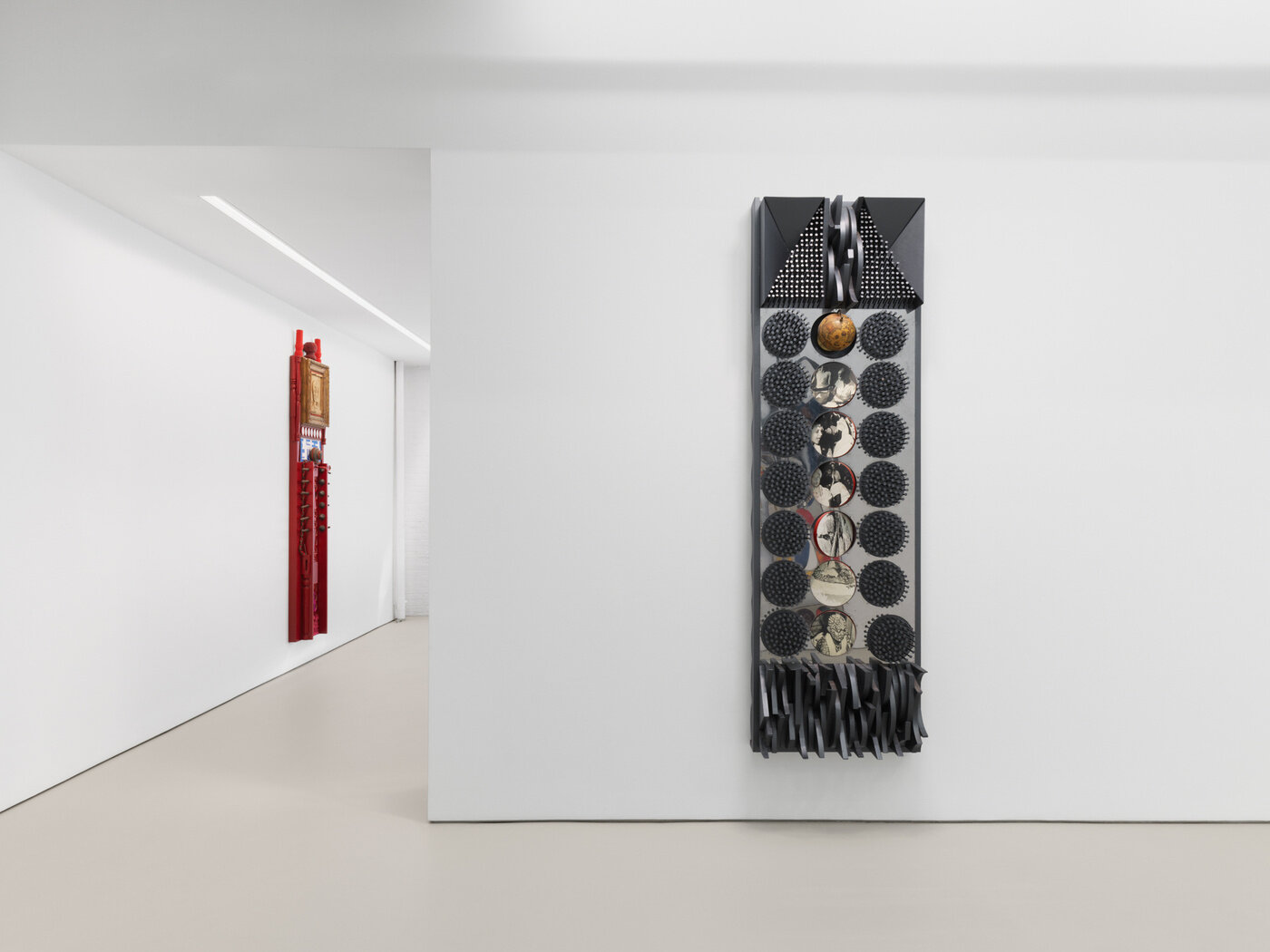 1/9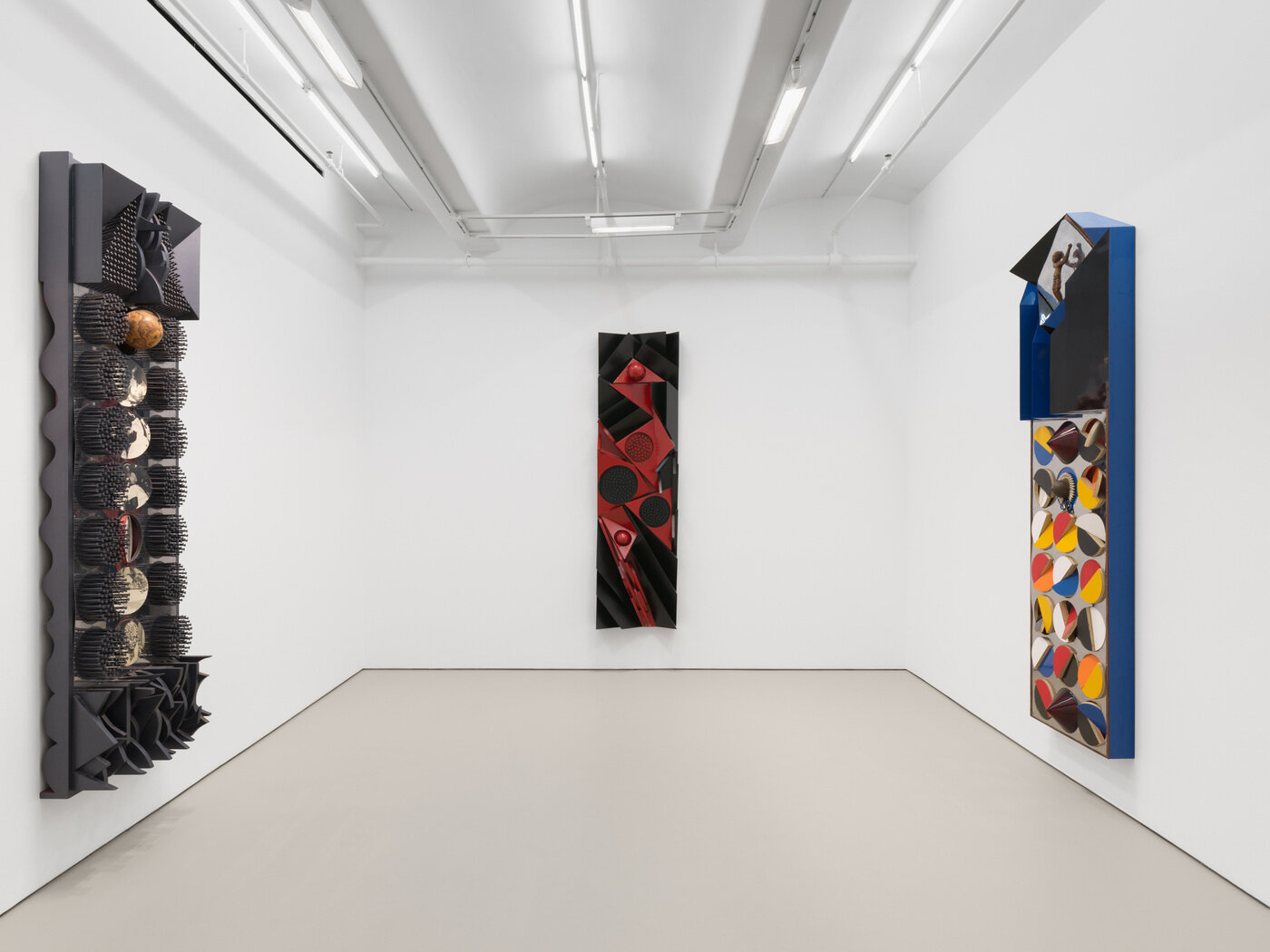 2/9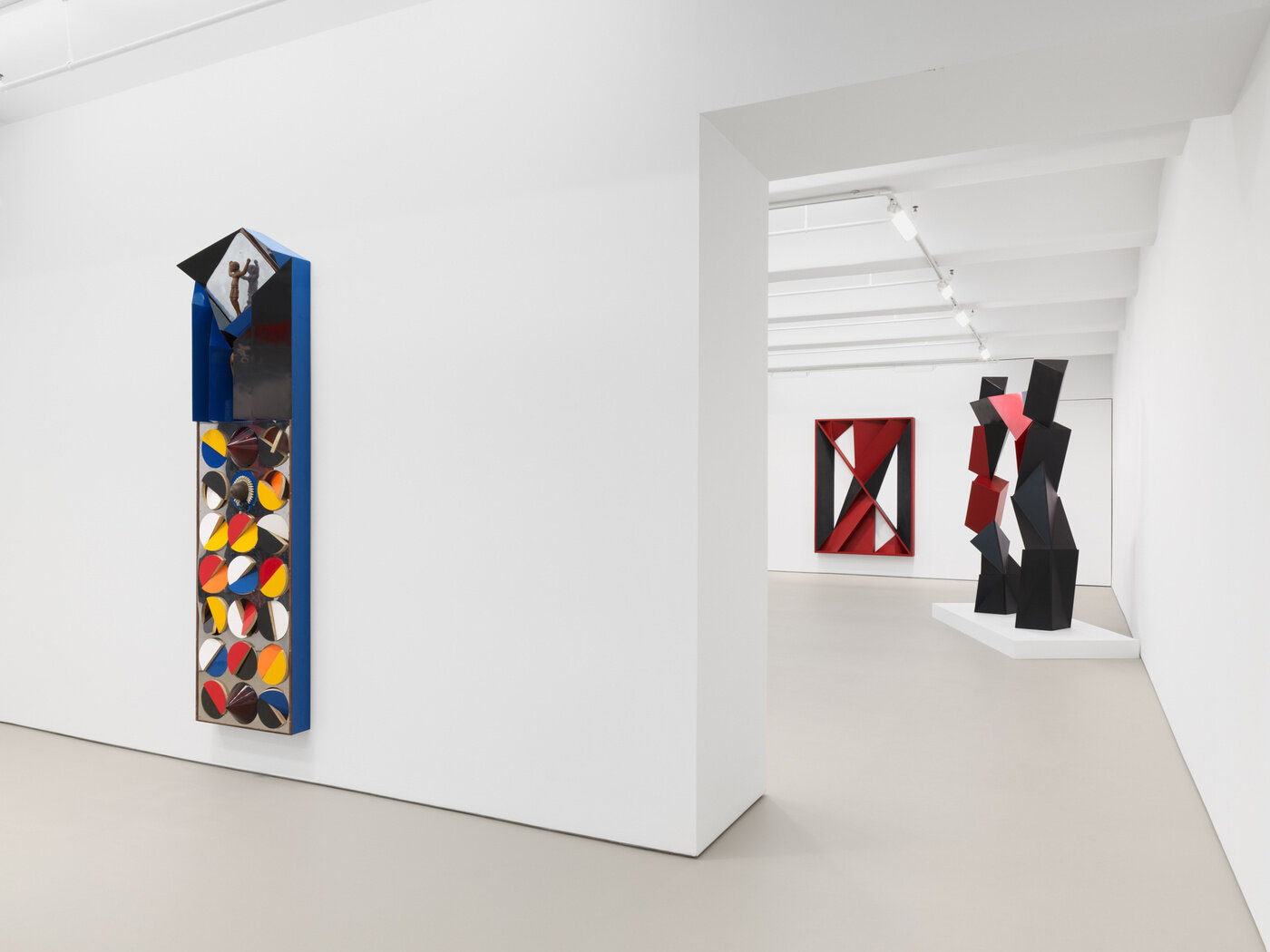 3/9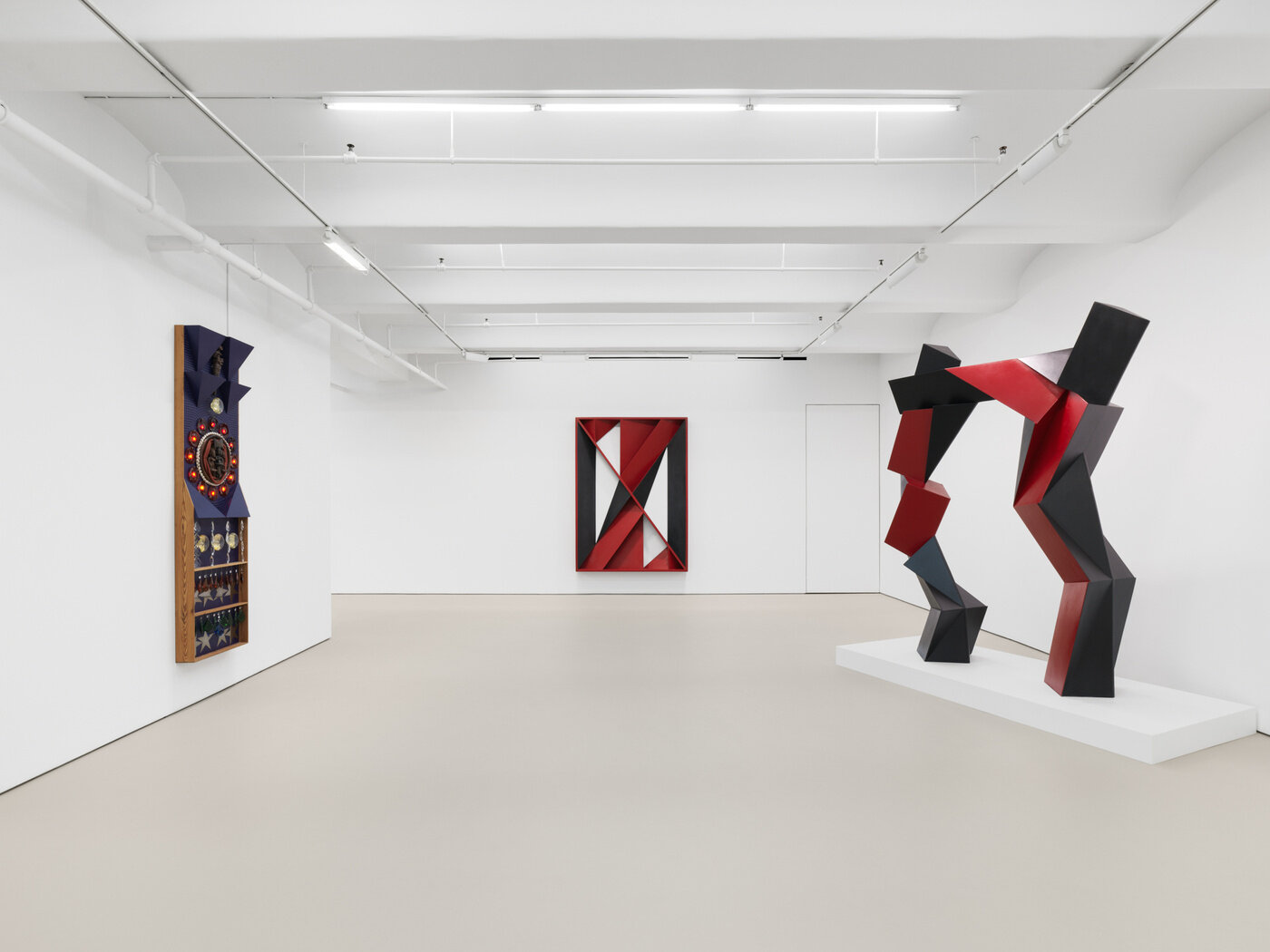 4/9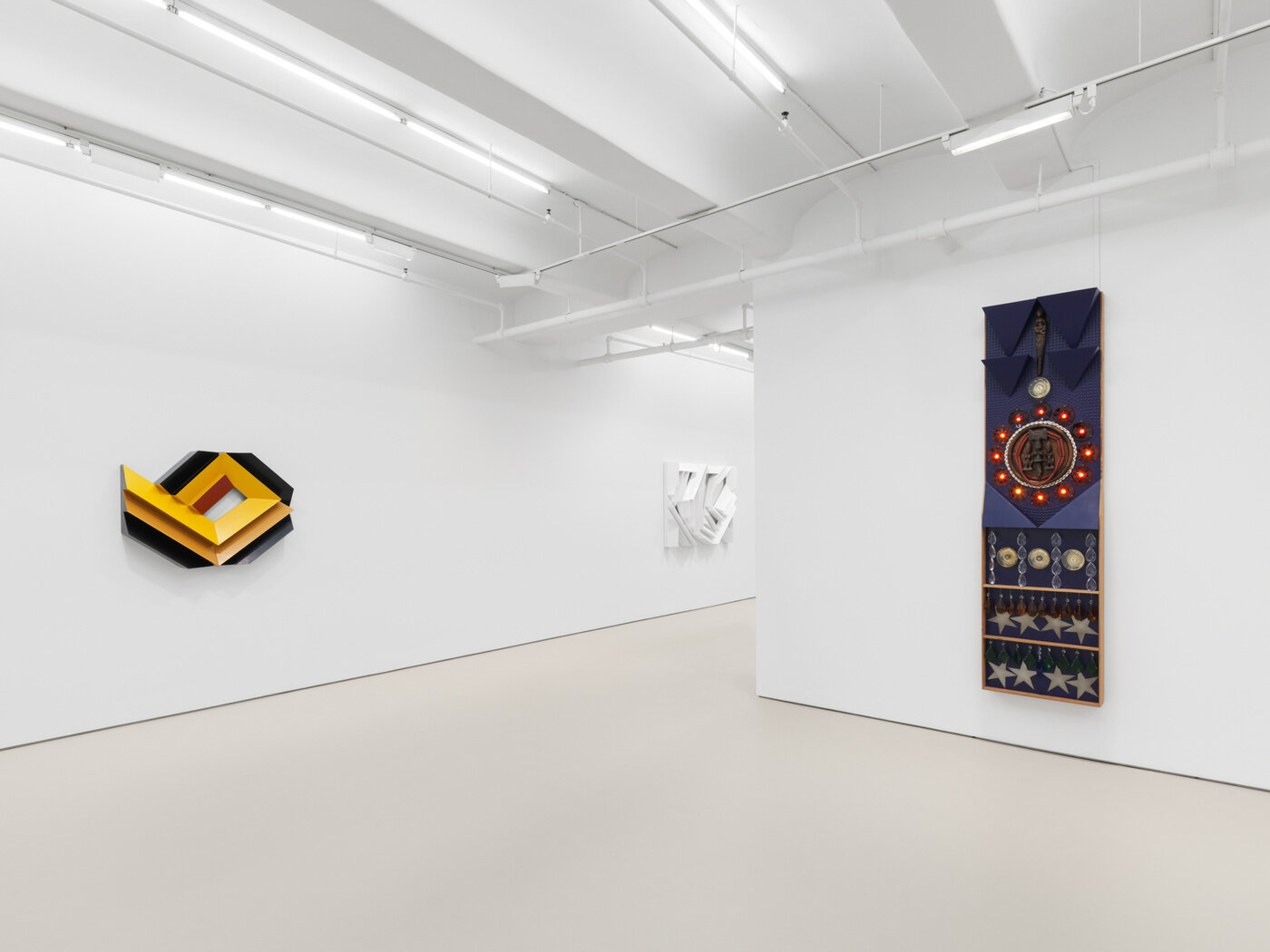 5/9

6/9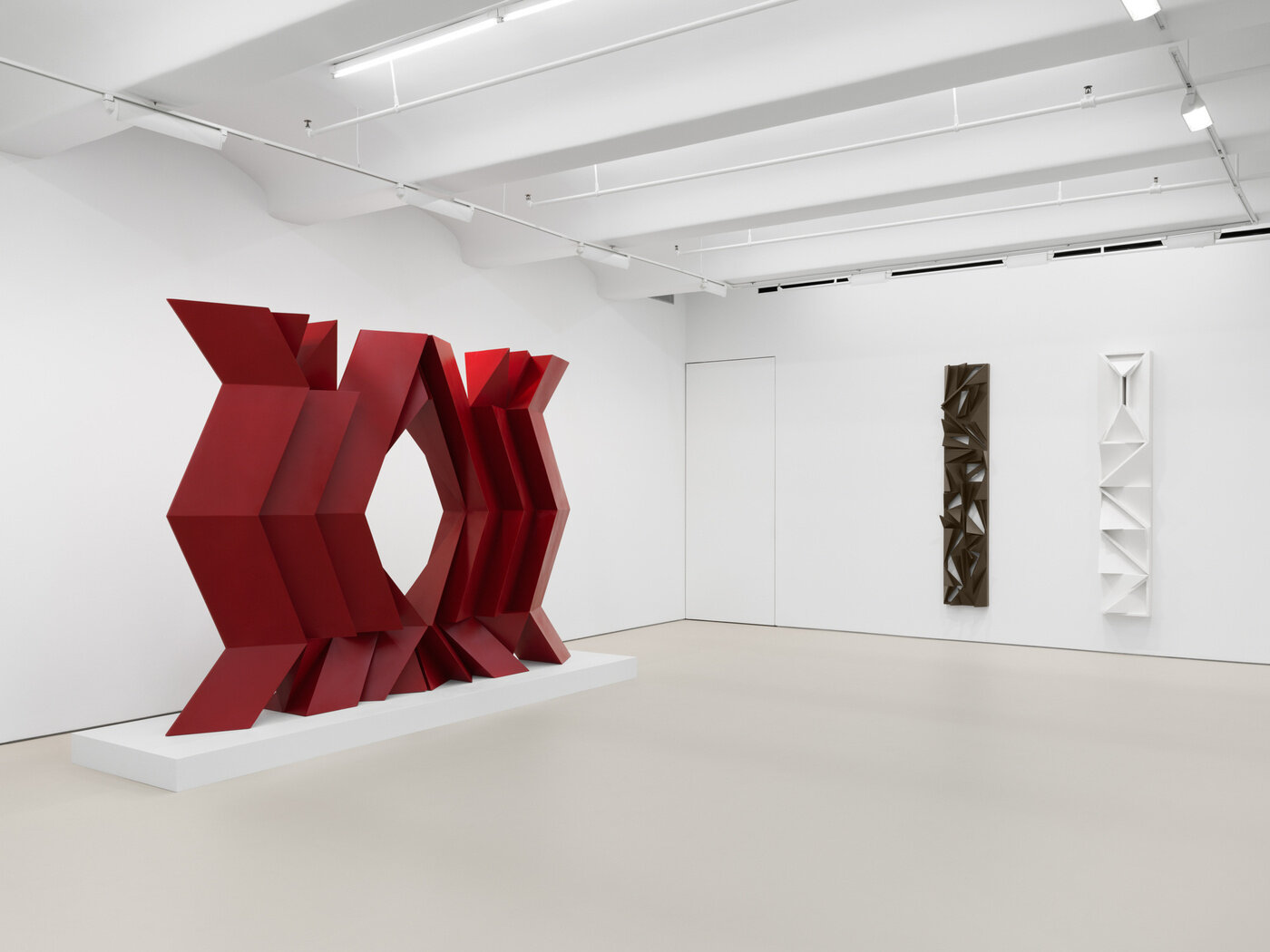 7/9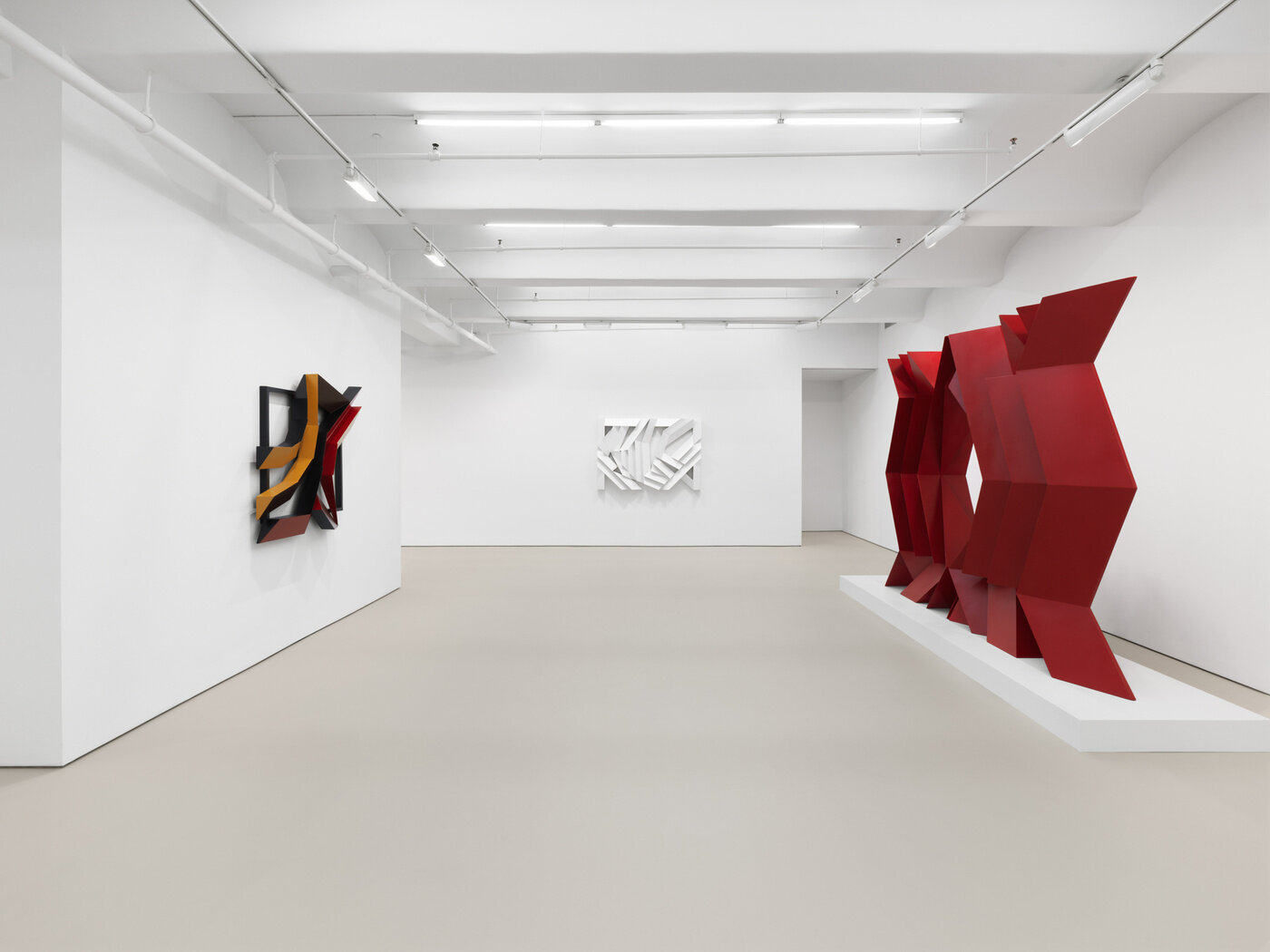 8/9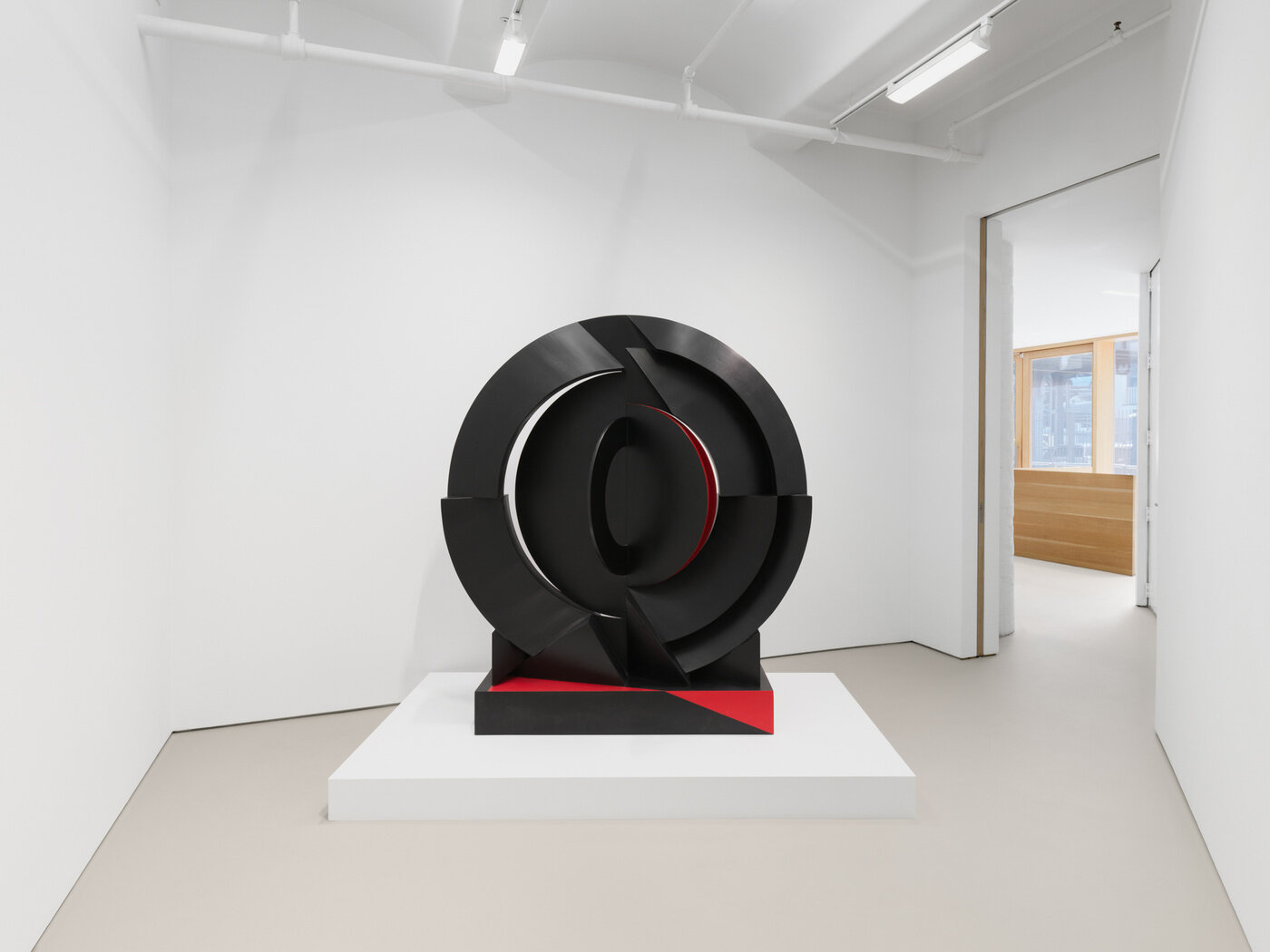 9/9
Dates
Sep 12 – Oct 28, 2023
Location
513 West 20th Street New York, NY 10011
Press Release
Emanoel Araújo
September 12 – October 28, 2023
513 W 20th Street, New York, NY
Opening reception Tuesday, September 12, 6–8PM 


PRESS
The New York Times


Jack Shainman Gallery is pleased to present Emanoel Araújo, an exhibition of sculptural work by the late Brazilian artist. This will be Araújo's first major gallery survey in New York since the 1980s, and his debut exhibition at the gallery—where his estate is now co-represented alongside Simões de Assis Galeria de Arte. As a creative, curator, and collector of Afro-Brazilian art, ephemera, and legacy, Araújo was an active mediator between the cultural, expressive, and political dynamics enmeshed in Brazilian identity. The works in this presentation—created from the 1970s through the artist's death in 2022—reverberate with cues from his childhood in the Afro-Brazilian spiritual capital of Bahia, expeditions across his family's ancestral Benin and Nigeria, and studies of Yoruba iconography. Explorations into the sociopolitics of geometric abstraction and preservation of Afro-Brazilian material culture further position Araújo as a prism through which historical and spiritual wisdom is filtered into a more dimensional spectrum.
In 1977, Araújo took his first major tour of Africa on the occasion of his participation in the Second World Black and African Festival of Arts and Culture in Lagos, Nigeria. Having developed an experimental printmaking practice in his twenties and thirties in a specifically Bahian context of education, community, and resources, Araújo's time in Nigeria bestowed him with a more complex framework for his identity as expressed through his work—absorbed in an environment rich with orixás mythology, Yoruba textiles, and the endurance of these symbols and patterns as they metamorphosed via the Middle Passage slave trade between Africa and Brazil. From this point forward, his art and career were imbued with a dilating politic, a man whose association with queer, Black, and Bahian existence, and whose position as a cultural visionary, formed an expanding kaleidoscope of triangulations about the nuances of Brazilian society.
Through this conceptual evolution, the geometric forms in his early prints rose like deities into vertical dimensional sculptures—plastic structures composed from the plywood substrates used to make woodblock prints. In Paulo Herkenhoff's catalogue on Araújo's sculpture, he explains that the artist created an innovative vocabulary of Afro-Brazilian aesthetics, the soul of which can be found in "the body subjected to a dominating system. Colour is printed in planes that are often triangular and which articulate without superimpositions to create rectangular space. His imagination proposes the declassification of the rules of the microphysics of power in the field of expression, and the elimination of identity based on genealogy. It is in the 'coming together of faults' that subjectivity manages to create the discourse of art." In 2004—after spending ten years modernizing the Pinacoteca de São Paulo as their director—Araújo founded the Museu Afro Brasil, the nation's first institution dedicated to promoting the history of Black artists and individuals living in Brazil from the inception of the African/Brazilian slave trade in the mid-1500s through today. At this seminal juncture in his life, Araújo forged a space where his artistic community and collection of Afro-Brazilian artifacts could be celebrated and conserved, an accomplishment after which he finally found the space to return to his practice and make the work he had been building towards for his entire life—on his own terms. In potent reds, blacks, and whites, his later Orixás and Navio series mark a completion, the geometric abstraction of his early career matured into the geometric Constructivism of his final years. Every totem echoes with the past, present, and future; each triangle illuminates a mosaic of an artist who had an immeasurable impact on the cultural transformation of his country.
Emanoel Araújo (Santo Amaro da Purificação, Brazil, 1940 - São Paulo, Brazil, 2022) was an artist, curator, and collector. He has shown his work in several local and international galleries and exhibitions, totaling about fifty solo exhibitions and more than one hundred and fifty group exhibitions. He was awarded a gold medal at the 3rd Graphic Biennial in Florence, Italy, in 1972. The following year, he received the award of the Associação Paulista de Críticos de Arte (São Paulo Association of Art Critics—APCA) for best printmaker, and, in 1983, for best sculptor. He directed the Museu de Arte da Bahia from 1981 to 1983, and taught courses in graphic arts and sculpture at the City College Arts, in New York (1988). He directed the Pinacoteca do Estado de São Paulo for a decade (1992-2002) and founded the Museu Afro Brasil in 2004, where he worked as Curator-Director until his death. In 2005, he worked as Municipal Secretary of Culture in São Paulo and, in 2007, he was honored by the Instituto Tomie Ohtake with the exhibition "Autobiografia do Gesto" (Autobiography of the Gesture), which brought together 45 years of the artist's production.
In 2018, a year dedicated to Afro-Atlantic stories at the Museu de Arte de São Paulo (MASP), the museum presented a major exhibition entirely dedicated to the work of Emanoel Araújo, A Ancestralidade dos Símbolos: África-Brasil (The Ancestry of Symbols: Africa-Brazil), in addition to the two solo shows that MASP had held in the past—the first in 1981 and the second in 1987, titled Esculturas em Grandes Formatos (Sculptures in Large Formats). Emanoel Araújo passed away in São Paulo in 2022, at age 81. His work is in collections such as Los Angeles County Museum of Art, Los Angeles; Art Institute of Chicago, Chicago; Museum of Fine Art Boston, Boston; Dallas Museum of Art, Dallas; Tate Modern, London; Museu de Arte da Bahia, Salvador; Museu de Arte Moderna, Rio de Janeiro; Rockefeller Foundation, New York; Museo de Arte Moderna de Firenze, Florence; Museu de Arte Contemporânea, São Paulo; Museum of Sydney, Sydney; Museu de Arte São Paulo, São Paulo; Museu de Arte de Brasília, Brasília; Palácio do Itamaraty, Brasília; Museu Nacional de Belas Artes, Rio de Janeiro; Instituto Ricardo Brennand, Recife; Museu do Estado de Pernambuco, Pernambuco; Pinacoteca do Estado de São Paulo, São Paulo; and Museu Afro Brasil, São Paulo.
Gallery hours are Tuesday to Saturday from 10am to 6pm. For press inquiries please contact Hannah Gottlieb-Graham, hannah@almacommunications.co (217-369-8183). For other inquiries please contact the gallery at info@jackshainman.com.