Odili Donald Odita: Third Sun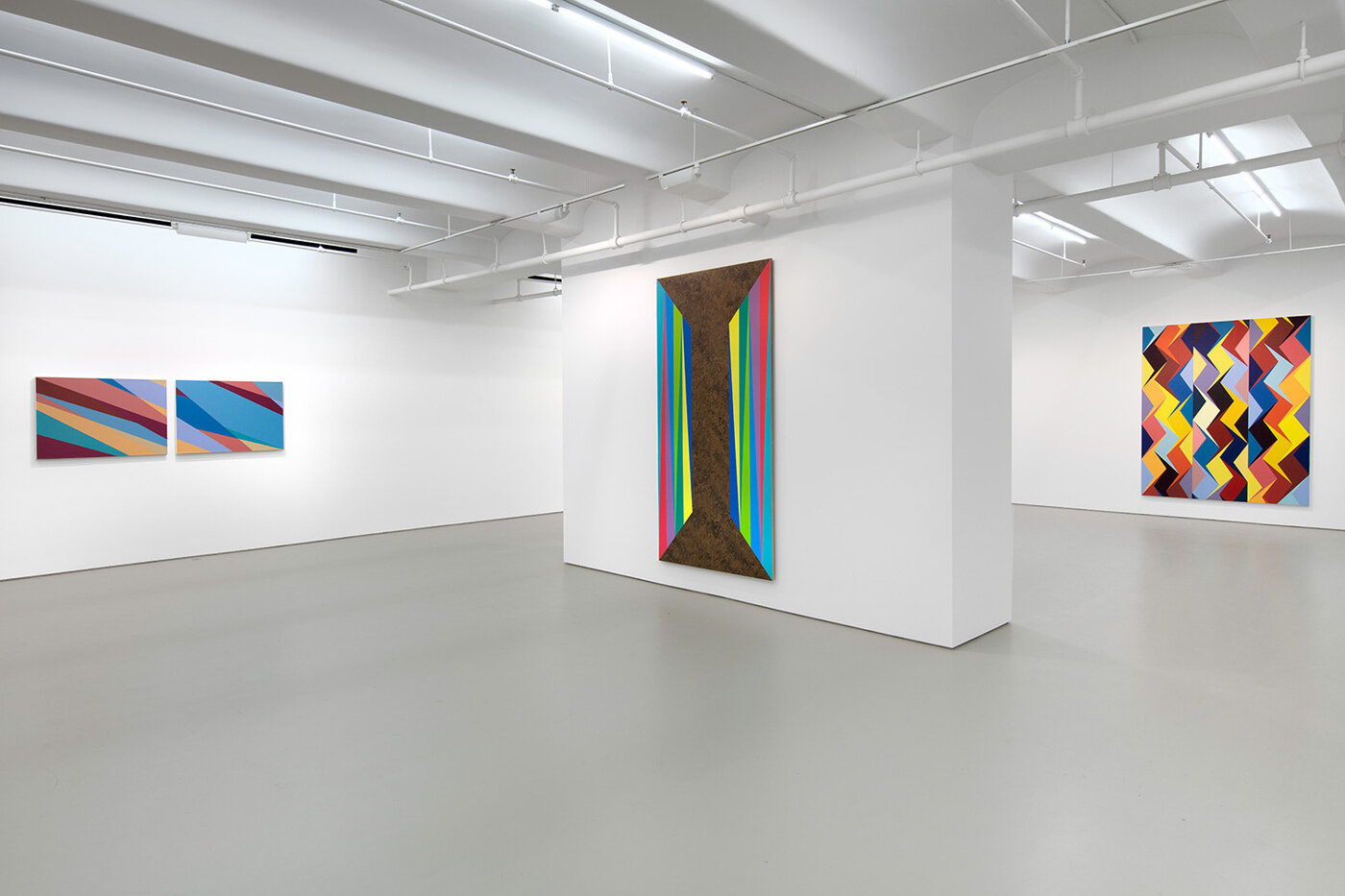 1/20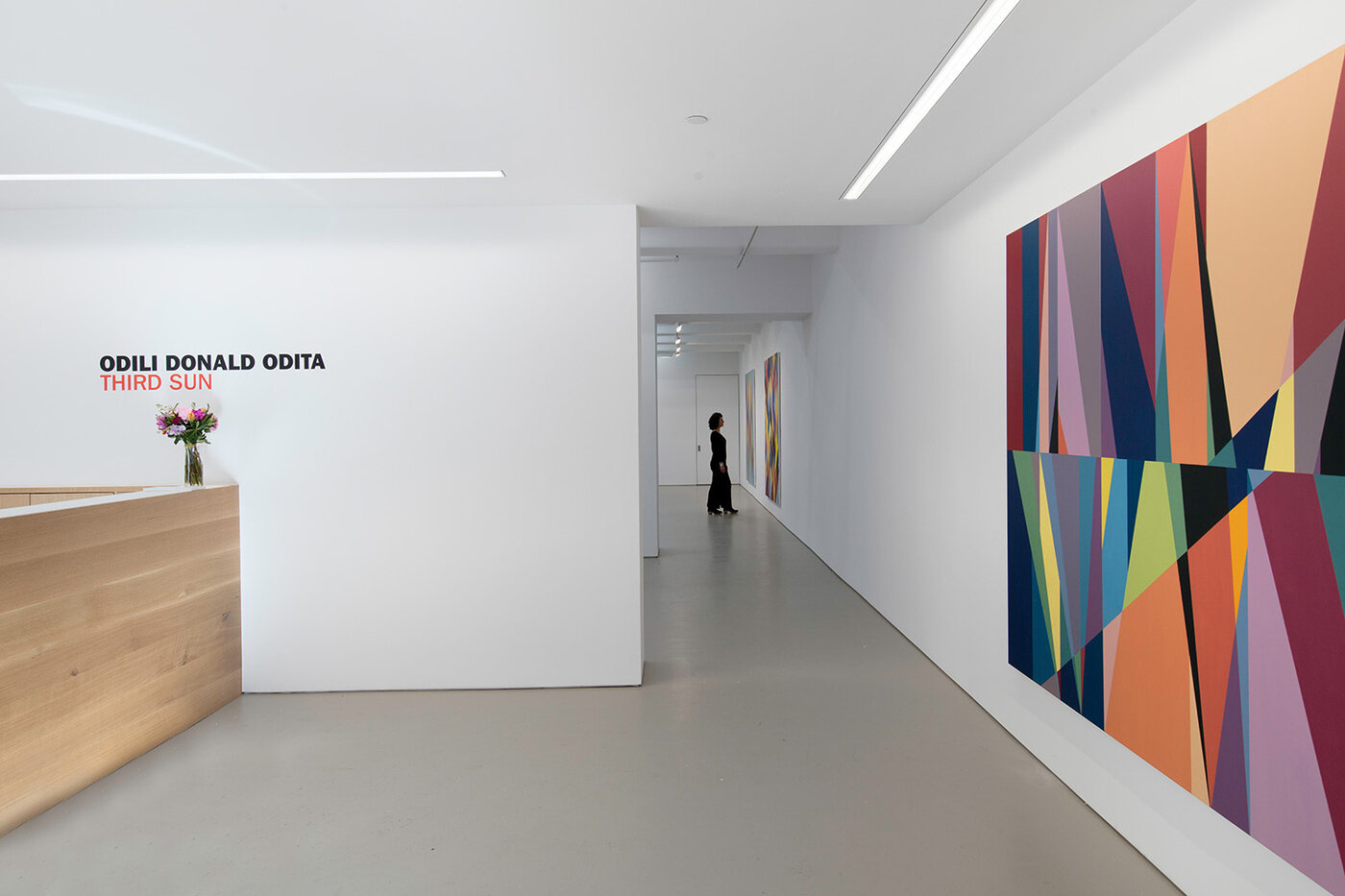 2/20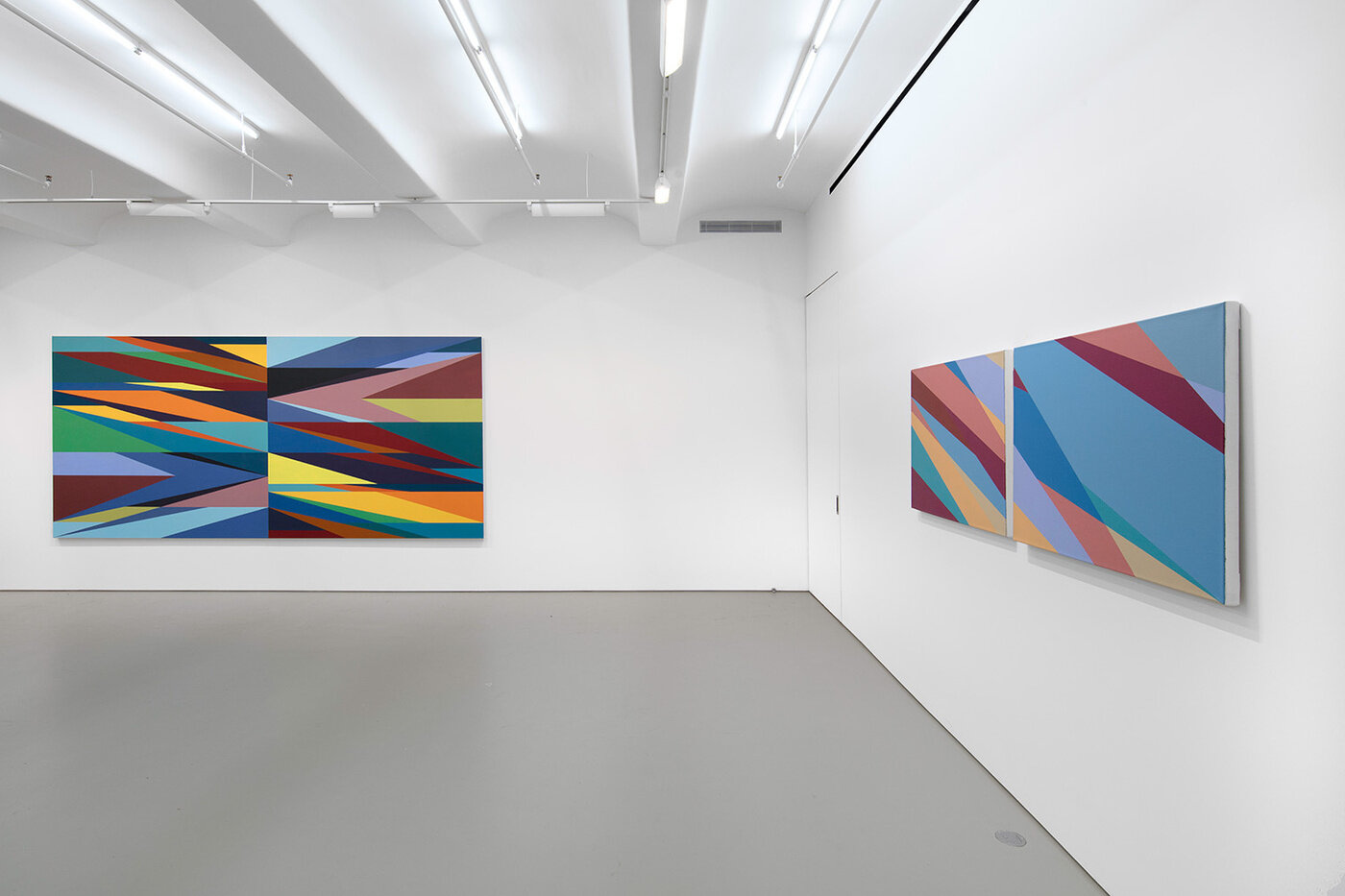 3/20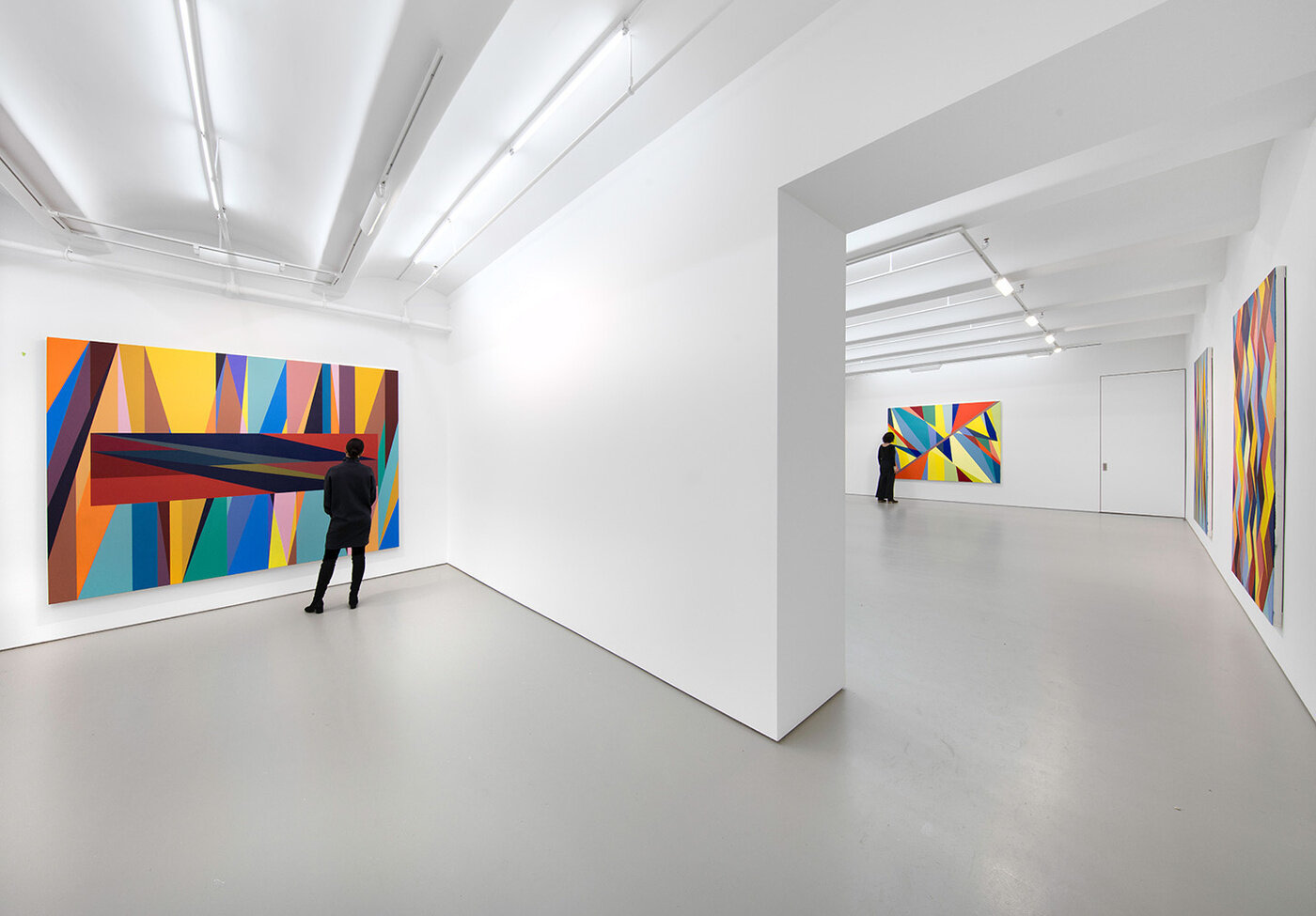 4/20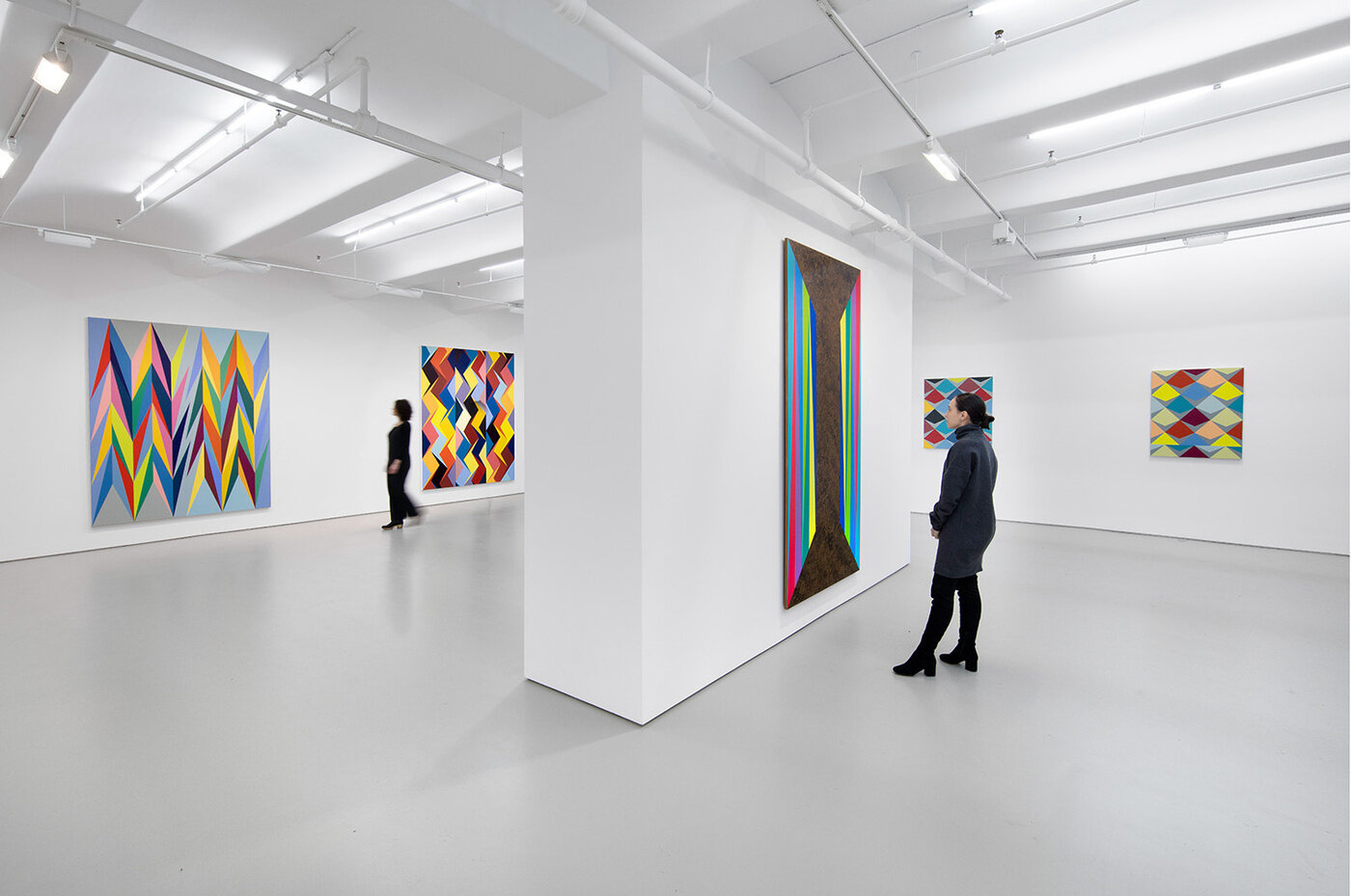 5/20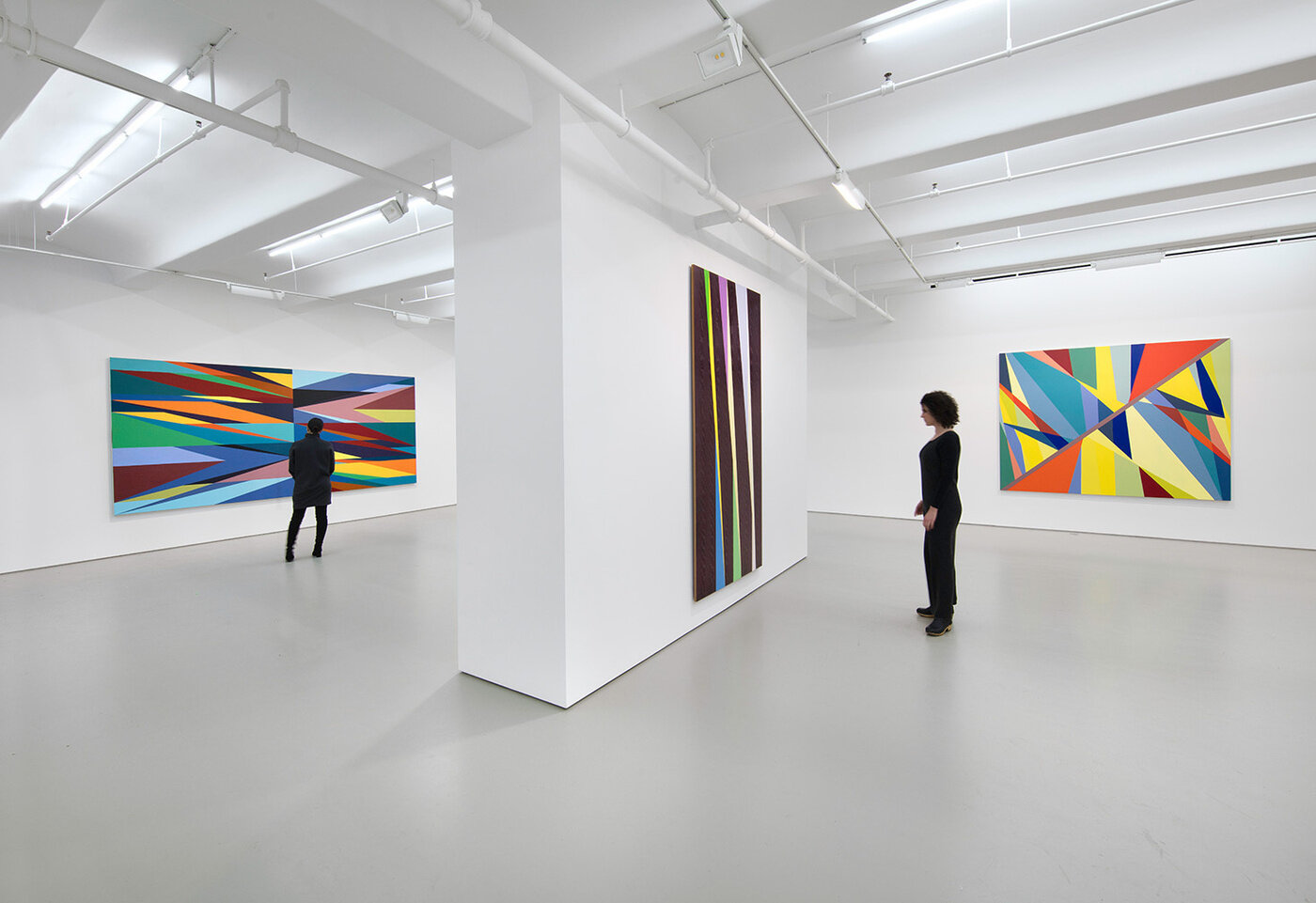 6/20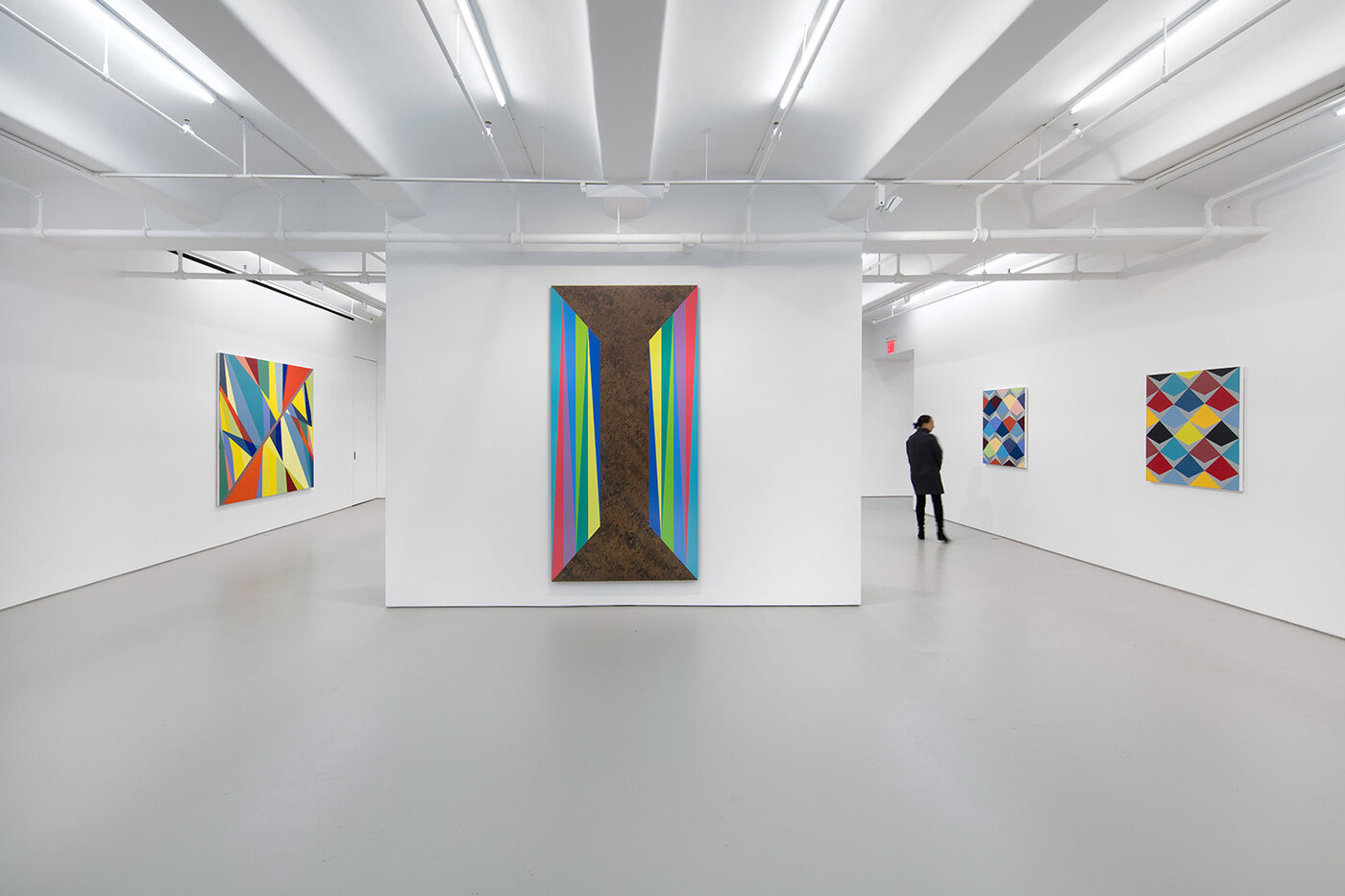 7/20

8/20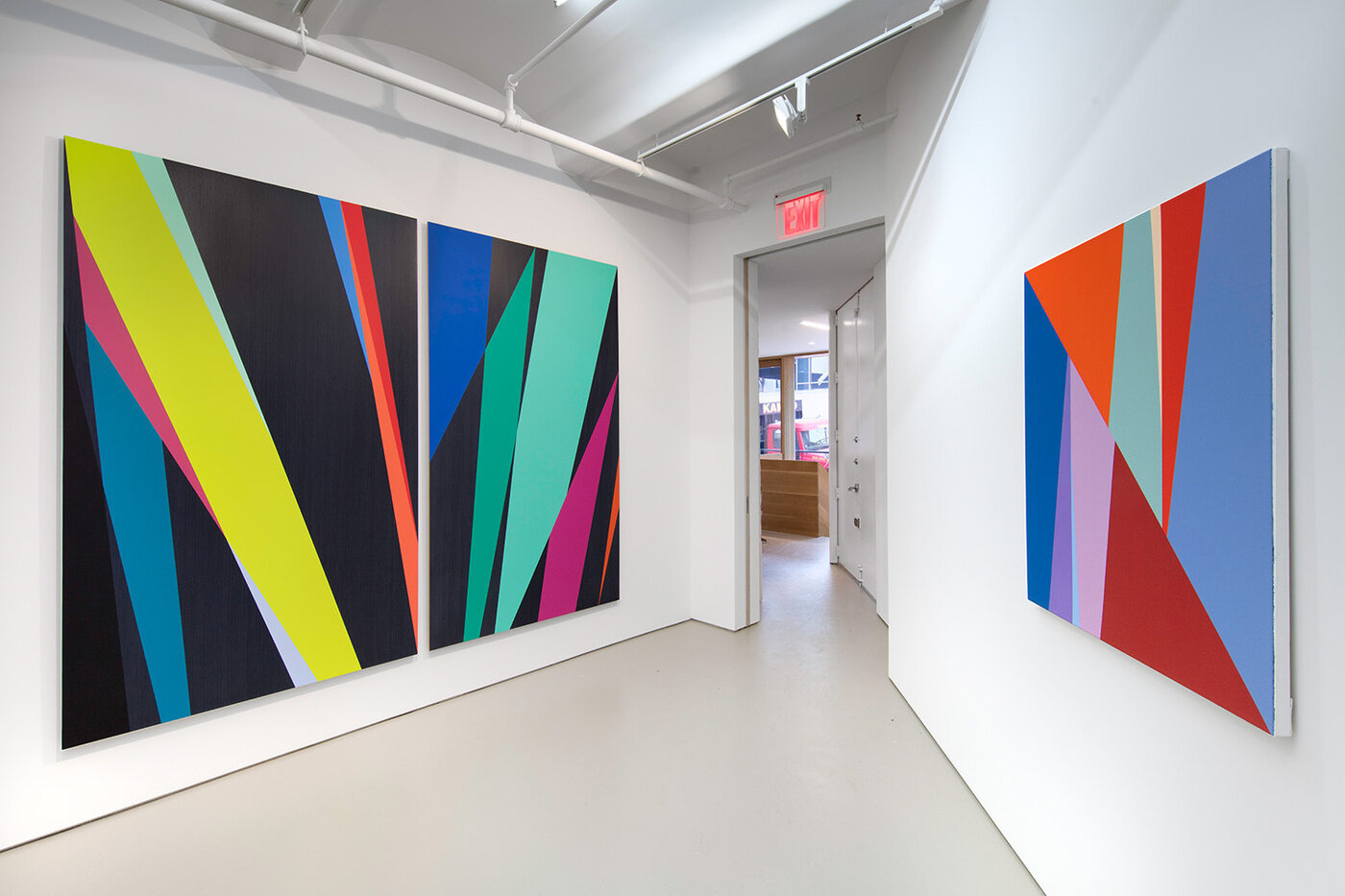 9/20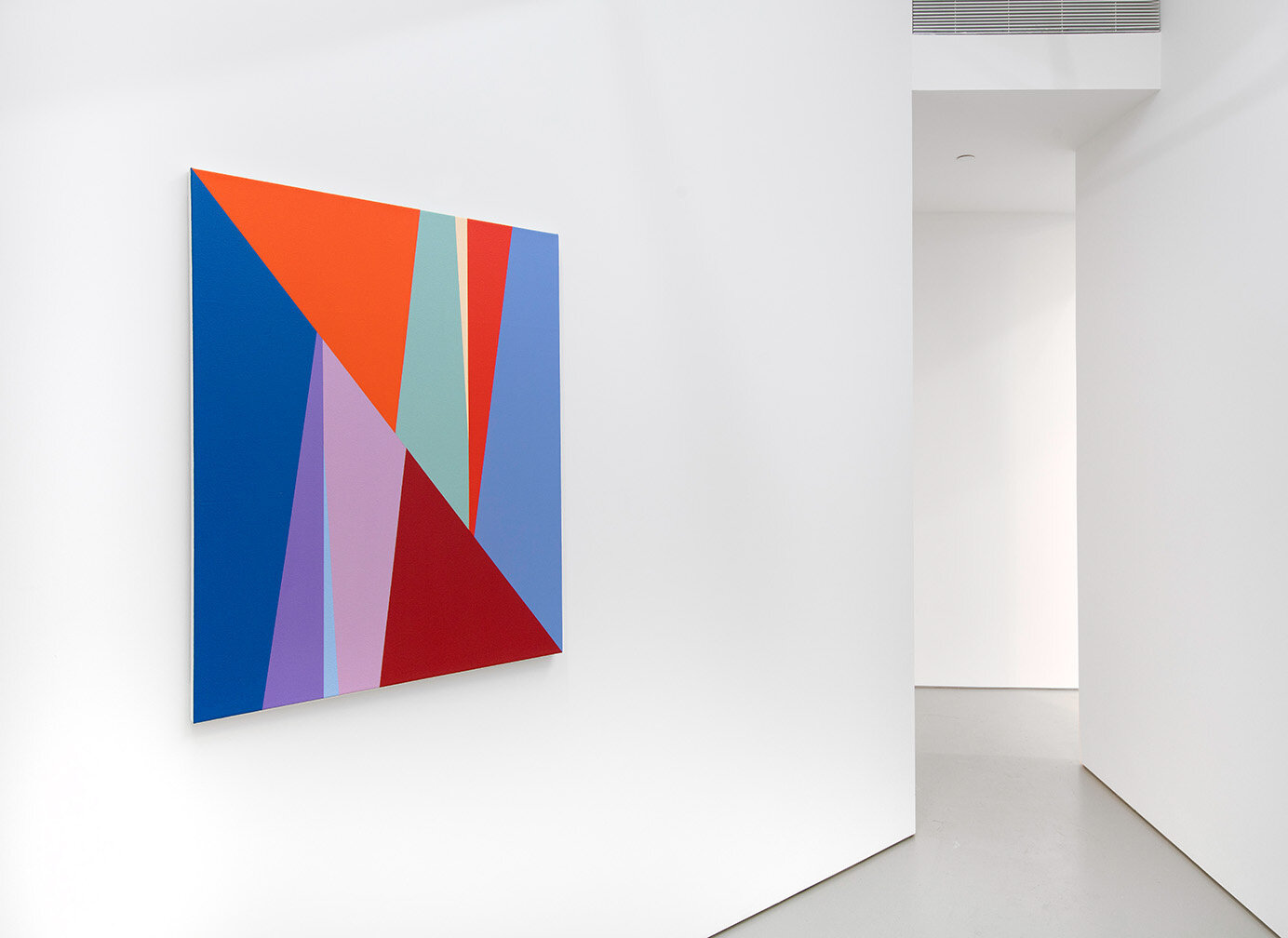 10/20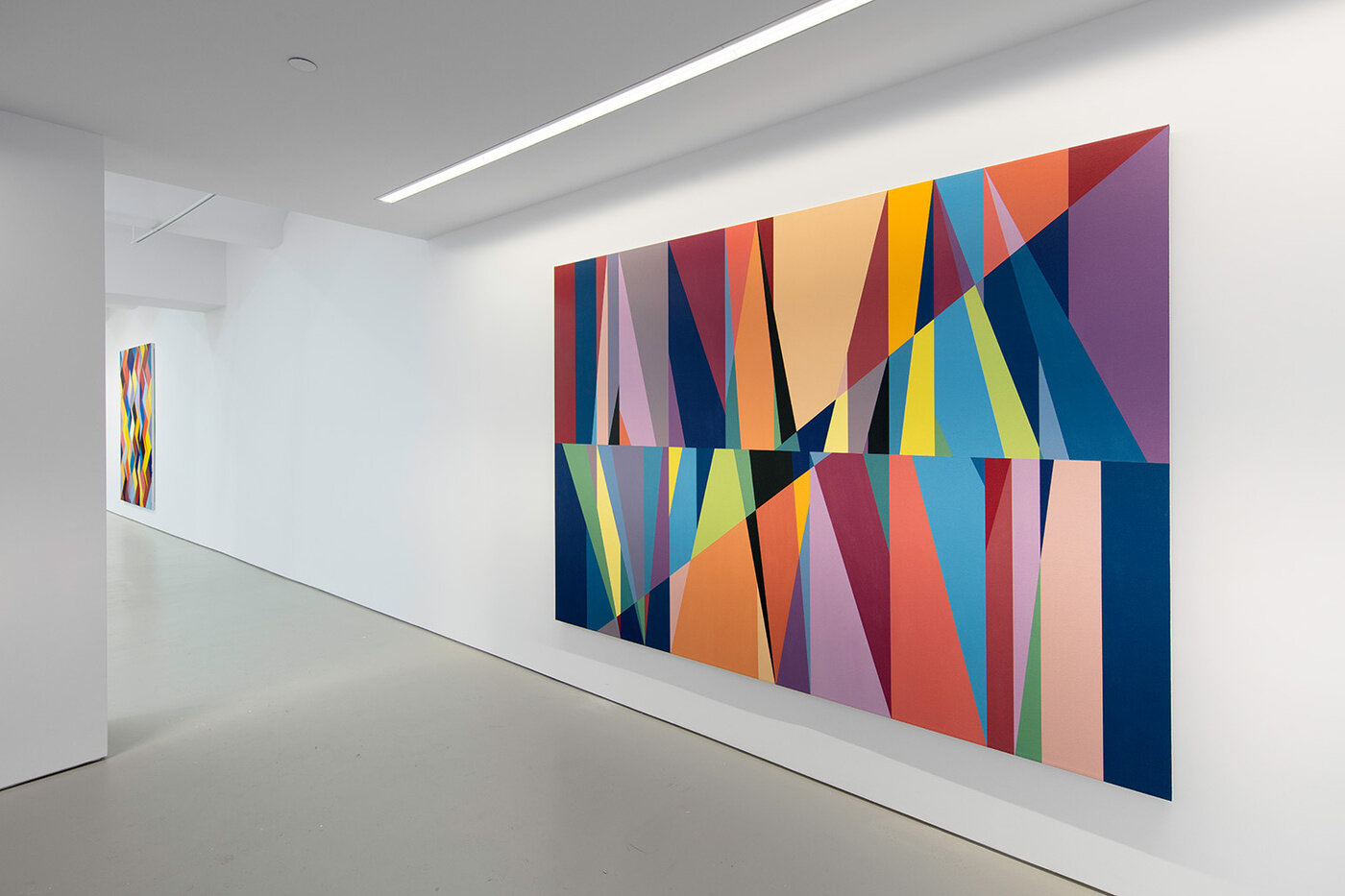 11/20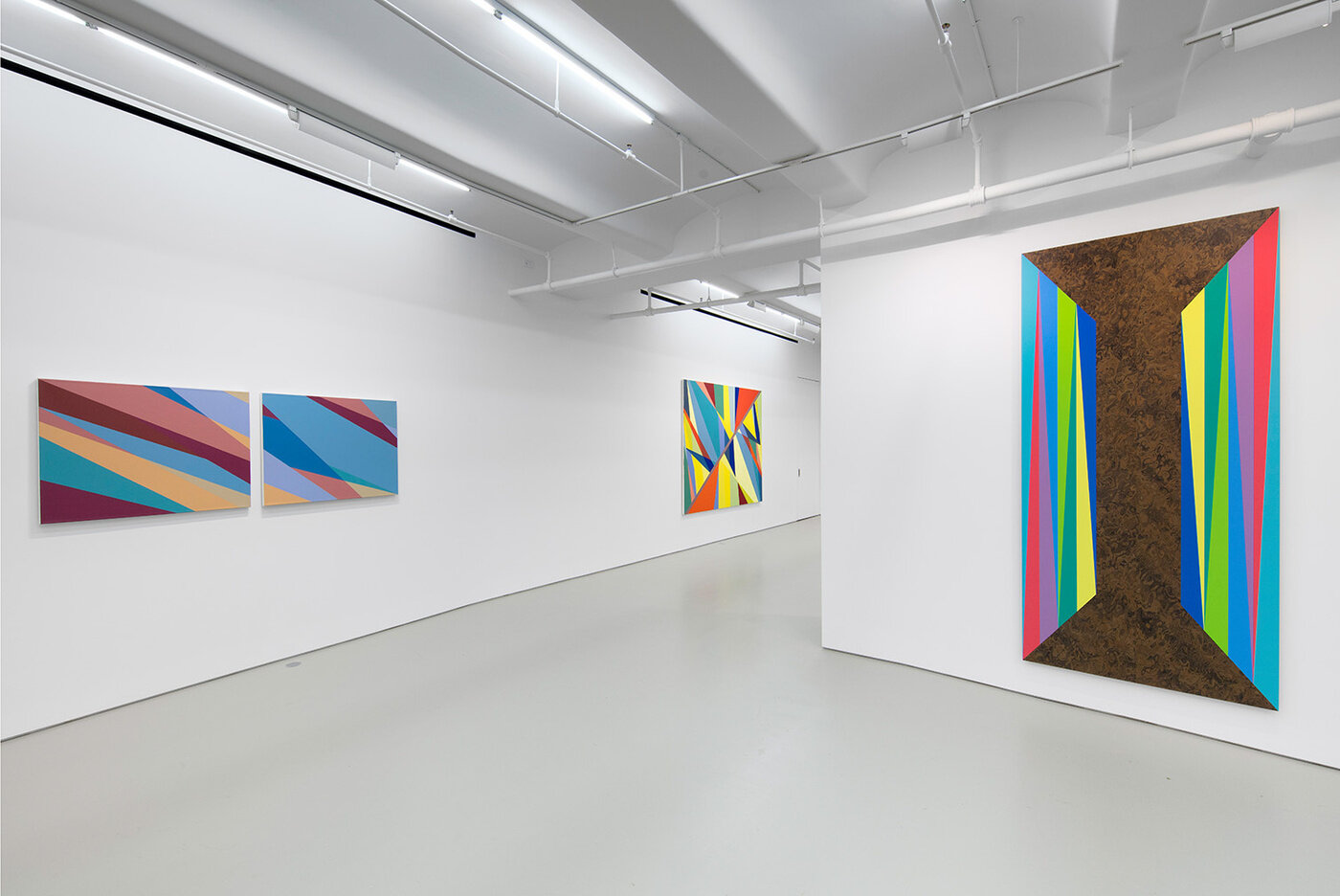 12/20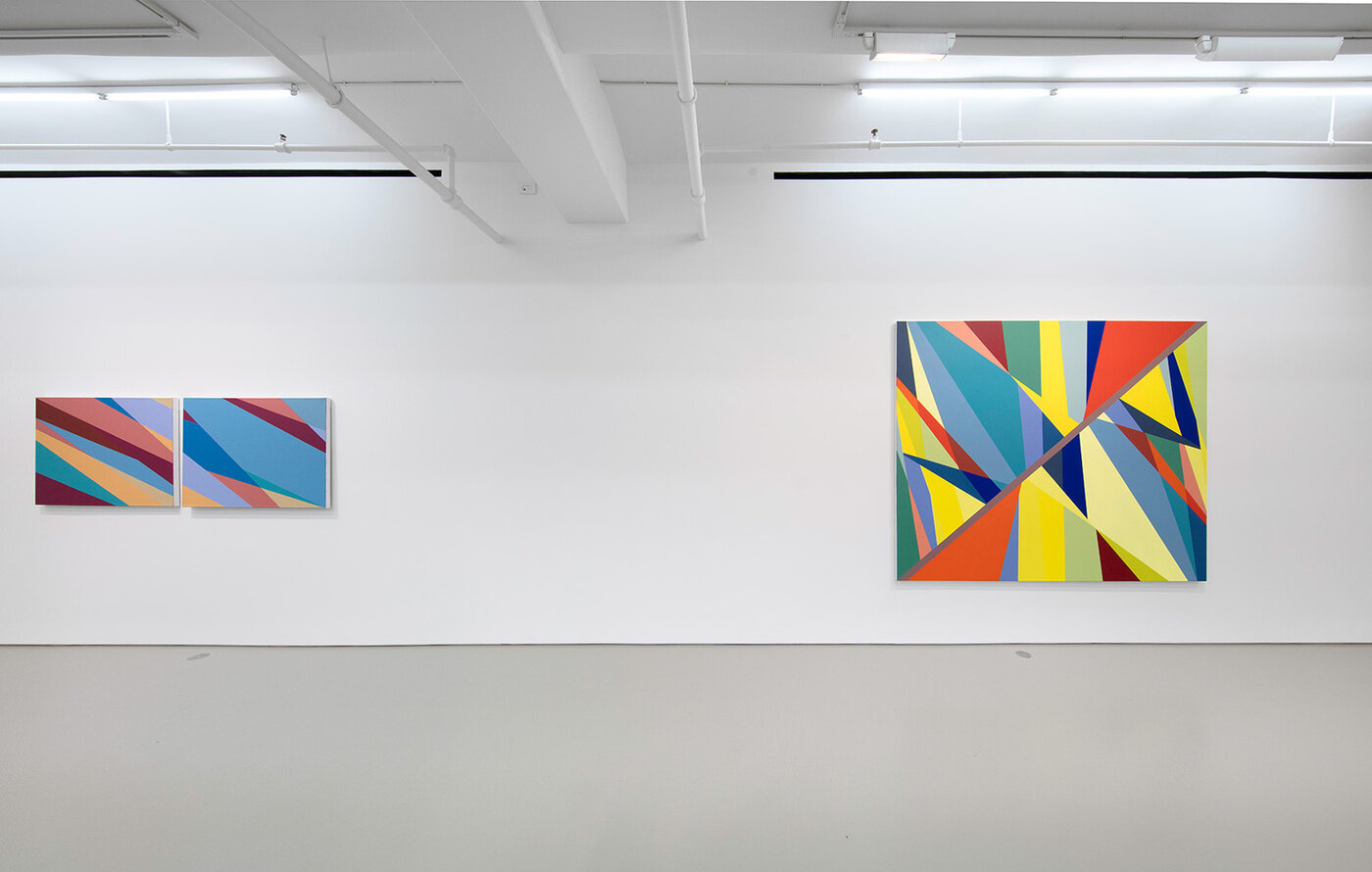 13/20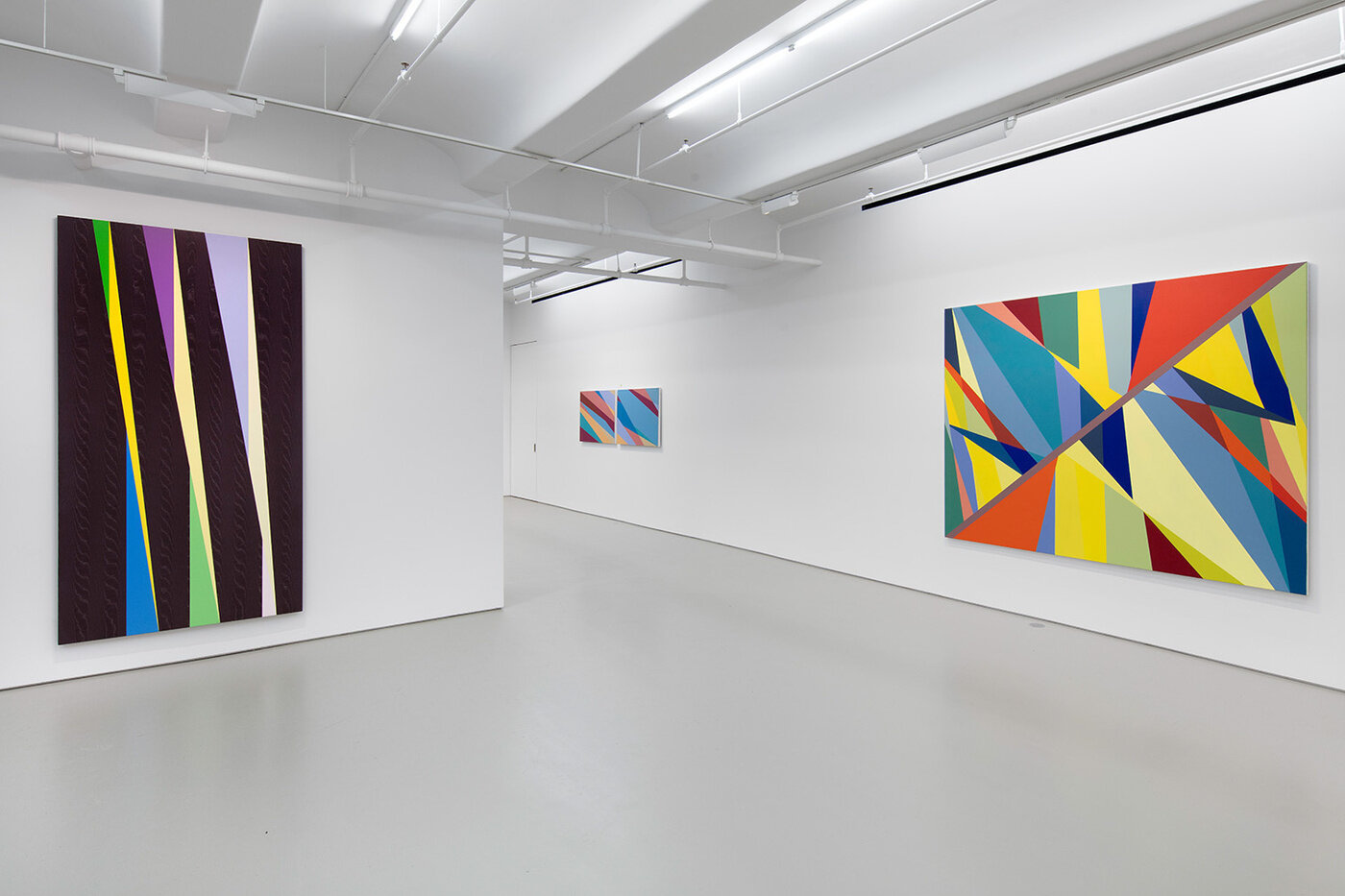 14/20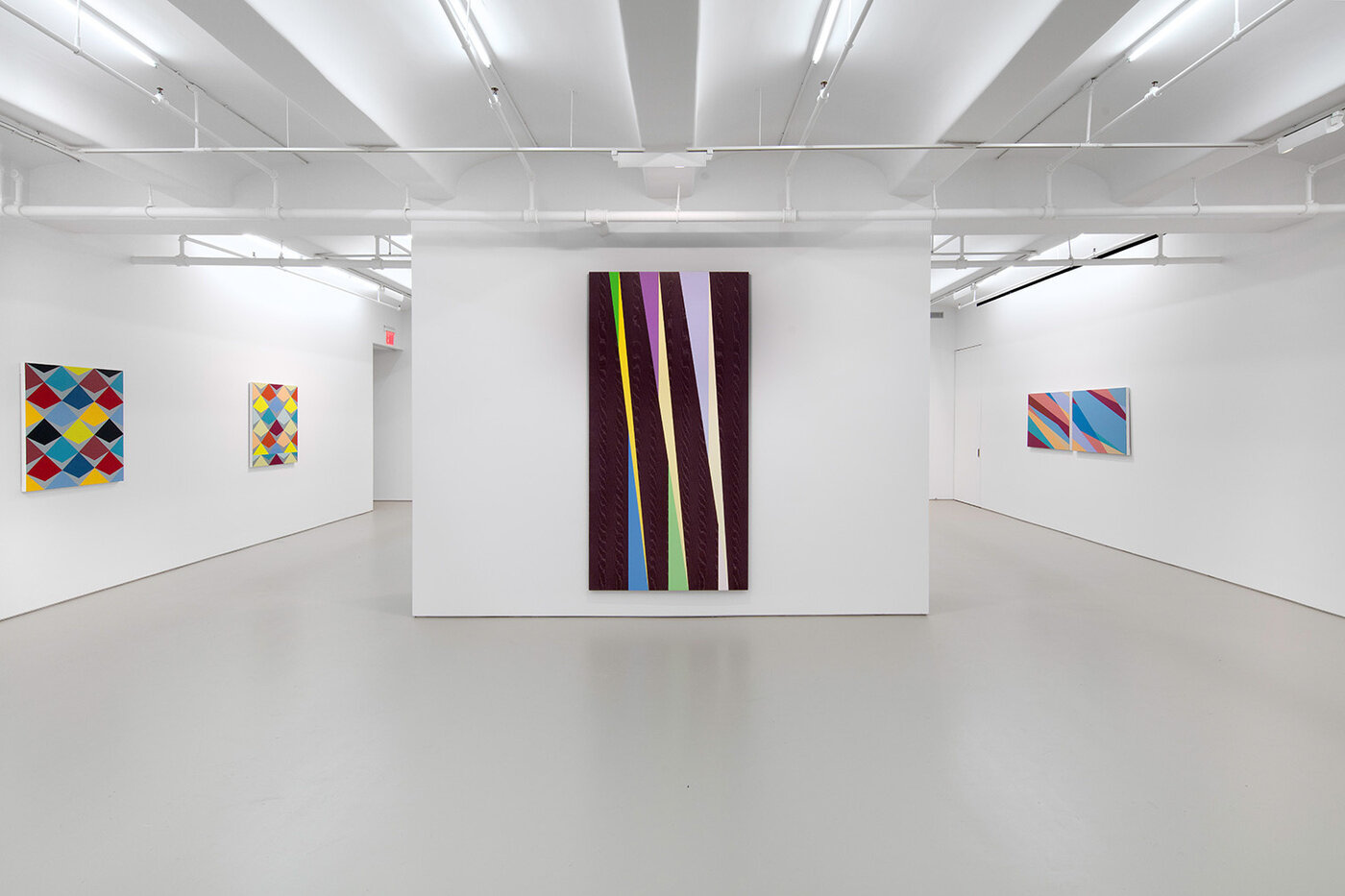 15/20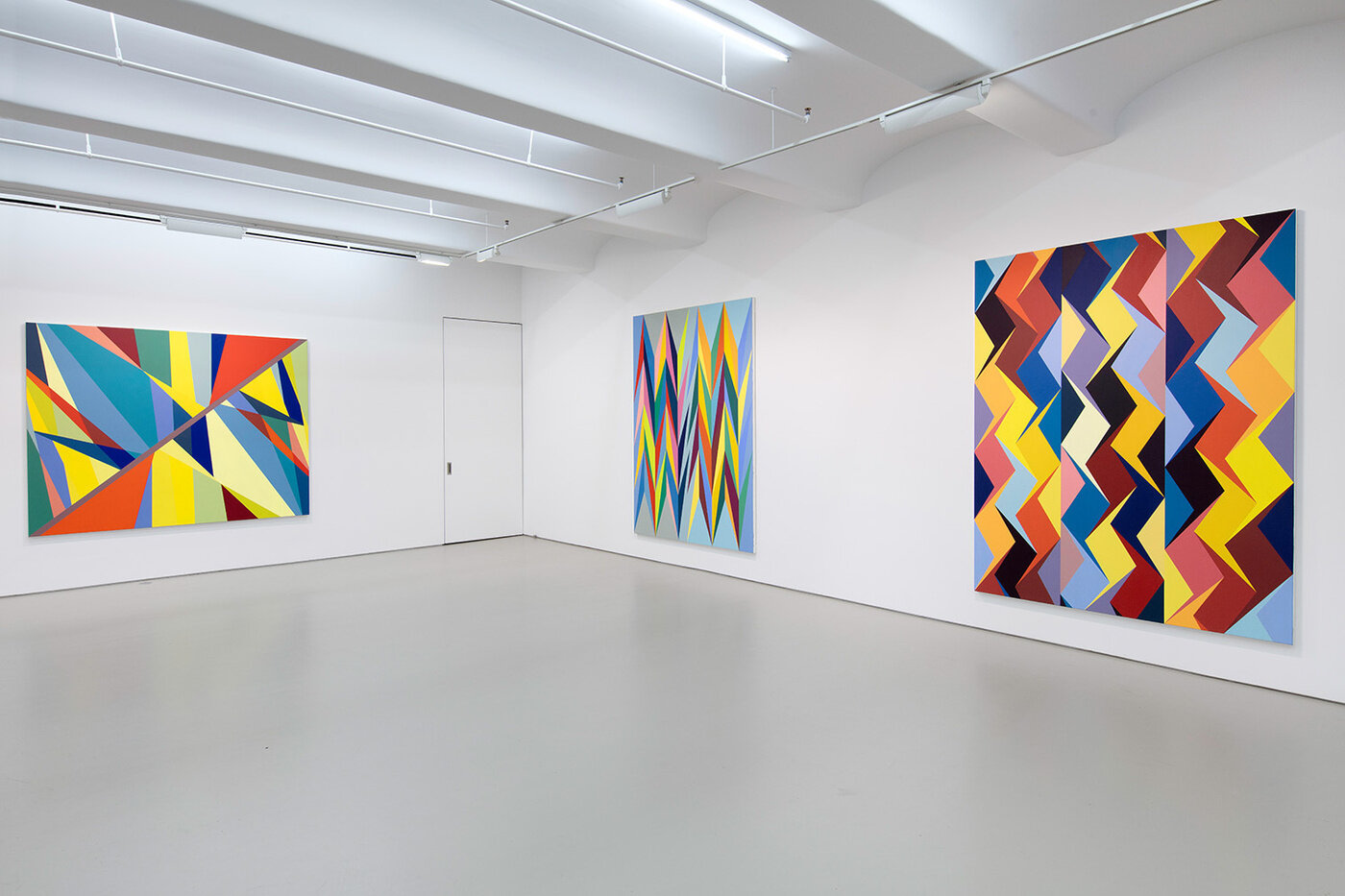 16/20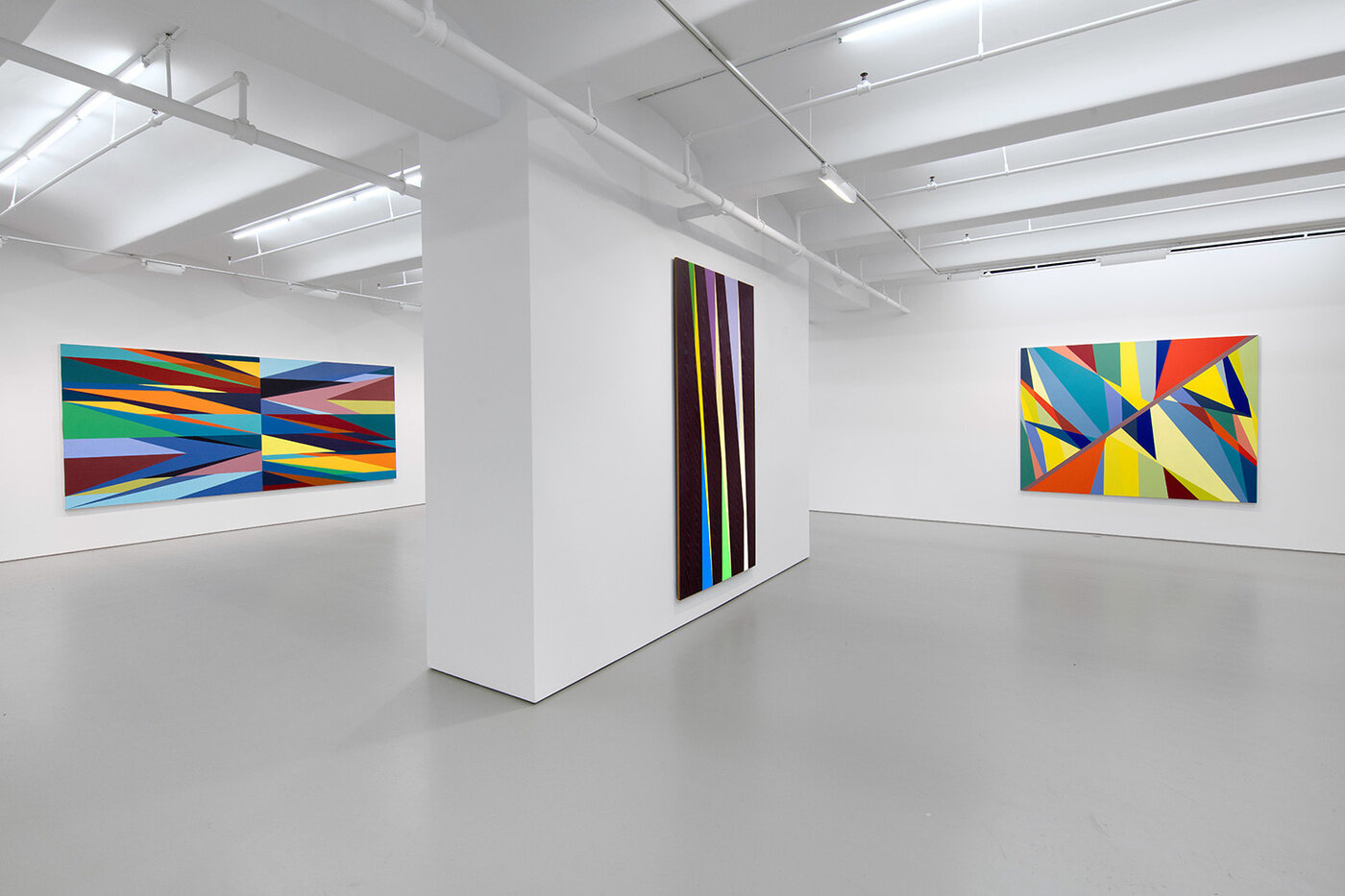 17/20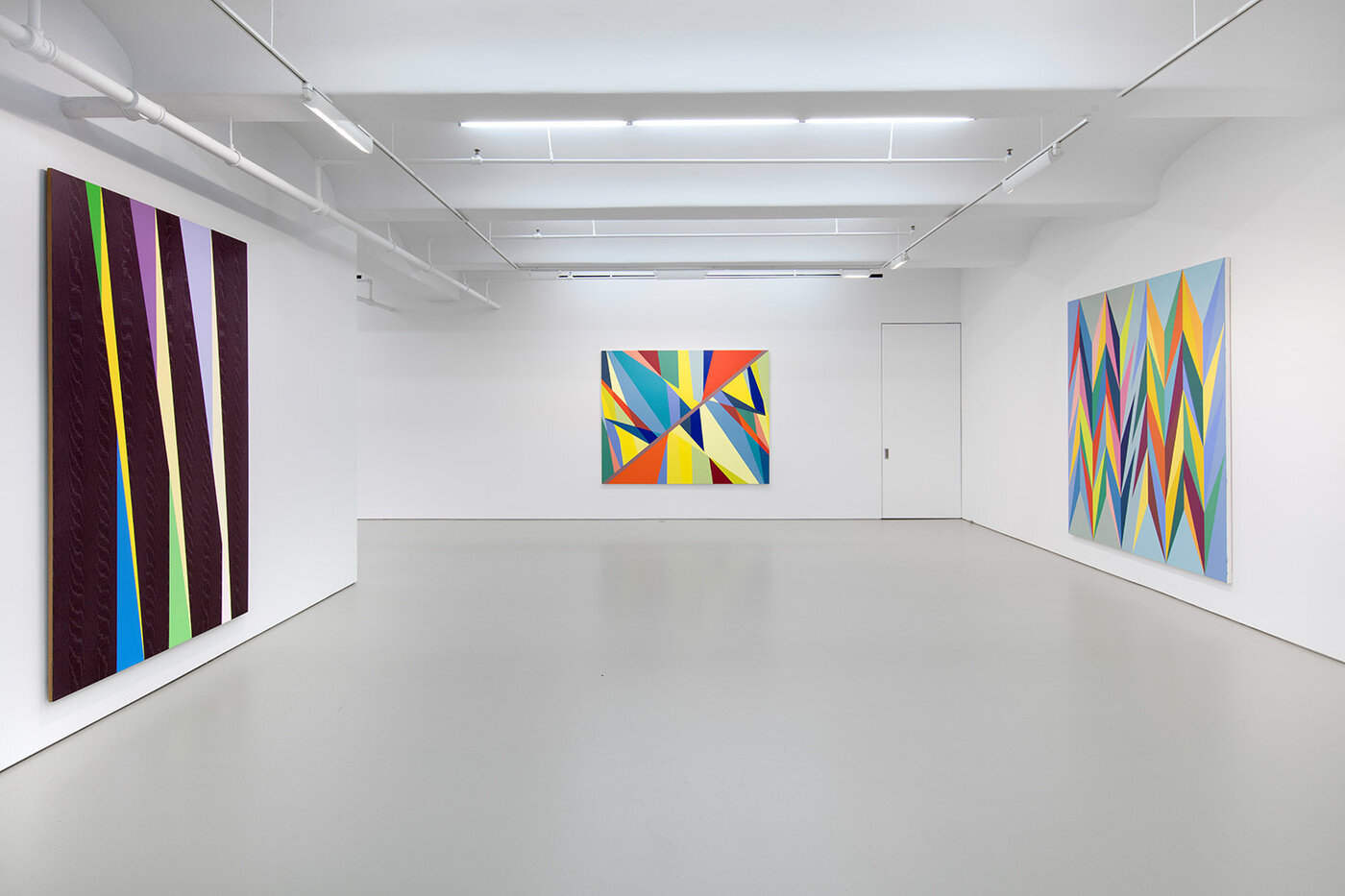 18/20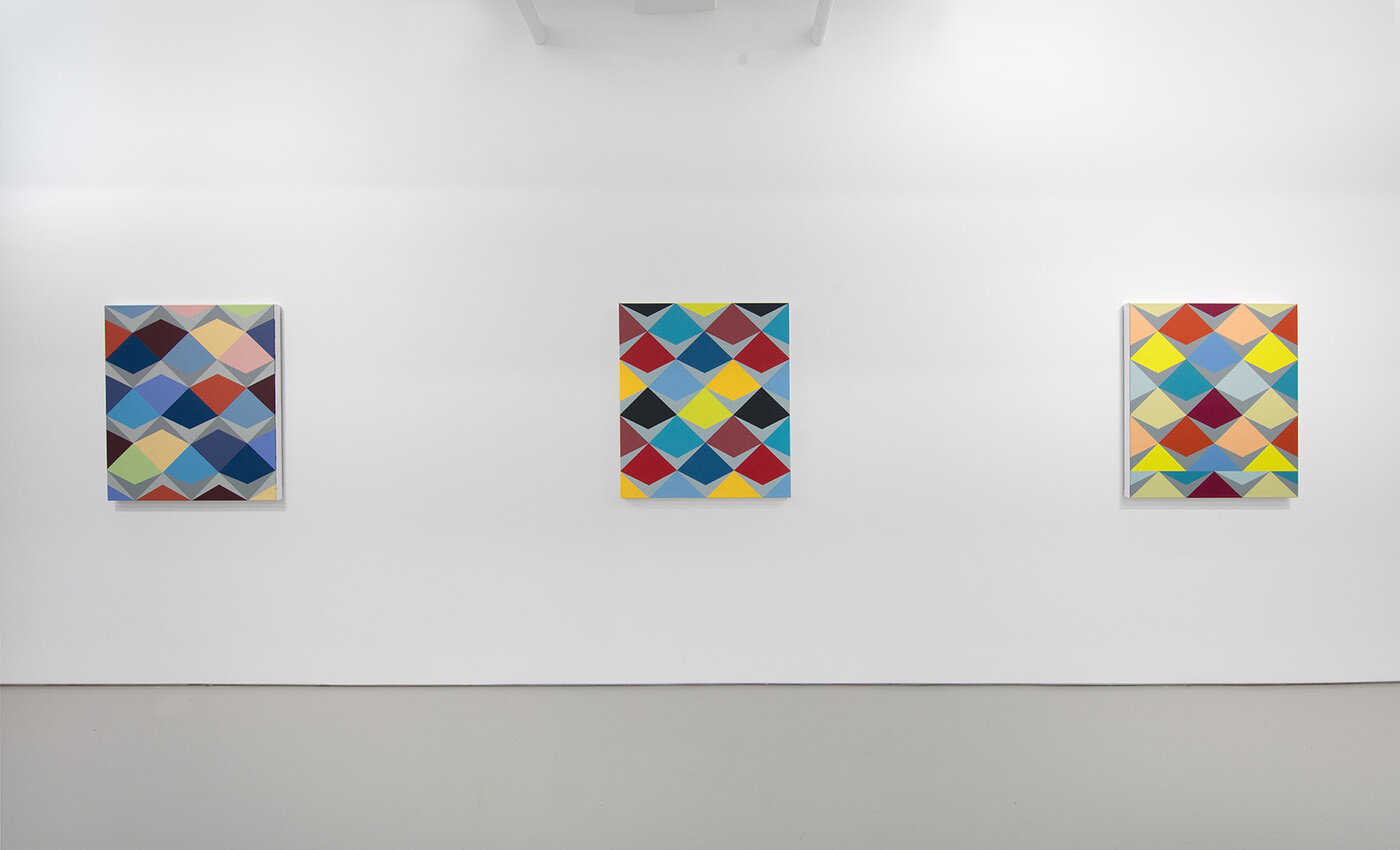 19/20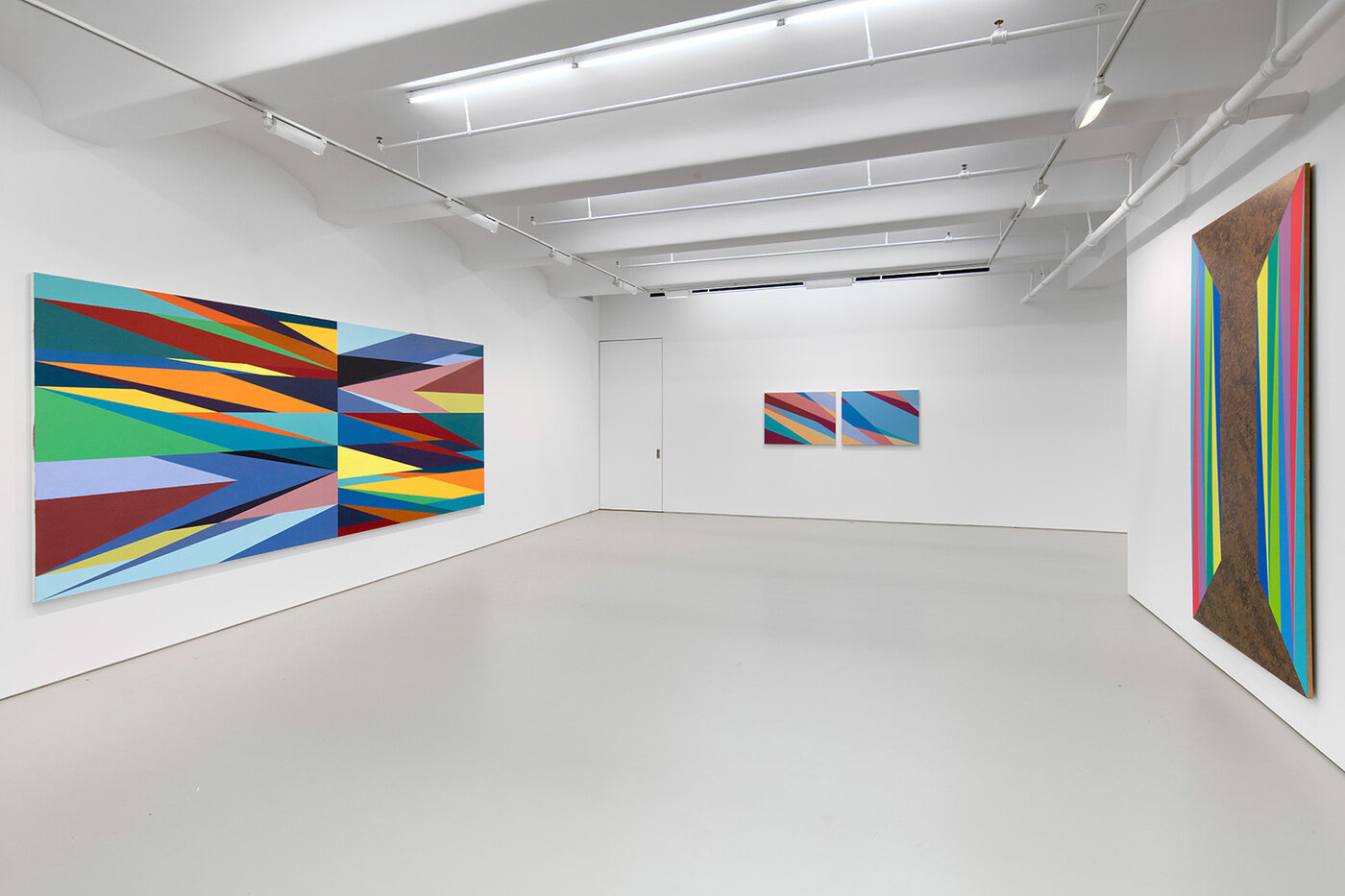 20/20
Dates
Jan 05 – Feb 10, 2018
Location
513 West 20th Street New York, NY 10011
Press Release
ODILI DONALD ODITA
THIRD SUN
January 5 - February 10, 2018
Opening reception for the exhibition: Friday, January 5th from 6 – 8 PM at 513 West 20th Street.
Jack Shainman Gallery is pleased to announce Third Sun, the fifth solo exhibition of new paintings by Odili Donald Odita.
"Fight for your right to party." [i]
"Party for your right to fight." [ii]
1Beastie Boys, Licensed to Ill, November 15, 1986, Def Jam Recordings.
2Public Enemy, It Takes A Nation of Millions To Hold Us Back, June 28, 1988, Def Jam Recordings.
Celebration and subjectivity are two central themes in my exhibition at Jack Shainman Gallery. It is my intention to utilize the idea of 'celebration' as a performative for freedom. Celebration is integral to forming and shaping the identity of people within cultures. It provides a way of acknowledging the existence of oneself, and one's accomplishments in this space. It caps the end of events, and lights the way into each new day.
On another hand, I want to look into the expression of resistance as a choice against forces wanting to shut down, flatten, and nullify this sentiment at any, and all costs. Be it racial and religious conformity, or simple greed, there exists a virulent, global political dynamic that has only one conclusion – a world that returns only to them, or no world at all.
In this time of mortal coil, where division and hate have become the rule of our day, struggle that attempts to instill growth and change is all the more pertinent for our continued survival. Celebration is the force that can remind us of our success on this count, and it can pave the way for future and further action in this regard.
Celebration necessitates continuity. It's an expression of our persistent reach for freedom, and it's a force that demands to be seen, heard, and realized in profuse glory. Celebration is our fight for the creative spirit to revel in the affirmation of possibility, wonder, and joy that can be experienced in the constant and evolving action of life in our world.
-Odili Donald Odita, December, 2017
Odita was born in Enugu, Nigeria and lives and works in Philadelphia. He has exhibited extensively in the United States and internationally. Indivisible and Invincible: Monument to Black Liberation and Celebration in the City of New Orleans is on view now as part of Prospect.4, The Lotus in Spite of the Swamp. Other recent exhibitions include Heaven's Gate, at Savannah College of Art and Design (2012-2013); Outside the Lines: Color Across the Collections, Newark Museum, New Jersey (2015-16); Represent: 200 Years of African American Art, Philadelphia Museum of Art, Philadelphia (2015); Evolving Geometries, Virginia Tech Center for the Arts (2014); and the Kiasma Museum of Contemporary Art, Helsinki, as a part of the exhibition ARS 11 (2011). In 2007, Odita's large installation Give Me Shelter was featured prominently in the 52nd Venice Biennale exhibition Think with the Senses, Feel with the Mind, curated by Robert Storr.
Odita has been commissioned to paint many large-scale wall installations, most recently in 2017 at the Newark Museum, and in 2015 at the Nasher Museum and Downtown Durham YMCA, Durham, NC on the occasion of Nasher10, a celebration of the first ten years of the Nasher Museum. Other major commissions include City of Philadelphia Mural Arts Program, PA (2015), Ezra Stiles College at Yale University, New Haven, CT (2015), George C. Young Federal Building and Courthouse in Orlando, FL (2013), United States Mission to the United Nations in New York (2011), and the New Orleans Museum of Art (2011). A self-titled monograph published by Sternthal Books is forthcoming.
Concurrently on view is I Am You | Part 1, an exhibition of works by Gordon Parks opening January 11th at 524 West 24th Street. Upcoming exhibitions at the gallery include I Am You | Part 2 at our 24th Street location, and an exhibition of works on paper by Barkley L. Hendricks at 513 West 20th Street, both opening February 15, 2018. Gallery hours are Tuesday through Saturday from 10am to 6pm. For additional information and photographic material please contact Victoria Kung, SUTTON, victoria.kung@suttonpr.com, +1 212 202 3402.