Slow Fade To Black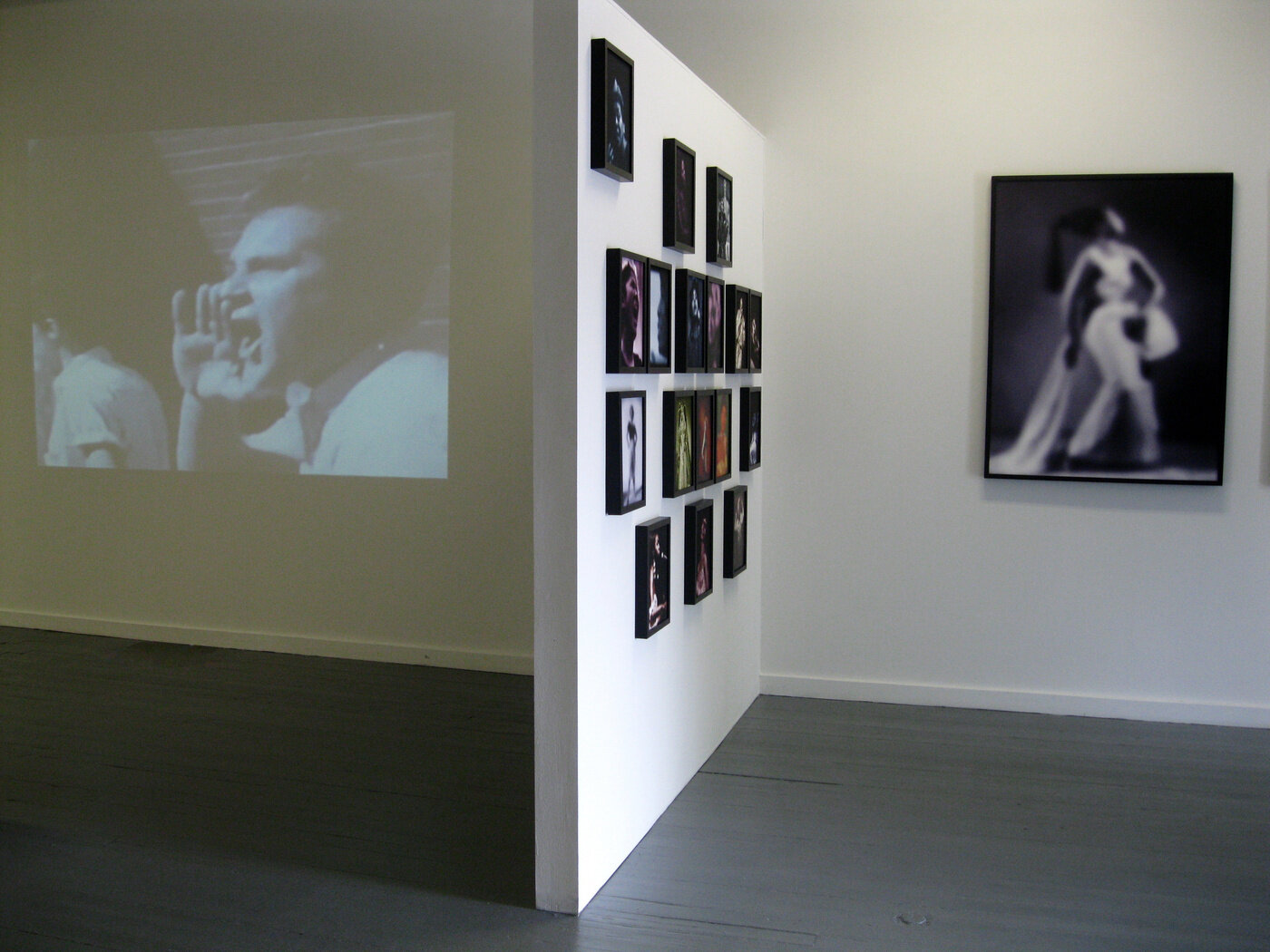 1/8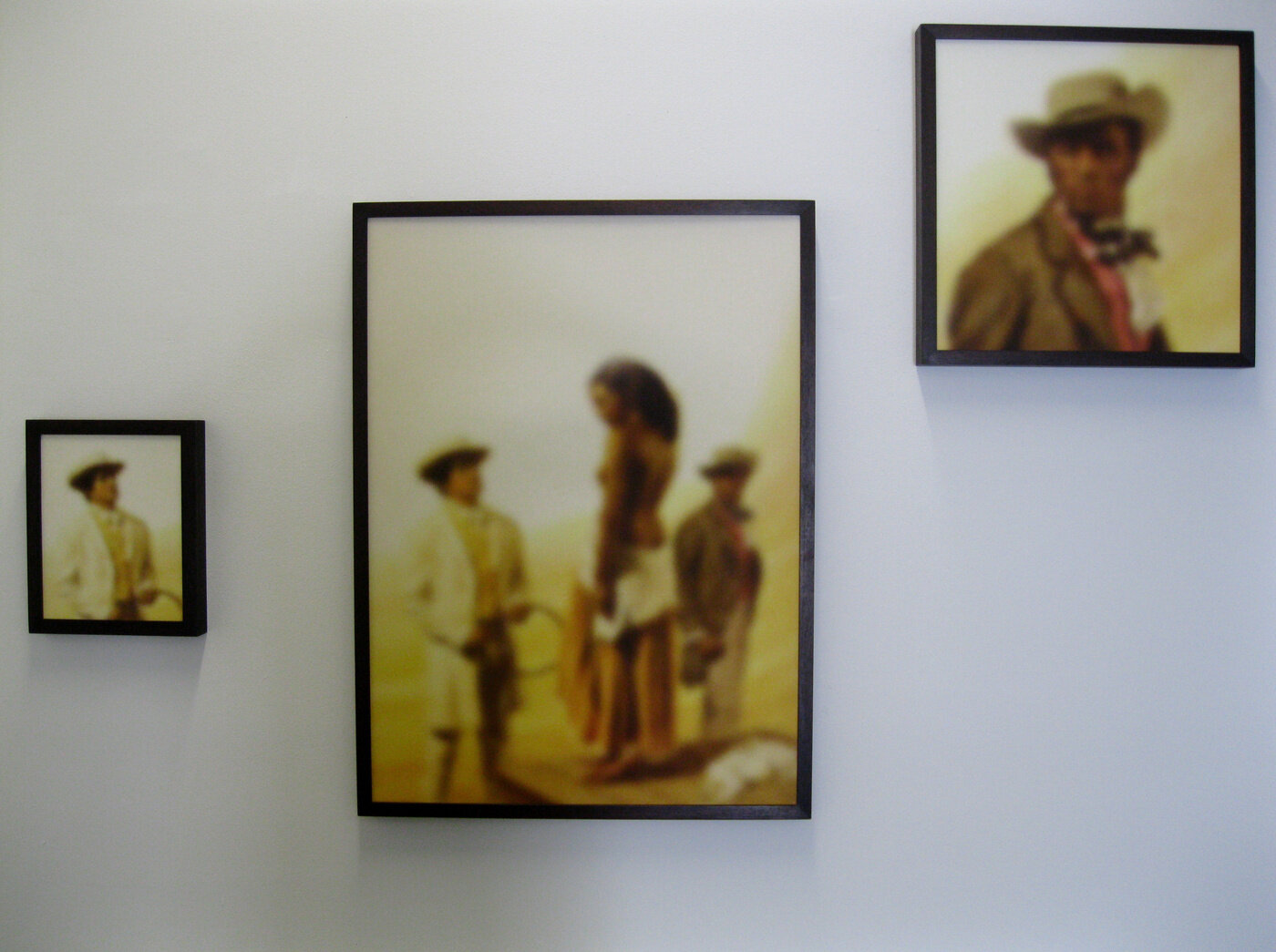 2/8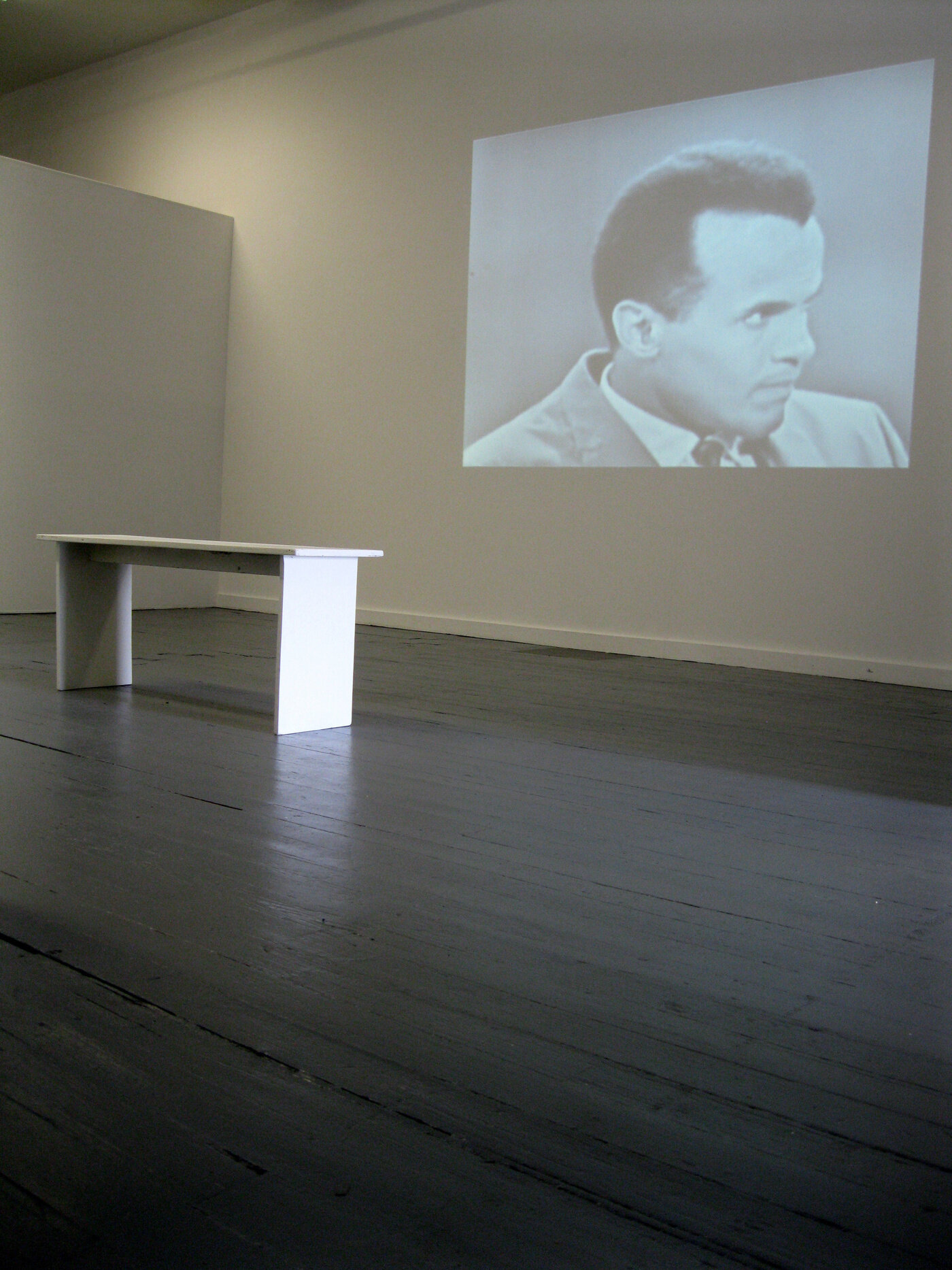 3/8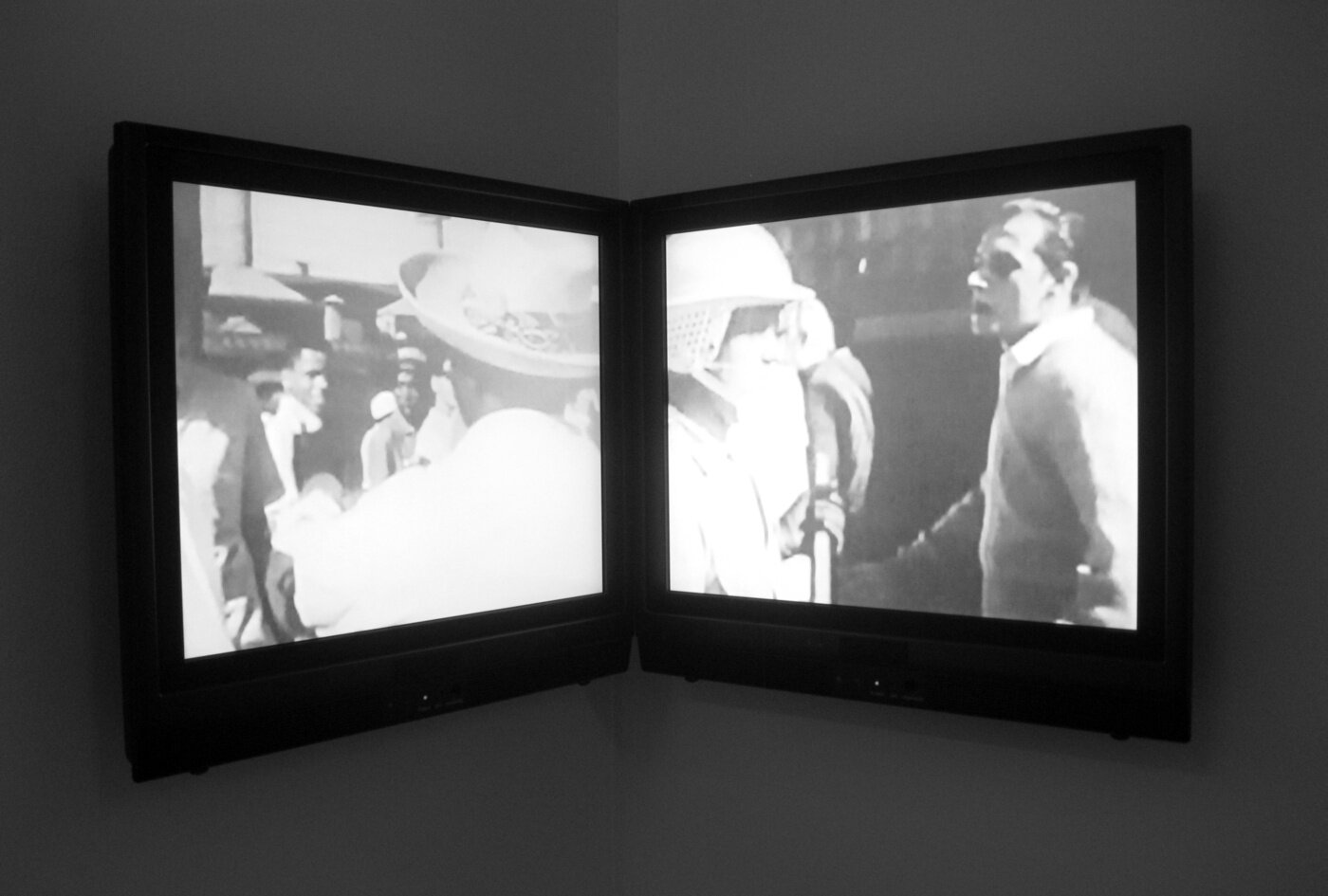 4/8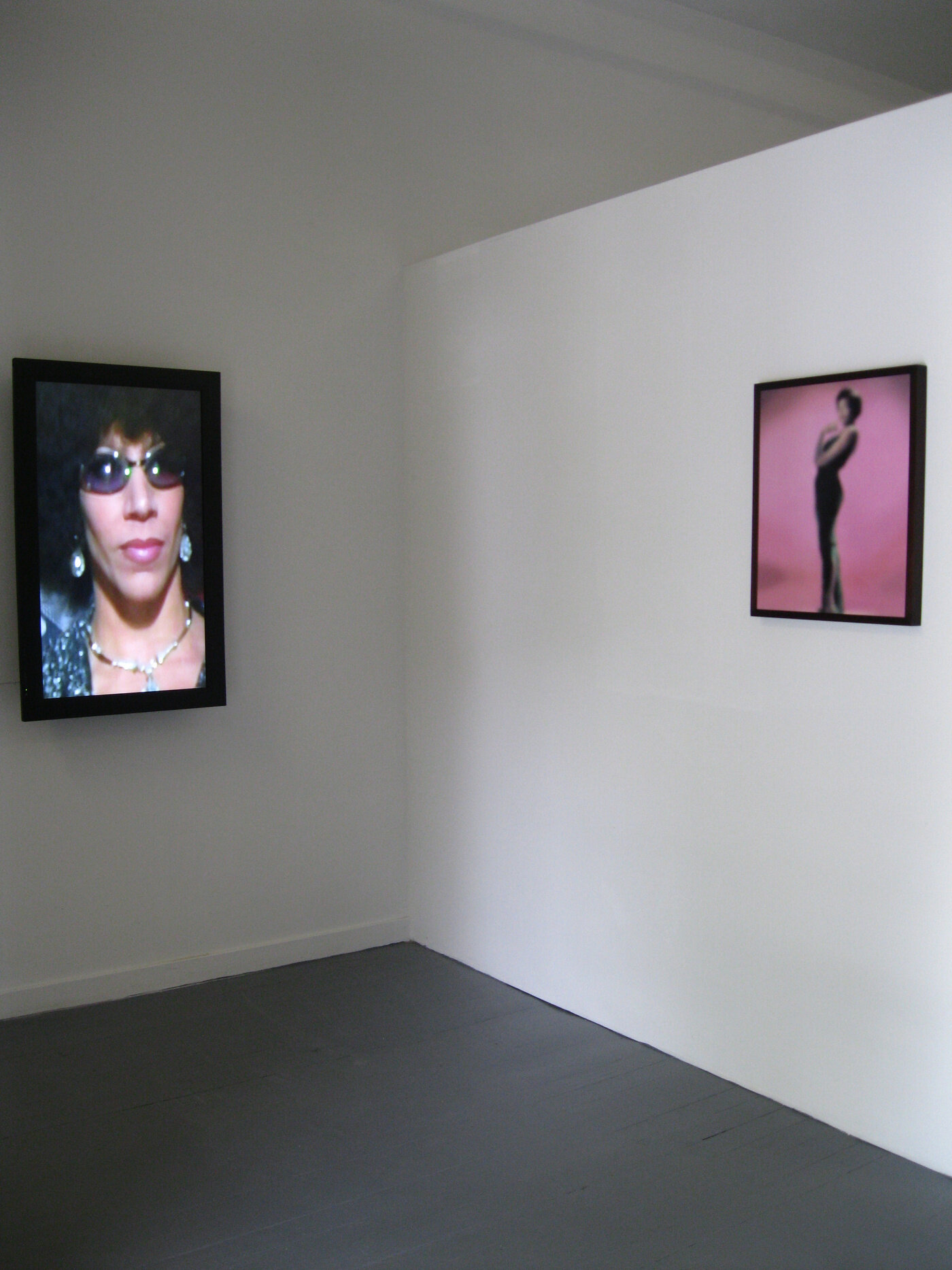 5/8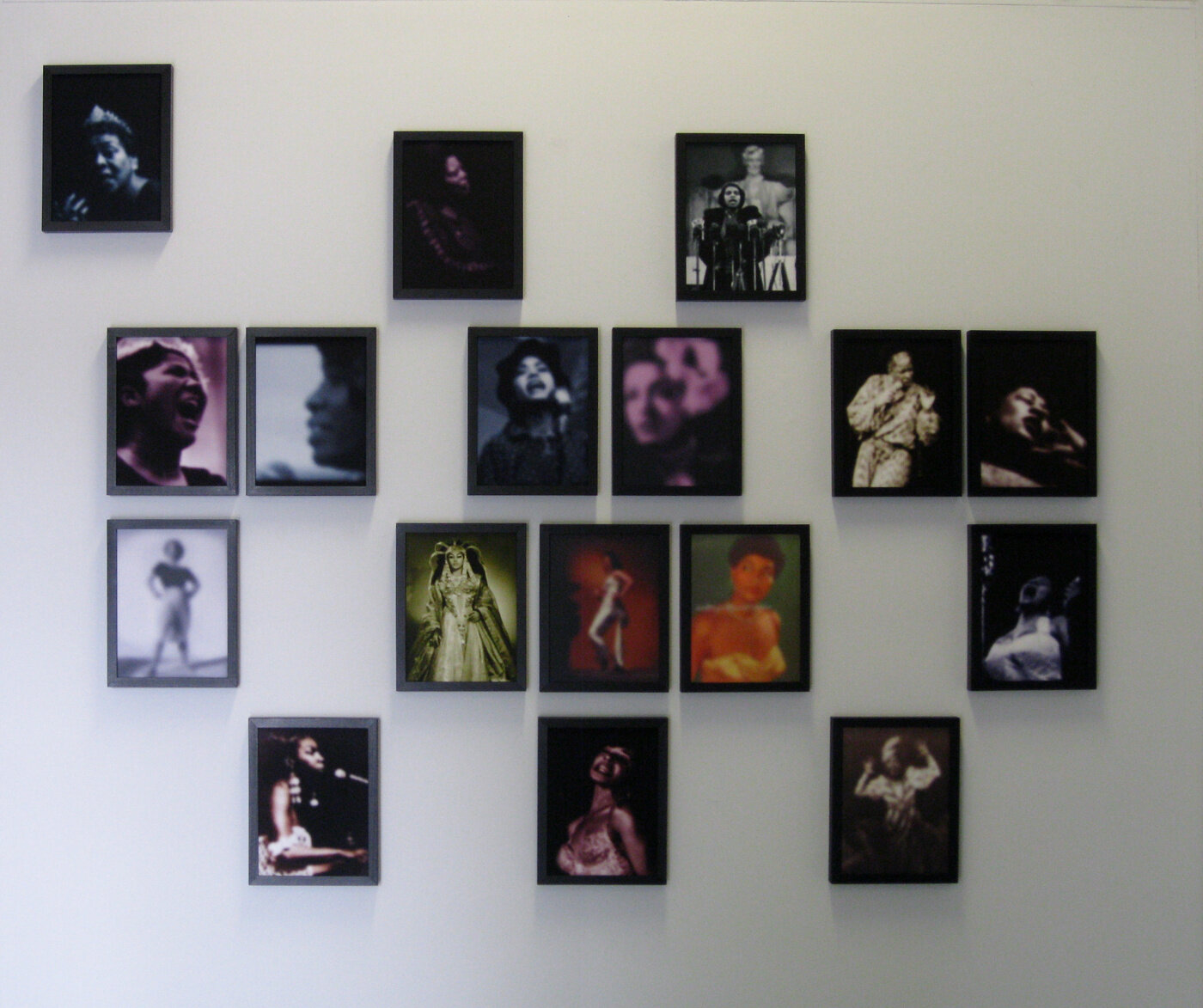 6/8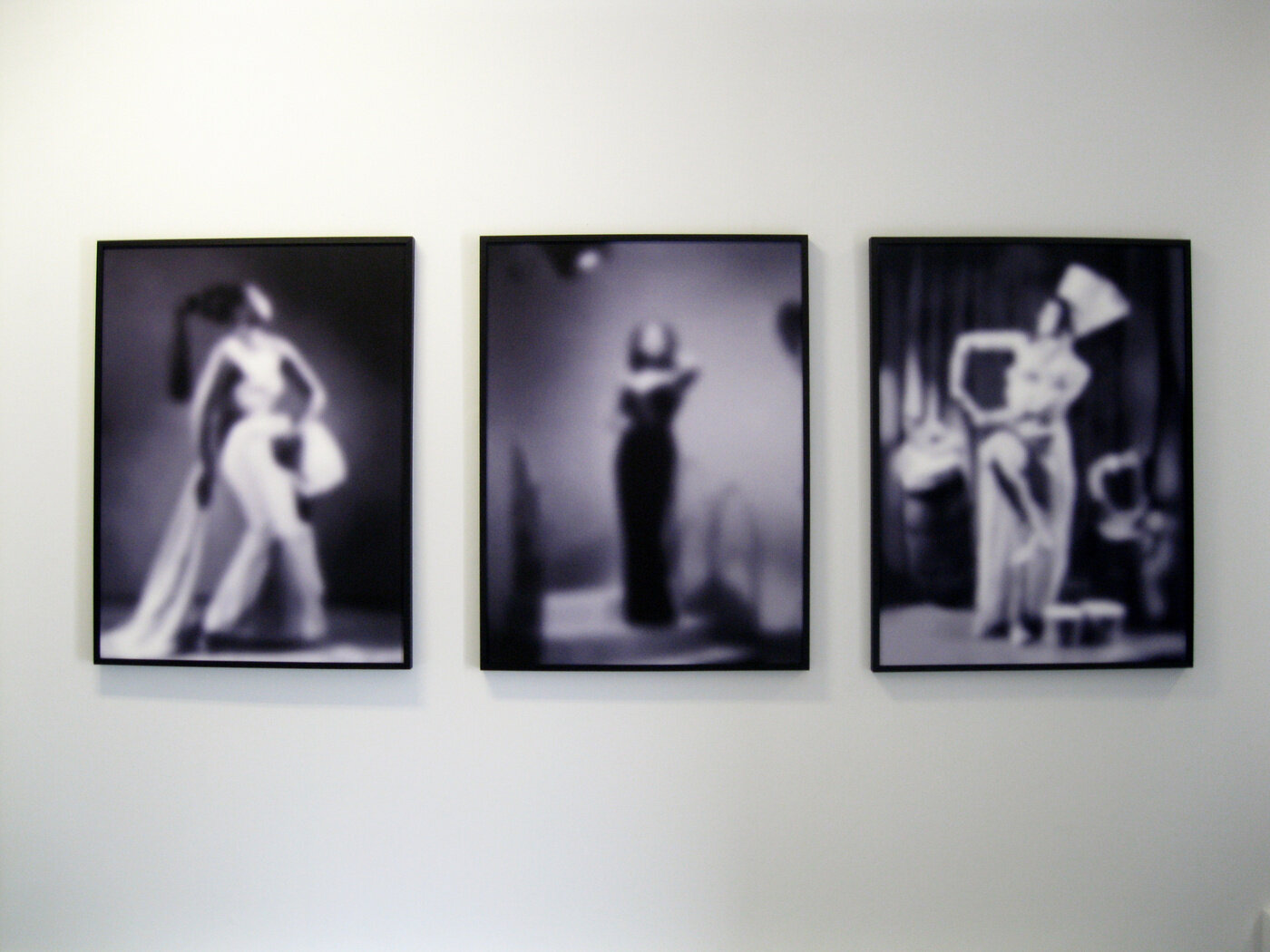 7/8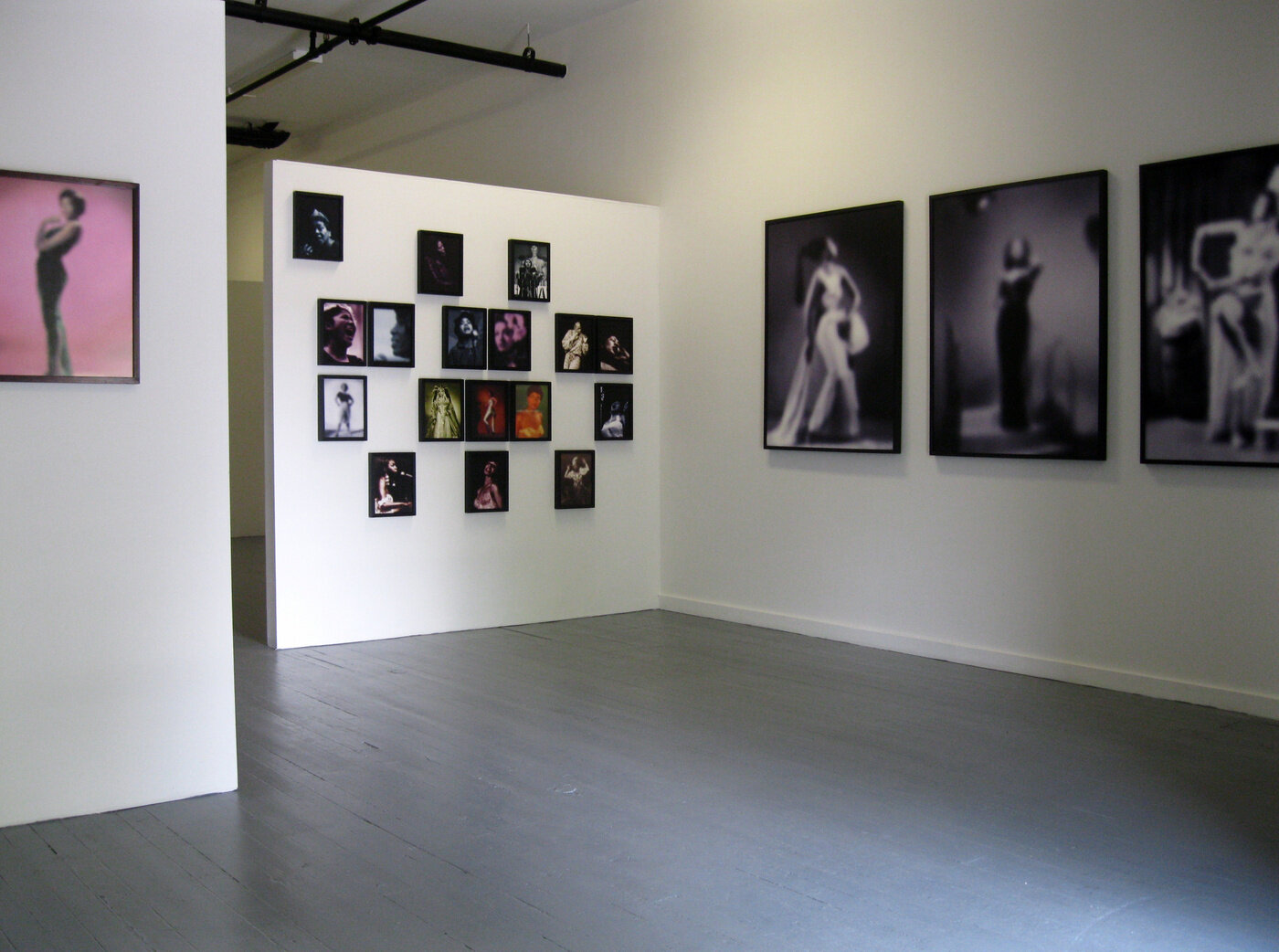 8/8
Dates
Apr 22 – May 22, 2010
Location
513 West 20th Street New York, NY 10011
Press Release
CARRIE MAE WEEMS
Slow Fade to Black
April 22 – May 22, 2010

Opening reception for the artist, Thursday, April 22, 6 – 8 pm

Jack Shainman Gallery is pleased to announce the opening of Slow Fade to Black, Carrie Mae Weems's second solo exhibition at the gallery.
Never one to rest on her laurels, Weems is back with yet another critical take on the historical drama. Tongue-in-cheek, she presents the burning saga of Mandingo, love, longing and the relations of power, miscegenation, and masochism simmering in the Ole South. With Dixie Burning in her heart and the narrative drive pounding away, she returns to the stories of yesteryear. This time with paintings made in China, videos made in Georgia and photographs, picturing contemporary black women, made in New York. Weems opens and finally closes the door on the past as she imagines the future.
Carrie Mae Weems was born in Portland, Oregon, in 1953. Weems earned a BFA from the California Institute of the Arts, Valencia (1981), and an MFA from the University of California, San Diego (1984), continuing her studies in the Graduate Program in Folklore at the University of California, Berkeley (1984–87).She has received honorary degrees from Colgate University, New York (2007) and California College of the Arts, Oakland (2001). Awards include the Anonymous Was a Woman Award (2007); Skowhegan Medal for Photography (2007); Rome Prize Fellowship (2006); and the Pollack Krasner Foundation Grant in Photography (2002), among others. Weems's work has appeared in major exhibitions at Savannah College of Art and Design (2008); W. E. B. Du Bois Institute for African and African American Research, Harvard University (2007); Williams College Museum of Art, Williamstown (2000); and the Whitney Museum of American Art, New York (1998); and the Museum of Modern Art, New York (2009). Weems's work is included in group exhibitions currently on view at the Museum of Modern Art New York, and the Tate Liverpool, United Kingdom.
Upcoming solo exhibitions include, Carrie Mae Weems: Social Studies at the Centro Andaluz de Arte Conemporaneo, Seville, Spain, May 20th, 2010 to September 19th, 2010; and a major traveling survey at The Frist Center for the Visual Arts, Nashville, Tennessee, September 2012 to January 2012.
Carrie Mae Weems is featured in Season 5 (2009) of the PBS series Art:21-Art in the Twenty-First Century.
Concurrent exhibition at the gallery:Lynette Yiadom-Boakye: Essays and Documents, April 22 – May 22, 2010.
Upcoming exhibitions at the gallery include Leslie Wayne: One Big Love and Jonathan Seliger: New Works, both opening May 27th, on view through July 16th, 2010.
Gallery hours are Tuesday through Saturday from 10 am to 6 pm. For additional information and photographic material please contact the gallery at info@jackshainman.com.