Lyne Lapointe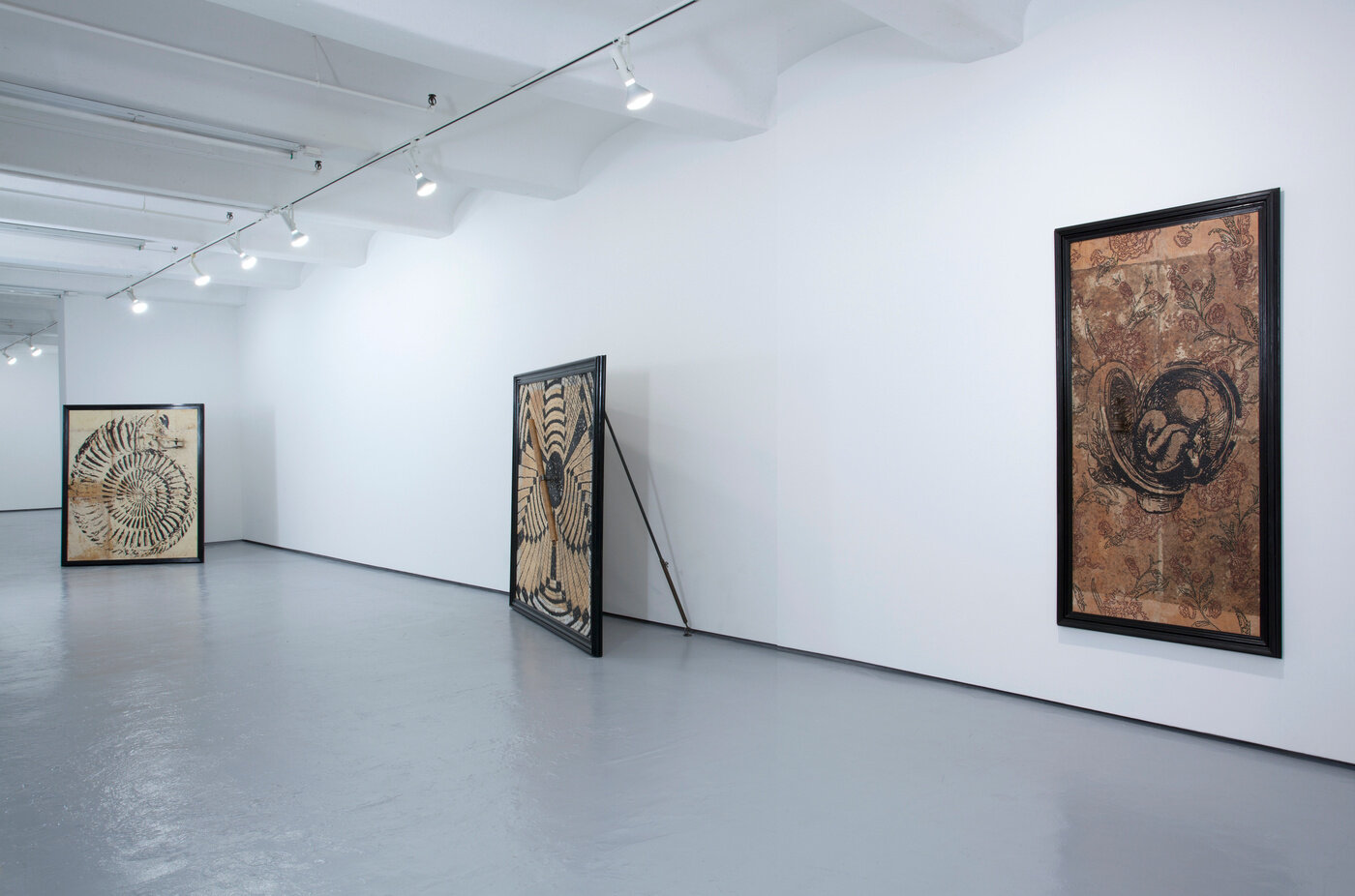 1/26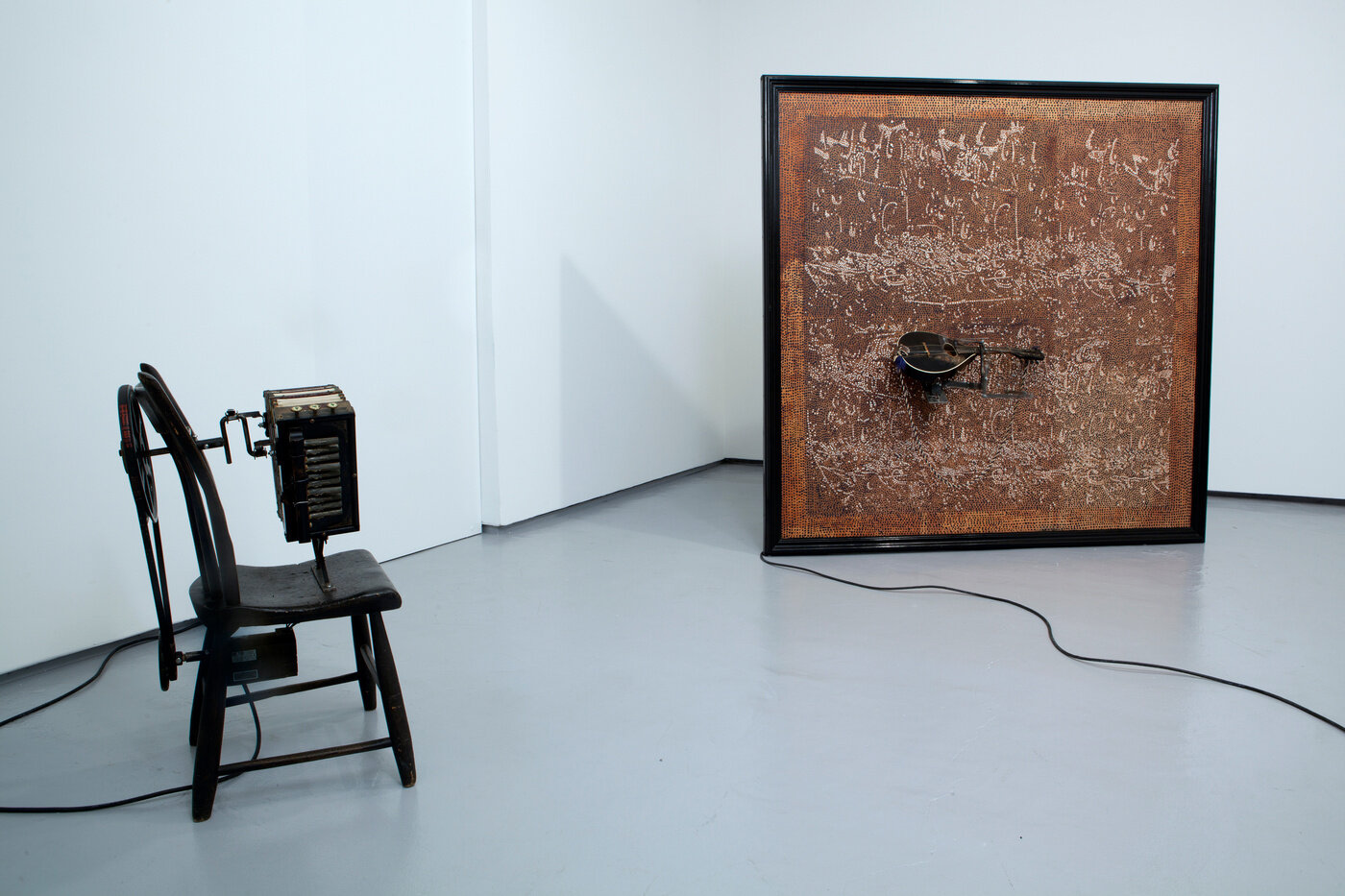 2/26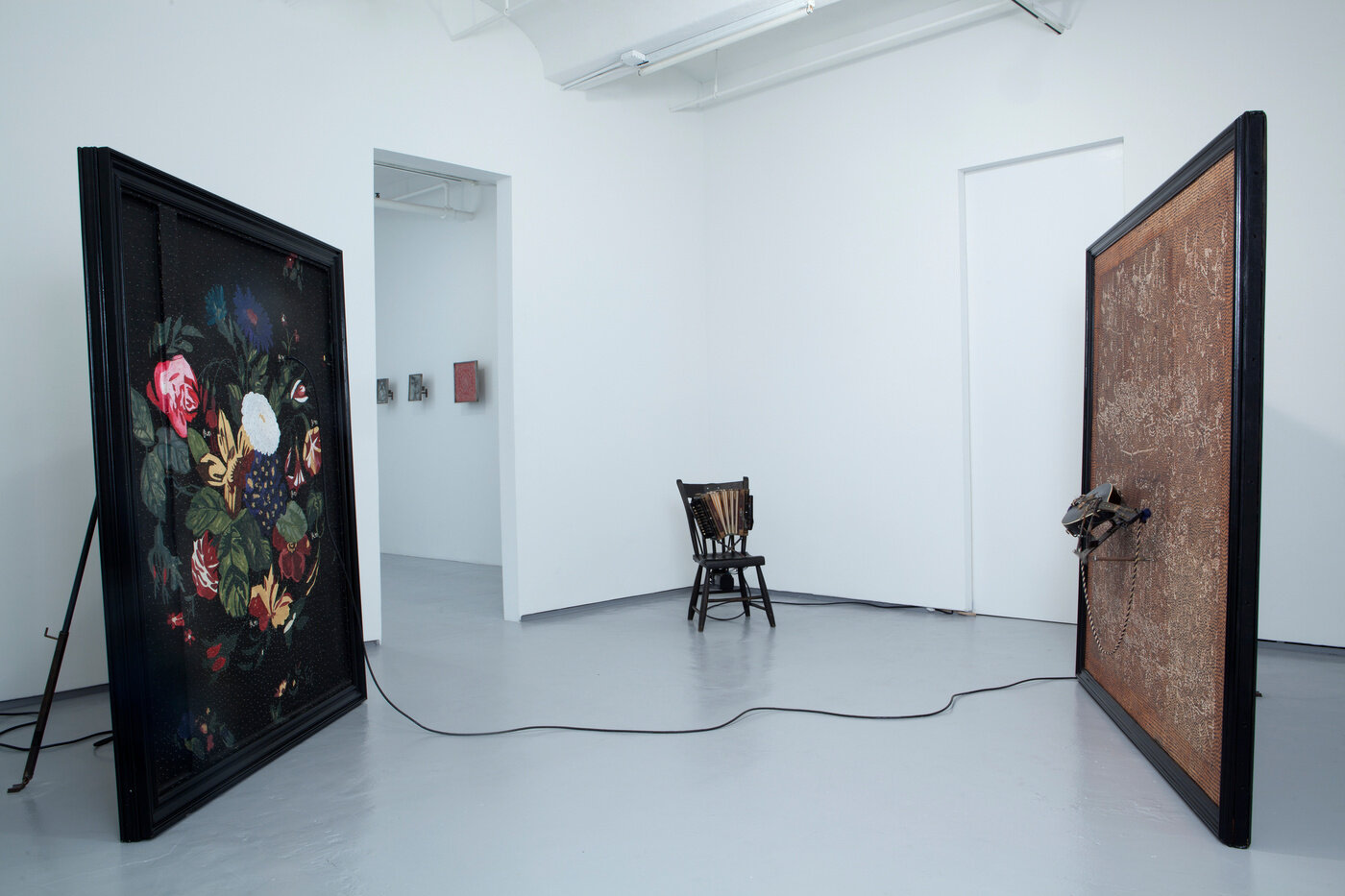 3/26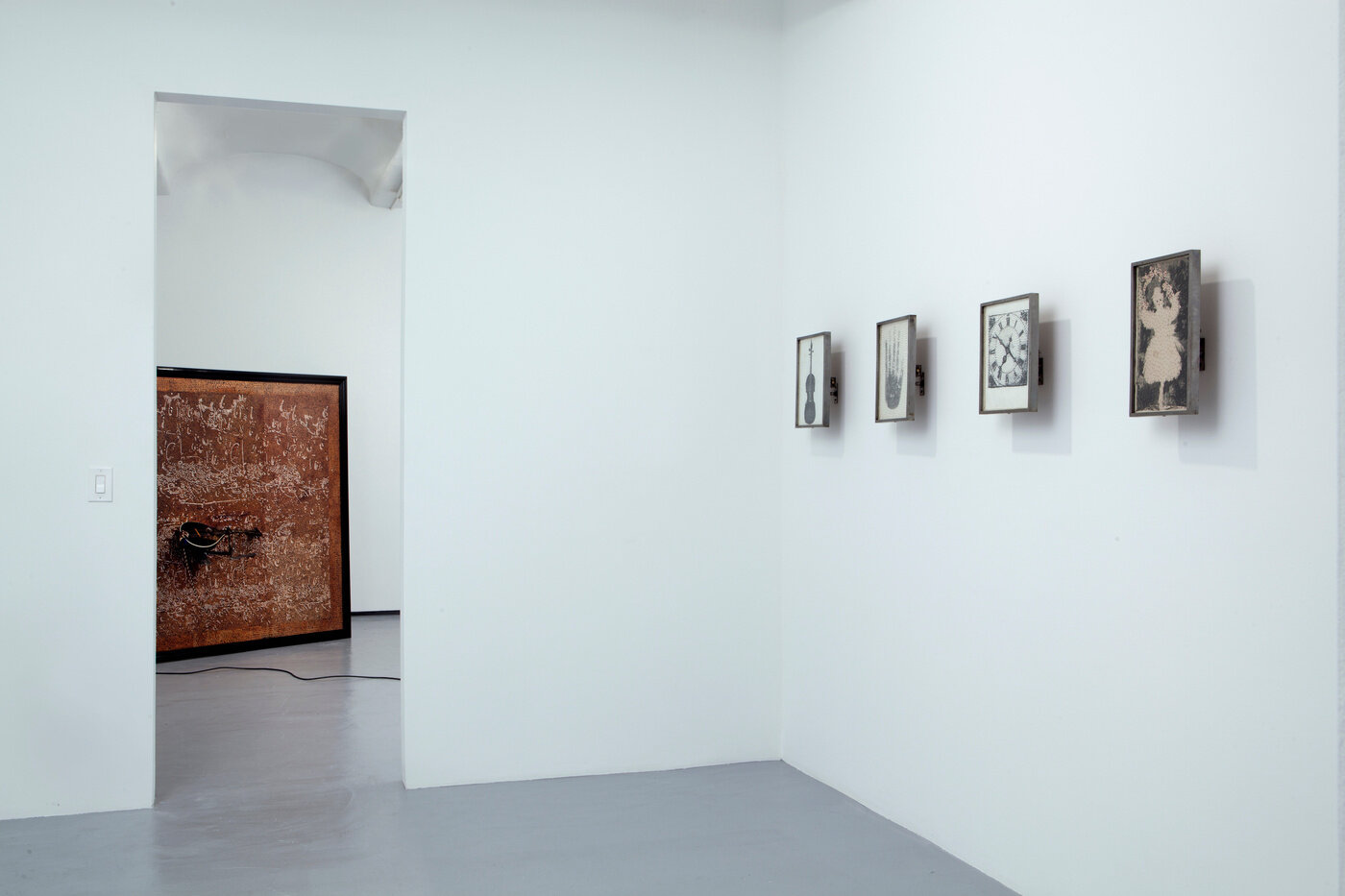 4/26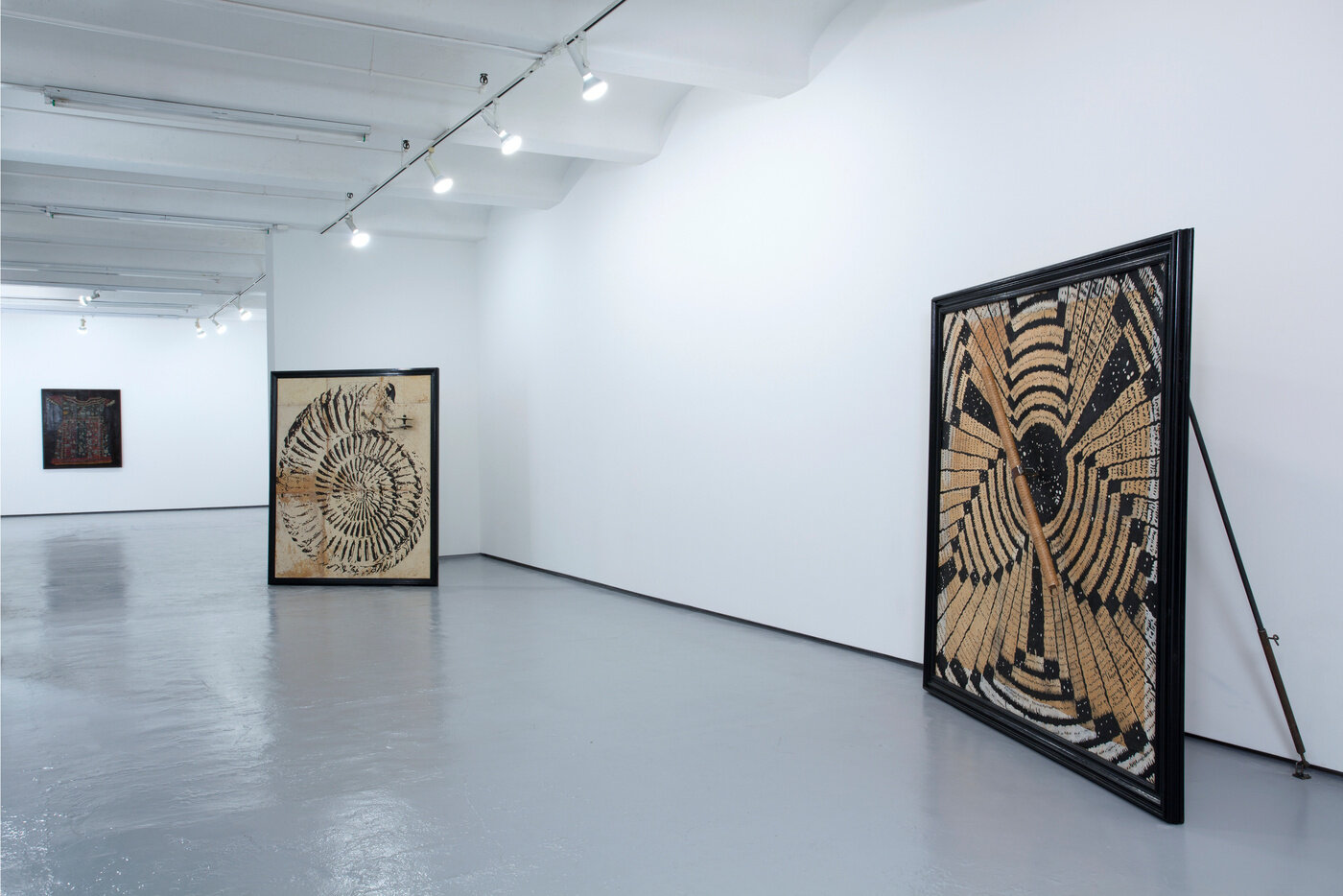 5/26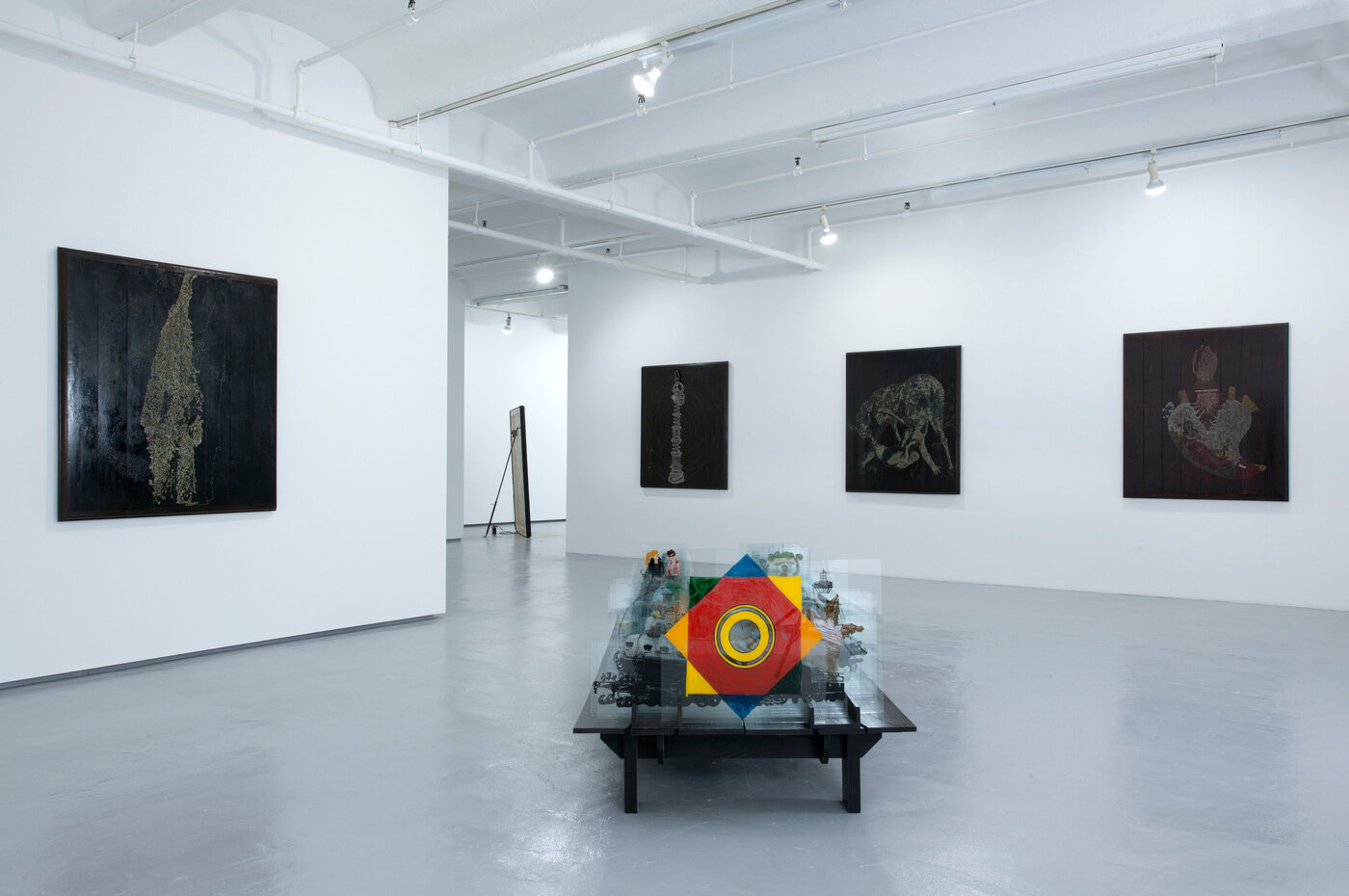 6/26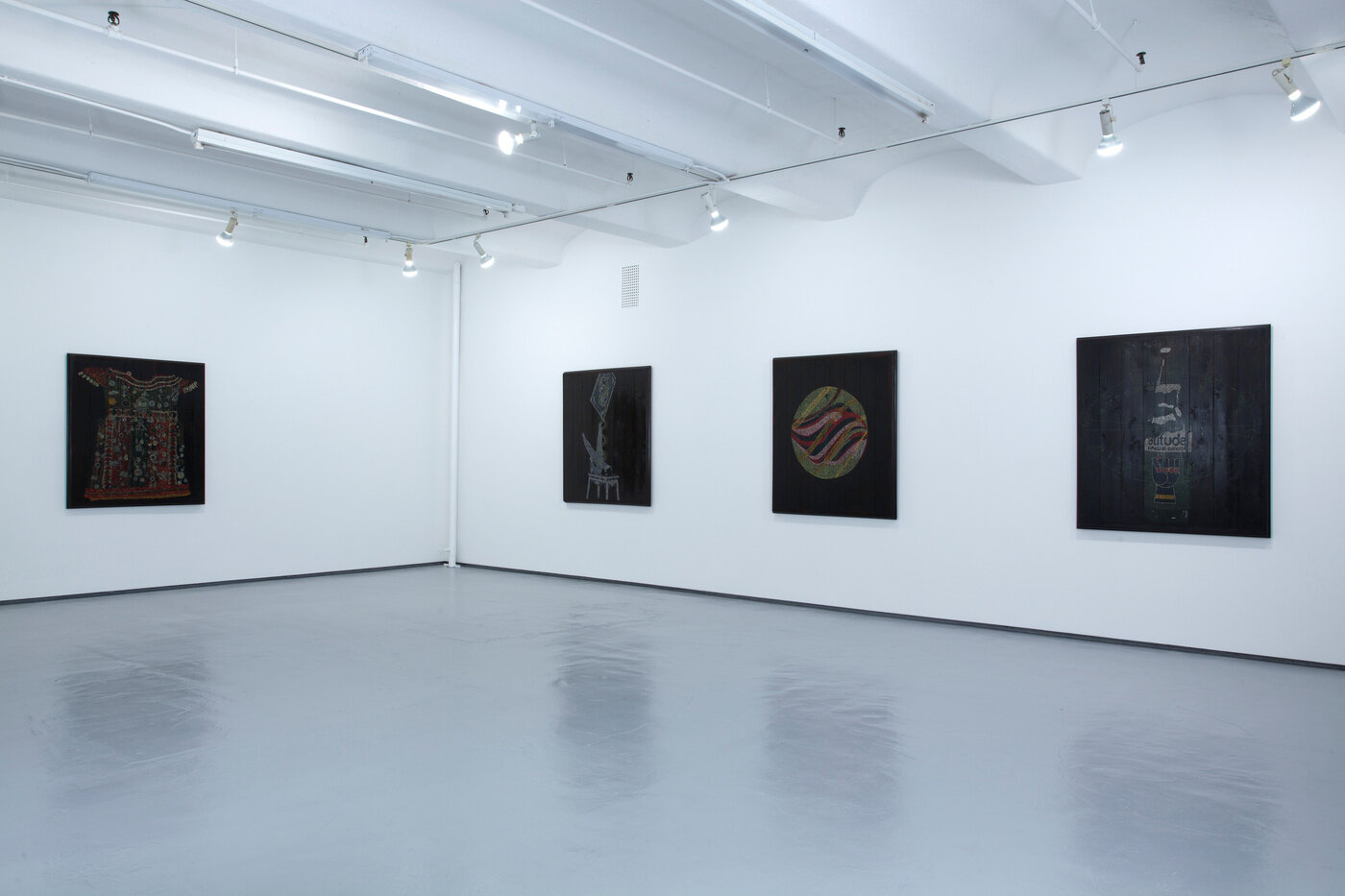 7/26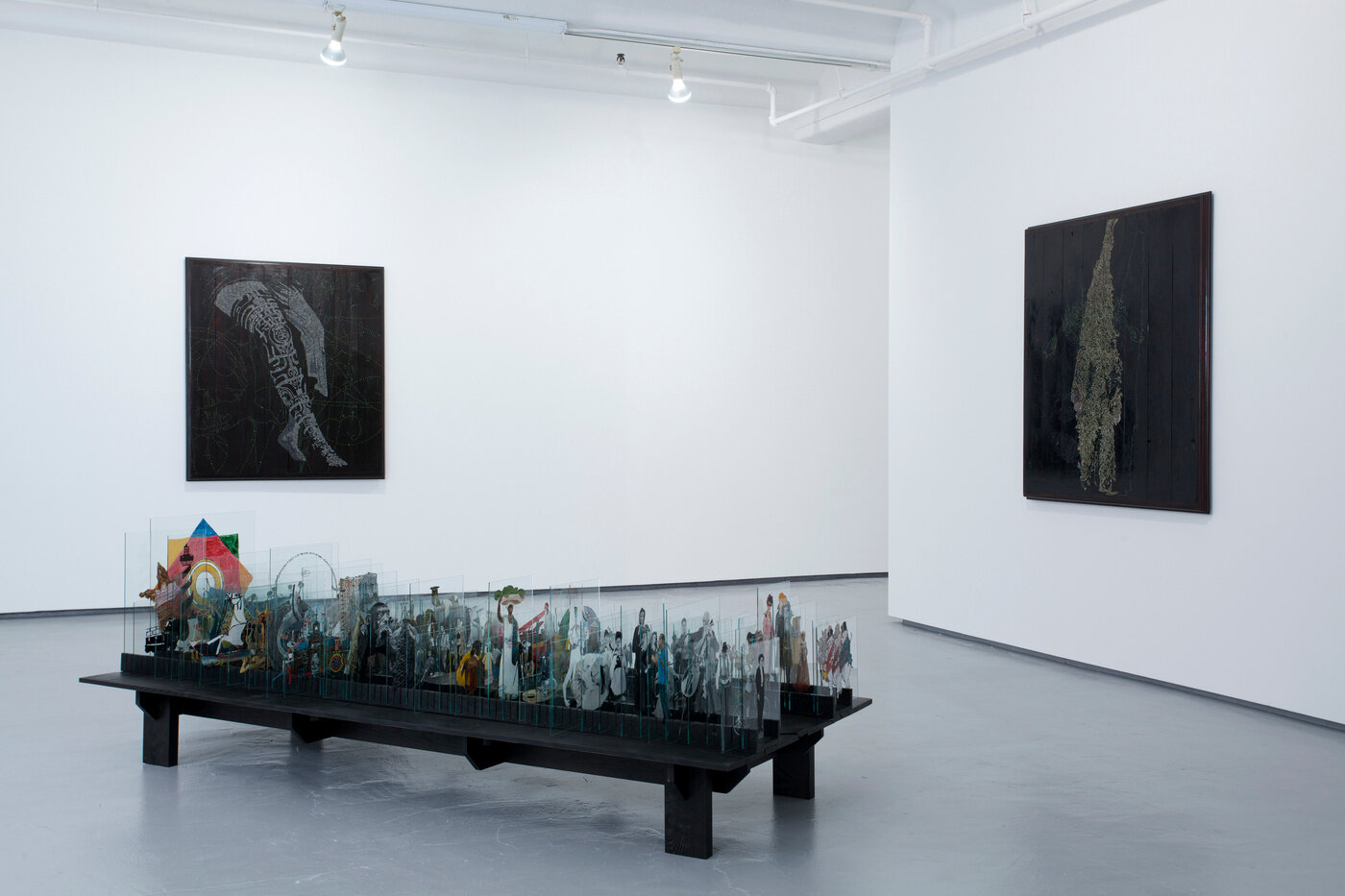 8/26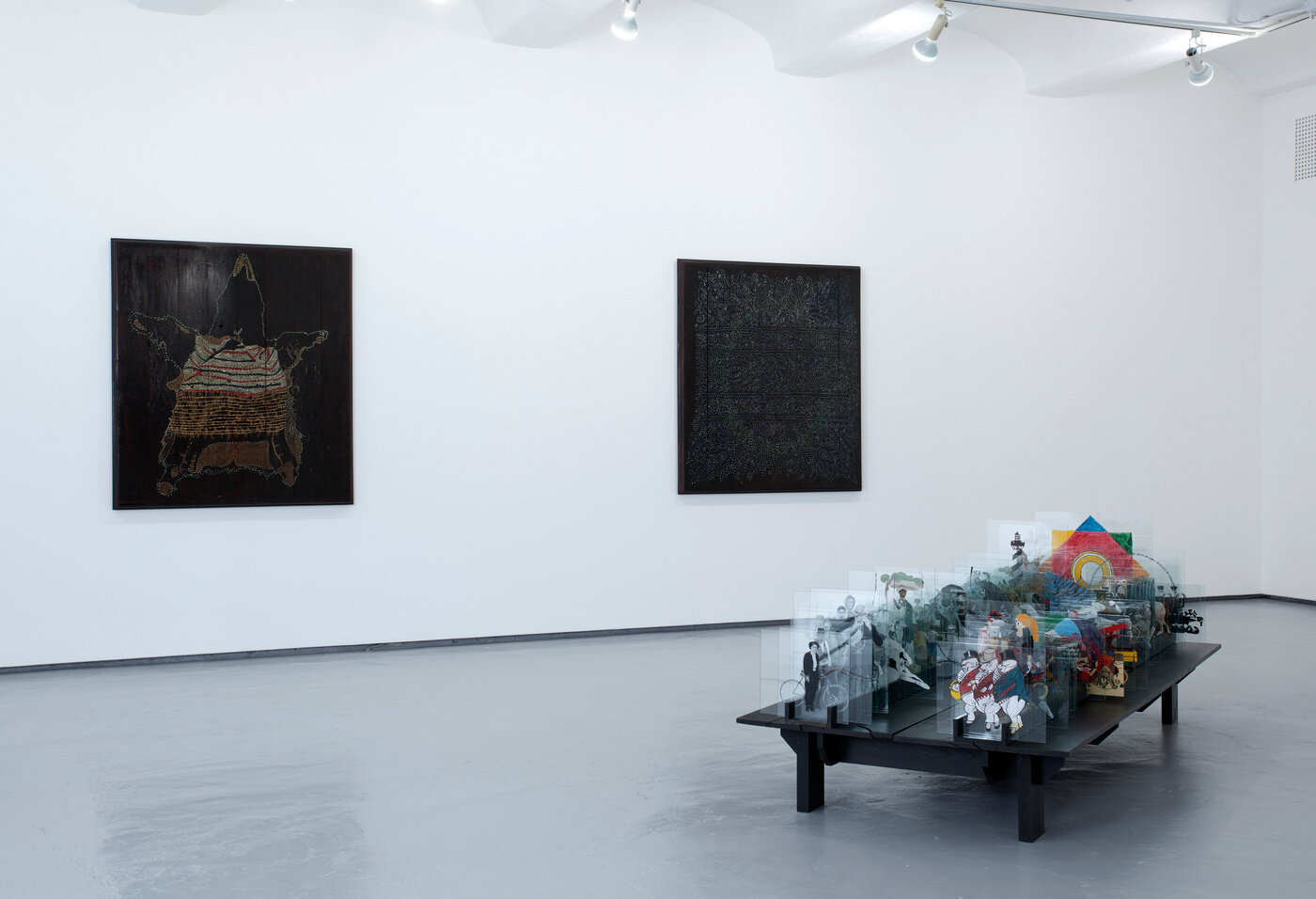 9/26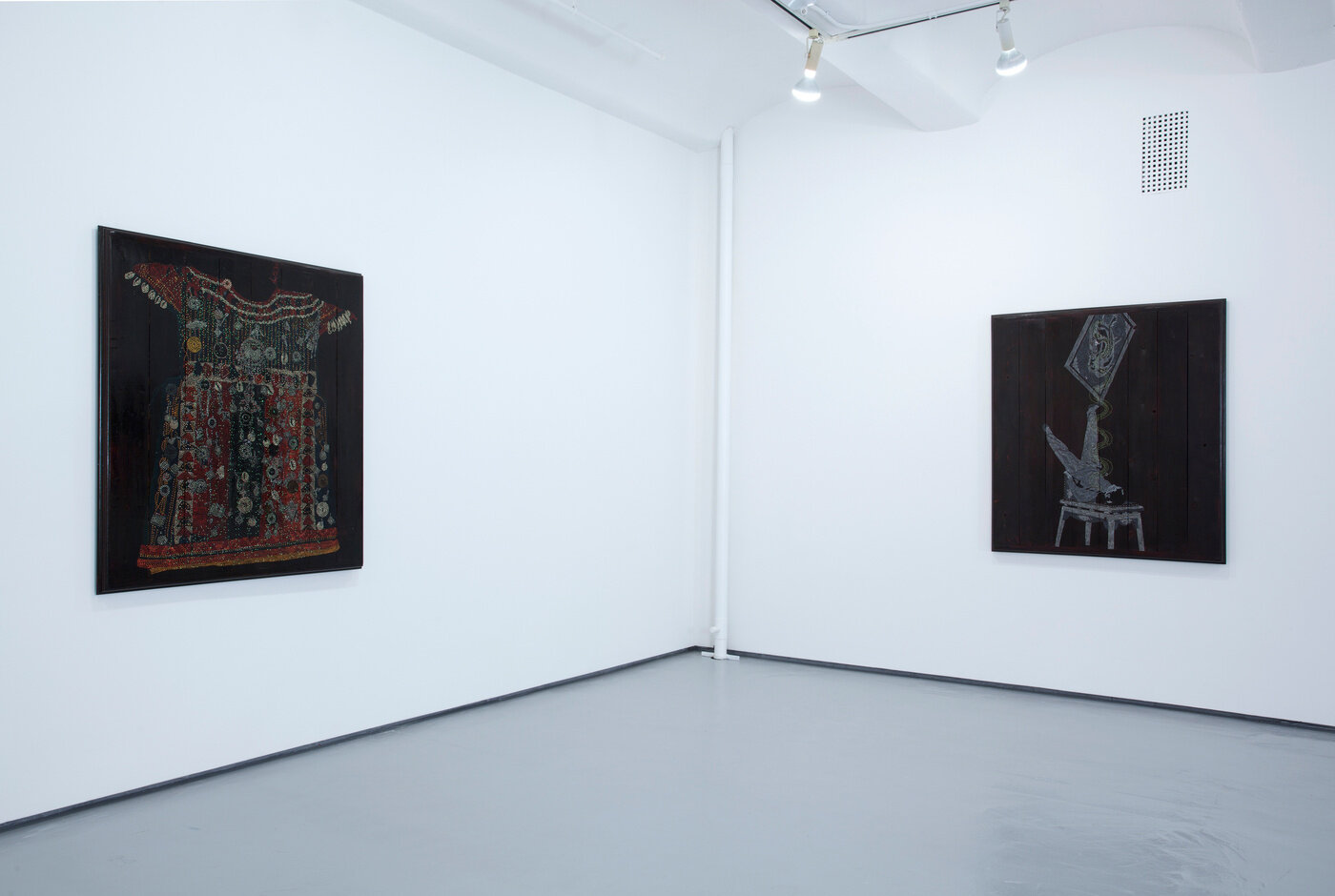 10/26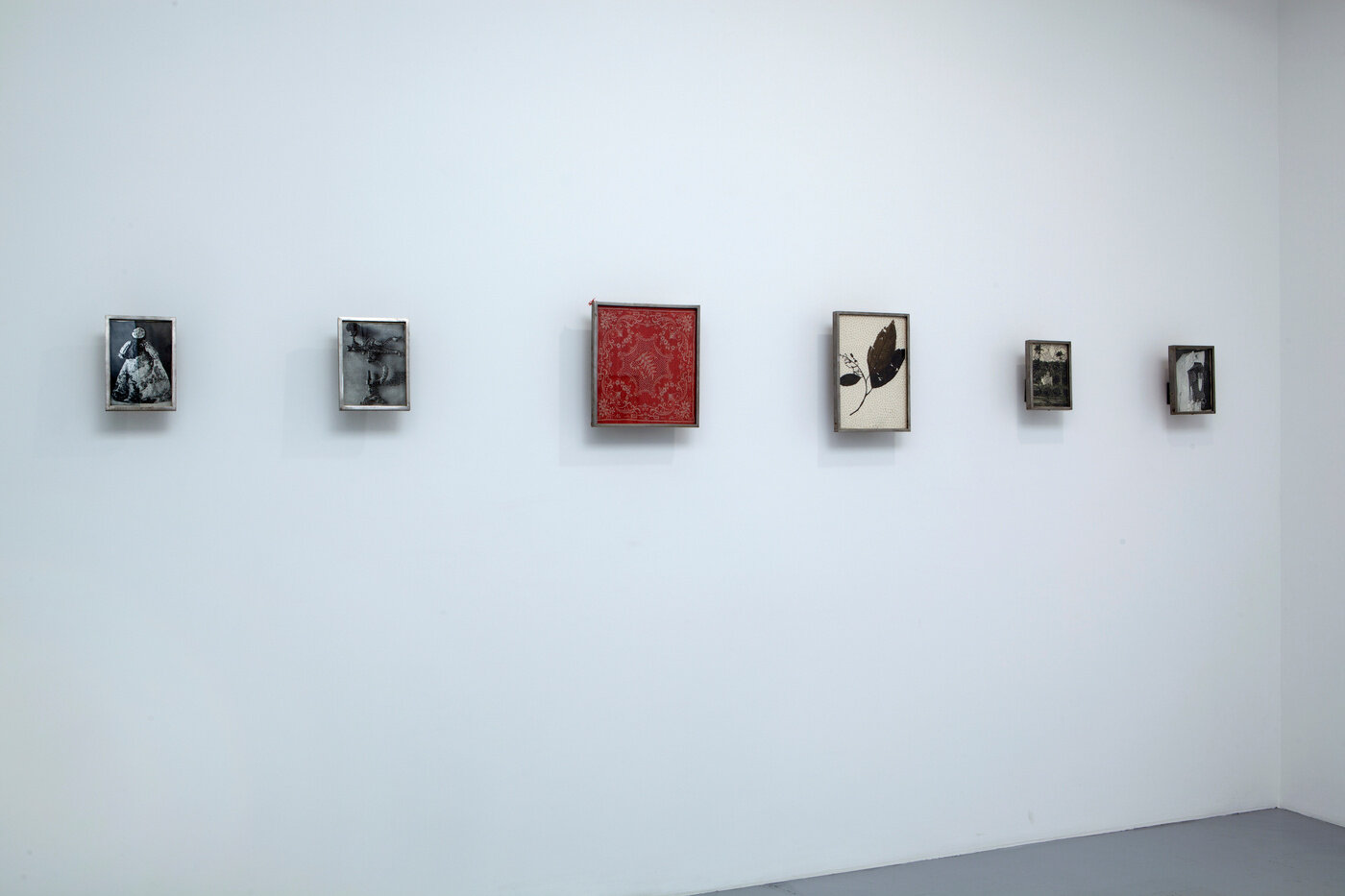 11/26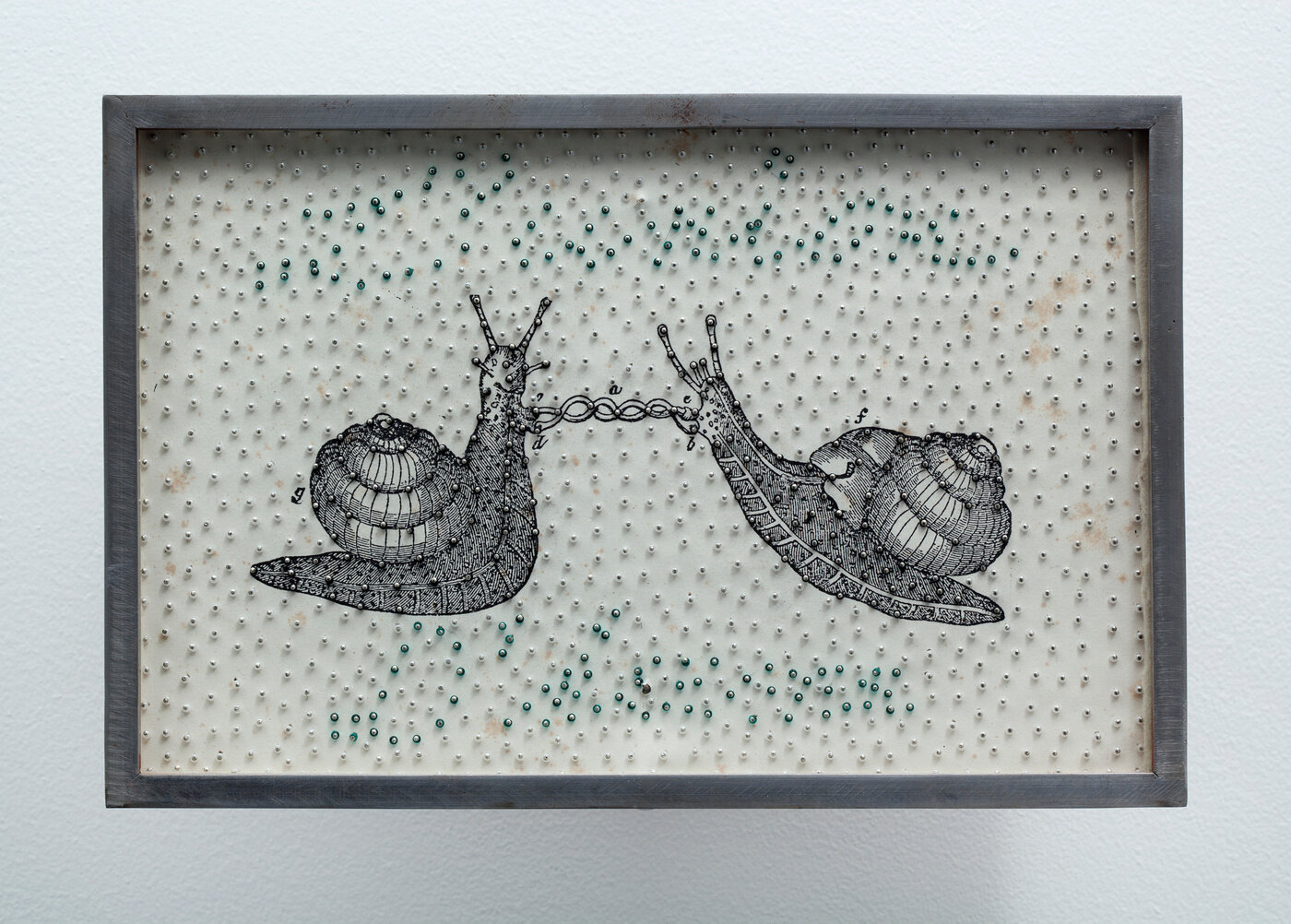 12/26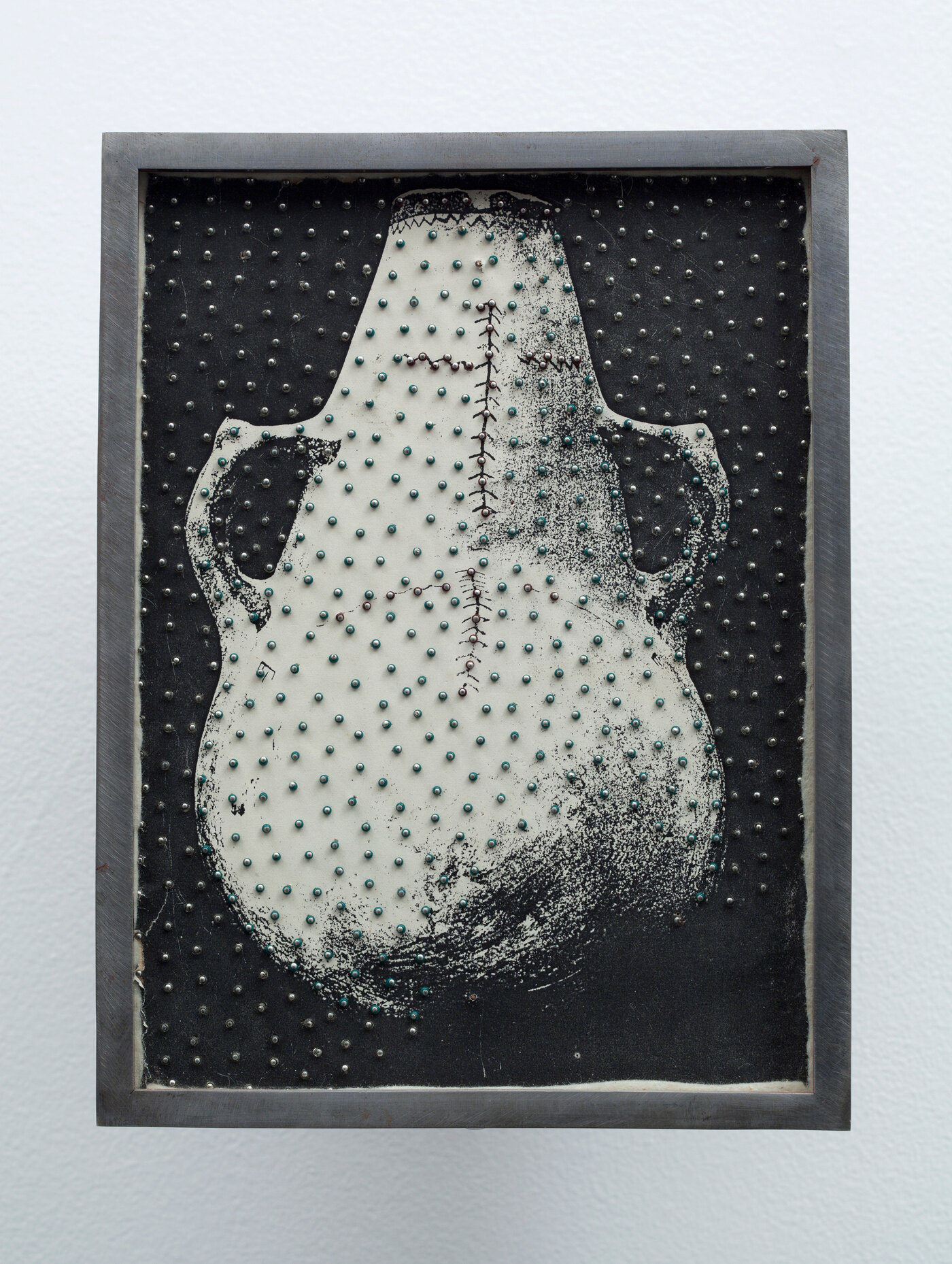 13/26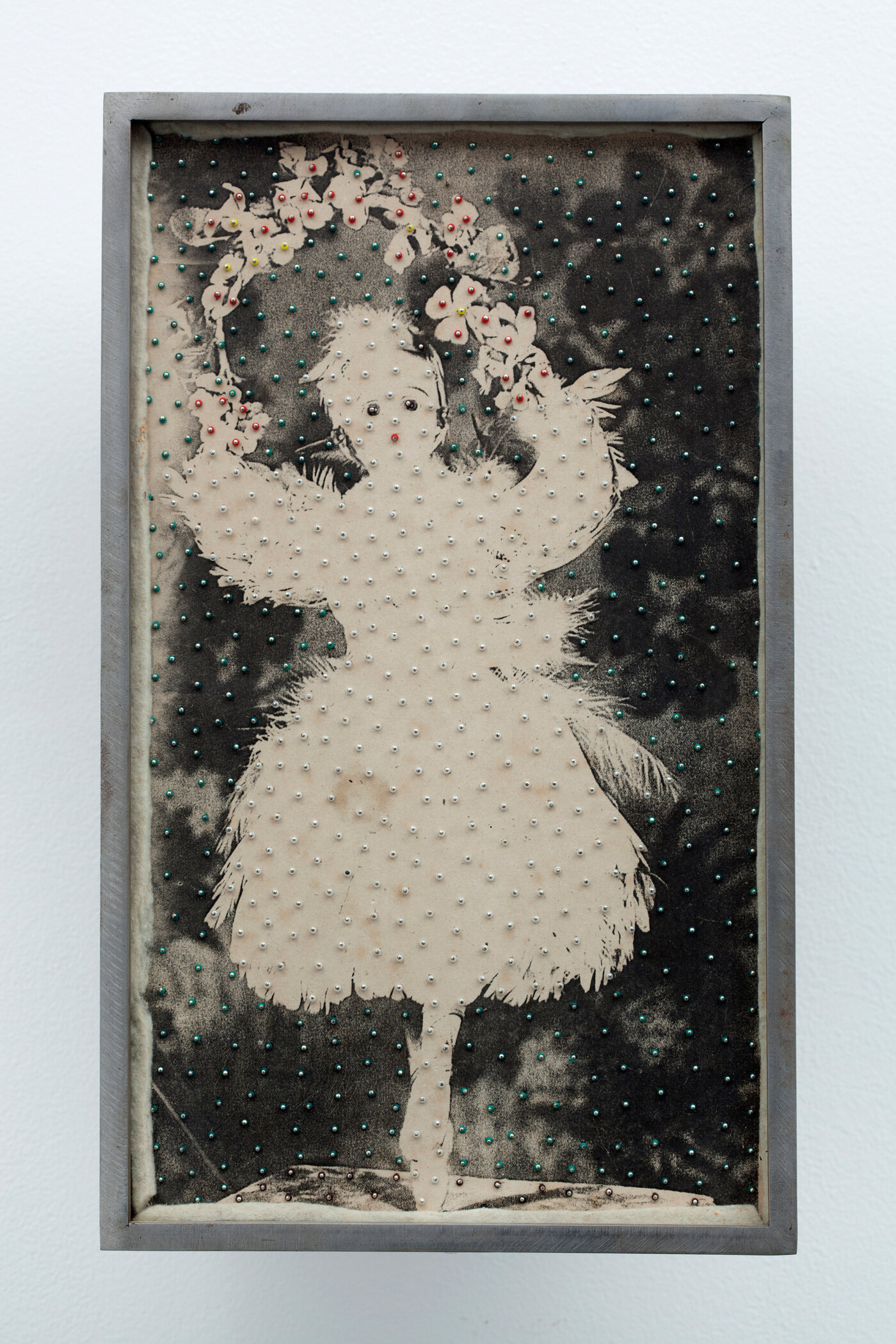 14/26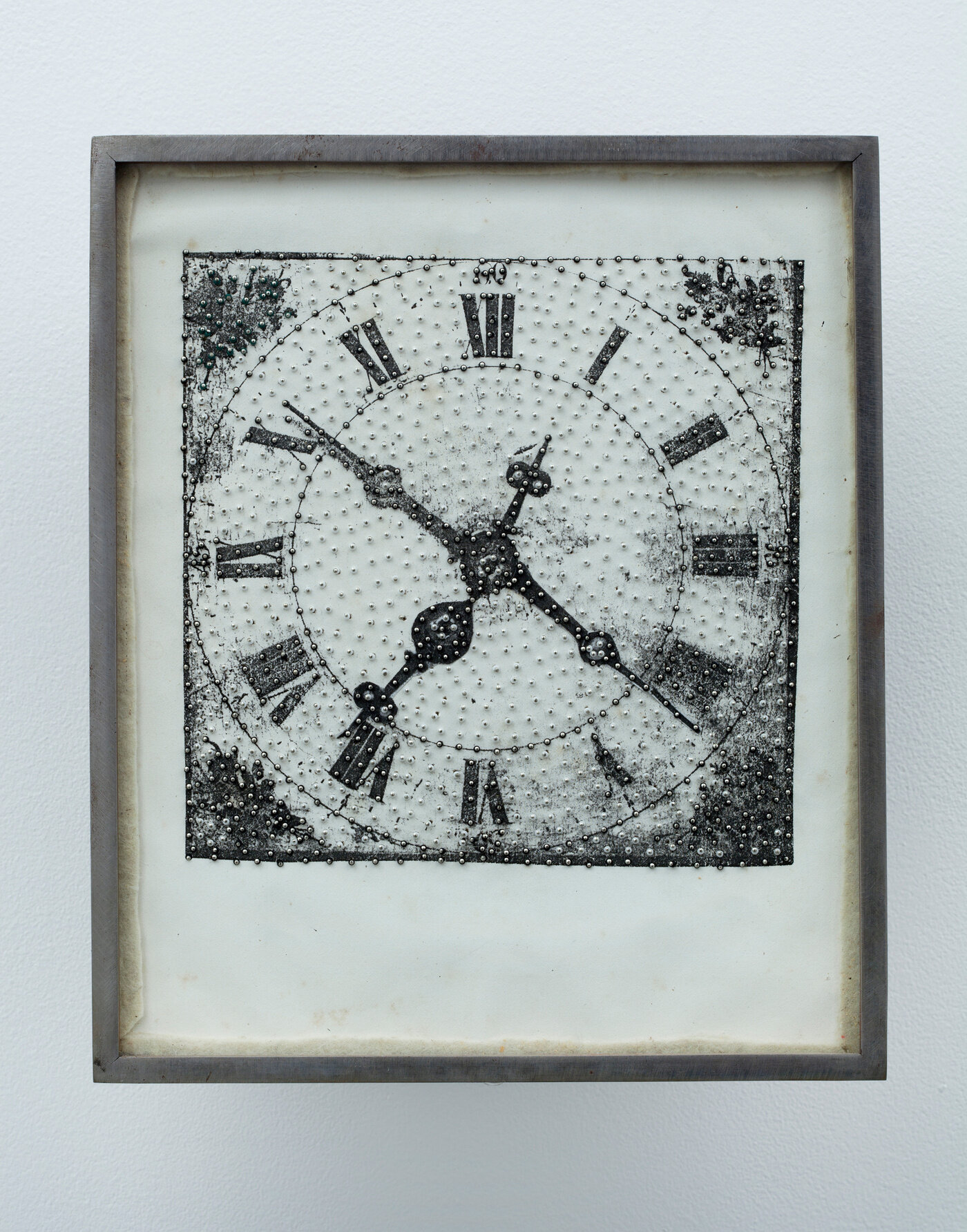 15/26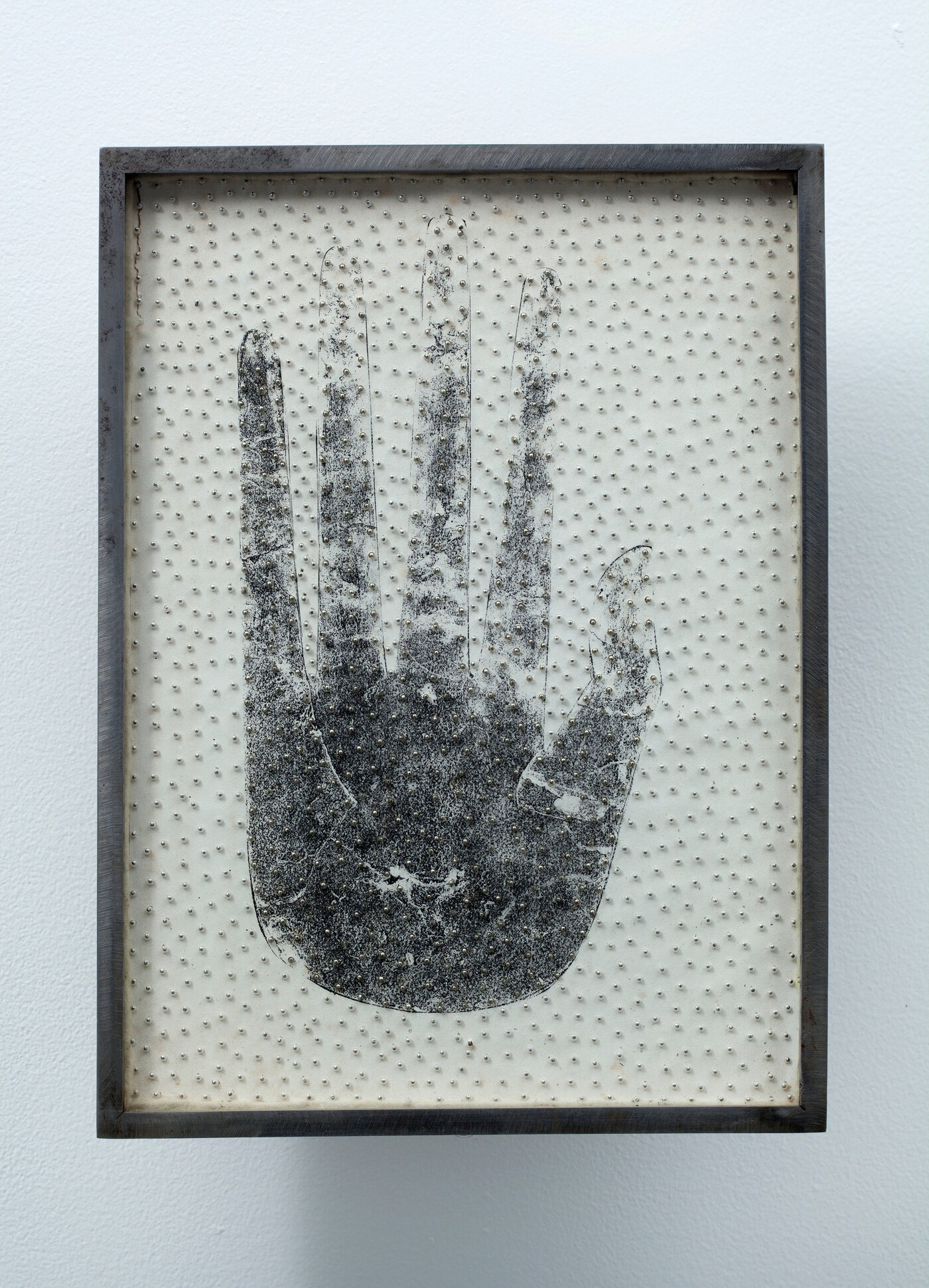 16/26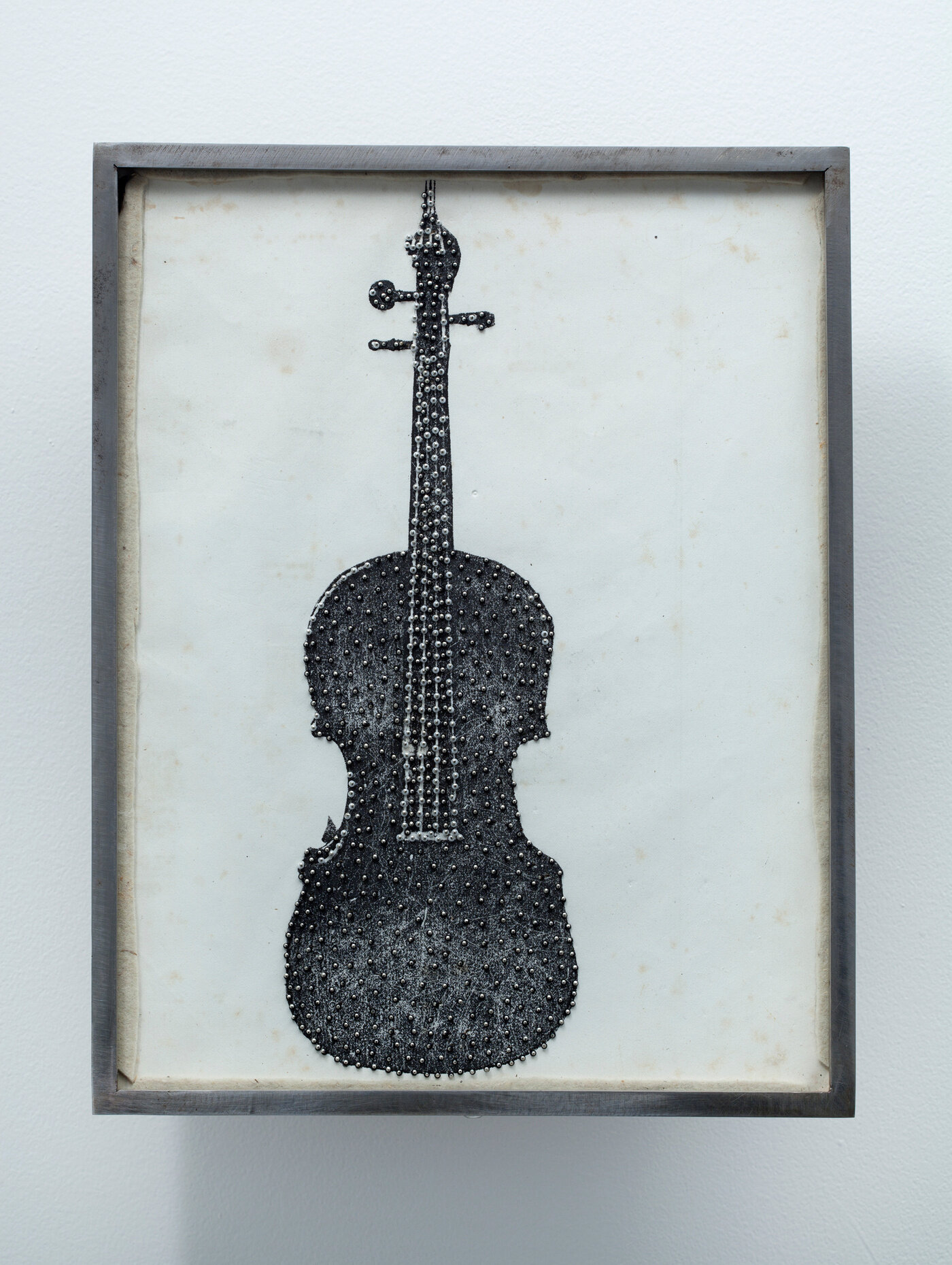 17/26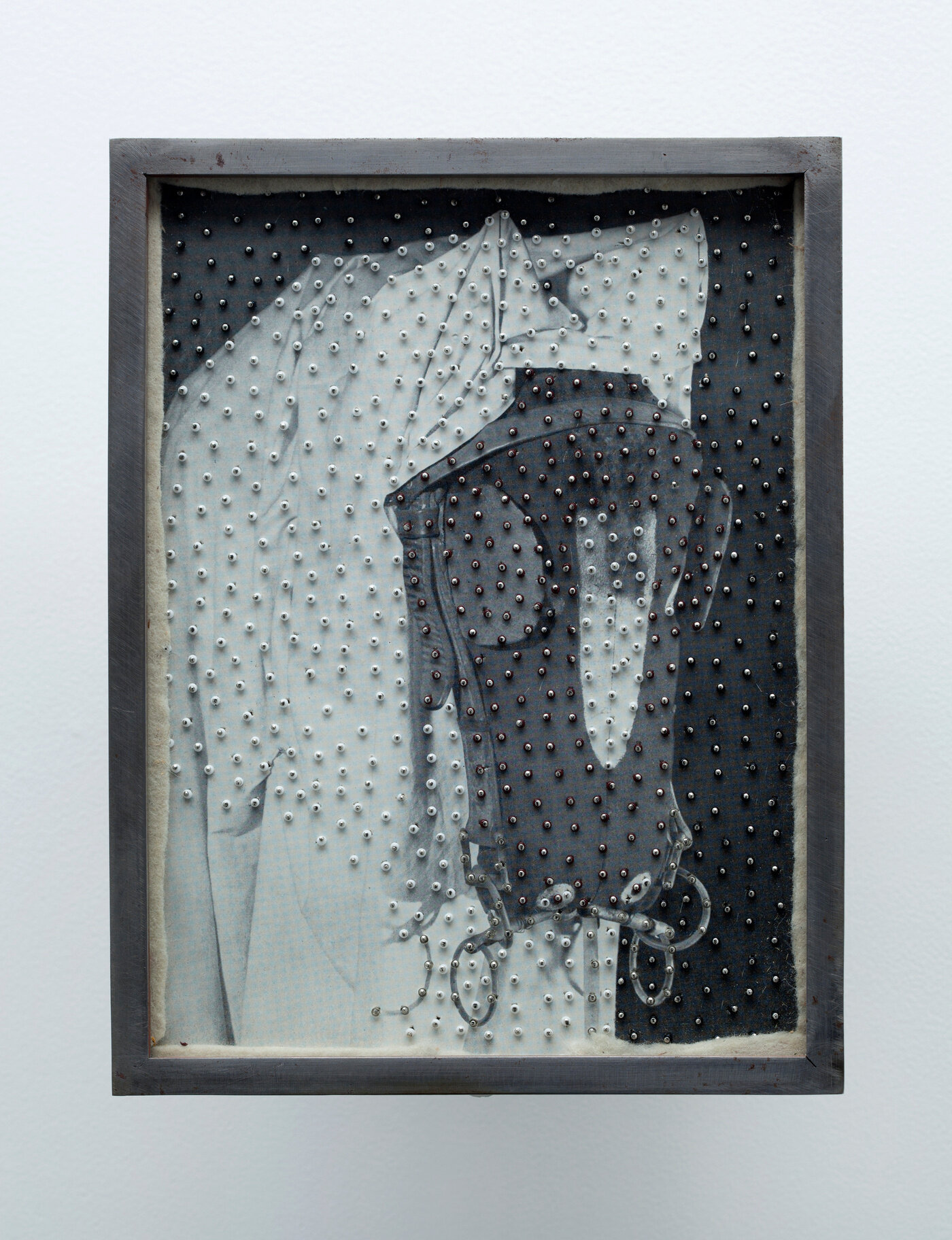 18/26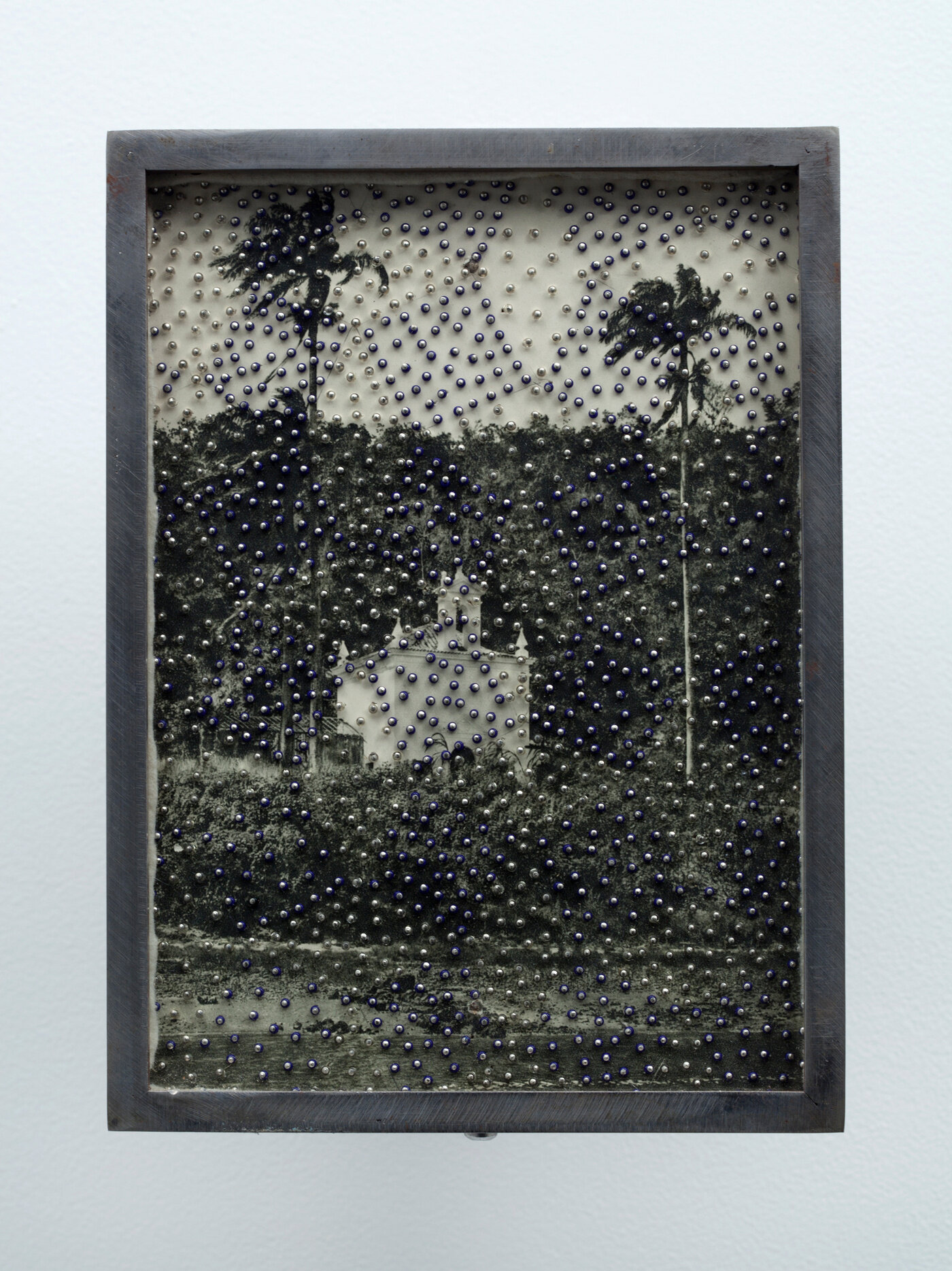 19/26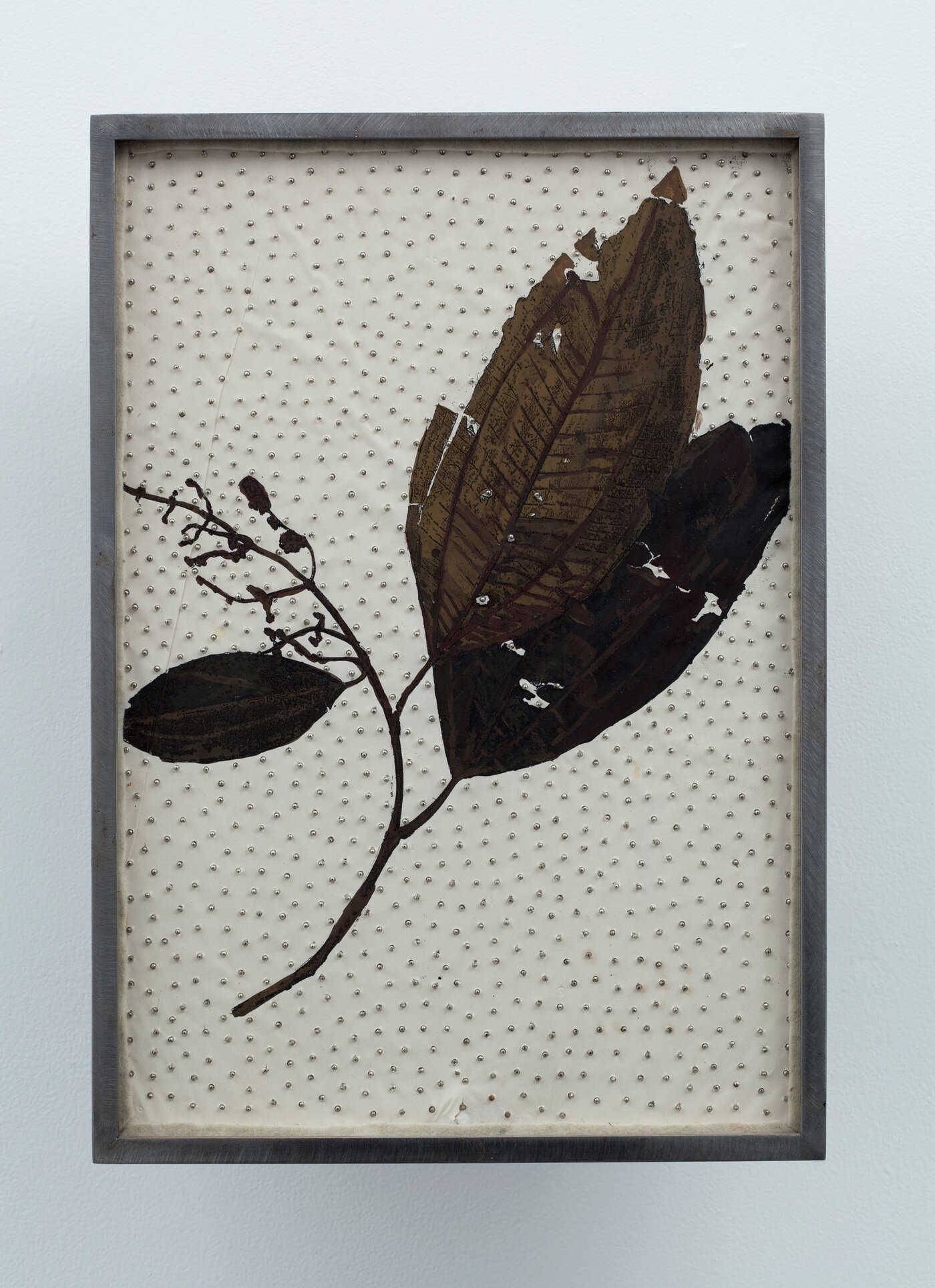 20/26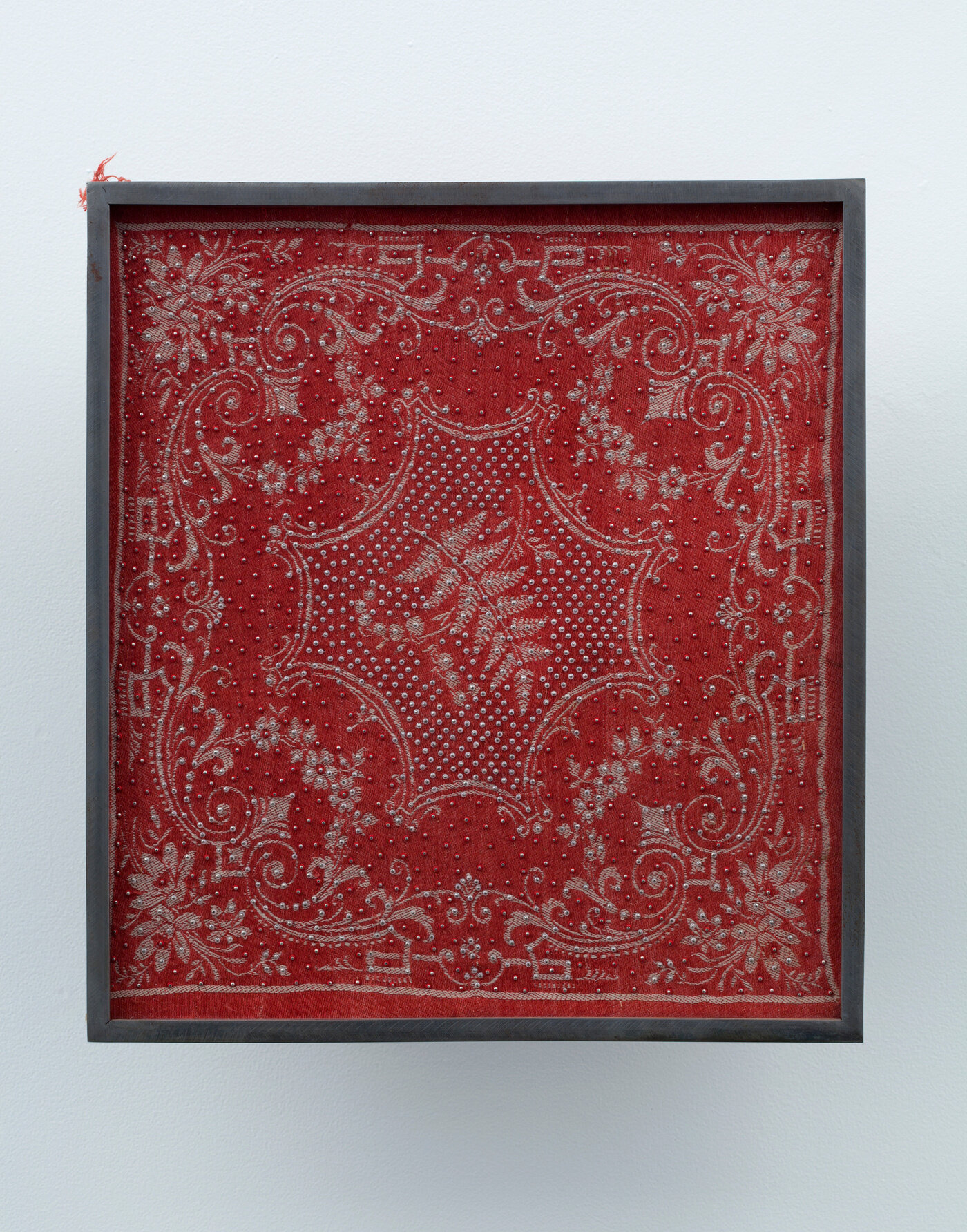 21/26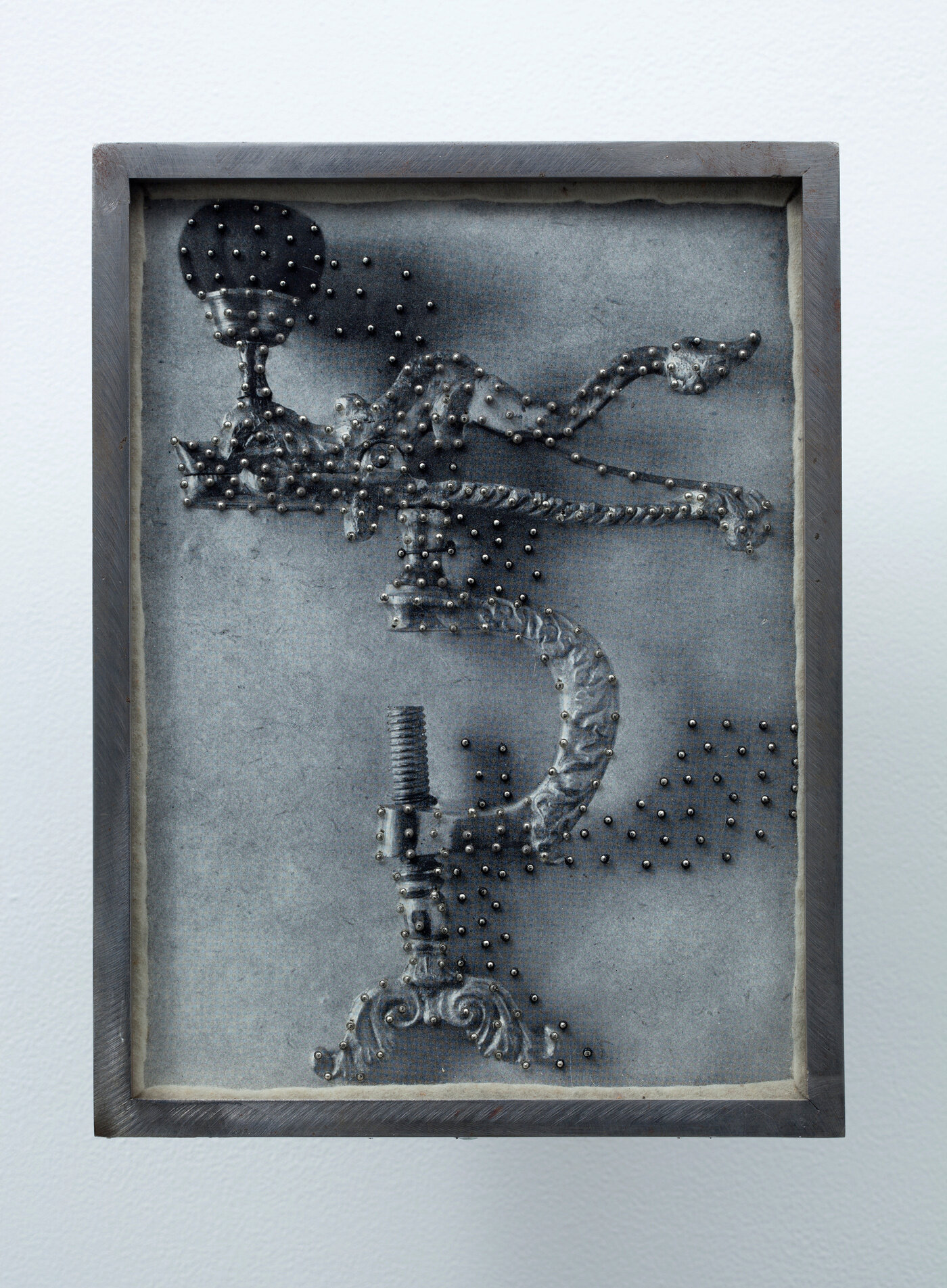 22/26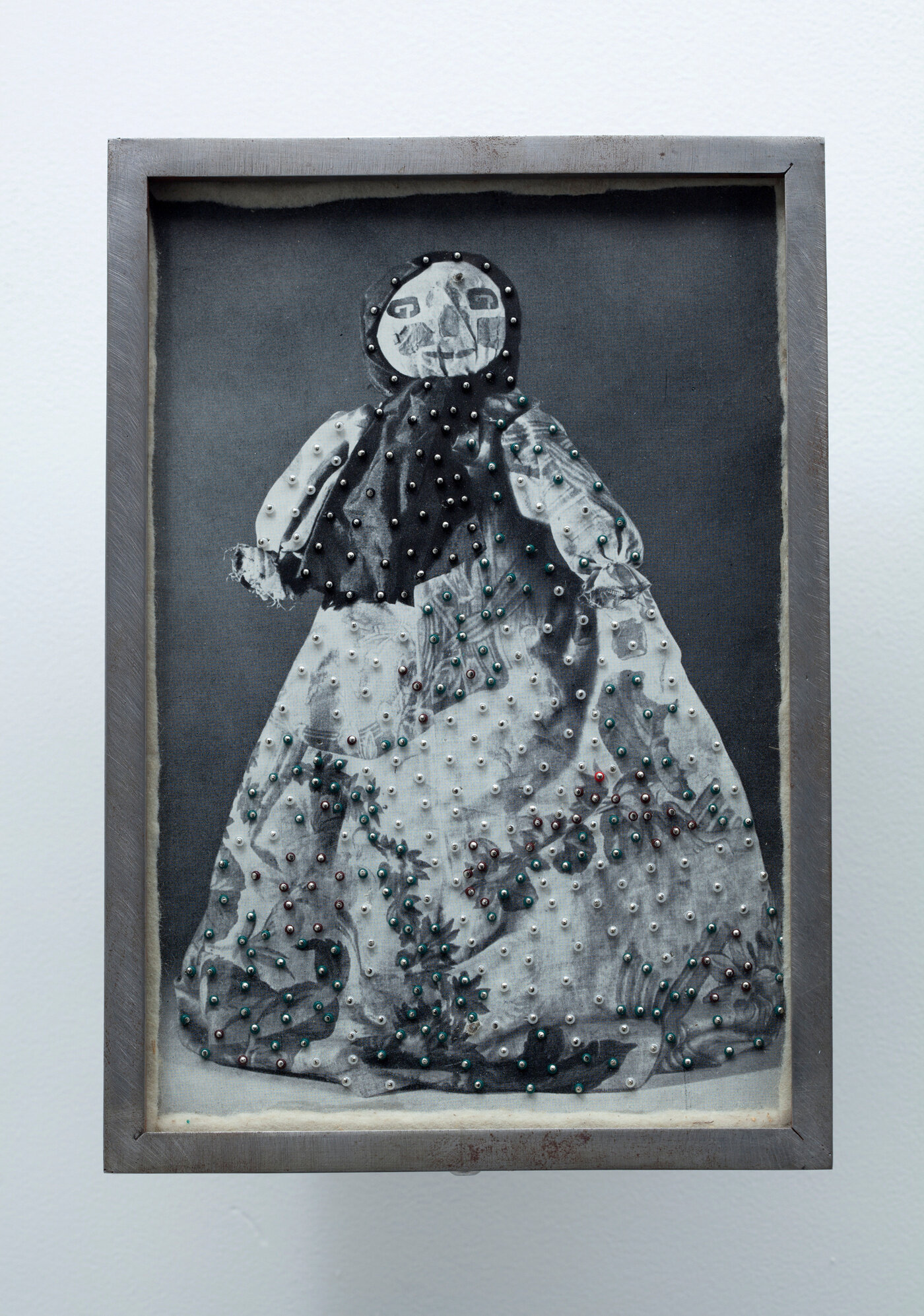 23/26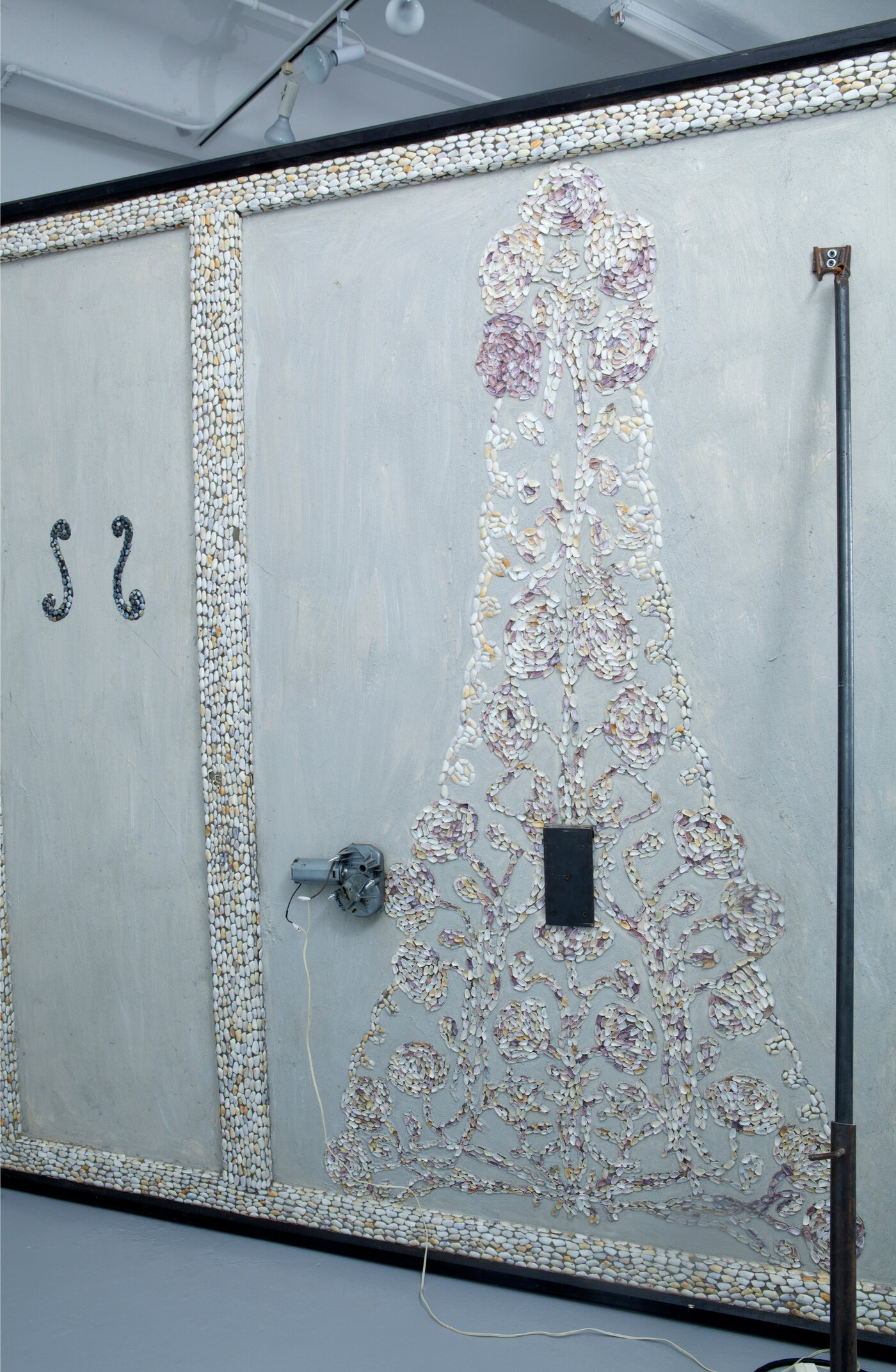 24/26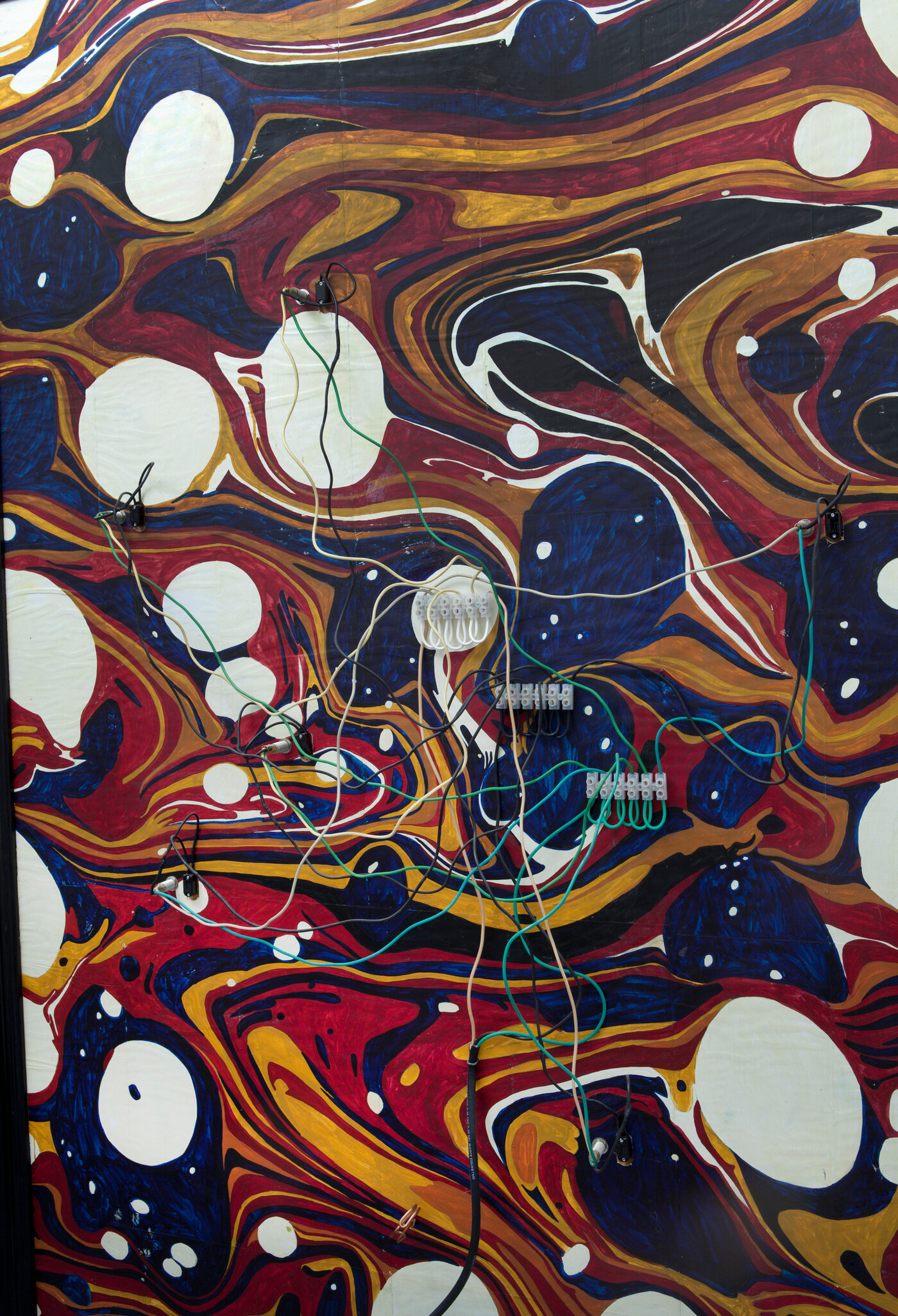 25/26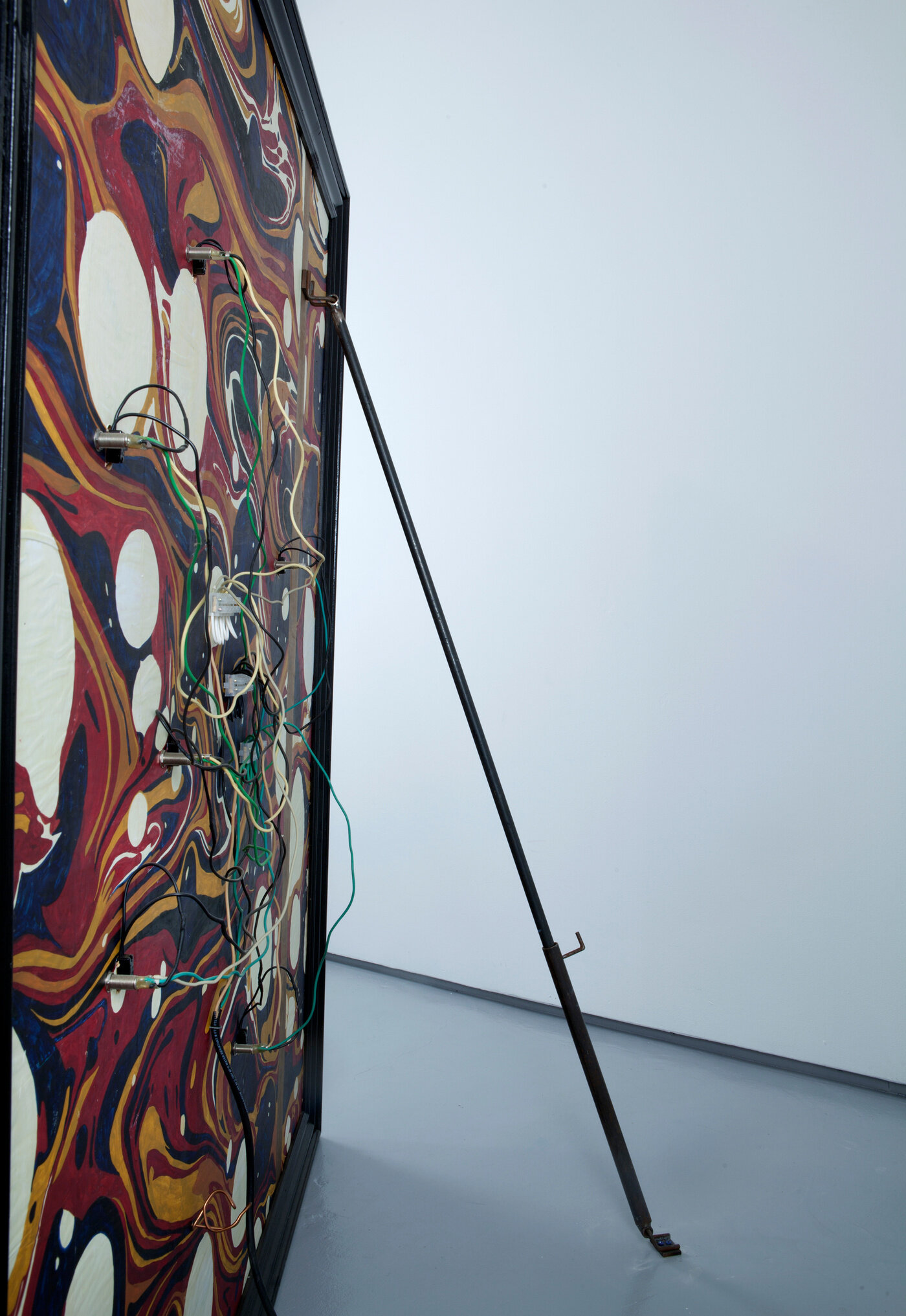 26/26
Dates
Feb 16 – Mar 17, 2012
Press Release
LYNE LAPOINTE
Selected Work
February 16 – March 17, 2012
Opening reception for the artist: Thursday, February 16, 6-8 pm.
Jack Shainman Gallery is pleased to announce a solo exhibition of work by Lyne Lapointe. The show examines the metamorphic states of memory and healing though a collection of recent works on glass, wood and mixed media.
A new series of paintings, La Pierre Patiente, form a pictorial installation in the main space. This work explores Lapointe's long standing interest in con-cepts of darkness, light and memory. Each work presents a superposition of two images. The first image is painted on a wood panel. The alternate is cre-ated with pins spiked into the wood whose heads have been coated with phosphorescent pigments. Through the use of this pigment, and when subjected to alternating darkness and light, each piece is transmitted into an unexpected sequence of fleeting impressions, the deletion of a figure, the appearance of another pattern or the evocation of its absence.
Le XXième Siècle (The Twentieth Century), is a visual historiography. Lapointe has racked rectangular glass sheets in two rows, identical in size, each one painted with an iconographic image that represents a moment or a memory of twentieth century history. Lapointe's former collaborator, Martha Fleming, describes the work as "quietly showing something that is now missing its engine – the filming and projecting instruments that would bring those images jud-dering into an illuminated, exalted, representational and self-referential life. It is the engine that is also now missing from history, the one thing that people are forgetting most – the techniques of simulation."
Throughout her work, Lapointe is concerned with outwardly expressing the transmutation between the body and its external appendages – the agency of mechanical and material nature and its relationship to the self. Seen holistically, the individual works become part of a greater organism whose energy is channeled through a collection of unique elements. The flow within the paintings and installations is animated through kinesthetic interaction. In the twilight moment between light and darkness, or with the subtle vibrations of the needles, Lapointe is able to embody memory and create flickers between transitive states of light and energy, organism and mind.
Lyne Lapointe was born in Montreal and lives and works in Mansonville, Québec. From 1983 to 1994 she created a ground-breaking series of site-specific works in collaboration with artist/critic Martha Fleming, transforming abandoned spaces into ephemeral personal memoirs. In 1994 the series culminated with a large scale installation at the 22nd Bienal de São Paulo. Recently, Lapointe's practice has shifted to more intimate examinations in painting and mixed media.
Lapointe has shown at P.S.1 Contemporary Art Center, Long Island City; The New Museum, New York and the National Gallery of Canada, Ottawa. In 2002 she had a mid career survey at Musée d'Art Contemporain Montréal and has had recent solo shows at the Yukon Arts Center, Whitehorse; Carleton University Art Gallery, Ottawa and Macdonald Stewart Art Centre, Guelph. Her works can be found in major public and private collections including Brown University Art Museum, Providence; MIT List Visual Arts Center, Cambridge; Musée d'art Contemporain de Montréal; National Gallery of Canada, Ottawa and Musée National des Beaux-Arts, Quebec.