Basquiat X Warhol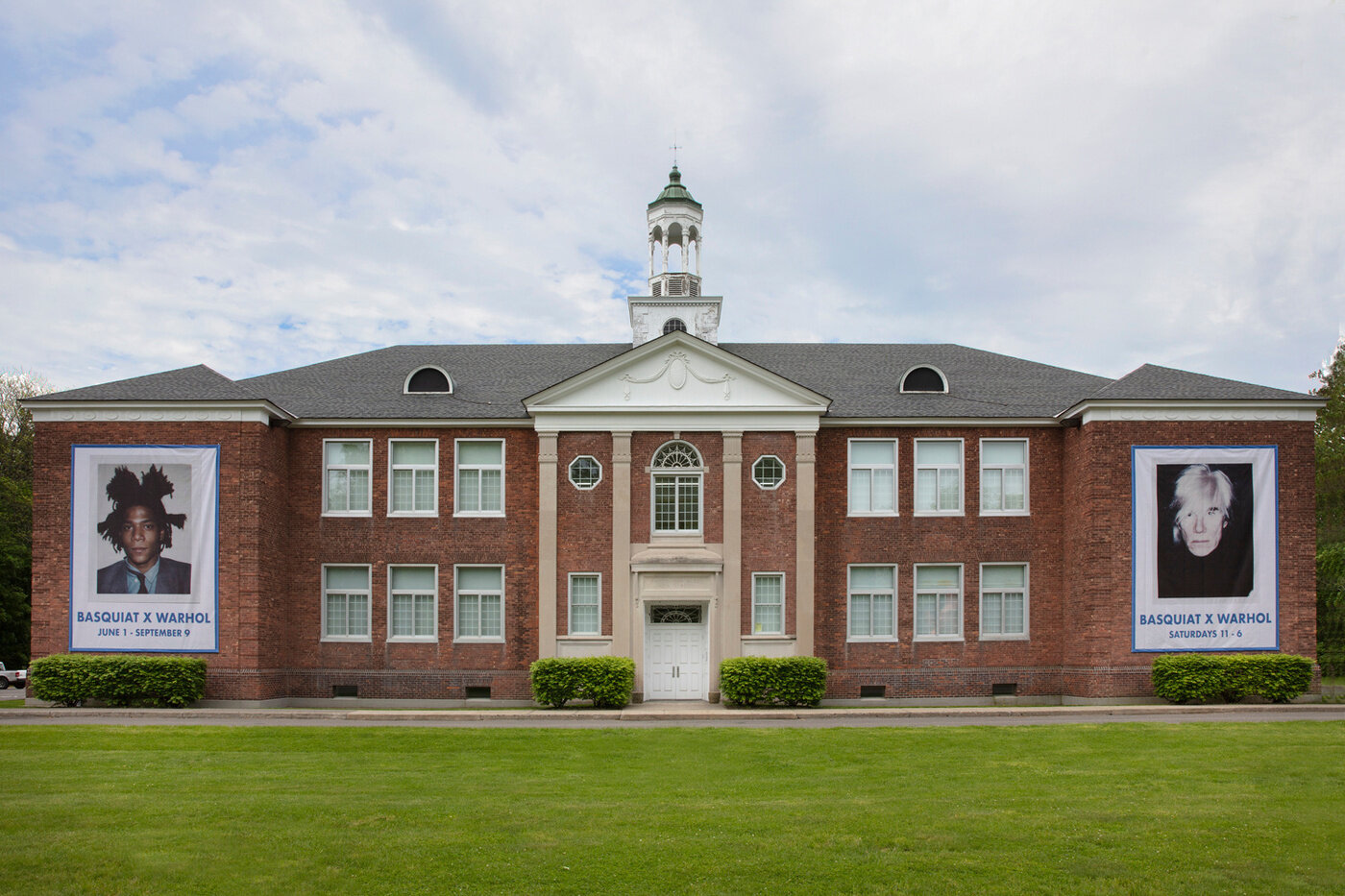 1/29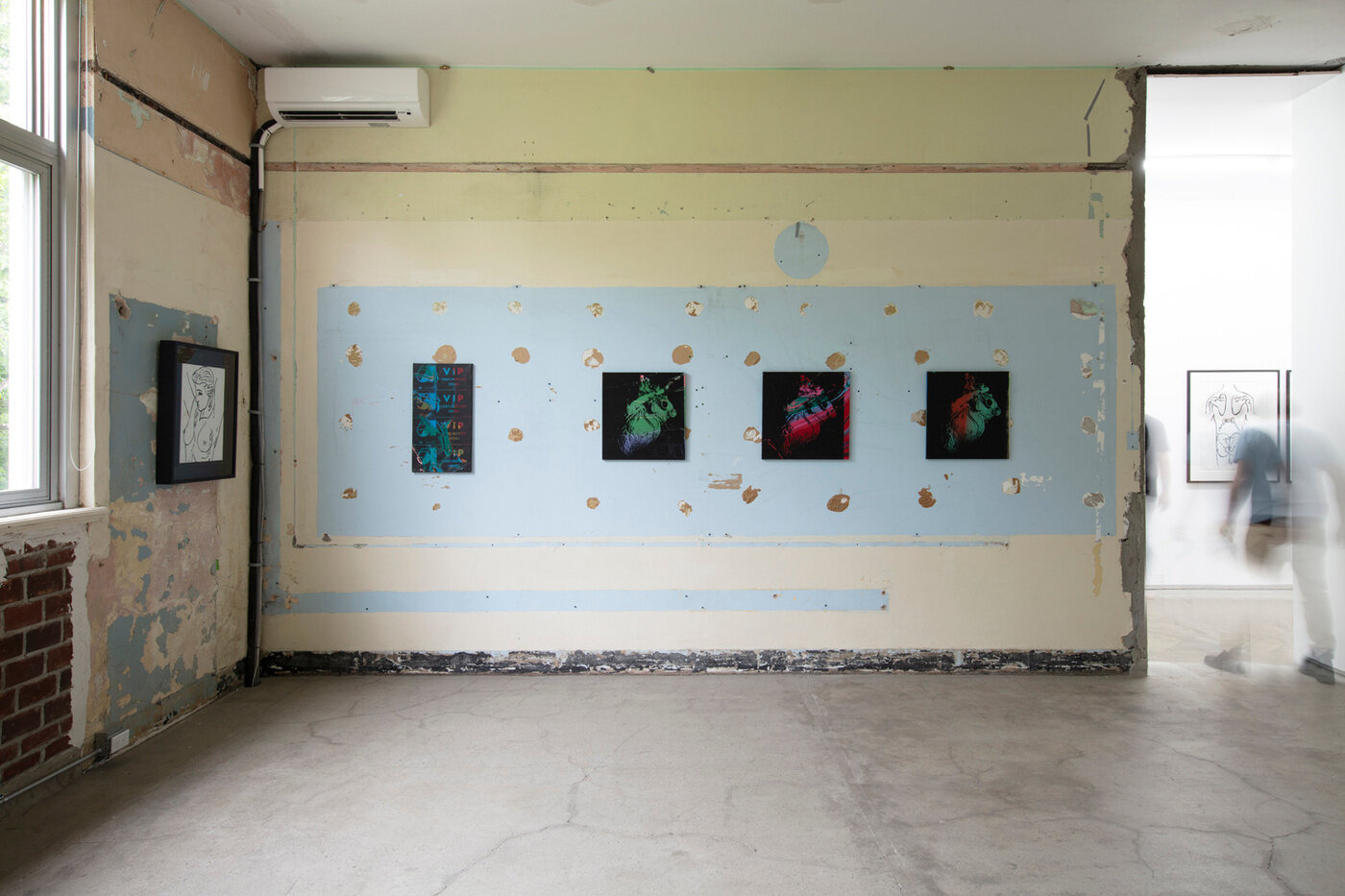 2/29

3/29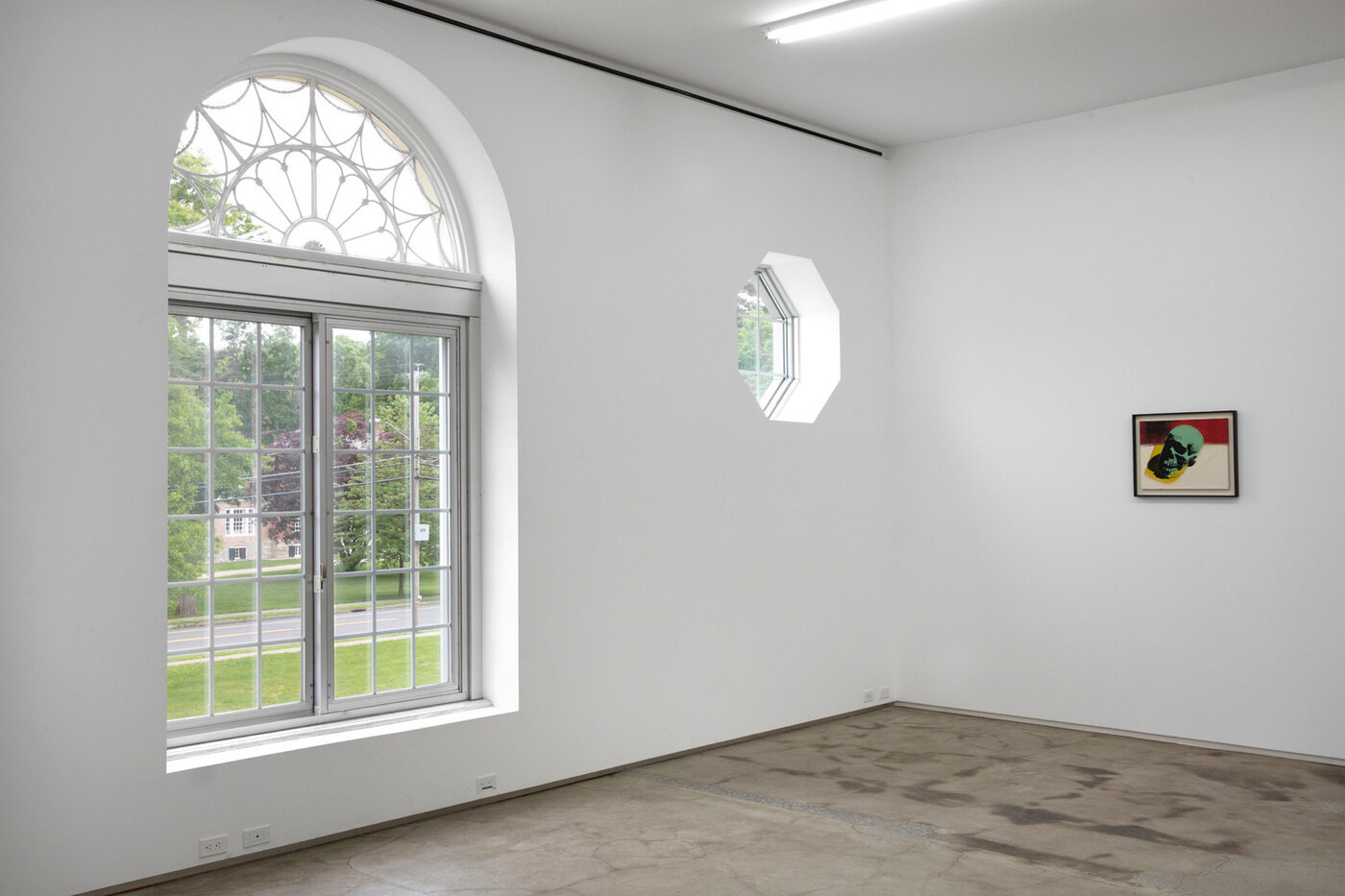 4/29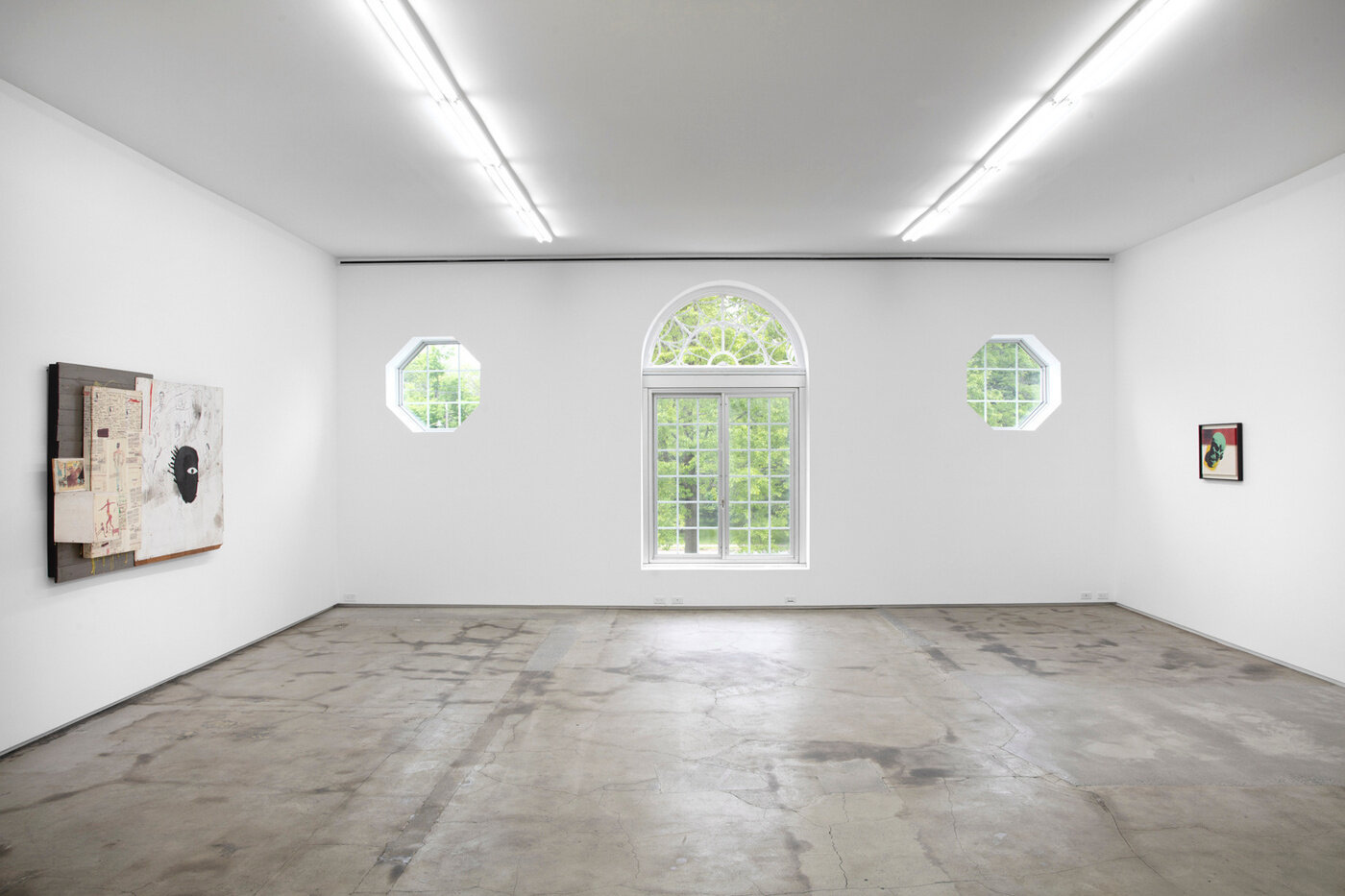 5/29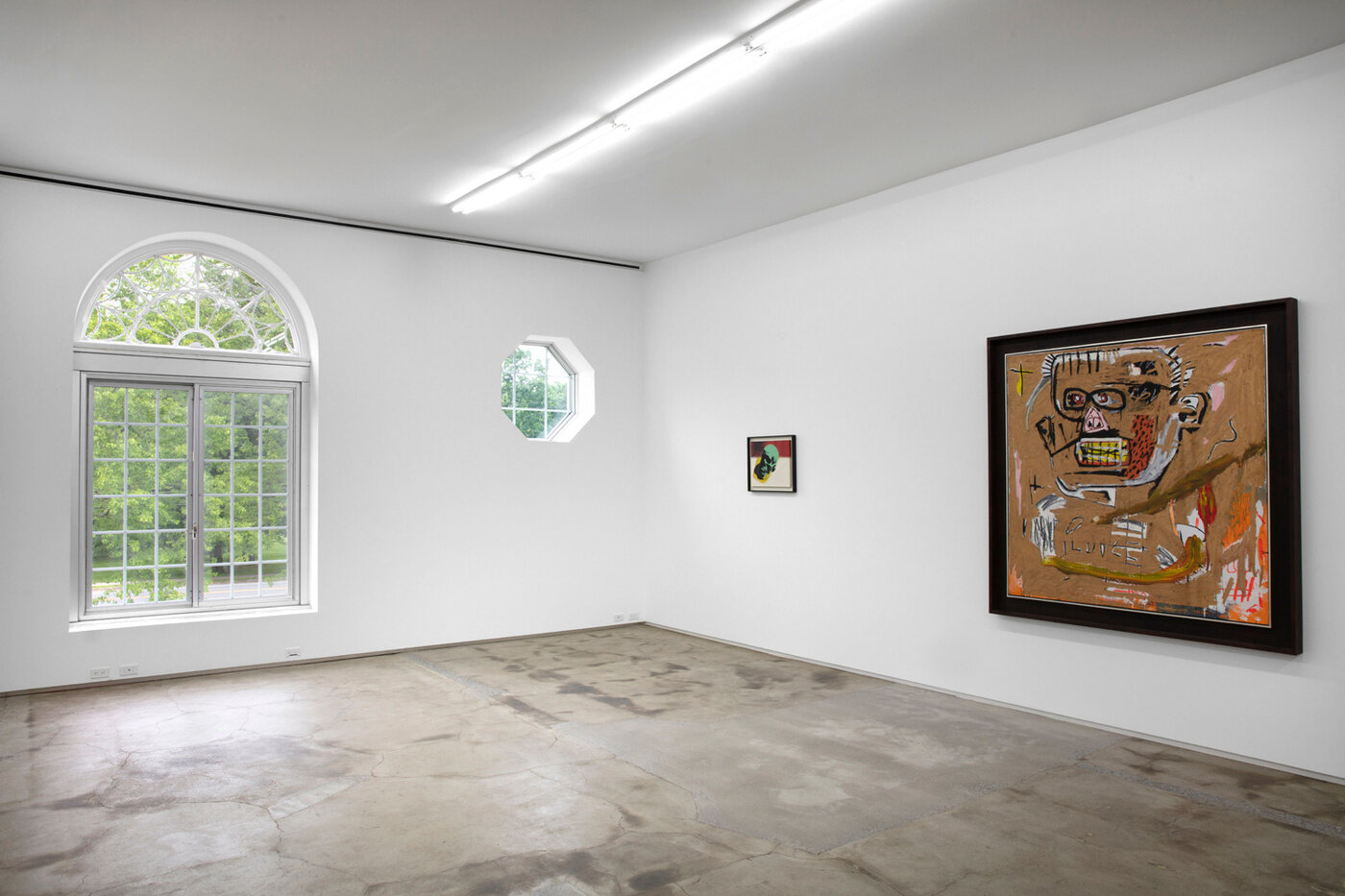 6/29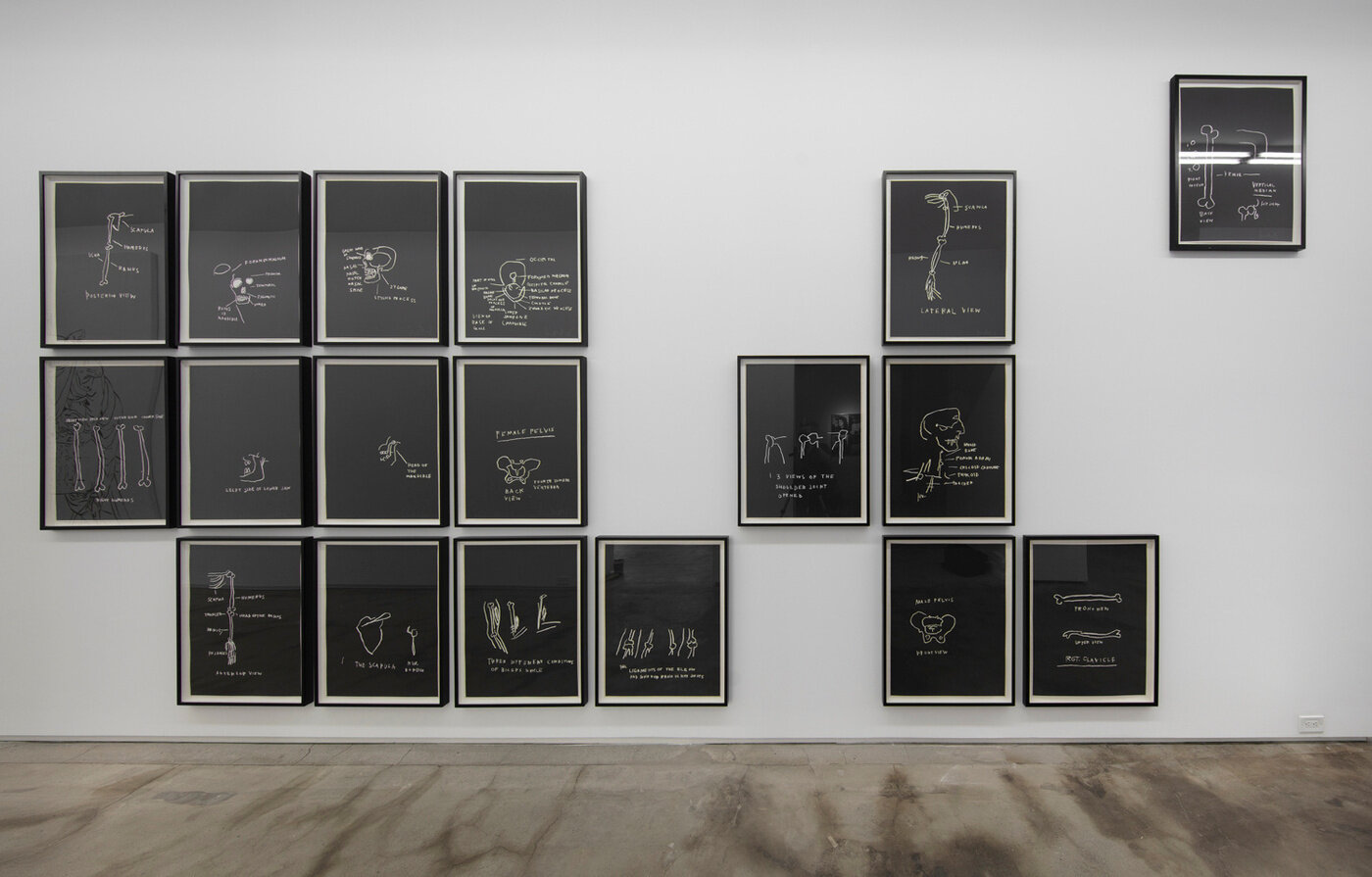 7/29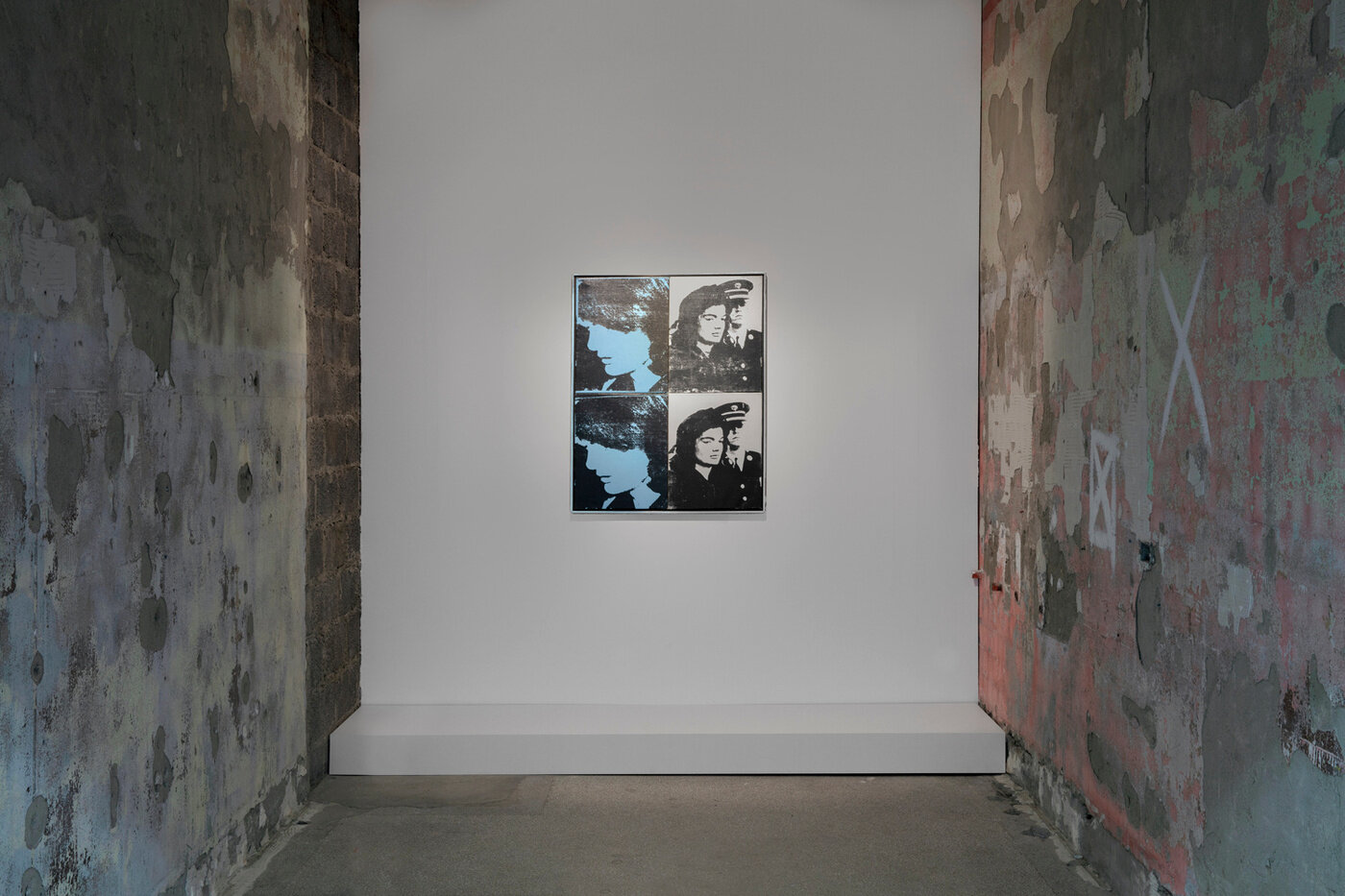 8/29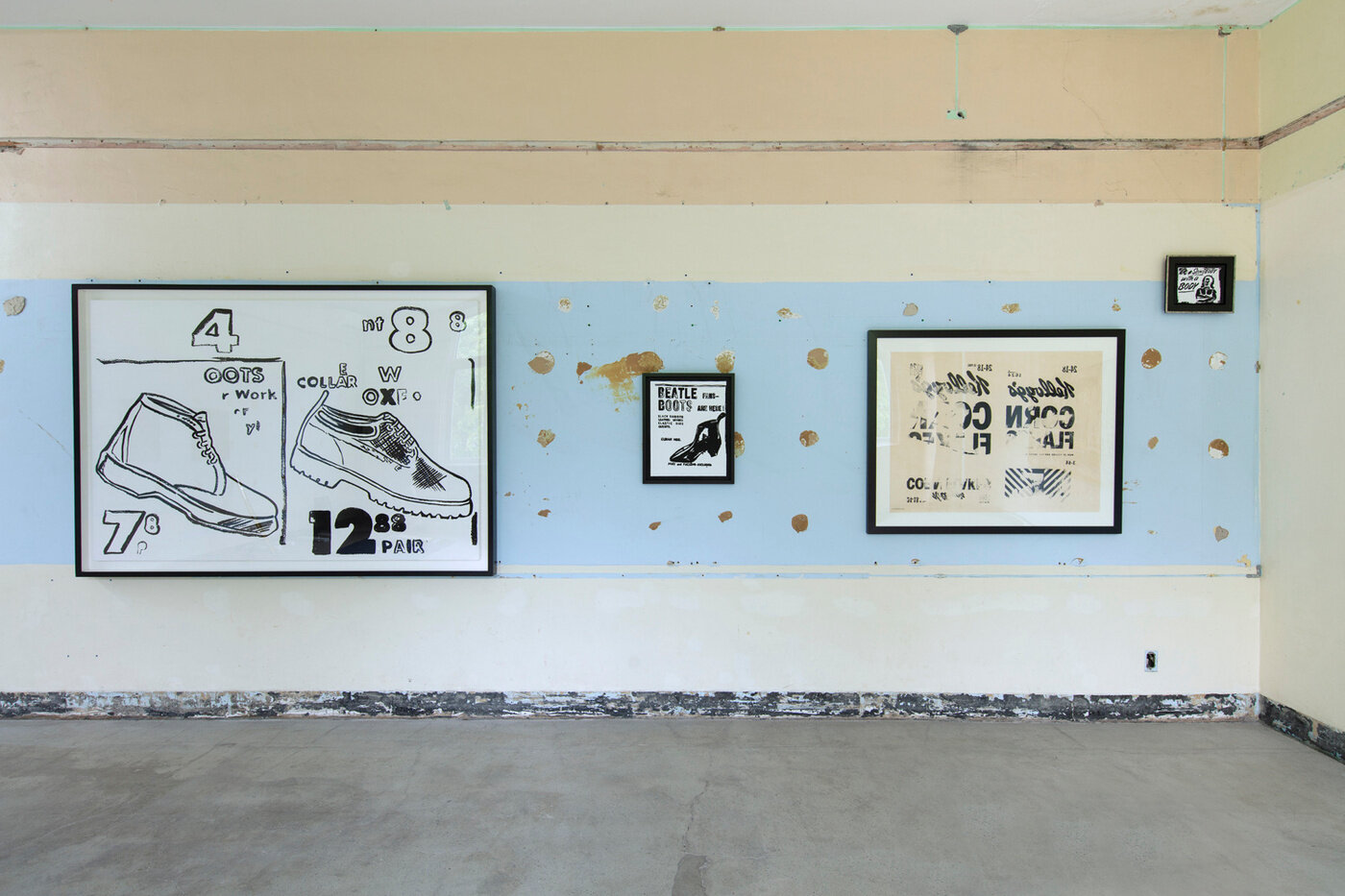 9/29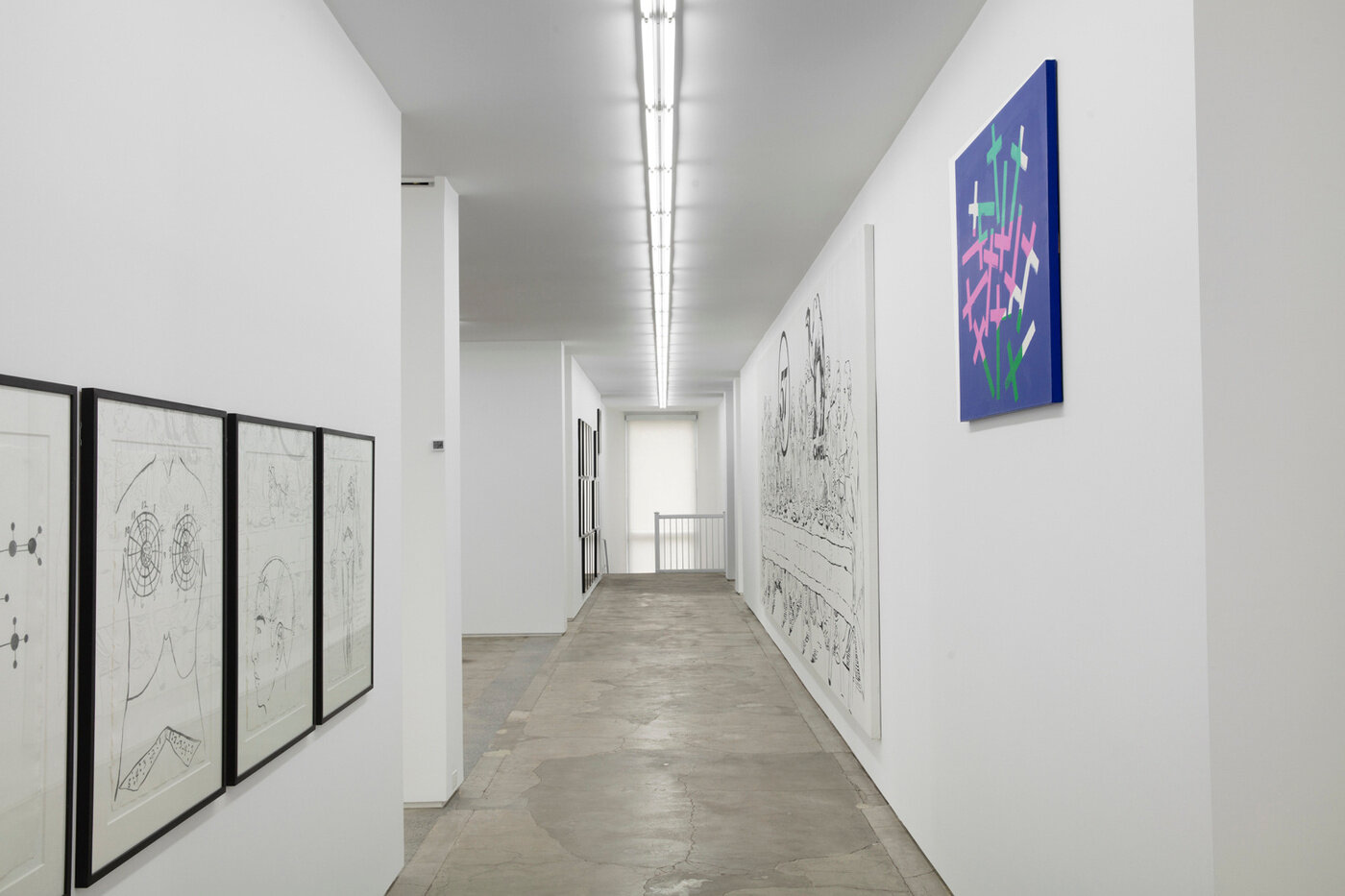 10/29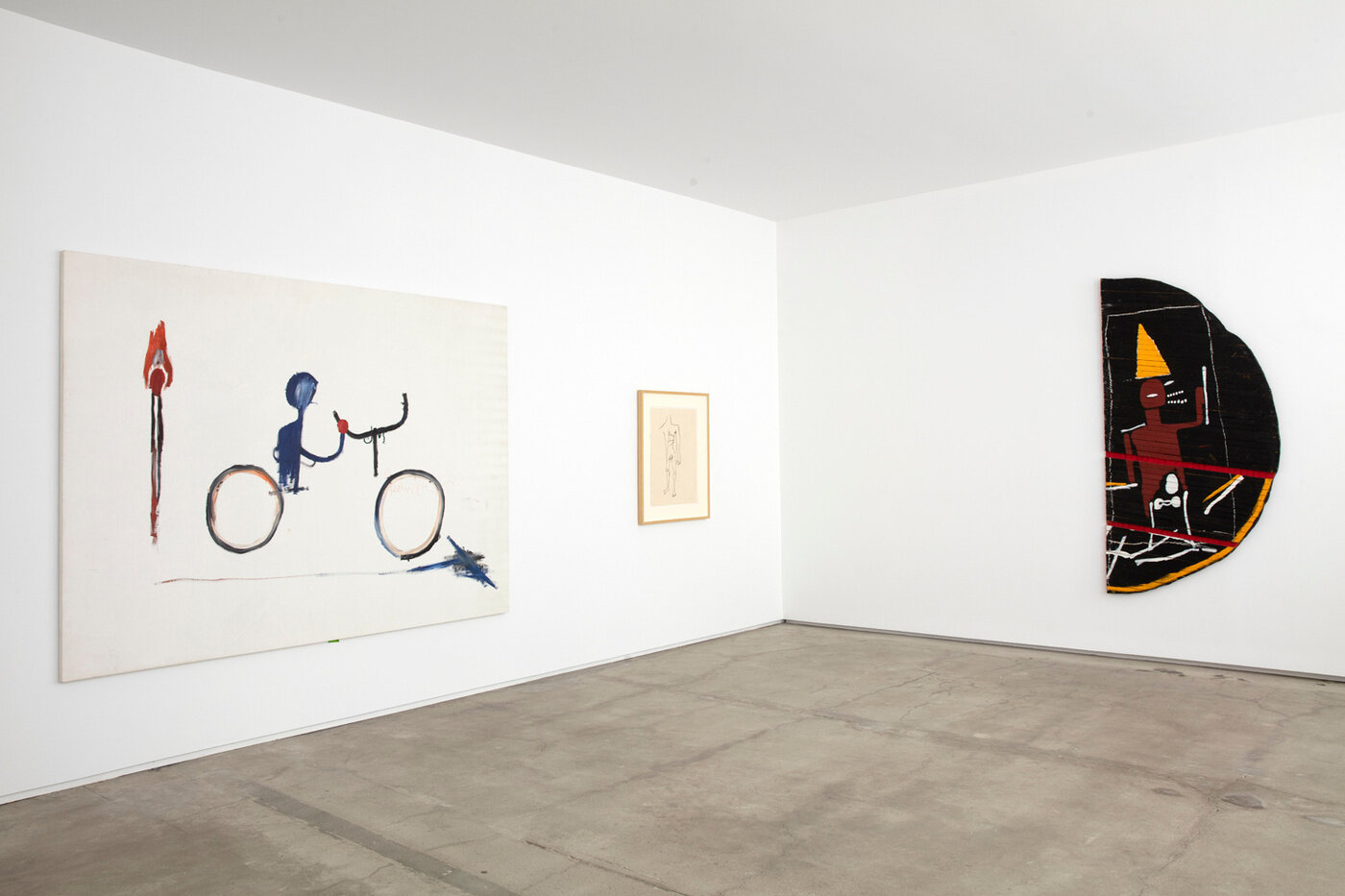 11/29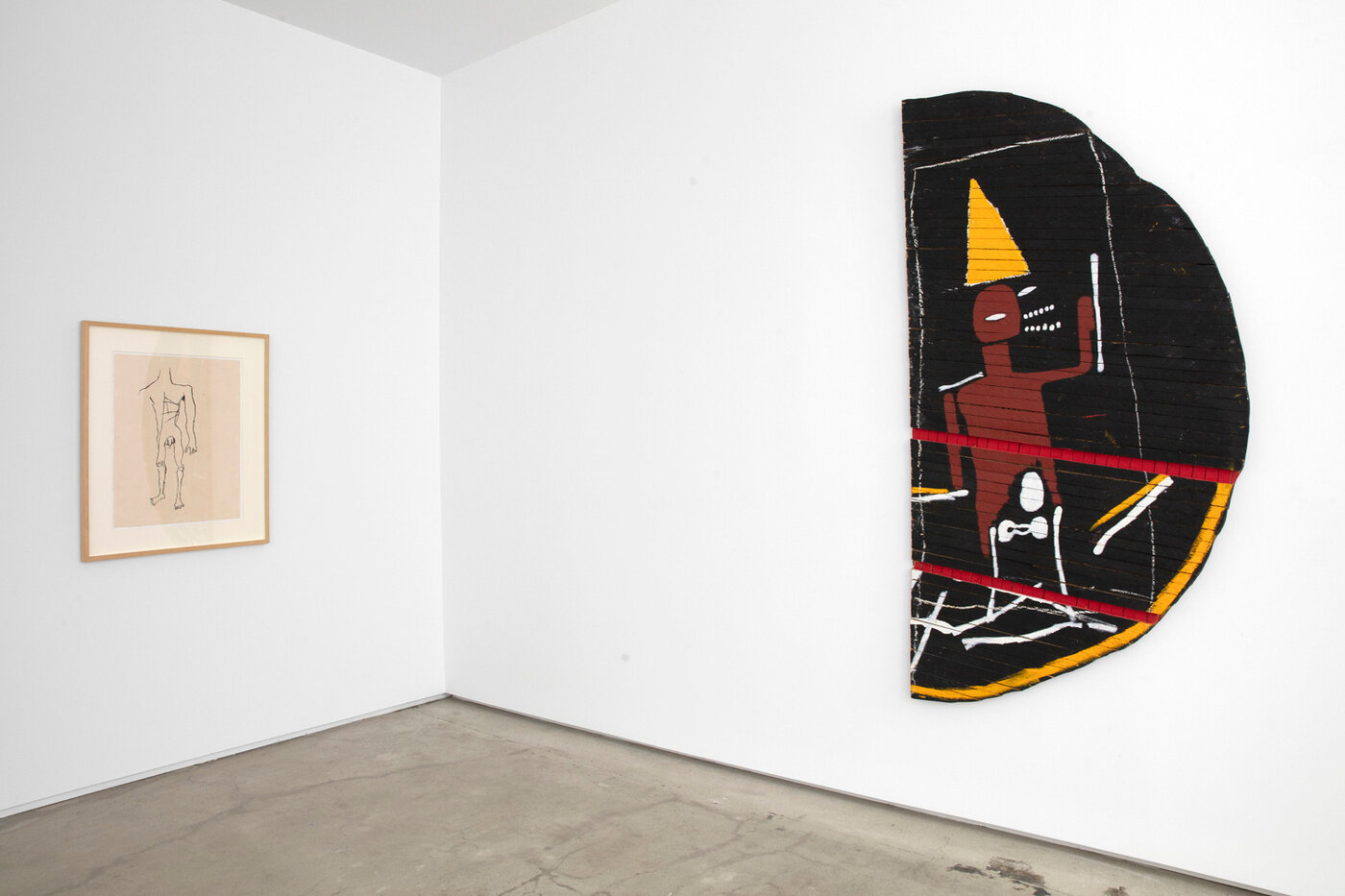 12/29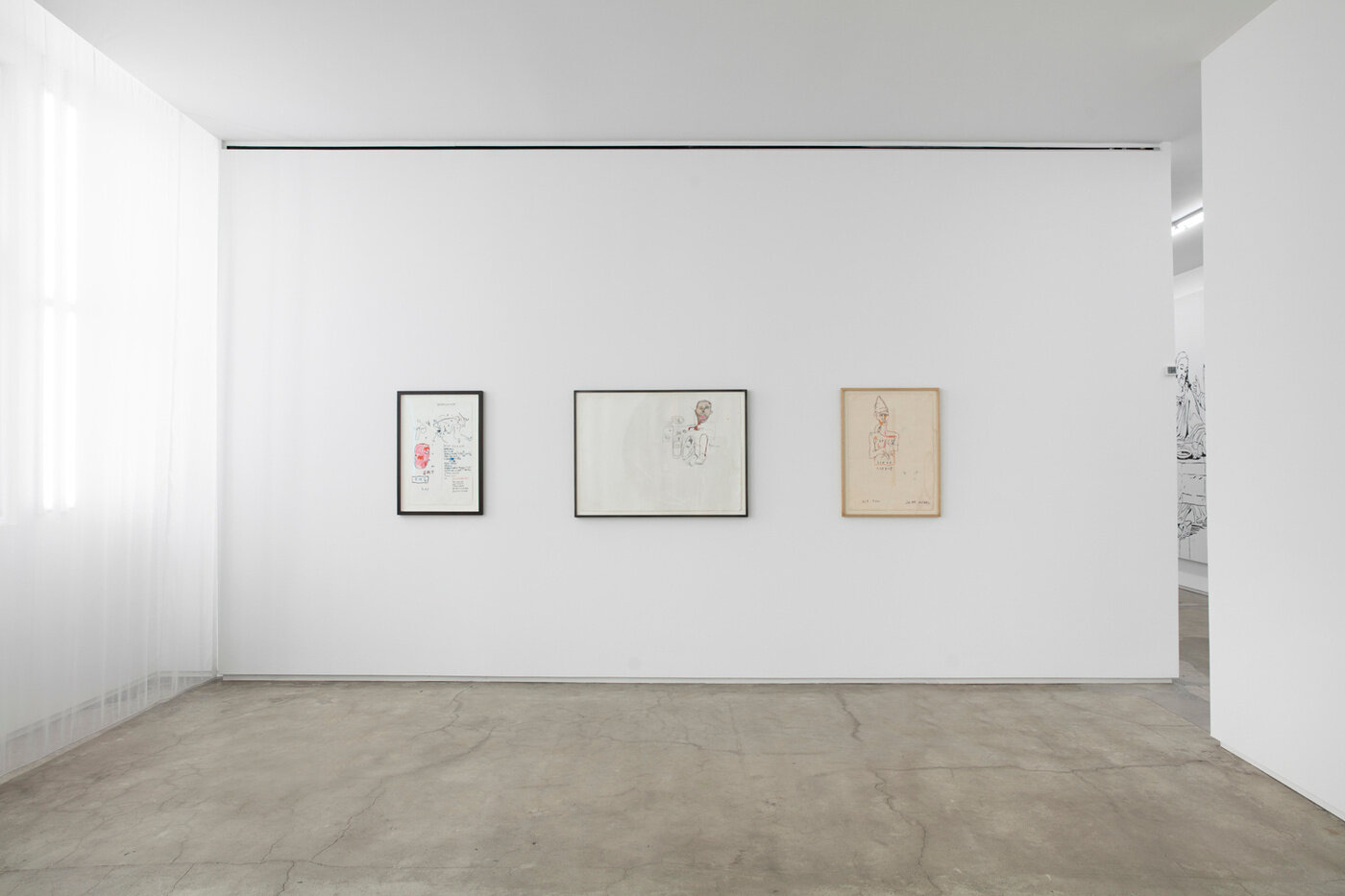 13/29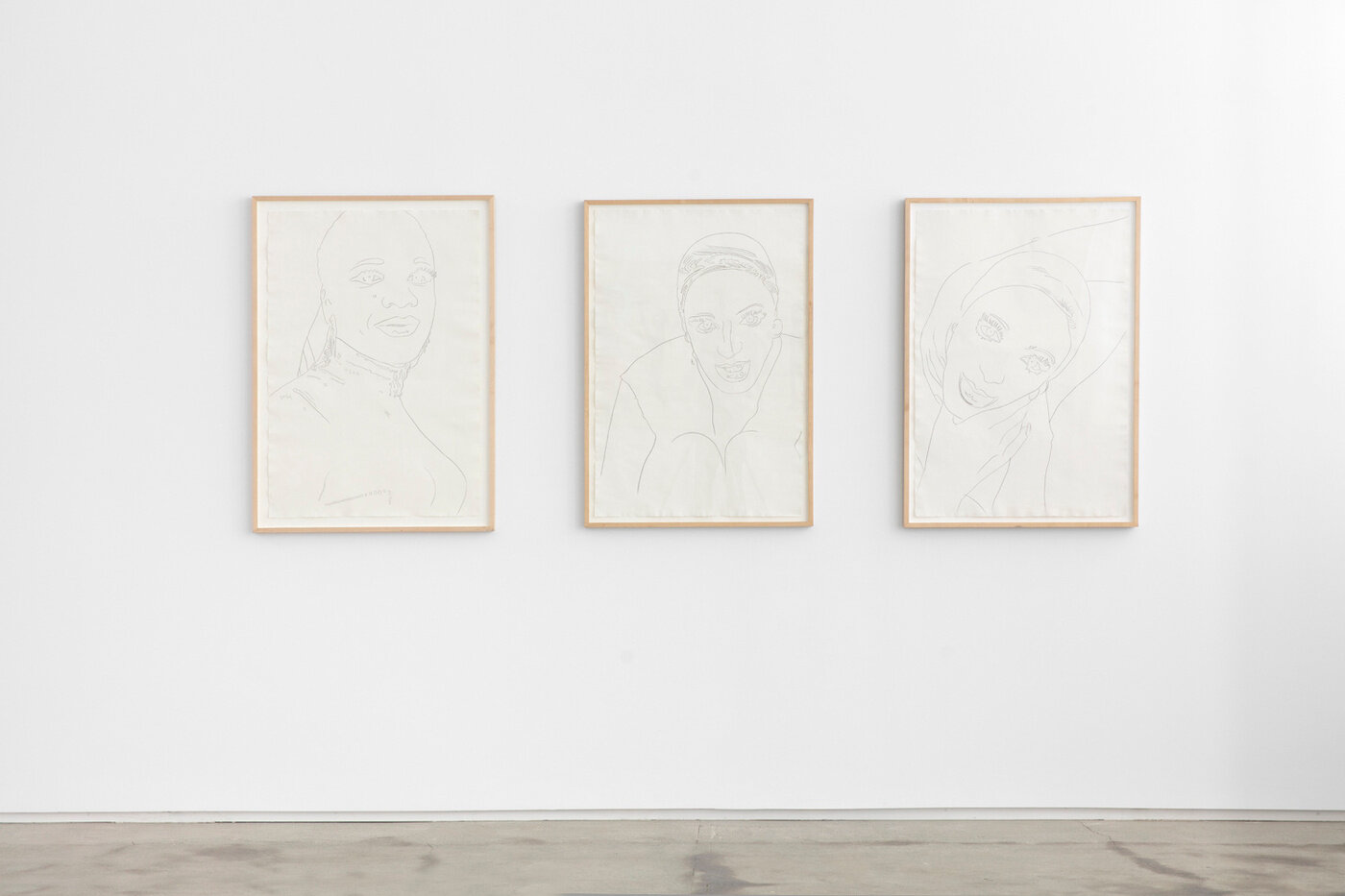 14/29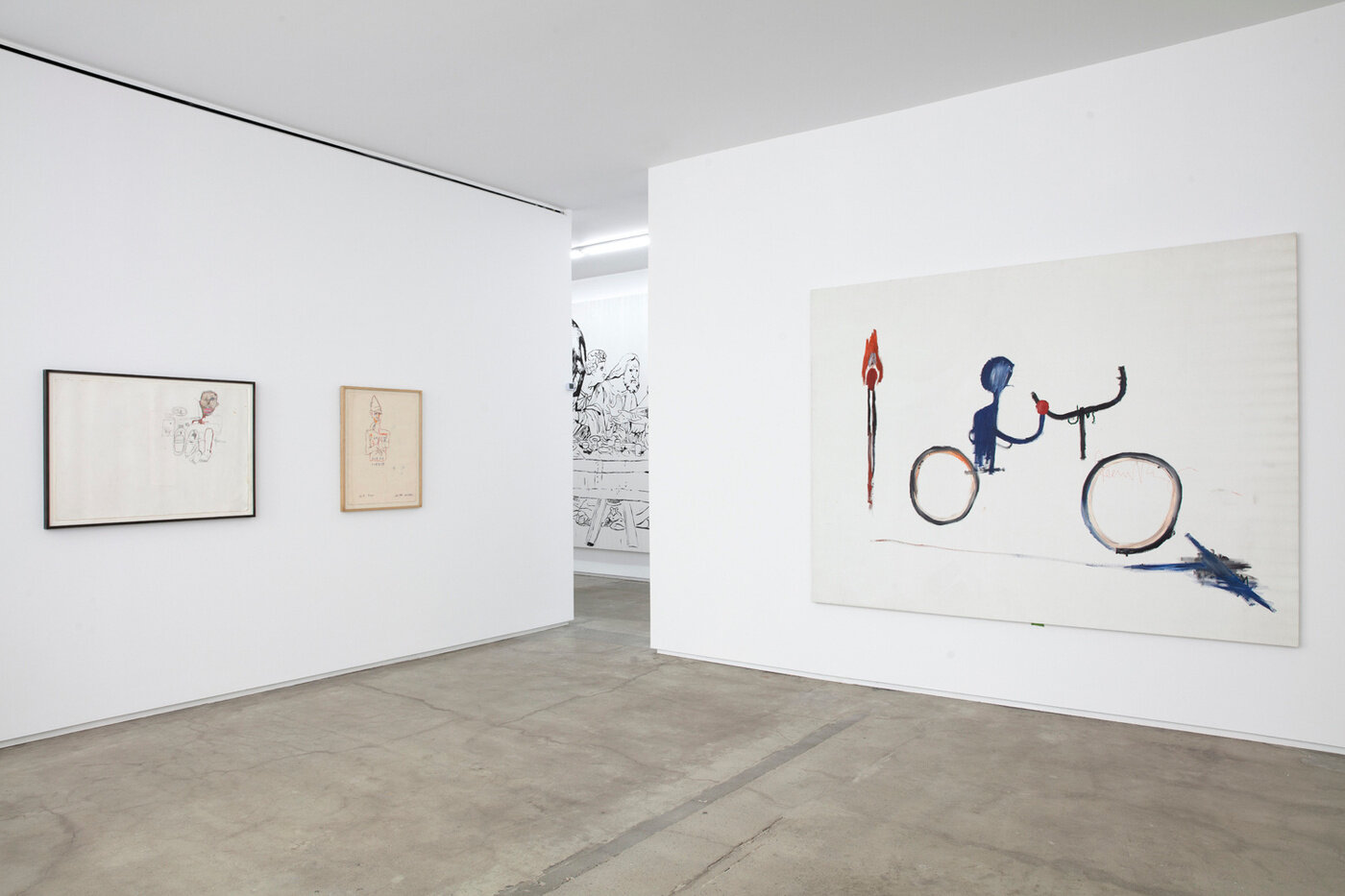 15/29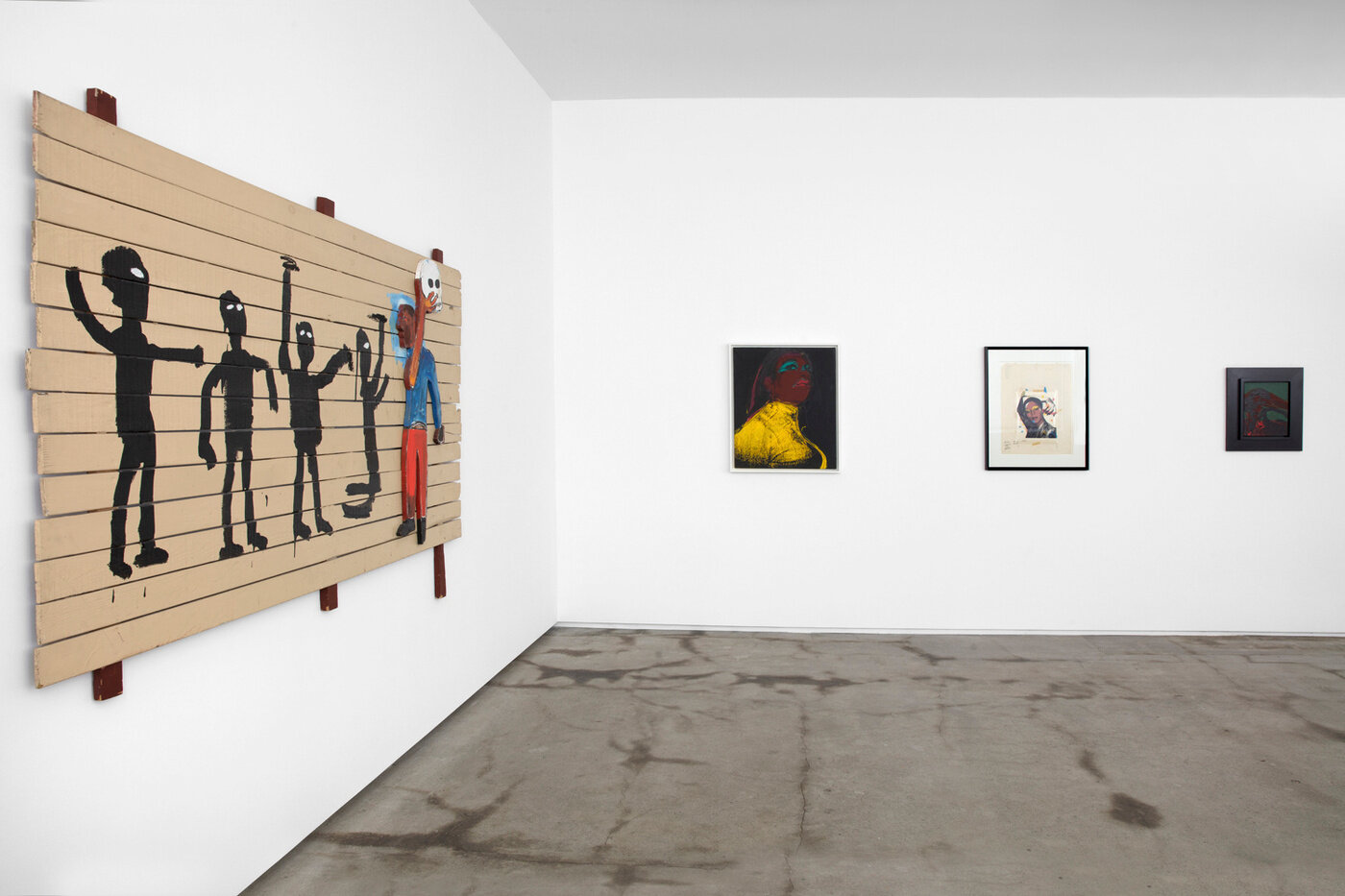 16/29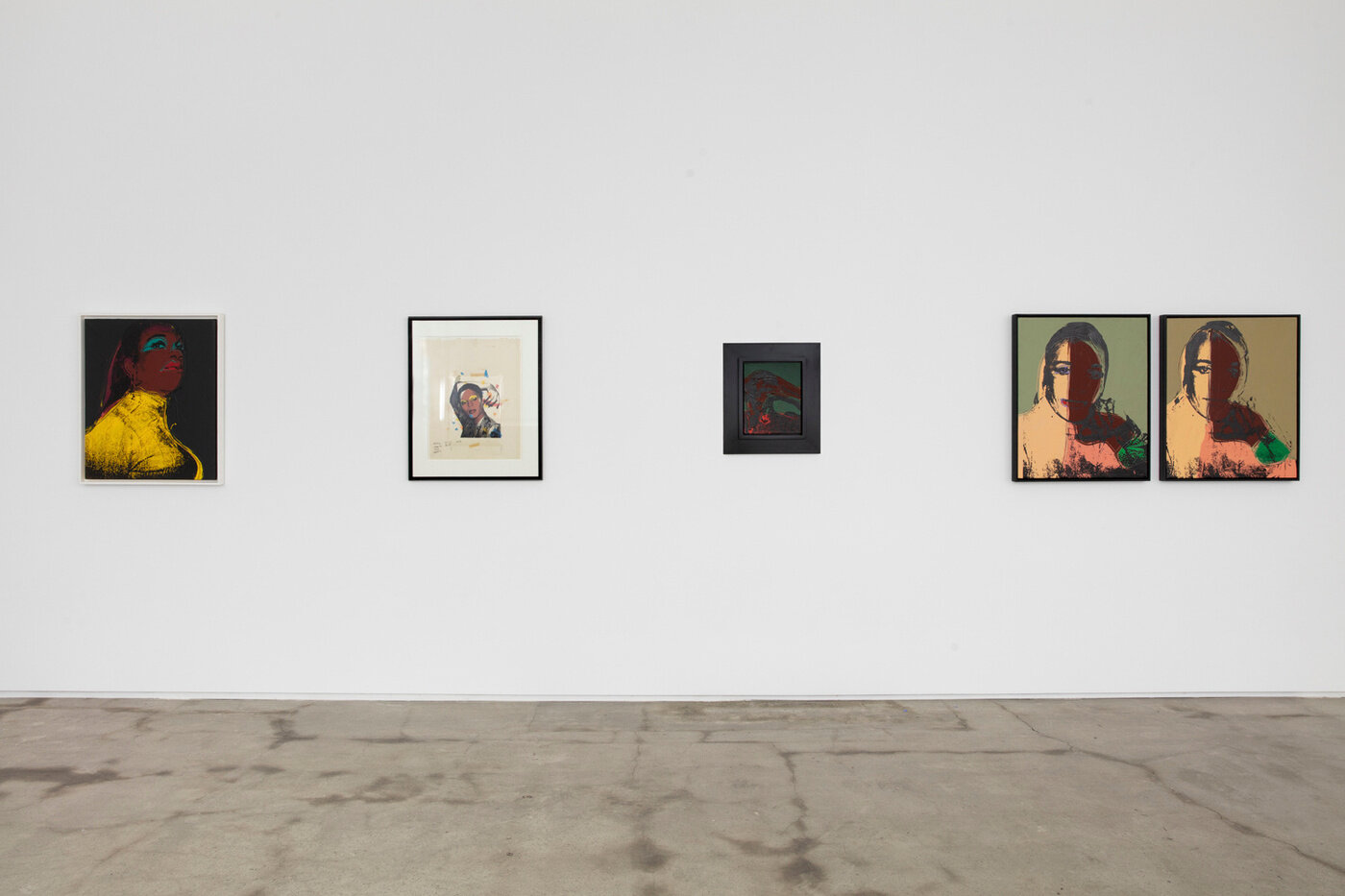 17/29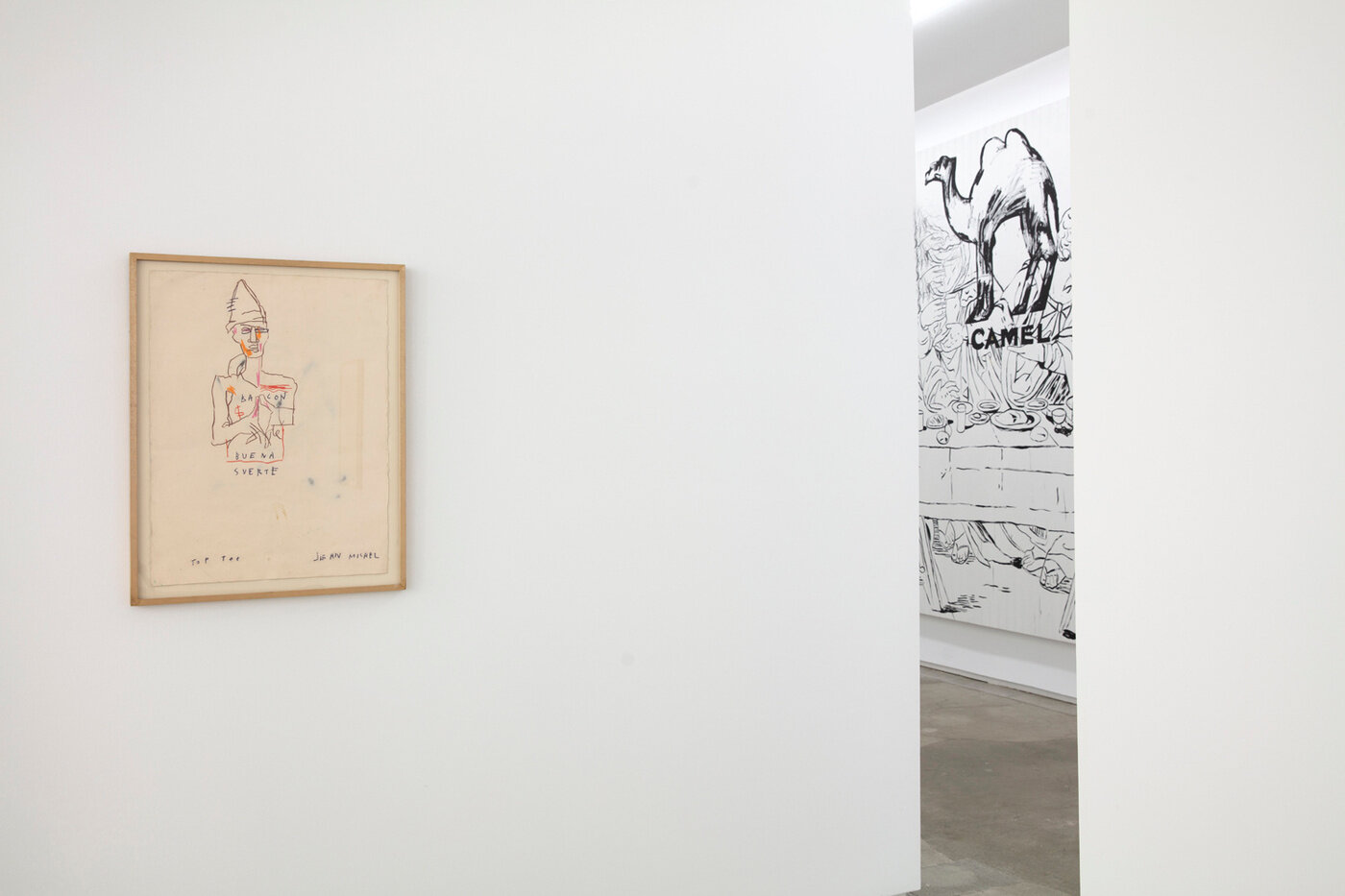 18/29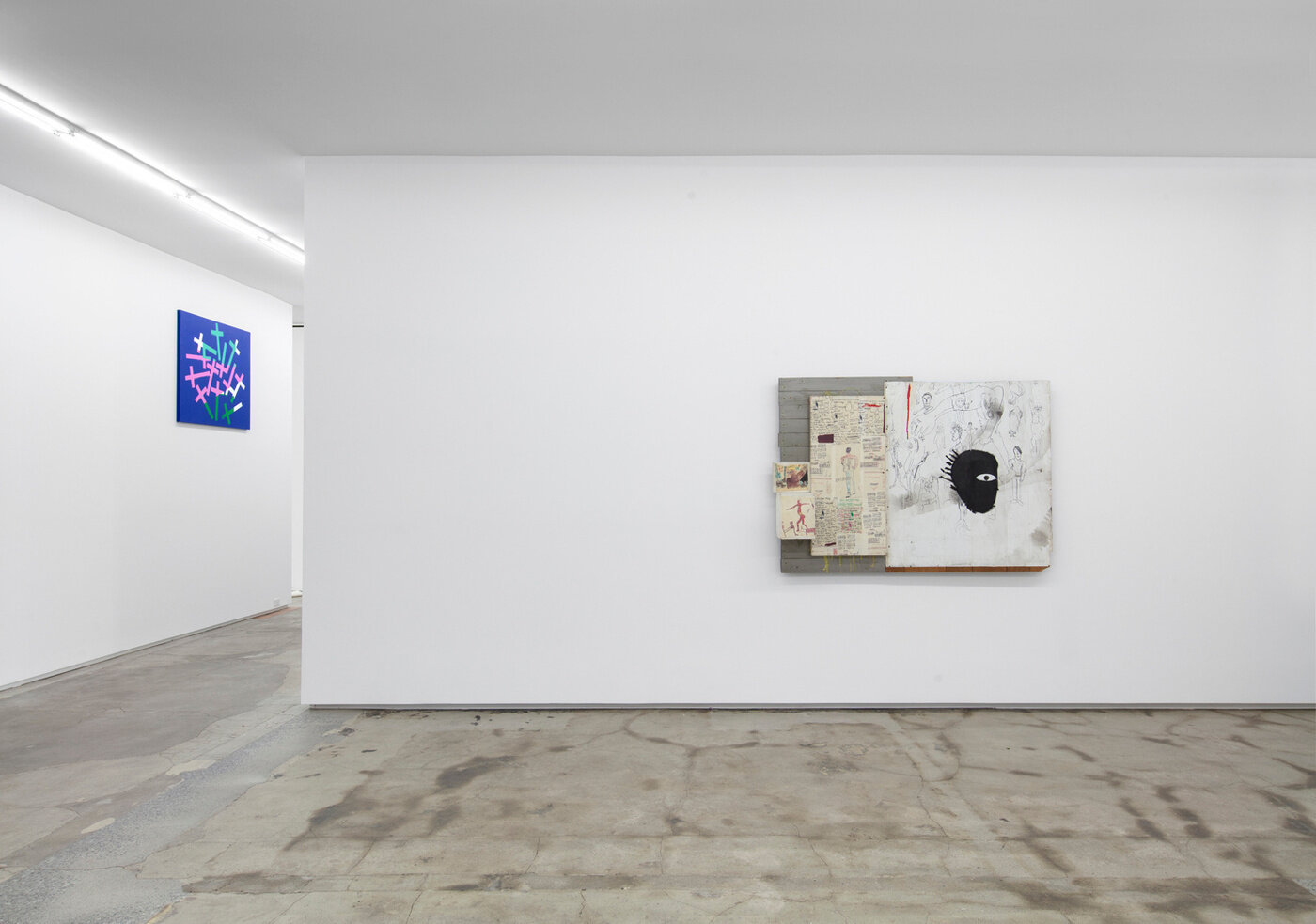 19/29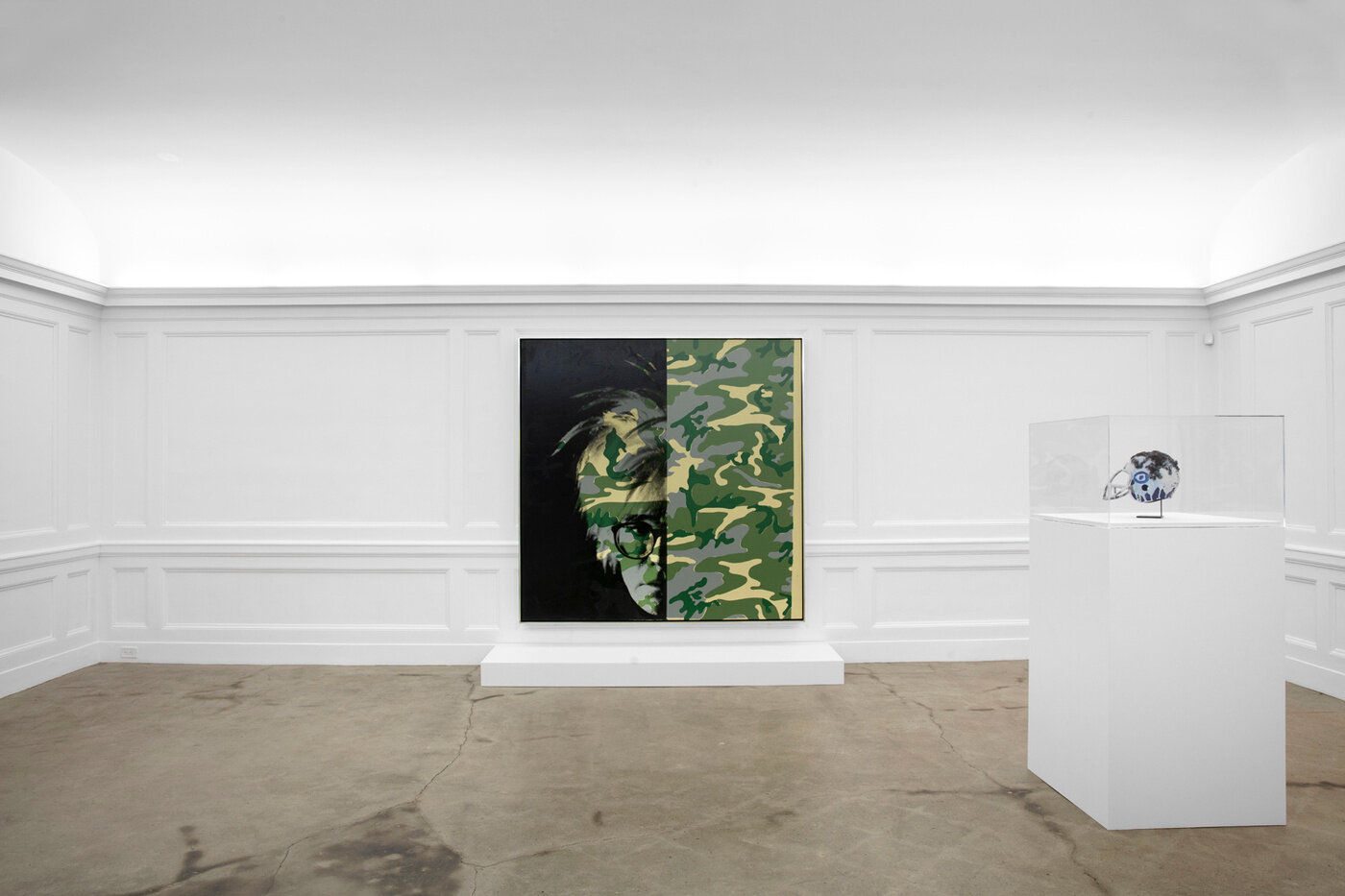 20/29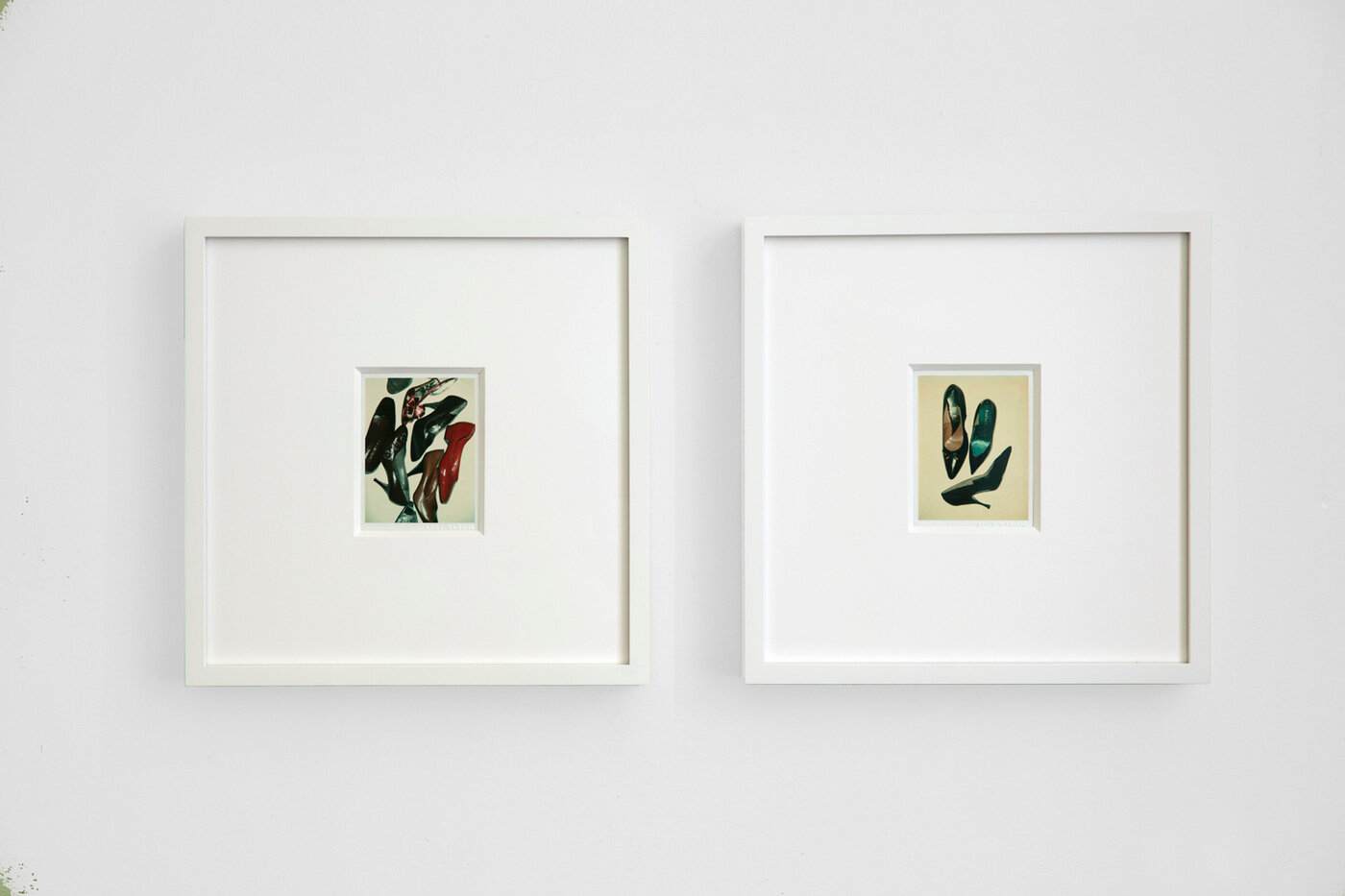 21/29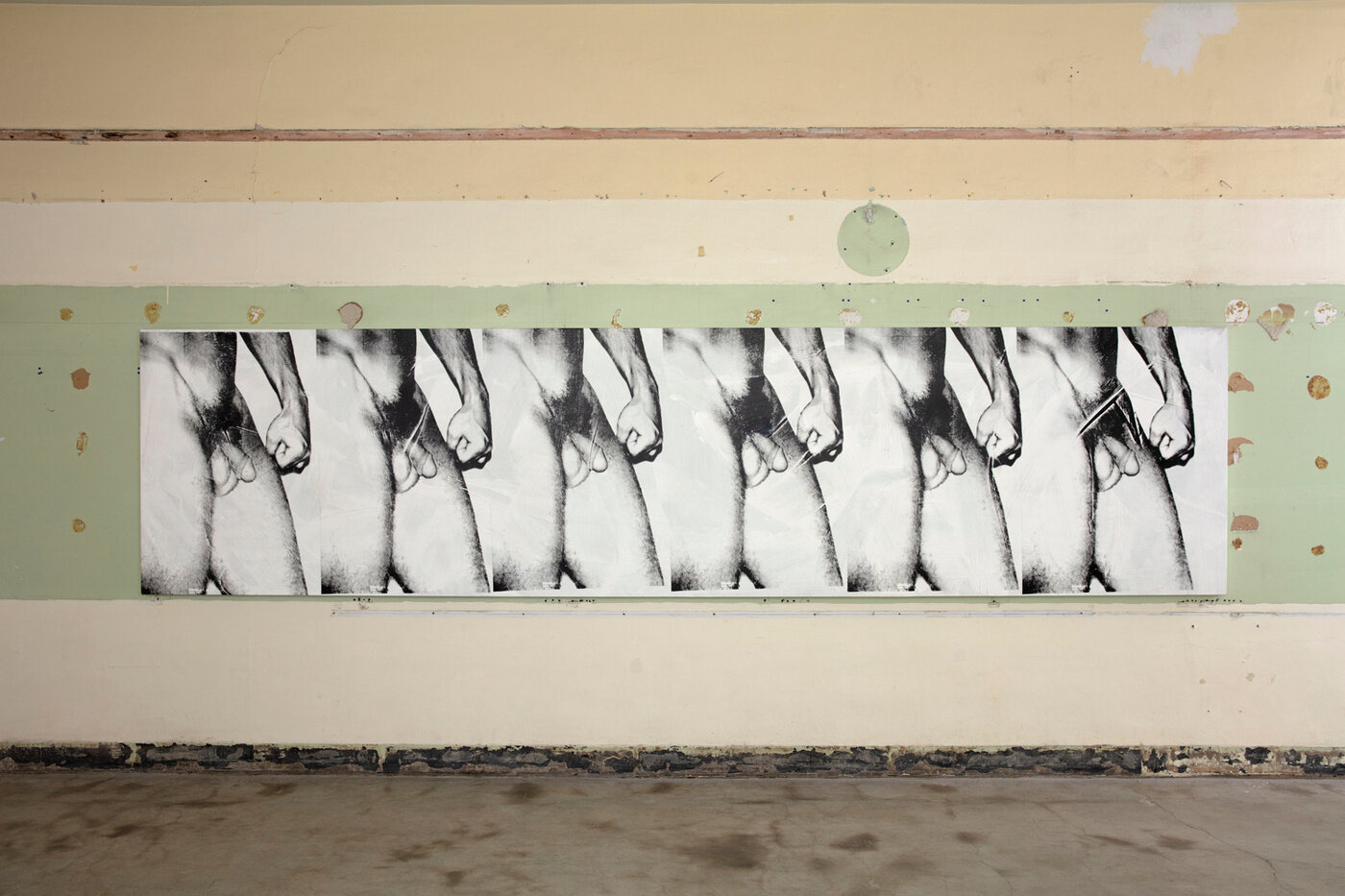 22/29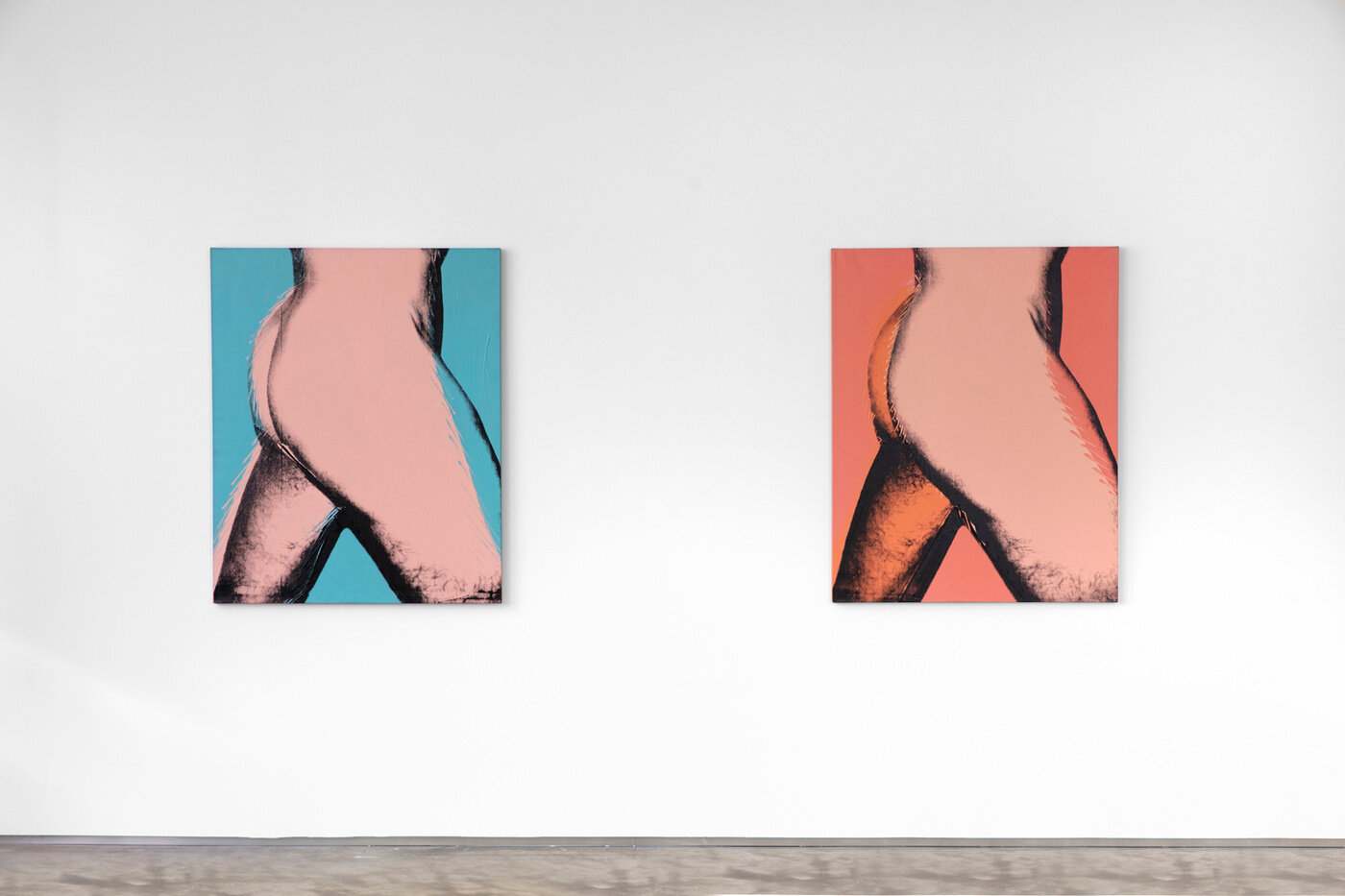 23/29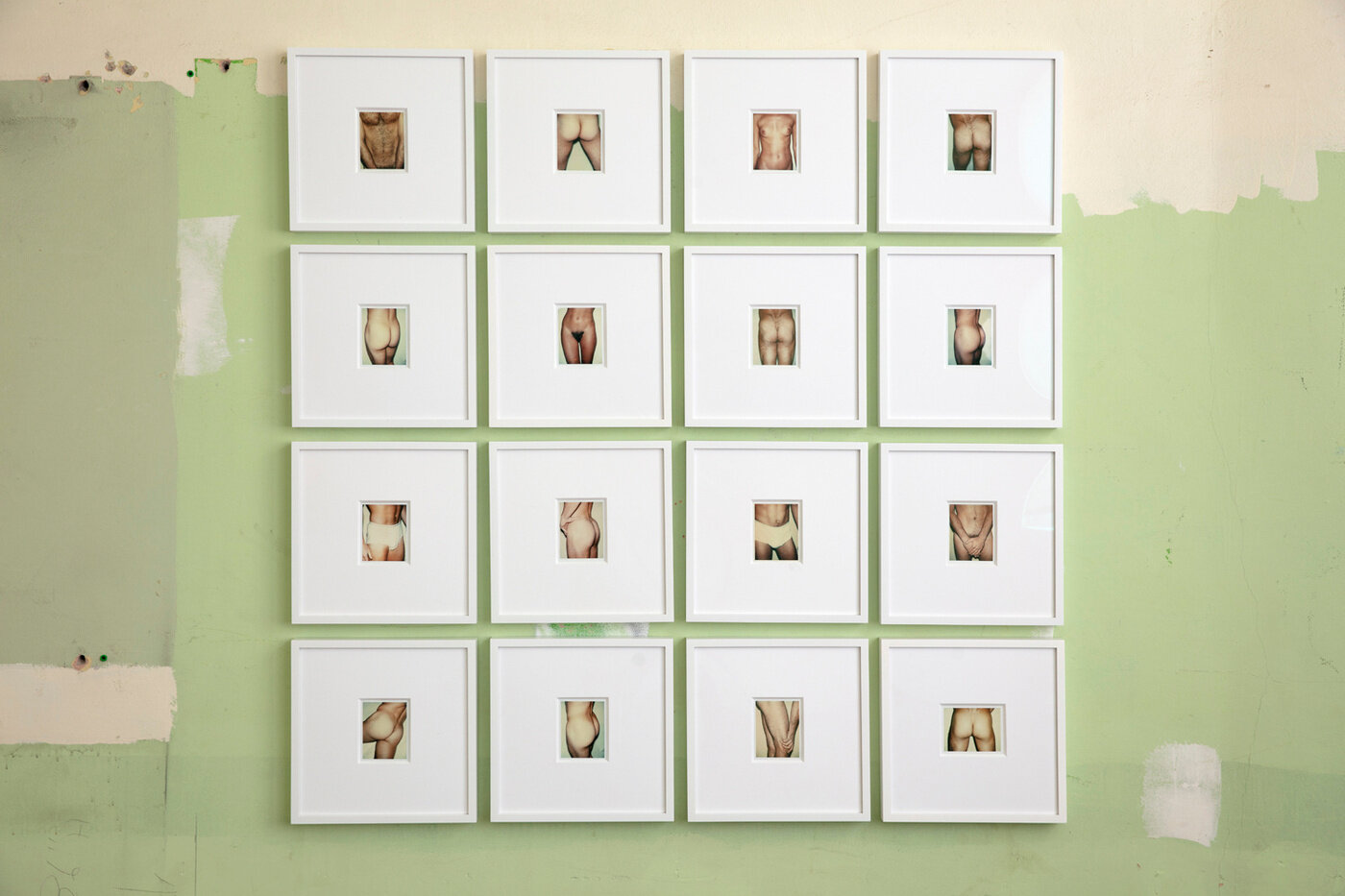 24/29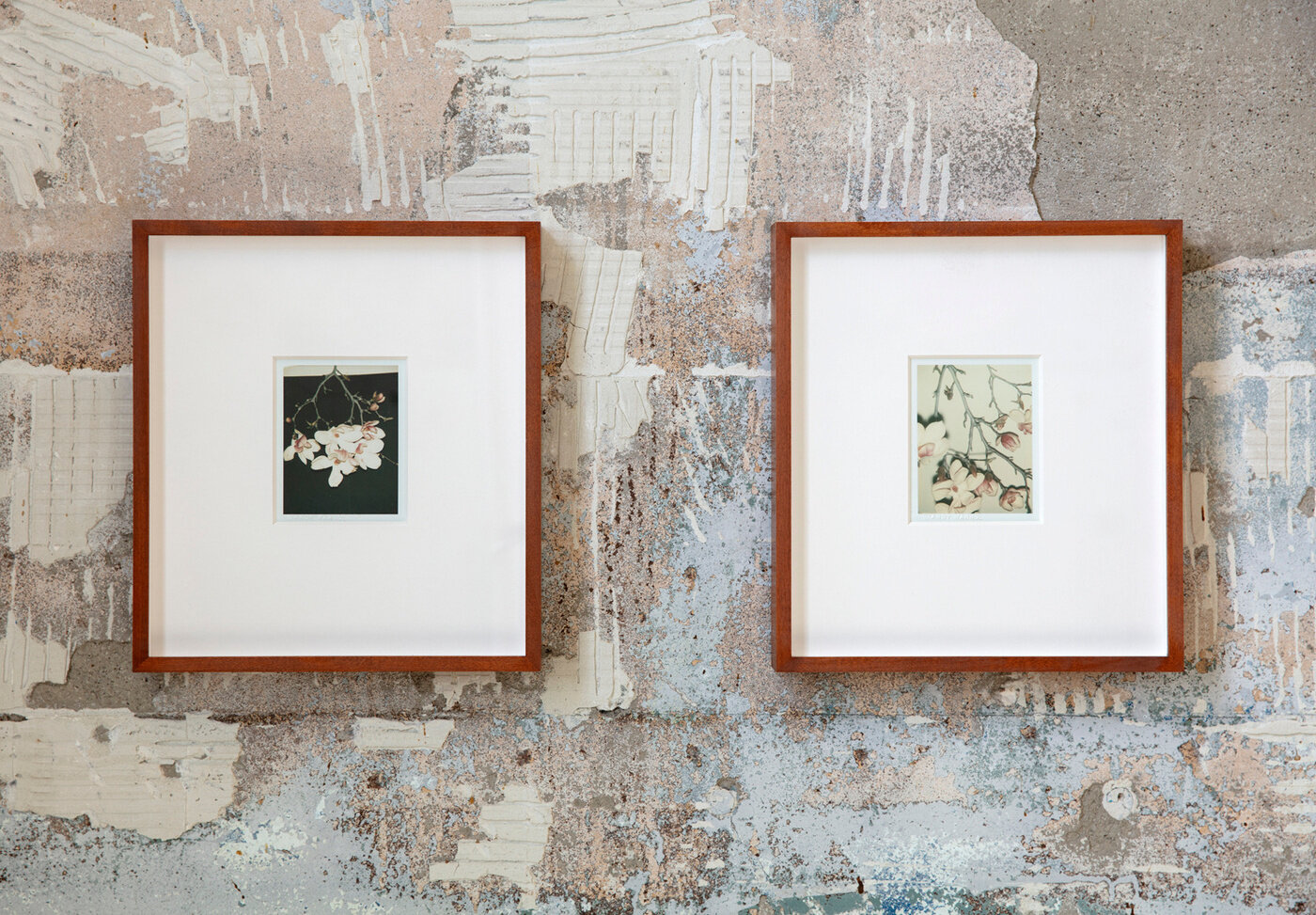 25/29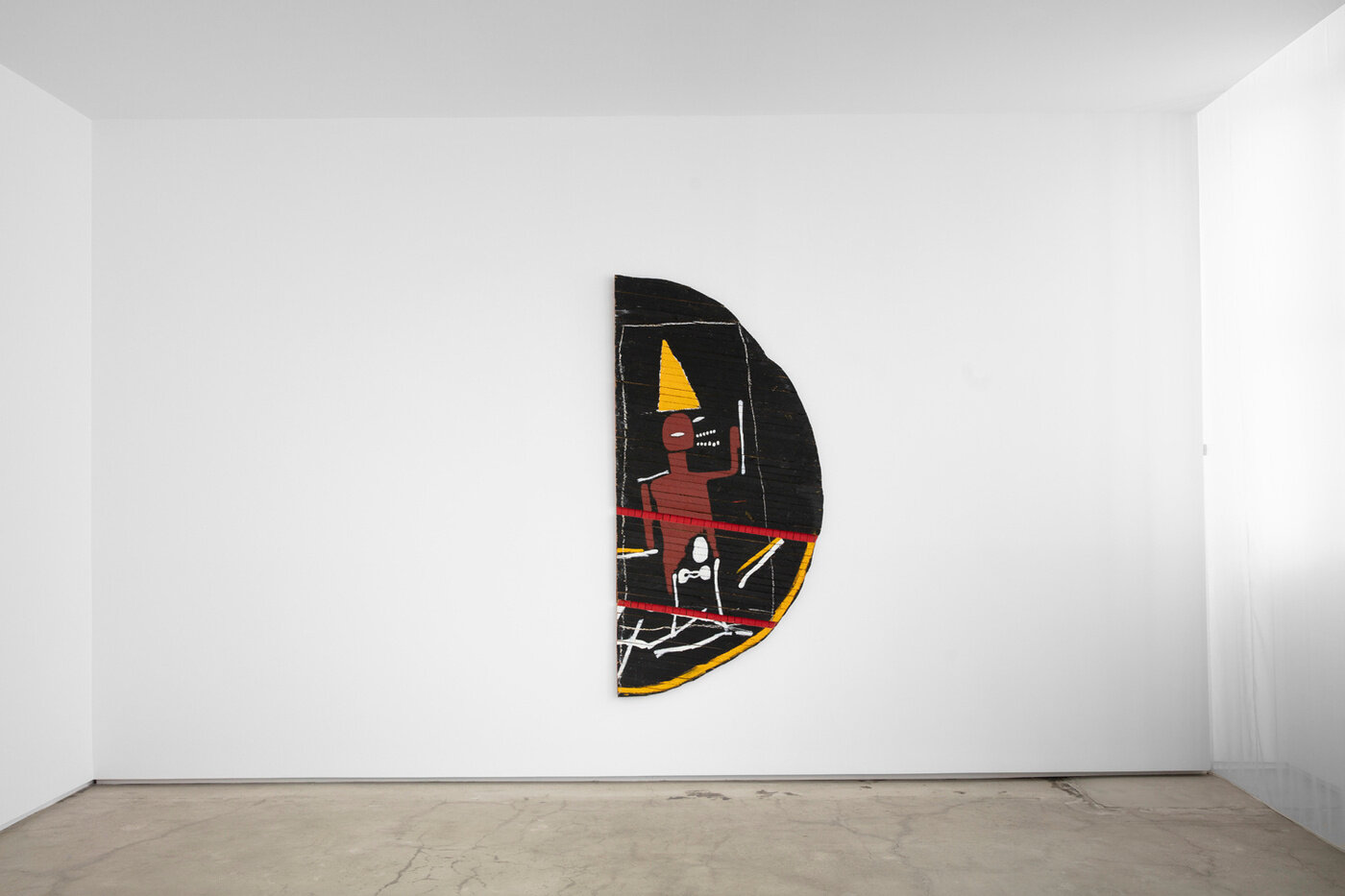 26/29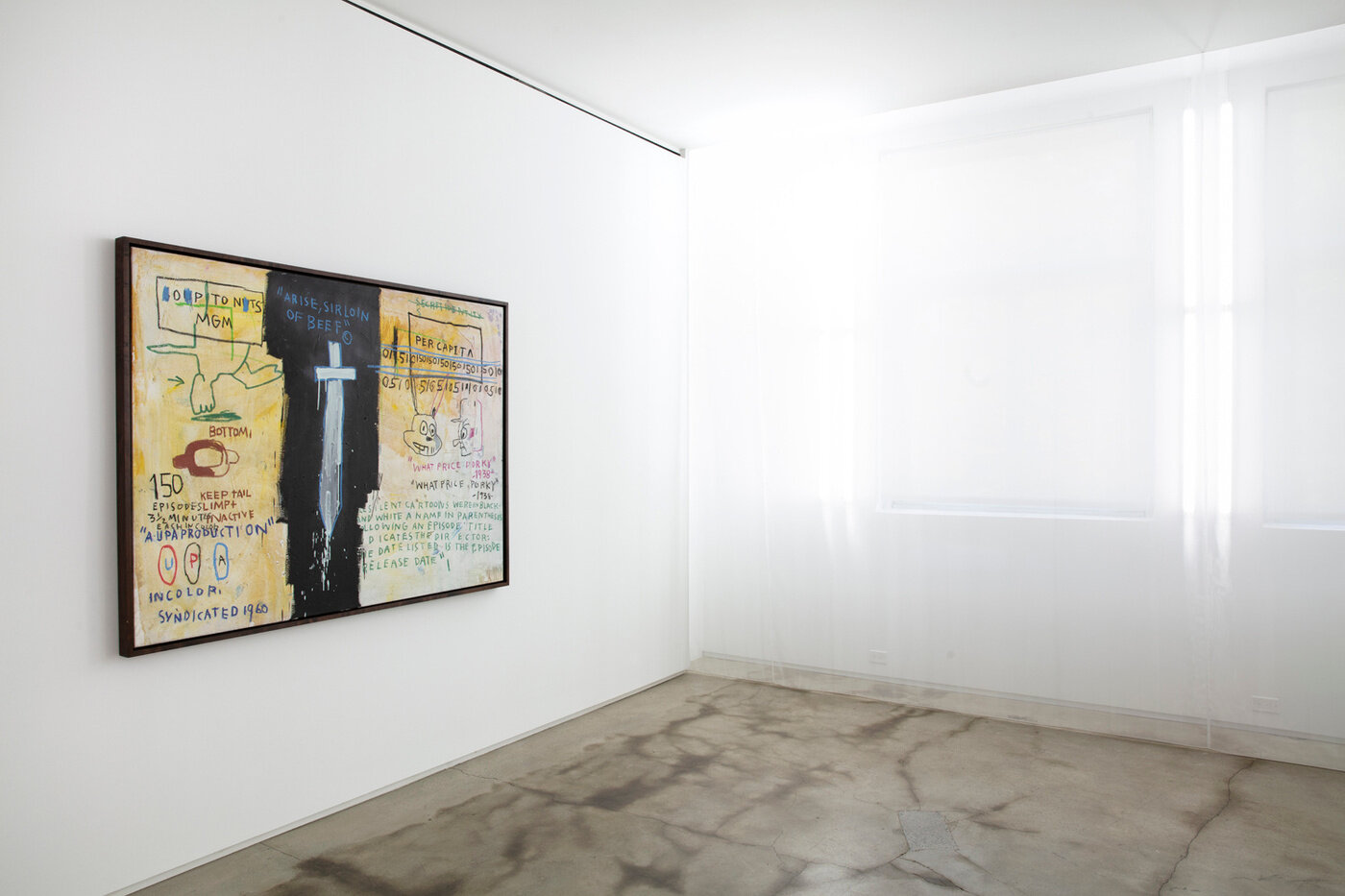 27/29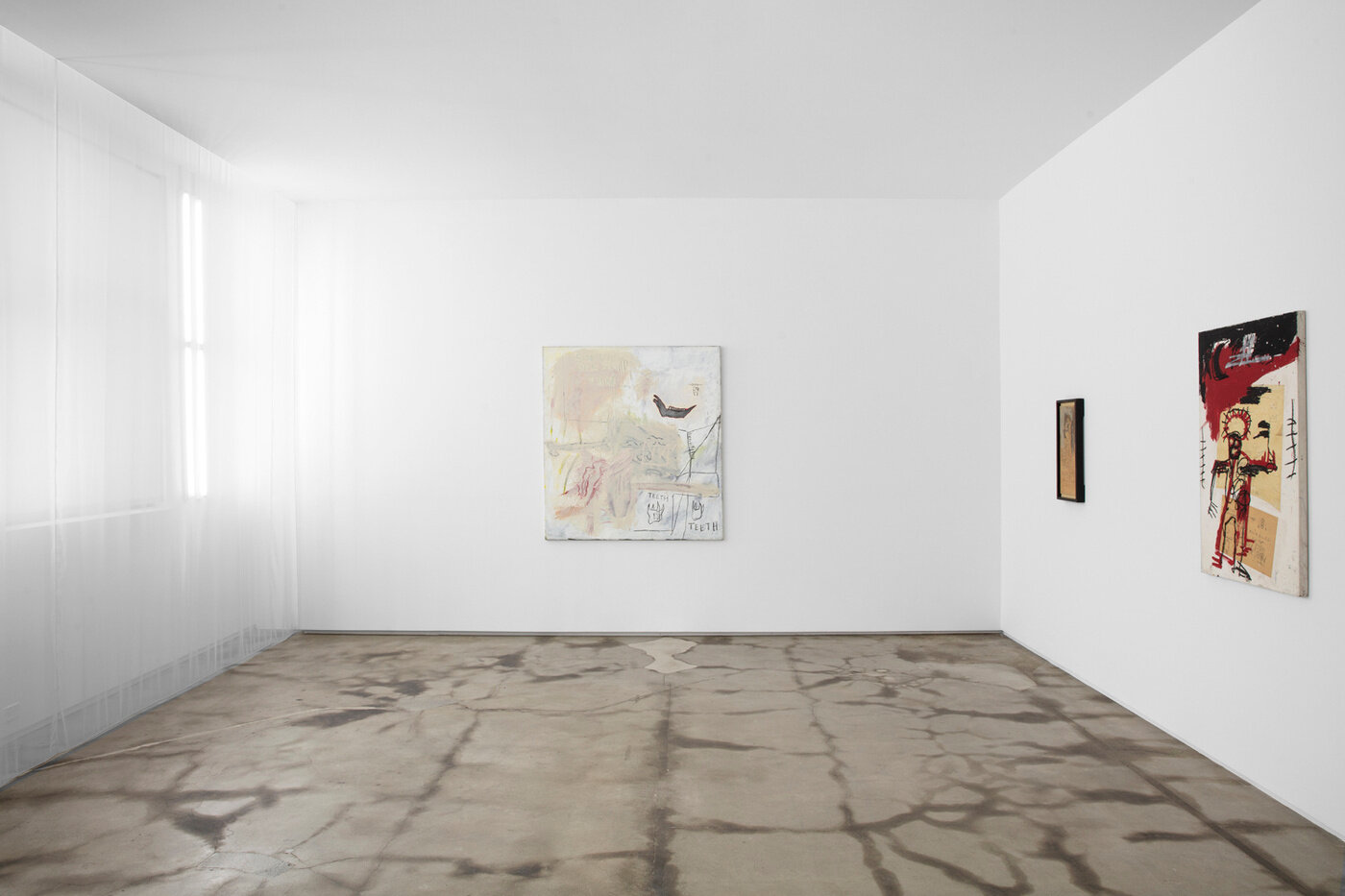 28/29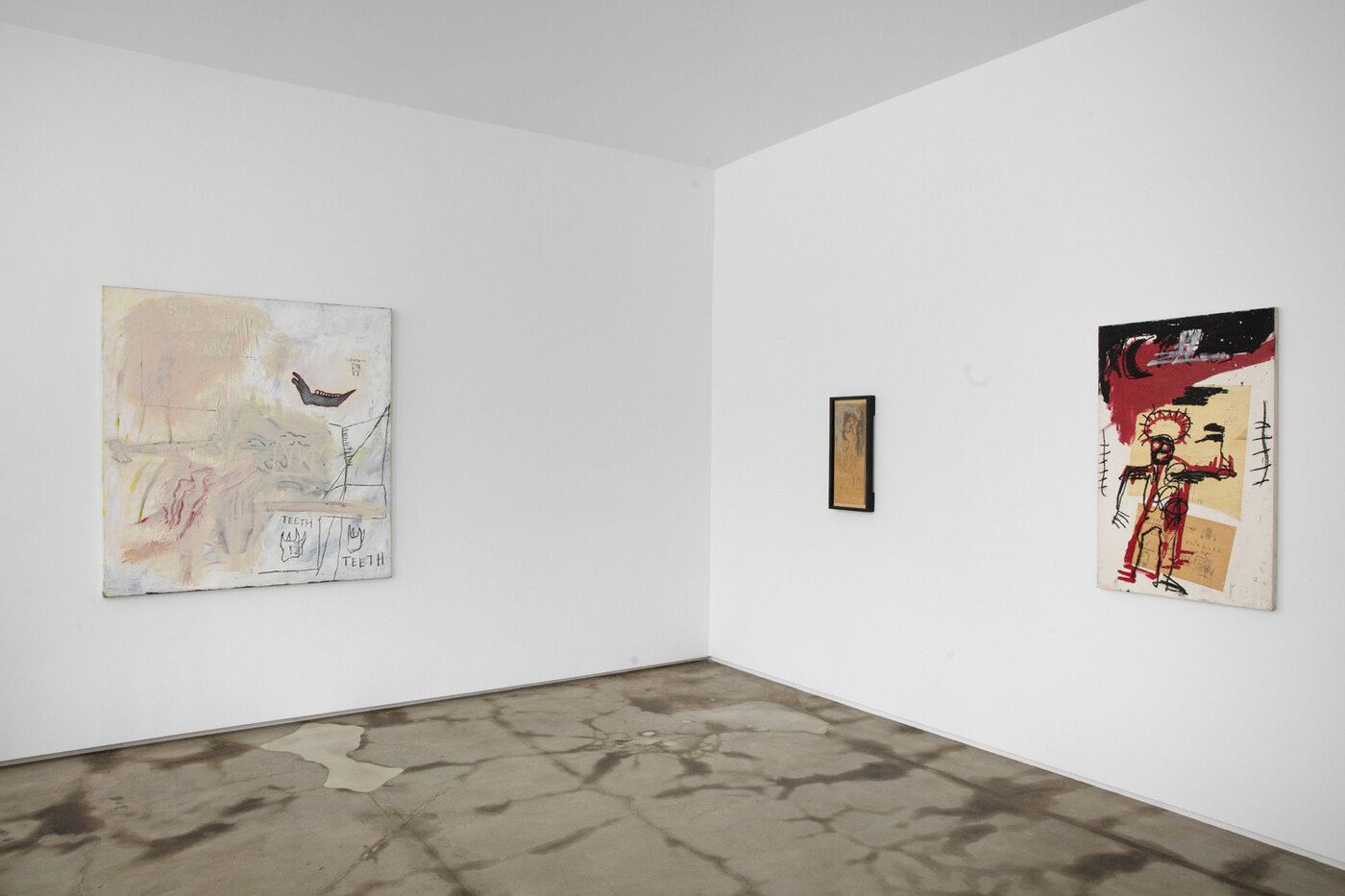 29/29
Dates
Jun 01 – Sep 07, 2019
Location
25 Broad Street Kinderhook, NY 12106
Press Release
Basquiat x Warhol
June 1, 2019 – September 7, 2019
Opening reception: Saturday, June 1st at The School, 25 Broad Street, Kinderhook, NY.
Five years since the opening of The School, Jack Shainman Gallery is pleased to present Basquiat x Warhol, an extensive examination of the compelling, albeit complex relationship between two master artists during the final years of their lives.
 The crux of this exhibition lies in the collaborative paintings and interconnected practices of Jean-Michel Basquiat and Andy Warhol. The two artists shared collective creative space in New York City, a city rife with possibility. The series of collaboration paintings, executed from 1984 – 85, sparked conversations between the two artists that are visible on each canvas – a visual language all their own that revitalized Warhol's engagement with painting.
 This body of work was harshly criticized, with The New York Times reviewing in 1985, "[T]he collaboration looks like one of Warhol's manipulations... Basquiat, meanwhile, comes across as the all too willing accessory."[1] While Basquiat, they claimed, was forced into the role of "art world mascot," the final verdict was reflected in the exhibition's promo posters: "Warhol, TKO in 16 rounds." The poor reception marked the downfall of this pivotal relationship, which dissipated soon after with Warhol's death in 1987, and Basquiat's one year after. Thirty years later, Jack Shainman Gallery is proud to present these previously misunderstood works as an in-depth study to mine Basquiat and Warhol's creative geniuses.
Upon entering the show, one encounters a self-portrait by Warhol paired with a sculpture by Basquiat: a football helmet adorned with the artist's own hair. A testament to their ongoing relationship, Basquiat loaned Warhol this helmet with the instructions to wear it for twenty-four hours to understand how it felt to be observed as a black man in America. The exhibition goes on to feature major, iconic works by both artists, including Warhol's The Last Supper (Camel/57) and large-scale oil and acrylic paintings by Basquiat.
 In addition, lesser-known works are on view, such as Warhol's torso line drawings, stitched photographs and polaroids, along with Basquiat's marker drawings on porcelain plates. One plate in particular exemplifies the artists' alliance, in which Basquiat portrays Warhol, designating him: "BOY GENIUS" – a descriptor generally reserved for wunderkind Basquiat, himself.
 The innately ephemeral and immediate nature of polaroids seems a fitting medium to serve as a starting point for Warhol's practice. A suite of successive torso polaroids, along with two bodily portraits of Basquiat, seemingly respond to Basquiat's painted stomachs and skulls. Interestingly, both artists underwent massive surgeries (Basquiat from a childhood accident and Warhol from a 1968 assassination attempt) to remove ruptured spleens – the organ tasked with filtering toxins.
 The exhibition is further punctuated with a room projecting three of Warhol's films and through a continual screening of PBS American Masters' "Basquiat: Rage to Riches." This juxtaposition comes to a climax in the main exhibition space, where eight of the artists' large-scale collaboration paintings are powerfully staged.
 The School is open on Saturdays from 11AM to 6PM. For press inquiries please contact Katherine Wisniewski, Sutton, katherine@suttonpr.com, +1 212 202 3402. For other inquiries please contact the gallery at theschool@jackshainman.com.
 Basquiat x Warhol is organized in association with Nilani Trent.[1] Raynor, Vivien. "Art: Basquiat, Warhol." The New York Times 20 September 1985: 70. Print.